Mother's Day gift buying made easy with our 2021 Mother's Day Gift Guide. We've got all the ideas!
Keep it local and keep it awesome with gifts from these 24 CT businesses. Shop in-person or shop online, just make sure you get mamma the gift she deserves!
Mom wants something new to wear!
(Woodbury) Buttery soft leather jackets, sparkly flip flops, graphic tees, sweats, tie-dye, denim, gifts, they have it all at Shop Cathy B's fun boutique! Grab this trendy, transitional jacket for mom, she'll love it! Stop in or shop online.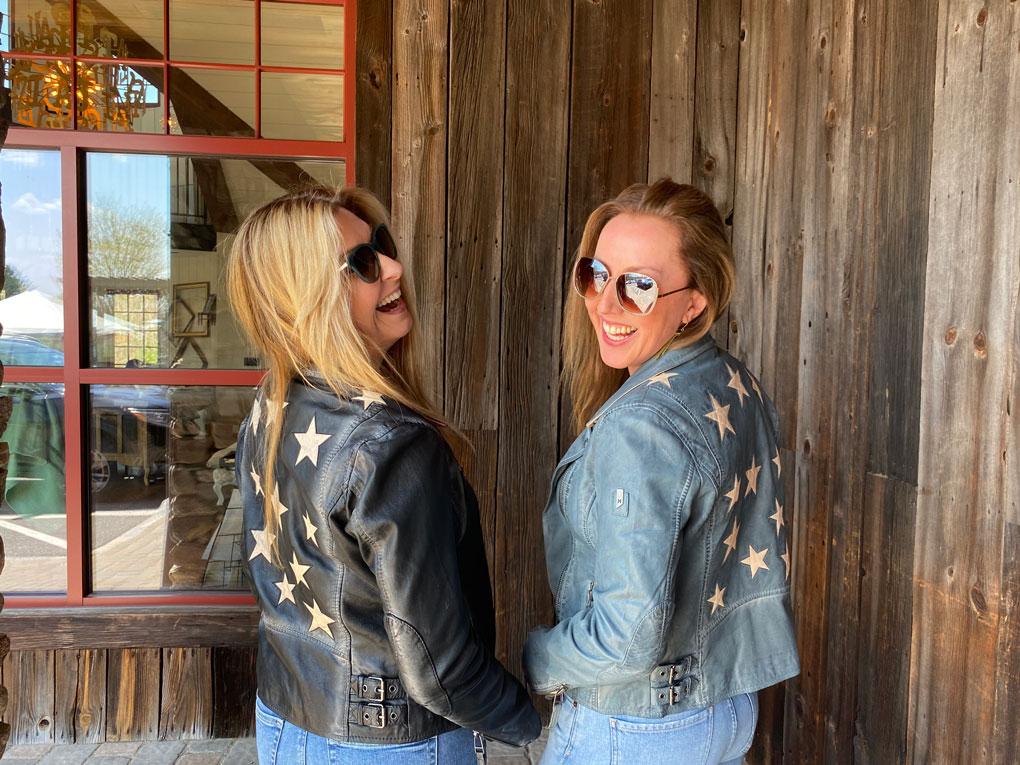 (Litchfield) Events and parties are making a comeback – and we bet mom would love a fresh spring dress to wear! R. Derwin Clothiers carries luxurious, timeless fashion with a spot of flair. We adore this Samantha Sung shirt dress that comes in the most fantastic prints!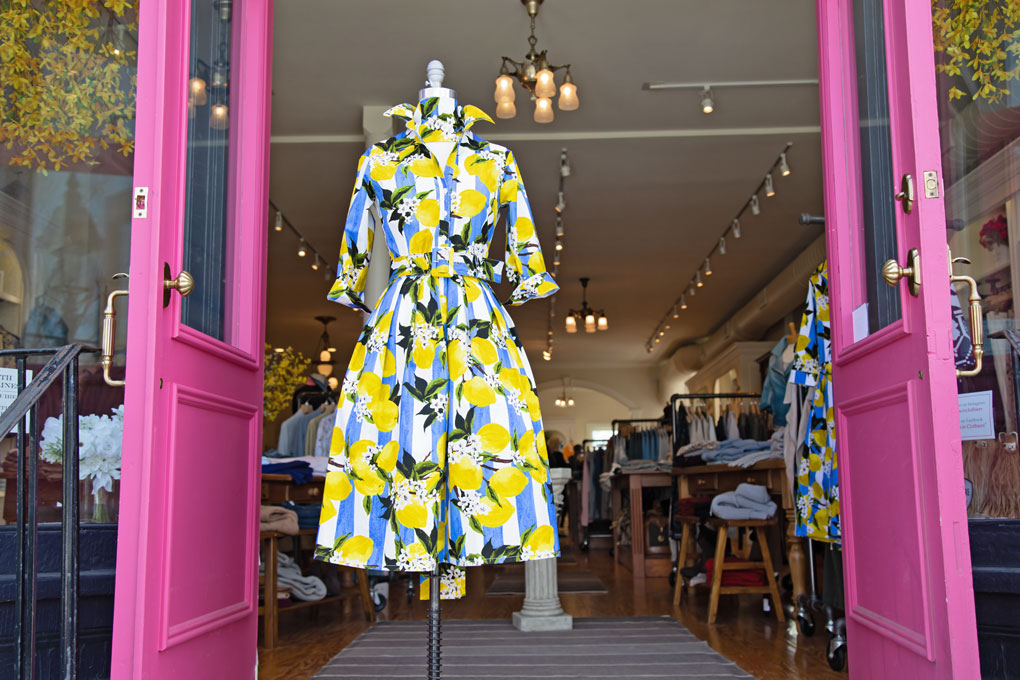 (Litchfield) A new pair of cool shades, perhaps? If mom hasn't mixed up her eyewear in a while, shop Eyes on Litchfield's array of cool, funky, and classic sunglasses. They carry lines from all over the world and have a winning mix of styles for every mom. Gift Certificates available.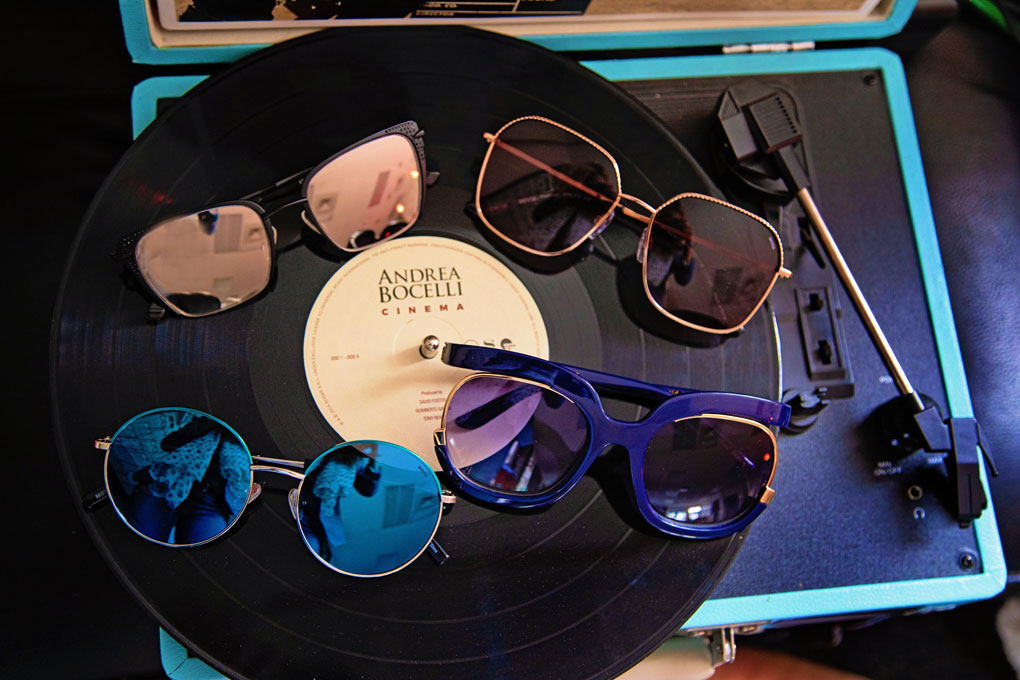 (Warren) Colorful, feel-good, mood-enhancing clothes are in style this Mother's Day at WKND. They have tons of very accessible + chic gift ideas, including affordable Italian like we're wearing! Stop in Thur-Sun, or DM on IG: @wkndwarrentown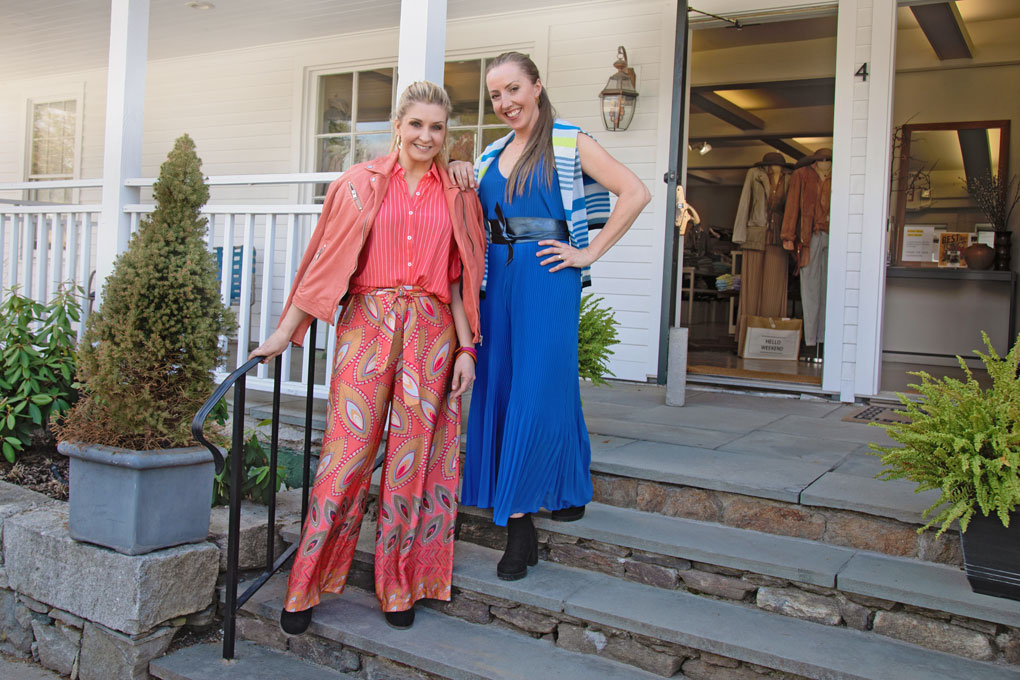 All things beauty & spa-ahhh
(Washington) Chances are mom could use some sleek new and efficient hair tools! Only the best at Byrde + the b. Stop in to shop the Enzo Milano line of professional hair styling tools including the interchangeable curling iron. Want!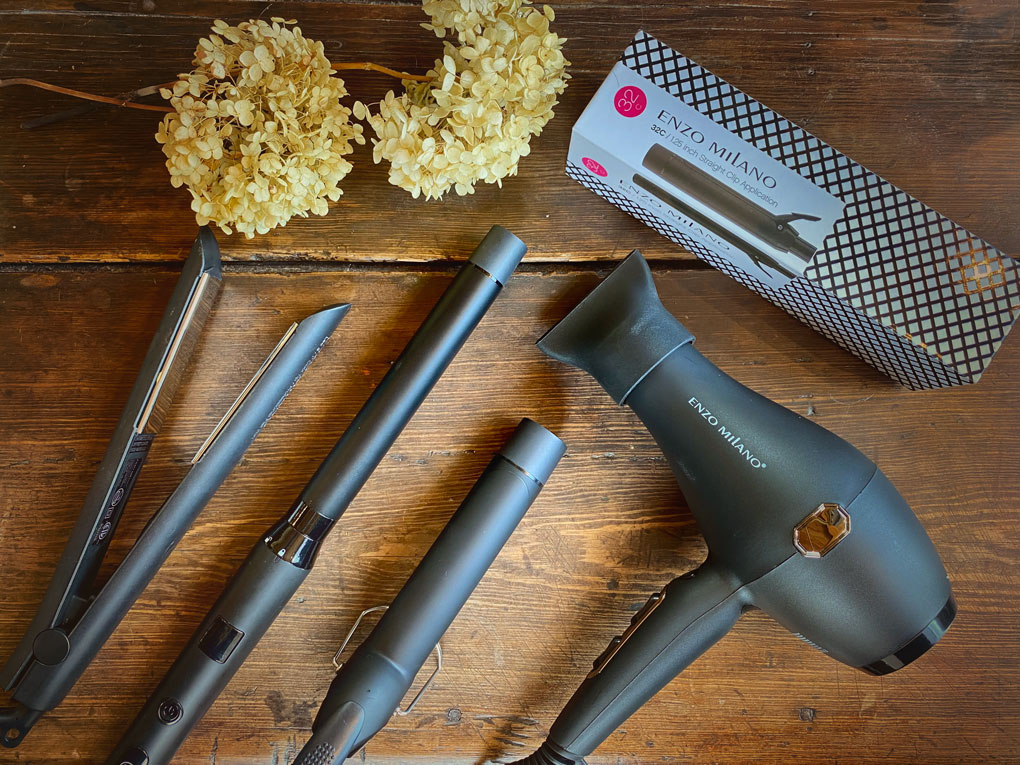 (Southbury, Westport & Westchester) Gift card for her, nice free gift for you! With each gift card of $250 and up, you get to choose from some incredible lines like Skinceuticals, ZO Skin Health, Jane Iredale, and Revitalash. People travel far and wide to visit Grace Medical Aesthetics!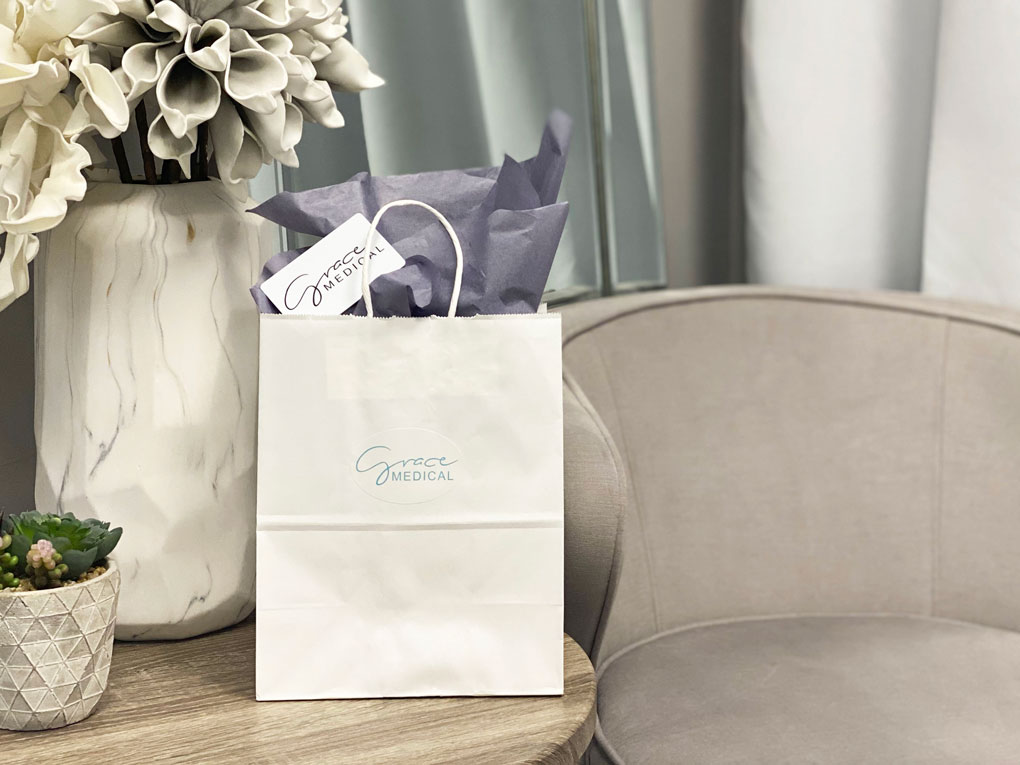 (Ridgefield & Southbury) Let mom choose whichever amazing treatment she wants with an AB Beauty & Wellness gift card. For every $175 in AB cards you purchase, receive an additional $25 gift card through May 9th. You can also let the AB beauty experts on hand help you pick out a gift, wrap it, and even ship it for you!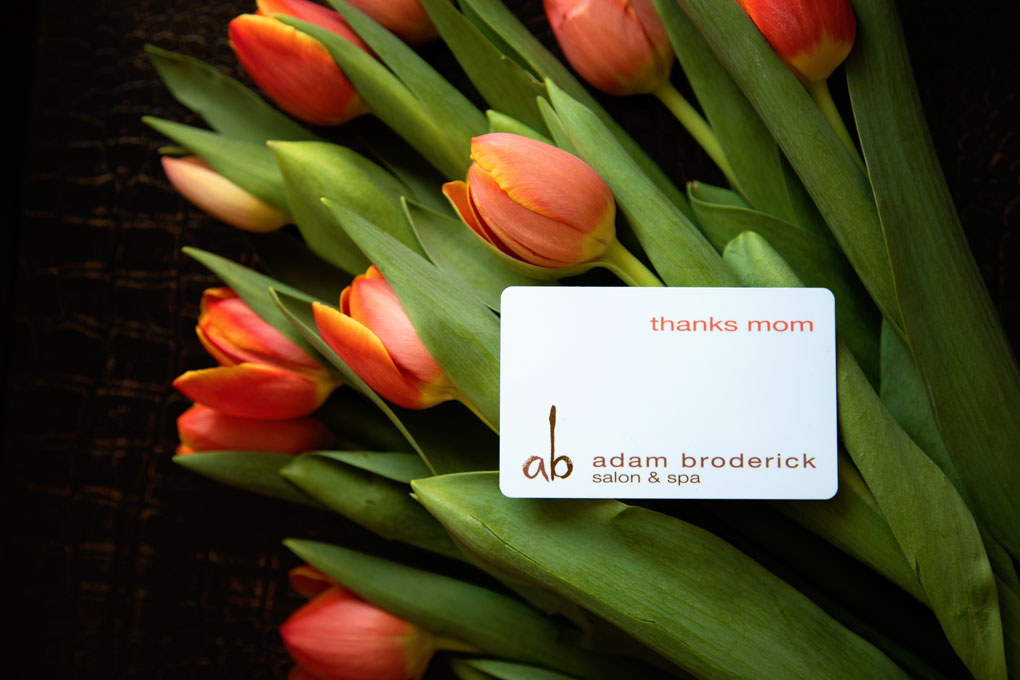 (Litchfield) You'll find lots of blissful treatments and packages on The Spa menu, like the Cloud Nine which includes a massage, facial, manicure, pedicure, and a healthy snack served during the pedicure. Ahh, 4.5 hours of pure unwinding time. Or how about a mother/daughter pedi?! ♥️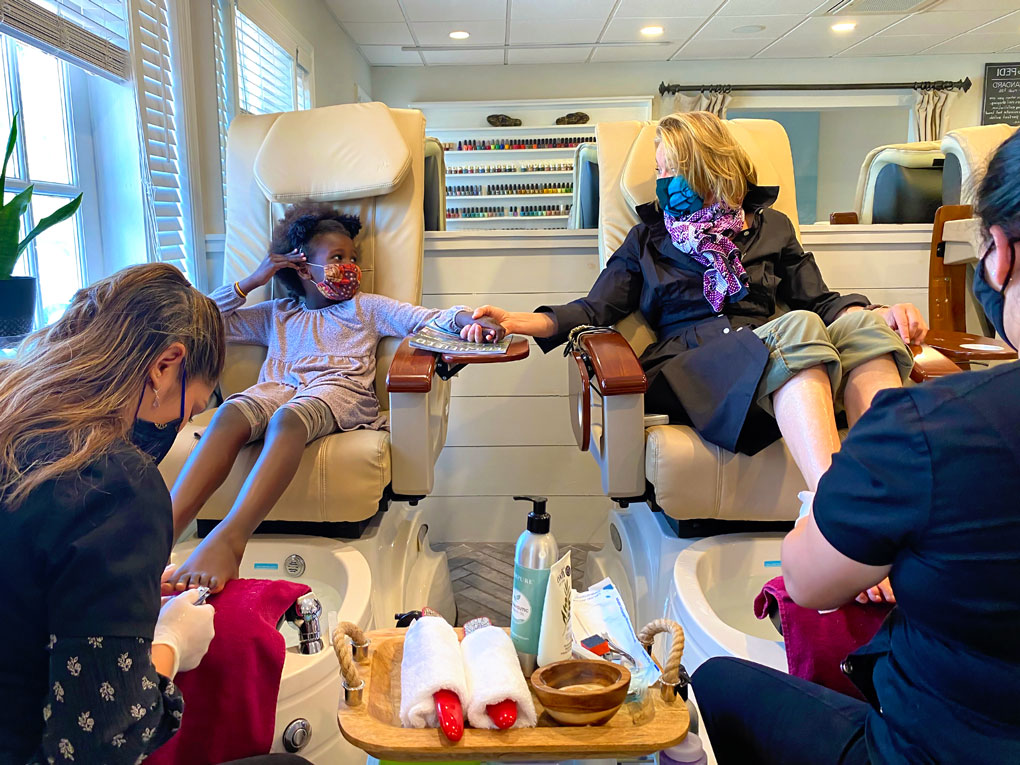 (Washington) Send mom to see "the brow queen of Litchfield County"! Pilar does everything eyebrows: shaping, tinting, laminating, and microblading. And she now offers 2 new services: Shani Darden's Facial Sculpting and NuFace anti-aging treatments. Both relaxing and time-efficient, mom can be done in under 30 minutes.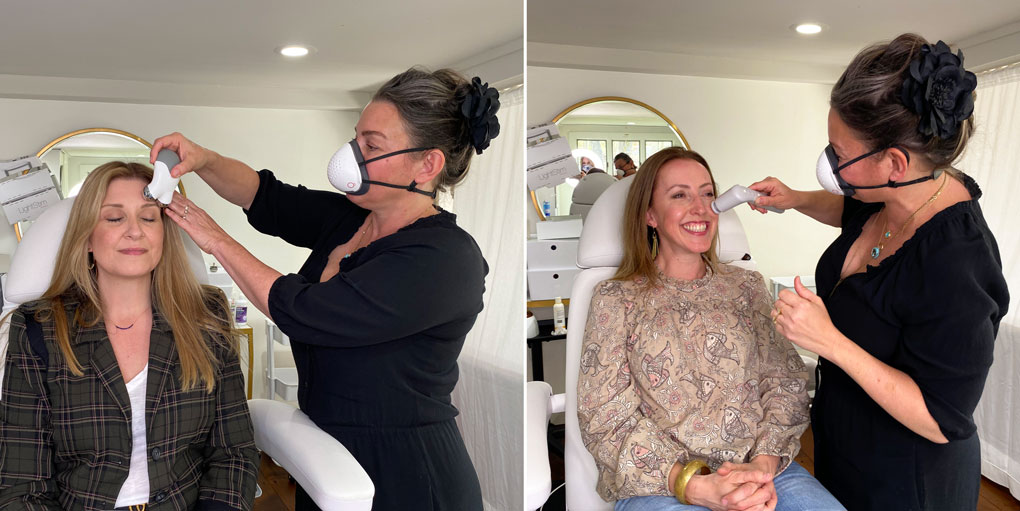 (Westport) New Beauty & Wellness offers a holistic wellness experience in a state-of-the-art luxury medical spa designed to curate unique treatments just for mom. Give the gift of gorgeous skin and relaxation with a Gift Certificate to NB&W for a custom facial or prescriptive massage treatment. ??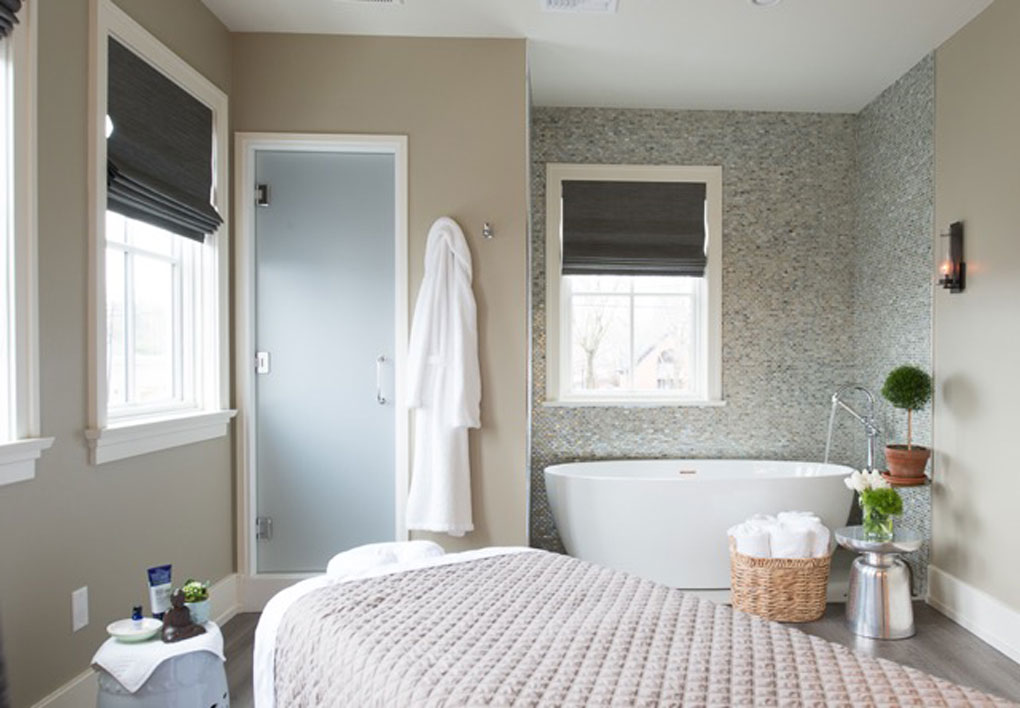 For wellness-loving mom…
(Mystic) It's me time—powered by the zodiac! The perfect gift to support mom in taking really great care of herself. Welcome star-powered strength and cosmic relief into your life with The Little Book of Self-Care for Mom's Zodiac Sign.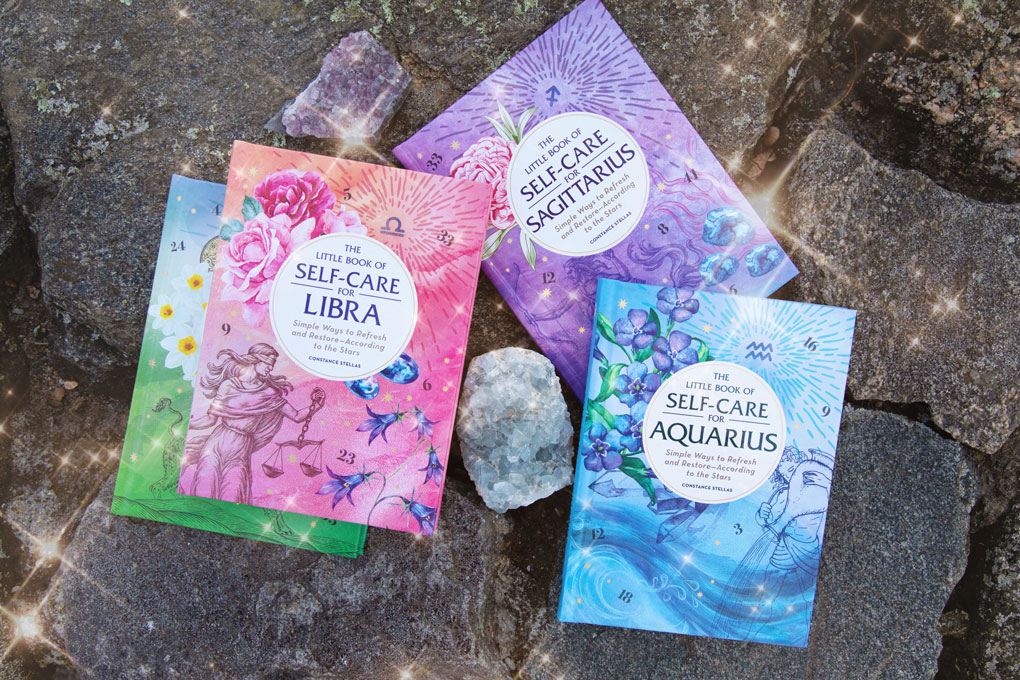 TrailHeads is a Kent, CT-based online retailer of performance hats, gloves, and related accessories for runners, hikers, and outdoor adventurers. Their Multibands (wear it 12 ways!) and Women's Race Day Hats make the perfect gift for outdoors-loving mothers!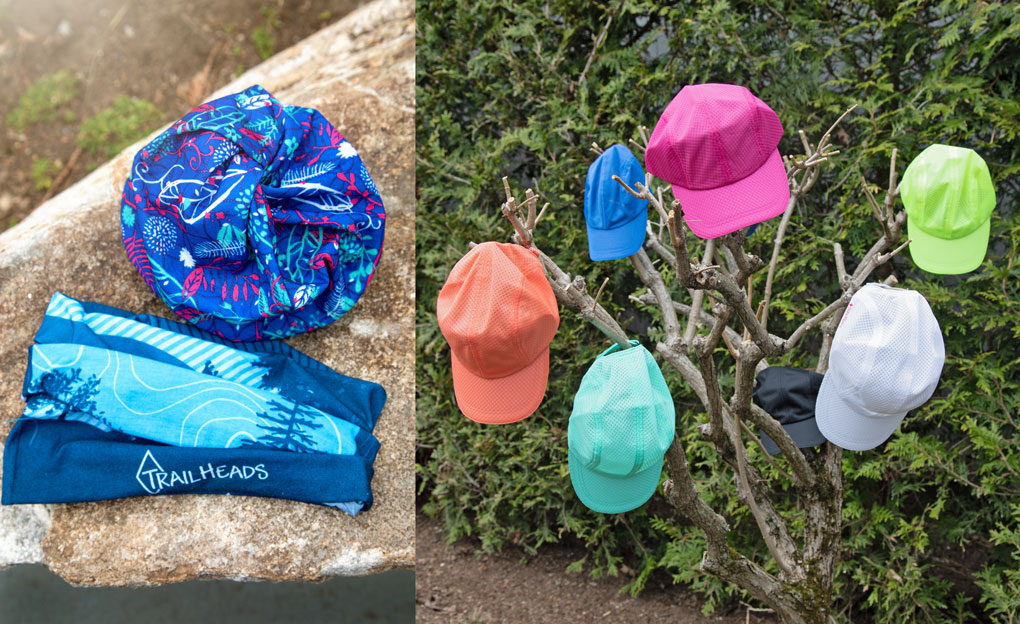 (Ridgefield) Book her a lovely getaway at The West Lane Inn in Ridgefield, one of Connecticut's "Most Charming Towns". The rooms are delightful and just a stone's throw from theaters, galleries, eats, spas, and shopping. Continental breakfast is included and can be enjoyed in their dining room or large front porch.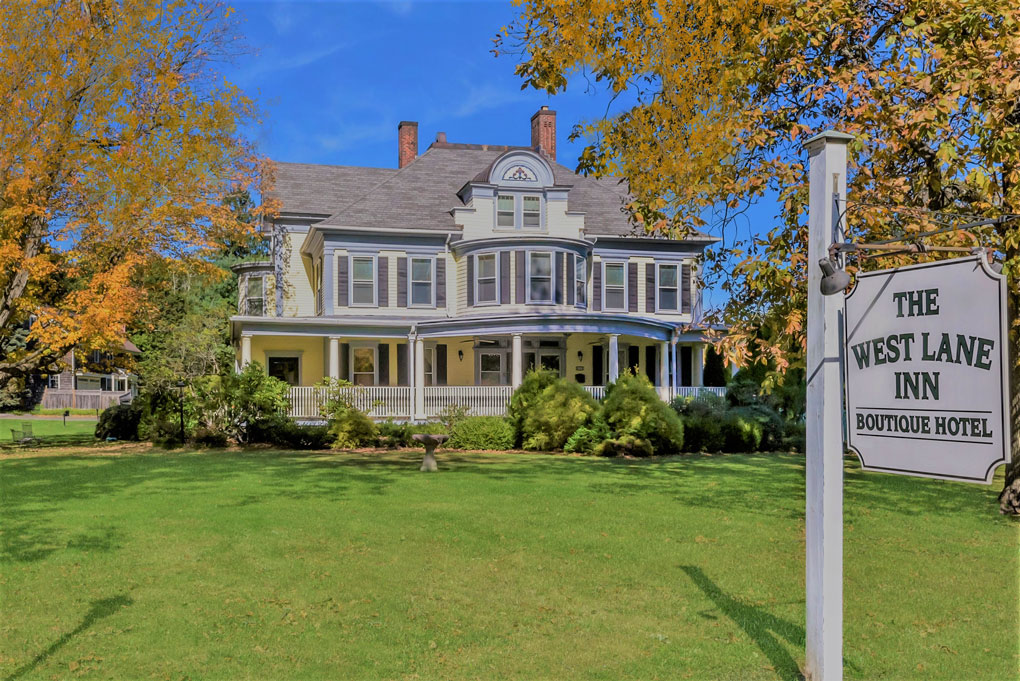 Because she's a gem!
Delight your mother with Signature Jeweled Camellia Flower Earrings by Hays Worthington. The Hays Worthington Collection includes exclusive designs as well as important period pieces. Sisters Sarah Lee and Claudia are carrying on a family tradition since 1926 offering a beautiful collection of timelessly chic pieces.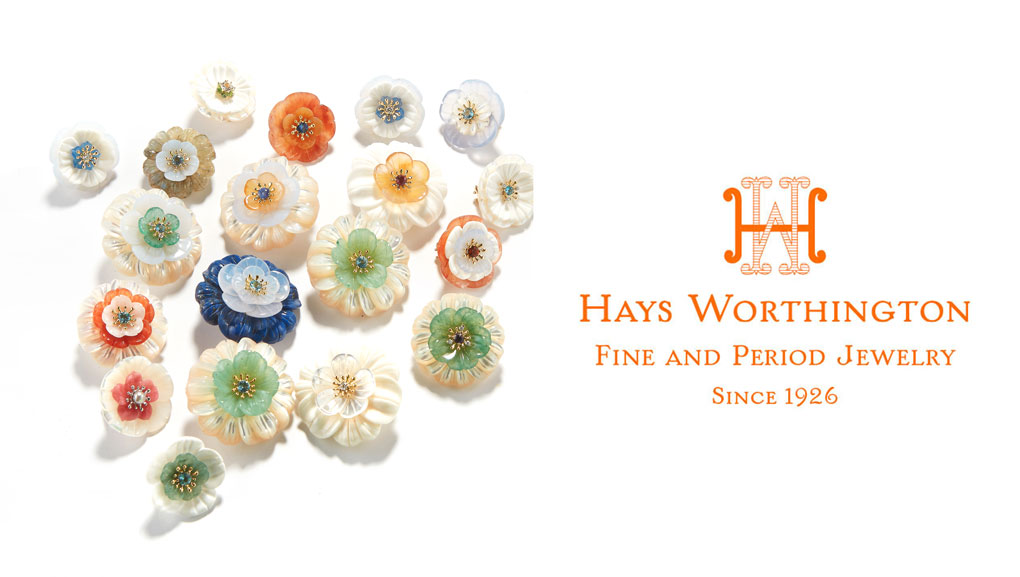 (New Milford) Find naturally beautiful jewelry and gifts at Mother Earth Gallery like this mesmerizing lapis bracelet. You'll also find every beautiful crystal under the sun, soothing wind chimes, magical quartz singing bowls, books, local artisan offerings, and more!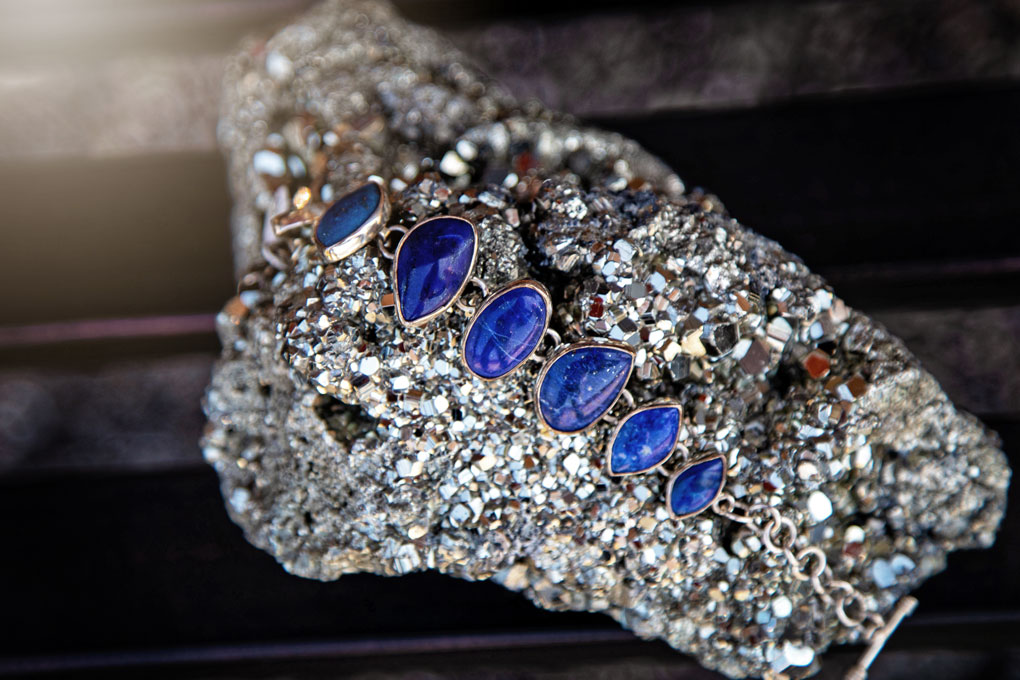 (Farmington) The Trunk Show is a beautifully curated boutique with a rotating selection of womenswear and gifts not available anywhere else in the state. We're crazy for this line of feathered jewelry by Brackish. These are one-of-a-kind pieces handcrafted using gorgeous feathers. Original and cool, just like mom!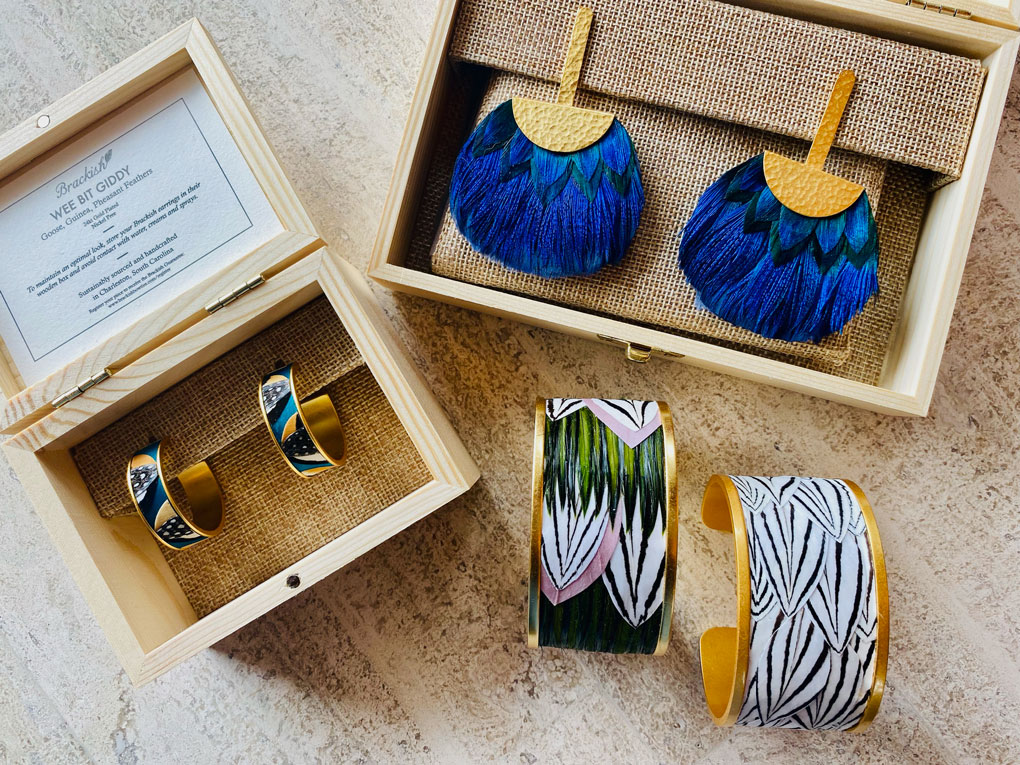 (Washington) Five Janes boutique is packed with affordable and thoughtful gifts, like this line of Auburn Jewelry. Auburn is a small batch company that creates beautiful sterling silver and enamel pieces made in the USA. They look great alone, layered, or grouped, and come in varying sizes.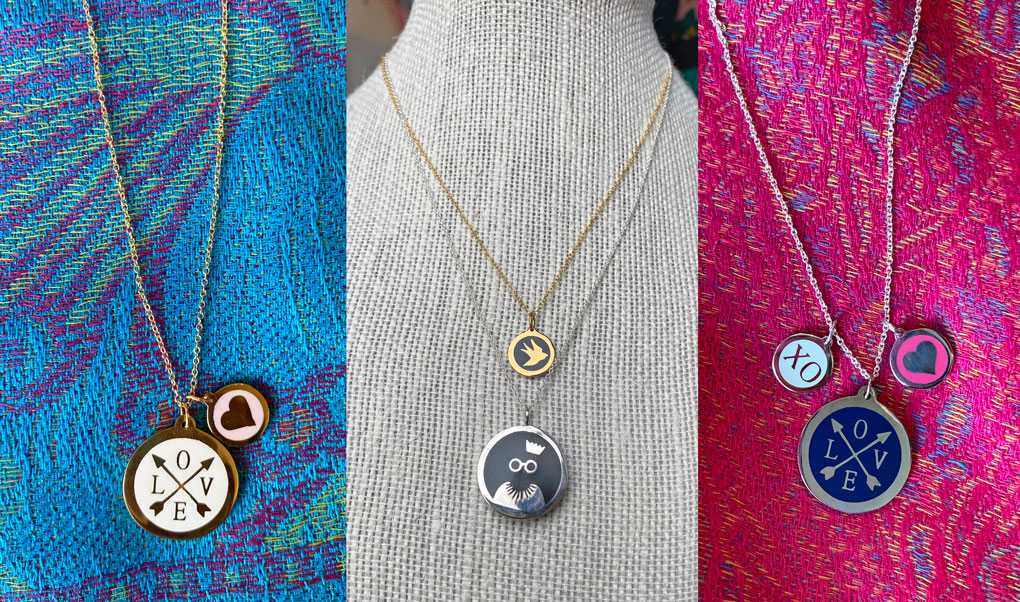 Something ? pretty always works!
(Salisbury) Honeychurch Home's Carolyn Piccirelli can create a dreamy bouquet or centerpiece in front of your very eyes! BYO vase or buy one there – this boutique is filled with accessories for the home, unique gifts, fresh flowers, and beautiful tabletop items sourced by Carolyn from around the globe.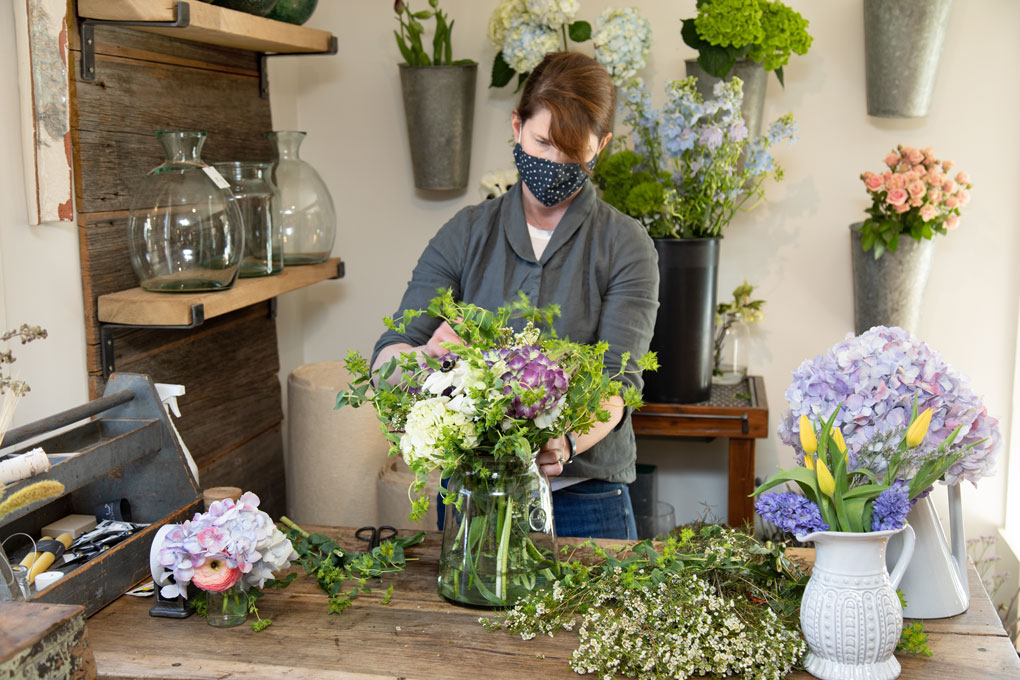 (Bantam) Check out the gorgeous new pastel glazes coming out of the Bantam Tileworks studio! Don't be fooled by the name, the front of the store/studio is filled with one-of-a-kind handmade platters, bowls, vases, mugs, and more. Anything here will make a beautiful and useful gift!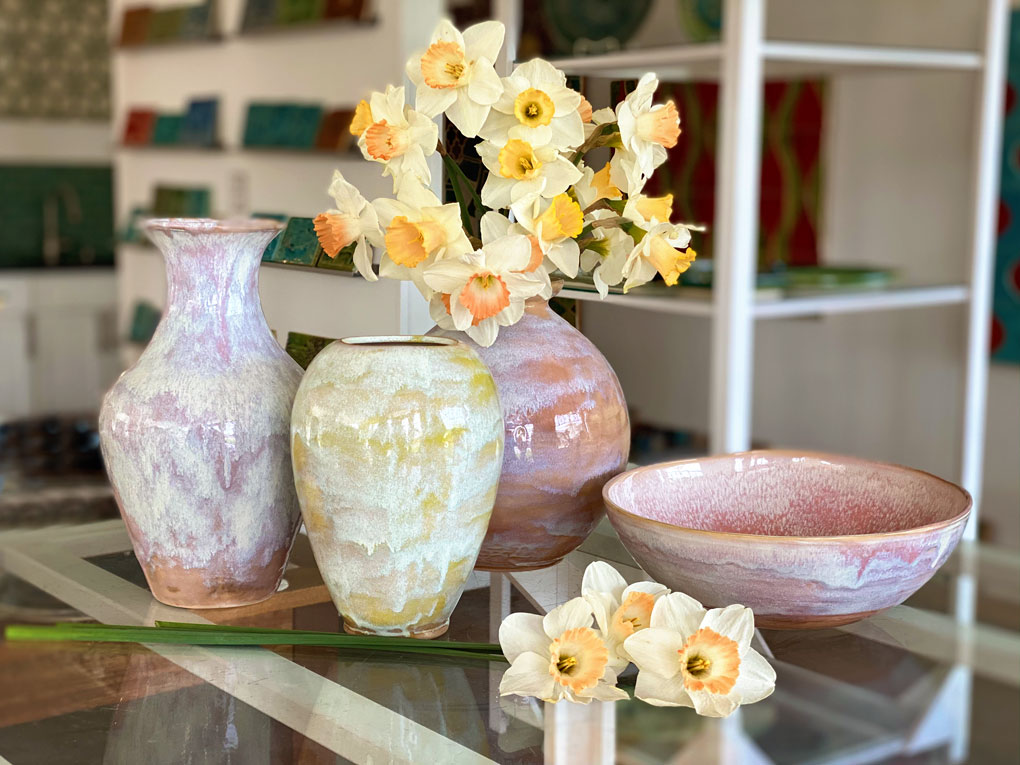 (Norwalk) Affordable Italian-made bags, designed and packaged in CT – that's Floto Leather Bags, and we're big fans! Shop their large assortment of leather bags, travel bags, and small leather goods. Psst, there's a good sale going on right now, plus free shipping and easy returns!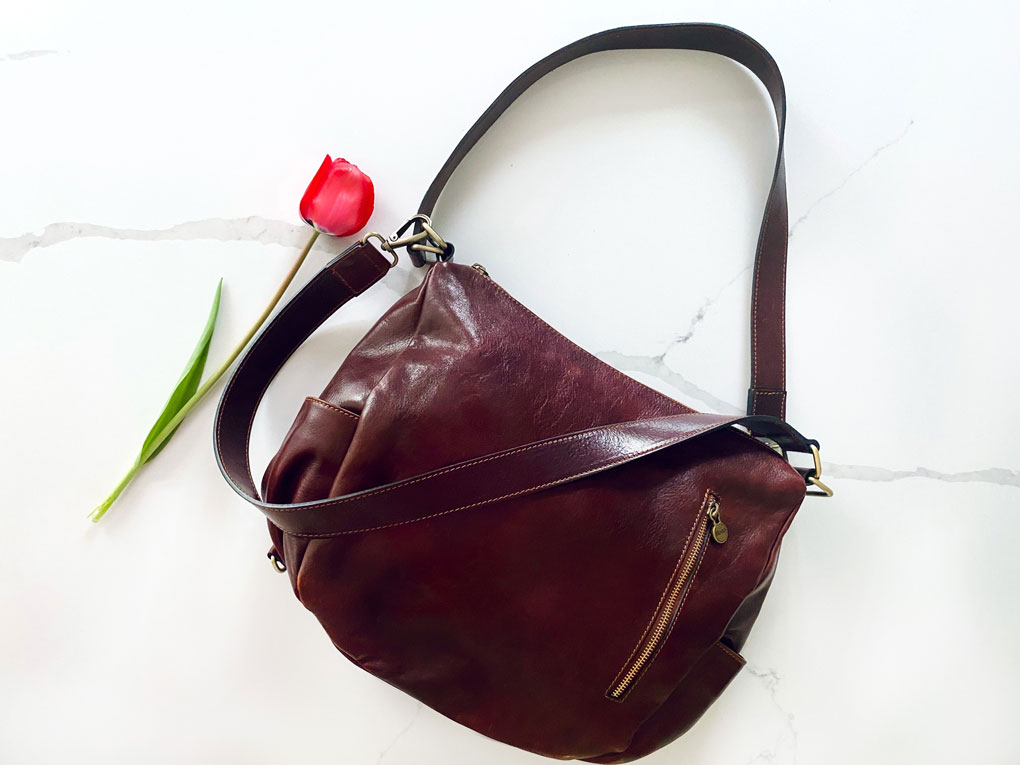 (Bantam) DUMAIS MADE pottery studio specializes in handmade lamps and accessories. Mark your calendar, you don't want to miss their First Annual Studio Sale on Saturday, May 8th. This is your chance to get your hands on something special! Seconds and in-stock items up to 75% off including furniture.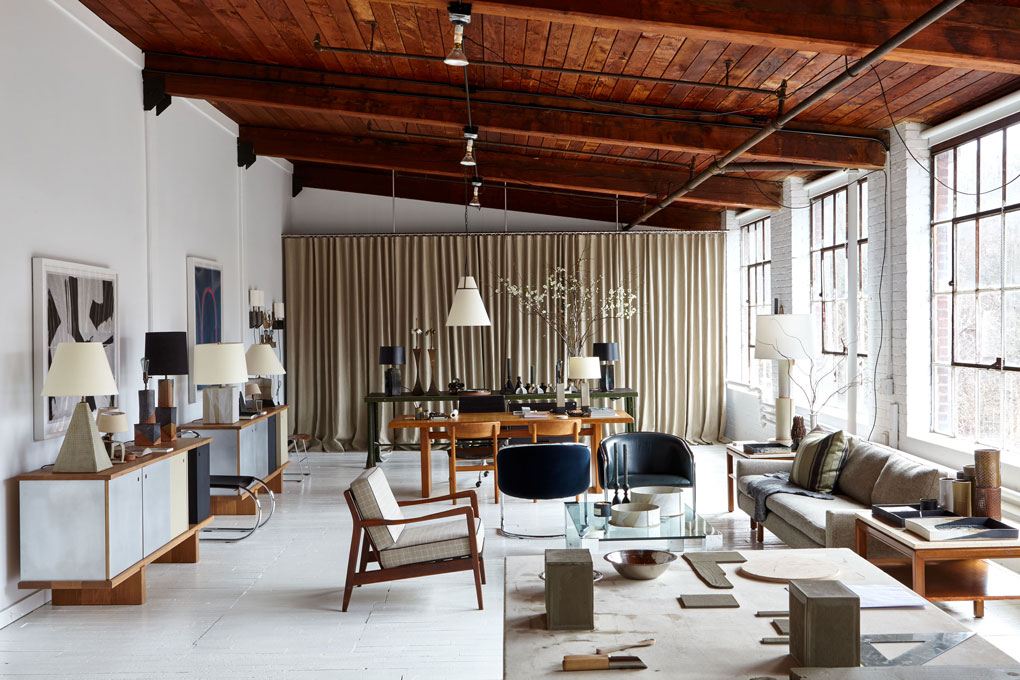 Nutmeg + Honey is an online gifting boutique curating items from CT small businesses, artisans, and farms into beautiful gift boxes (even the keepsake navy blue boxes are manufactured in CT). Simple and elegant gifting for any occasion made easy! They offer local delivery in the Hartford area as well as nationwide shipping.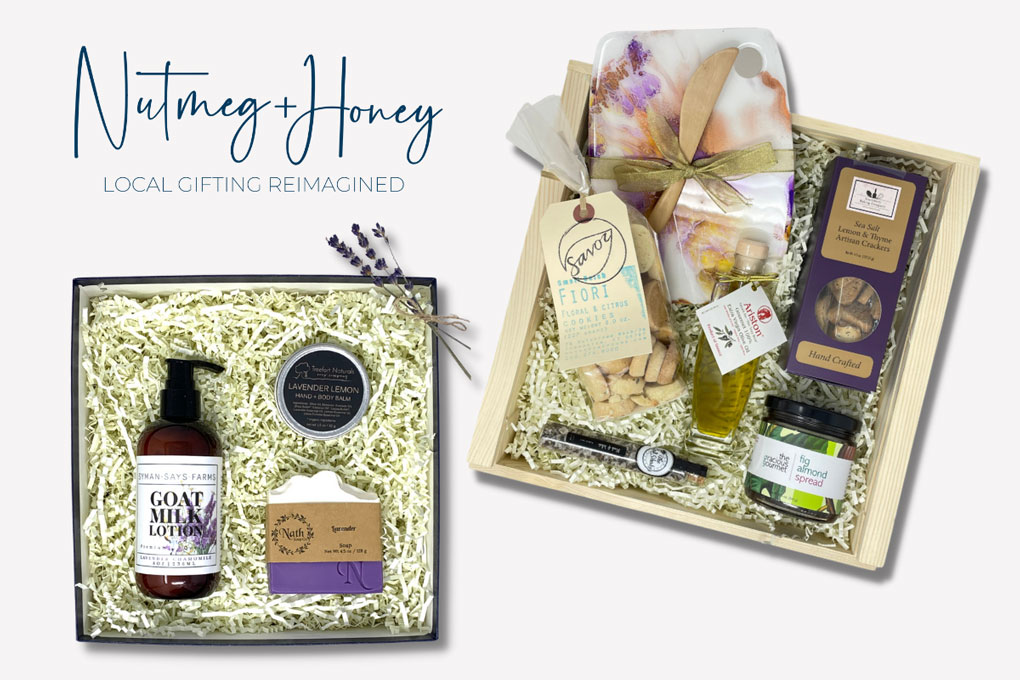 Duh! Coffee Paraphernalia
(Washington) The Pantry is a specialty gift and gourmet store serving the community since 1977. For the moms running on java, we put together this little gift idea – beautiful mugs, coffee presses, and fresh beans. Make time to grab a bite to eat when you shop, they have the best sandwiches, cheese, soups, macarons…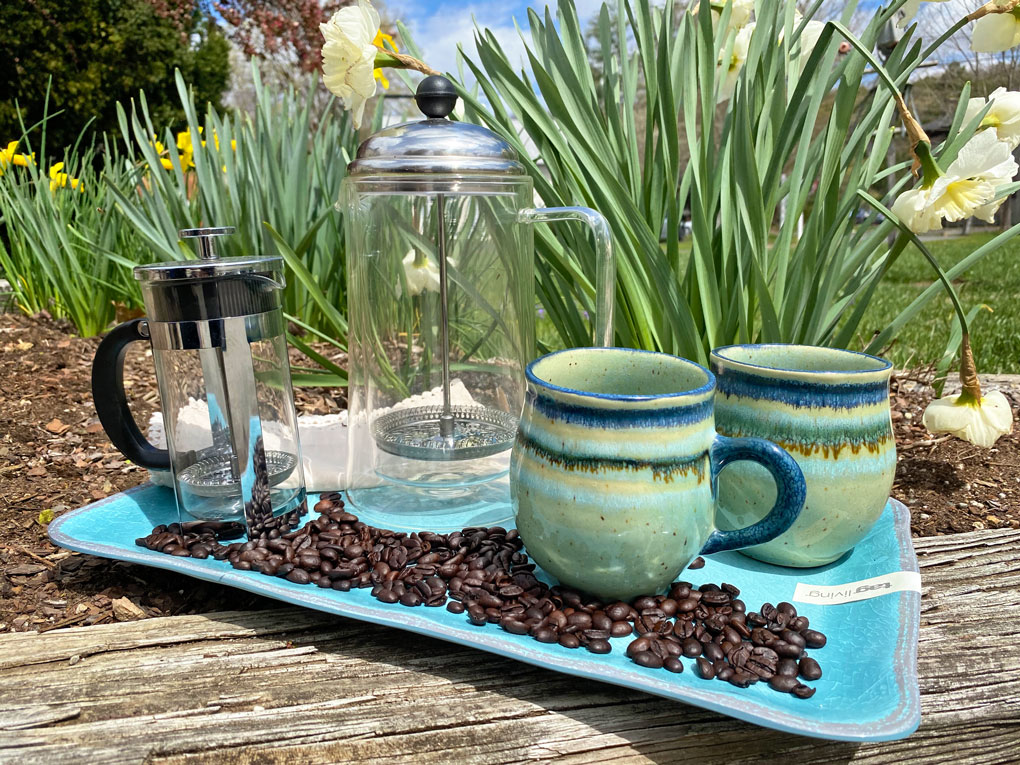 And for new moms or moms-to-be…
The incredibly talented (and our pal) Kimberley Locke is releasing a very special You're My Baby lullaby album on May 9th. Click this link to save to your Spotify. You and baby will be soothed by familiar lullabies as well as some original material. The sweetest.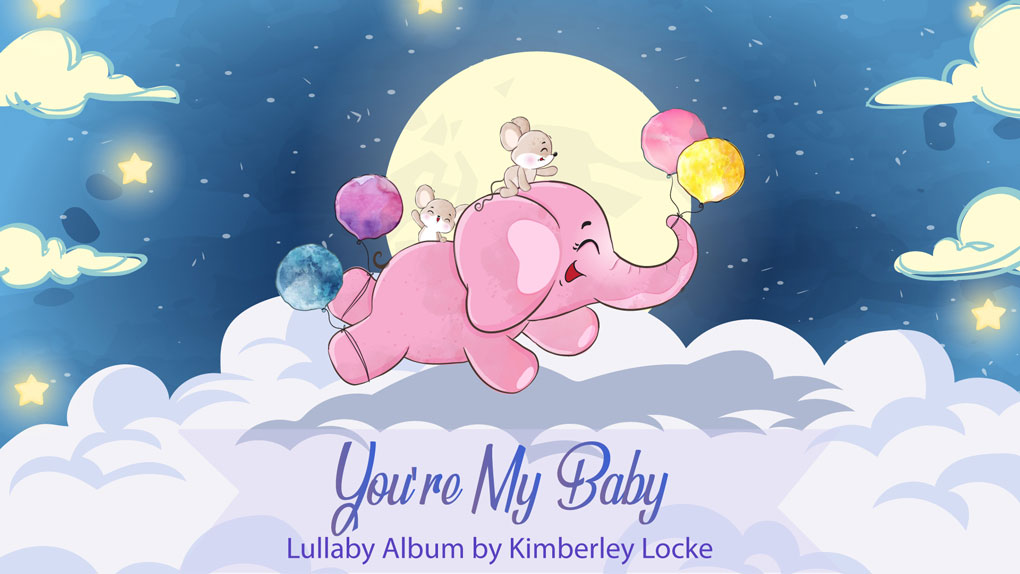 ---
Words: Bev / Pics: Lora (except as noted)