High-quality Italian leather at a fair price? Yes, please! Floto Leather Bags produces luxury products using old-world techniques and modern technology. We love our new bags so much that we took them on a little photoshoot. Read on…
Post sponsored by Floto Leather Bags
Here we have our new babies, the Firenze Saddle Bag, the Ischia Shoulder Bag, and the Roma Hobo!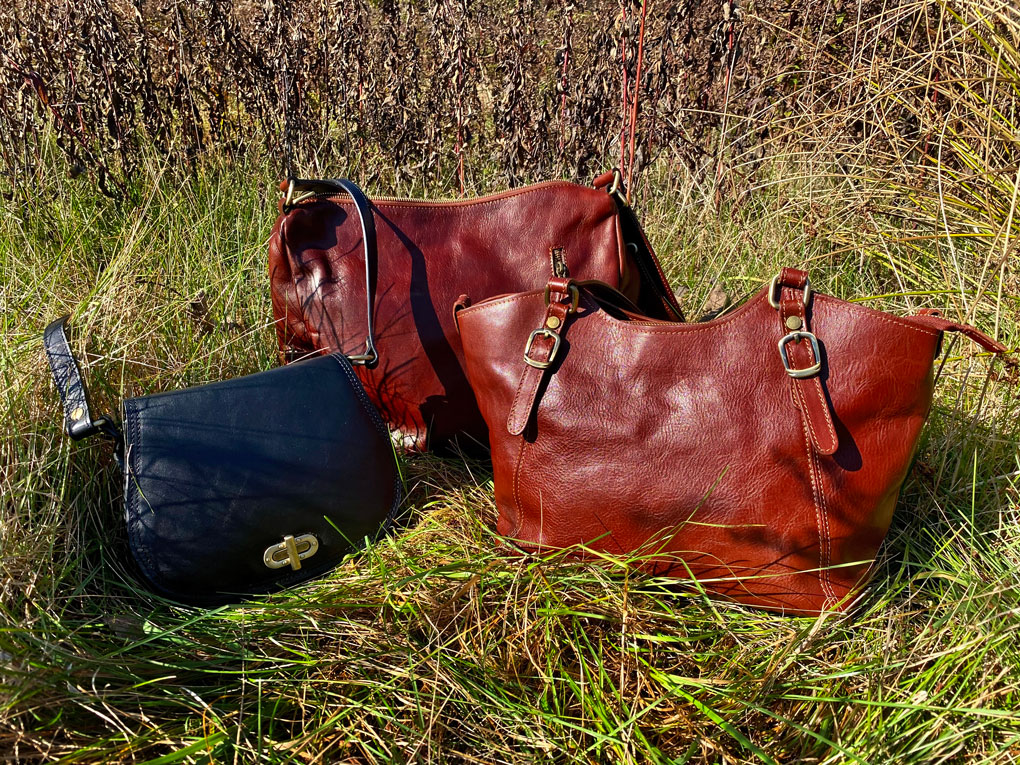 And here we have us working them street style…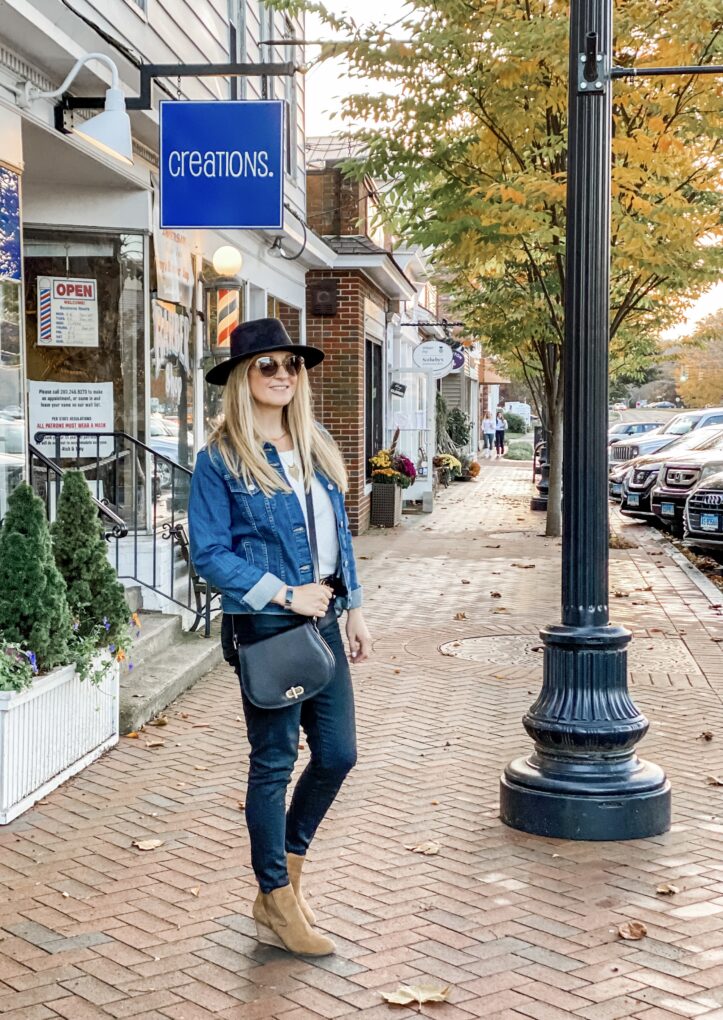 …and country style.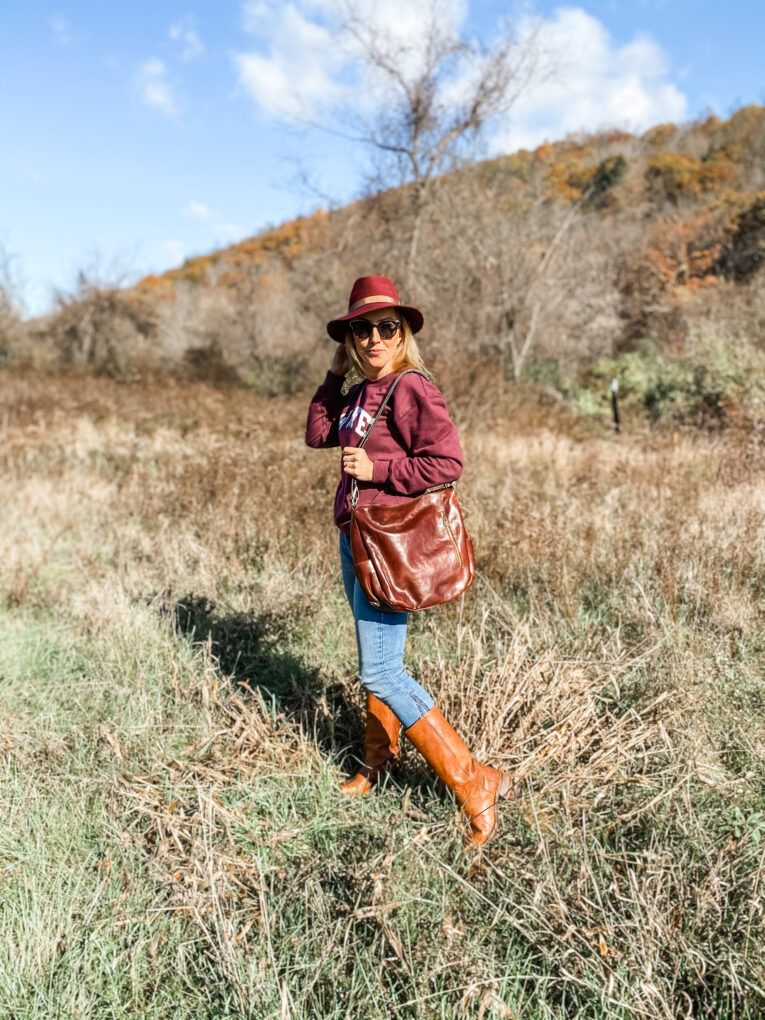 Yep, yep, we love our Flotos (as we like to call them)!
Especially the hardware. We love a good strong zip and a chunky buckle! And is it wrong to sniff your leather purse from time to time because it smells so good? Asking for a friend.
Every Floto Leather Bag is artisan-made in Italy, but are designed in Brooklyn and packaged in Connecticut. #worldtravelers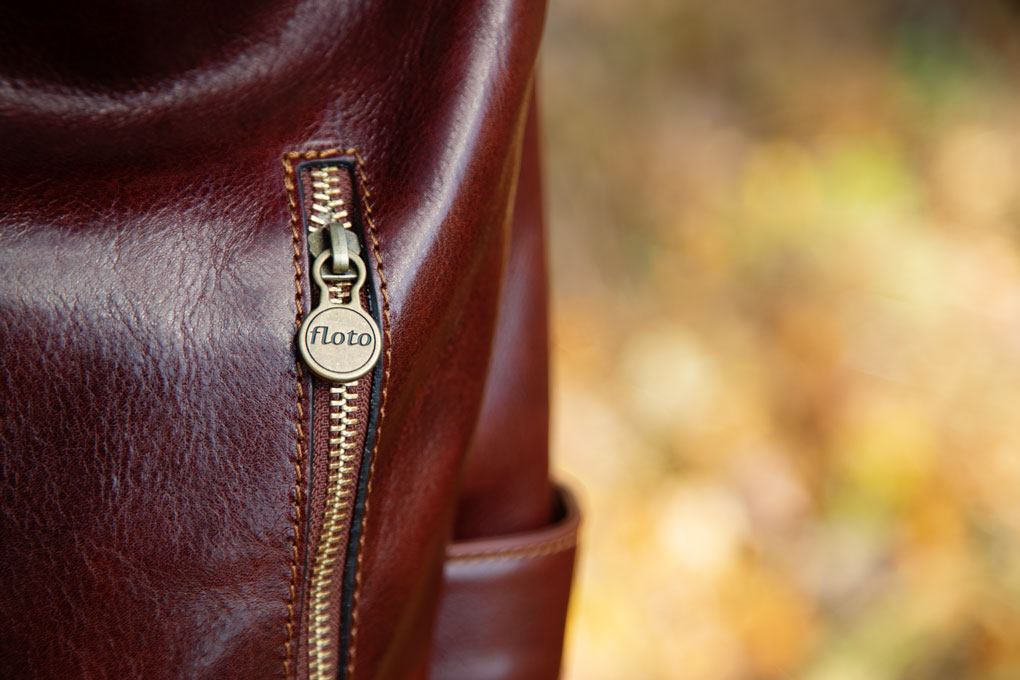 Meet Joe Floto!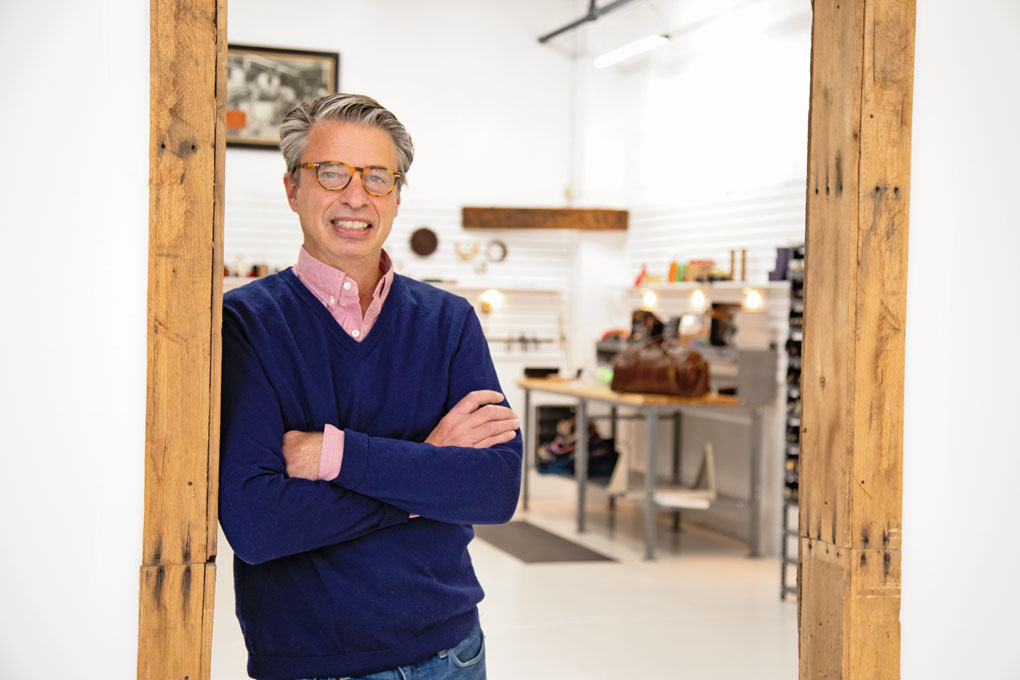 Joe Floto's started his business in 2003 in a tiny West Village studio apartment and has expanded to carrying over 300 SKUs and over 10,000 square feet of bags in a lab in North Haven. We got a sneak peek at his new leather workshop in SoNo that will manufacture belts and small leather goods and he has plans to open a retail shop post-COVID.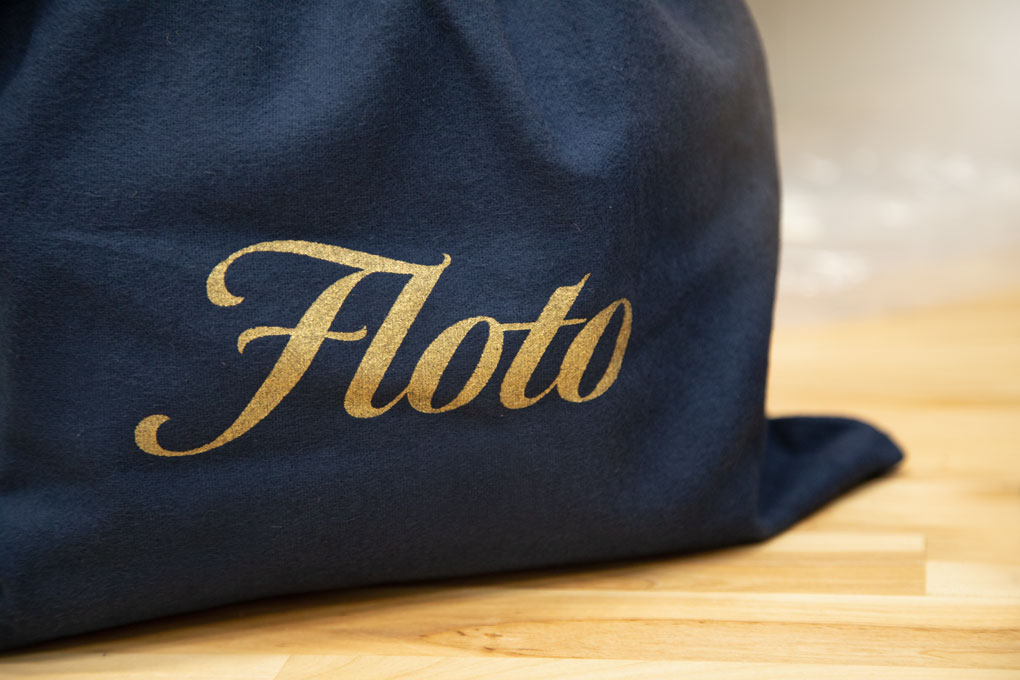 Floto uses techniques handed down through generations of Italian leathersmiths. The leather they source is from Tuscany's most famous tanneries.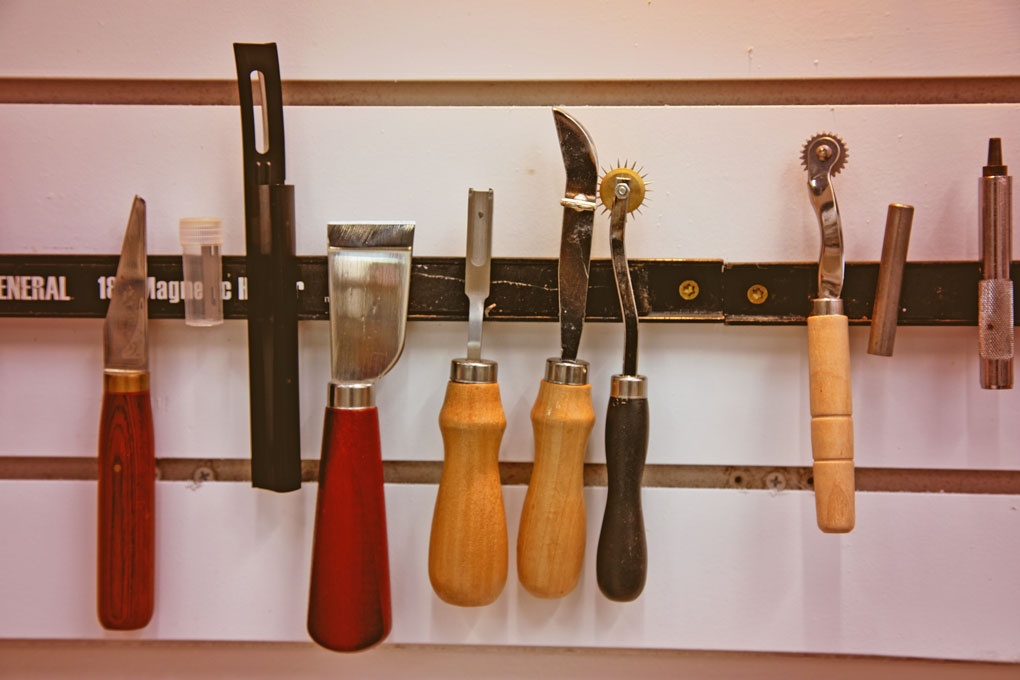 Floto – As Seen In…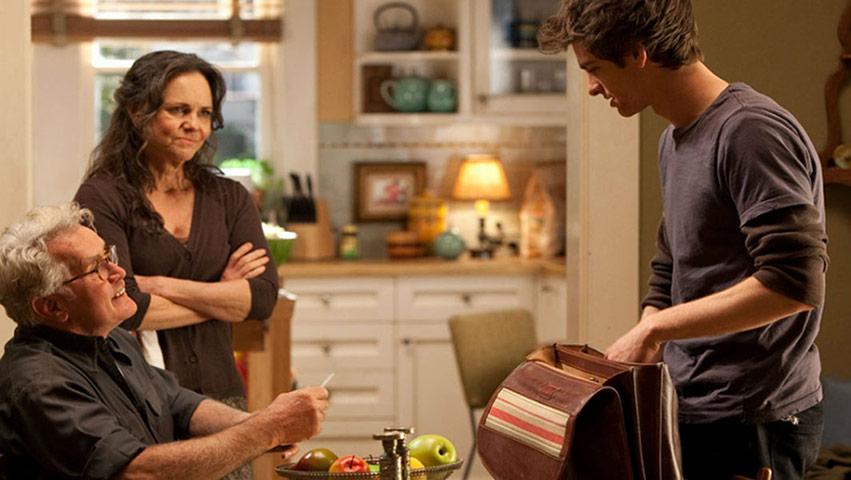 Spider-Man!
Floto bags are movie stars…they've made cameos in Hot Tub Time Machine, The Hunter, Ocean's Thirteen, and Definitely Maybe, but the biggest role was given to their Cenzo Brief in The Amazing Spider-Man as Dr. Richard Parker's long lost leather bag. The information found inside a secret pocket in the bag sends Peter on a quest to discover the truth behind the disappearance of his parents and eventually leads to his transformation into Spider-Man!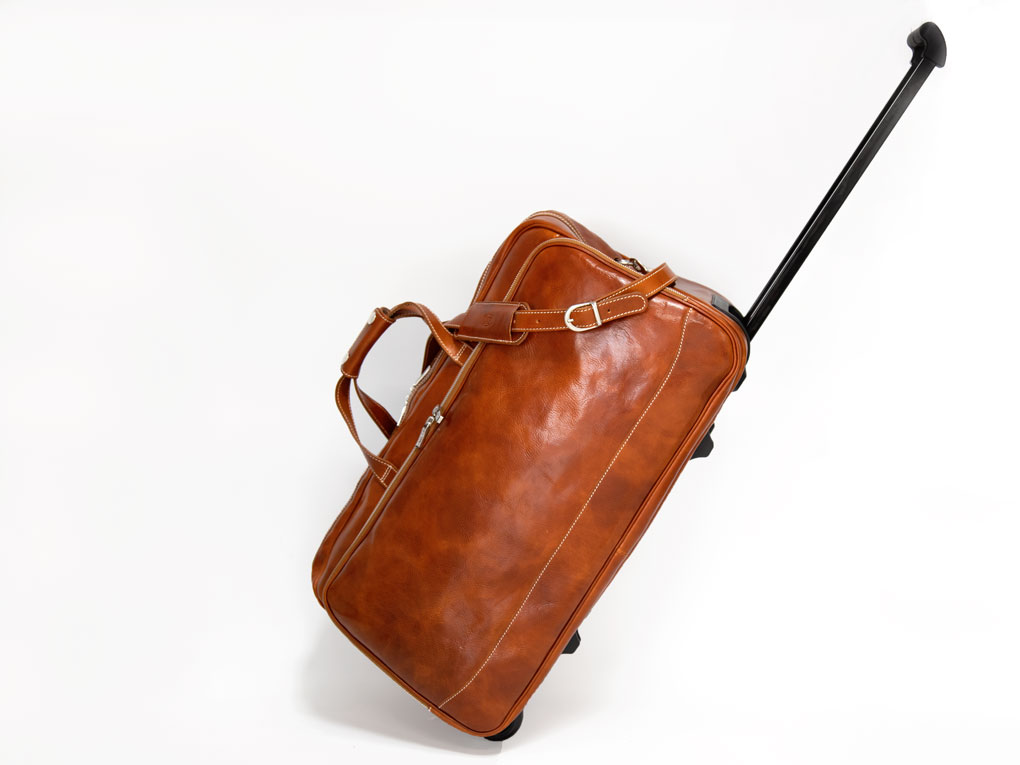 Classy, vintage, and timeless ♥️
Check out their website and find one (or 3!) that tickle your fancy. There are so many options, we had a hard time choosing!
Ready, go! Floto.com
---
Words: Bev/Photos: Lora, except as noted.