We love snacks and we love all things local. Here are 8 awesome snacks to try from 8 awesome CT businesses! And you bet we sampled them all. Our job is hard sometimes. ?
Shop local, buy yummy things!
Post sponsored by the State of Connecticut – www.doyourthingct.org
Ready? Let's snack!
(Danbury) Clean-eating Netflix snacks, as we like to call them! LesserEvil's mission is to create organic, sustainably made, delicious snacks that inspire mindful snacking. Processing is at a minimum, the packaging is biodegradable, the factory is green, and the snacks are delicious. ?
We love good-for-us snacks this much ⬆
They offer 6 snack lines: Organic Popcorn, Paleo Puffs, Power Curls, Veggie Sticks, Mini Cookies, and Lil' Puffs.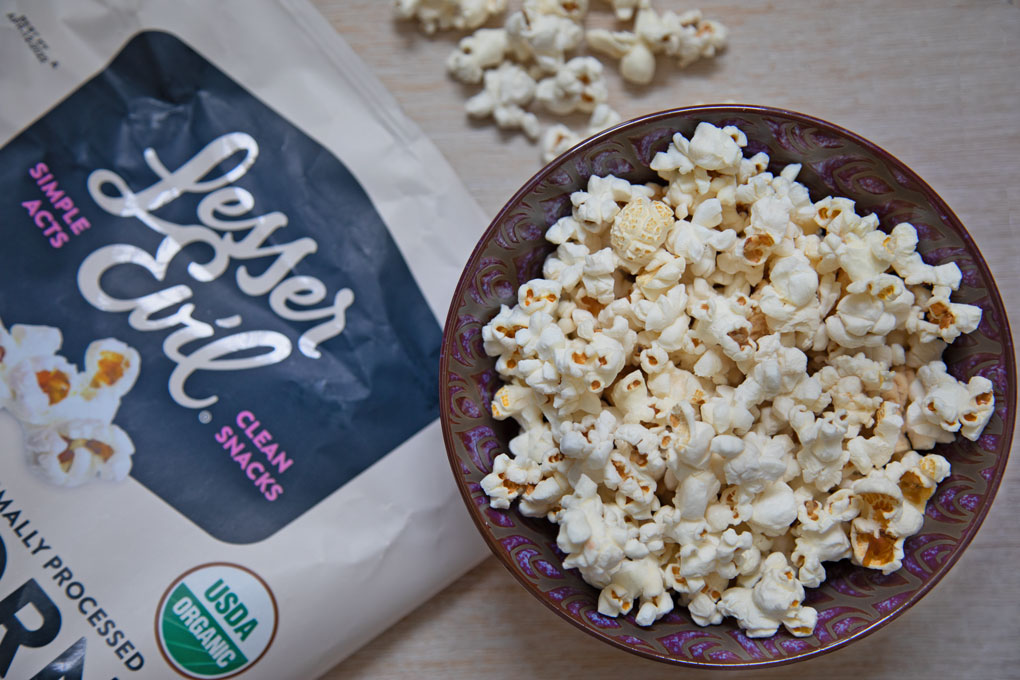 (Bantam) Give us all the cheese from Arethusa Farm Dairy! They win lots of awards for their outstanding artisanal cheeses and we're huge fans! When we feel like a cheese & cracker (and wine) night (most nights), we like to treat ourselves to some Karlie's Gratitude or Tapping Reeve & Potter crackers. It's a pairing made in heaven.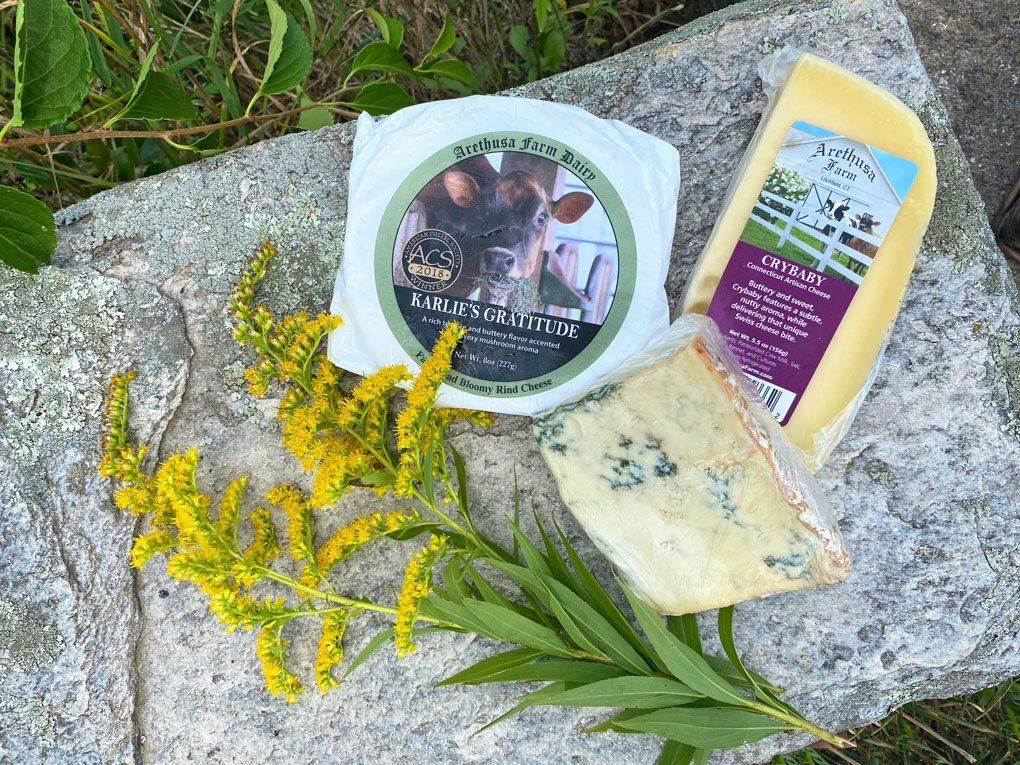 All dairy products are made in Bantam, using milk from Arethusa Farm in Litchfield.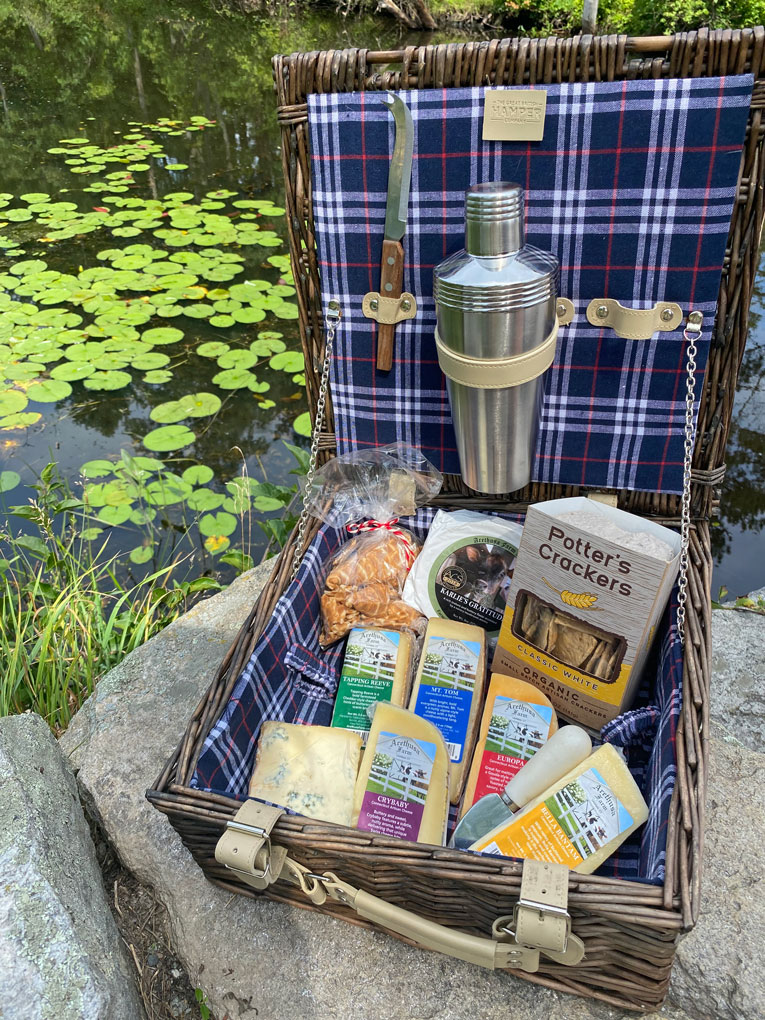 (Southbury) Cathy Kleros makes small-batch artisanal crackers perfected for nibbling with wine and beer. The size of a quarter, these little guys are packed with big savory flavors – YUM! These would make a perfect gift or addition to your next charcuterie board.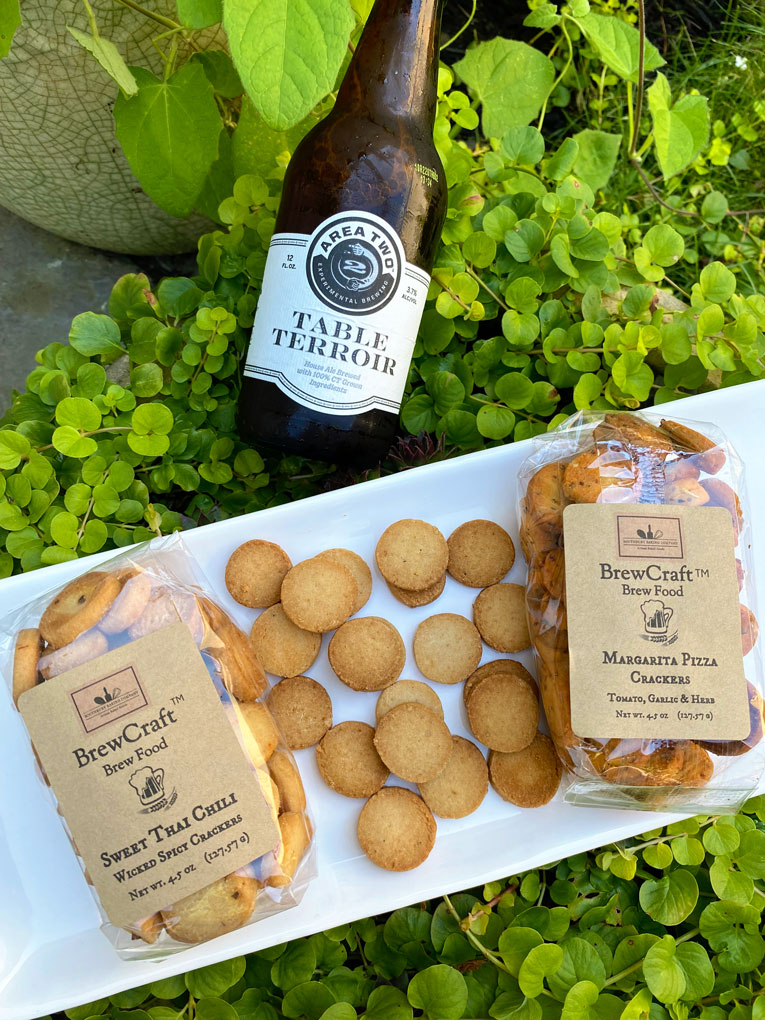 We're excited about Southbury Baking Company's move to its new location and gourmet shop nearer us at 250 Main Street South in The Commons Plaza!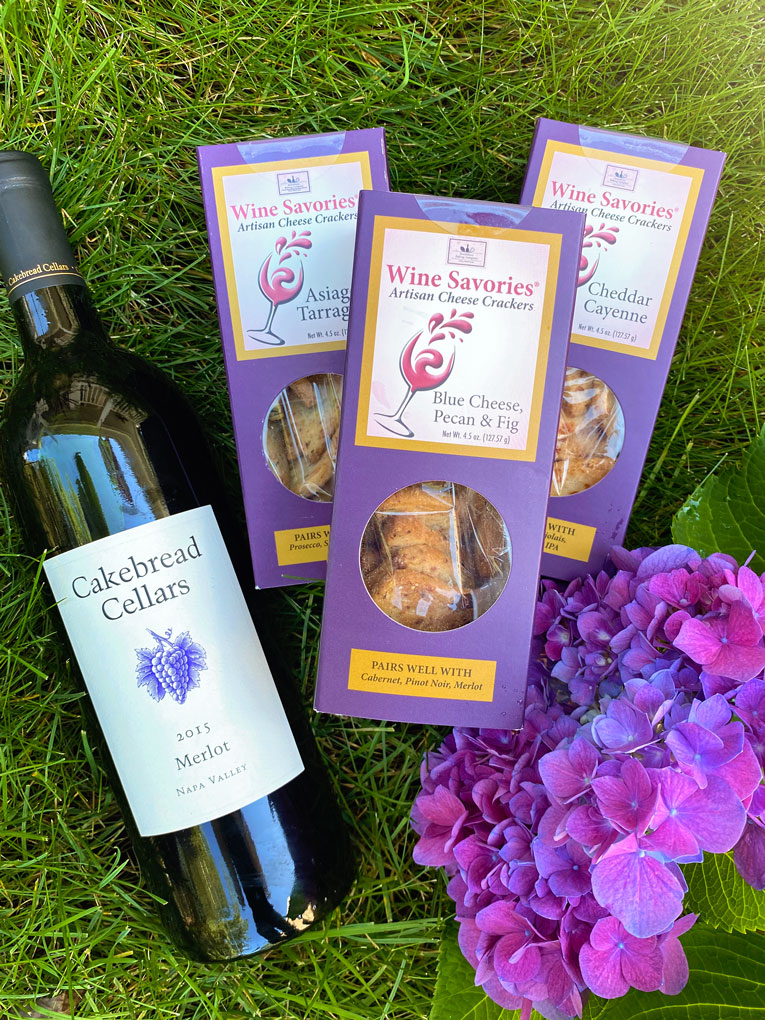 (Newtown) Chocolate nirvana is to be found at Castle Hill Chocolate. These beautiful works of art are handcrafted in Newtown by the talented Erica Sullivan…and taste as exquisite as they look! ?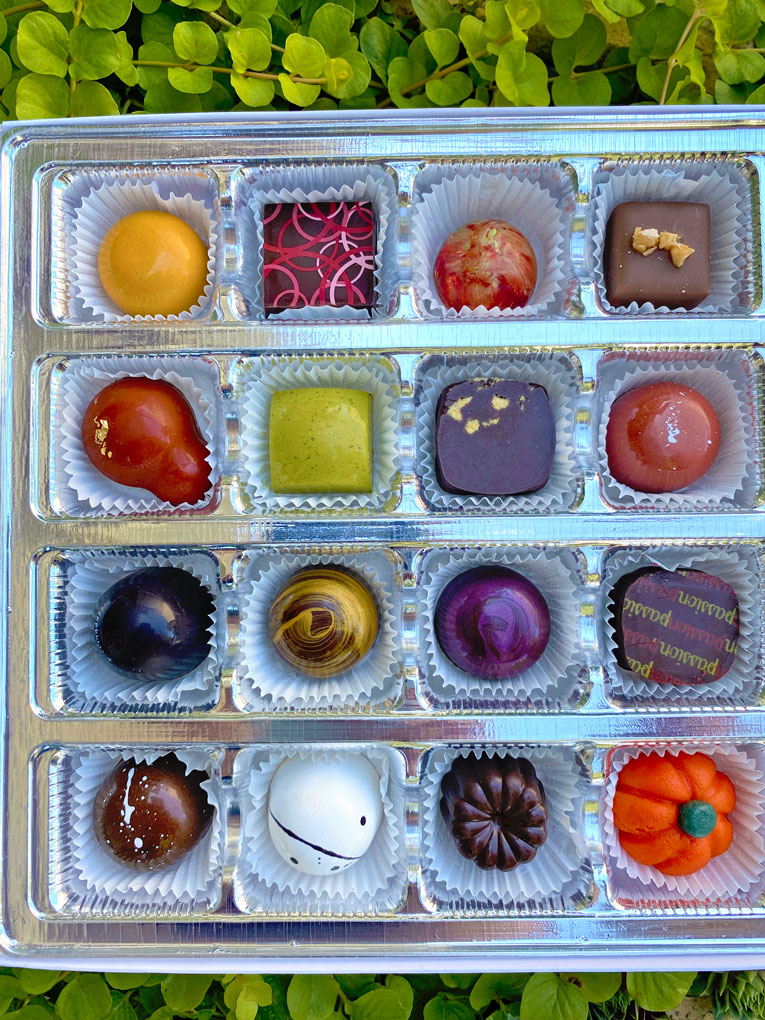 Besides beautiful bonbons, you'll also find unique seasonal favorites, chocolate bombs, nut-free, guilt-free, and OMG the chocolate bar collection.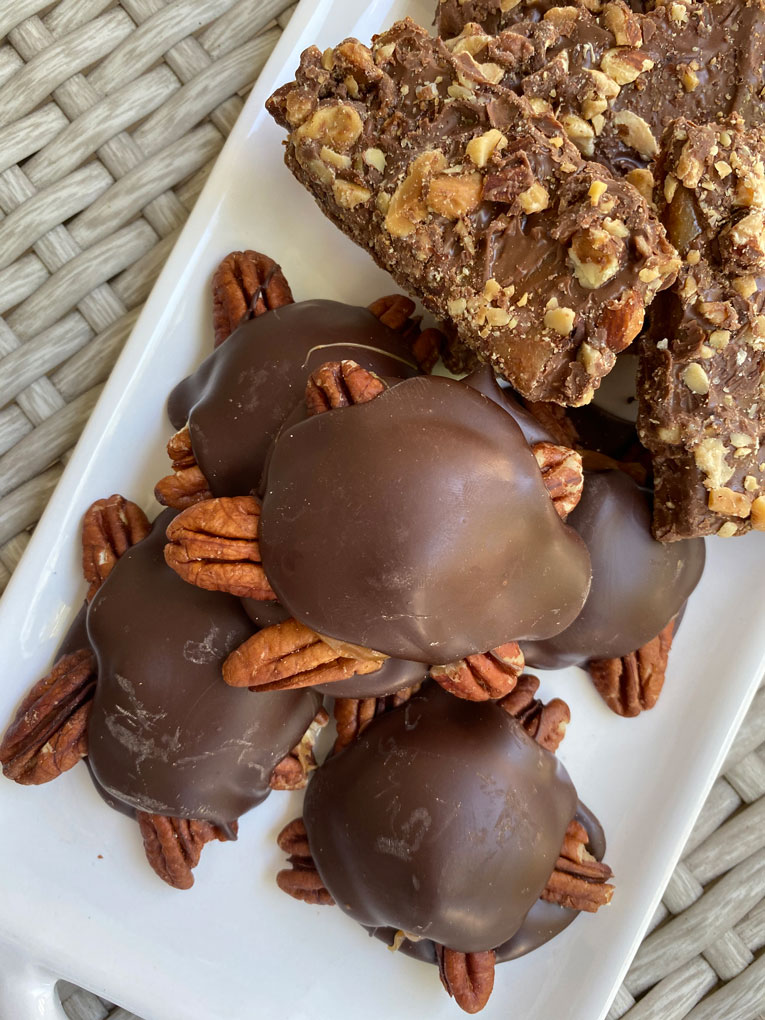 (Bridgeport) Did somebody say, "Tea & biscotti snacks?" The Bites Company makes delicious, delicate biscotti that delight the taste buds at around 12 calories a pop. Biscotti Bites are made by hand in a peanut-free and tree nut-free bakery located within the (cool!) Singer factory in Bridgeport.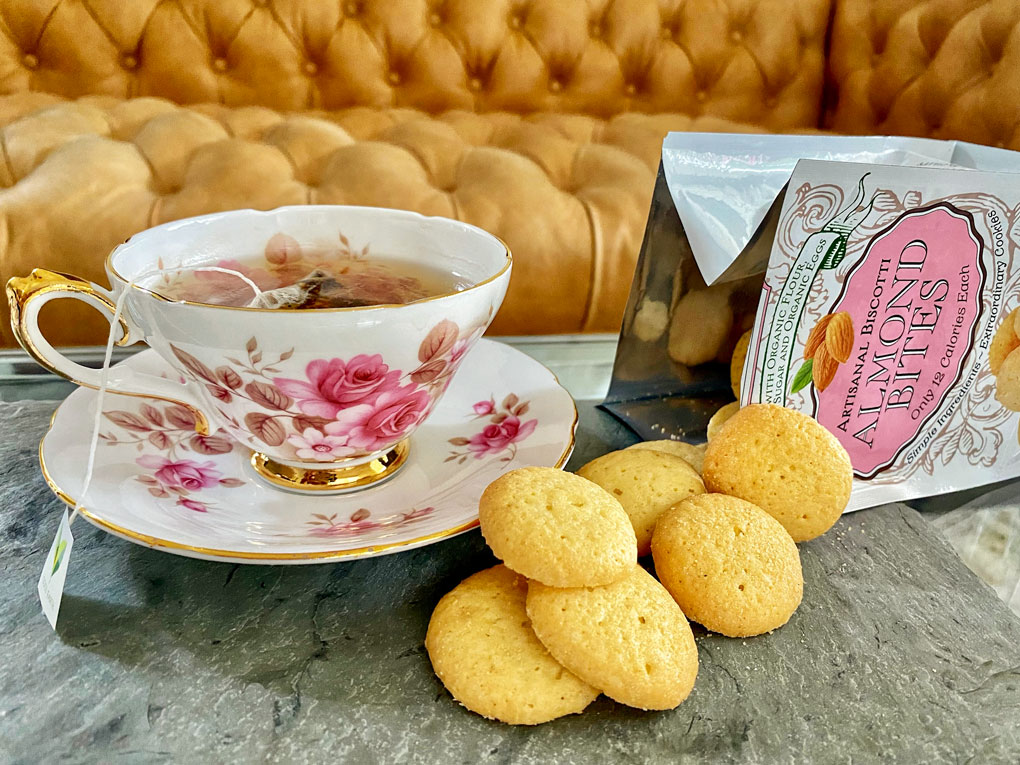 Founded in 2014, Sharon Early and her team make over 40,000 Bites weekly! Women-Owned and operated, organic, kosher, non-GMO, and most ingredients are sourced from CT. ?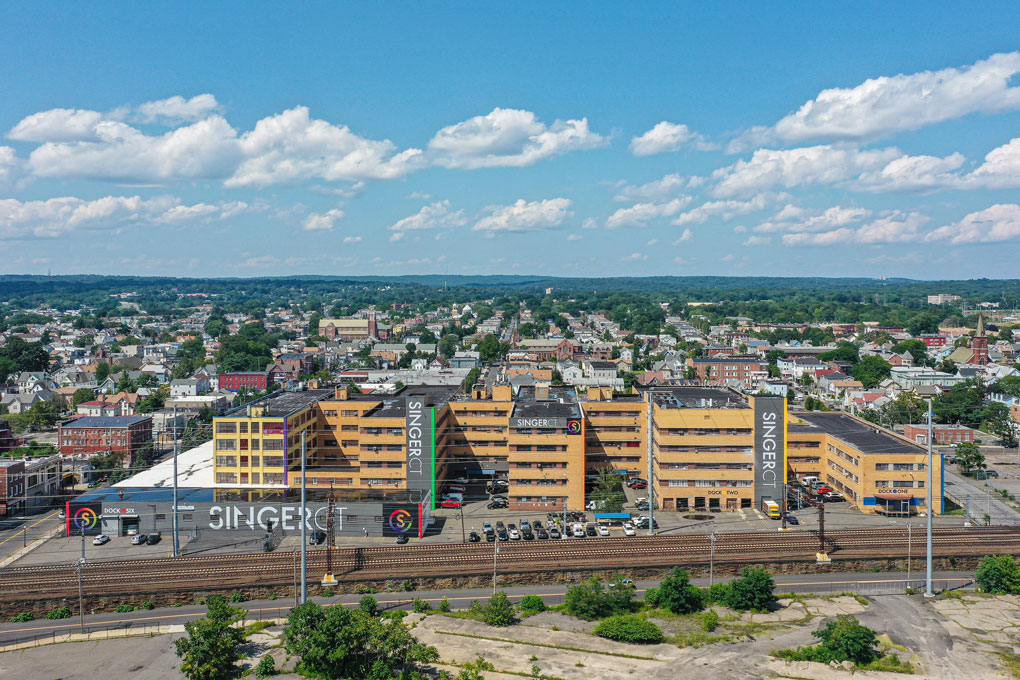 (Shelton) Granola of champs! Add almond milk or yogurt for a yummy breakfast, or just eat it straight from the bag. Alison Matalanis has always loved making granola, and her friends and family always loved eating it, so Gathered Harvest Granola was born, and now we can ALL enjoy it!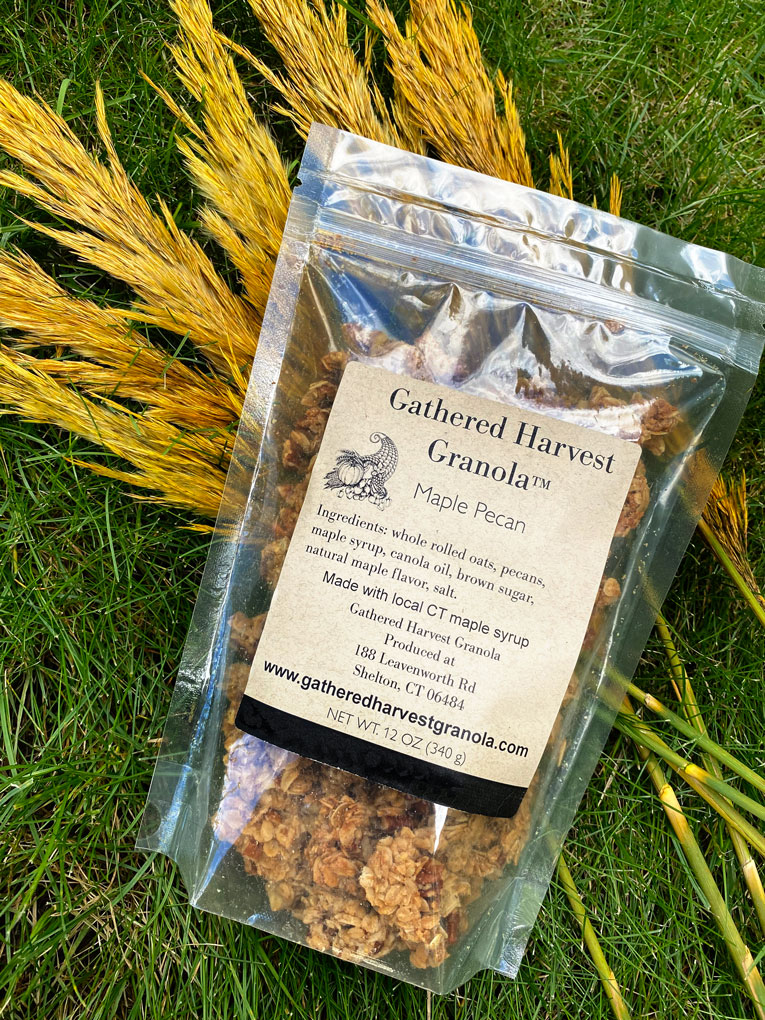 Choices, choices: Lemon Blueberry, Cinnamon Pecan, Pumpkin Spice, Apple Cinnamon, Maple Pecan, gluten-free options, and more!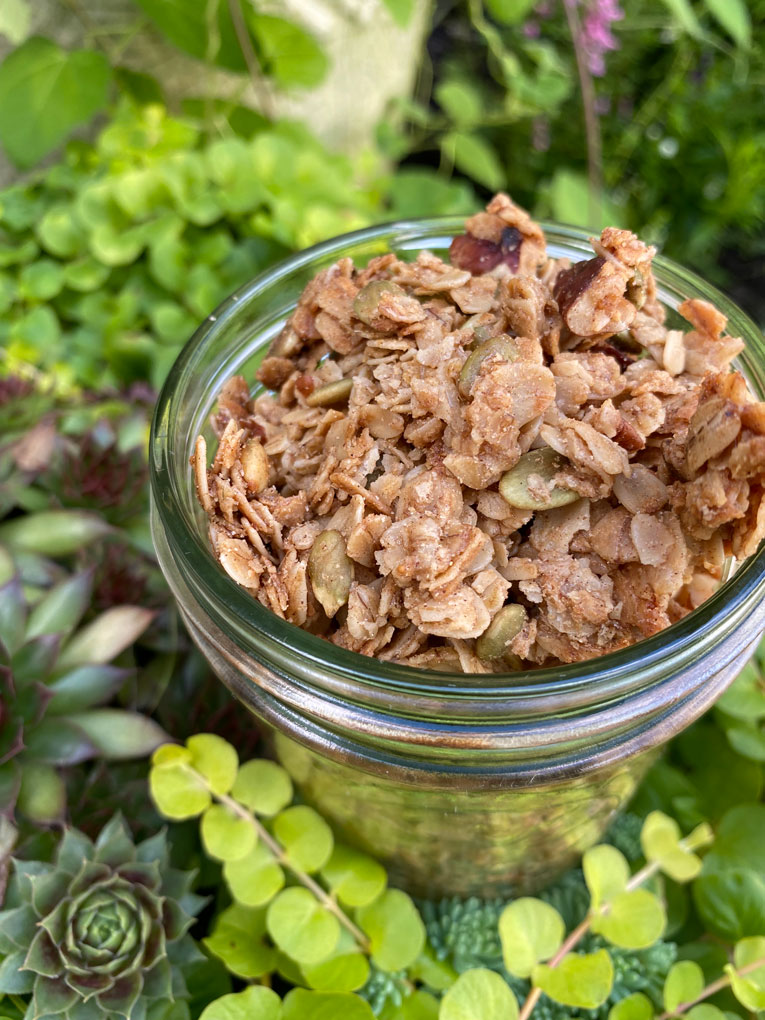 (Glastonbury) How about a coffee & biscotti break? Maven Foods Co. makes their biscotti in the Milanese tradition, which means a softer, more cake-like biscotti. Patricia Verderame bases her biscotti on her Nonna's original recipe to make these irresistible, preservative & additive-free treats. They also have gluten and sugar-free options.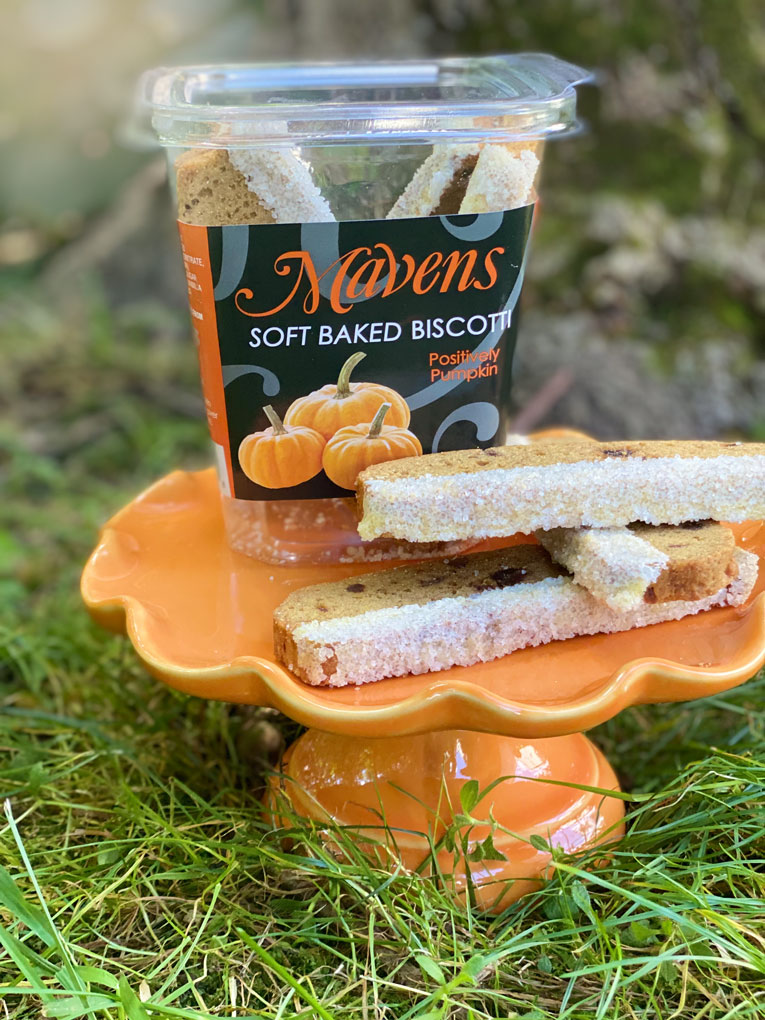 Try the seasonal Positively Pumpkin. And we can't wait to try some of these flavors like Gingerbread with Lemon White Chocolate!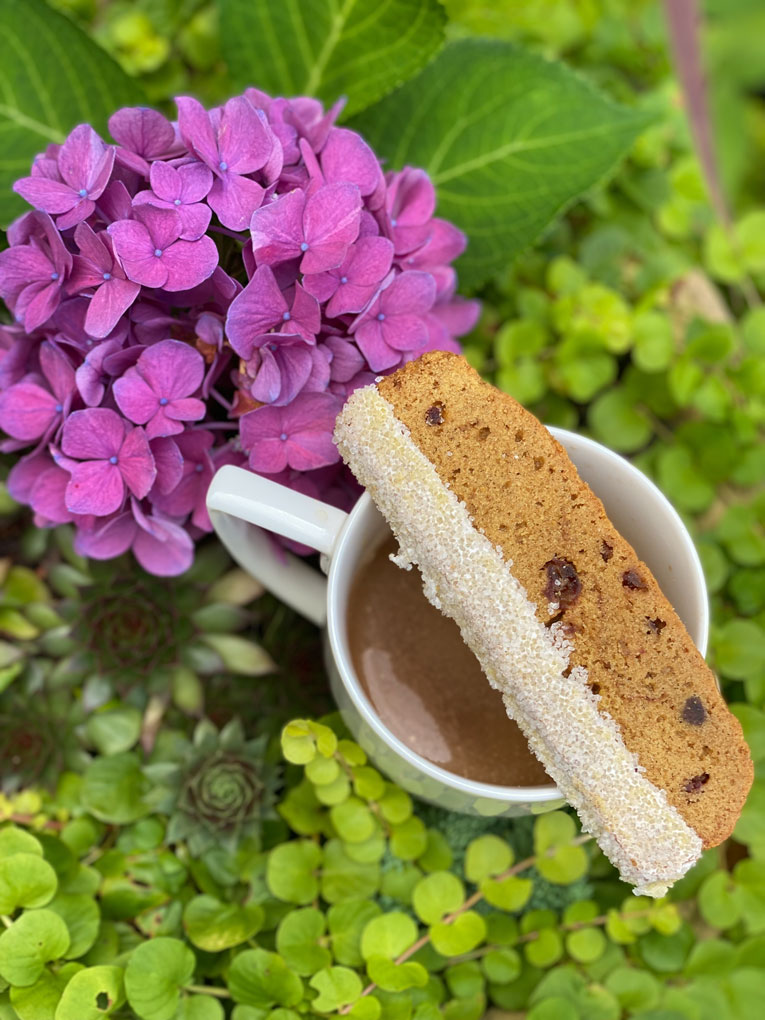 (Killingworth) Some like their snacks hot ? and Hot Monkey Nuts delivers! Husband and wife team Greg & Cate Muenker created their line of mild to INSANE! intensity nuts to suit both of their spicy love levels! Do you know that person who adds hot sauce to every meal? This would make the perfect gift.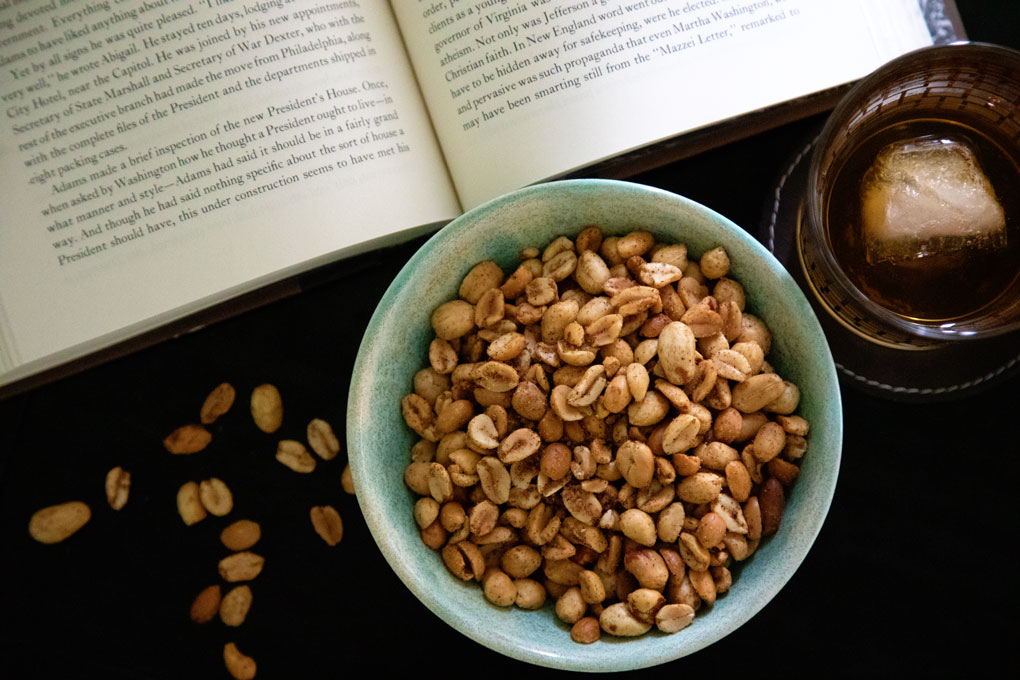 Try Cinnamonkey Spice. Nacho Momma's Nuts, Fromage a Trois, Curry Up! I'm on Fire, Black Widow's Bite, and more! Coming soon – a line of spicy chocolate bars.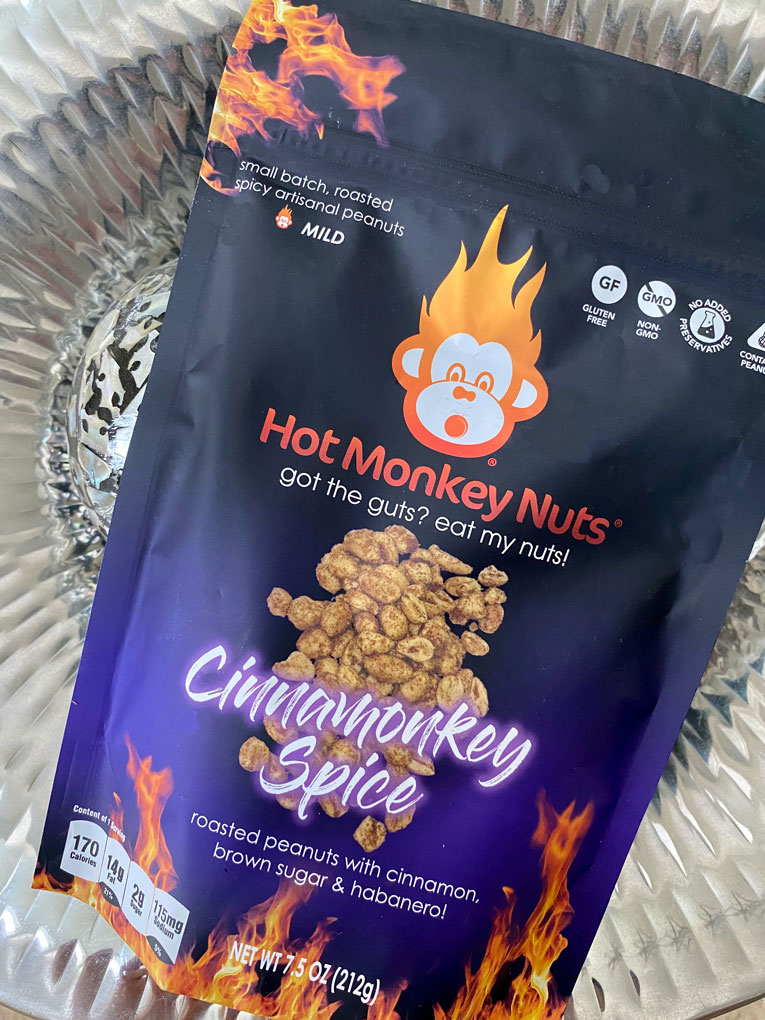 #Ad #DoYourThingCT
---
Photos: Lora Karam (except as noted) / Words: Bev Canepari