Whether your plans include partying it up like it's 2022 (?), hanging out on the couch, or…standing out in a field…a trip to WKND will have you kicking off the new year in style! Your next feel-awesome outfit awaits.
WKND is an award-winning boutique filled with stylish fashion for women, men, and kids too. It's off the beaten path in Warren, Litchfield County, and well worth the trip!
Our style challenge!
We're big fans of asking David Asmar (WKND founder) and Nina Rutsch Stoller (in-house stylist) to put together cute outfits for us. It's their favorite thing to do, and they love it when customers ask! They're experts at finding perfect color combos, pops of the unexpected, and a look that will make you feel fabulous. Give them a try!
We requested "an outfit that would work whether we're in a field, on the couch, or partying it up." Because you know, we like to keep our options open (and we live in CT)!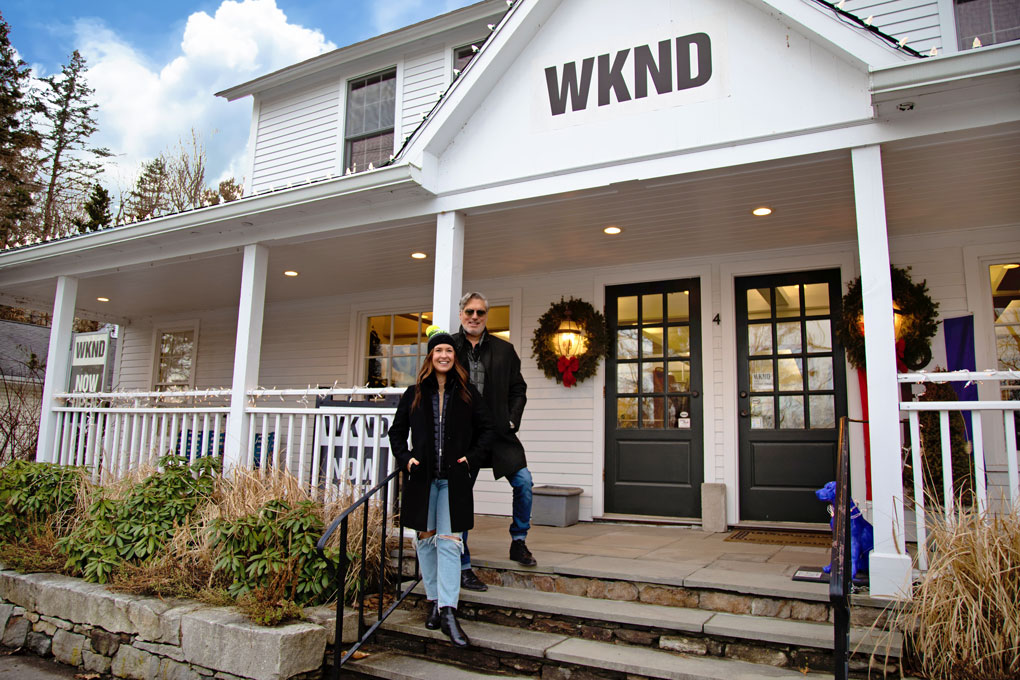 Challenge accepted…and here you have…
Happy New Year from a field!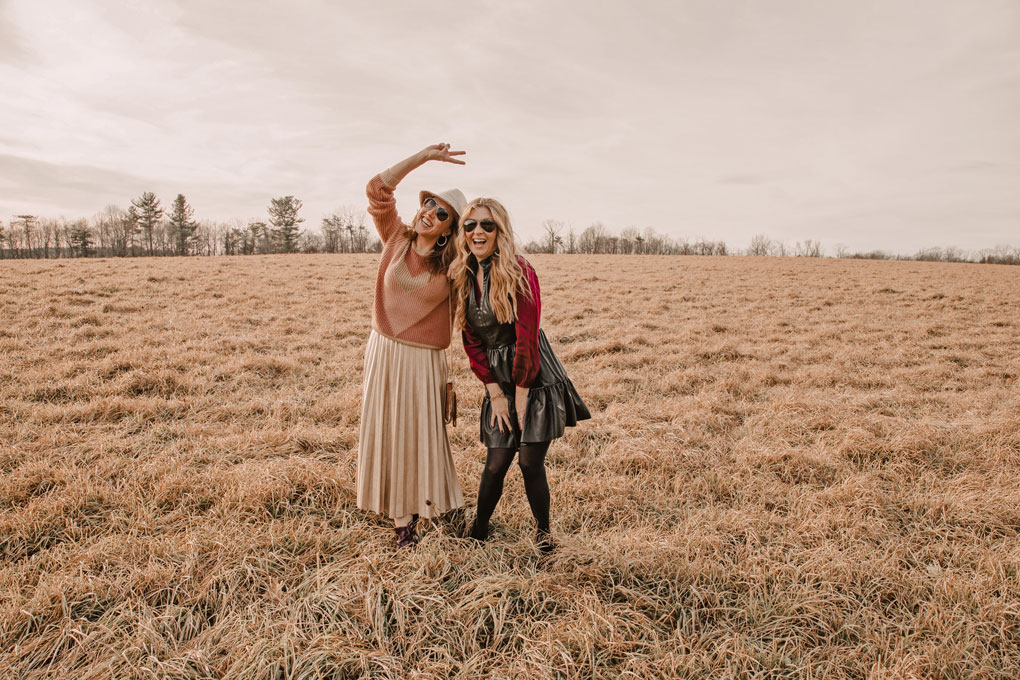 David and Nina understood the assignment.
And a peacock chair in the woods…
Because this is Litchfield County, and you never know.
A little styled shoot at Willis Tanner Preserve Hiking Trail (Warren) with a luxurious faux fur blanket also found at WKND. Lora won this gem of a chair at Litchfield Auctions!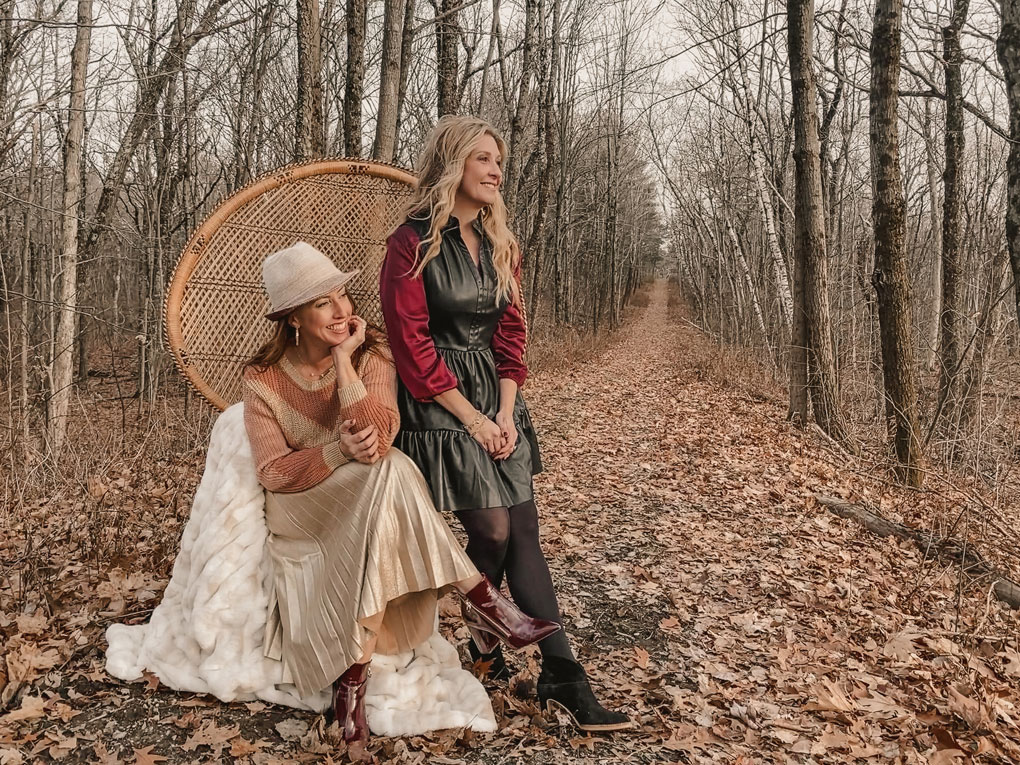 City style meets country at WKND
What started as a pop-up 3 years ago has grown into a lifestyle clothing destination and a favorite to many in the area. We stop in for our WKND FIX whenever we're in the neighborhood. They've got the largest selection of clothing in Litchfield County with accessible price points! WIN.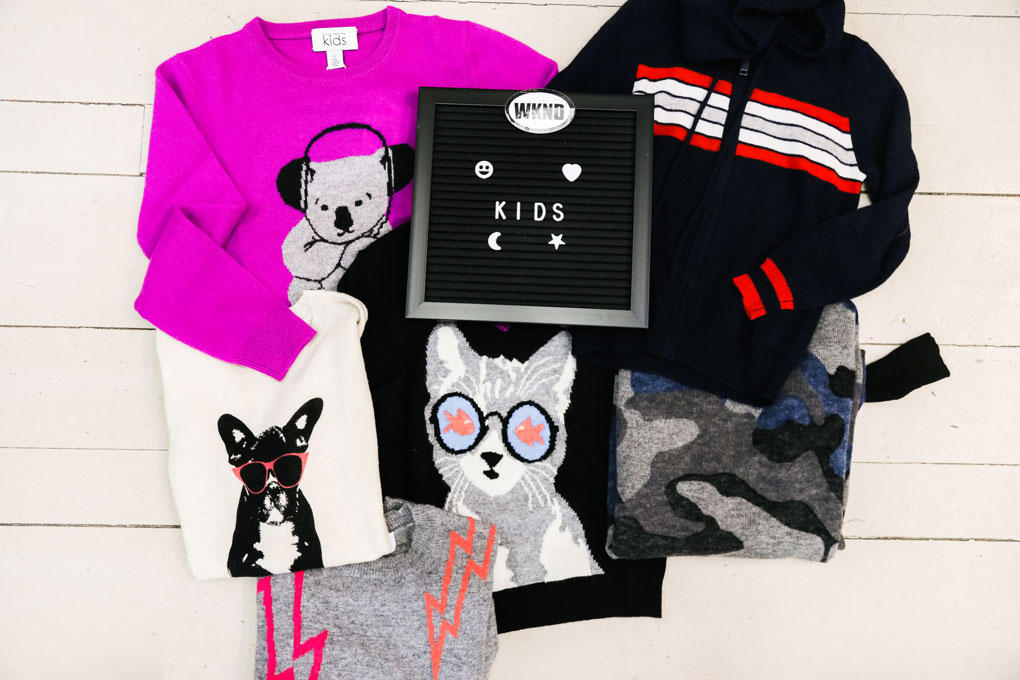 David encourages customers to play with fashion and discover their own fun style. He believes in mixing it up and loves a high/low vibe.
Accessories are abundant (belts, hats, shoes, bags, scarves, gifts) and David is constantly adding to the merchandise mix – so it's always fresh. ?
Ready for the WKND look 2!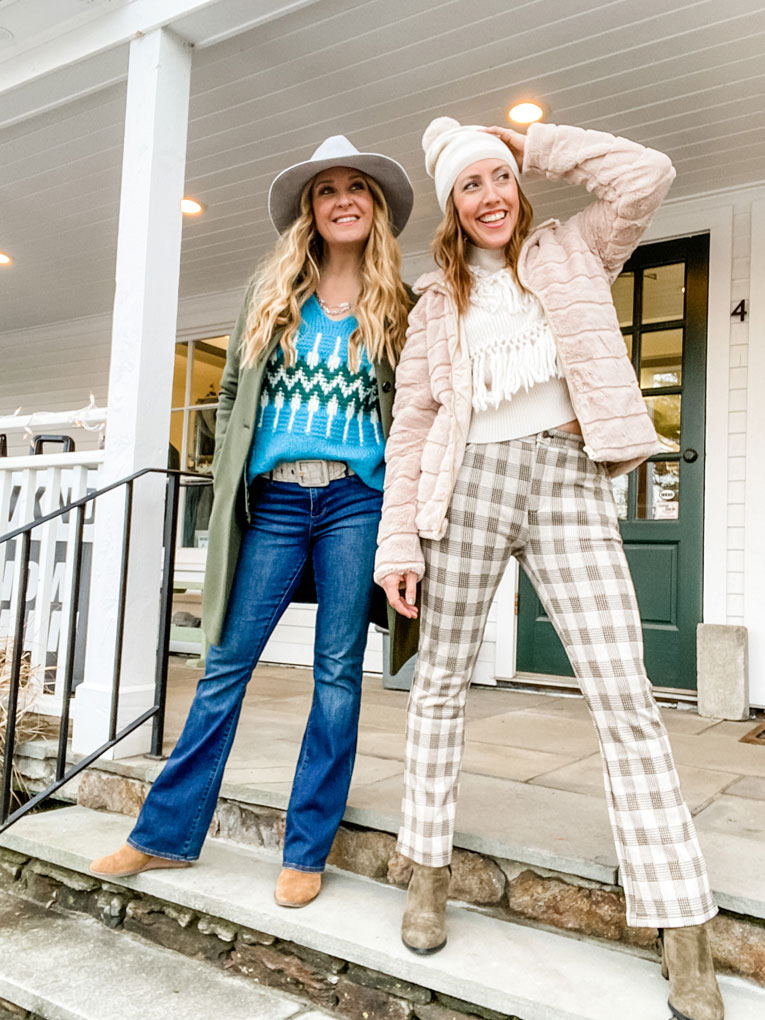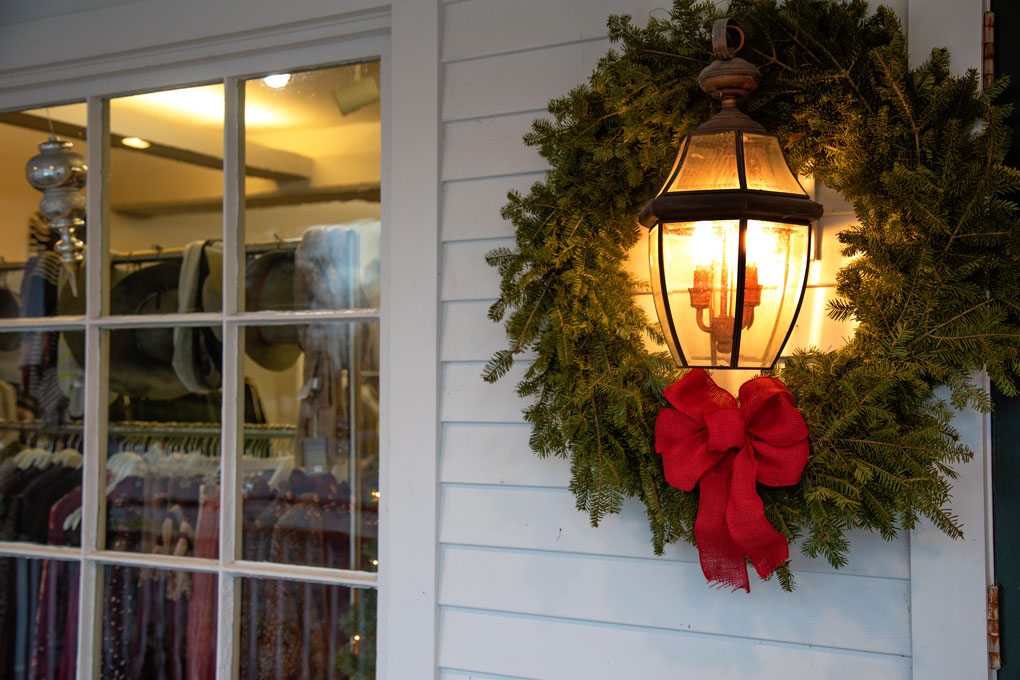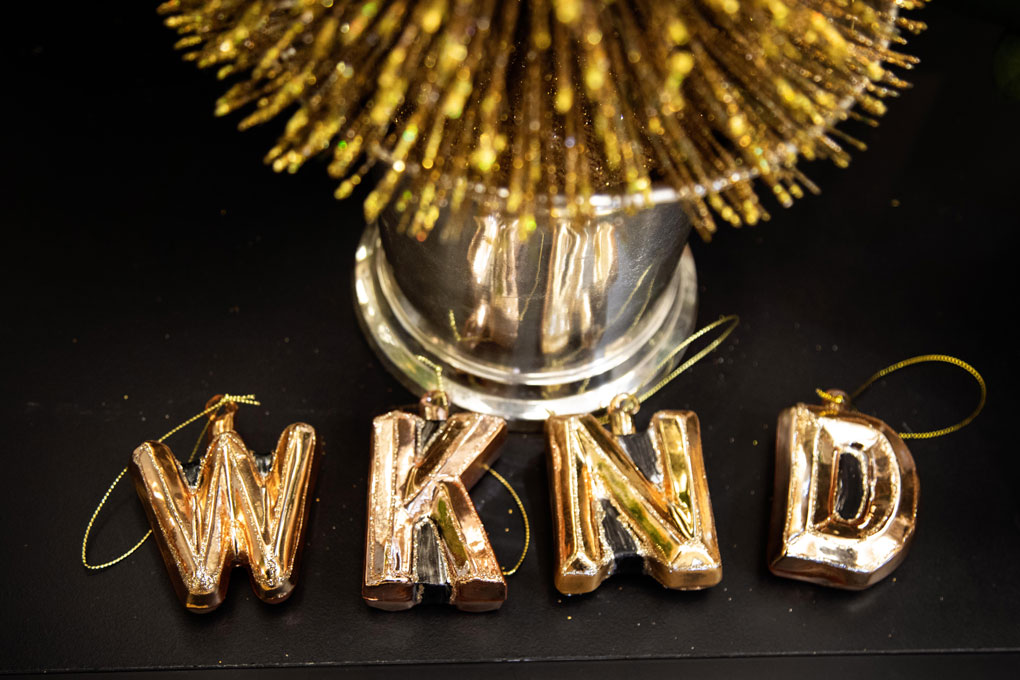 And one more peacock chair for the road (or trail)…
---
WKND – 4 Cornwall Road Warren, CT 06754
Pics: Lora, Bev & Stan / Words: Bev