New boats, gear, and 4 days of fun on the water await you at the Progressive 2022 Norwalk Boat Show presented by Discover Boating Sept 22-25!
There will be free boat lessons & boat rides, fishing demos with the pros, relaxation by the water + kid's activities galore – we can't wait to go back on Saturday the 24th – let us know if you'll be there!
Tickets are now on sale at boatshownorwalk.com 🎟 #norwalkboatshow #DiscoverBoating
Wondering what a day at the Norwalk Boat Show might look like?? Take a little stroll through our day last year in today's blog post – and don't forget to enter our giveaway for 2 tickets going in our last IG post!
Post sponsored by Norwalk Boat Show
WHEN: Thursday, September 22 – Sunday, September 25, 2022
HOURS: 10am-7pm Thurs-Sat; 10am-5pm Sun
WHERE: Norwalk Cove Marina, 48 Calf Pasture Beach Road, East Norwalk, CT
TICKETS: Buy online and save $2. Online tickets: $16 for adults; children 12 and under get in FREE when accompanied by a paid adult. On-site tickets are $18
PARKING: FREE PARKING for all attendees at Calf Pasture Beach
For more information, visit boatshownorwalk.com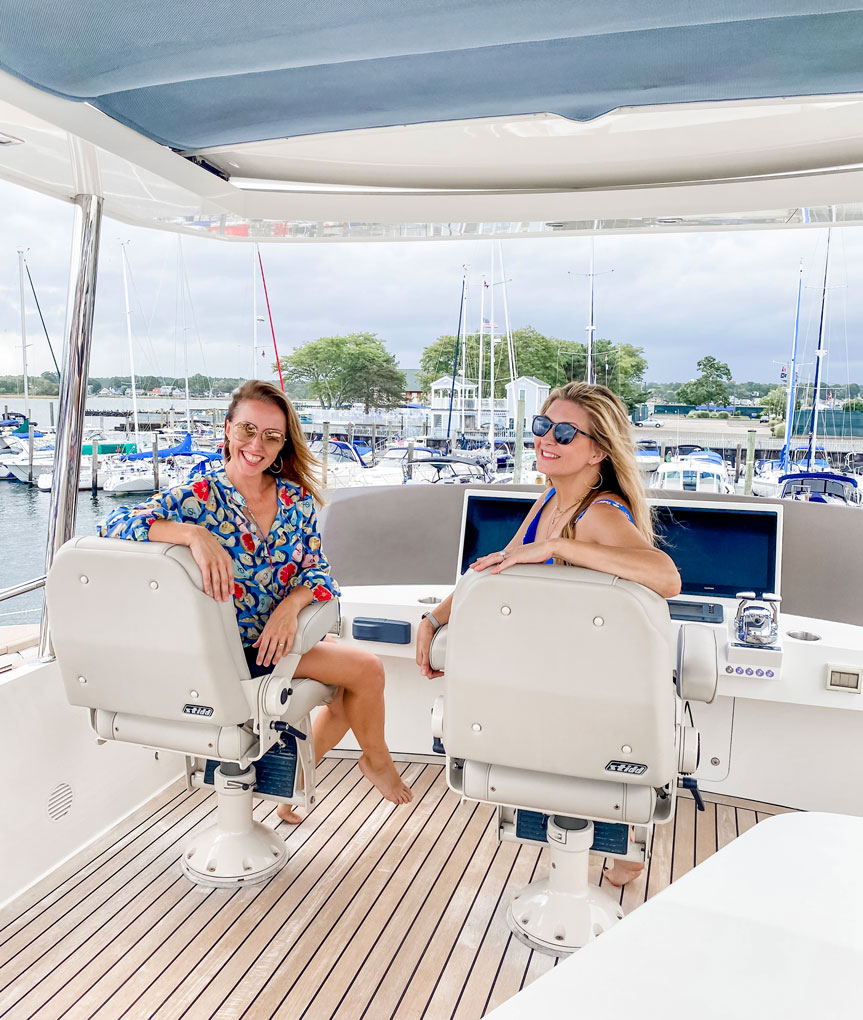 All aboard!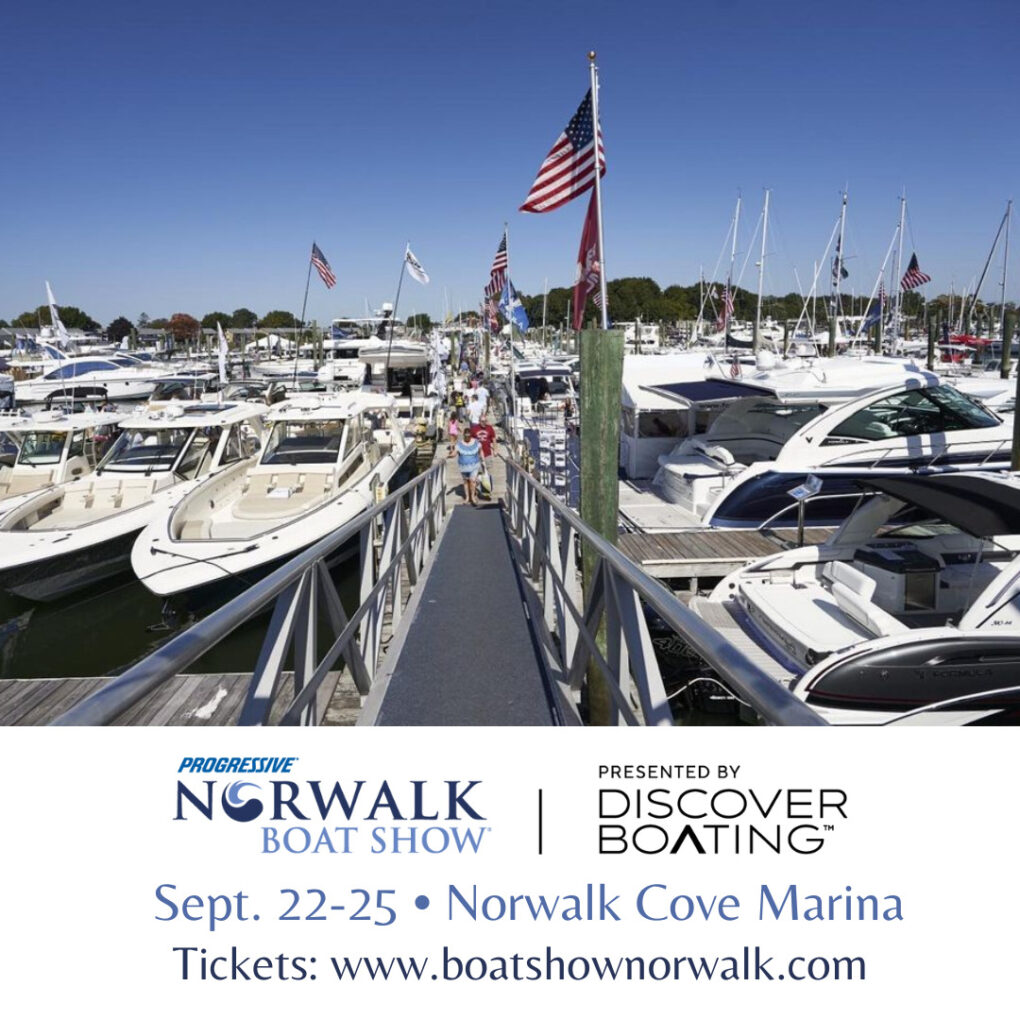 Step this way…
For the most comprehensive selection of boats from the best brands in the biz! Plus on-water education, hands-on training & fun for the kids. ⚓️☀️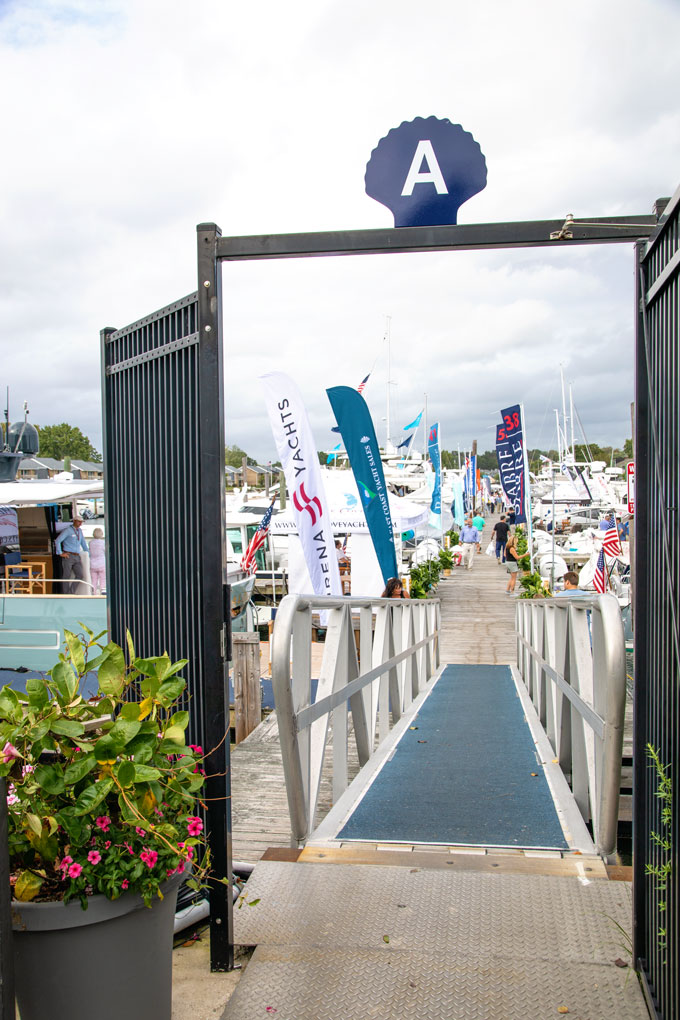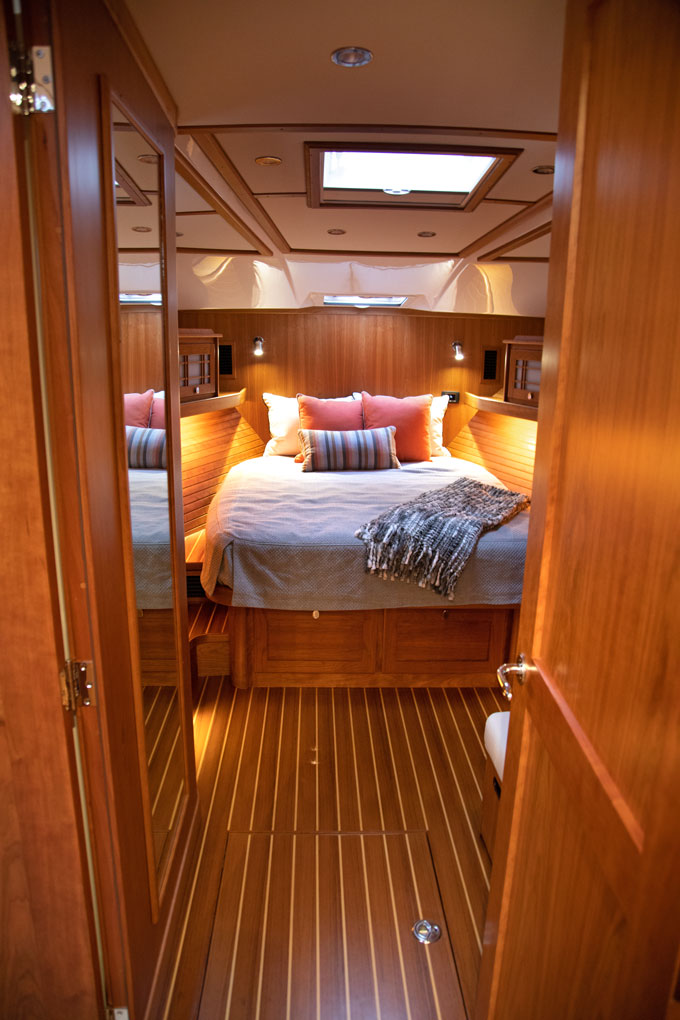 Relax a little at the Water Club Lounge
Relax & enjoy the best of life on the water! We suggest meeting up with some friends to enjoy boating bites, free boat rides & delicious cocktails by Montauk Distilling Company in the Water Club Lounge. 🍹☀️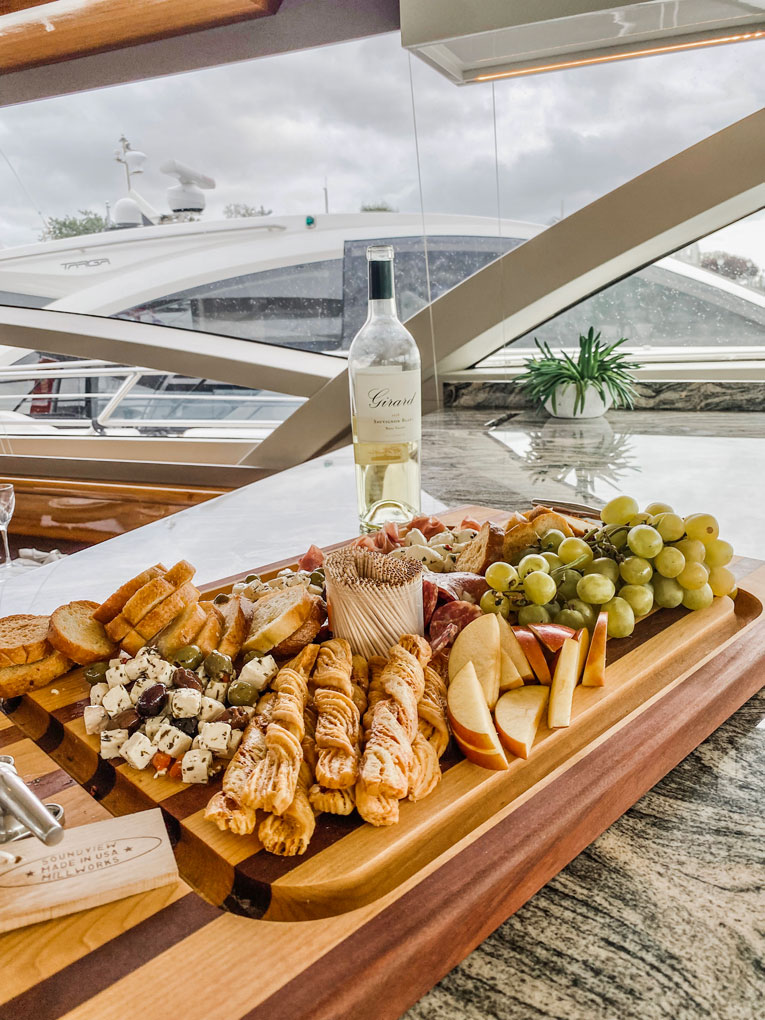 And make some new friends!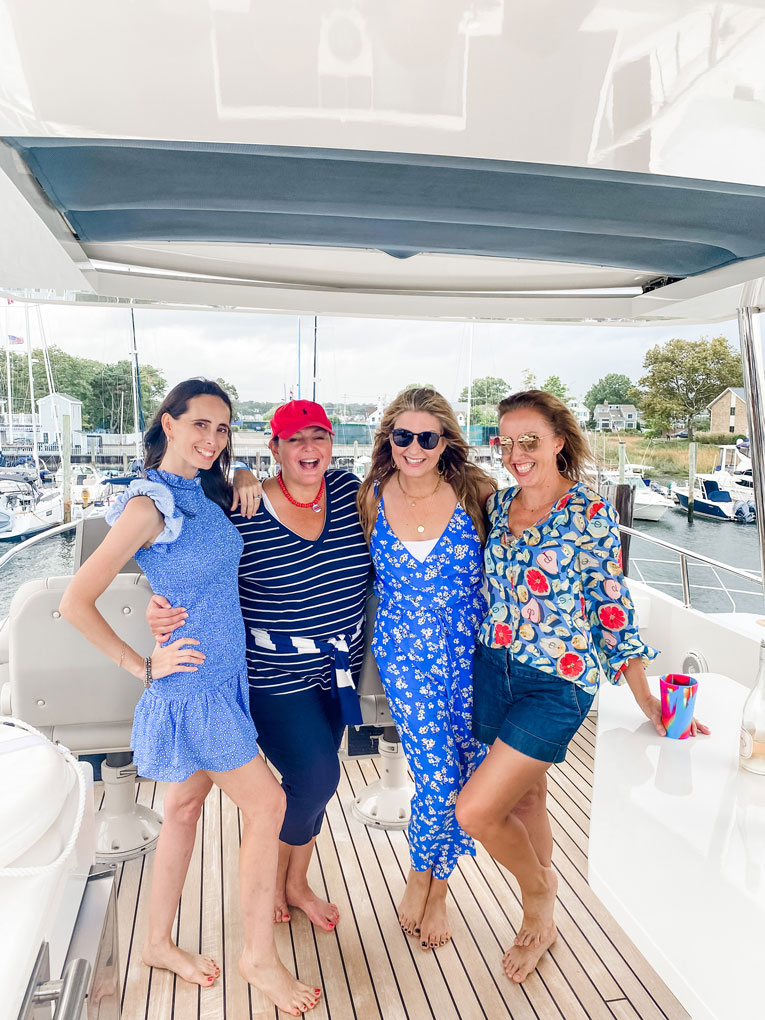 Learn to fish with the experts
🎣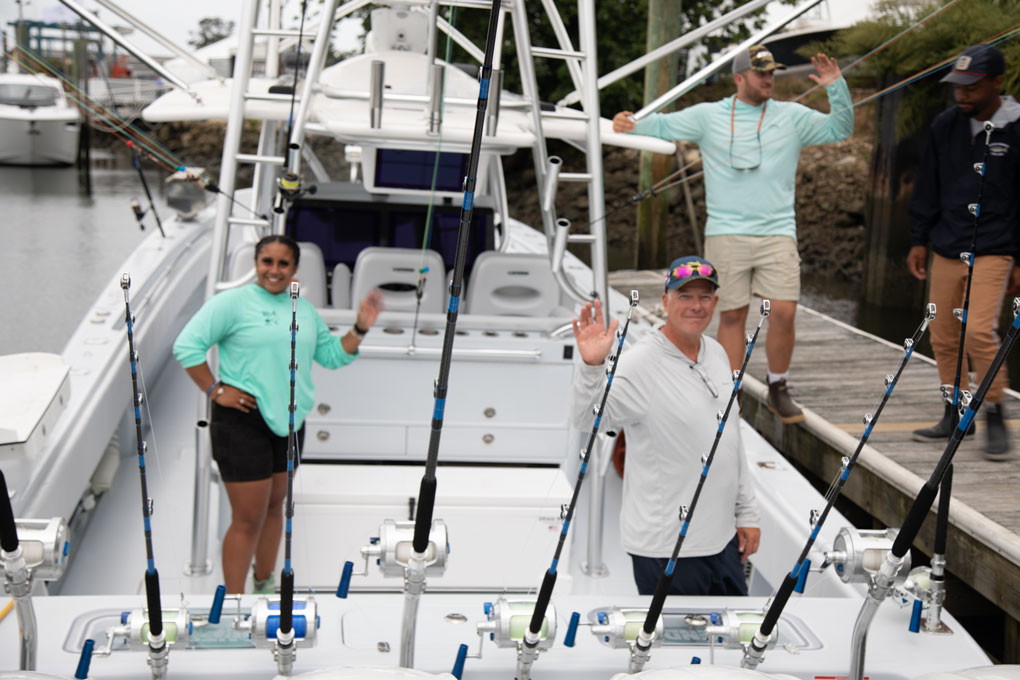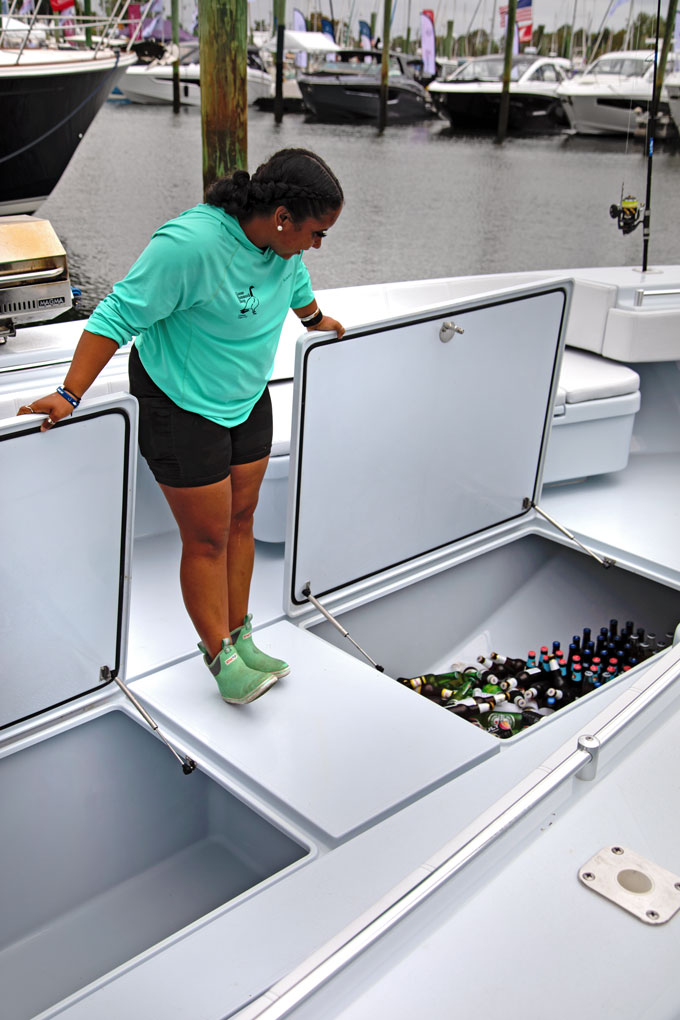 Boats have some very handy cubbies.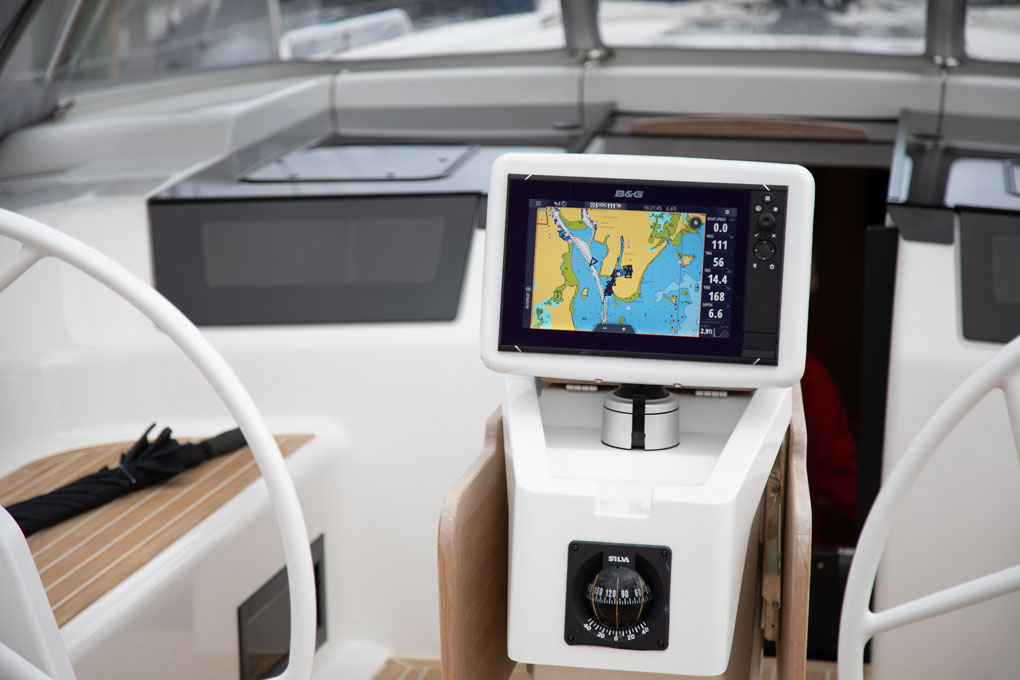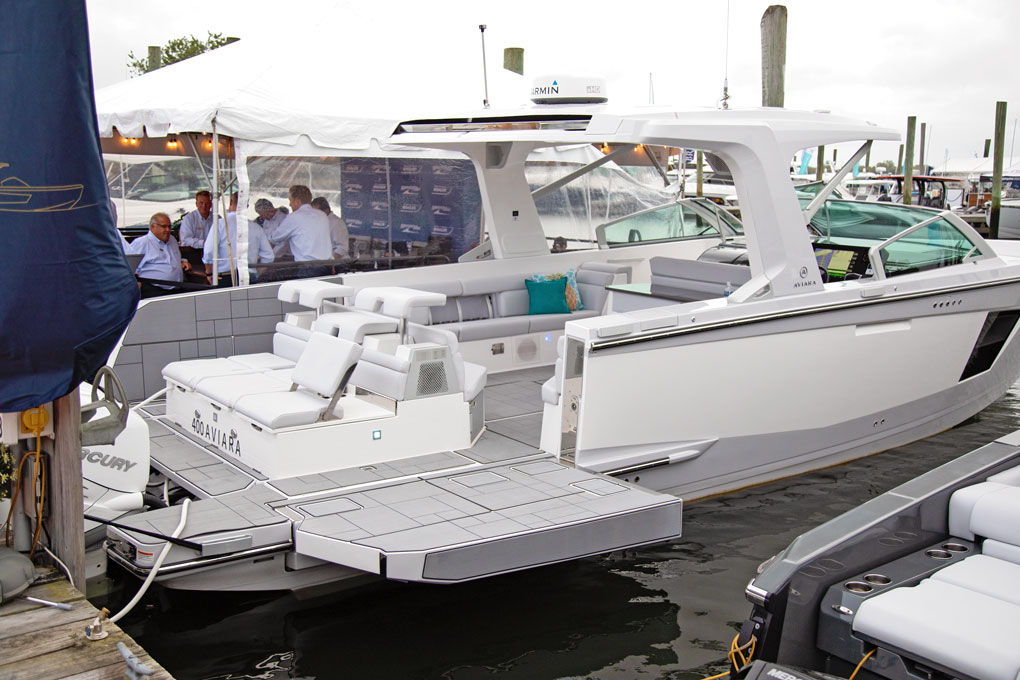 And really cool features! A handy little drop-down side to fish from, paddle your feet, or lounge!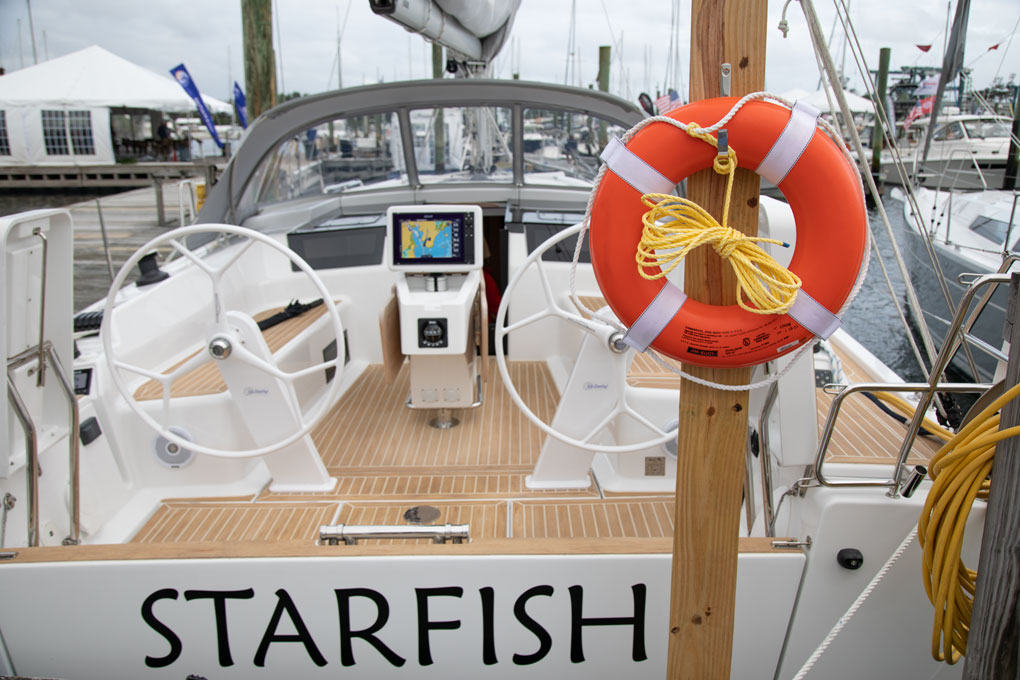 Calling all water-loving KIDS
Take a free boat ride, see Twiggy the Waterskiing Squirrel, take part in the Bridgeport Islanders Street Hockey Clinic, and hop aboard boats of all types & sizes. 🚤 So much fun awaits!
Plus, kids 12 & under get in free with an adult 🎟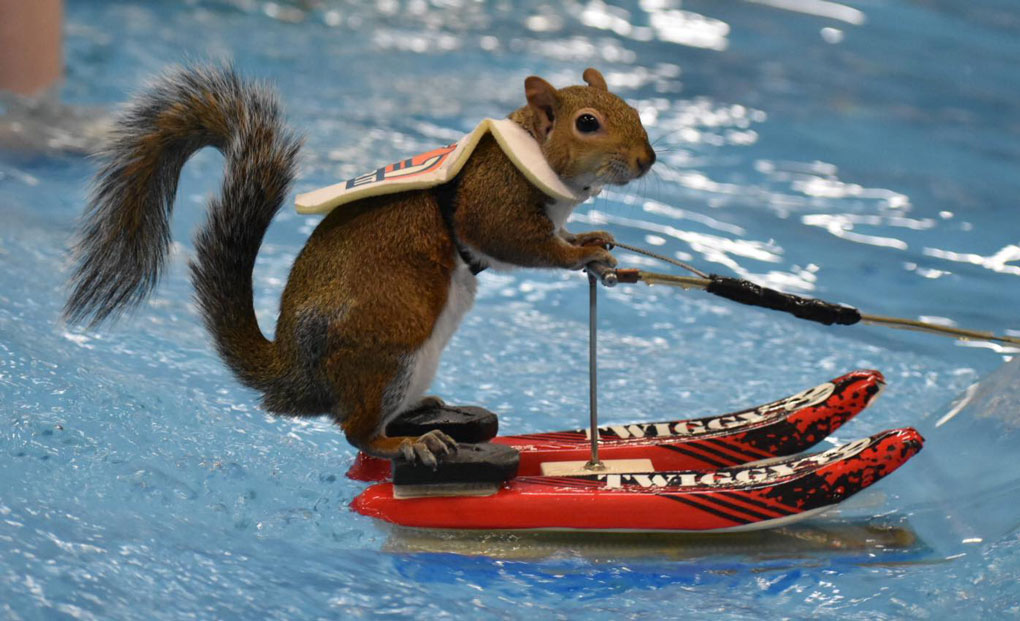 We have no idea, but we'll report back when we go on Saturday!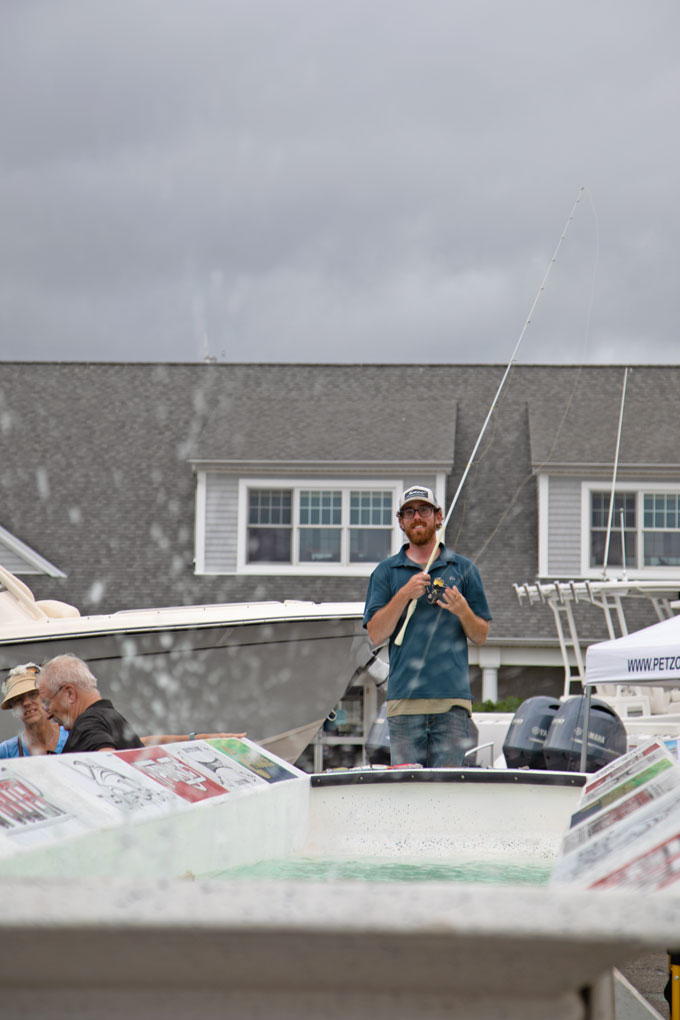 In the market for a boat?
You're going to find boats for every budget & lifestyle plus amazing marine accessories & gear. 🛶🛥⛵️
Be ready to see & shop the best of the best!
Paddle your way around Norwalk Cove!
Stand-up paddle boarding, kayaking & pedal-boarding demos help you get your feet wet before you see & shop the best in boating!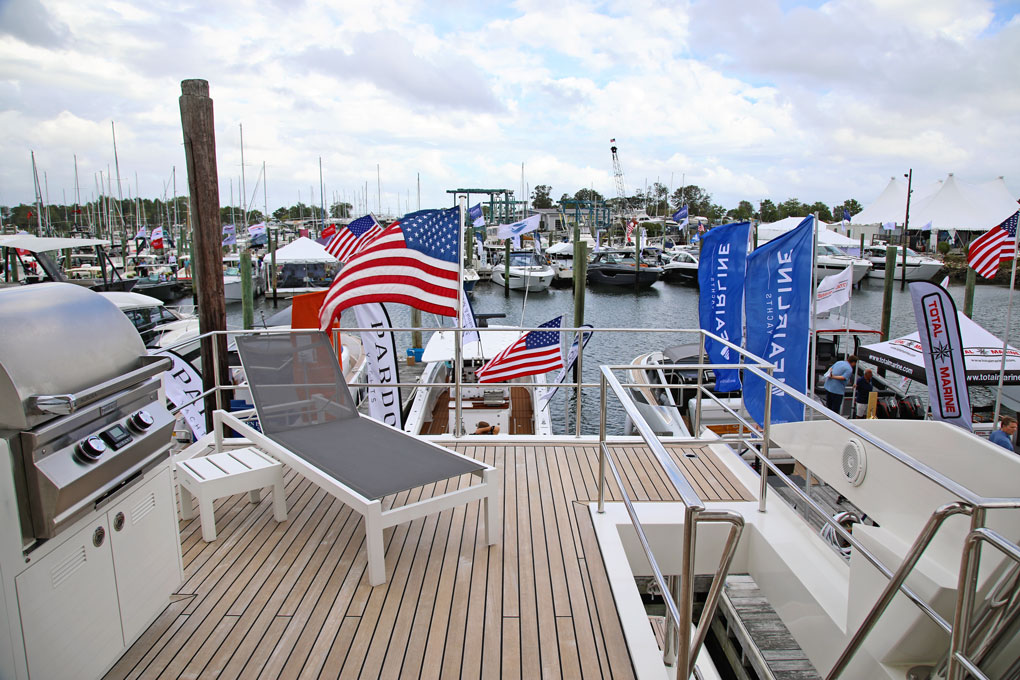 #norwalkboatshow #DiscoverBoating #boating #fishing #familyfun #fairfieldcounty #norwalkct #newboats #newboatowners
---
Pics: Lora Karam (except as noted) / Words: Bev Canepari + information provided by Norwalk Boat Show