When Ana Backa, the new owner of Sabrina Style Boutique (Sandy Hook, Newtown), invited us to visit and try on princess dresses…we answered, "Be right there!" We've driven by this popular formal wear store a few times and drooled over the dresses. If you've got a prom, wedding, or fancy event coming up…scroll this way!
Post sponsored by Sabrina Style Boutique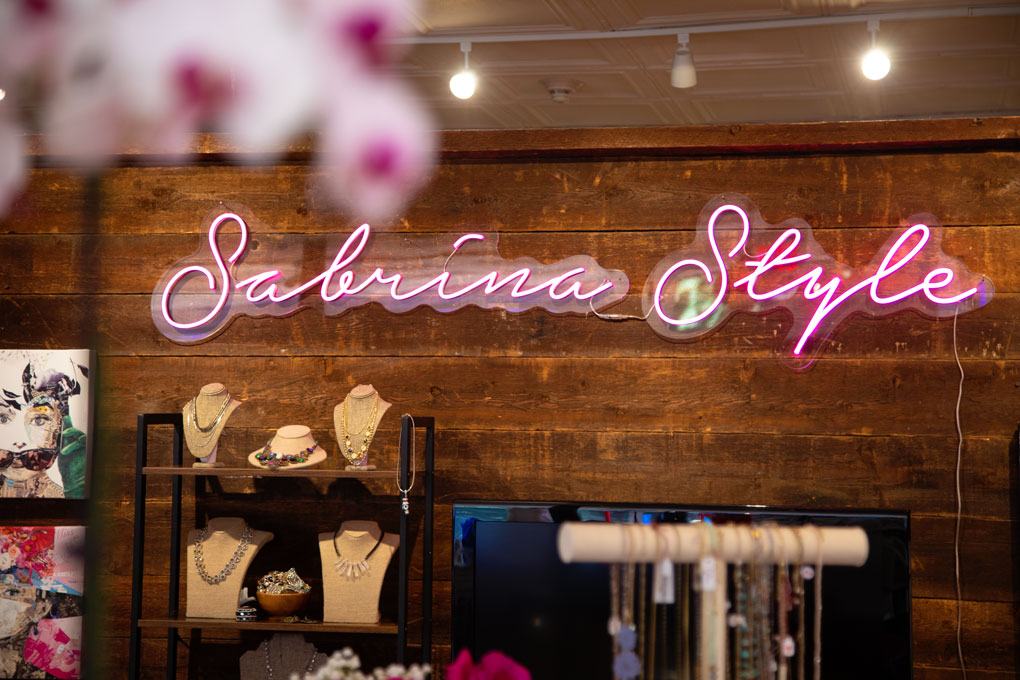 Sabrina Style
Is THE spot to visit for a huge selection of gorgeous dresses and gowns for all occasions, and a very personal shopping experience. Whether it's for prom, a wedding, bridesmaid duty, some bridal, a gala, homecoming, or a cocktail party…this is where you'll surely find "the one"!
Established business, meet the new owner, Ana Backa!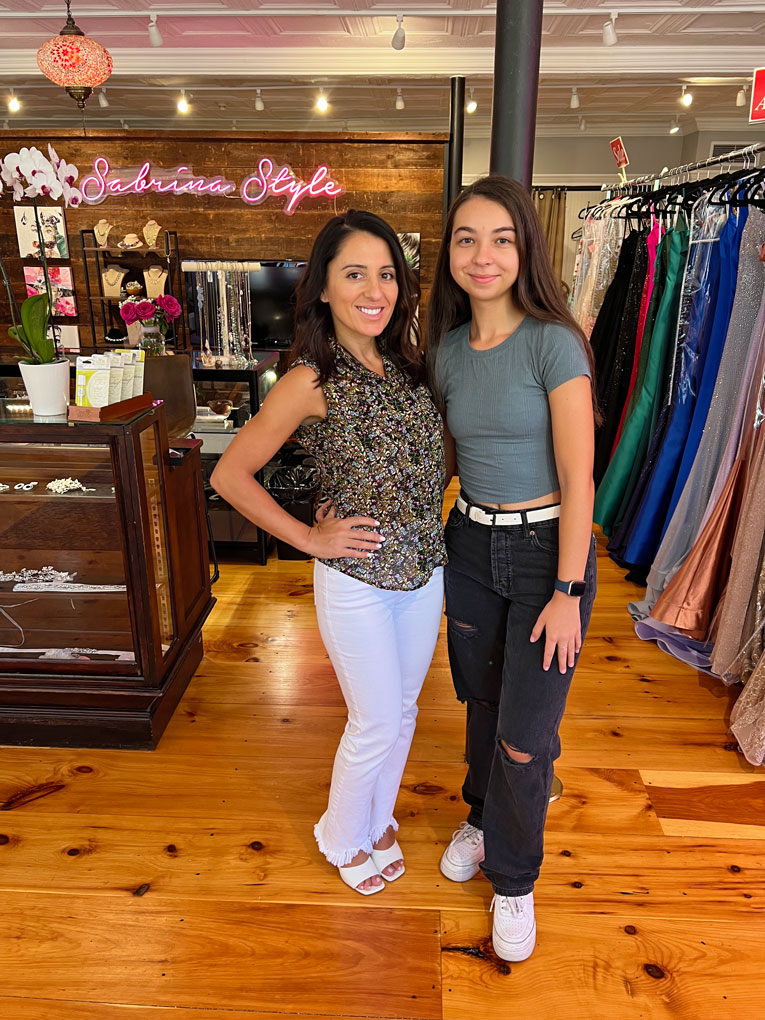 Serendipitous events brought Ana to the store last year to help her niece, Eva, find a dress for her prom. After spotting a tiny "boutique for sale" sign, a conversation with the owner, and a great experience (Eva found her dream dress), Ana decided this was the entrepreneurial avenue for her!
With a passion for fashion and a pull from the Universe to own the store (plus a few months), a deal was struck!
Ana and her family are all so friendly and they can't wait to help each customer find their dream dress. Ana's pretty much a dress whisperer and with a few questions, she'll help you narrow it down and find the one!
Sabrina Style is contemporary & cozy, and has some awesome elements, like IG'able neon signs; spacious changing rooms (some of the dresses are tulle-tastic!), mirrors for a good look at all angles (important!), and a pedestal to stand on and feel like a million bucks.
Enjoy the pics and…
Be on the lookout for our 🌟 $250 gift card giveaway 🌟 on our IG tomorrow!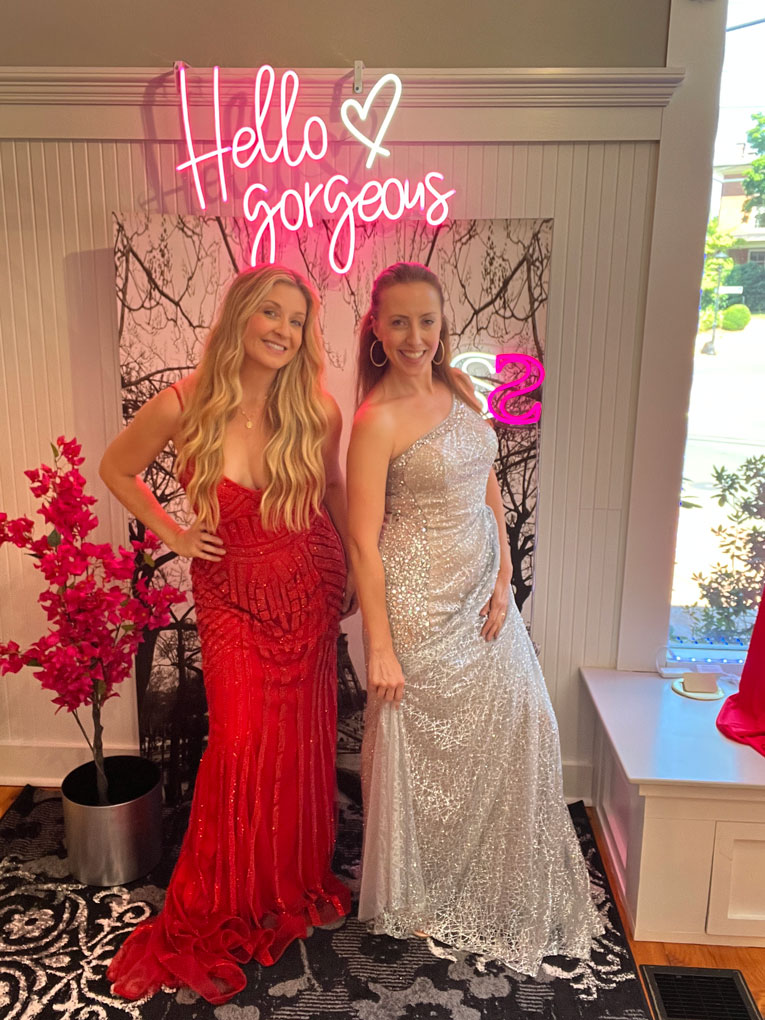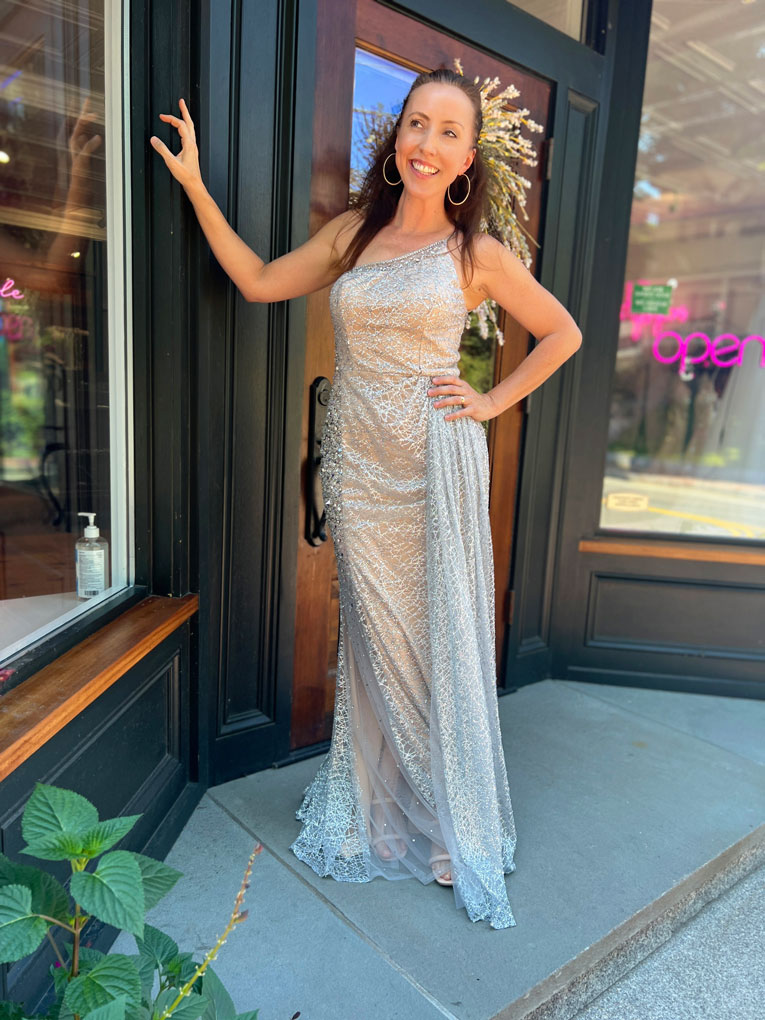 So hard to choose, but we opted for these low-key dresses (😆 see IG).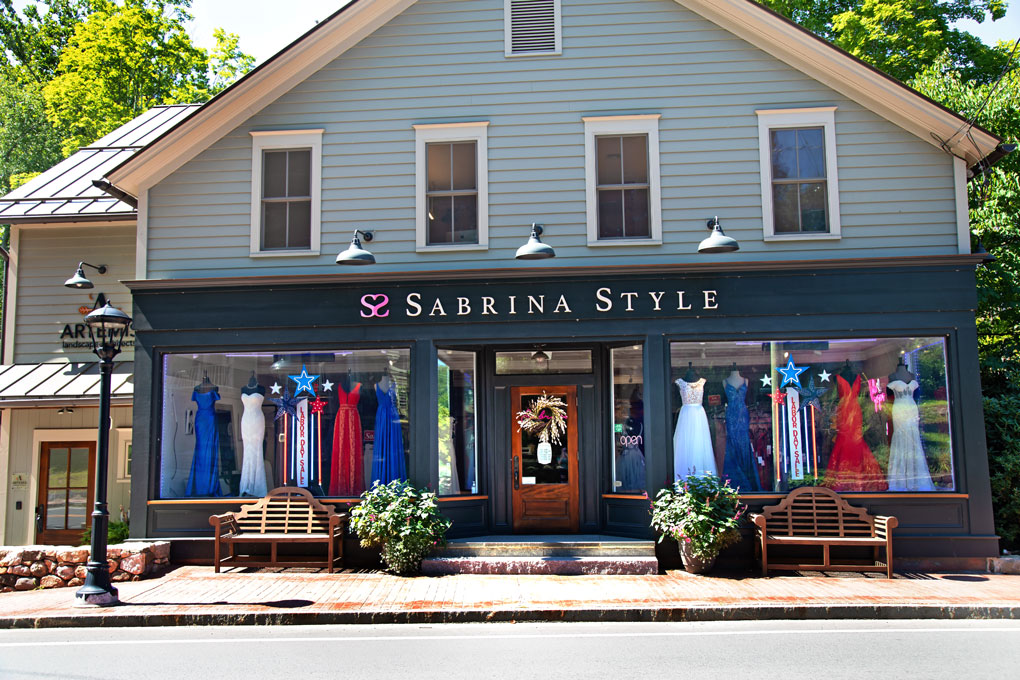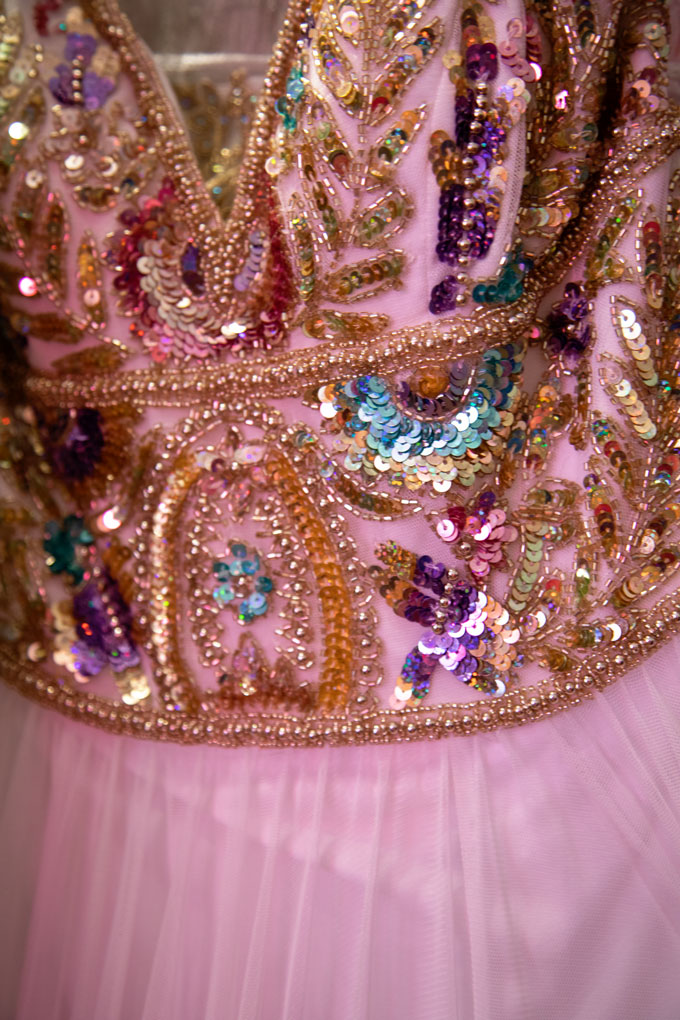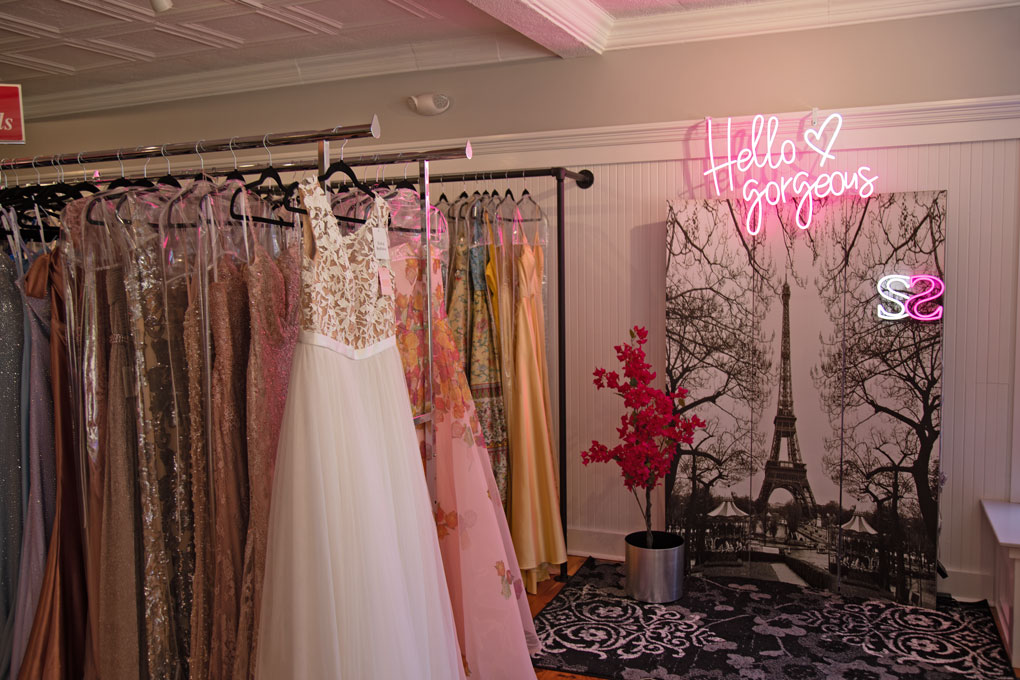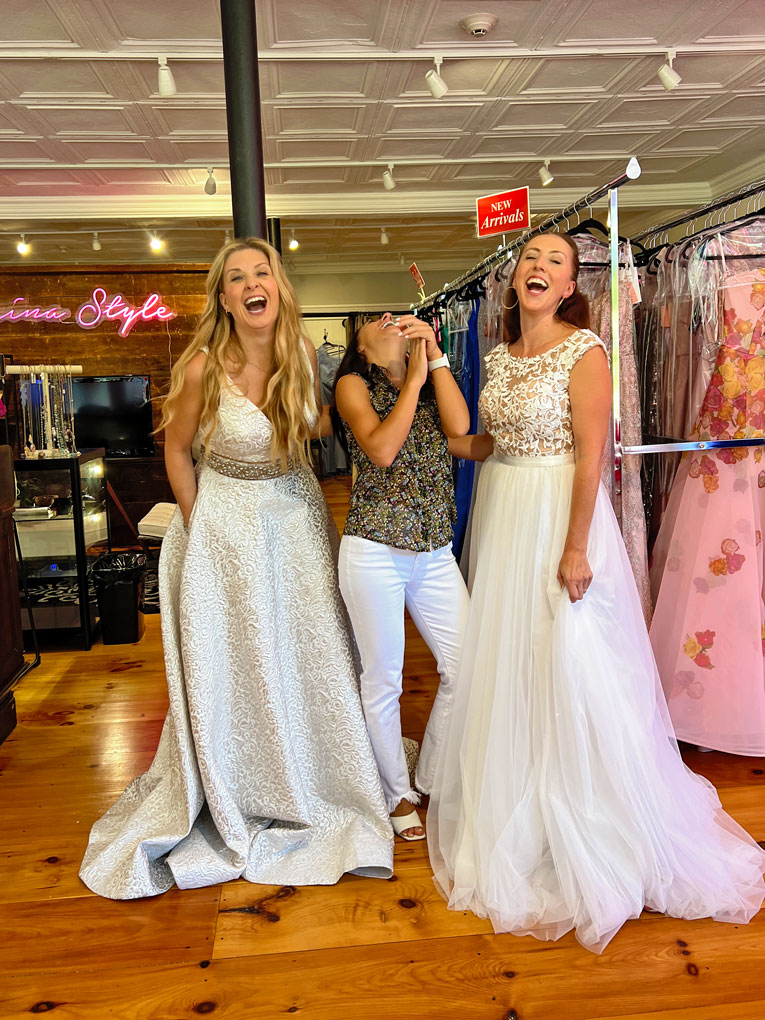 New gowns: incoming!
Ana found exciting new lines and looks from the Atlanta America's Mart which she recently attended. With new dresses arriving every day, we can't wait to go back for a peek at what's new & gorgeous!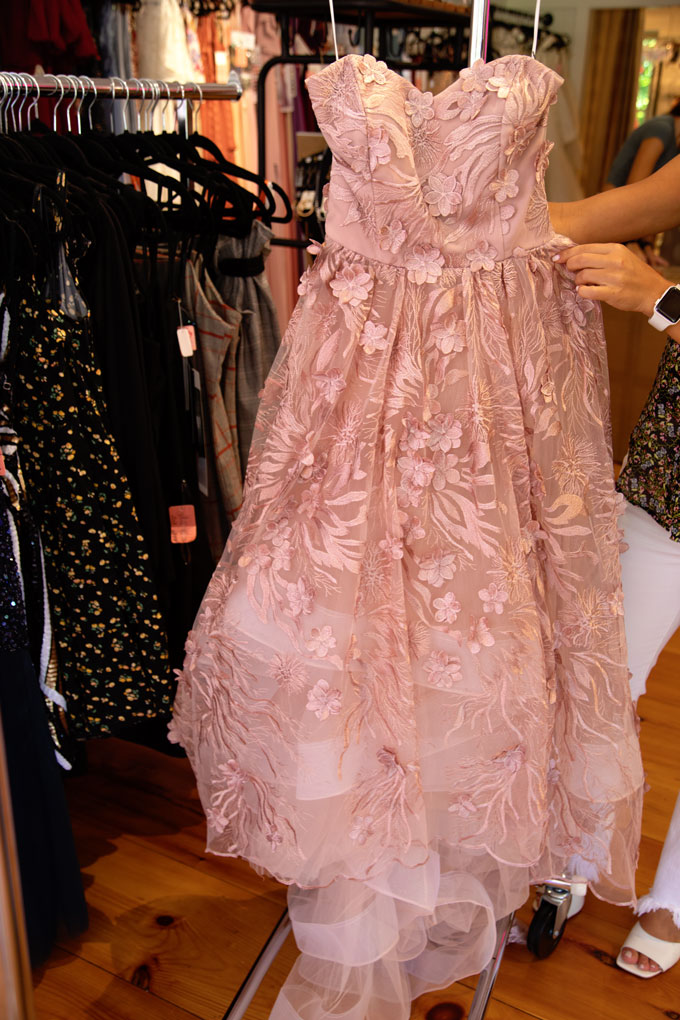 ⬆This is one of the new SJP-Esque dresses coming in over the next few weeks.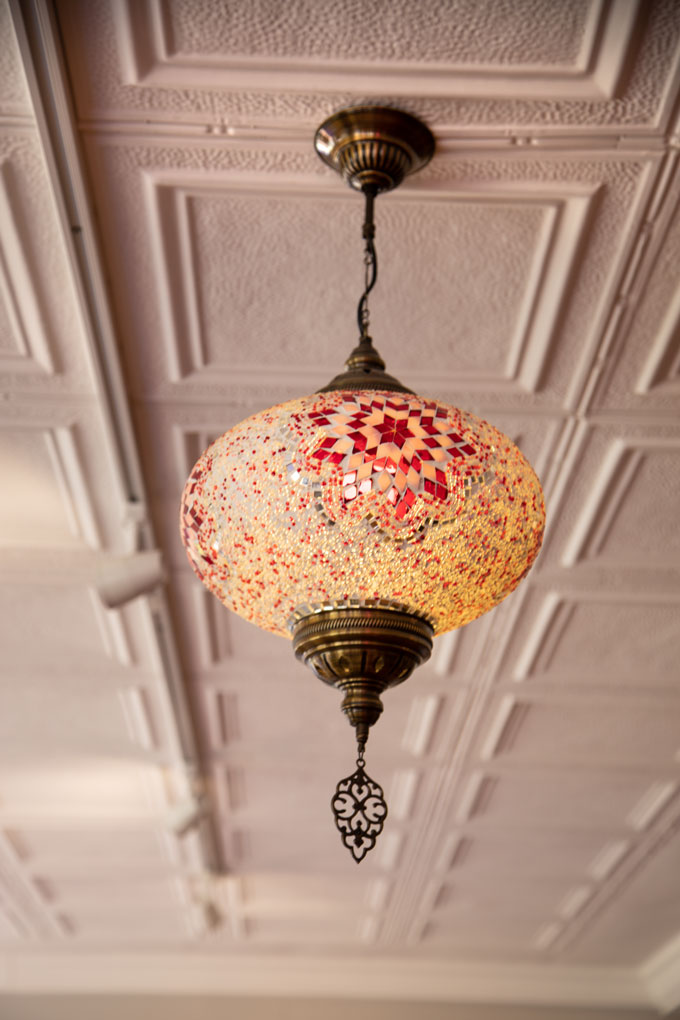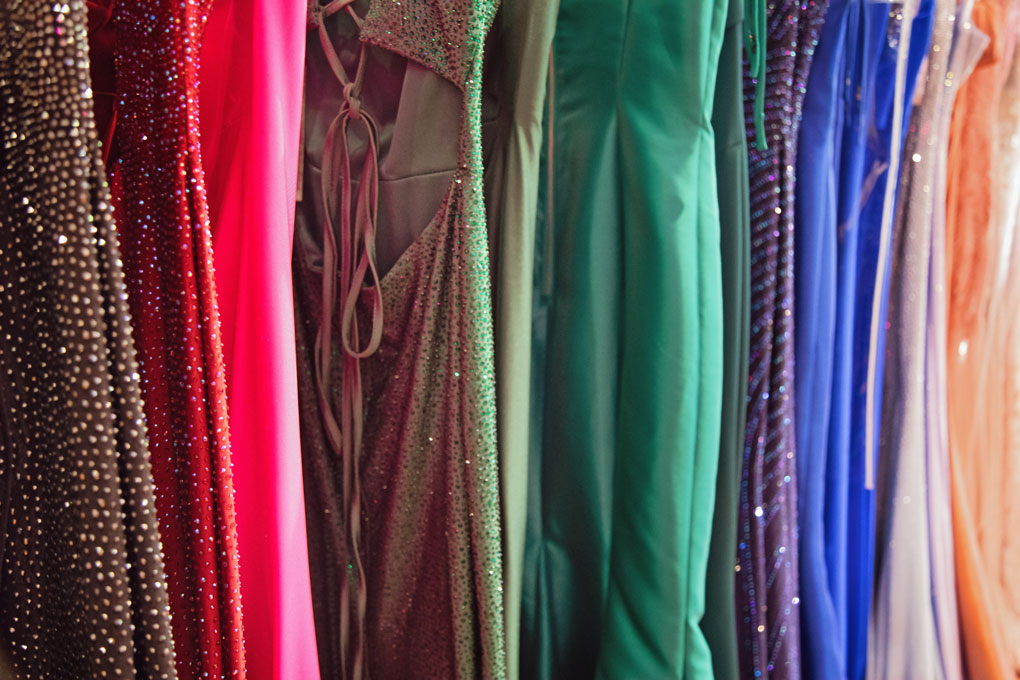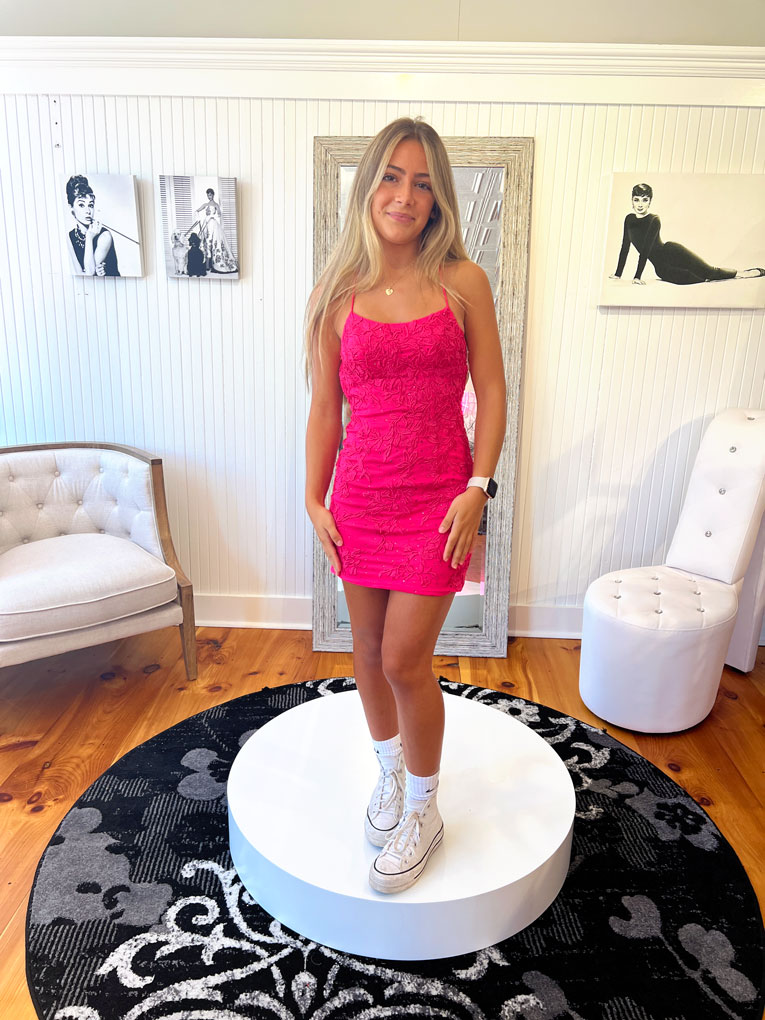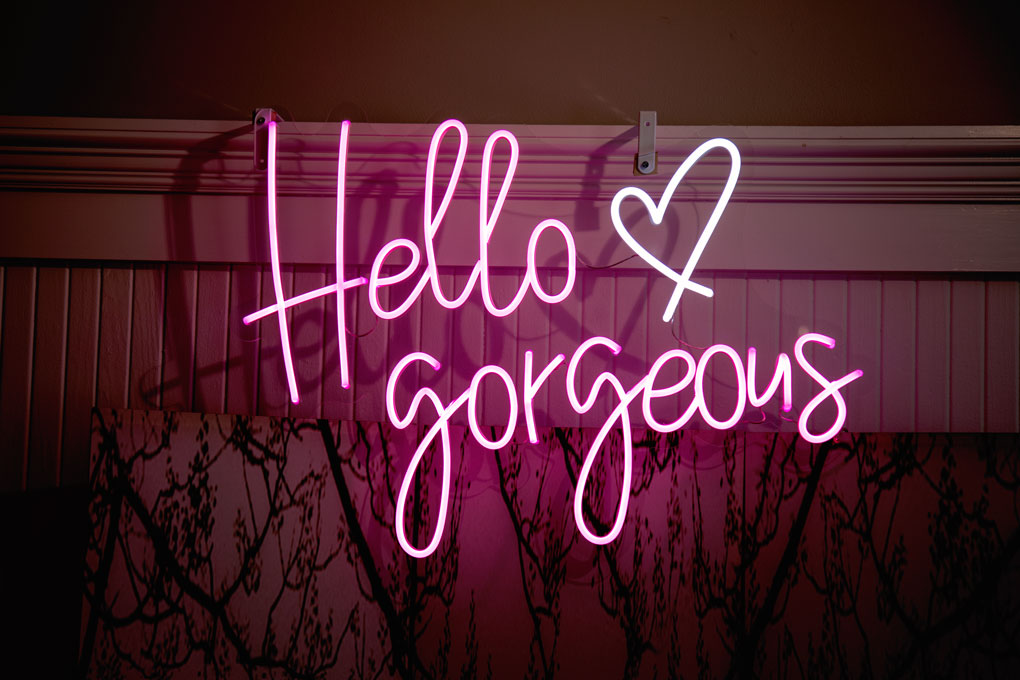 Appointments or walk-ins are welcome!
Give their IG a follow! Stay up to date on store happenings and 😍 follow their feed of gorgeous dresses 👌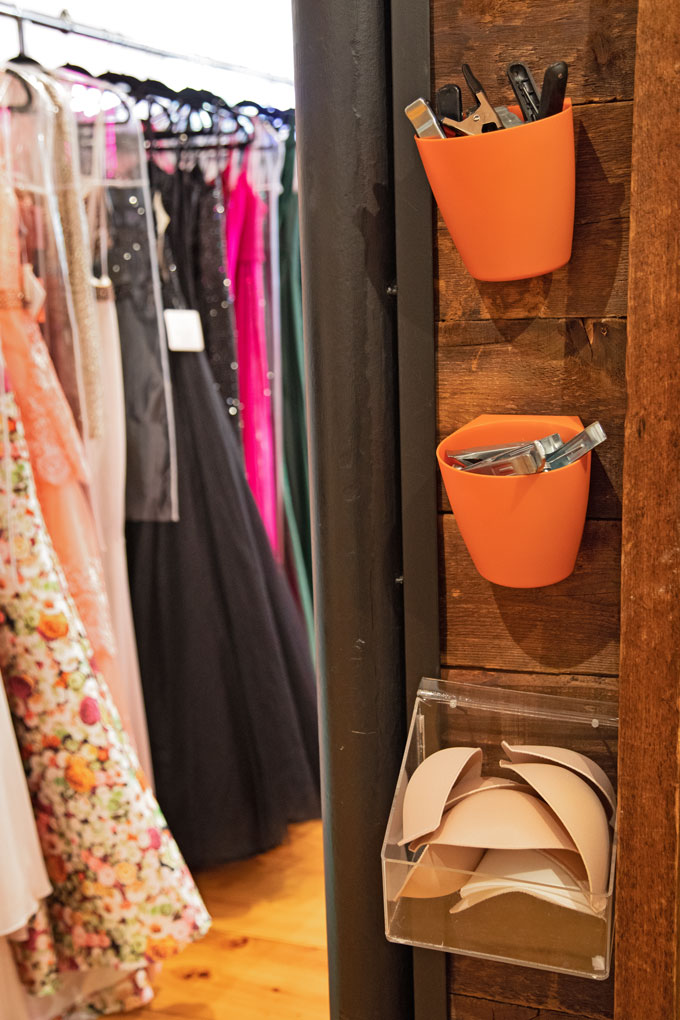 ---
Sabrina Style Boutique – 4 Washington Ave, Sandy Hook, CT 06482