Today's story is about our smile makeovers courtesy of our friends at Dental Associates of CT. Ever since we did a feature on them and learned about their dental spa and smile makeovers, we knew we wanted to have that experience in our lives!
We both have smile issues (big/small/cosmetic/health) so we decided to donate our mouths to a blog post. ? If you've ever had thoughts on getting your own smile makeover, read on for our experiences!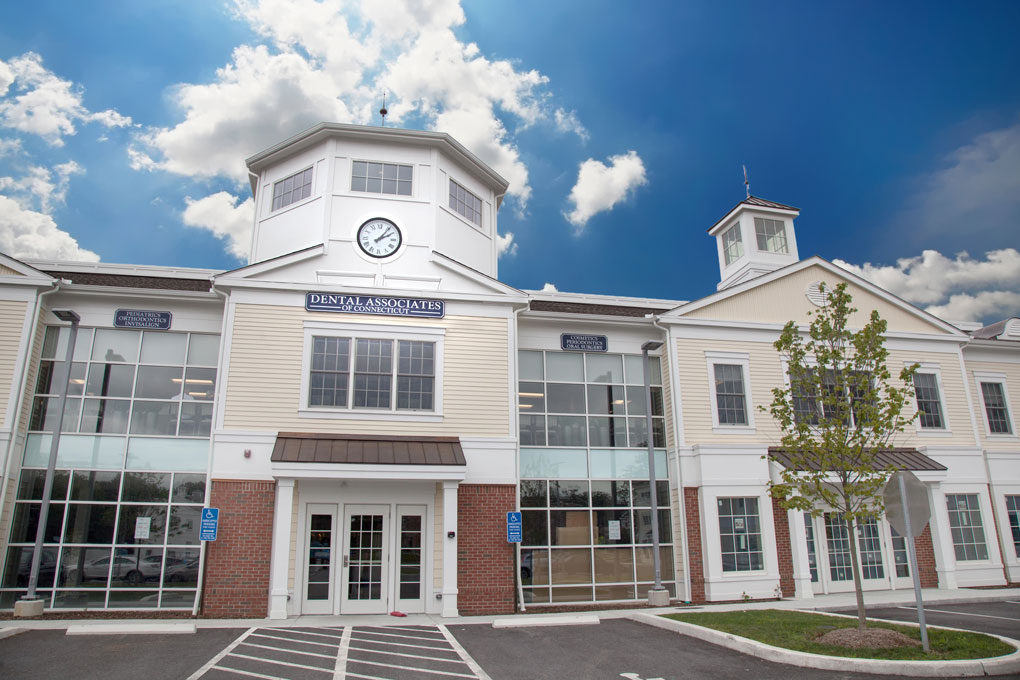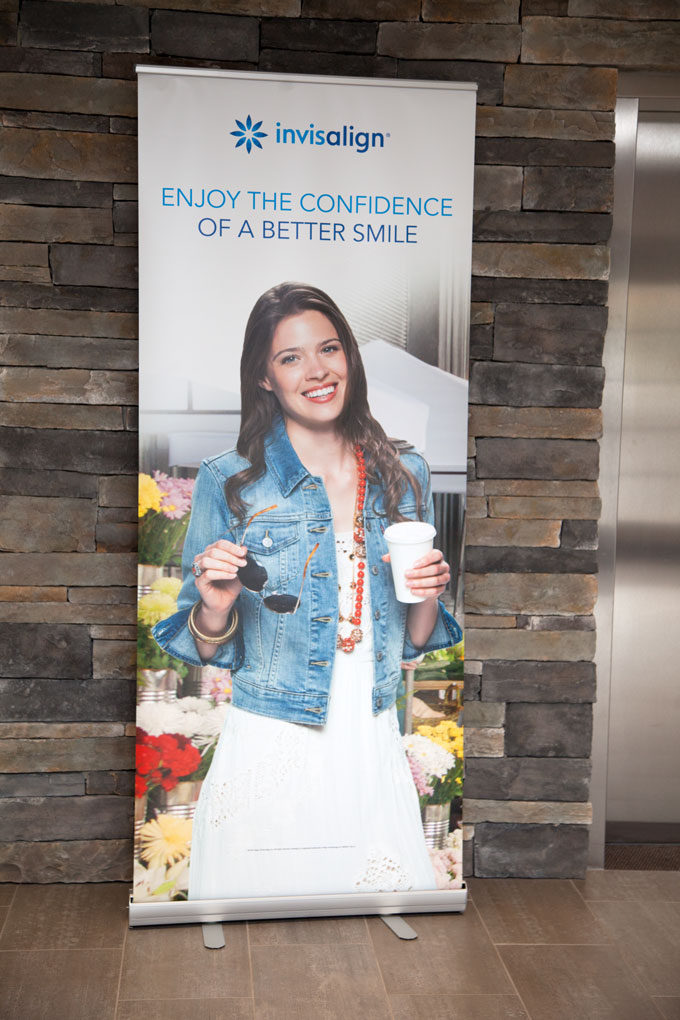 Lora's story so far…
Why I needed a smile makeover…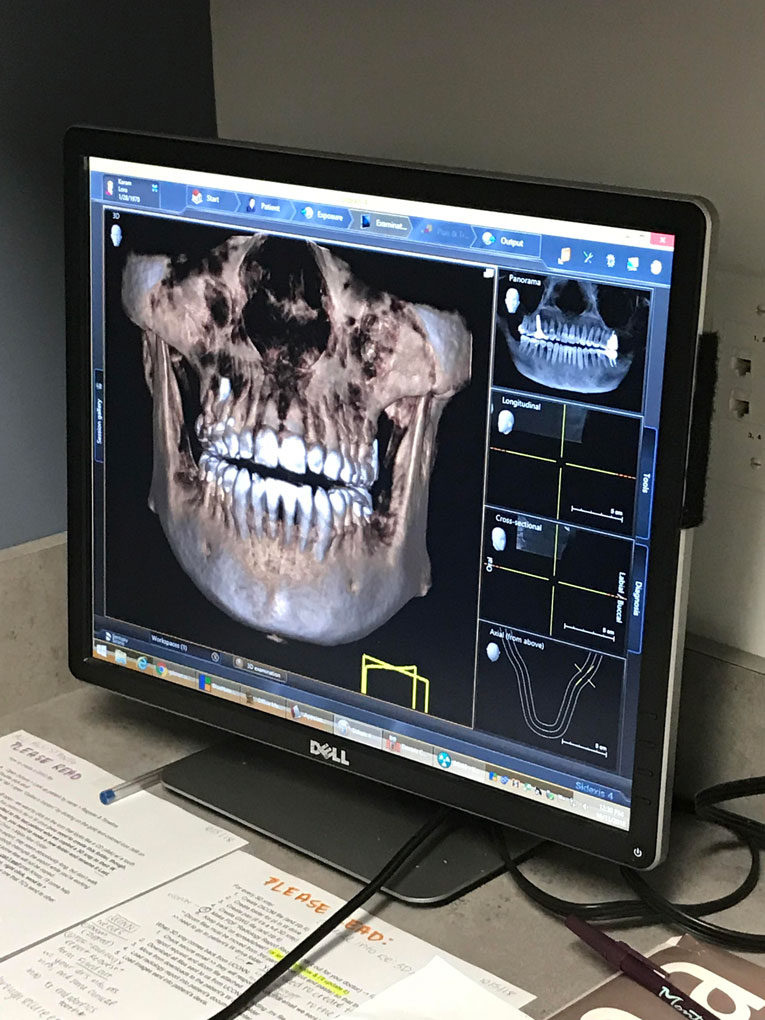 Invisalign
I noticed that my bite was changing as I was getting older and my teeth were starting to get small chips in them. Clearly, something was wrong. After a consultation with Dr. Gilman, I learned that these tiny fractures were because of the impact of my top teeth hitting the bottom ones. So, Invisalign is not just for those who think their teeth could be a little straighter. I needed them to put my bite back to normal to prevent more damage from happening. Now that I knew why it was happening, it was time to start the Invisalign process!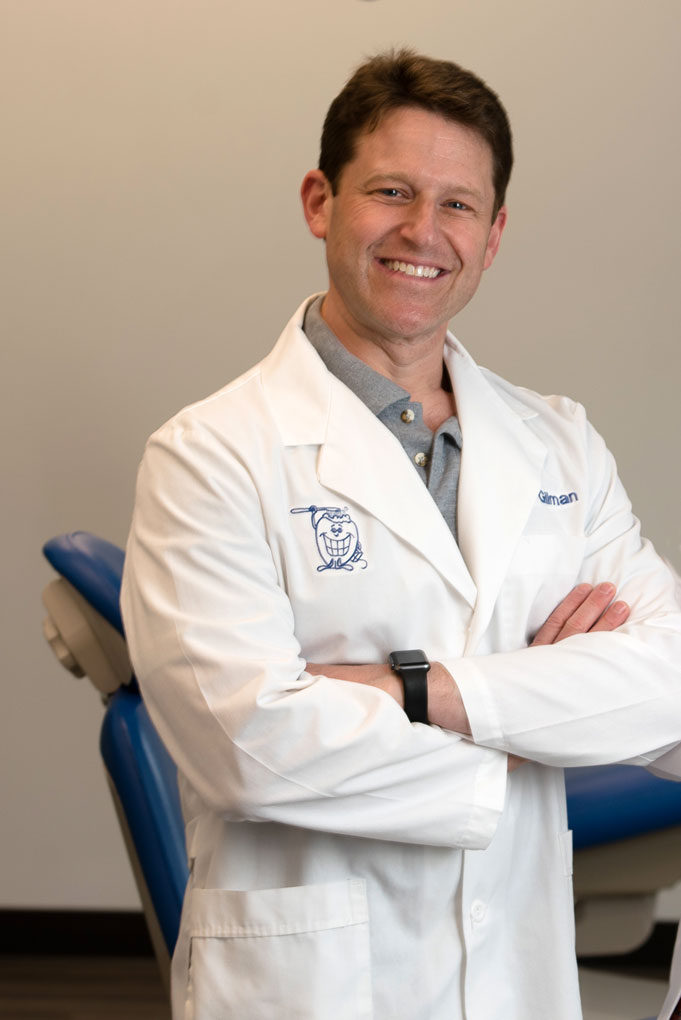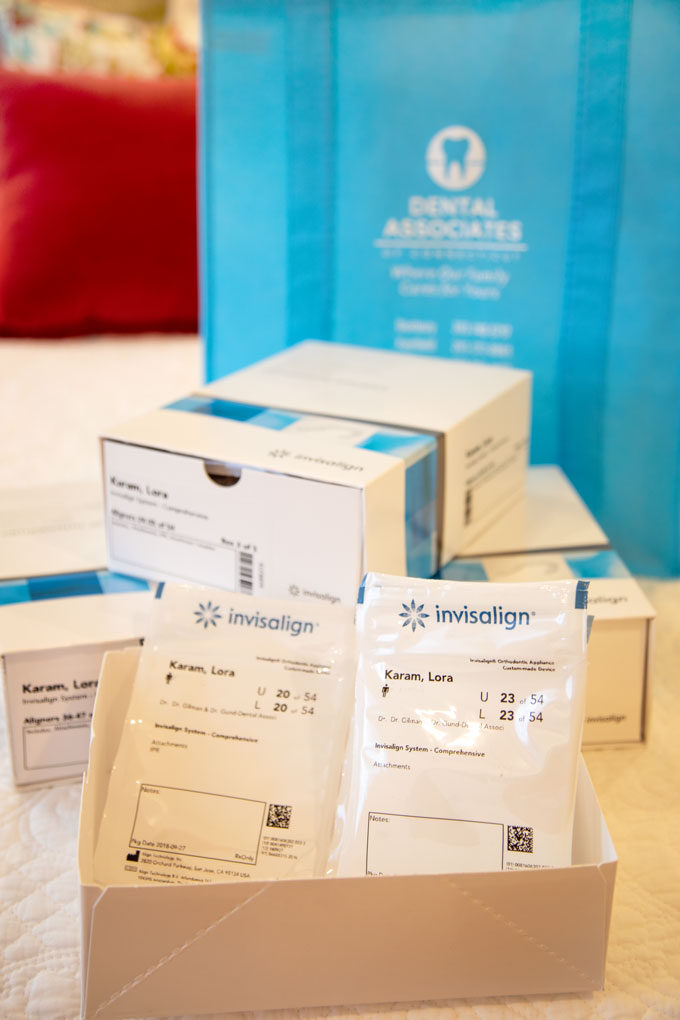 Dear Diary…
Take a peek at a few of my journal entries from the process so far…
October 11, 2018 – Day 1! Nervous, but the docs and staff are so gentle and explain everything. No old fashioned gag-inducing impressions needed! See the video to watch how they do it today. Thank goodness! I'm told to wear them at least 22 hours a day. Ok, that's only 2 hours for eating. Must work on that.
October 12, 2018 – Day 2 – Doing great so far, and didn't even have my daily snacks at work, just because it seemed a big deal to take them out and brush each time I put food in my mouth – hey, I think I'm on to a new diet plan here along with straighter teeth! Received a nice email from Dr. Gilman with a training video and a note to see how I was doing. He also said, "Please remember to work your way up to 22 hours per day with each aligner and switch every Sunday night. As I like to say: "There can be NO cheating on me!!" Got it; no cheating on Dr. Gilman!
November 2, 2018 – Love changing up the aligners every Sunday. Nice and clean! Only a tiny bit of tightness each time, but not painful or annoying. I feel like they're really working!
Perks: Probably the cleanest my teeth have ever been! I take the aligners out when I eat, then brush my teeth and the trays before popping them back in. My hygienist at Dental Associates will love me at my next cleaning. ?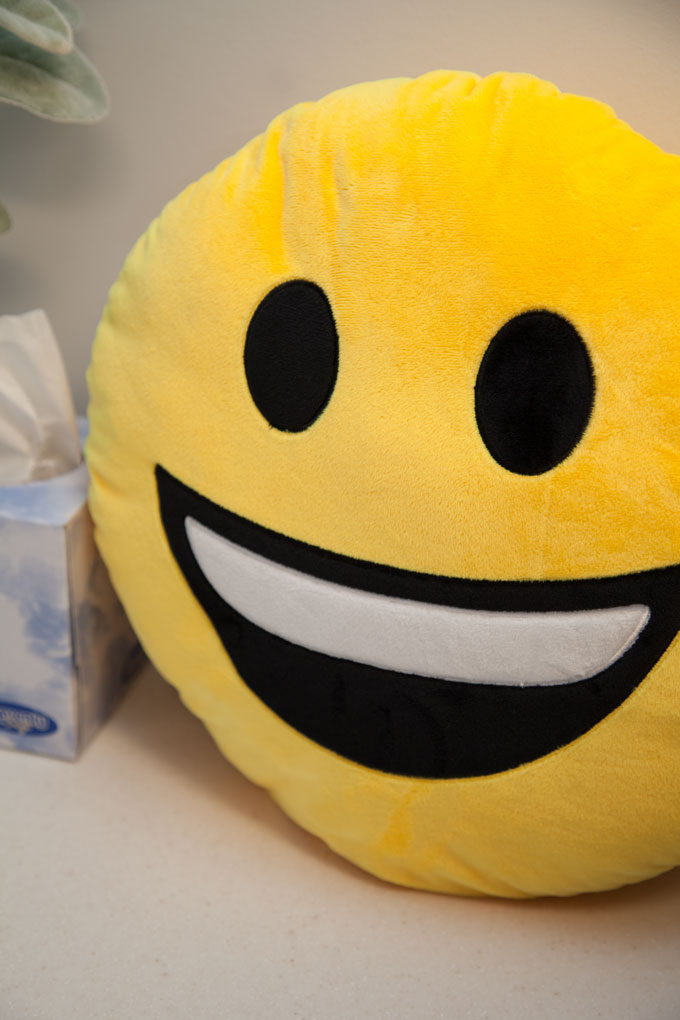 December 15, 2018 – I emailed Dr. Gilman because of some stains on my buttons. Apparently, coffee, turmeric, and a few other foods can cause slight staining. Good news, he can buff them out! Going for my checkup next week.
December 26, 2018 – Checkup appointment! Dr. Gilman buffed out my mysterious stains. He's never seen them like that before. Huh, I'm a medical mystery! He thinks my buttons can come off next month as I'm moving along really well. Woop!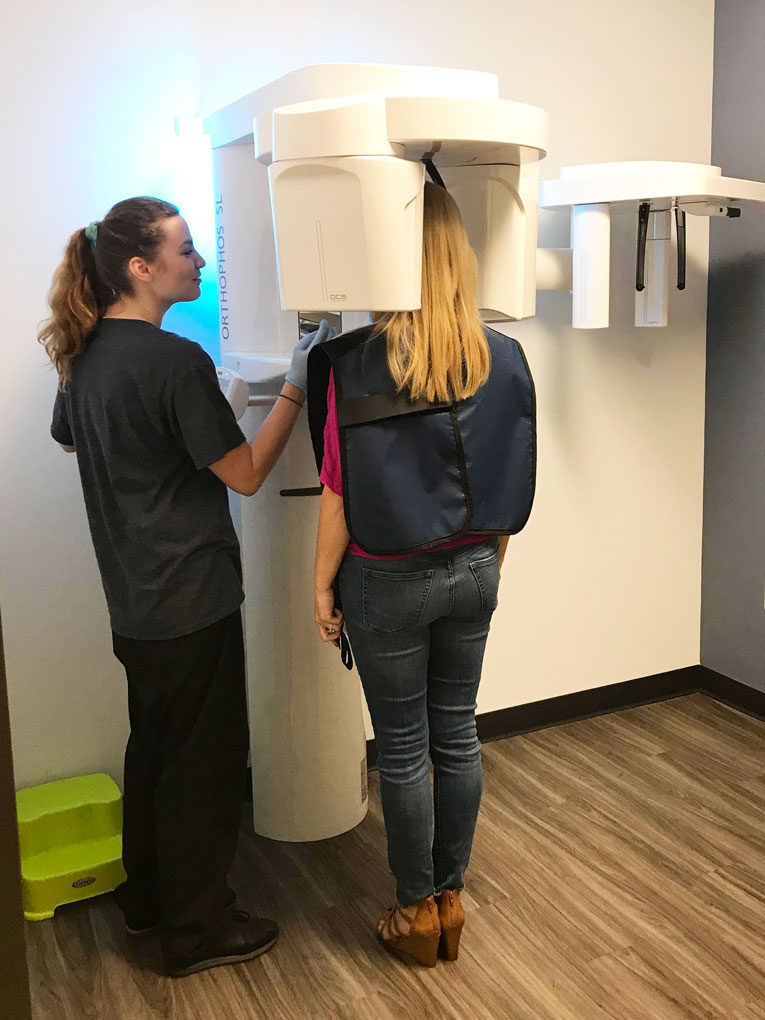 Other info…
A cute little black case that looks like a makeup mirror goes in my purse where I store them while eating or drinking. I carry it in a small makeup pouch with a travel toothbrush, paste, and floss. Always on-hand.
Invisalign isn't like regular braces; I can eat or drink whatever and whenever I want. I just pop them out first!
Some people need "buttons" – clear little attachments they put on your teeth. They're kind of like the force behind the movement. The trays can only move your teeth so much without them. Yep, I needed them, but Bev didn't when she had her Invisaligns. All mouths are different!
Getting them in and out only took a day or 2 to get used to. Not hard, just something new, kind of like learning to put contacts in.
Lisping? What lisping? Some people have a little lisp action as they get used to it, but I didn't have that problem! At first I was a little self-conscious and would tell everyone I talked to that I had new Invisaligns because I thought they were staring at my mouth. The truth? No one noticed until I said something. We're more conscious of ourselves than anyone else is.
Everyone's treatment lengths are different, but I'll need to wear them for 53 weeks. It's been 3 months already and that's flown by so far! As they say, "Next year you'll wish you had started today." If you need or want to improve your smile, make an appointment today!
Smile more this year! Go see Dental Associates for a consultation. 🙂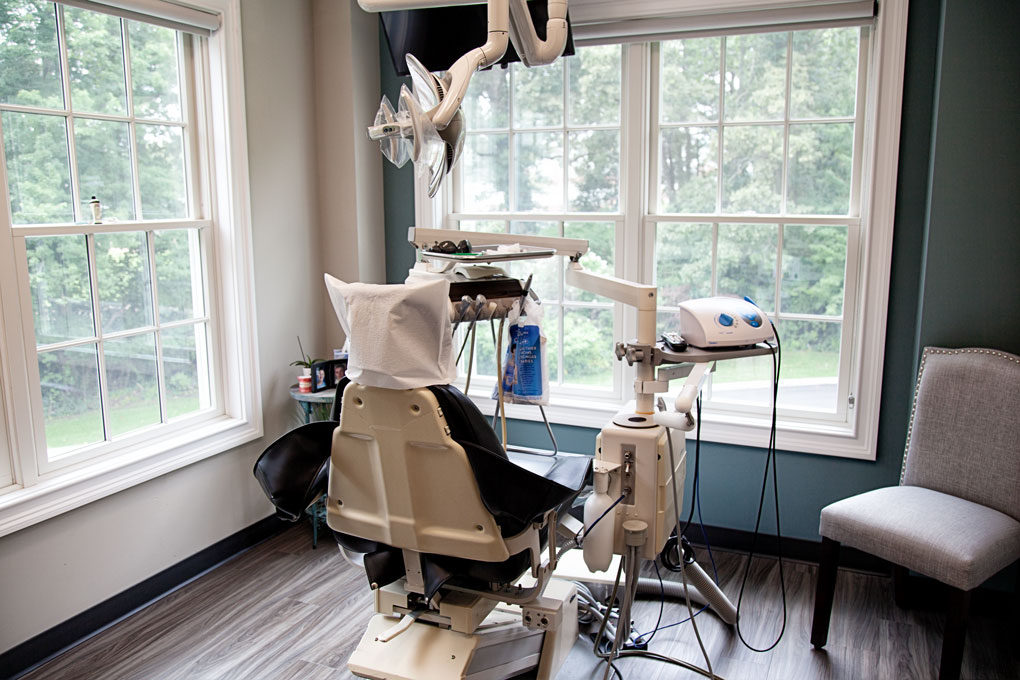 Bev's story…
Ok, so my smile makeover story is purely cosmetic to "fix" some things that bug me. My teeth are pretty straight (thanks to finishing Invisalign recently) and they're certainly sturdy and healthy…but Hollywood perfect on the length of tooth…not so much. My smile is a bit like the NYC skyline and I want American soap opera teeth, darn-it!
What I want (in dentist talk)…
I want my central incisors to line up with my lateral incisors and my canines.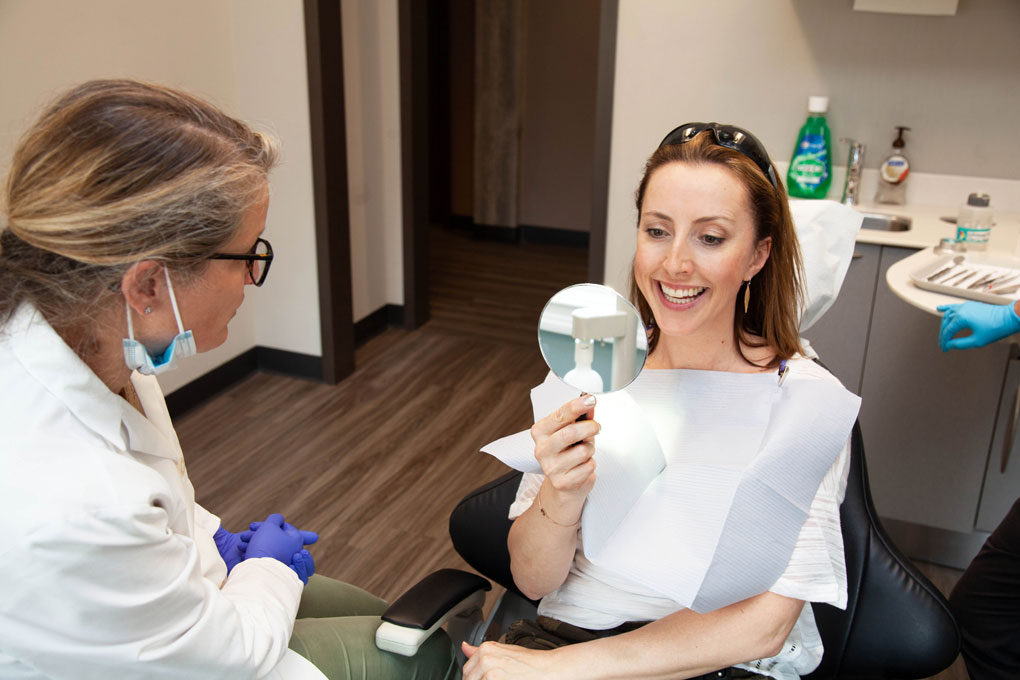 Dr. George, aka the best listener ever, was assigned to my "case" and chatted at length with me about my wish list. Less gums, more matchy-matchy teeth. We talked through some options and Dr. George laid them out in order of invasiveness, starting with a simple but effective treatment. "You can always add!"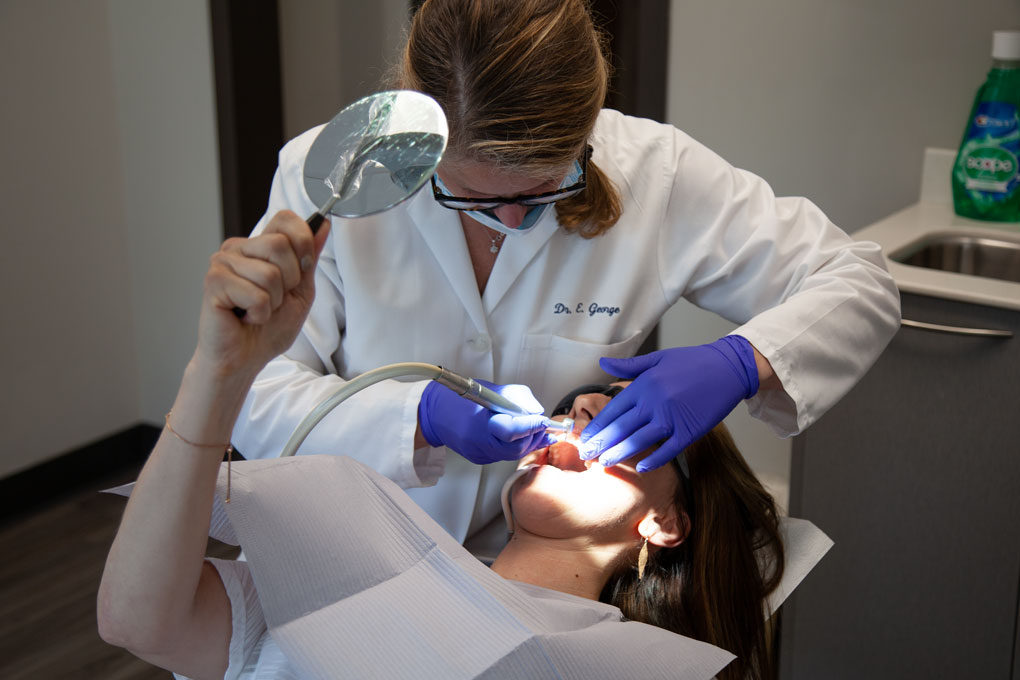 Reshaping
We pulled Dr. Flora (resident periodontist and gum expert) into the office to rule out an overactive frenum being the cause of extra gums (normal frenum here). We decided that veneers might be a bit unnecessary (although an option, should I want it!). Finally, we settled on some simple reshaping as my first step towards getting the smile I desire.
Dr. George reshaped my "aggressive canines," smoothed out some rough edges, and gave my two front teeth a trim! It's kind of incredible how much this noninvasive, pain-free, and inexpensive solution made such a big difference to me!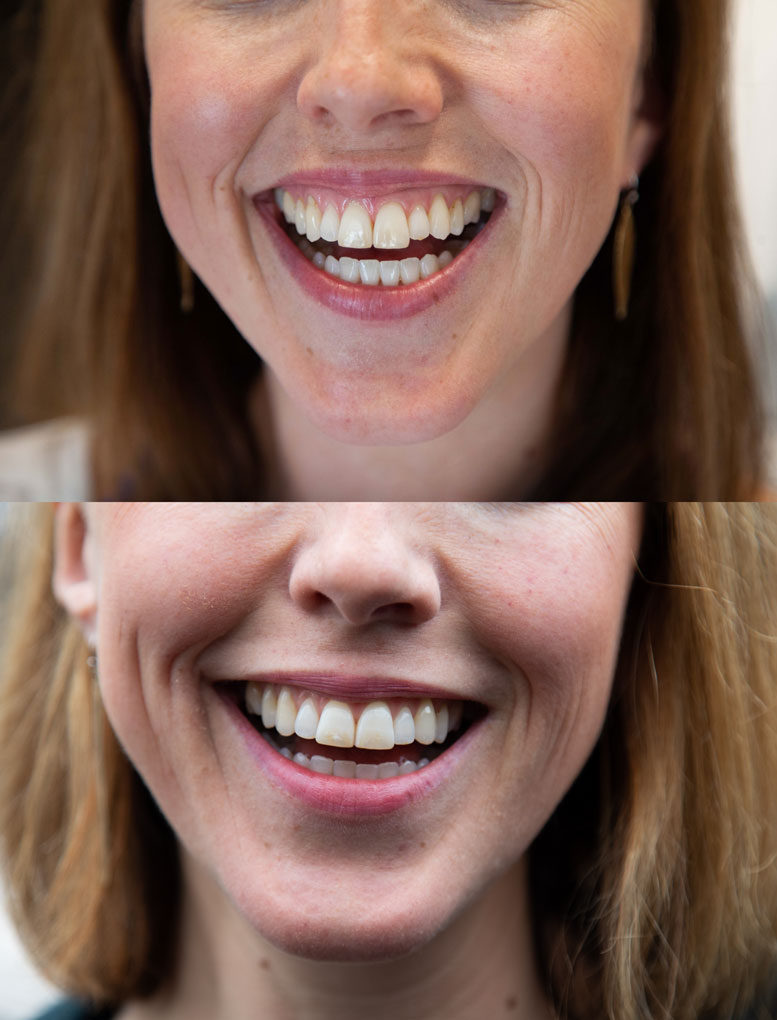 And that's it, my before and after! Easy! I can report that I'm feeling more symmetrical than I've ever felt, and yes, actually happy with my smile. I recommend asking your dentist for a "trim" if you have aggressive canines or mismatched incisors. Not a sentence you say every day, but there you go!
---
Dental Associates of CT – Newtown, New Milford, Danbury, Shelton, Fairfield, Simsbury
Words: Lora + Bev/ Pics: Lora (except as noted)
Video footage: Jose Llerena