Hello, hungry readers…have you heard about Feast & Fettle? Well, that's what we're here for! We try not to overuse the O word, but we're using it today. We're OBSESSED with Feast & Fettle's home-cooked meals delivery service. Every single bite is "Mmmm" delicious!
If you or someone you love could use a break from cooking…please scroll on!
Post sponsored by Feast & Fettle
The van you hope to see in your driveway!
Everyone in your household will be doing a happy dance when they see the Feast & Fettle delivery van pull up! We've had two deliveries now and have been blown away by the quality and flavor of every dish (and so have our husbands – the cooks!).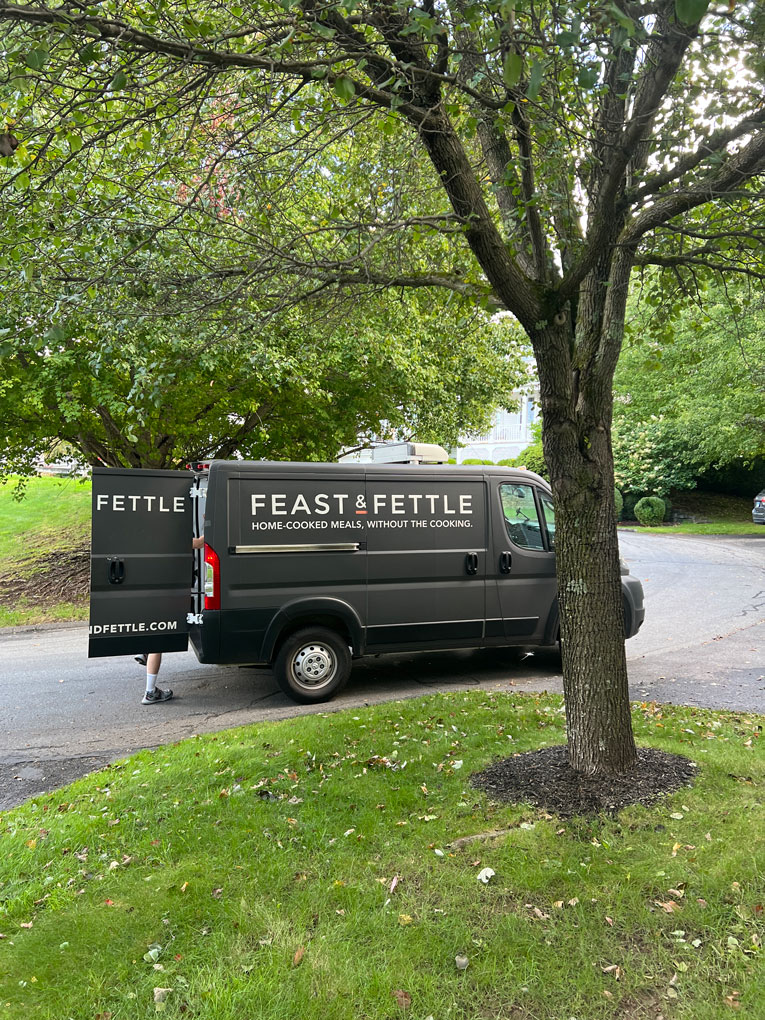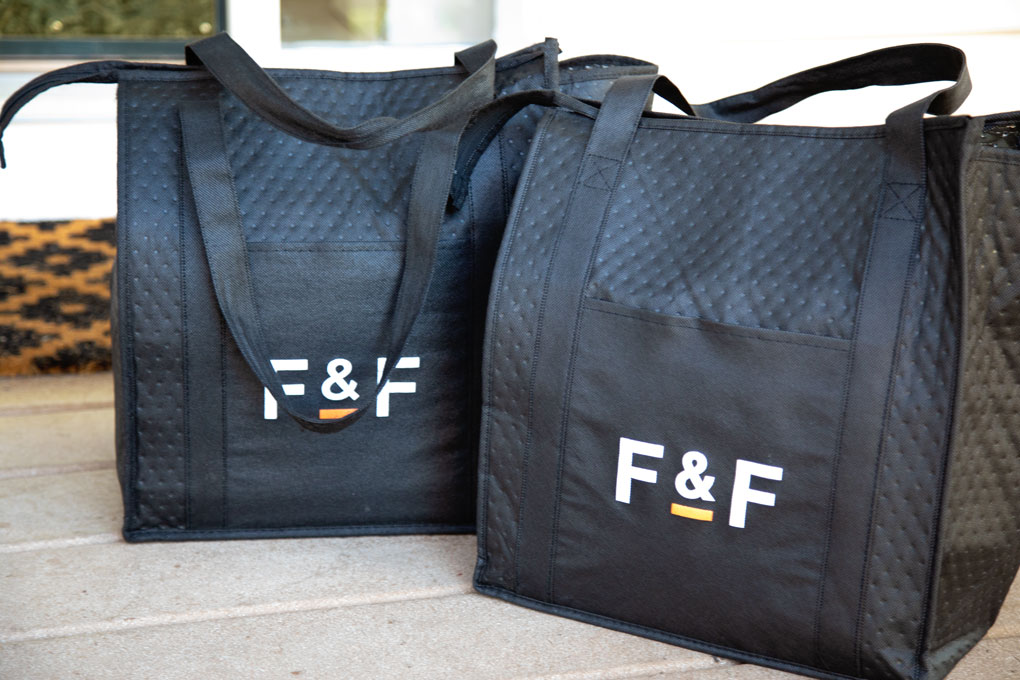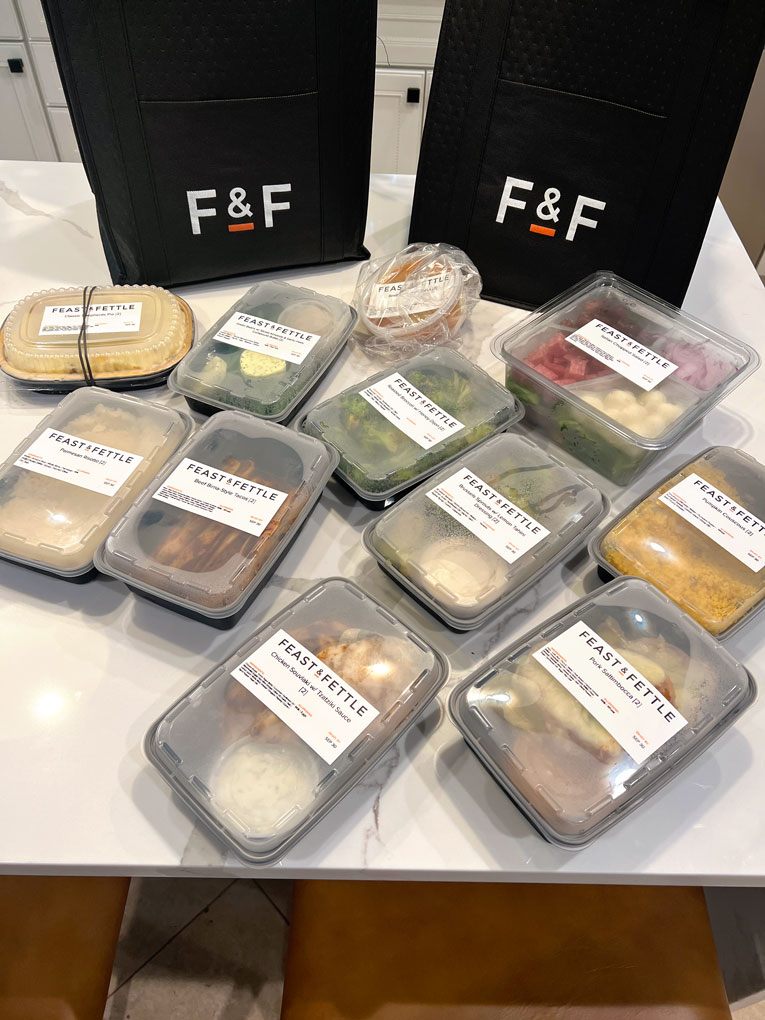 How does it work?
Check that they deliver to your zip code here 🙏 (they're constantly adding new locations so make sure you request yours if it's not available yet!).
Pick your plan – it can be a one-off treat, an easy way to "cook" for guests, or a recurring weekly affair!
Choose your upcoming menu. There are always at least 8 entrees to choose from (including vegan & vegetarian options) and 10 side dishes, plus sweet treats too!
Wait for delivery (although you don't have to be home, everything comes packed on ice) and do that happy dance!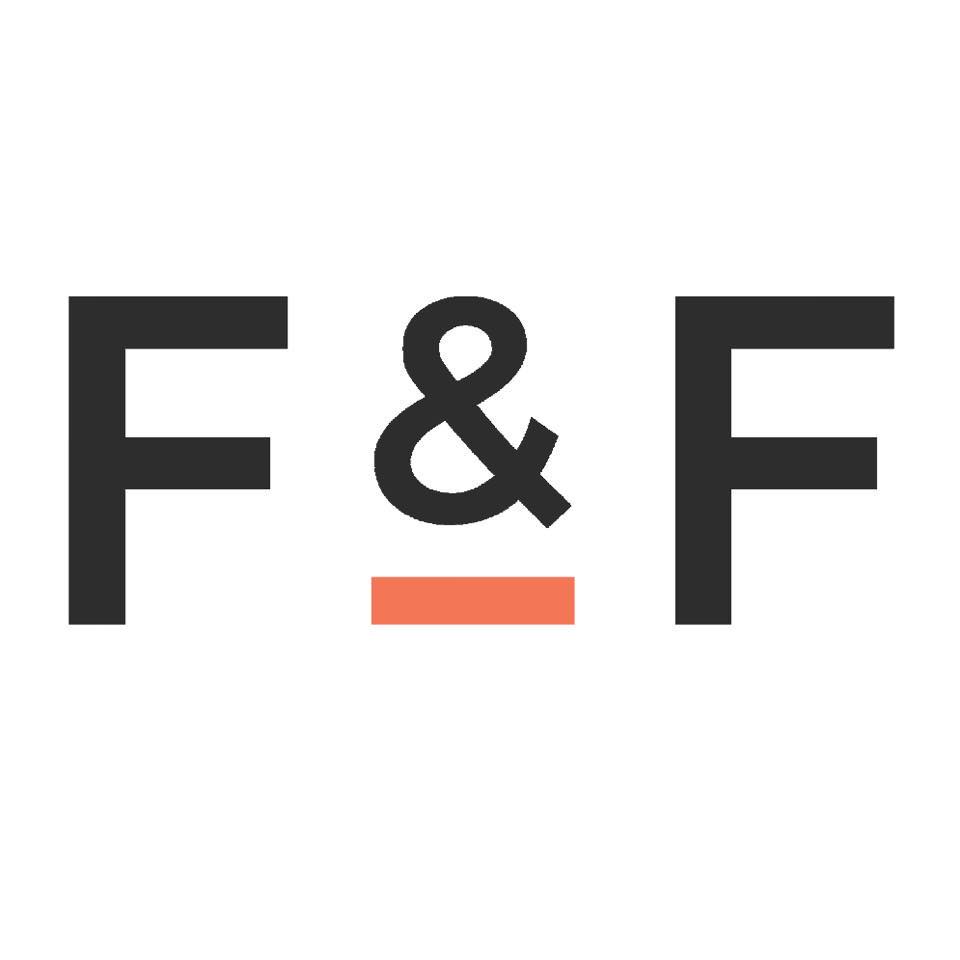 Feast & Fettle…how it all began…
Feast & Fettle founder, Maggie, worked as a personal chef in the East Side of Providence before deciding to transform her cooking into a meal delivery service. She enlisted the help of Nikki (her childhood best friend) who has an extensive background in hospitality. That was back in 2016 with a team of 10, which has since grown to 150 employees currently and growing!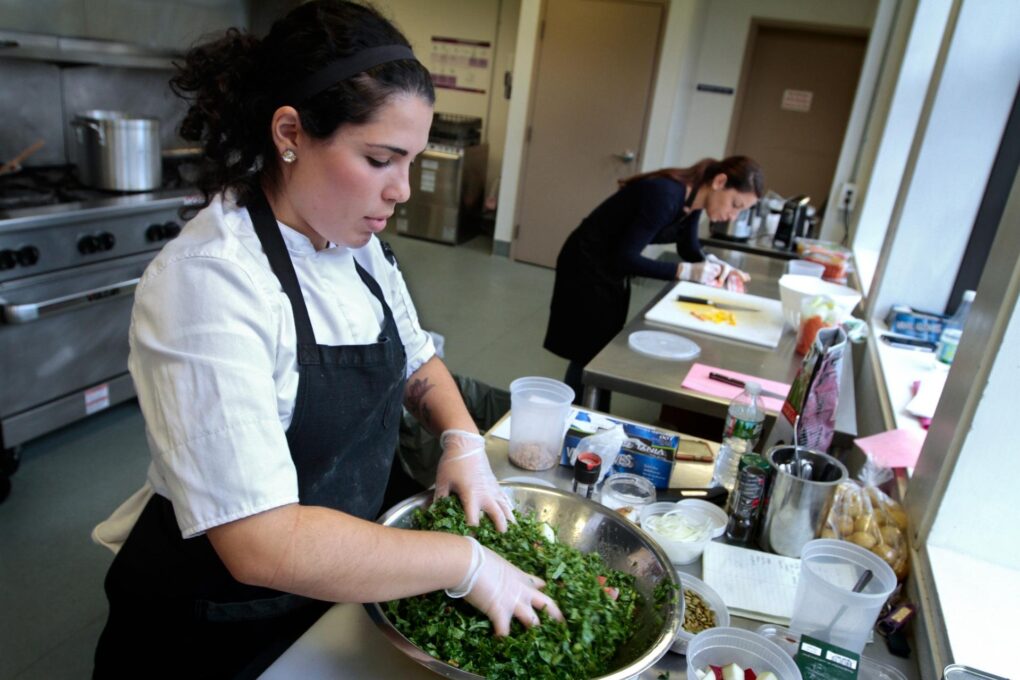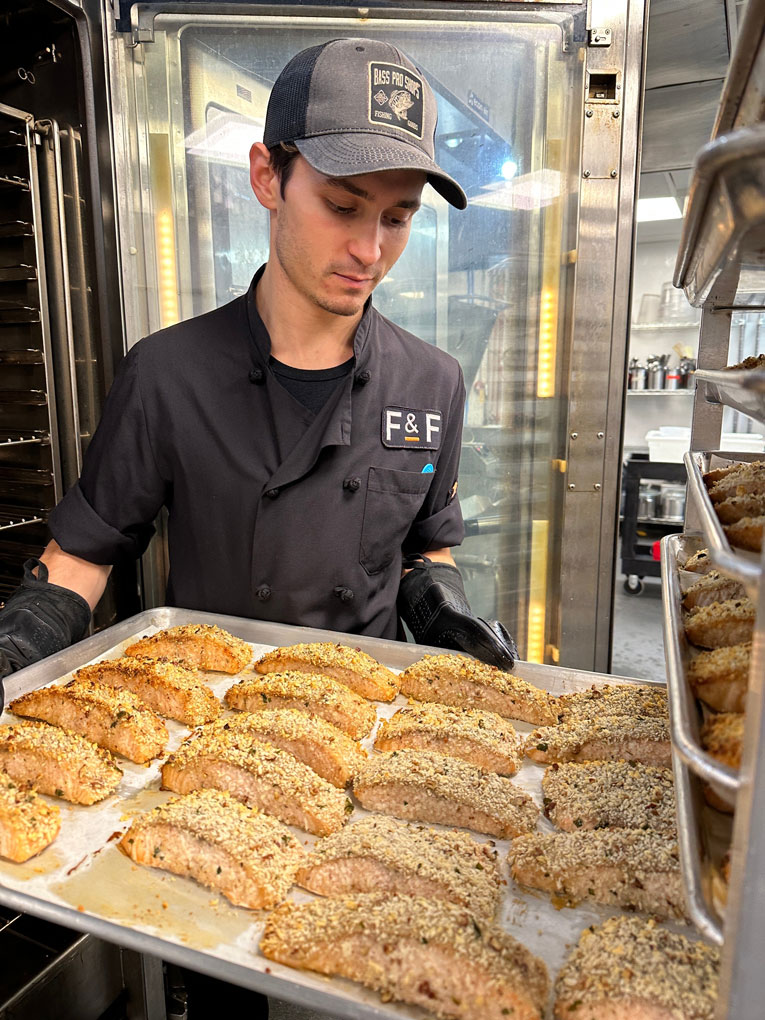 Drool scroll ↓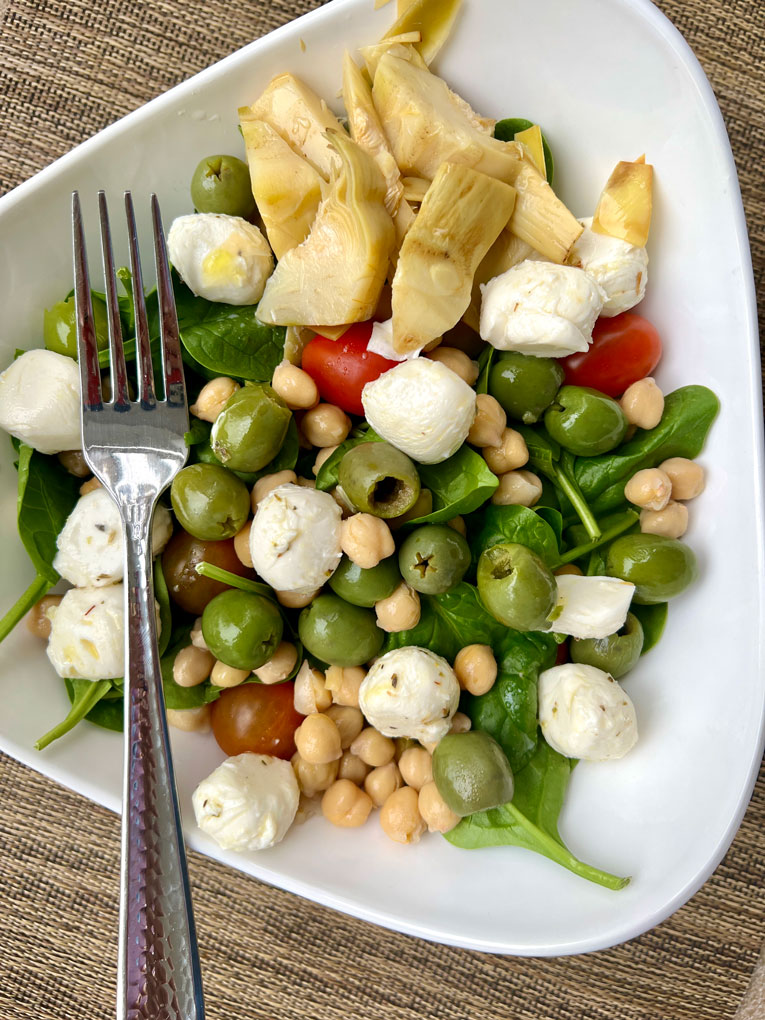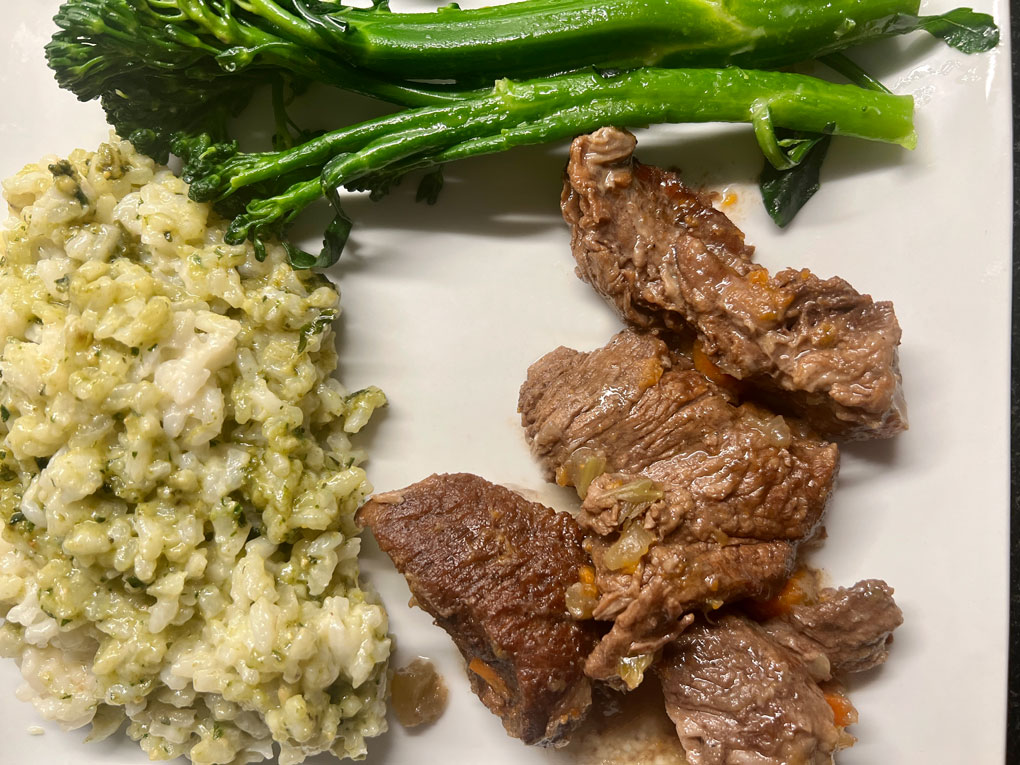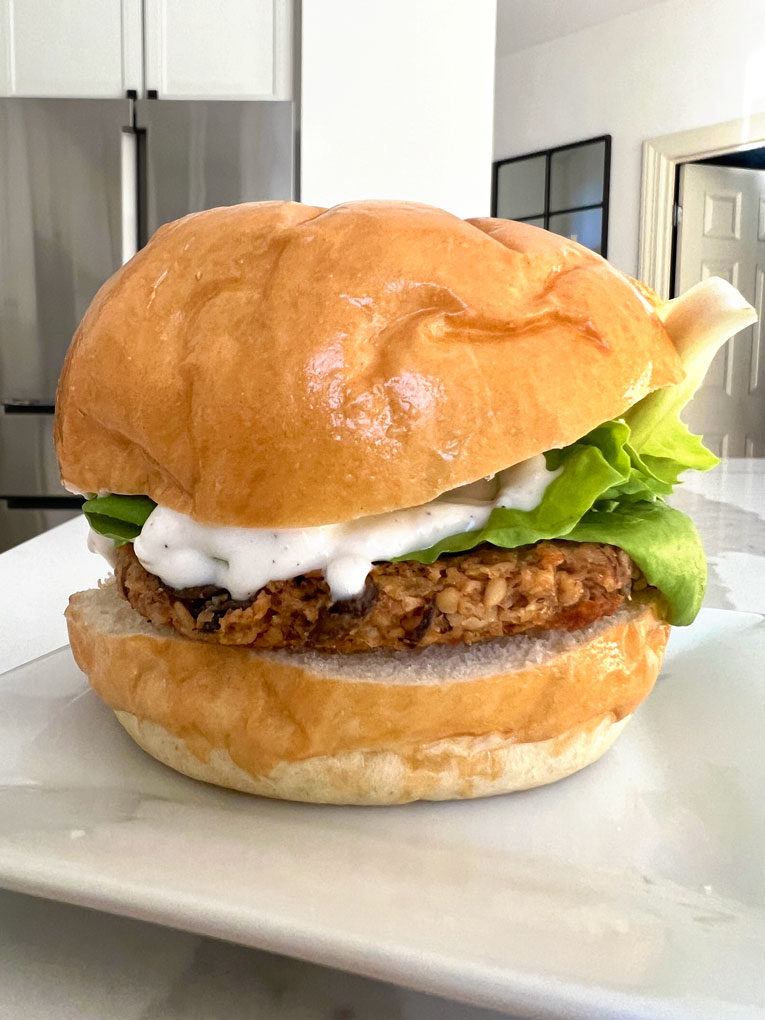 We had to ask…
Who comes up with the recipes?
The inspiration for Feast & Fettle recipes comes from all over! A lot of them are original recipes from our founder Maggie when she started the company in 2016. Today, most new recipes come from their Director of Product, Spencer, who has an extensive culinary background and leads menu creation. But he doesn't operate in a silo, many new recipes come directly from the suggestions of our member base or our employees!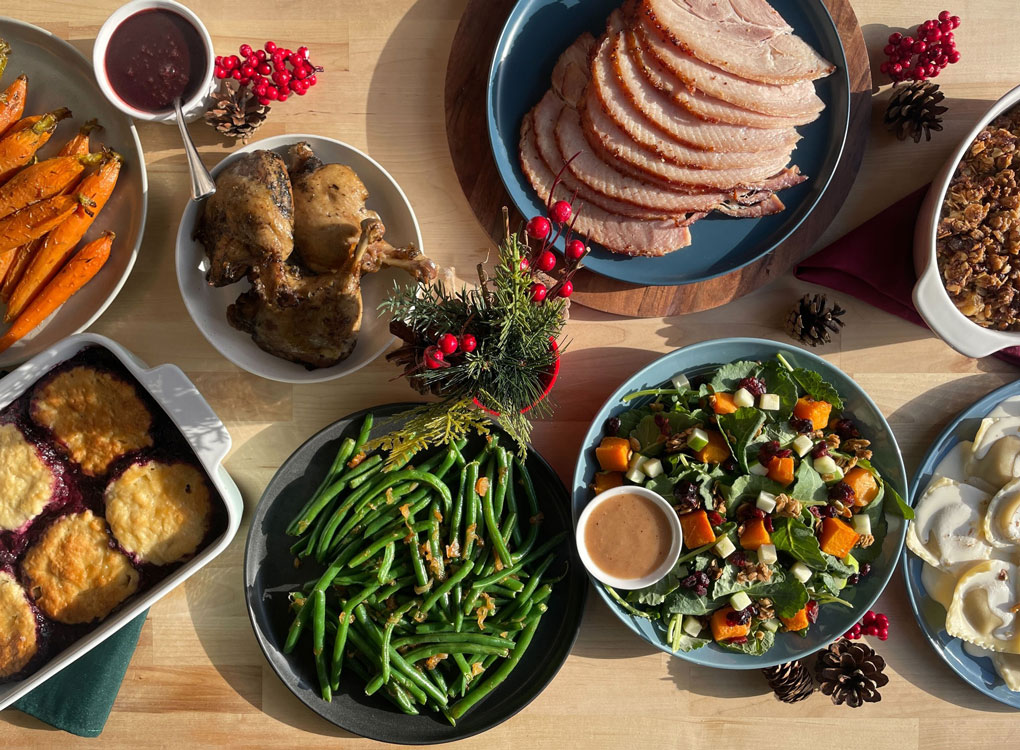 What's the story behind the name?
When our Founder Maggie was thinking through possible names, she knew she wanted to do Feast & (something) because her father ran the Roger Williams Park Zoo in Rhode Island for 10 years and there was an event called Feast with the Beasts that she loved going to every year!
She ended up scanning through a dictionary until she found the word "Fettle" which means in good health. It just resonated with us because our menus are very holistic and we don't endorse any specific diets. We offer dishes for all dietary preferences or allergies.
So you can 'Feast' on any type of food you like, but know that you are doing it in good health because our meals are made locally with real ingredients, by real people who really care about the quality of the dish!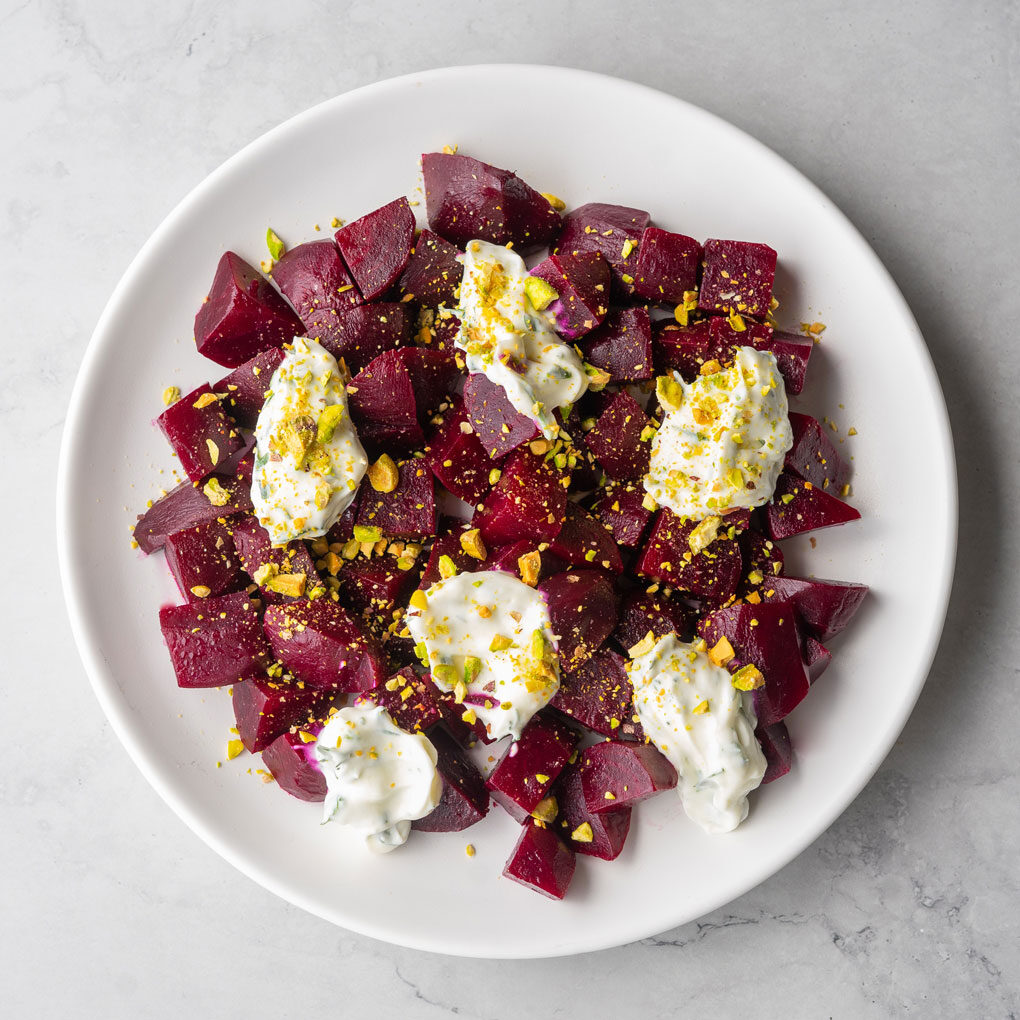 Why does everything taste so amazing?
Every dish is made from scratch, with fresh, unprocessed ingredients. No artificial preservatives, nor any lesser-known substitutes. You will not find any words you can pronounce in our ingredient lists.
Aside from our ingredient standards, the fact that we deliver all the meals ourselves makes a big impact on the quality. Instead of freezing and shipping the meals via UPS or FedEx, we have the capability to prepare your meals just one day prior and deliver them fresh in one of our refrigerated vehicles.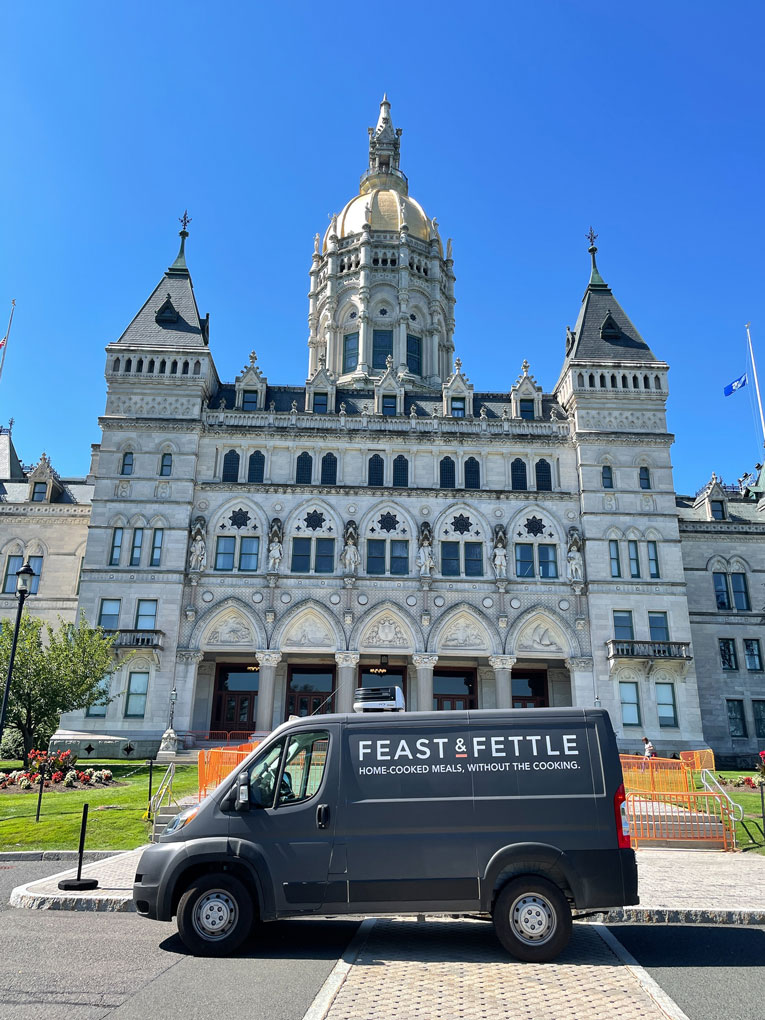 Delicious Delivered!
Treat somebody to the gift of phenomenal homemade food delivered to their doorstep.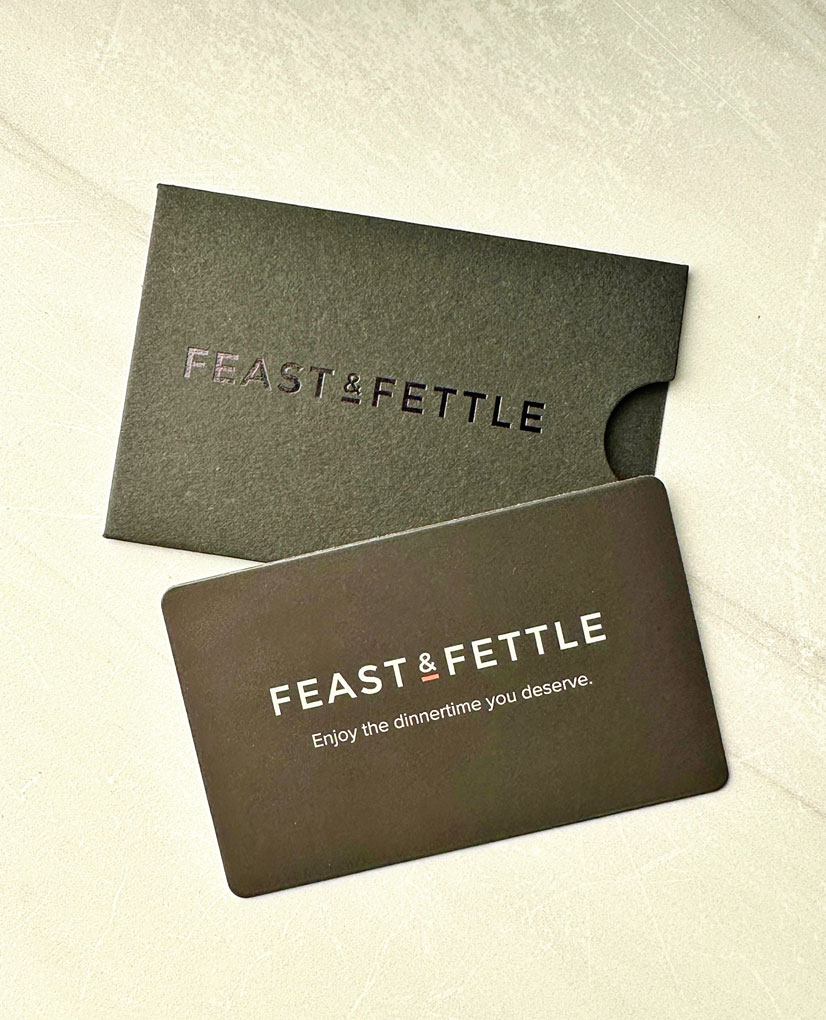 ---
Pics: Lora (except as noted)/ Words: Bev