To be perfectly honest, ever since our trip to the Sharon Playhouse a couple of weeks ago to see Little Shop of Horrors, we've been pining a little bit. It was that good. It's the most magical little country playhouse you can imagine…and if you imagine a country playhouse equals small-time productions, you're mistaken. It's discoveries like this that have us high-fiving that we ventured into Unlocking Connecticut together.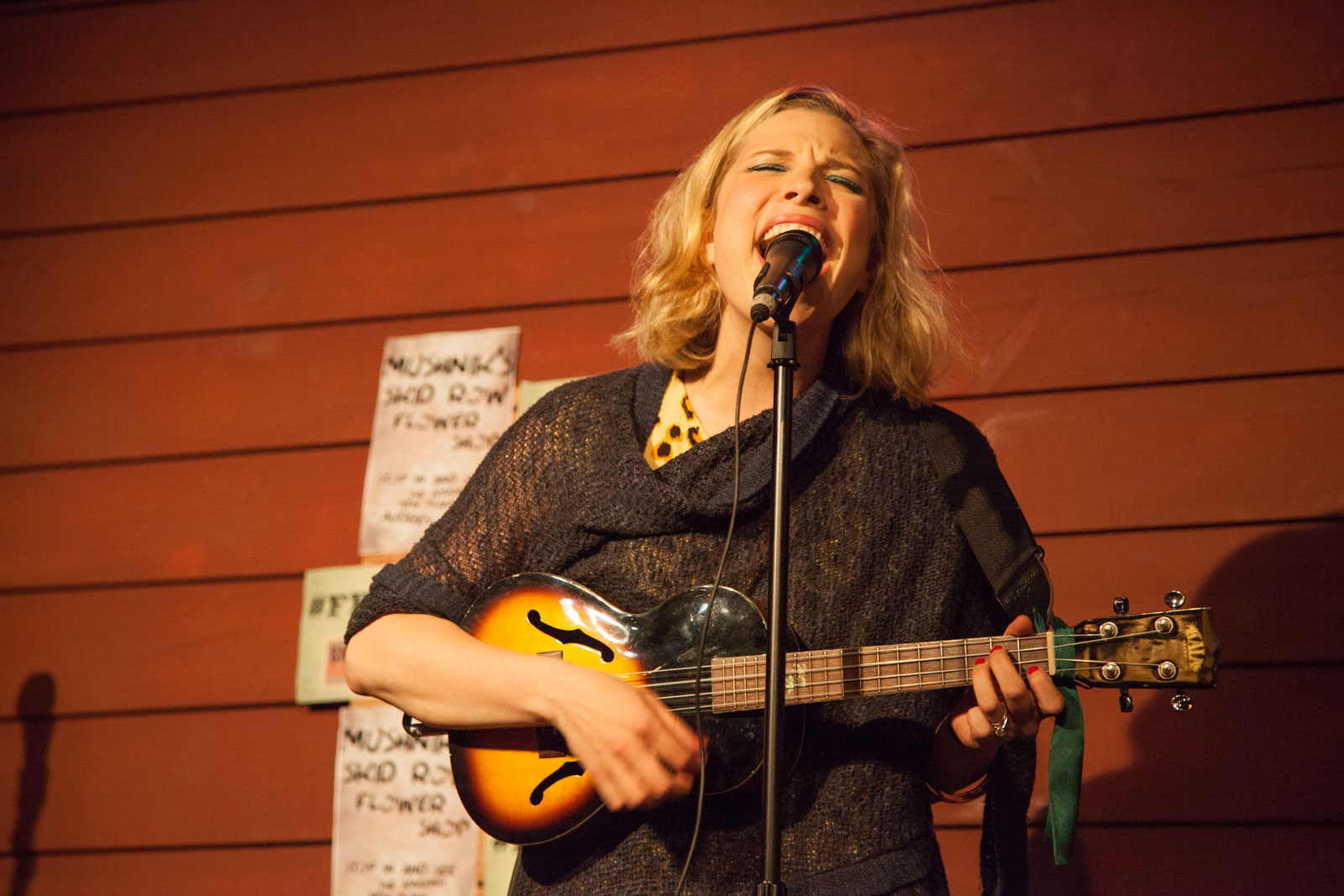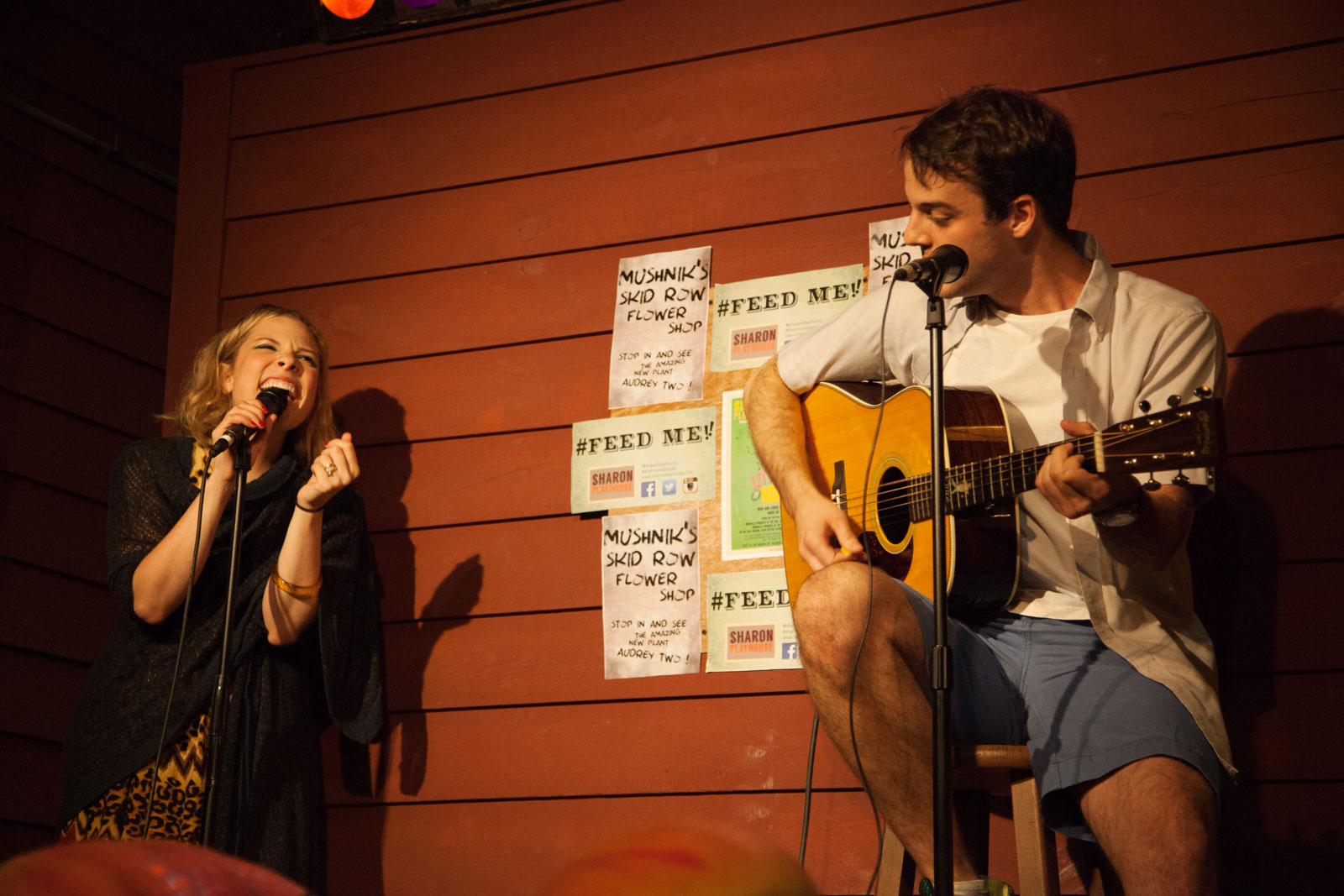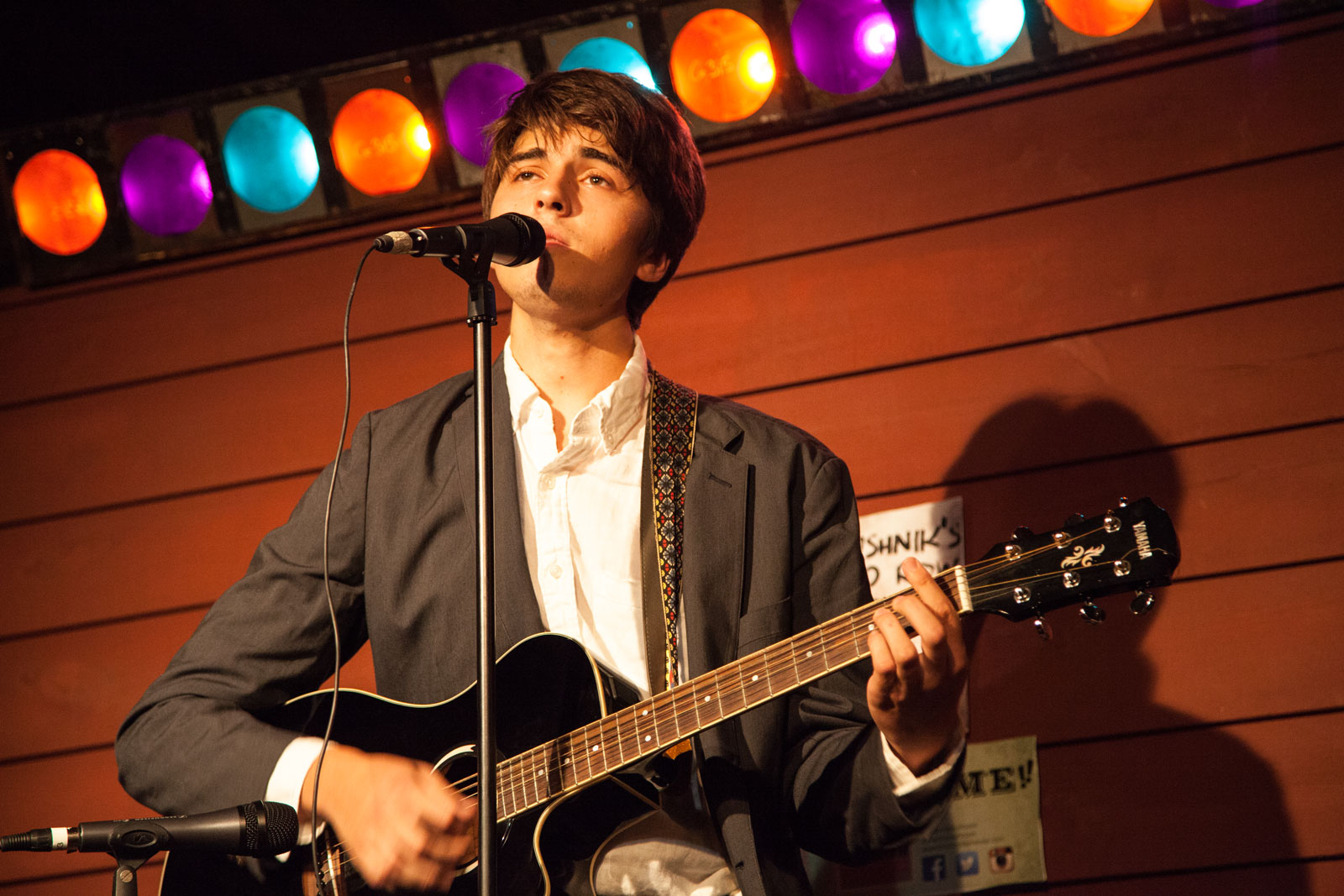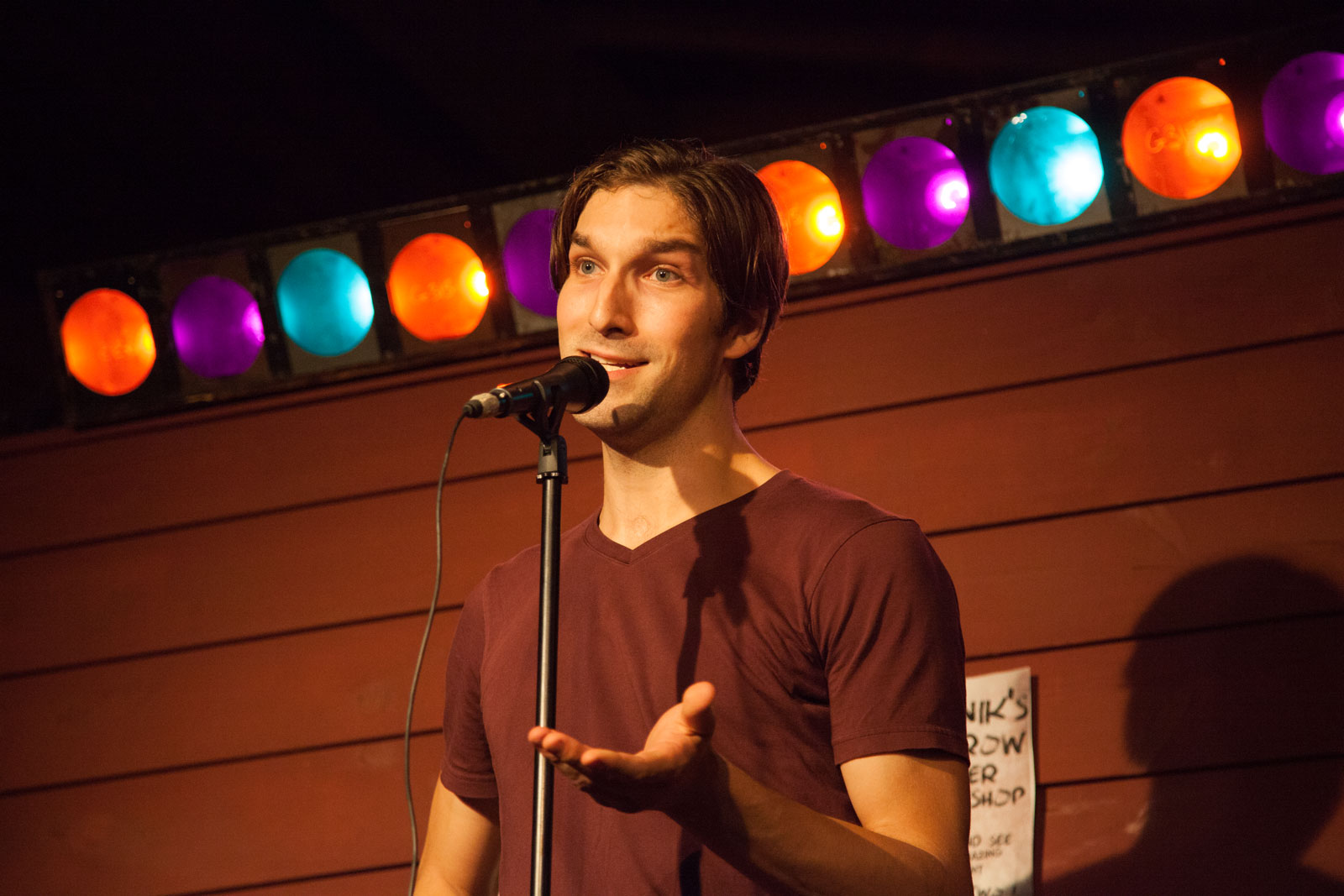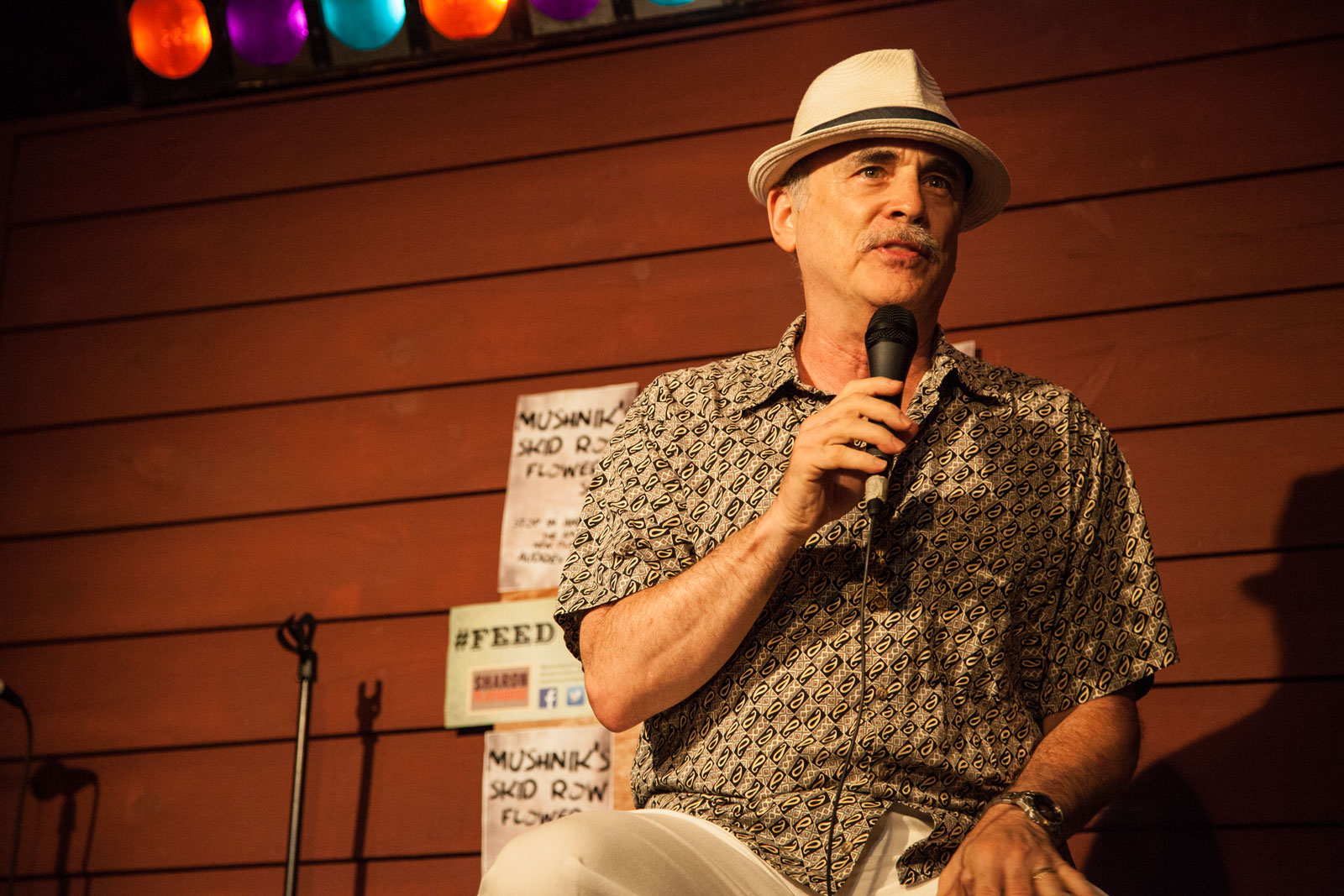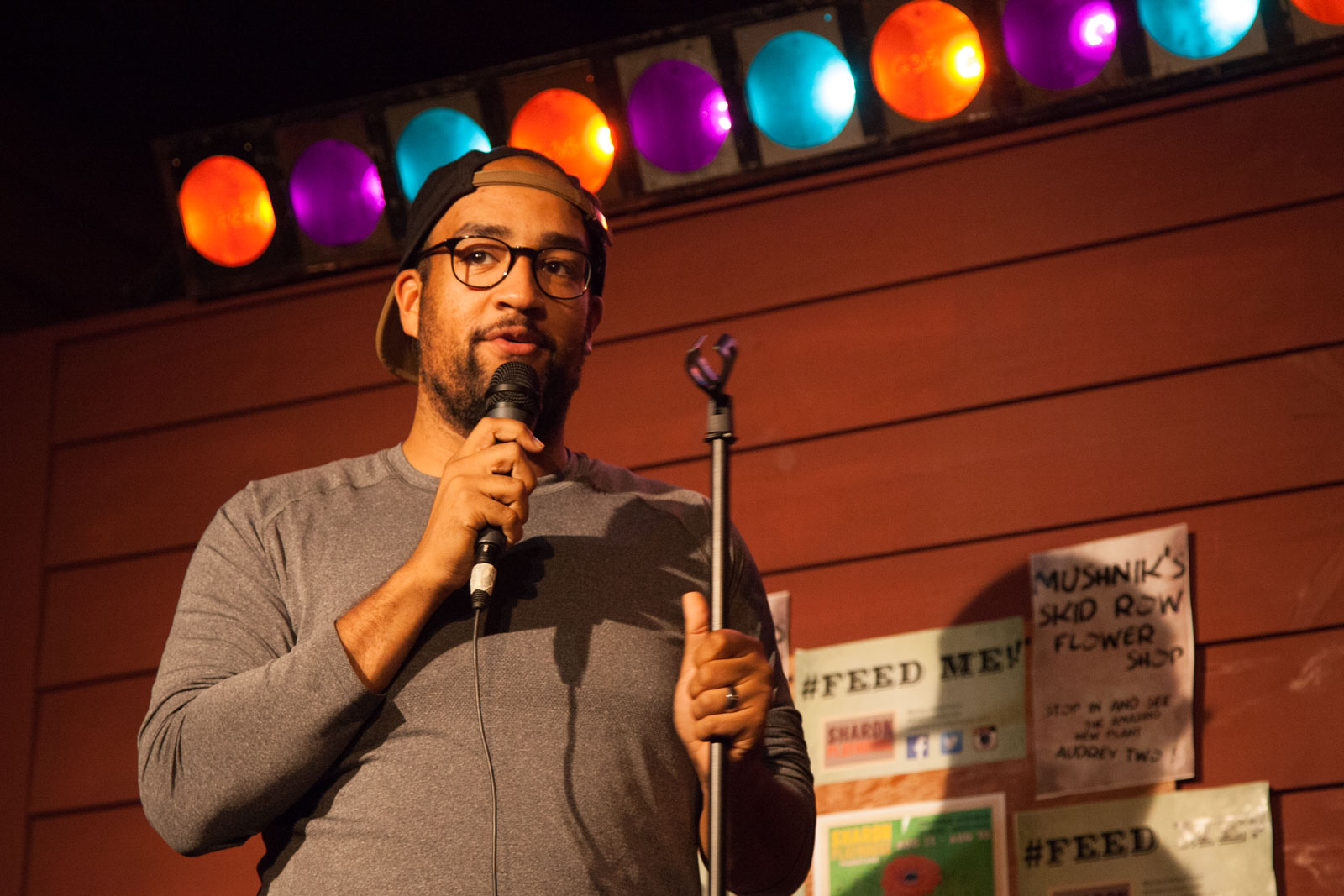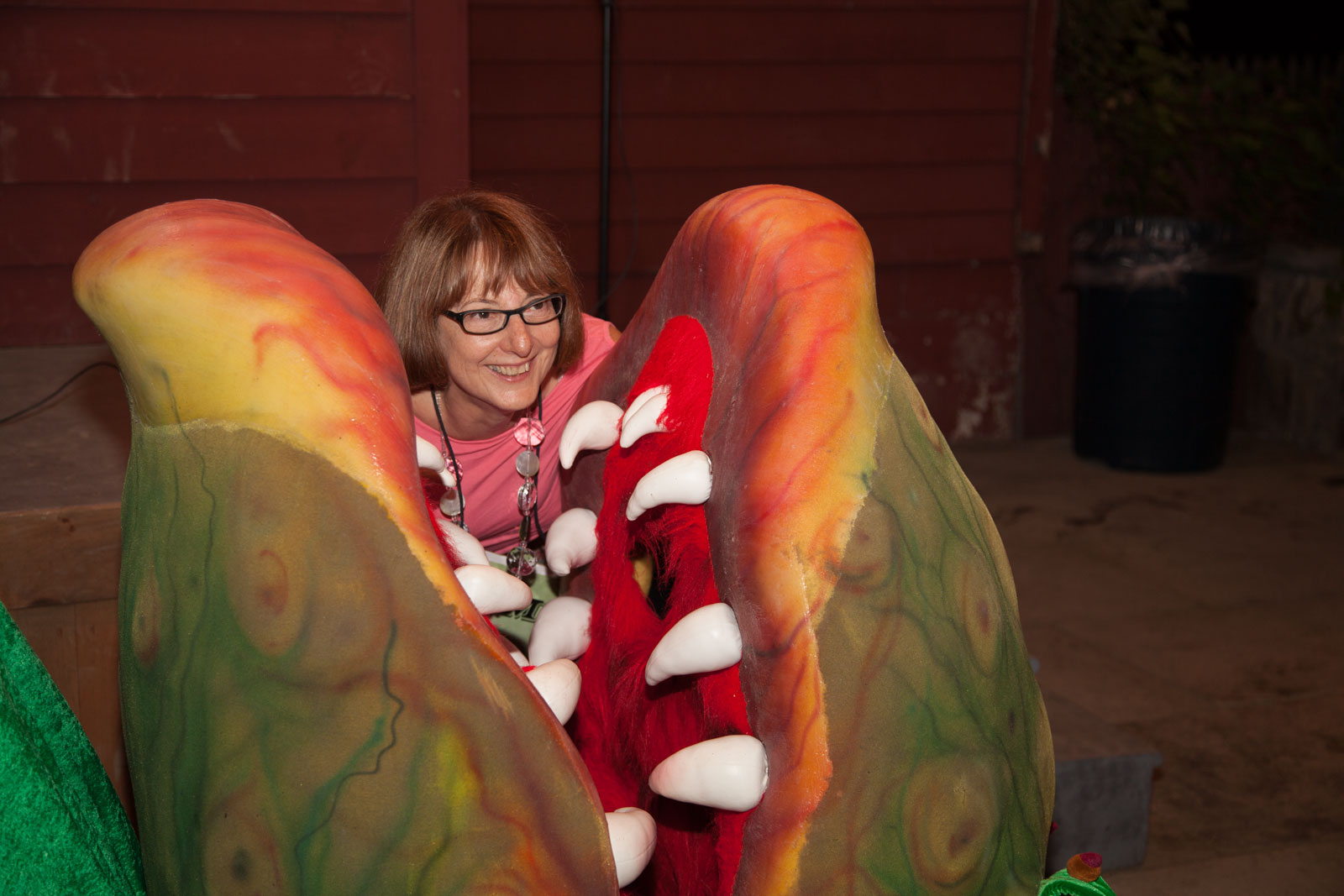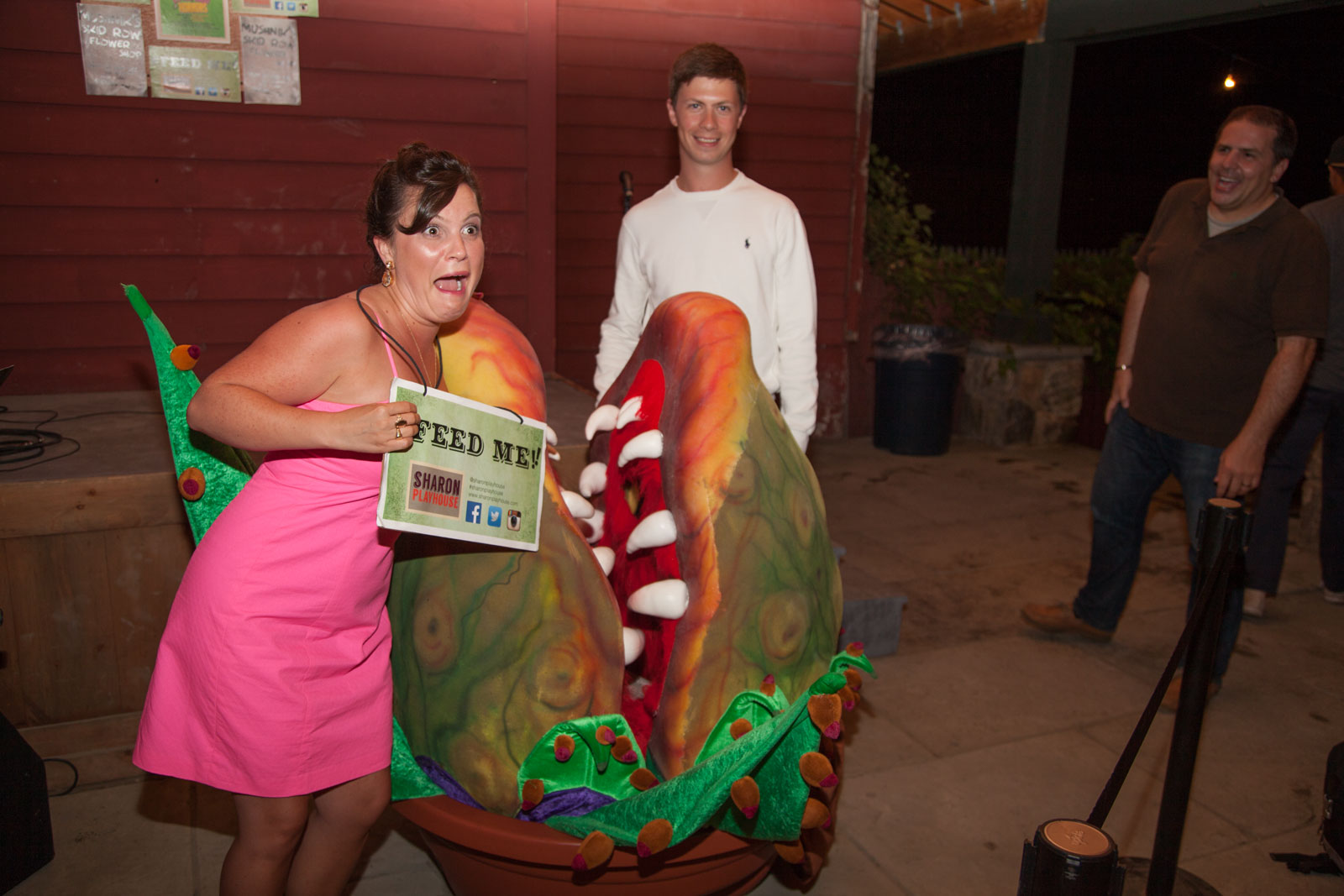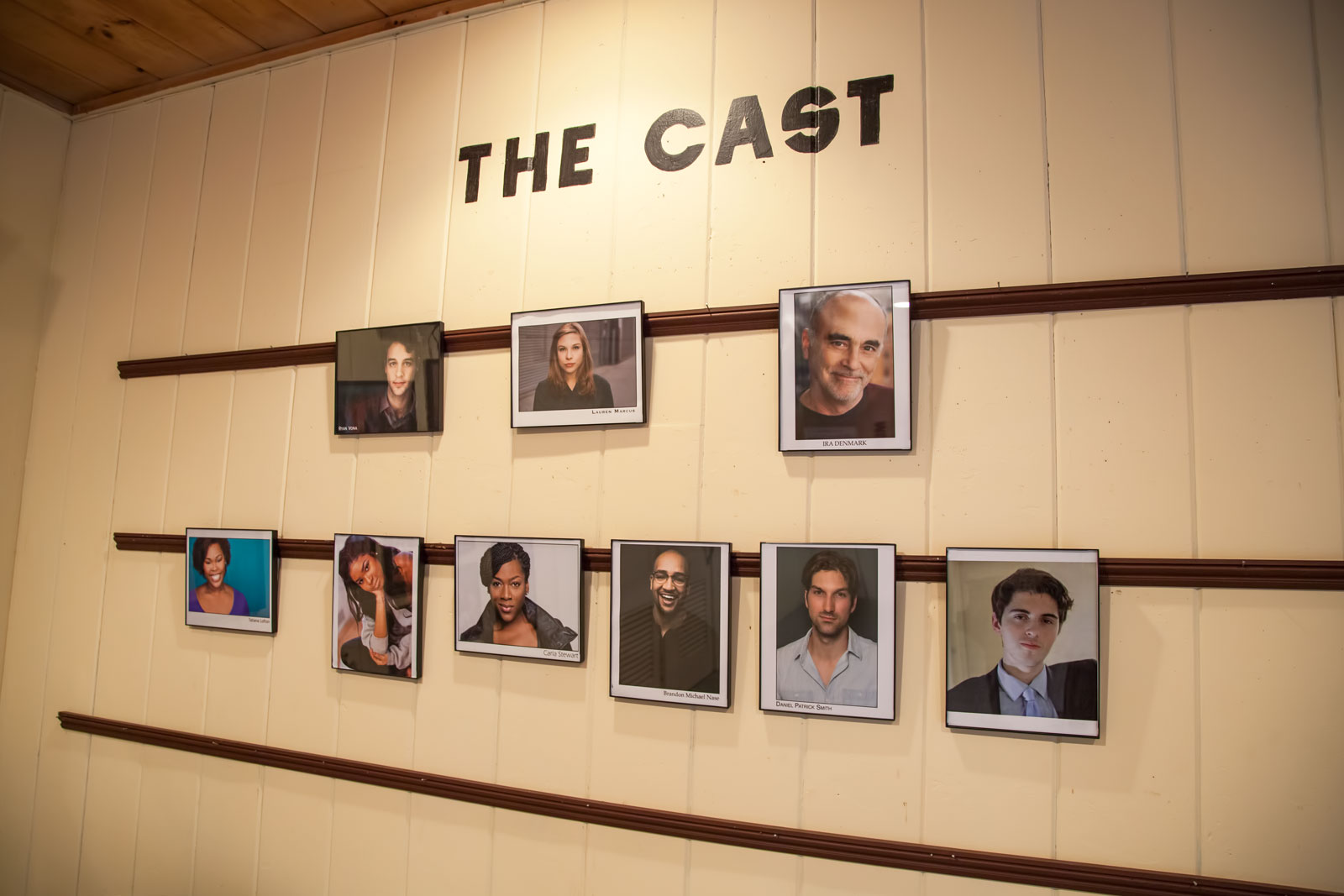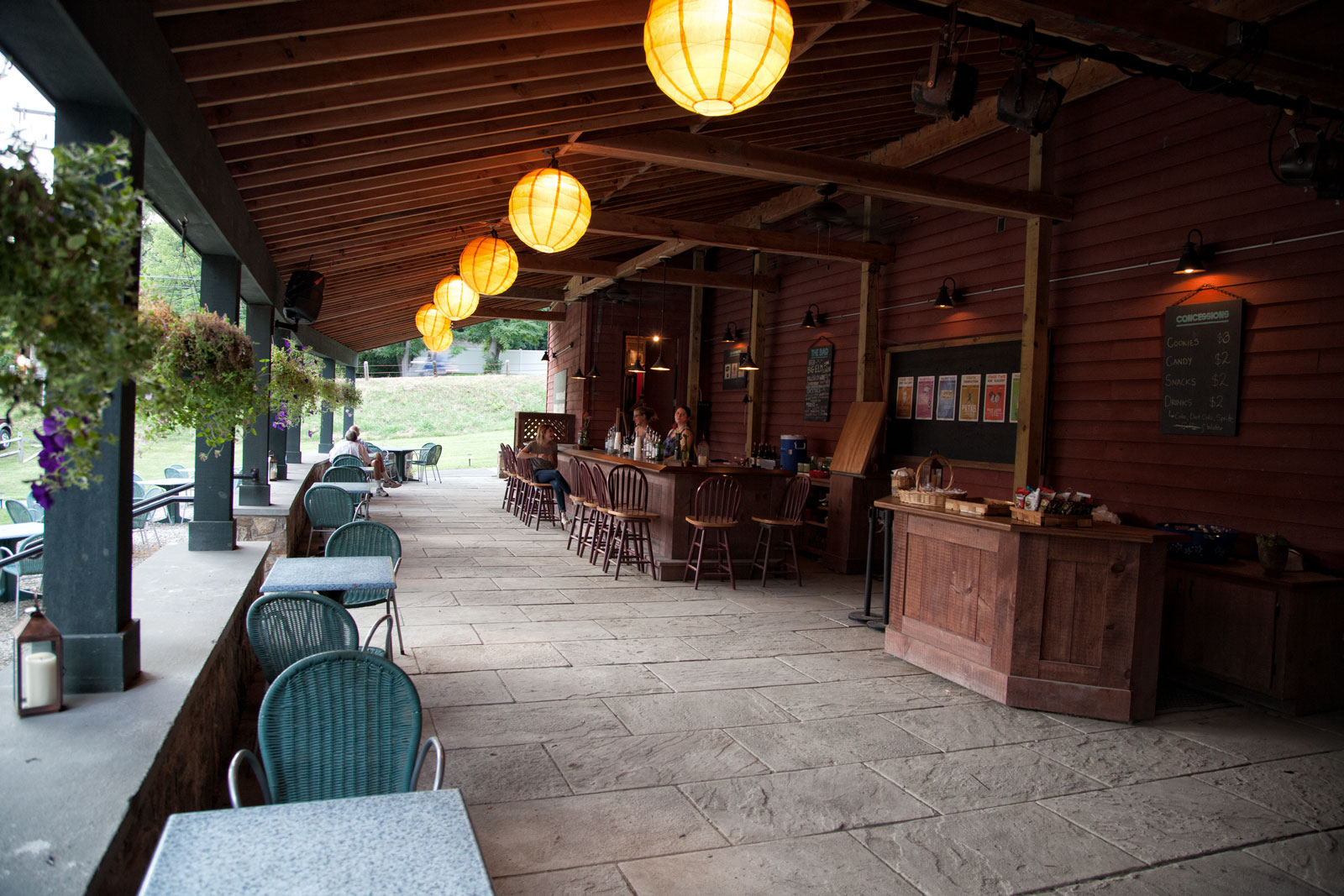 Before the show we had the pleasure of hanging out with John Simpkins, Sharon Playhouse Artistic Director; Matt Schmiedel, Theater Administrator; and the two leading actors in the show; Lauren Marcus playing Audrey, and Ryan Vona playing Seymour. We both work in the theater world, but in an administrative ship steering kind of way…getting up close and personal with the actors themselves…well, we had some questions!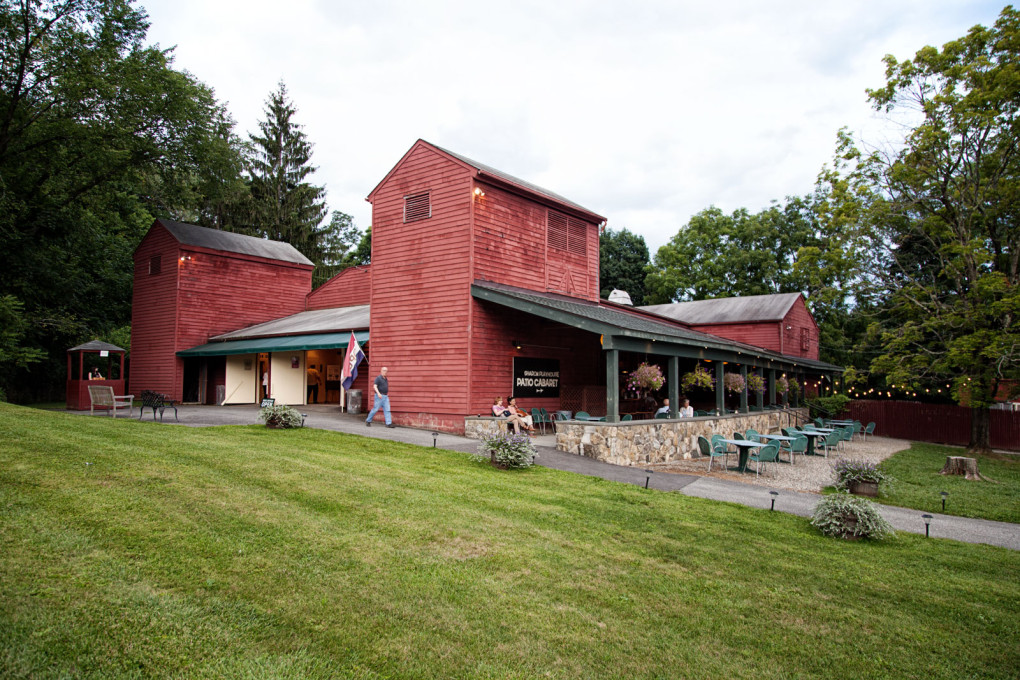 We had to ask Lauren how the heck she learned her lines in one week. Yes, you read correctly. Lauren replaced the original lead that had to bow out due to a family emergency. Lauren explains that when you know you're going to be on stage, you just do it; there's no other option…plus, it helped that Little Shop of Horrors is her favorite show of all time. She remembers acting out certain scenes when she was five!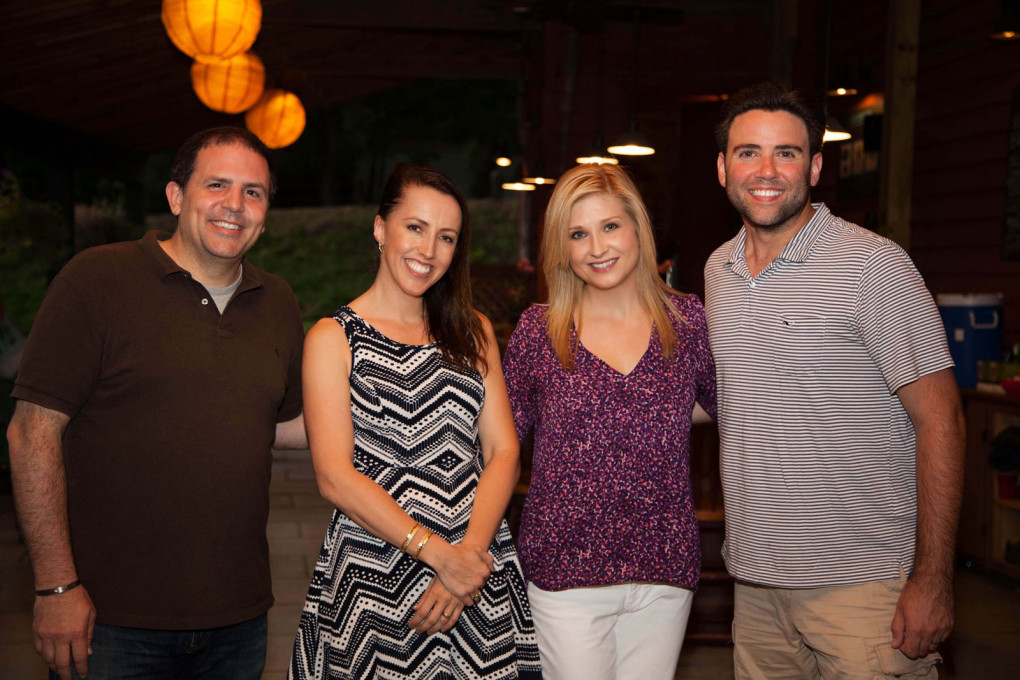 Lauren tells us she spent a year living in Scotland while completing her Masters in acting at the Royal Conservatoire of Scotland. Obviously, we have to ask her to do a Scottish accent to prove it…which she does very well, albeit with the only sentence she says she can do; which we won't repeat here, but you can believe us, it was authentic!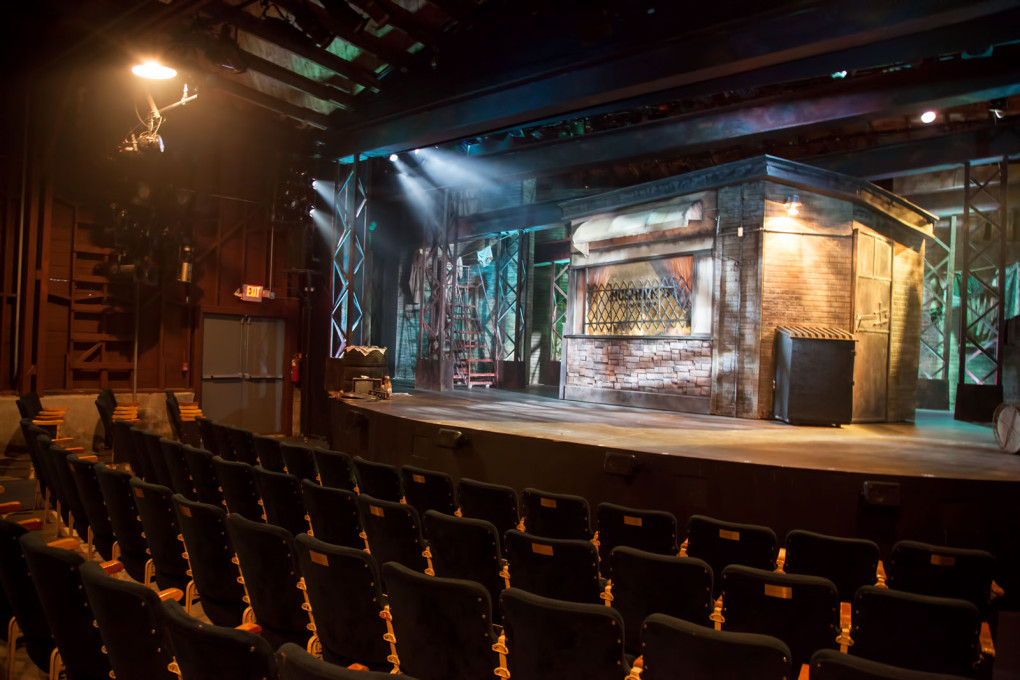 When we ask Lauren what she loves about Litchfield County, she tells us it's the feeling of peace and calm when she gets off the train (she lives in NYC). She loves seeing all the stars in the night sky, and she loves Fudgy's, an ice-cream parlor nearby.
It's Ryan's turn. We want to know what his dream role would be, and no kidding, it's the one he's playing tonight, Seymour! Ryan also remembers falling in love with LSH as a kid. He has memories of waking up his parents in the middle of the night "stomping out Skidrow" and choreographing the entire Mushnik and son scene.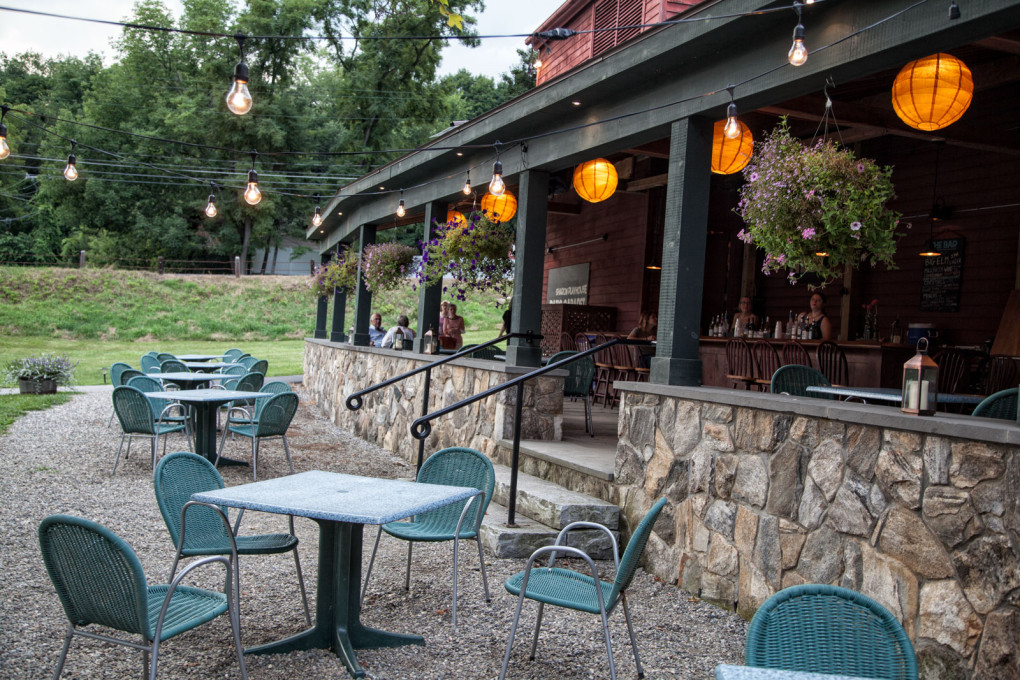 Because we're obsessed with how people in the spotlight deal with nerves, we ask if he gets pre-show jitters. Ryan says he used to get them really bad back in high school but he doesn't get nervous anymore. He accepts this is his job; his dad's job is building houses and he doesn't get nervous before going to work each day, it's what he does.
Lora asks Ryan about his experience with performing in the hit musical Once on Broadway, what did he enjoy/learn from it? Ryan tells us he learned to juggle dance, sing and play at the same time; plus he was able to master the ability to stay fresh despite performing the same show 300 times over the course of a year.
Interview complete! We let them go off to hair and make-up and wish them broken legs, as is customary. There's time for a glass of red on the patio then it's time for the show to begin.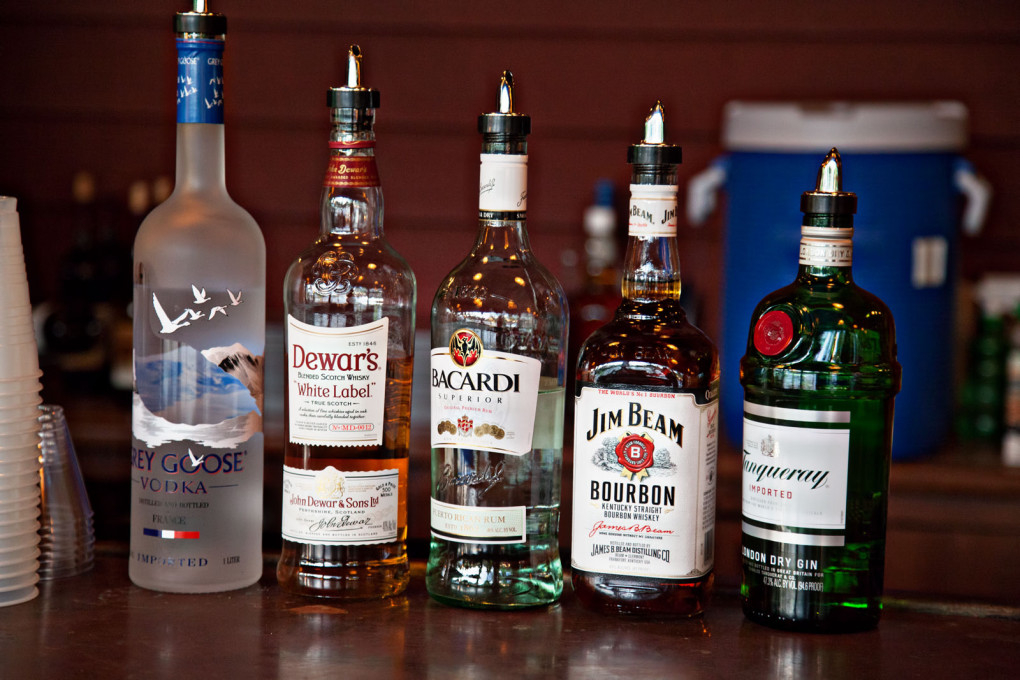 The set, costumes, and actors are all so impressive. We smiled through the whole show, our faces hurt afterwards, and when we looked around the audience at one point, they were all smiling too. When the show is over we're all invited to join the cast outside for Sharon Playhouse's very special extra somethin' somethin'; Cabaret on the Patio. I had flashbacks to Marie's Crisis in the city, the last time I've been to a cabaret, which was a while ago! So. Much. Fun.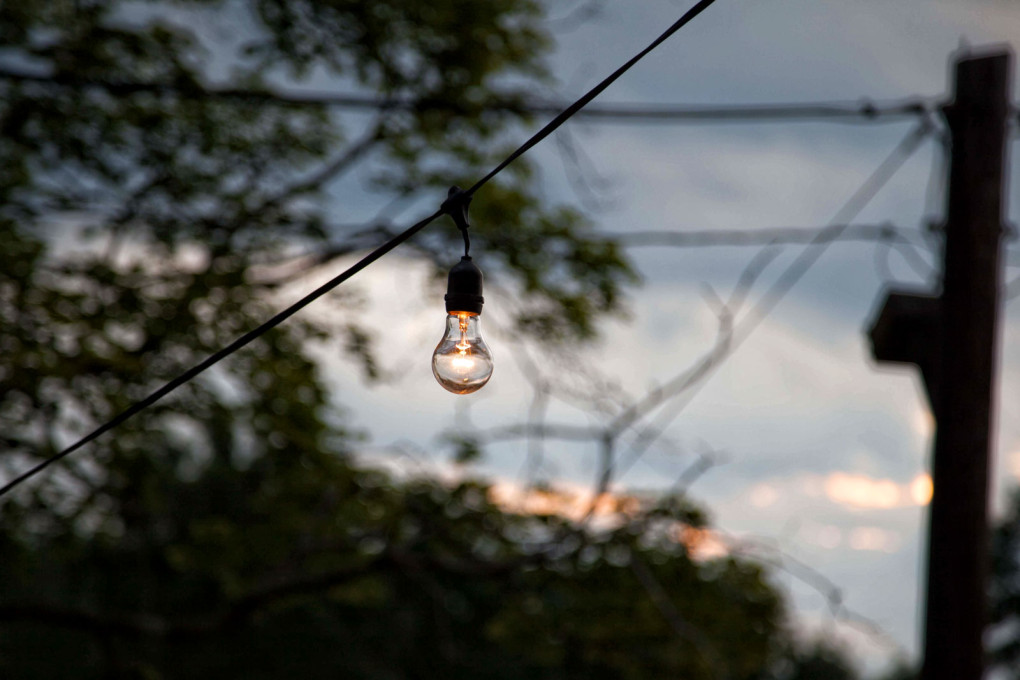 We're so sorry we're telling you about such an awesome place as their summer season comes to an end, but, as we found out from John, they're working on putting on a couple of shows during the off-season. We can't imagine anything nicer than going to see some awesome seasonal show during the winter up there in that cozy theater. Come with us! We'll remind you.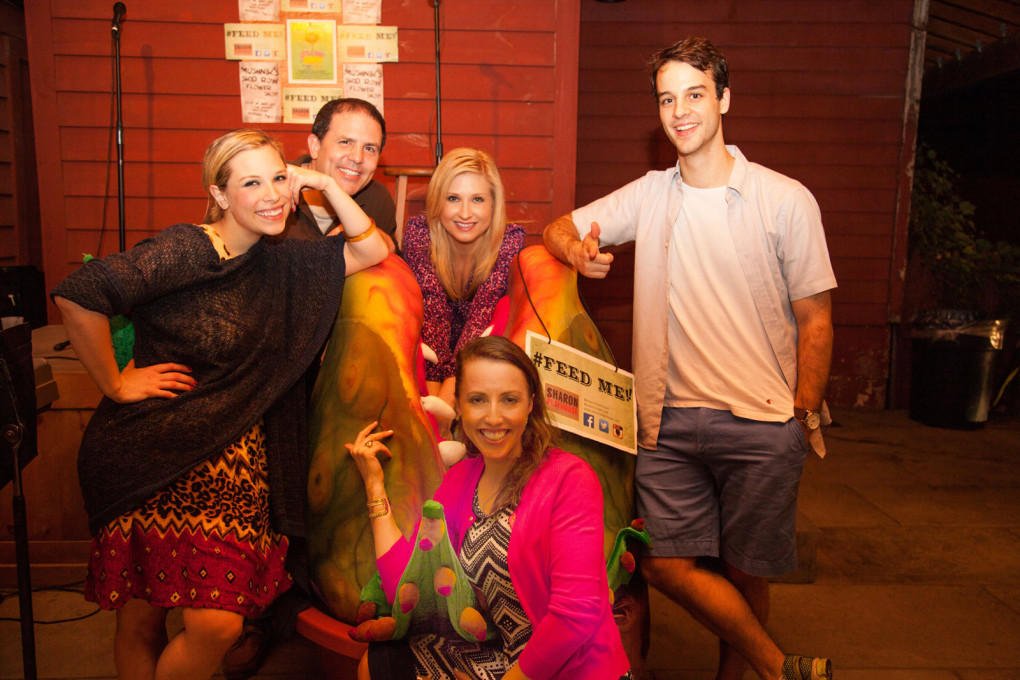 ---
Sharon Playhouse
49 Amenia Rd
Sharon, CT 06069
860-364-7469
www.sharonplayhouse.org
Visit their Instagram and Twitter
Photos by Lora Karam Photography