Billy Blanks Jr. had Paula Abdul as a mentor, is a self-taught accomplished dancer and entertainer, his parents are famous for creating one of our favorite workouts from the 90s, Tae Bo, and he was recently appointed the role of Artistic Director of the Wall Street Theater in Norwalk!
We caught up with Billy for a private Dance It Out® (DIO) session – his own fitness-based dance program that you may have seen when he picked up a deal on Shark Tank. You may have also caught DIO® on Dr. Oz, Ellen, the Meredith Vieira Show, The View, ABC, NBC, FOX, The Hallmark Channel, So You Think You Can Dance, and now….Unlocking Connecticut!
Dance It Out, as described on the website is a "total body, high energy cardio dance workout that is infused with 20 plus styles of dance including Hip Hop, Bollywood, Line Dancing, Ballroom, Disco, the 80s, Broadway, African, Russian, Irish, Hula, and so much more. While it is the most fun you will ever have working out, you will get in the best shape of your life."
For our new Unlocking Fairfield readers, I (Bev) am a fitness instructor (amongst other things) and couldn't wait to try it, this was right up my alley. Lora loves exercise disguised as fun, so she was all in too!
And without further ado, here's a series of photos that we can barely stop laughing at because have you ever been photographed while learning new dance moves??? Billy looks marvelous…we just need a few more lessons, but more on that later!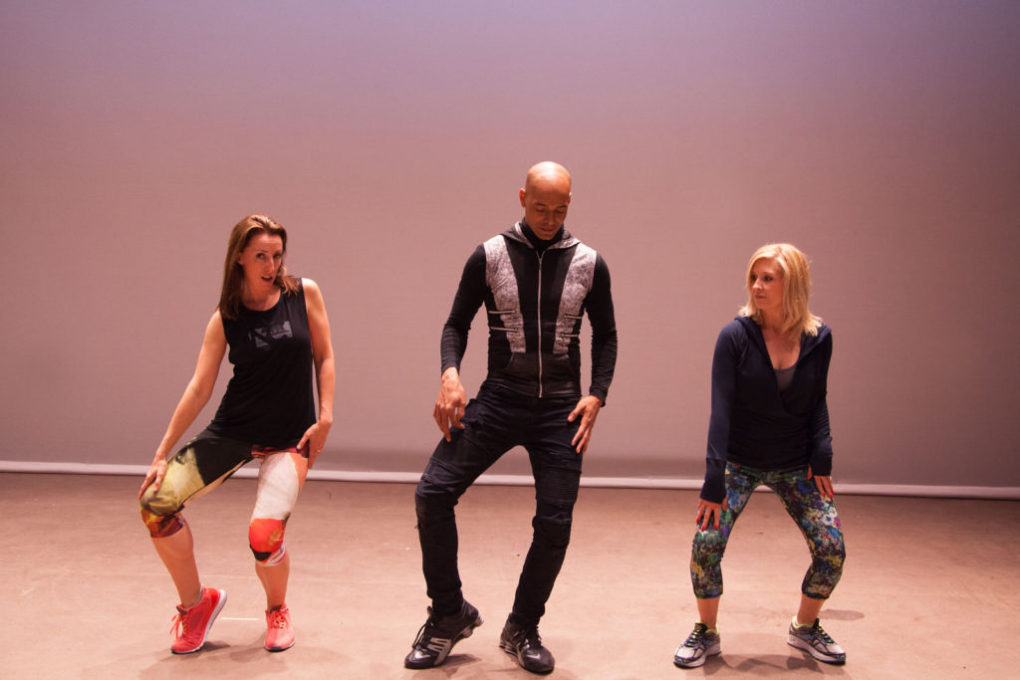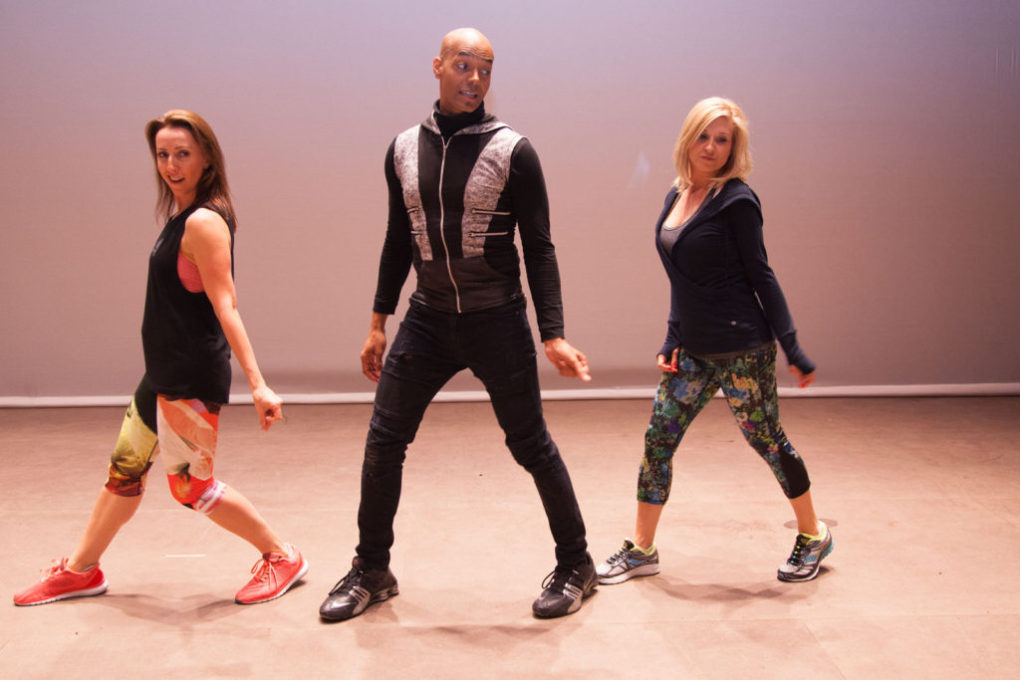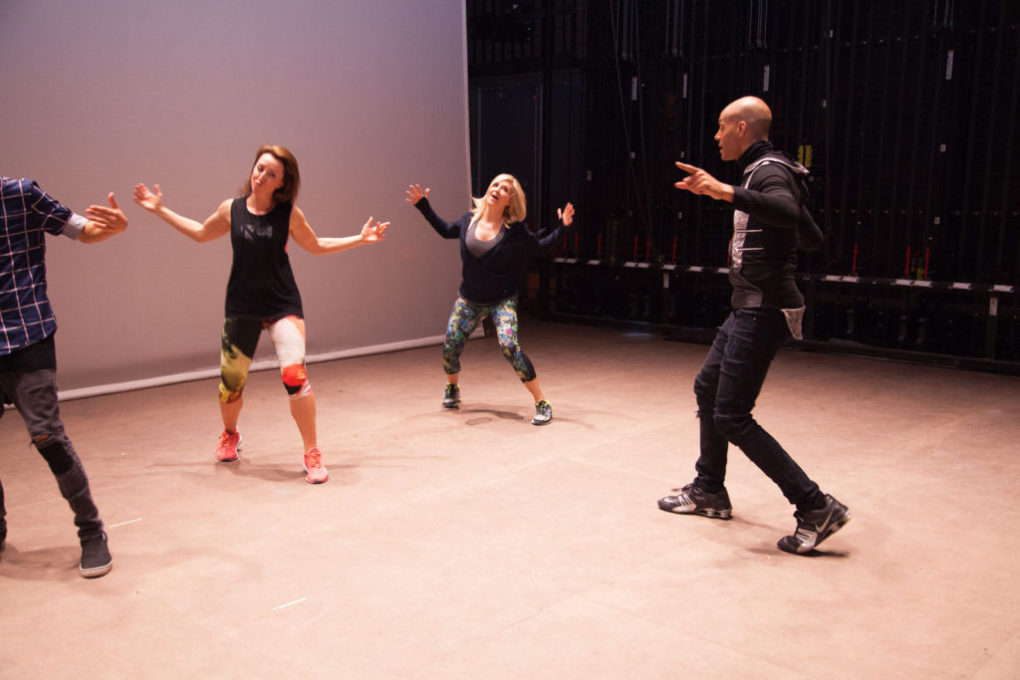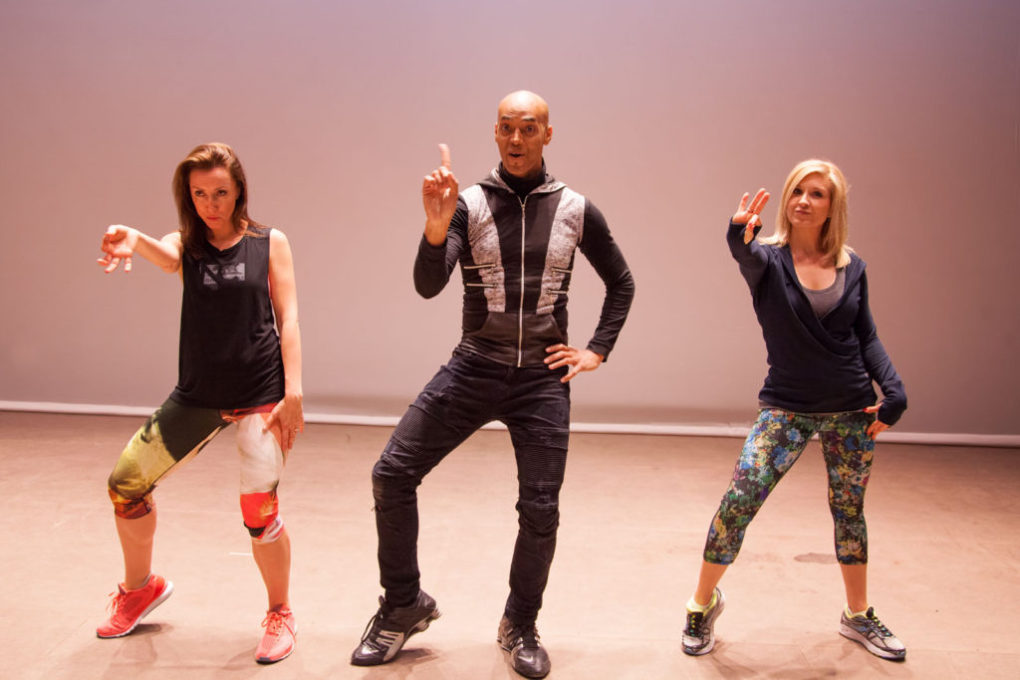 One more…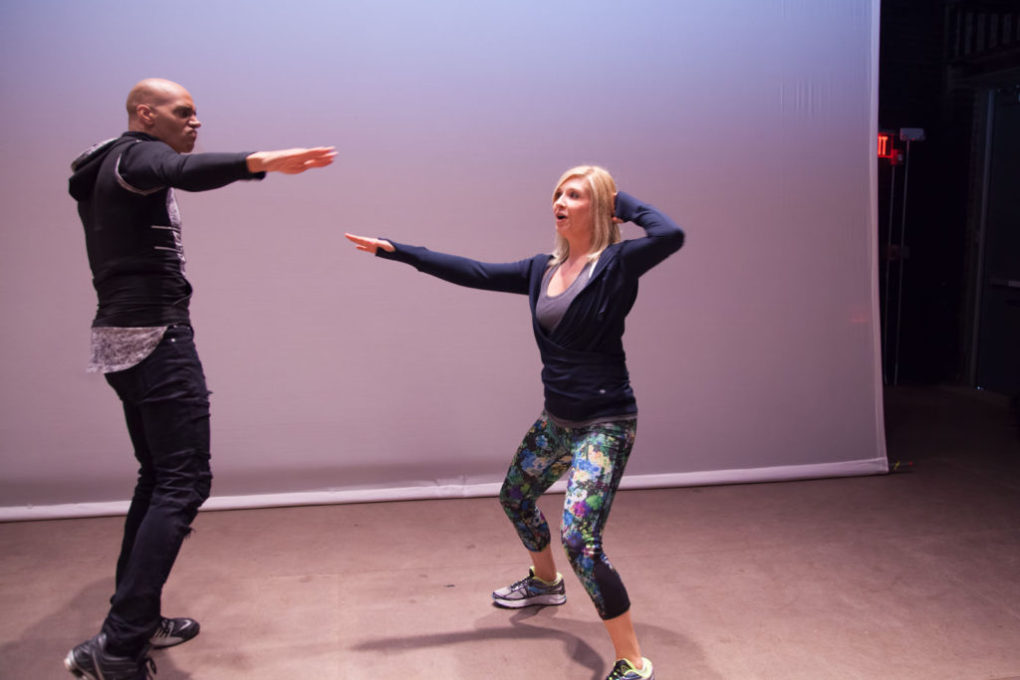 We were actually a lot more coordinated than these photos suggest. Billy broke down the steps and made it easy to follow, showing us a selection of dance styles his program teaches. We did hip hop, a Paula Abdul number (and we totally felt like we could be in her next video by the end of it), Irish, and a bunch more. We loved it!
Billy is opening his second Blanks Studio in Greenwich, CT on June 5th (the other is in L.A. where he flies back to monthly) and we're already planning how we can go take his full class.
Post workout, a quick photo shoot ensued in the alleyway next to the Wall Street Theater; a perfect location. Billy and his son Elijah (who danced with us for moral support) made for perfect models and Lora had a field day!
Interview time!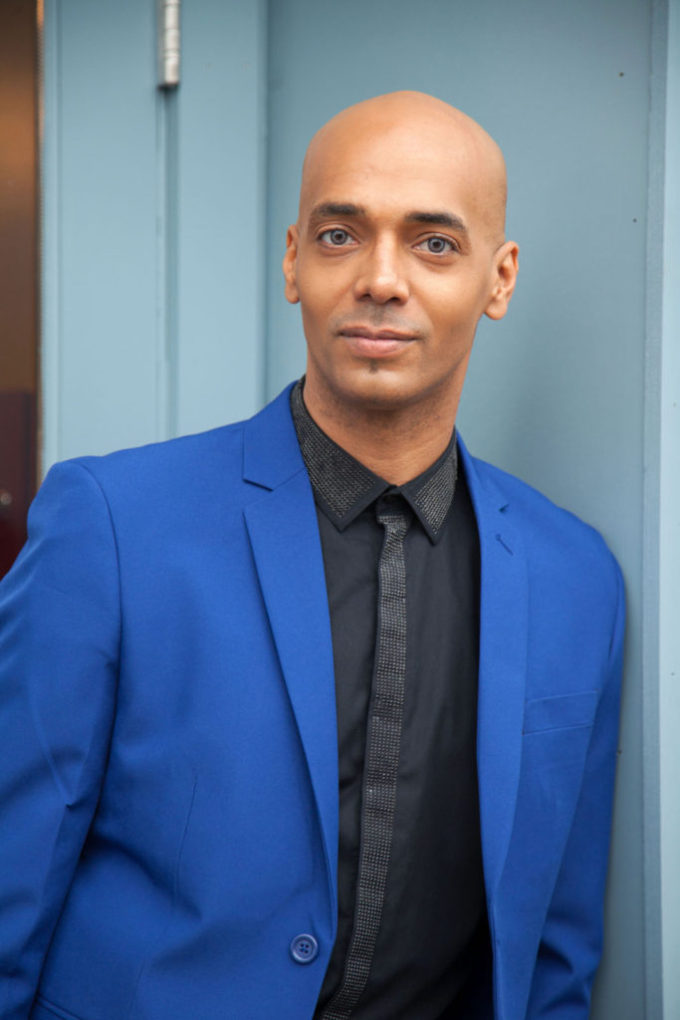 You've done a lot since you were born (read Billy's resume here)…but we'd like to focus in on your friendship with Paula Abdul (we're 80s chicks through and through).
Paula is a close friend of mine, I've known her since I was 11. I love her so much and she's about to start her tour with Boyz 2 Men and NKOTB called The Total Package tour. She mentored me as a child. I would go to my dad's studio and she'd see me teaching Tae Bo. I wasn't a technical dancer, I learned from watching TV. When I would go to auditions she would give me so much confidence, she taught me how to give attitude. I started booking work with her and Madonna, and all these people.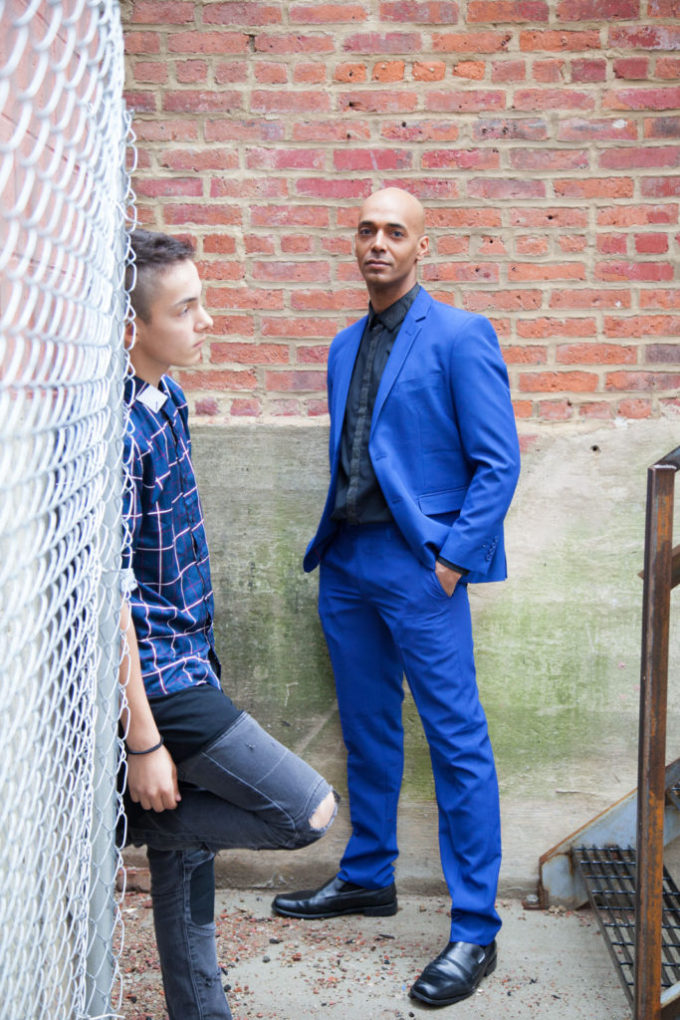 How do you explain your fitness program, Dance It Out (DIO), to people?
Dance it Out is a dance fitness program that is all styles of dance – probably 20+ styles of dance, with different teaching methods for all fitness levels. Irish, Japanese folk dance, Bollywood, all styles of hip hop, 60s, 70s, 80s, 90s, all the ballroom styles, Tahitian dancing, hula dancing, flamenco dancing! What I teach the instructors is that you don't have to be overly proficient; you have to know some basics, and with those basics and teaching methods, we can show people how to experience different cultures in dance.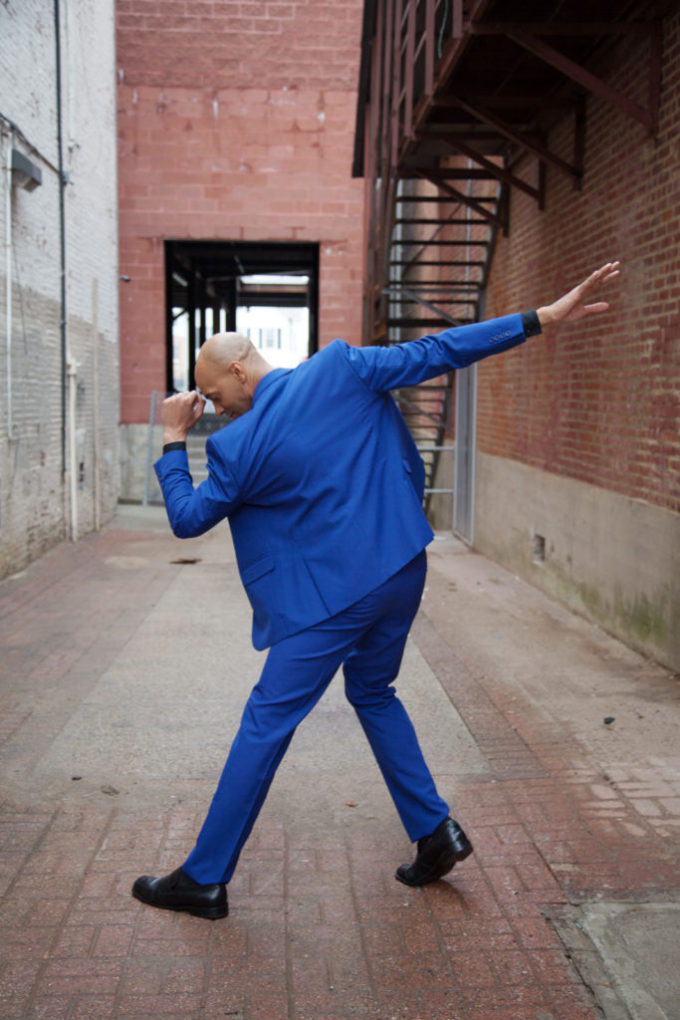 How did the Shark Tank experience affect your brand?
It changed my life completely. When I went on that show it was just myself teaching, my ex-wife, and one other teacher. We were homeless when we went on the show, living in a motel that was connected to a 24 Hour Fitness. I watched Shark Tank with my son and decided I should go on the show. I got the deal and went from having two teachers to now we have 1000 in America, 1200 in Japan, 100 in Taiwan, 3 in Mexico, 50 in Germany, and it's continuously growing.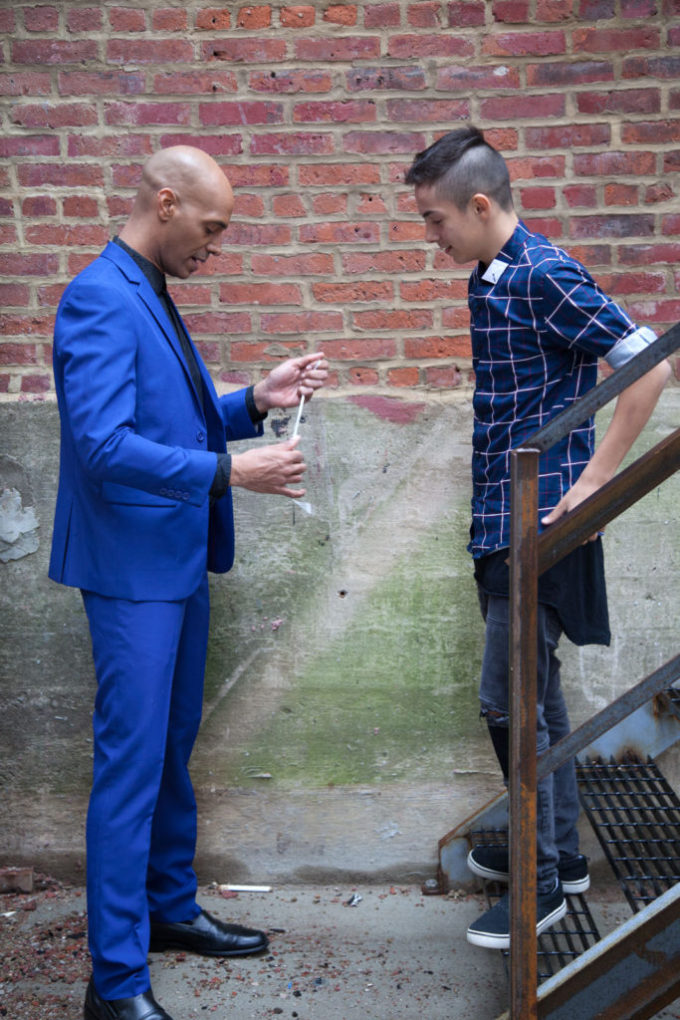 When is the Blanks Studios in Greenwich opening?
Opening June 5, 2017!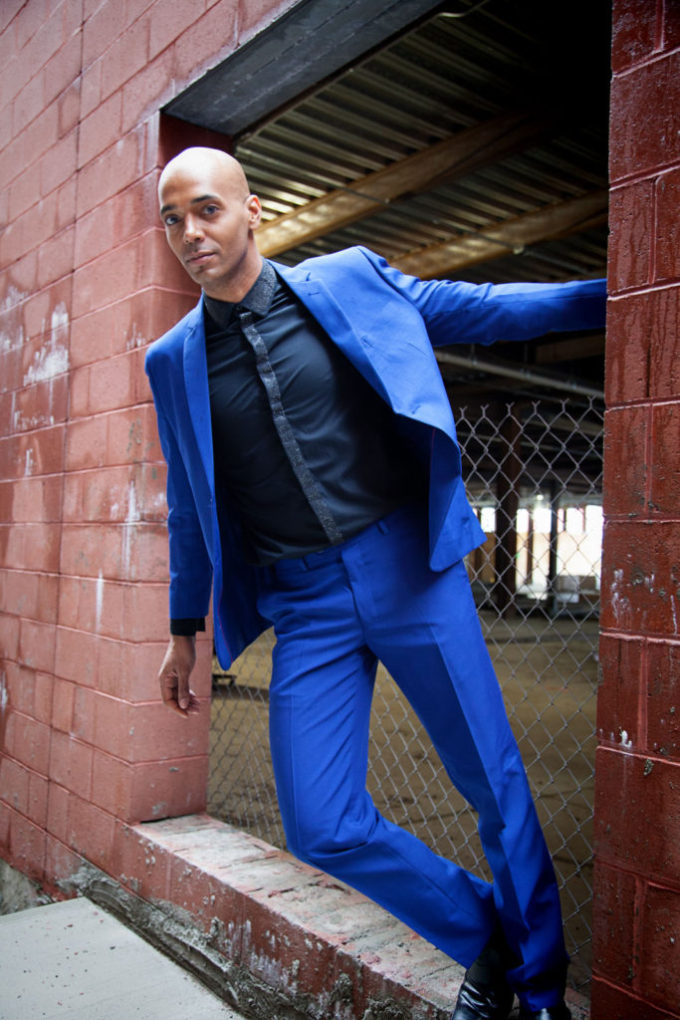 How often can we catch your class there?
Every morning 8:30, 9:30, 10:30, and then on Saturdays.
How do you prepare to teach your classes mentally?
I always try to go in and set people's week right and pick my music around that so that people feel uplifted. I always try to end my class with a positive song because I want people to feel good…I lead with that.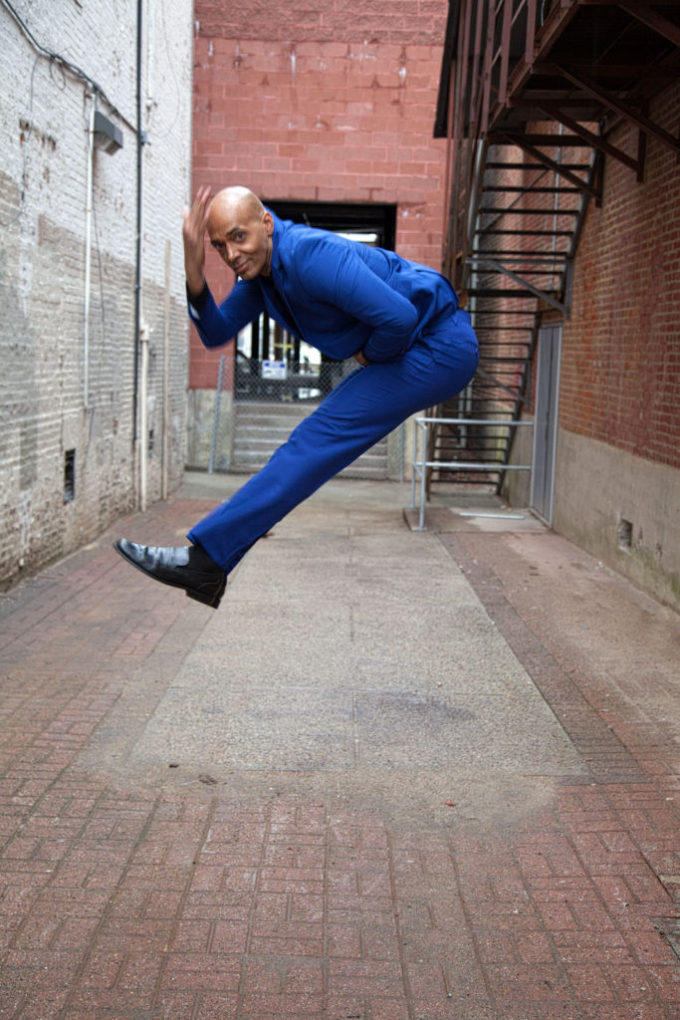 Do you remember the first fitness class you ever taught?
Yes! It was for my dad, teaching a Tae Bo class. I was probably 13. I was teaching the class and all of a sudden one of Paula's (Abdul) songs came on and I broke into dance and I remember thinking, "I love this." I was watching everyone smile and that was it for me!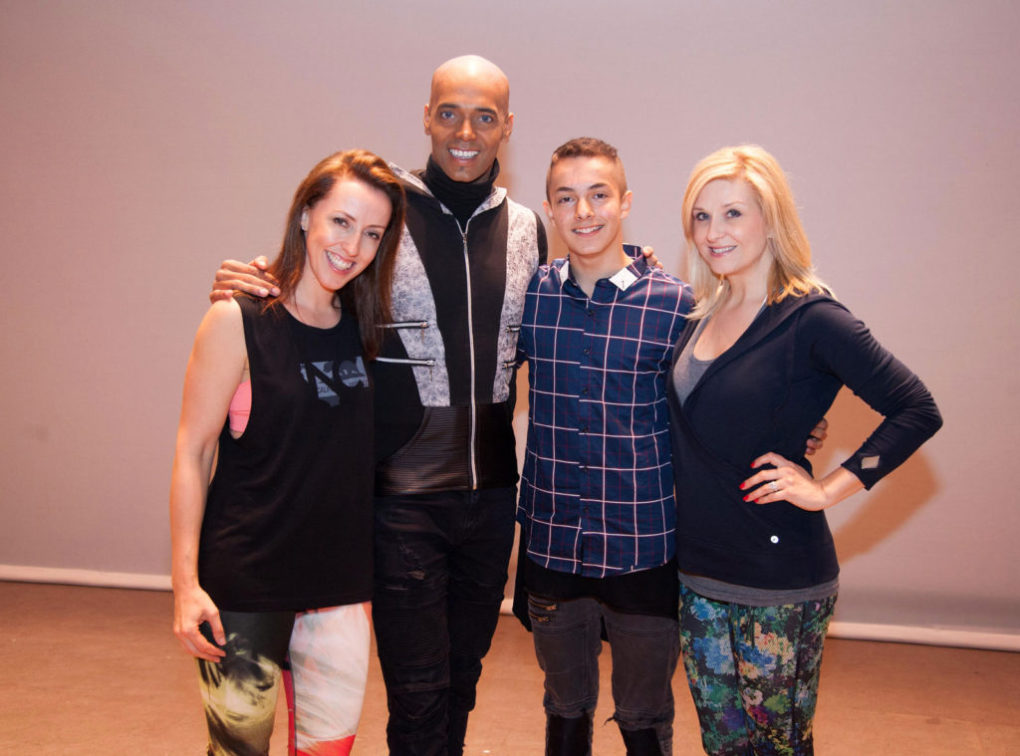 See you again soon, Billy!
---
Words: Bev/Photos: Lora & Alexandra Wilson
Billy's website here!
Wall Street Theater, 71 Wall Street, Norwalk, CT