Hello, my name is Lora and I've got "Red Rock Fever". Wait, what? Many people develop this "condition" after visiting Sedona for the first time. Symptoms include a lump in the throat and teary eyes when it's time to go home.
This magical Arizona town had been on my bucket list for years, so the hubs and I planned a trip for some hiking fun. If you haven't been, maybe you'll understand why I had to wipe those tears away after you see the photos below…
"There's something wonderfully healing in Arizona air." ~Zane Grey, The Call of the Canyon, 1924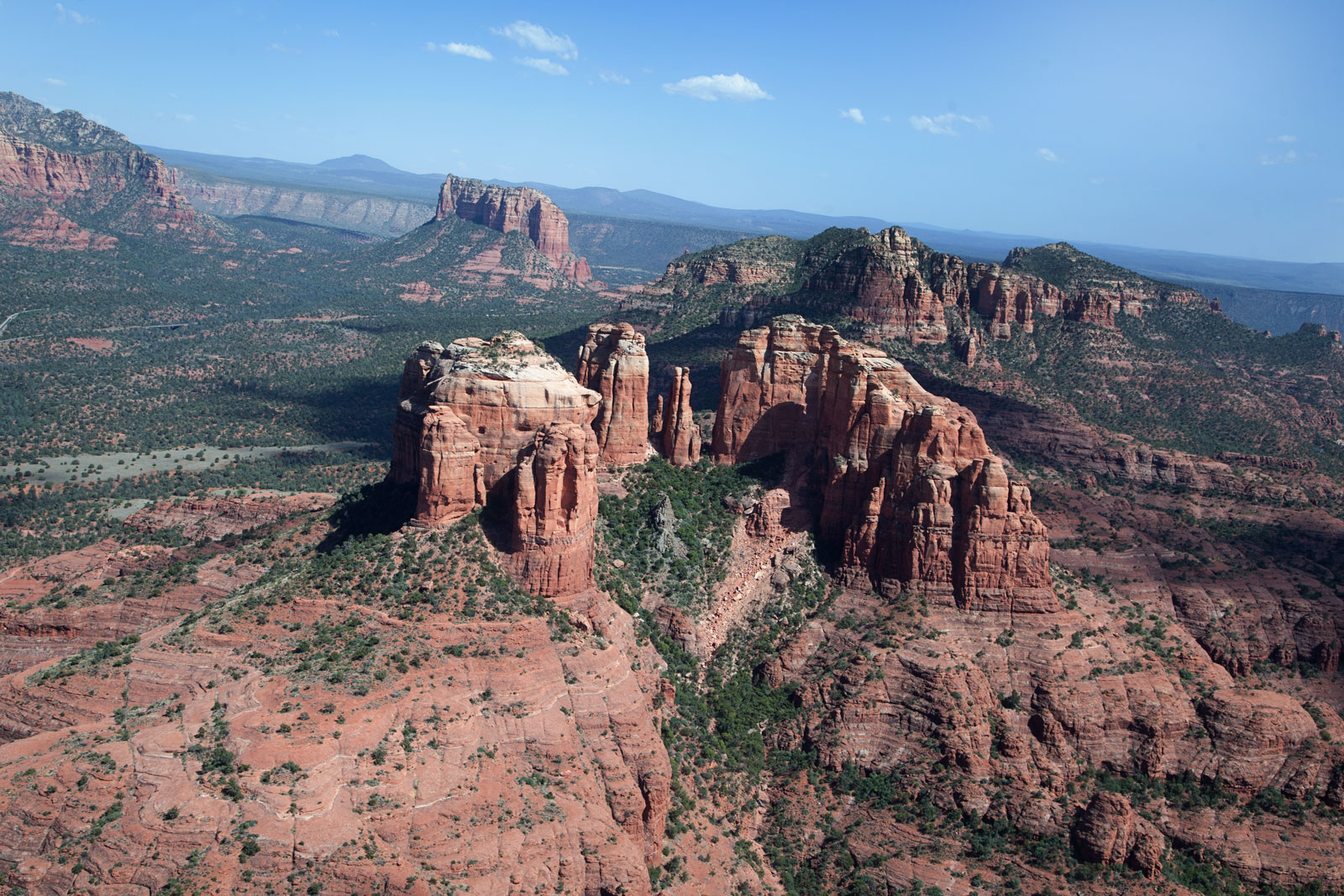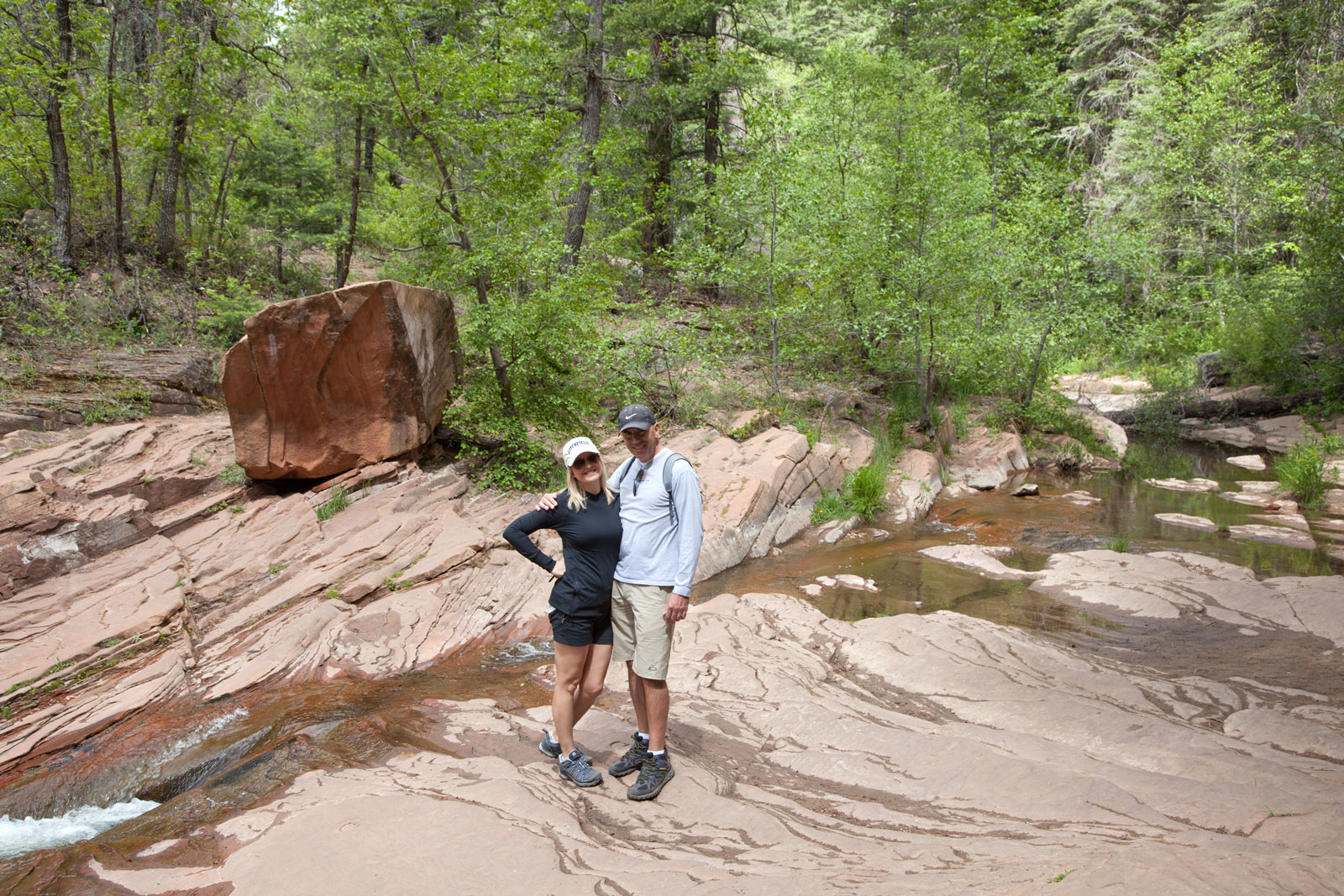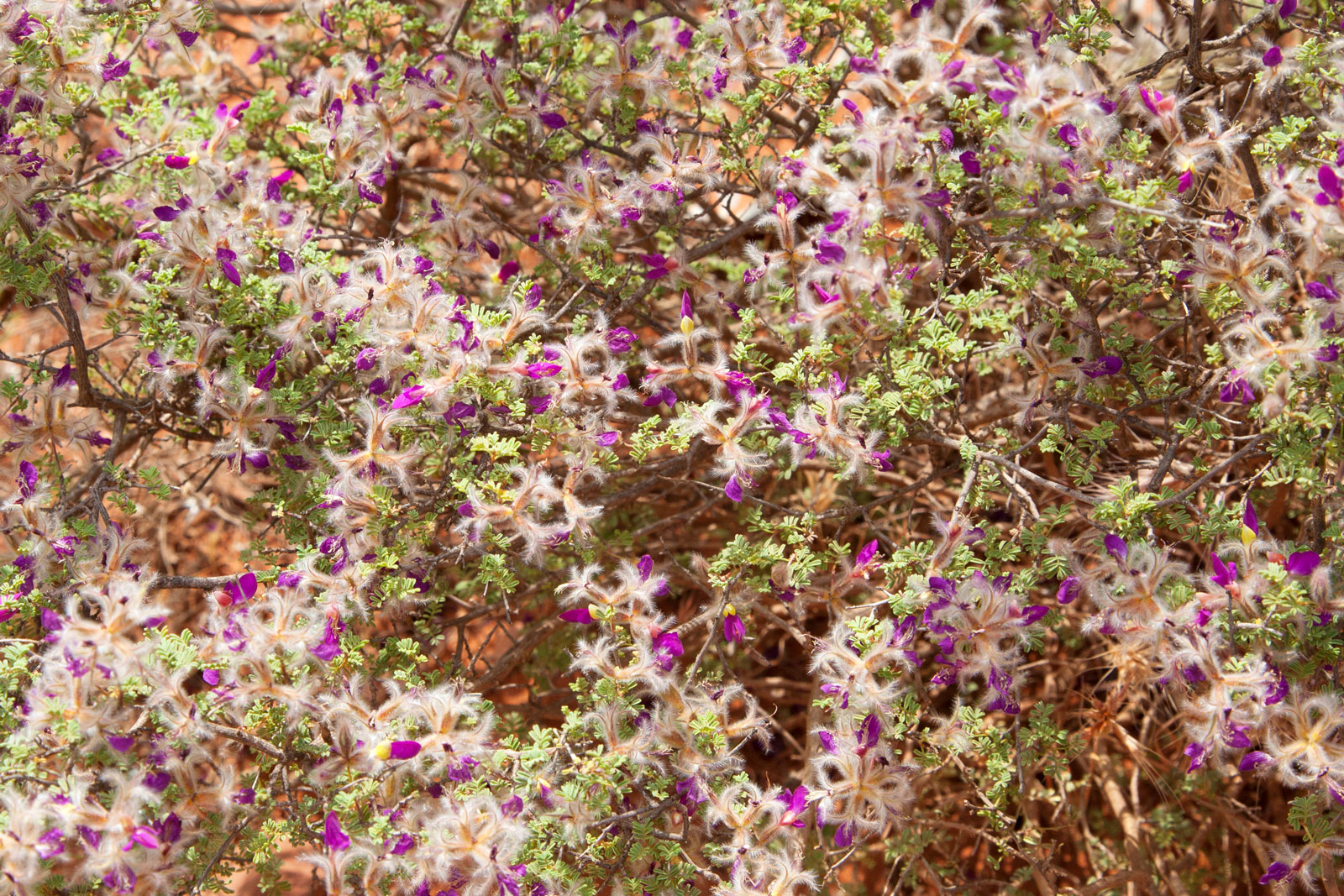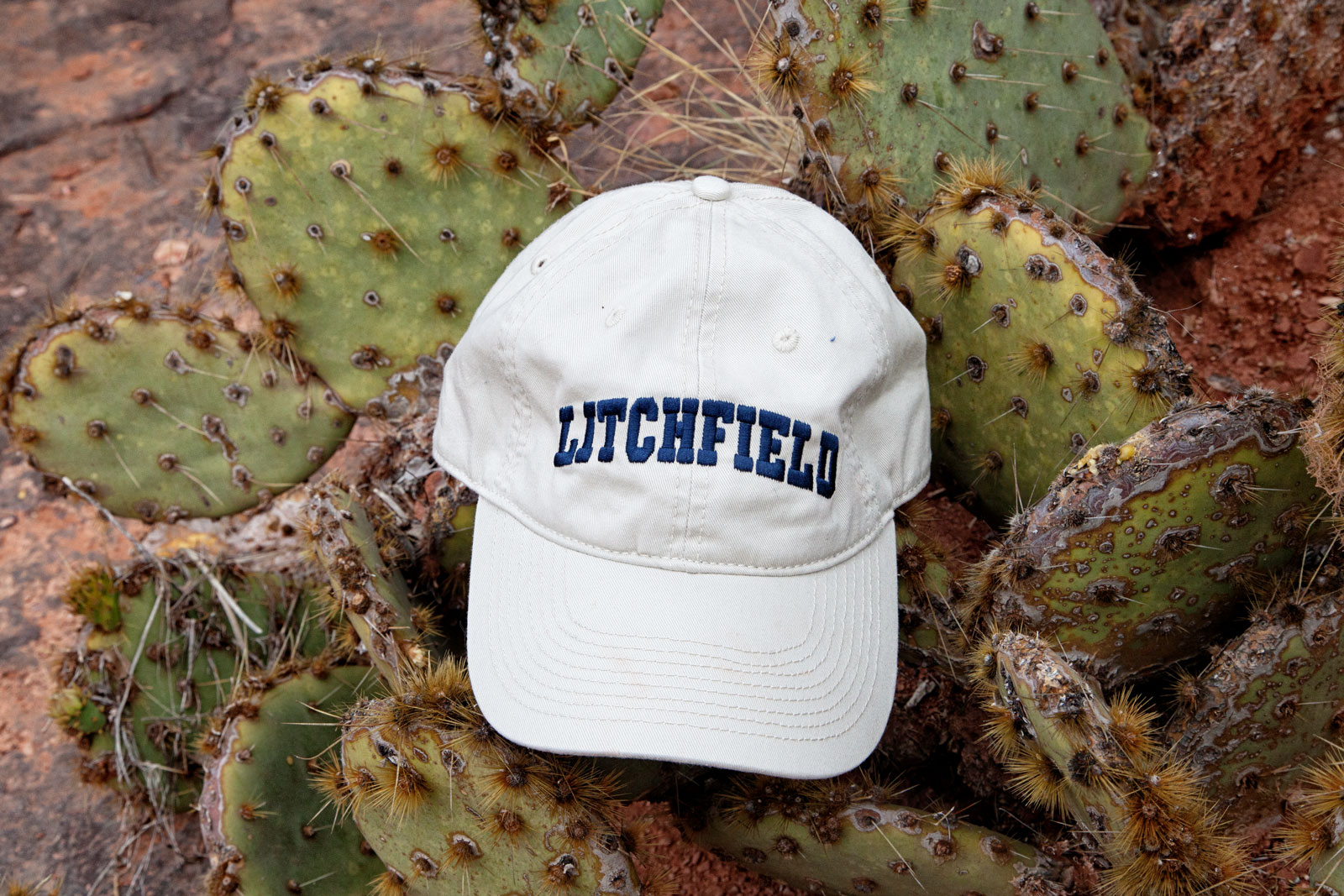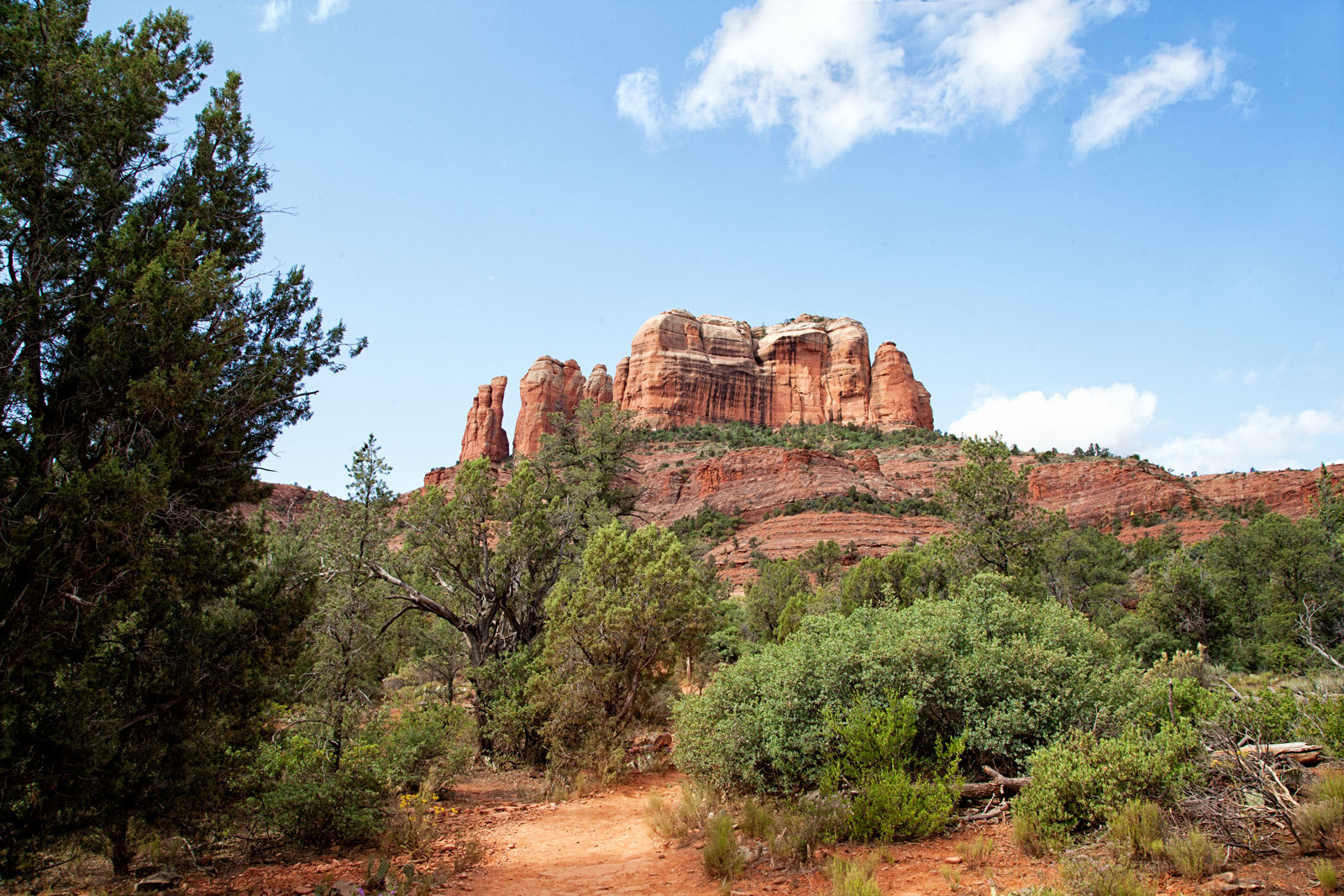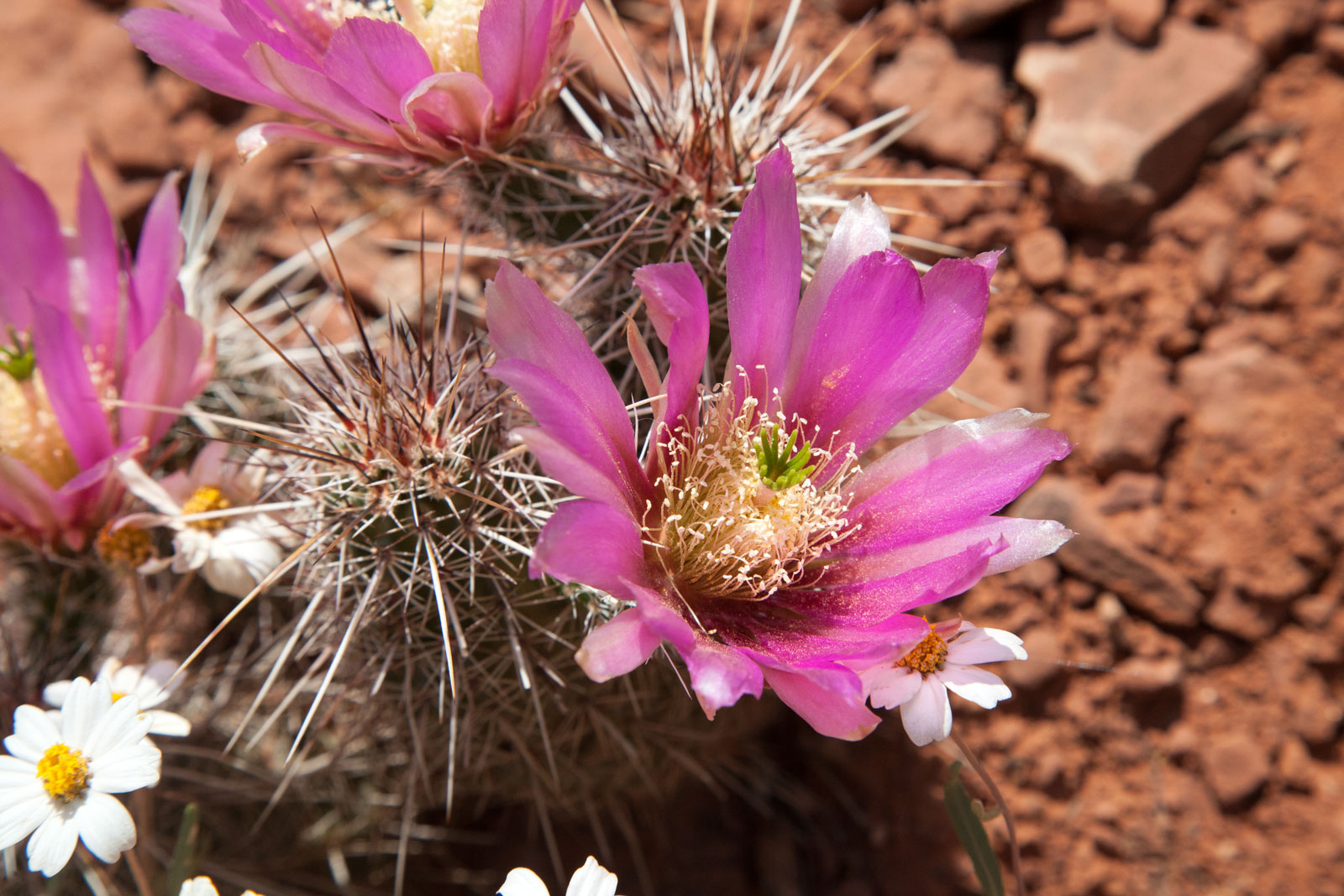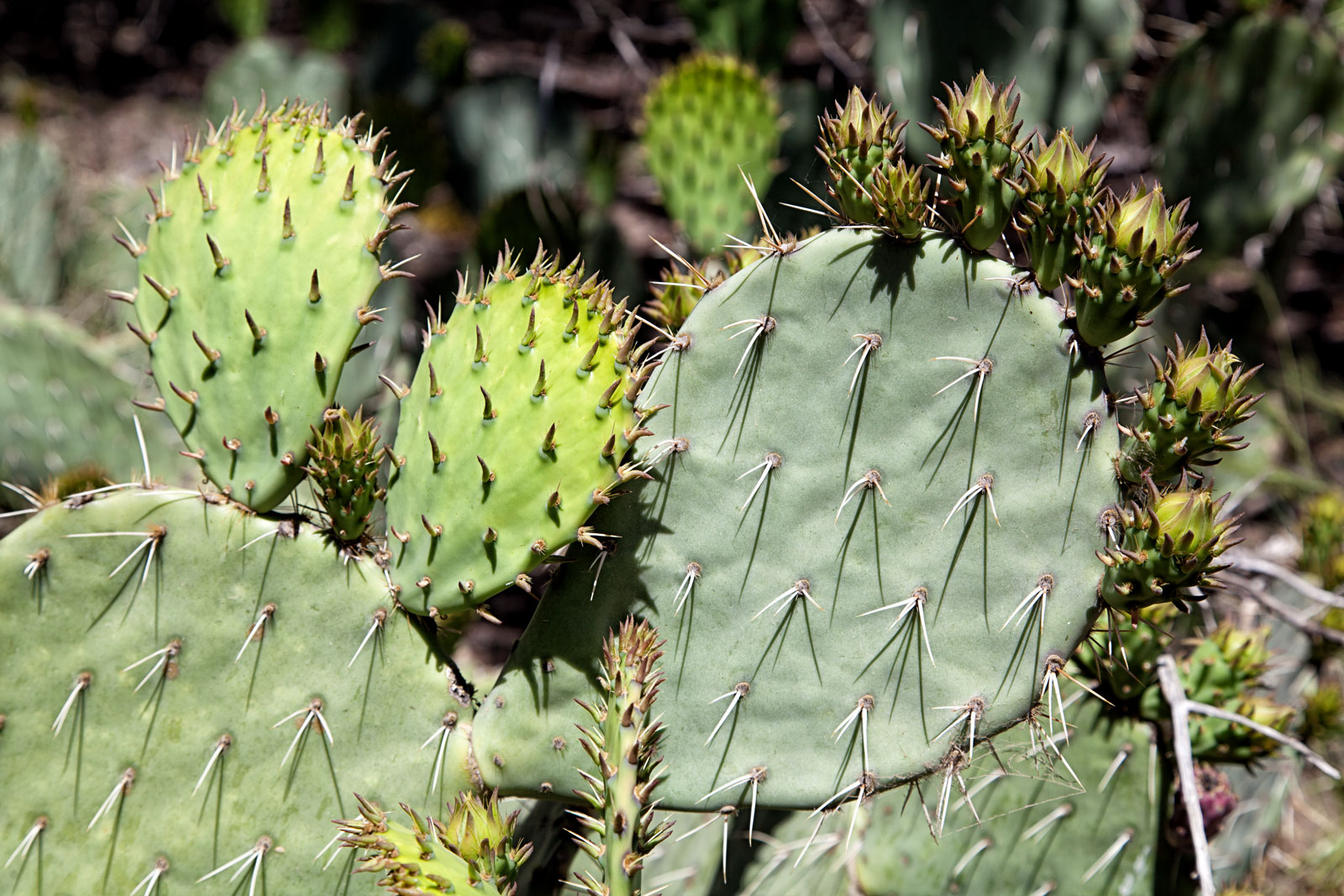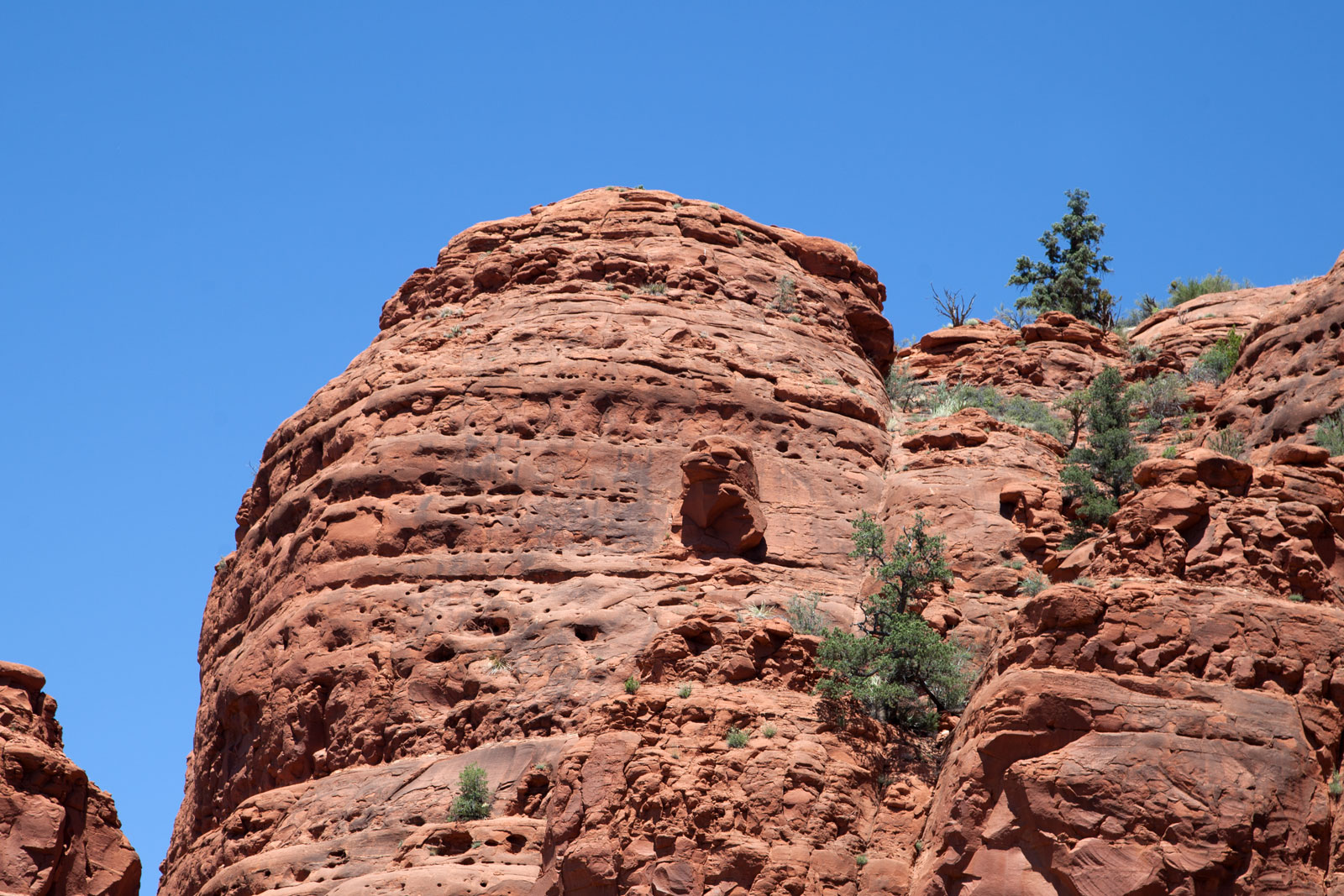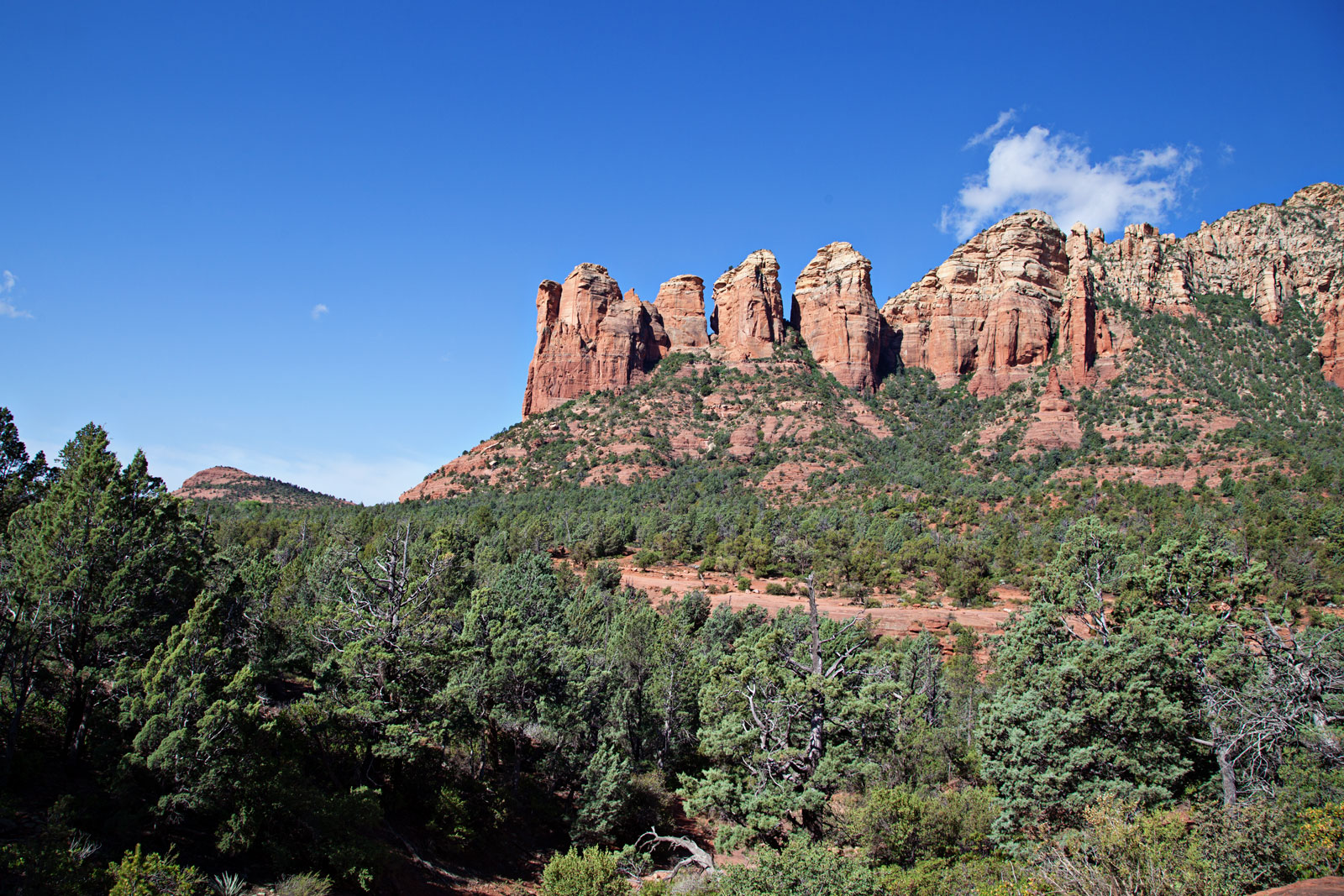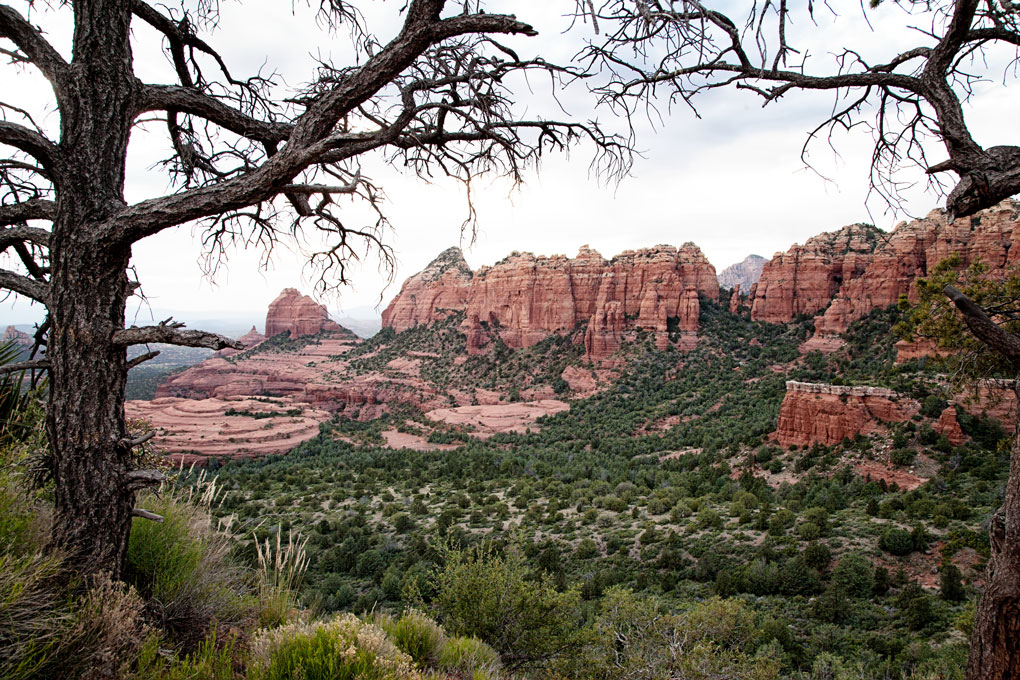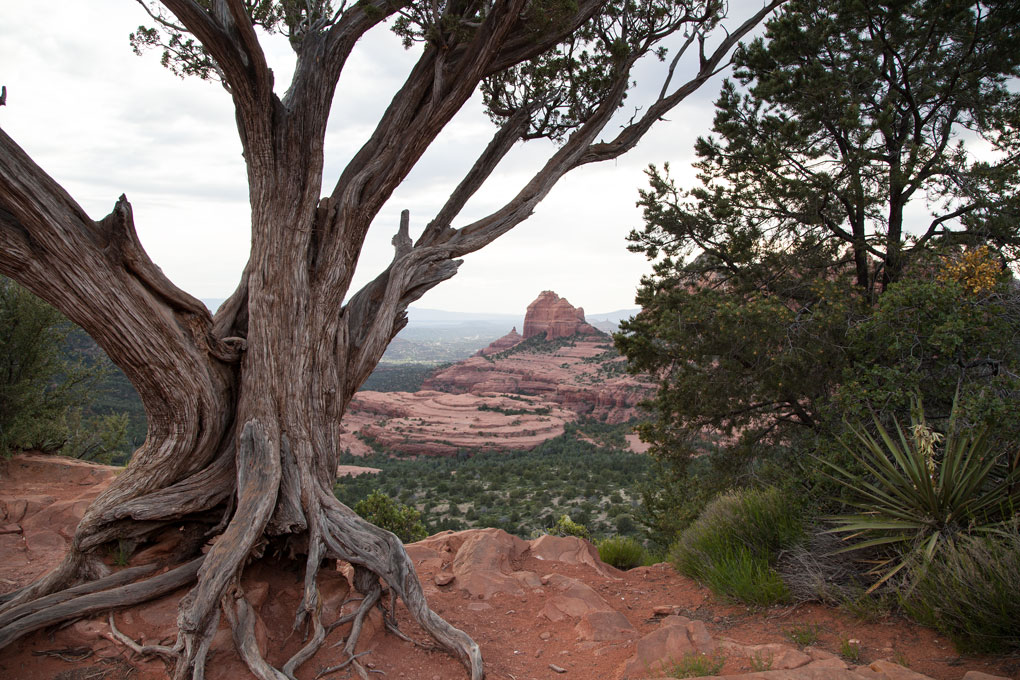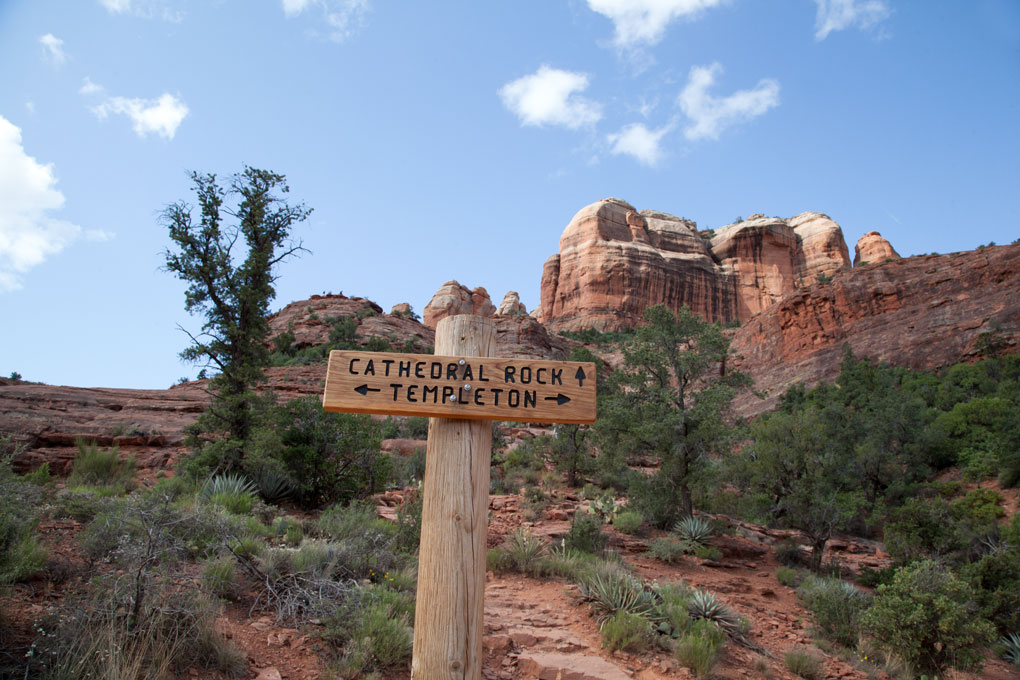 Sportsmen's Recommended Day Hike Pack List
Jenn Cherosnick, owner of Sportsmen's in Bantam, gave us some truly shareable tips! We bring you, Sportsmen's recommended day hike pack list. Perfect tips for hiking in the west or the east!
Water, H2O, Agua
No matter the distance or location of your hike, always, always bring water.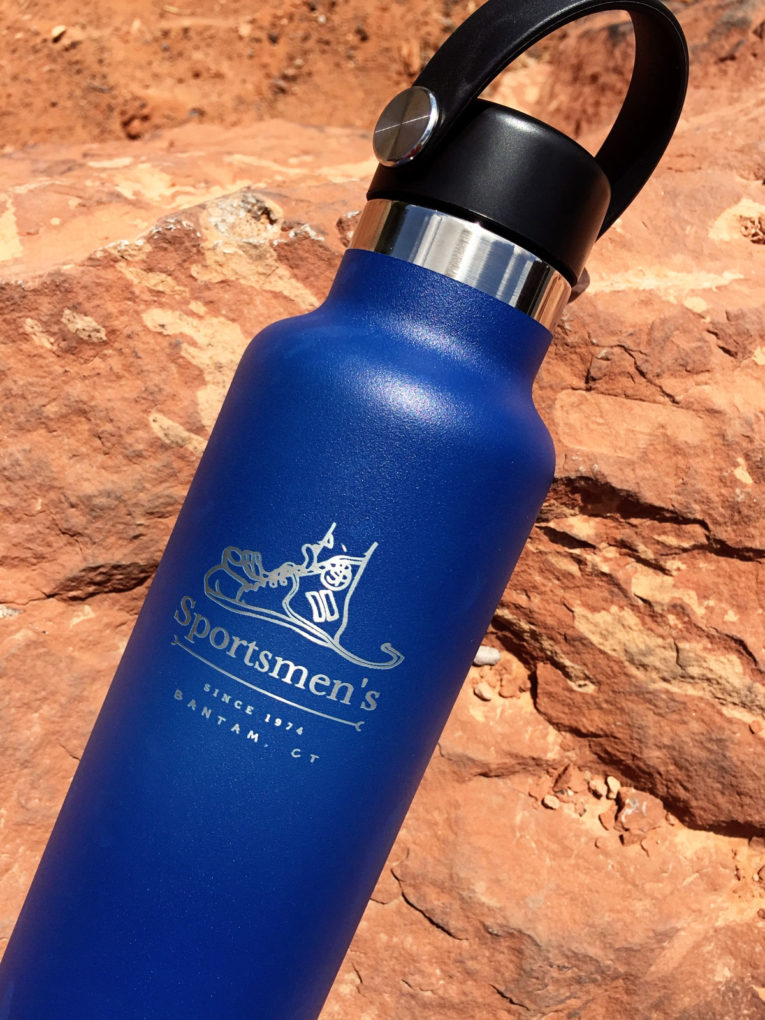 Nourishment
Think of food as fuel for your body. Bring enough healthy foods to fuel your body for your intended trip, plus a little extra…in case you meet a friend along the way!
Day pack or hip pack
A hands-free bag sufficient to hold some essentials is always a good idea!
Proper footwear
Don't underestimate the importance of good socks and appropriate footwear. The terrain you are hiking will determine what footwear will keep you and your feet happy.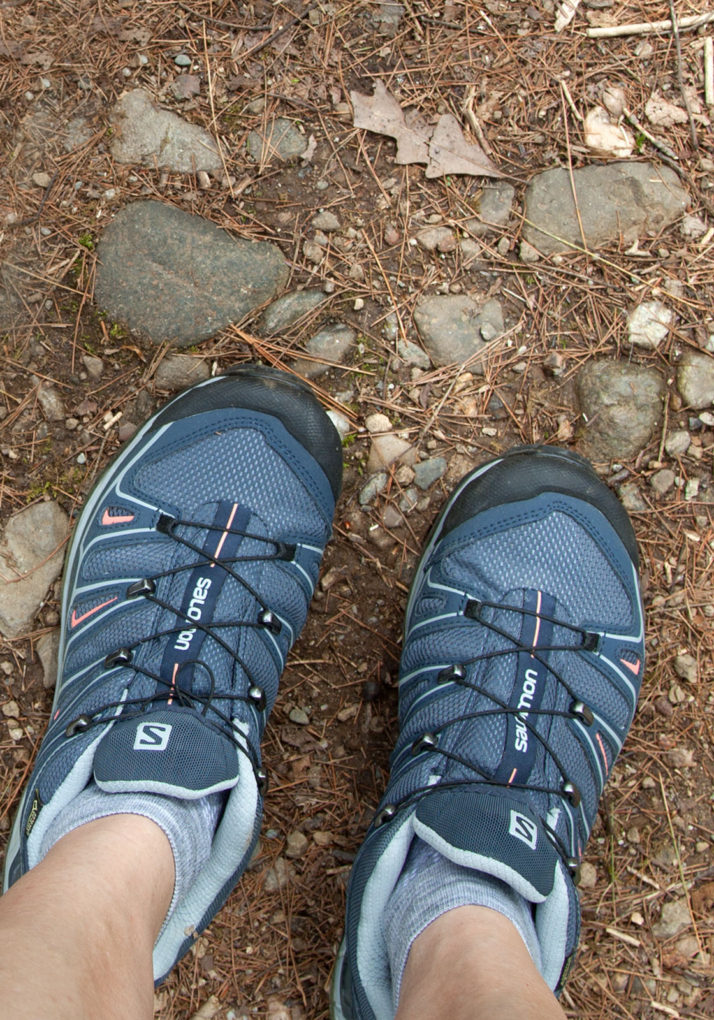 Navigation & itinerary
It's important to know where you are going and how to get home! Maps, GPS & compasses are all good tools.
It is also very important to let someone who is NOT traveling with you know where you are headed…in case you don't come back 😉
Sunscreen & insect repellent
Sunscreen…Don't leave home without it! Bugs…good, bad, and sometimes rather annoying are in almost every ecosystem! Tick and mosquito-borne diseases are REAL! The good news is, you no longer have to cover yourself in DEET to ward off those pesky buggers, there are many DEET-free options available now!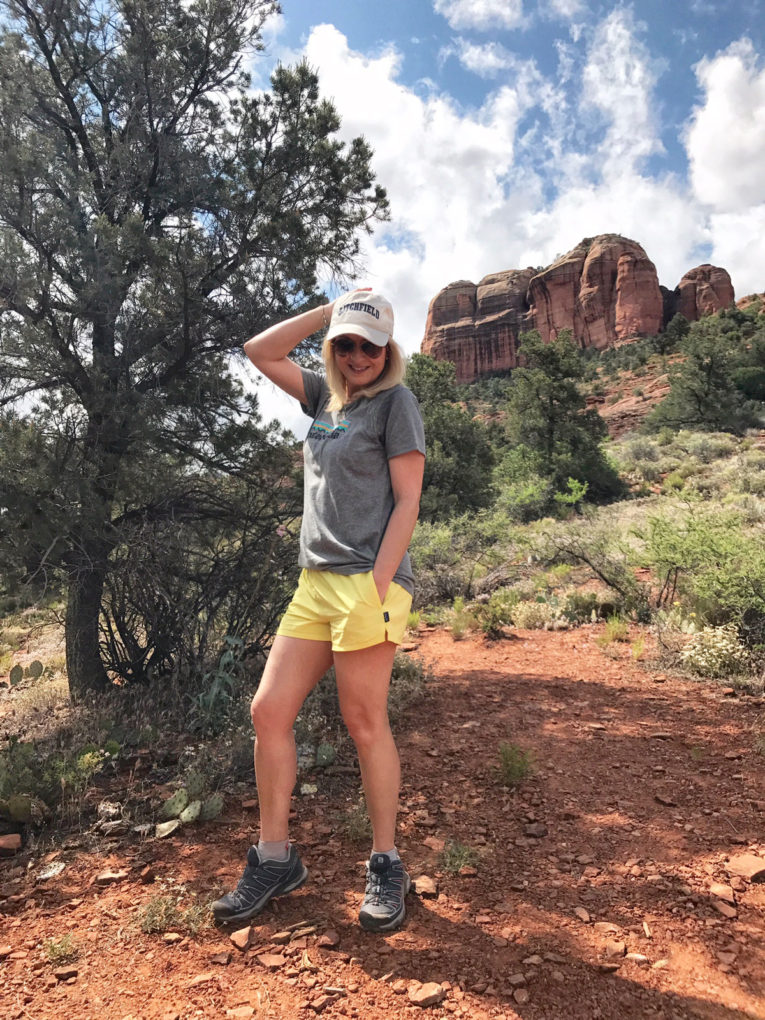 Dress appropriately
Layer, layer, layer! If the temp drops or weather decides to change, you don't want to be left out in the cold! Dress for the weather, dress for the terrain.
First-aid kit, multi-tool & fire
All may come in handy in a myriad of ways…small and easy to pack, they can save your life!
Emergency shelter
Reflective blanket, tent, tarp or bivy. Boy Scout Motto: "Always be prepared."
Leave no trace
Pack out what you pack in! We have a responsibility to preserve our natural resources for future generations to enjoy.
—————————————————————————
Hike time!
Cathedral Rock hike – Templeton trail
Our first hike was at Cathedral Rock, one of the most photographed locations in Arizona. We enjoyed 5 miles on the Templeton and Baldwin trails, which wrap around the majestic Cathedral Rock, goes along Oak Creek, and had us doing some rock scrambling along ledges (my iPhone app said we did 46 stories that day).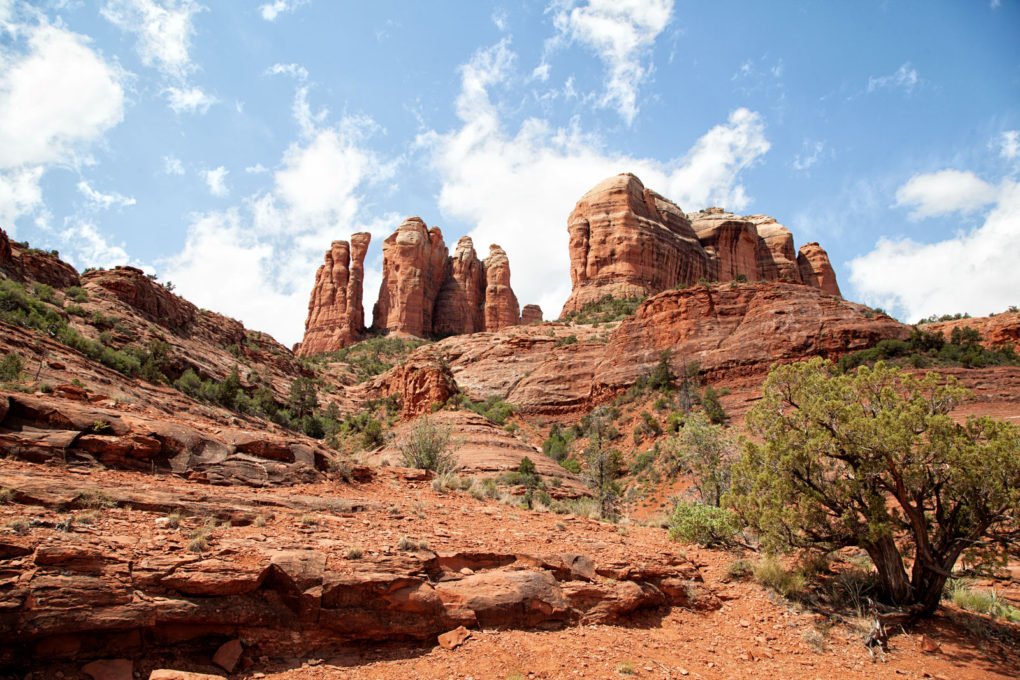 For those who believe in vortexes, I had a wonderfully emotional experience here; Cathedral Rock is one of 4 vortex sites in Sedona. It was so beautiful, it made my heart skip a beat. For geology fans out there, Cathedral Rock is a red bed sandstone created from coastal sand dunes near the shore of the ancient Pedregosa Sea (260 million years ago).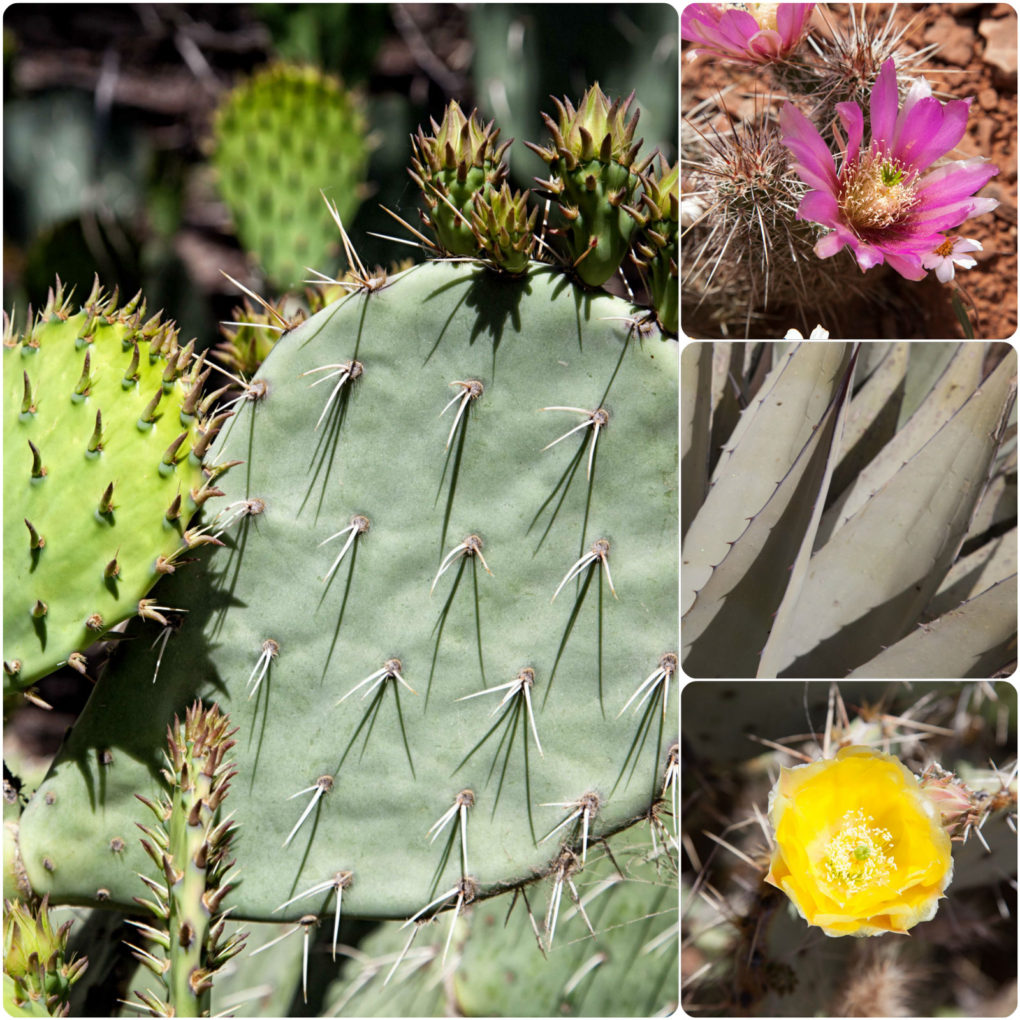 Vegetation was stunning…cacti, flowers, yucca, agave, Ponderosa Pines, and more!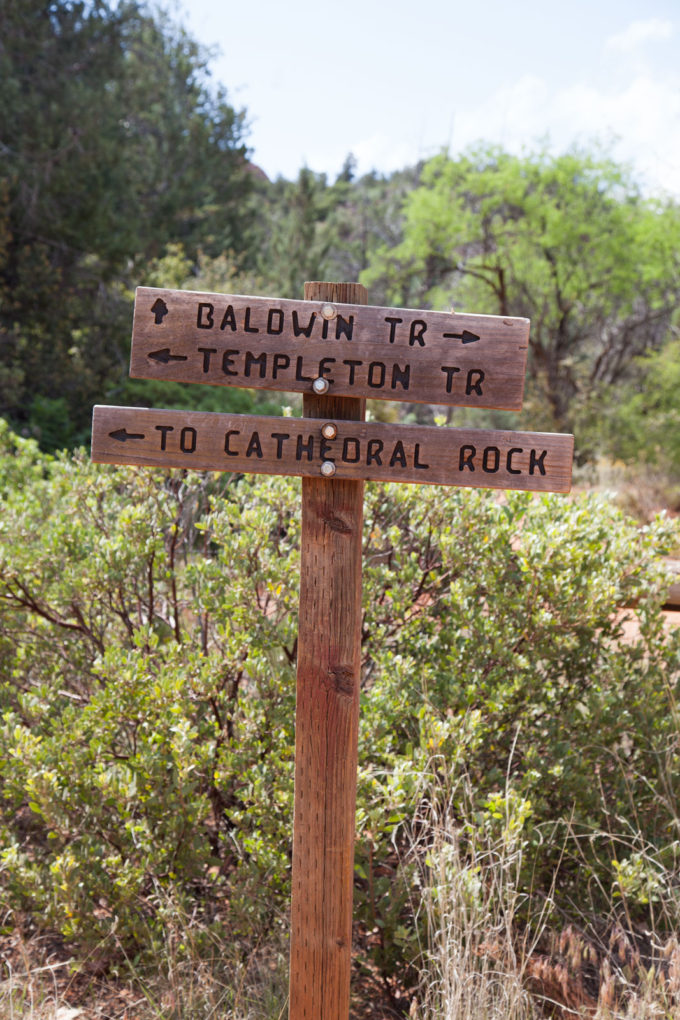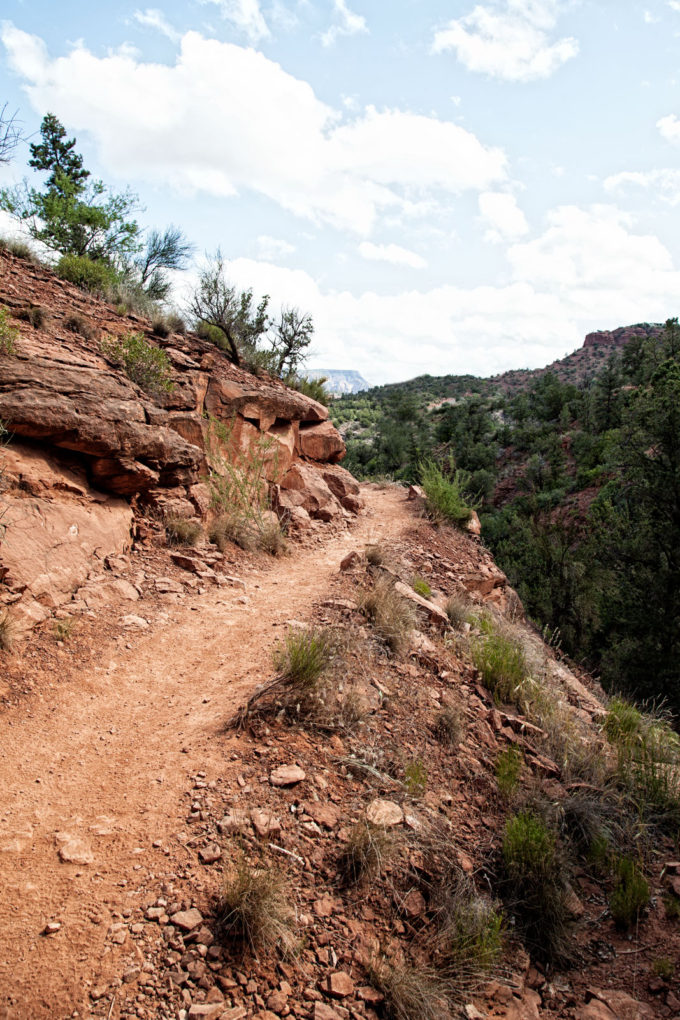 Soldier's Pass trail
The next day we woke up early and headed out to hike the 2.5 mile loop of Soldier's Pass. A couple of reasons I wanted to do this hike was to see Devil's Kitchen Sinkhole which collapsed in the late 1880s and again in 1989 (check out the Sphinx formation behind it)…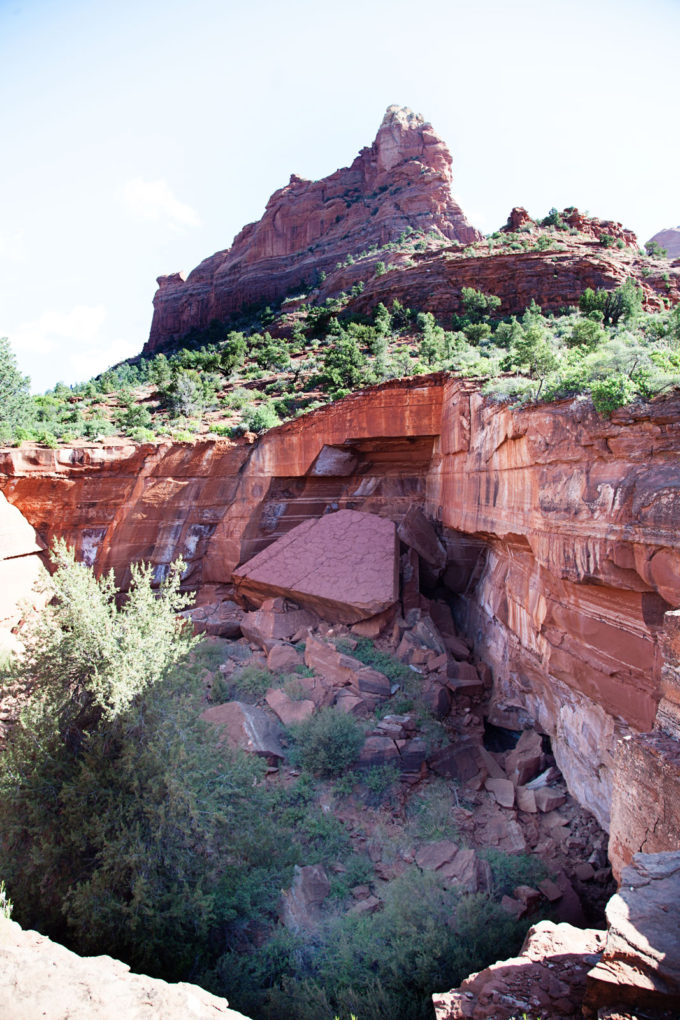 …and the Seven Sacred Pools, a water source for wildlife and considered a sacred area by the Apaches and Yavapai.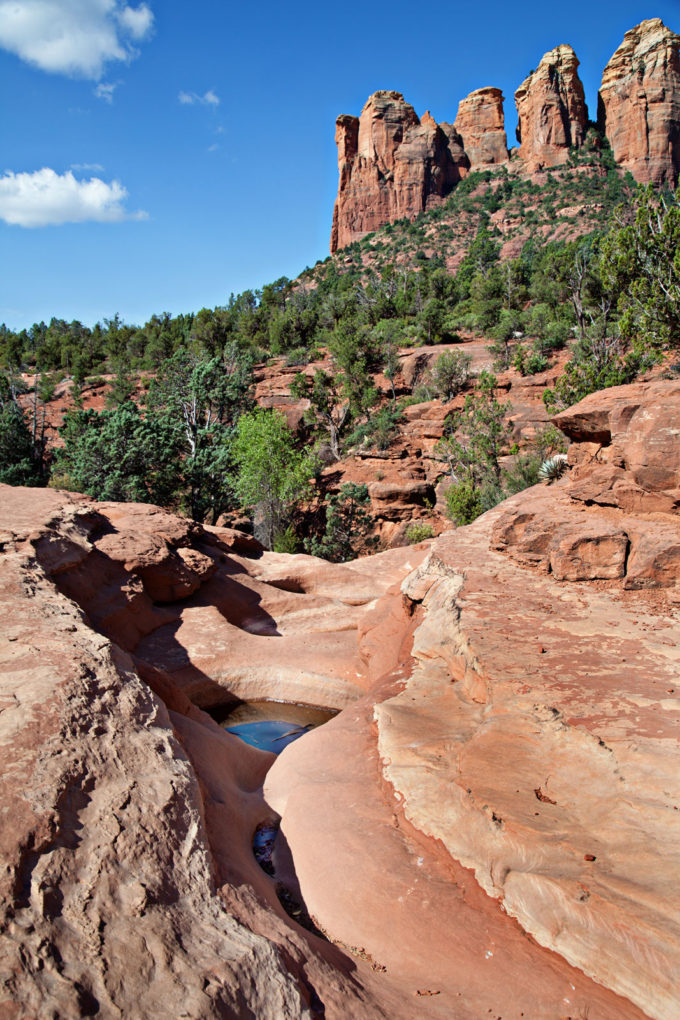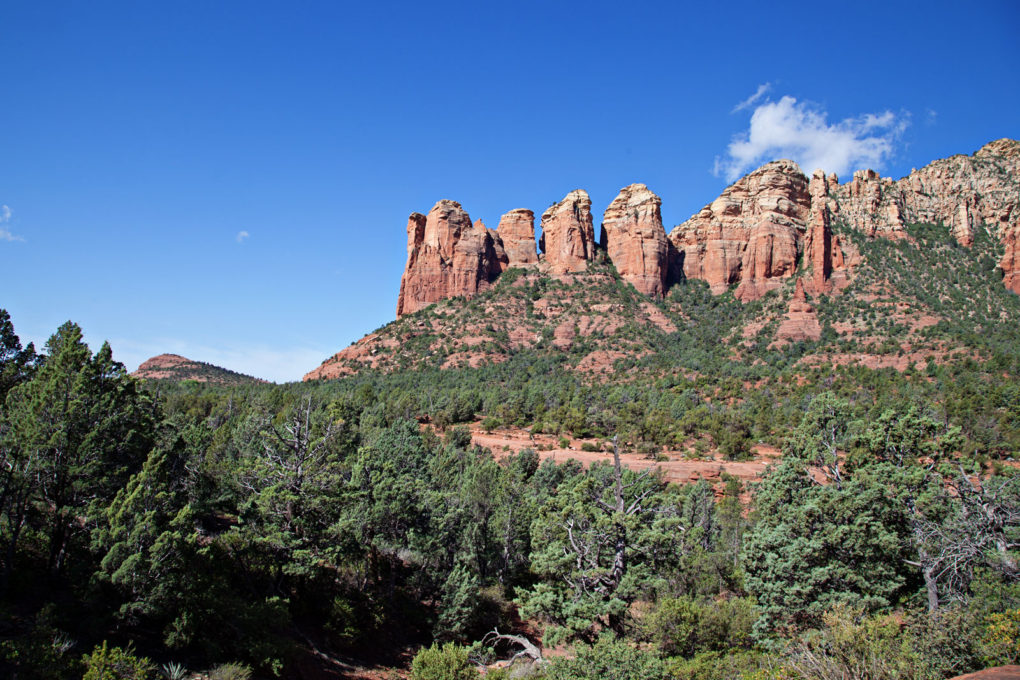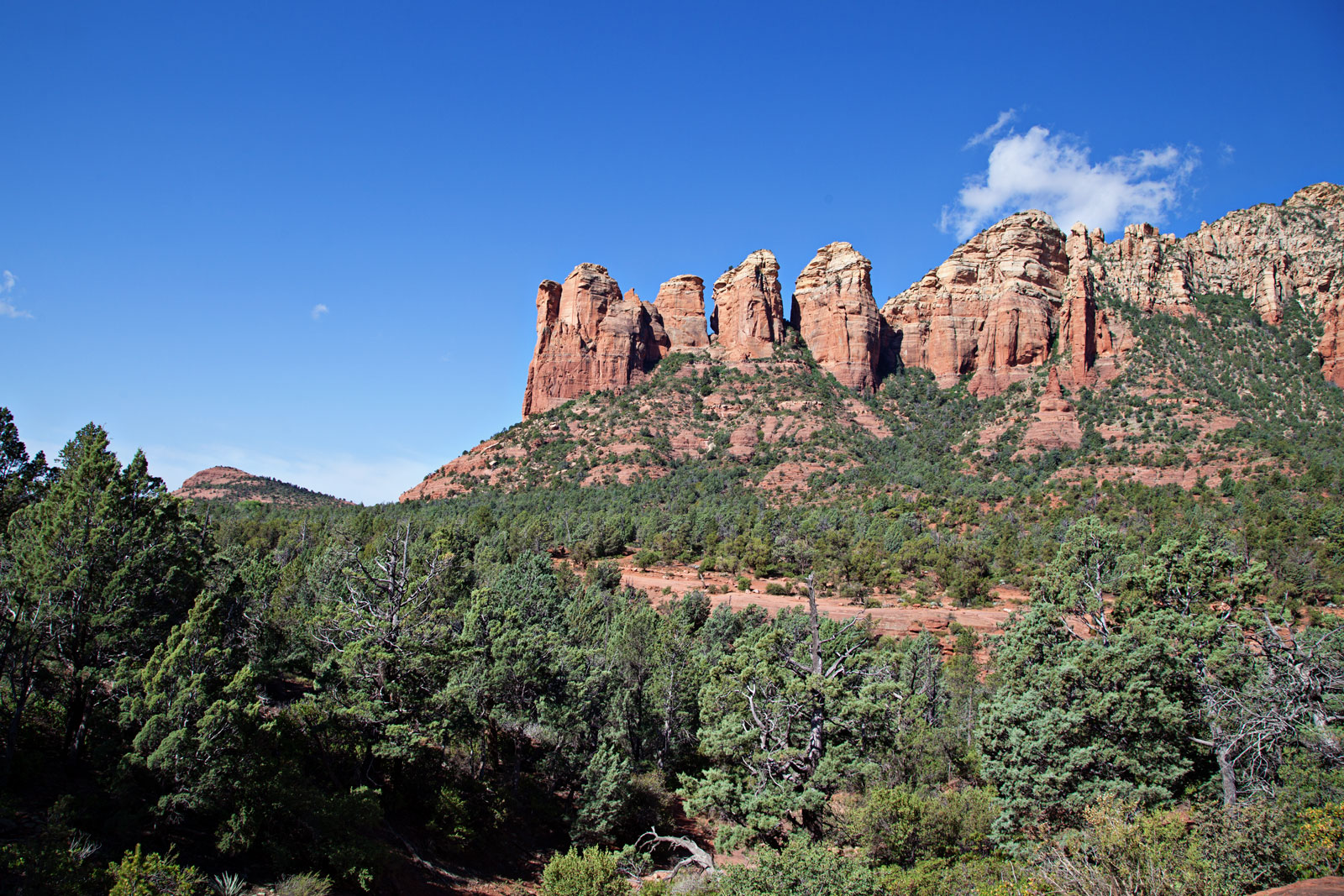 That hike felt too short so we headed to another trail…
West Fork Trail
According to Sedona Hiking Trails, "West Fork Trail is touted to be one of the best trails in Arizona and one of the top 10 trails in the United States." At 6.6 miles, with 13 creek crossings on stones or logs (and sometimes just trudging through the water in our waterproof hiking boots) it made for a fun and unique hike. We met up with a fun couple from Hartford (hi Jamie and Dave!) on their honeymoon and ended up staying with them for the whole hike. New friends!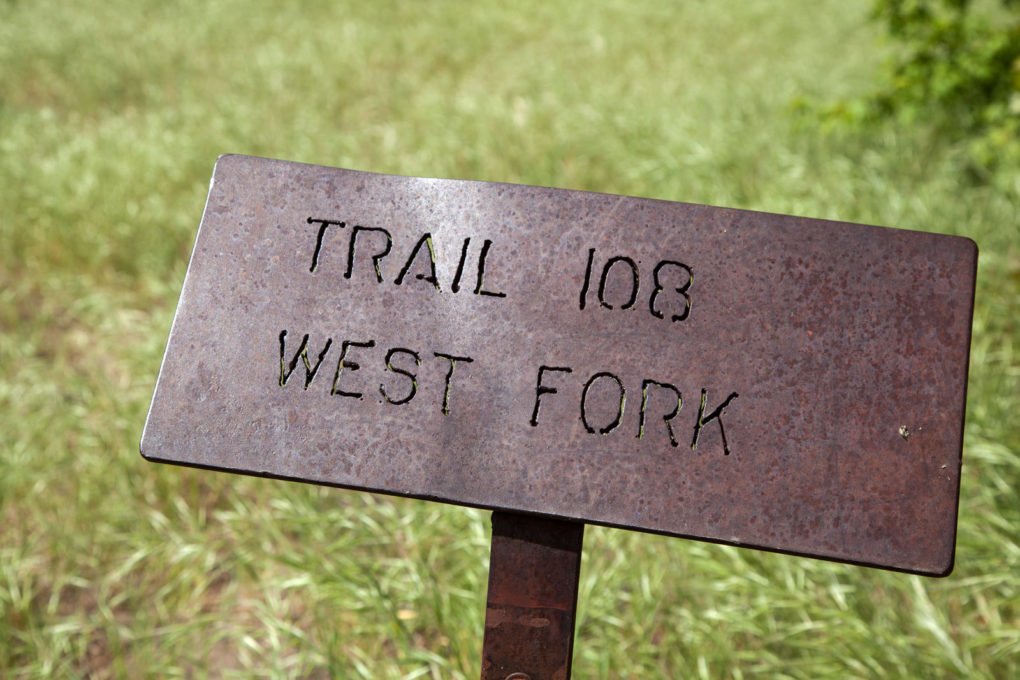 Zane Grey was said to have written Call of the Canyon in one of the Mayhew Oak Creek Lodge cabins (the 1923 silent movie was also filmed there). Just crumbling remnants remain of the lodge now.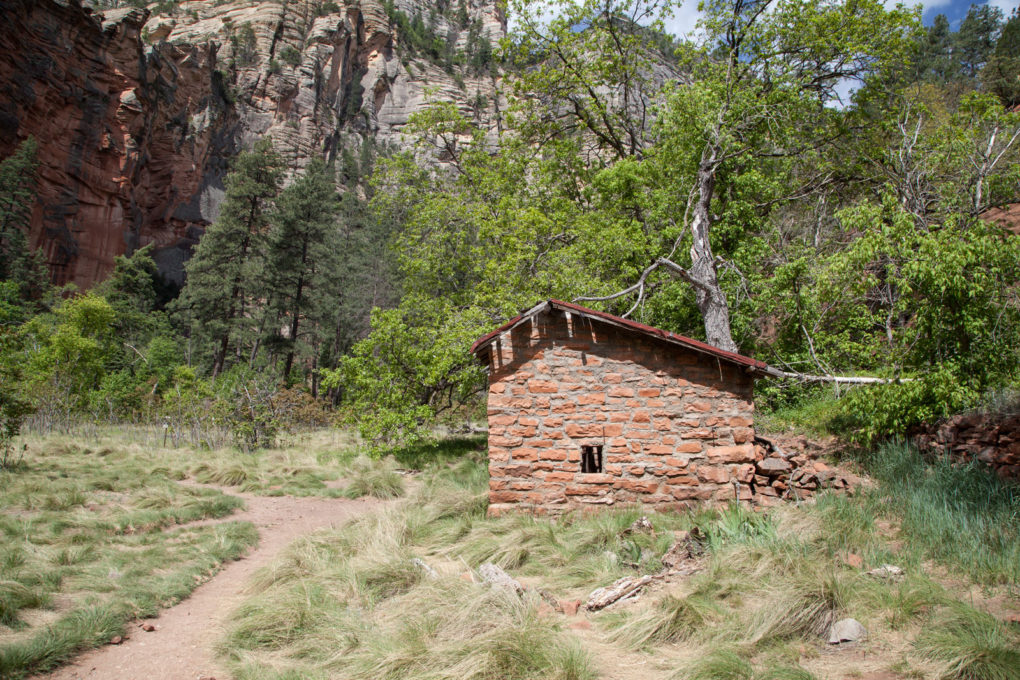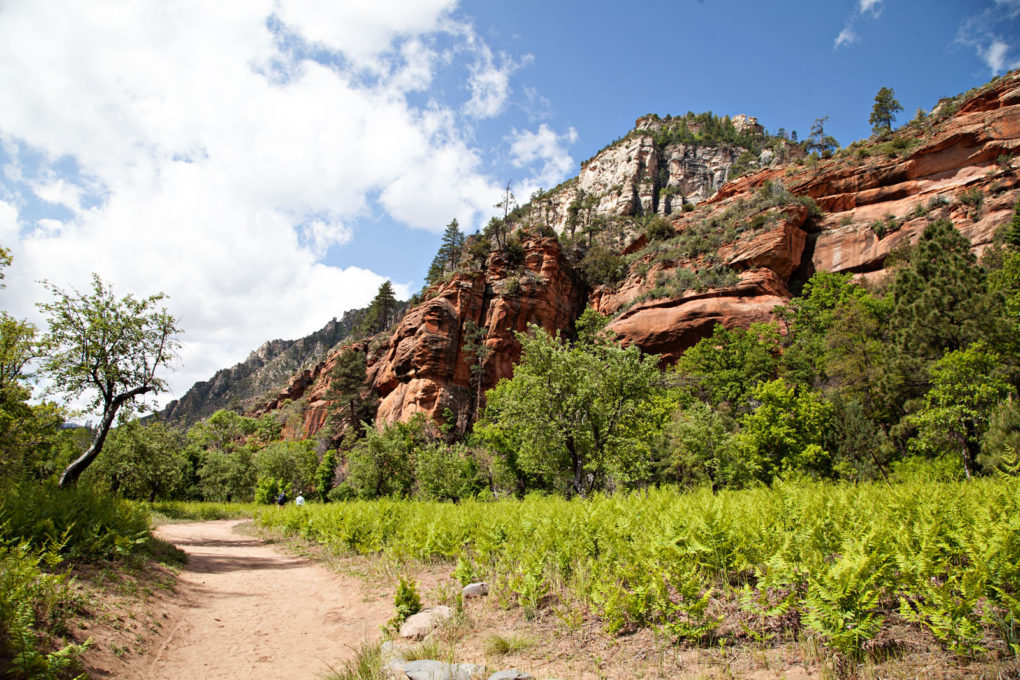 We got to watch a Great Blue Heron fishing. Amazing.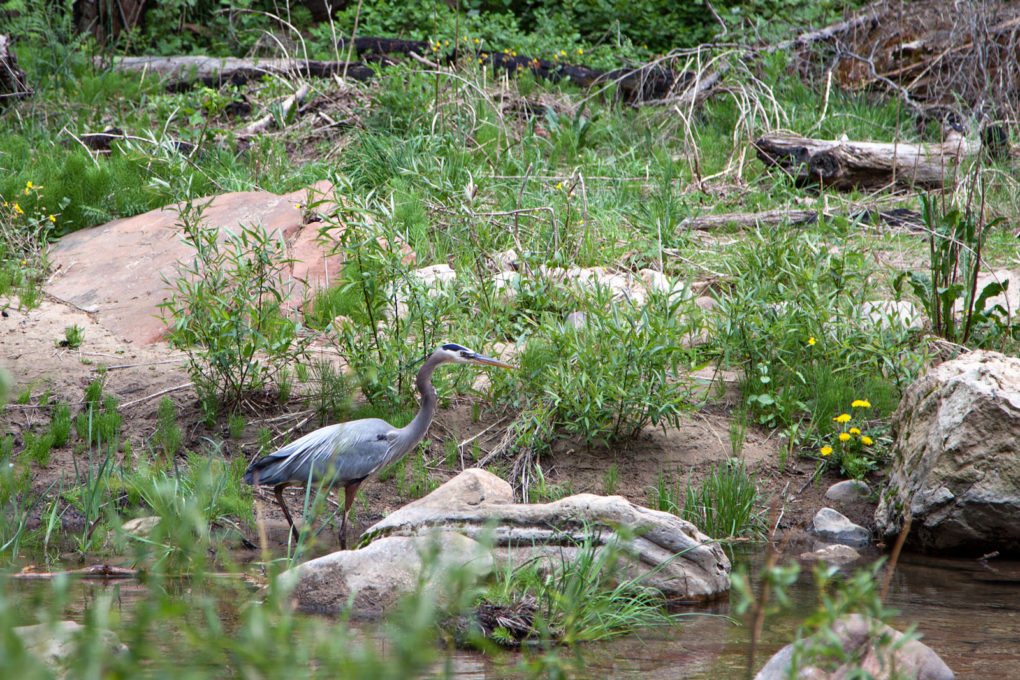 The payoff at the end of the trail (along with the snacks we packed)!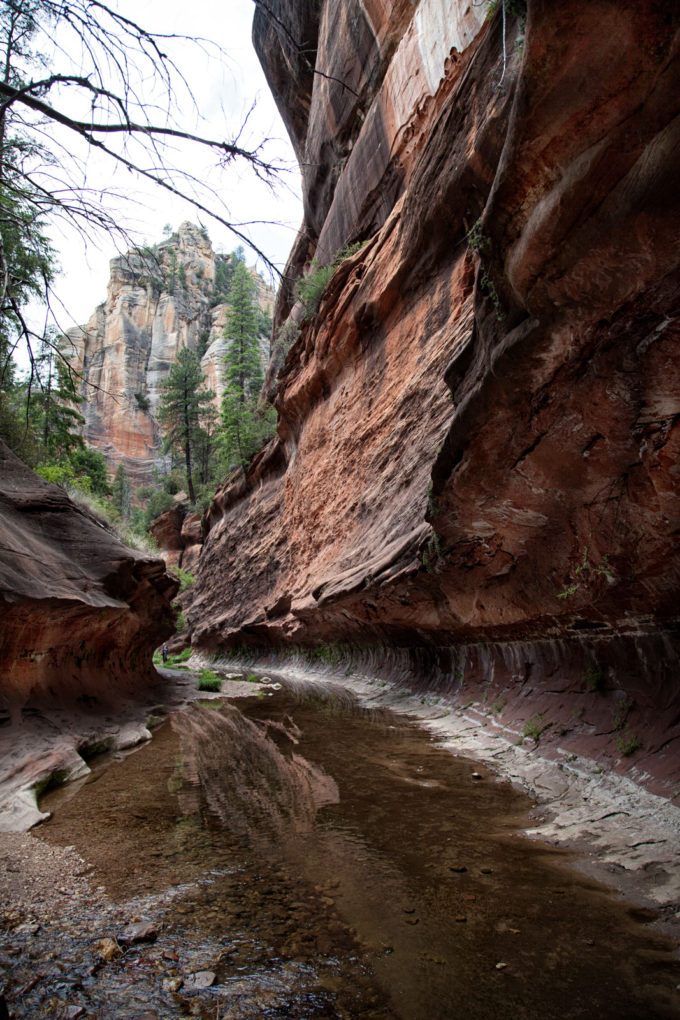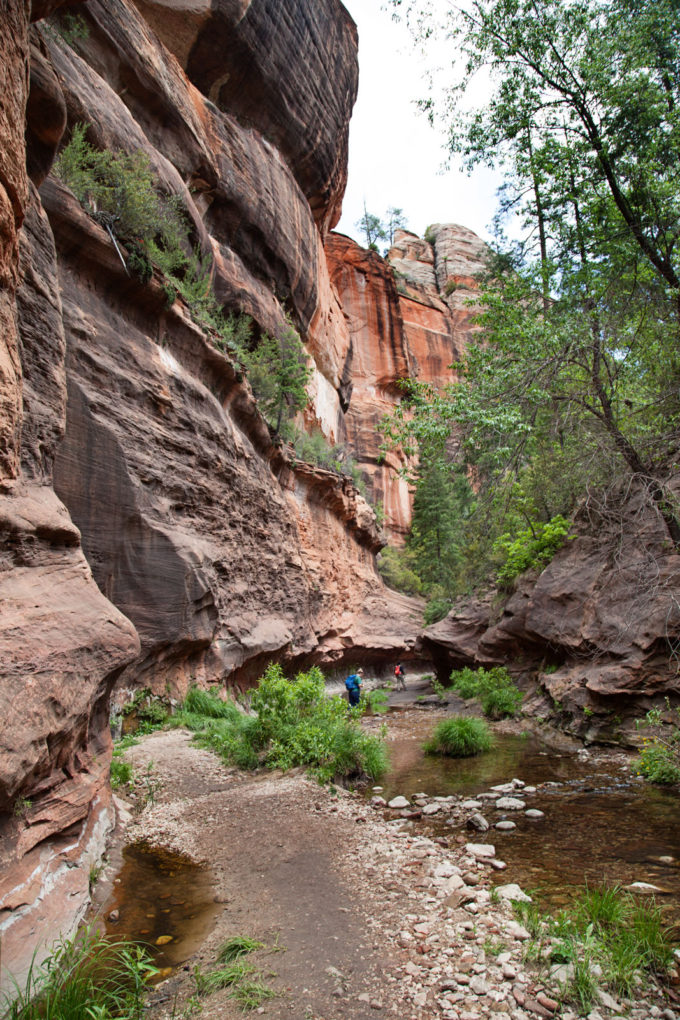 Helicopter time!
We squeezed in a helicopter ride with Sedona Air Tours – highly recommend!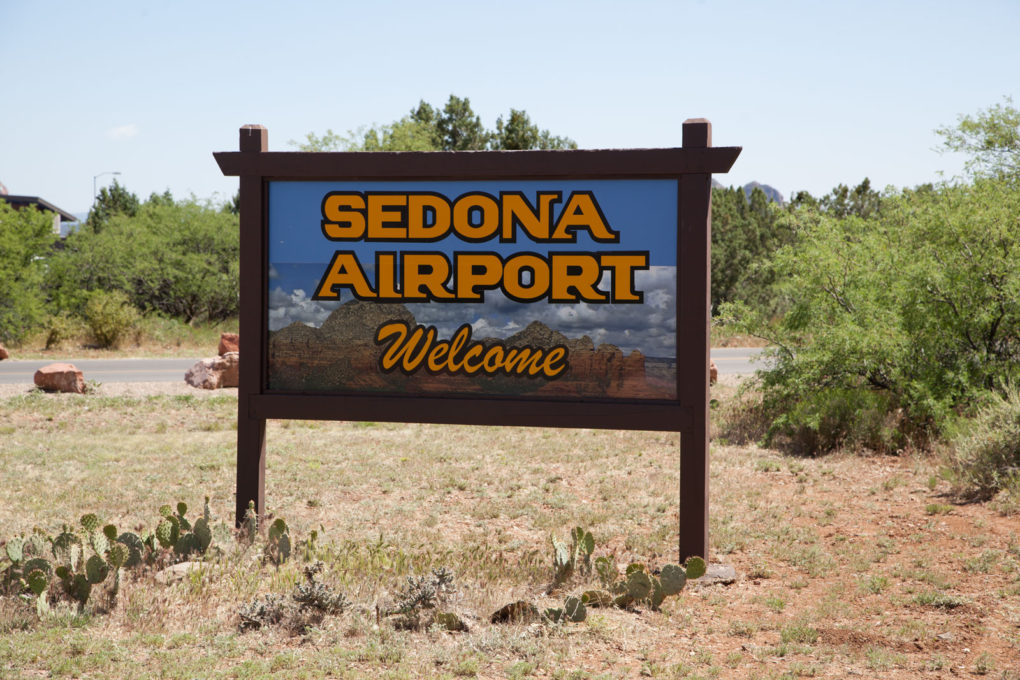 And most of the time, we expected to see dinosaurs wandering about (cue in Jurassic Park theme song).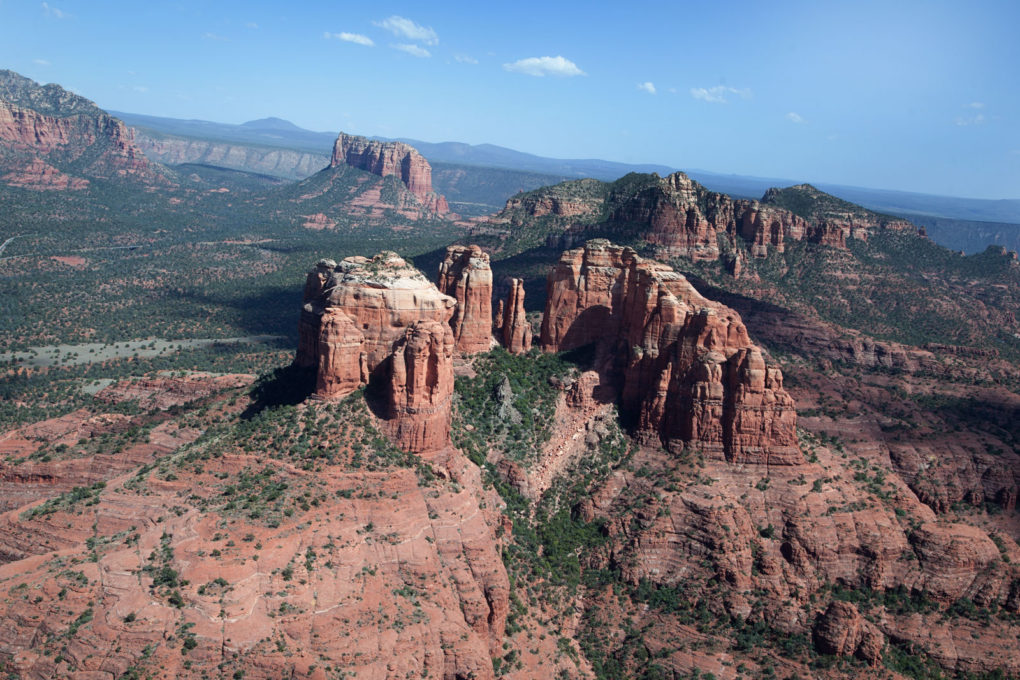 A quick little video…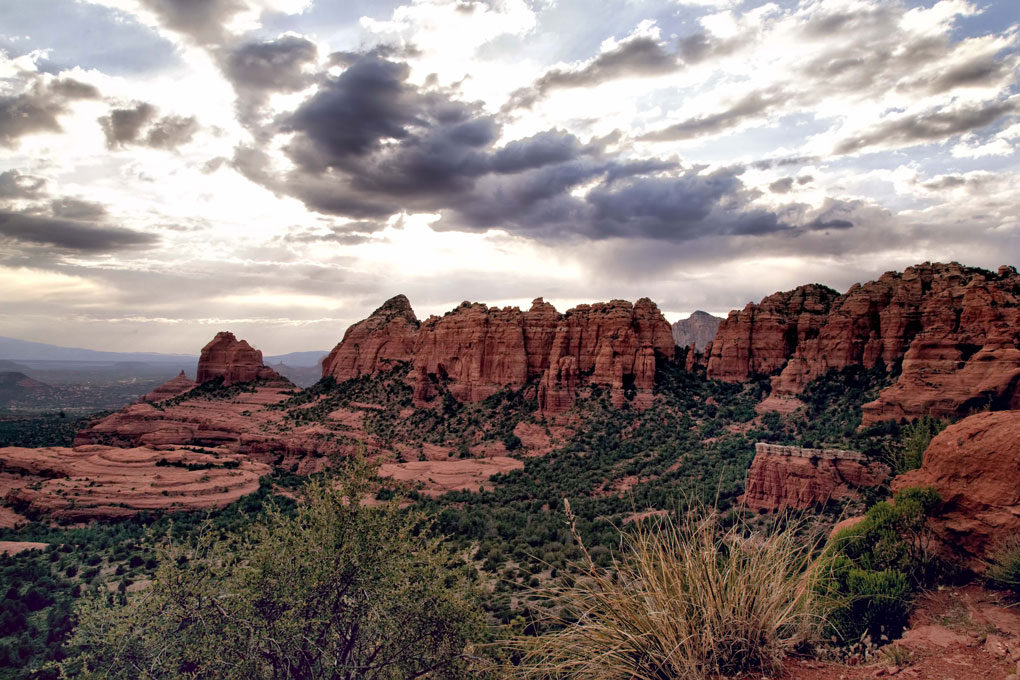 So there's the highlights of my Sedona trip! Three weeks later, I still have my fever, but with a trip planned again next year, I think I'll be just fine. ?
---
Photos & text by Lora Karam
Thank you to Sportsmen's, 725 Bantam Road, Bantam, CT