Who needs a great night of entertainment, deck dining, a speakeasy cocktail, and a whole lot of fun? We did too! Bridge Street Live recently showed up on our radar (Instagram) so we decided to skip staying home on our couch one Saturday eve, and headed to beautiful Collinsville to check it out! Life is about experiences we say, and this checked all the boxes. Scroll to the end to observe just how much we enjoyed the eve. 🙂
Post sponsored by Bridge Street Live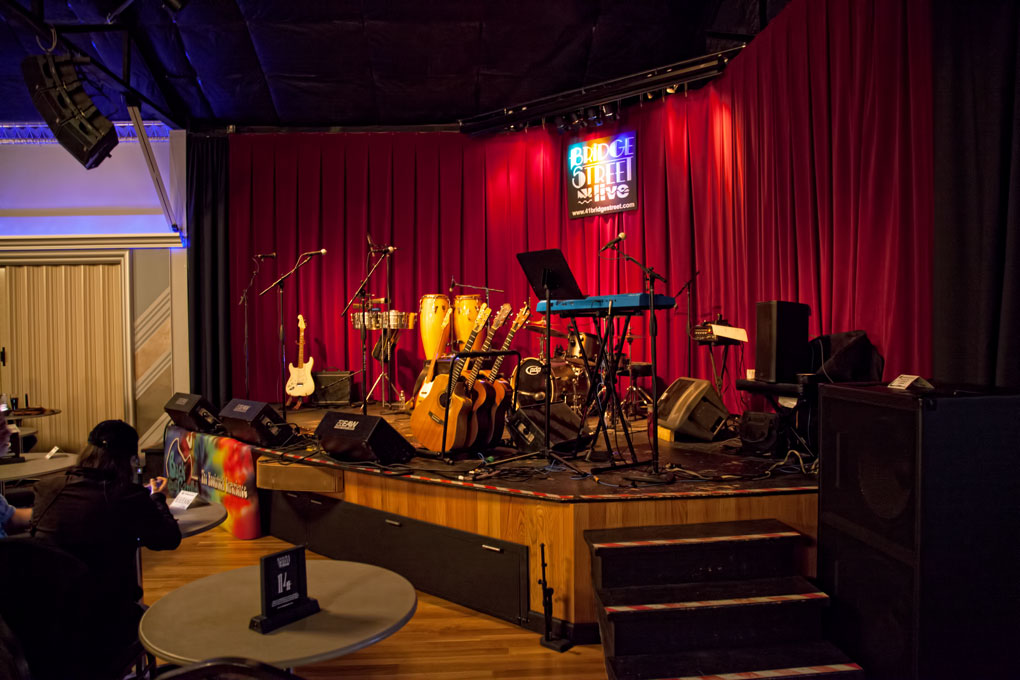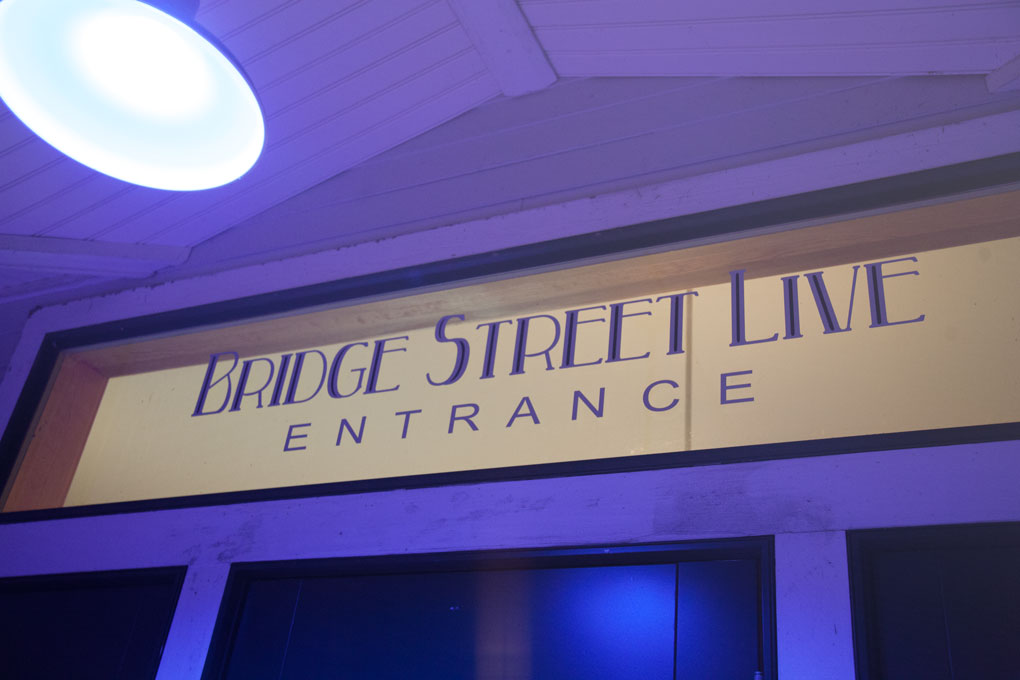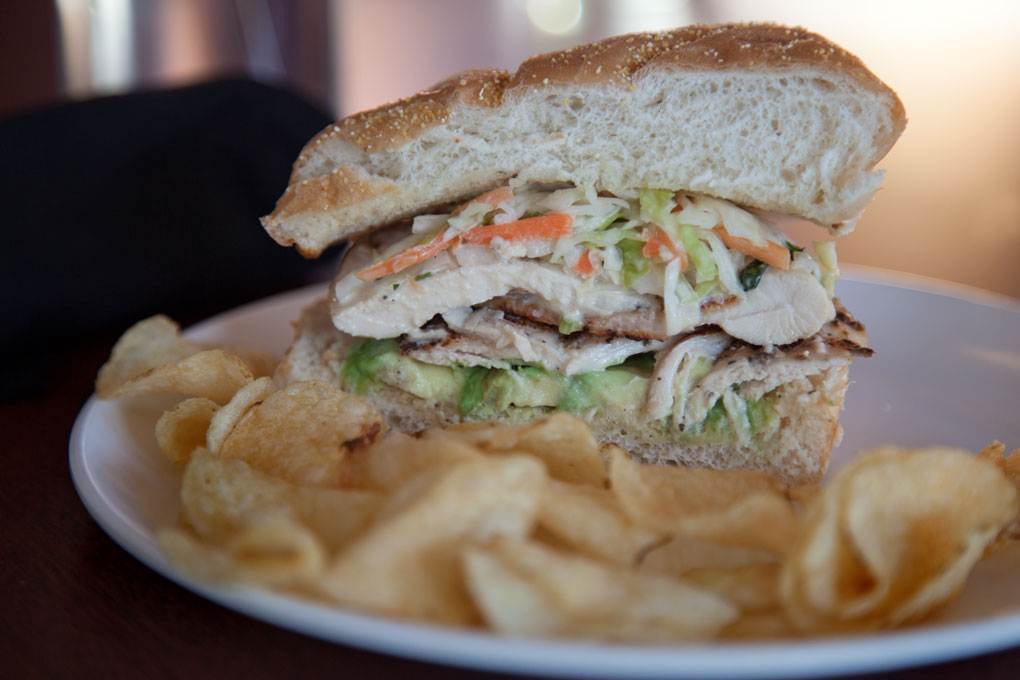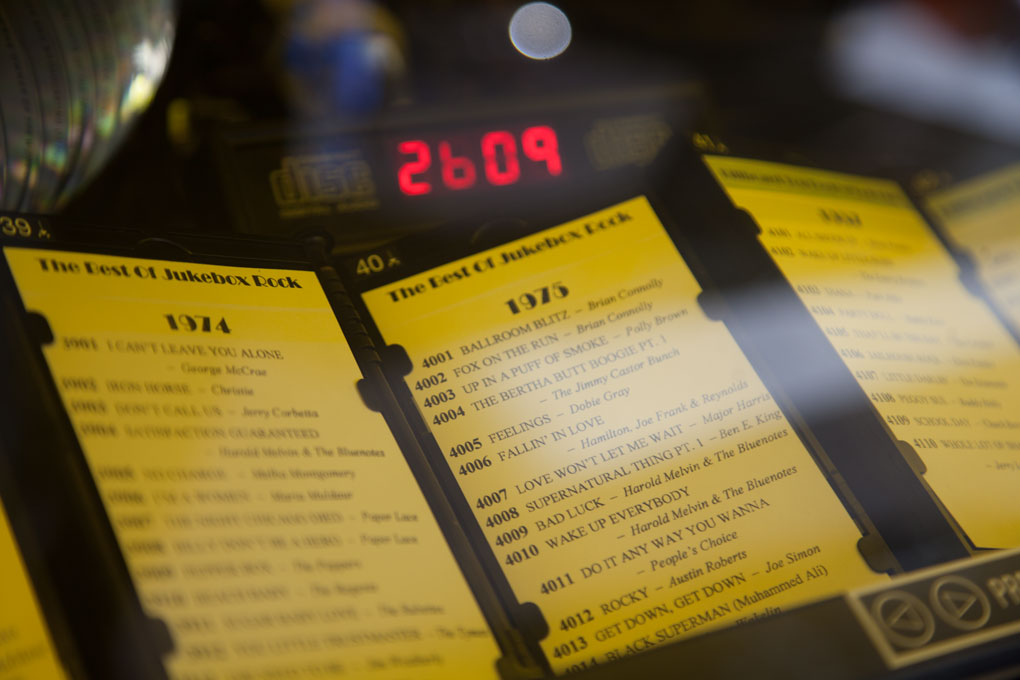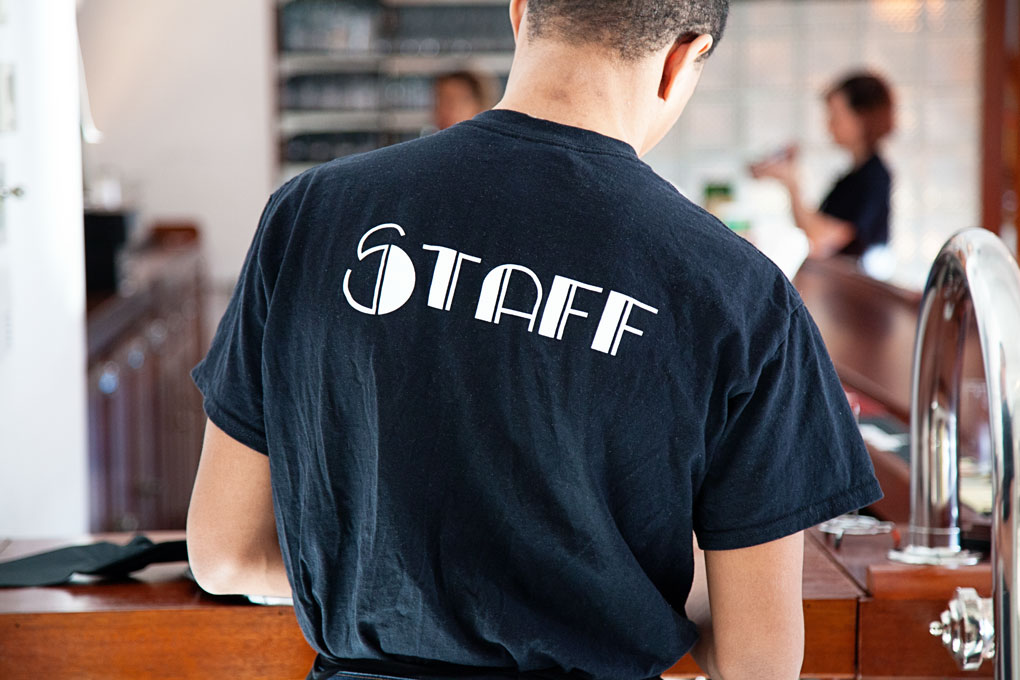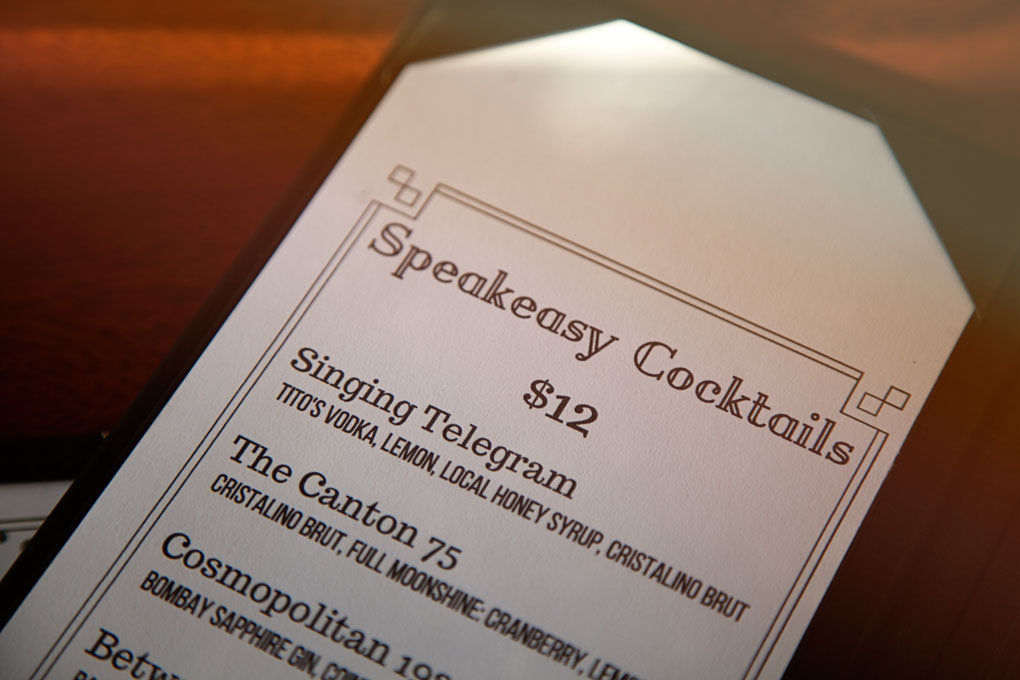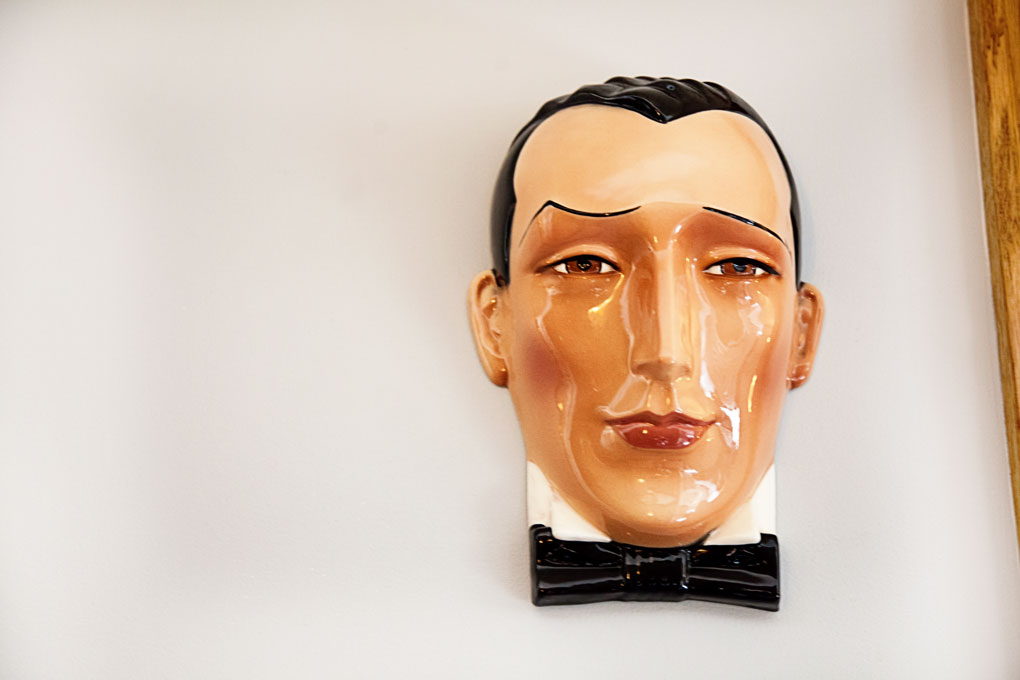 In a blog-bulleted-nutshell:
An intimate 200 capacity listening room venue…

with the best acoustics and sound design around.

On-site dining The Green Door: Speakeasy/ Eat Well …

so you can eat, sip, and be live-entertained all at the same time. We love that.

An extremely cool place to catch some amazing national touring music and comedy acts…

located on a riverside setting in the historic town of Collinsville, CT – it's so pretty!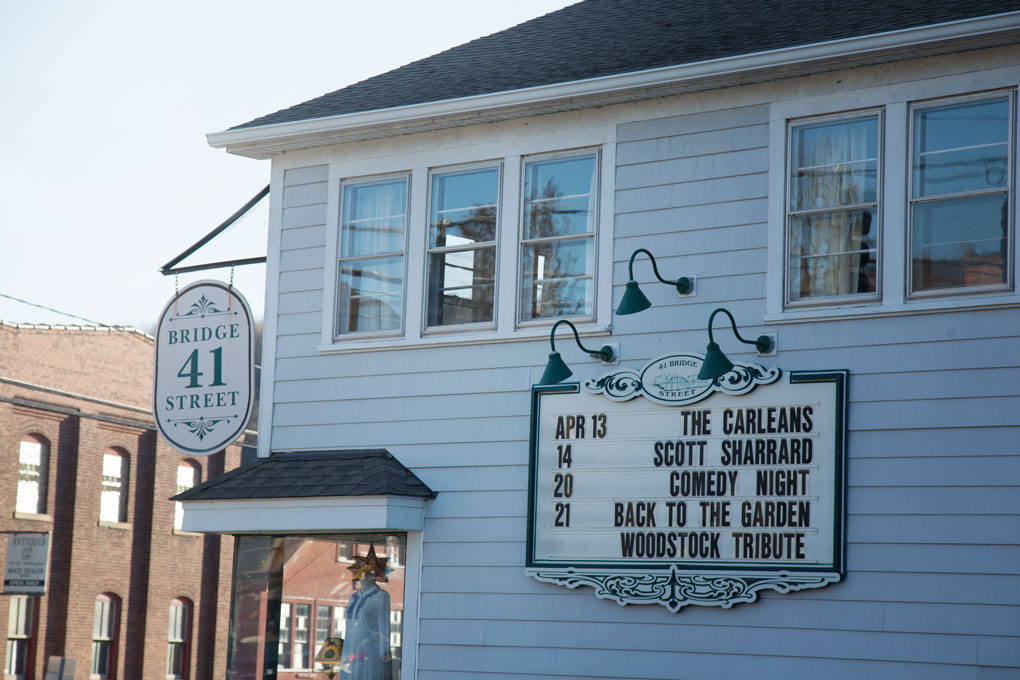 We met Rebecca Castellani, Entertainment Director for a pre-show tour…
Side story: Exactly 5 minutes into our conversation and the getting to know-yous, Lora asked Rebecca if she ever gets that she's just like Emma Stone, and I said, "Yeah, you have a total NPR podcast voice," to which Rebecca replied that yes, she does get told that, and actually she's a regular on "The Colin McEnroe Show."
We are people-peggers!
Anyway,
The entertainment….fill us in…
We've had living legends like Ronnie Spector and Charlie Thomas to exciting up-and-comers like Eilen Jewell and The Steel Wheels. We have a lot of bands with die-hard fans who fly in from around the country to see them.
Check out the Calendar for upcoming shows.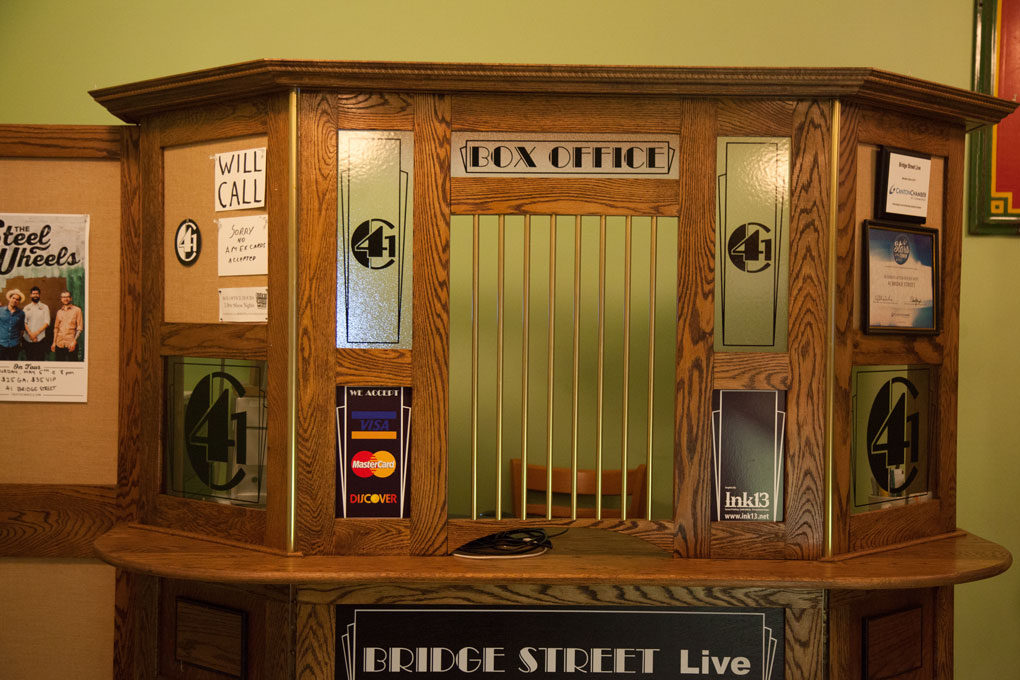 Cool history
41 Bridge Street was purchased in 1993. It was previously owned and operated by Miner Lumber for 85 years, and originally built in 1868. In 2010, Bridge Street Live opened its art-deco doors for the first time and has been bringing top-notch talent to Connecticut ever since.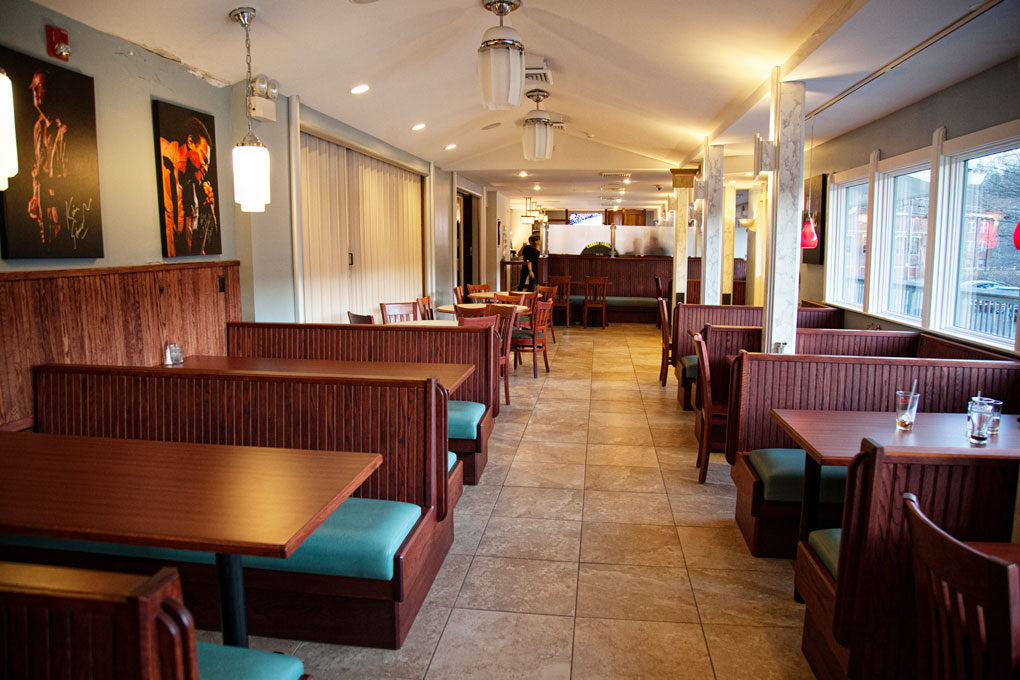 What's the vision?
Our vision is to showcase the best nationally touring talent in a scenic, up-close-and-personal setting, allowing performers and fans to interact on a whole new level. We're committed to affordability, great service, and a casual, welcoming ambiance. Bridge Street Live provides that special sense of homegrown hospitality unique to a small locally owned and operated business.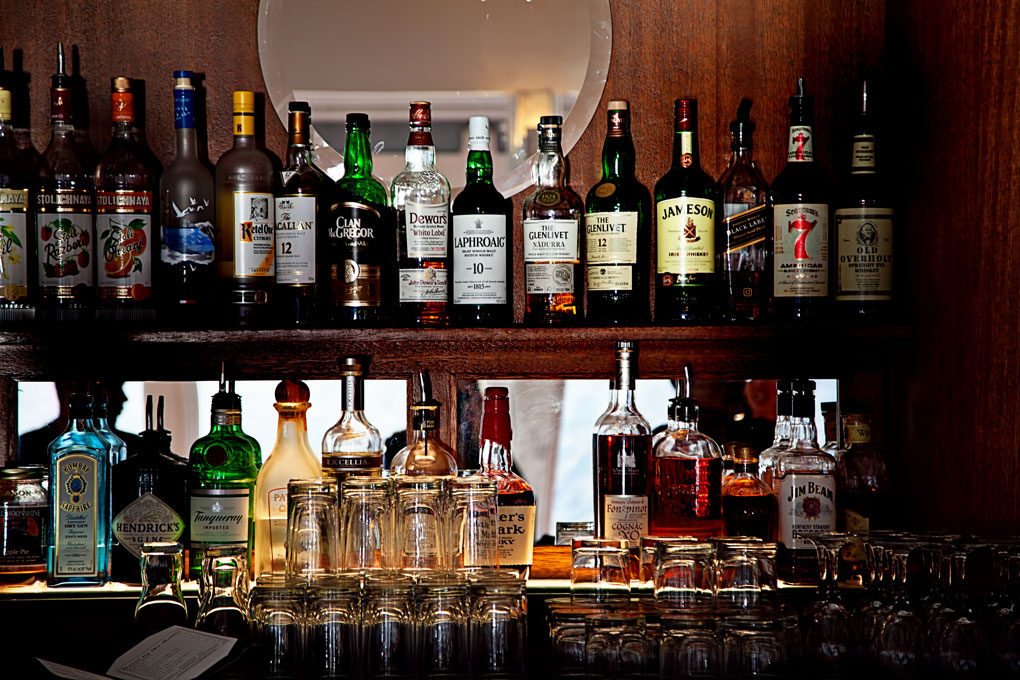 Decor inspiration?
From the light fixtures to the gorgeous bar, many of the 1920s touches at 41 Bridge Street are vintage treasures collected and curated by our owner, Gary Cardillo. It's whimsical yet upscale, refined but still casual. The venue's vibe is best described as 'approachable luxury with art-deco flair.'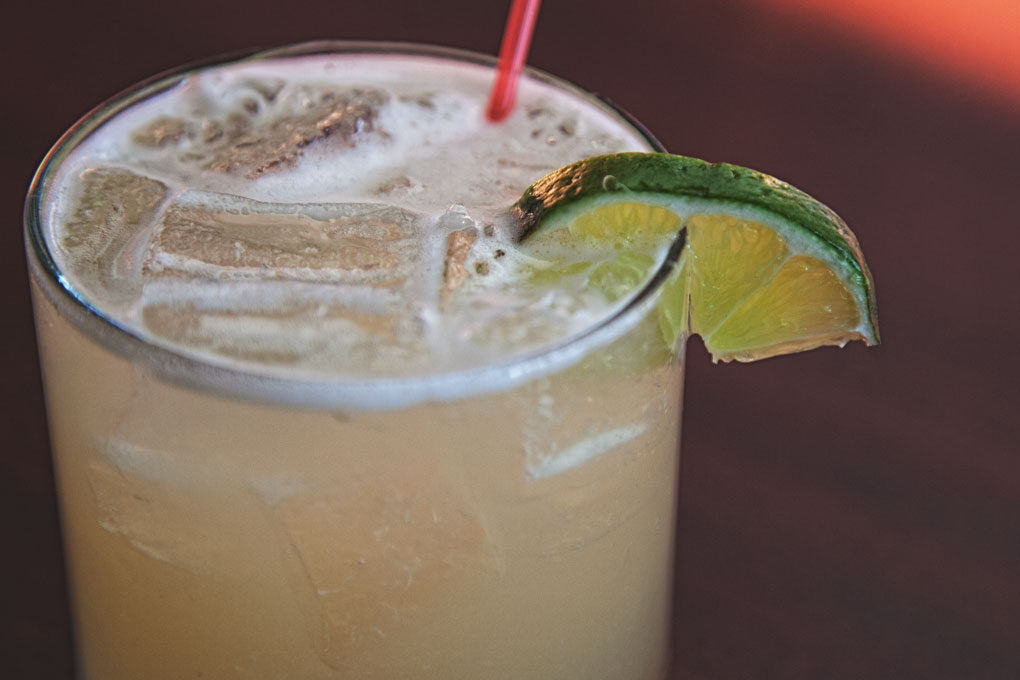 The Green Door: Speakeasy/ Eat Well…aka just what you want before/during a show!
Every night that we have a show scheduled, our in-house restaurant, The Green Door: Speakeasy/ Eat Well, opens at 5 pm. The Green Door serves farm-fresh fare with a speakeasy twist, including made-to-order, thin-crust pizzas. You can dine in our art-deco lounge, or on our covered outdoor deck, and enjoy magnificent views of scenic Farmington River and its abundant wildlife (keep an eye out for the nesting bald eagles!).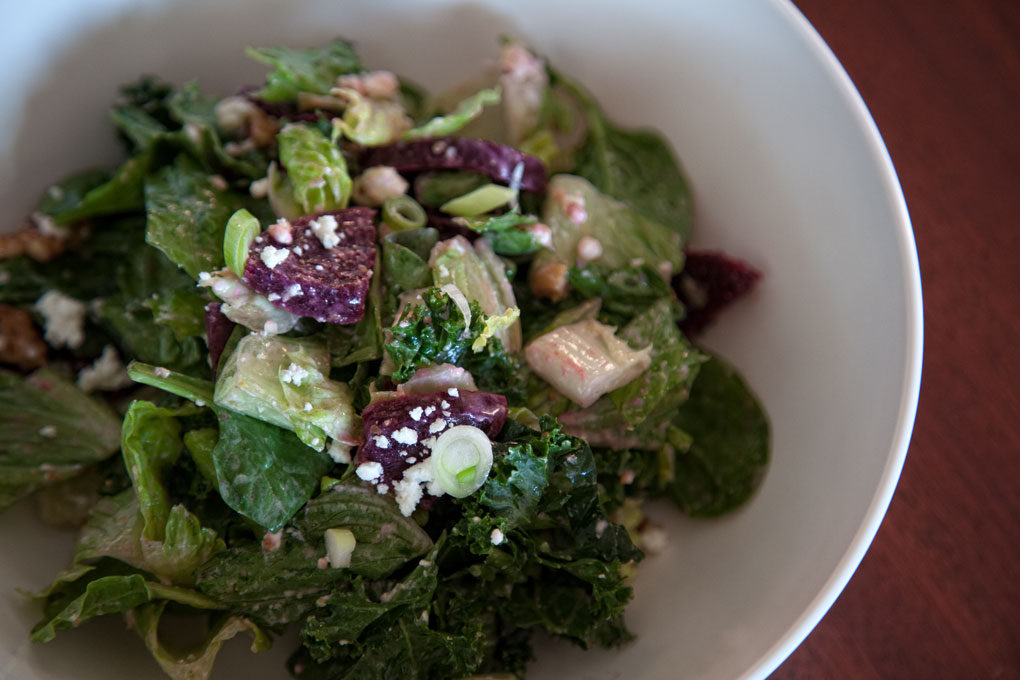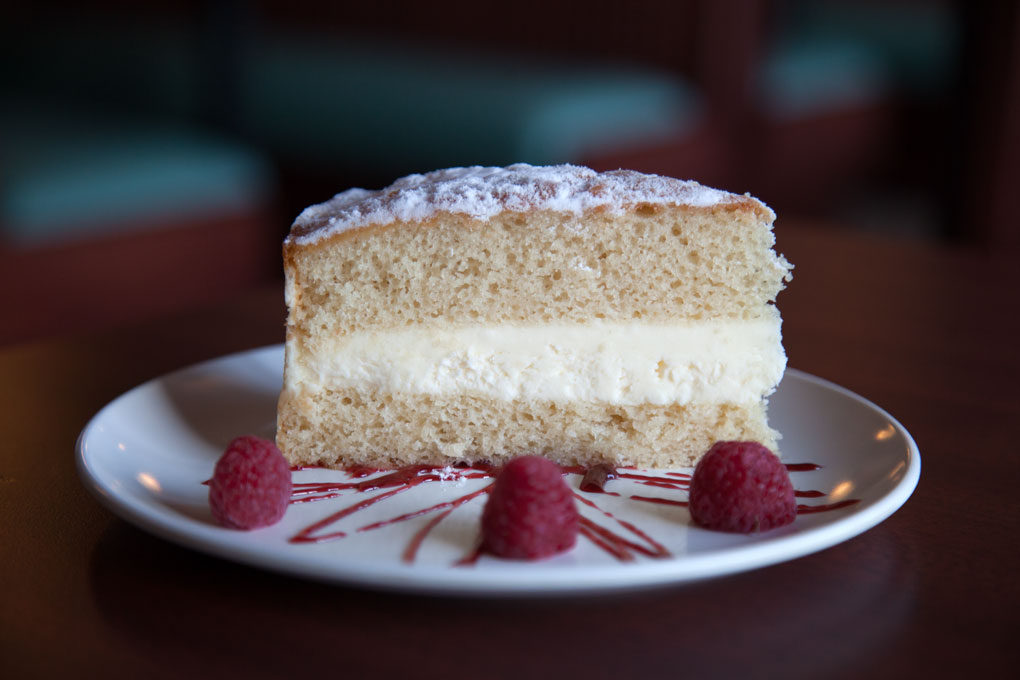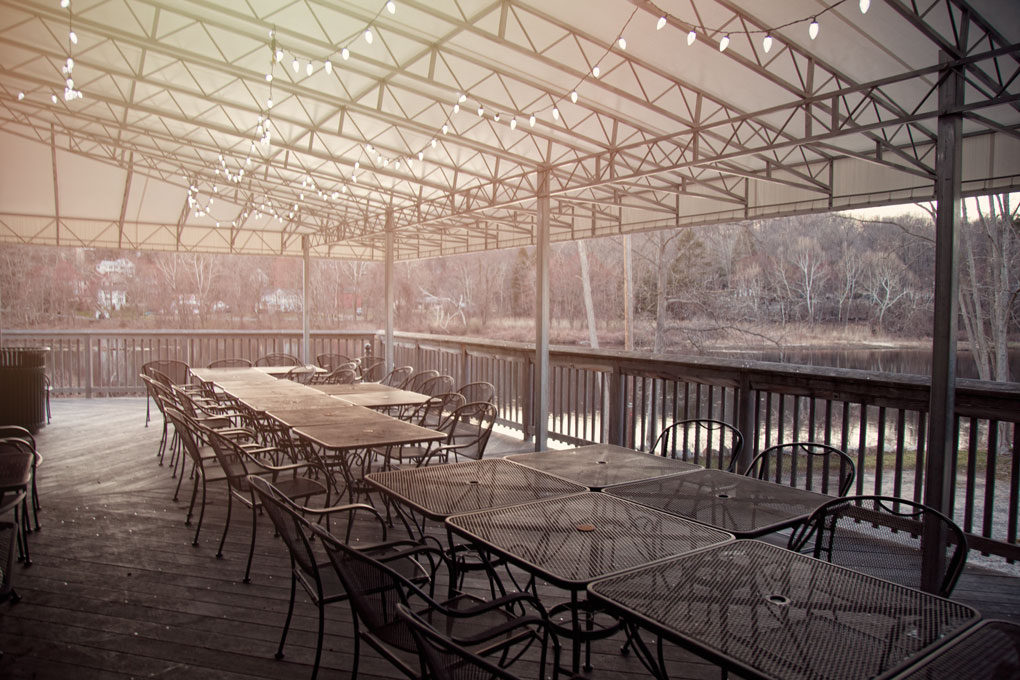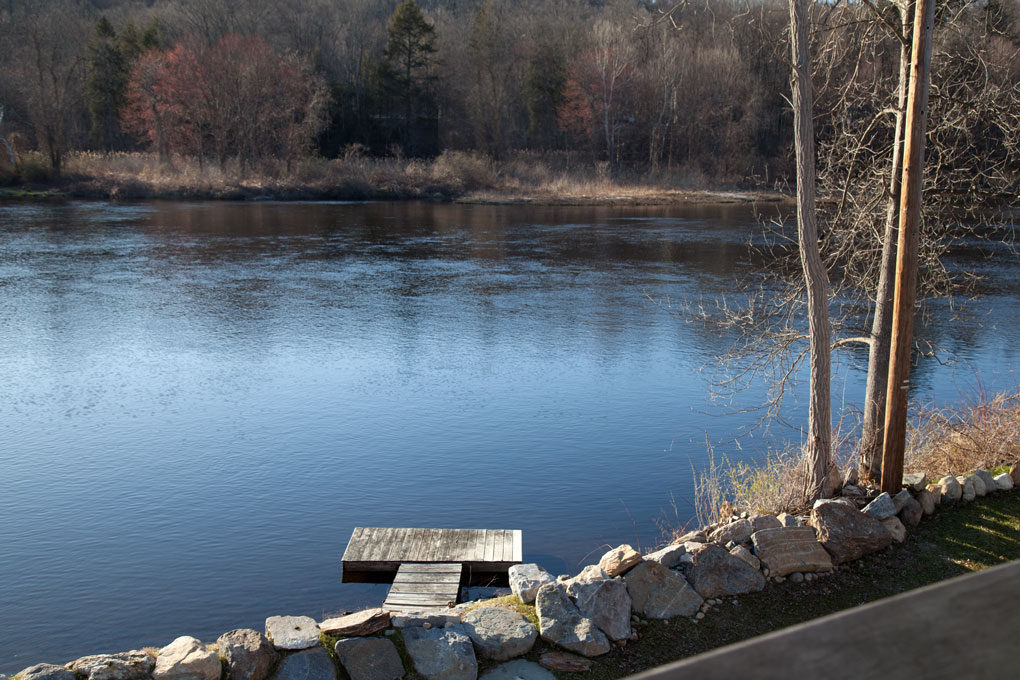 On to the show!
Rebecca left us after we had dined and toured, and brought us to our seats. Up close and personal, front row!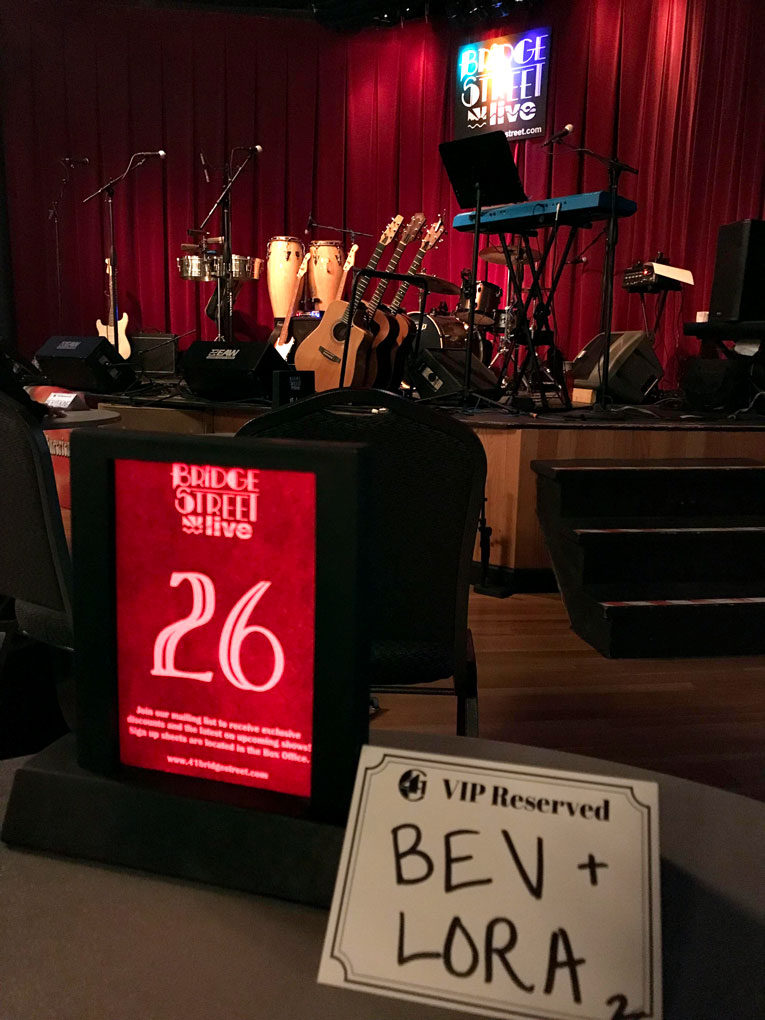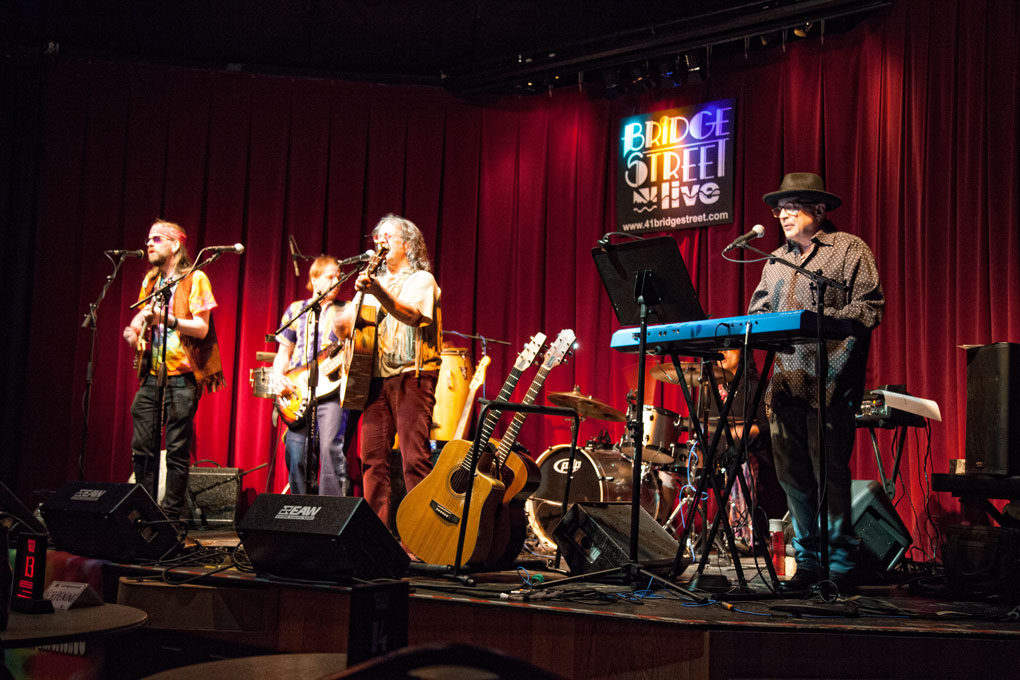 The lights dimmed, and this fine band, Back to the Garden 1969: Woodstock Tribute Band introduced themselves, had us all say hi to our neighbors because that's how friendly Woodstock was…and with that, we were all transported to a way more rad, free-spirited era! Awesome evening!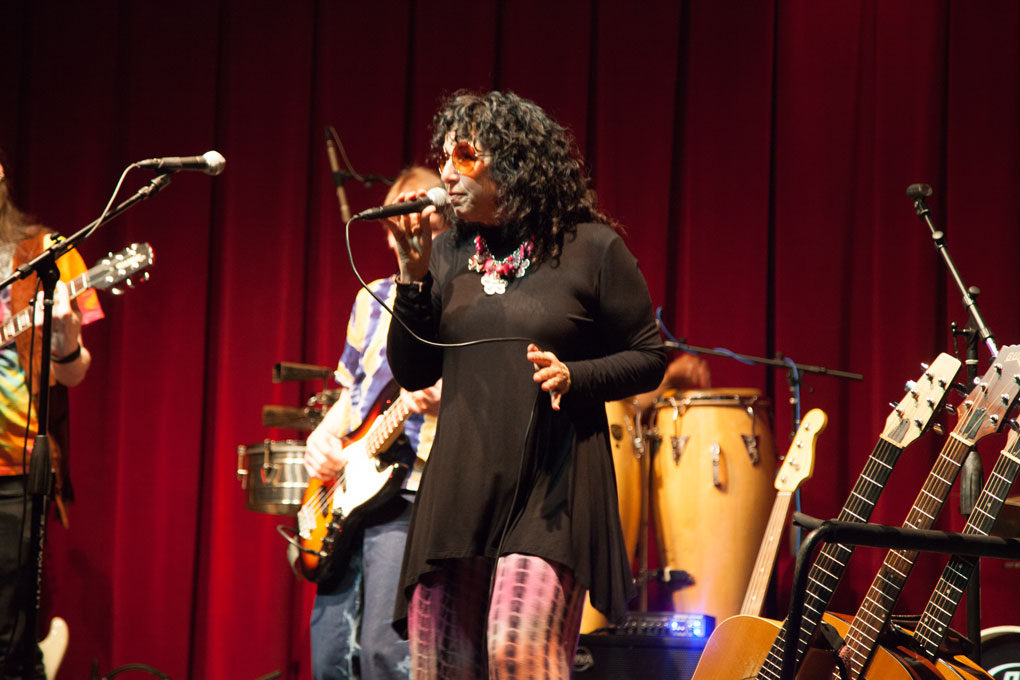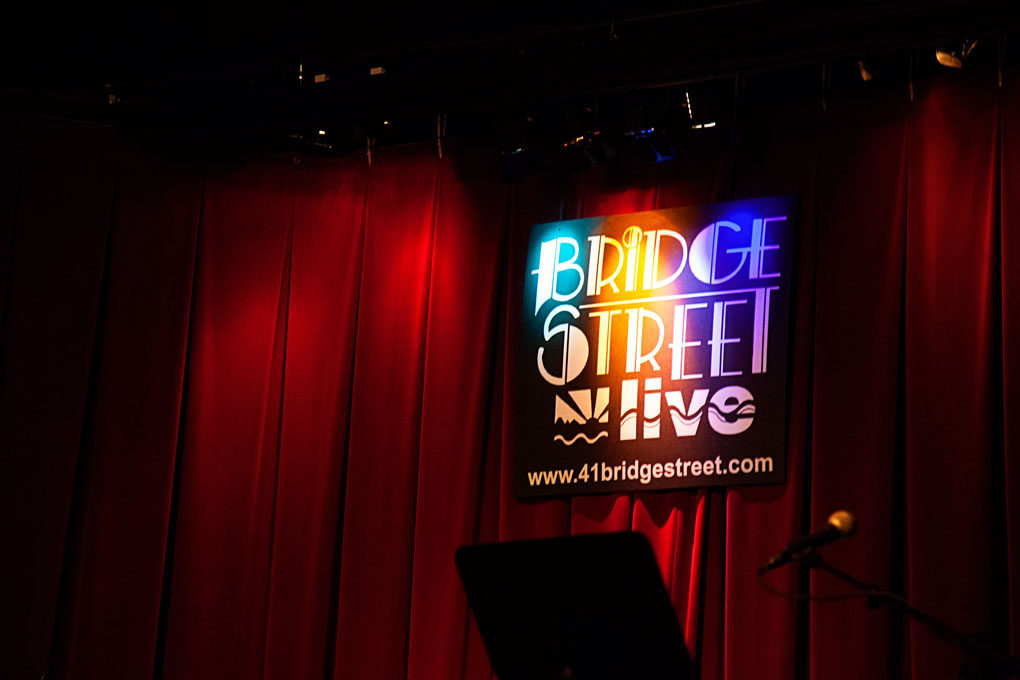 A final word from Bridge Street Live…
At Bridge Street, we believe high-quality entertainment should be accessible and enjoyed by all. What's more, we're all about the personal touch. We work hard to strike that balance between making you feel at home and giving you the joy of a night out. We love hearing your feedback, answering your questions, and taking performer suggestions, so please don't hesitate to give us a call (860-693-9762) or send us an email ([email protected]) with any inquiries you may have!
Like what you see? 41 Bridge Street is available to rent for your next private party, corporate event, wedding, or fundraiser. Call 860-693-8604 to inquire.
Actually, we'll have the final word, with this…30 seconds of our journey home from the show!
---
41 Bridge Street, Collinsville, CT 06022
860-693-9762
Words: Bev/Pics: Lora