Coco Lily, where have you been all our lives?? We're so glad to have discovered this amazing store in Avon, and will stop there anytime we're in that neck of the woods from now on! It's like a boutique department store (with women's and men's elevated casual clothing, accessories, a kids department, housewares, and gifts) in a renovated, very chic building that was once the Avon library. Allow us to do what we do best…shop + blog!
Post sponsored by Coco Lily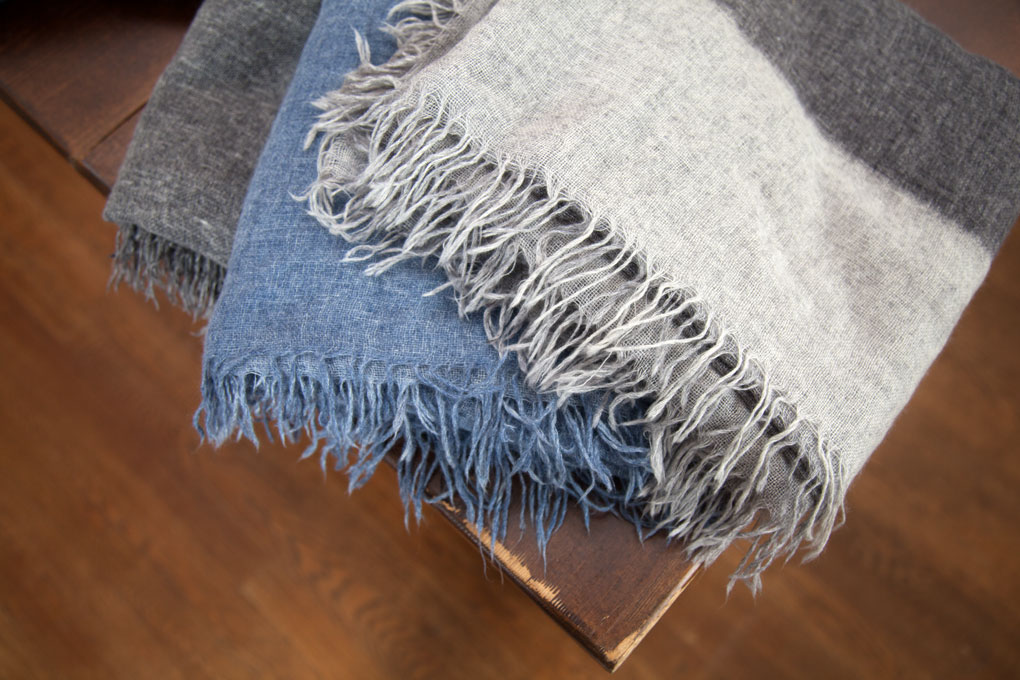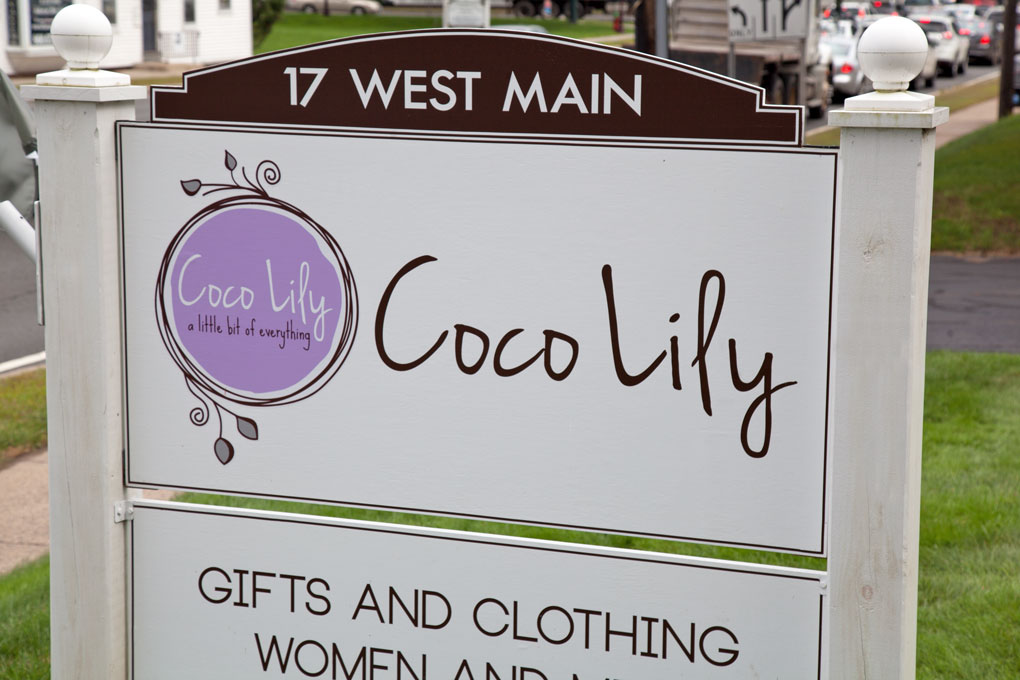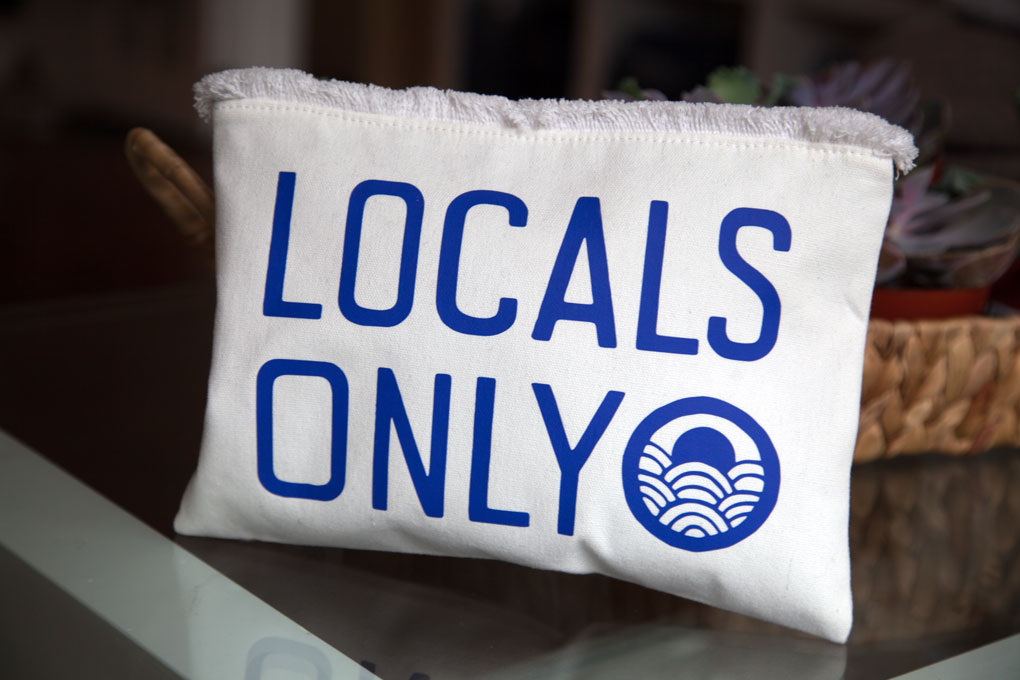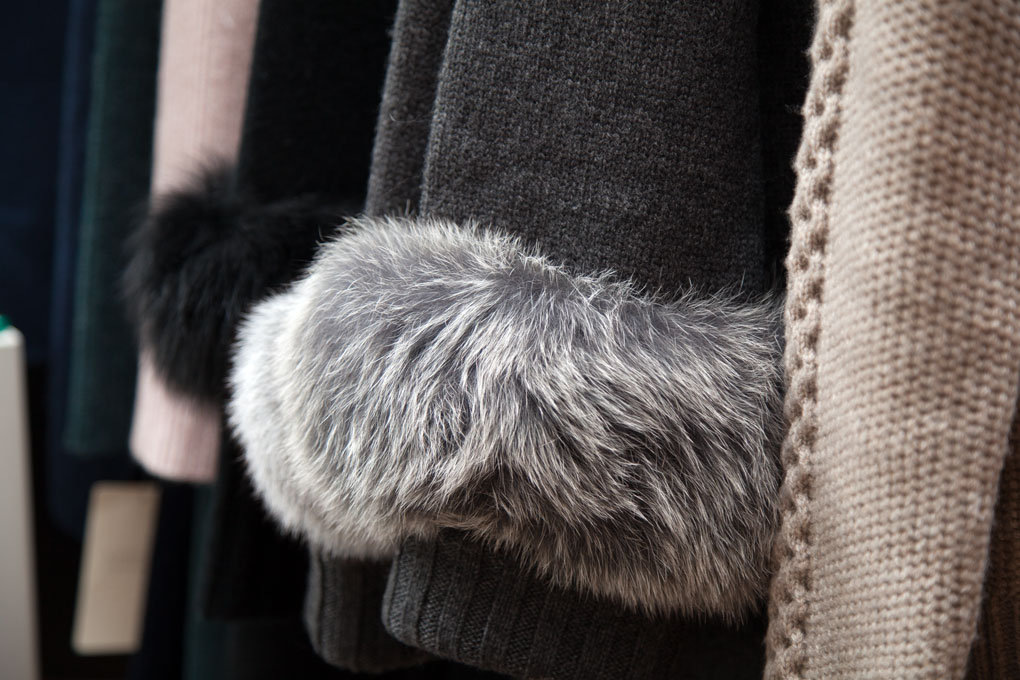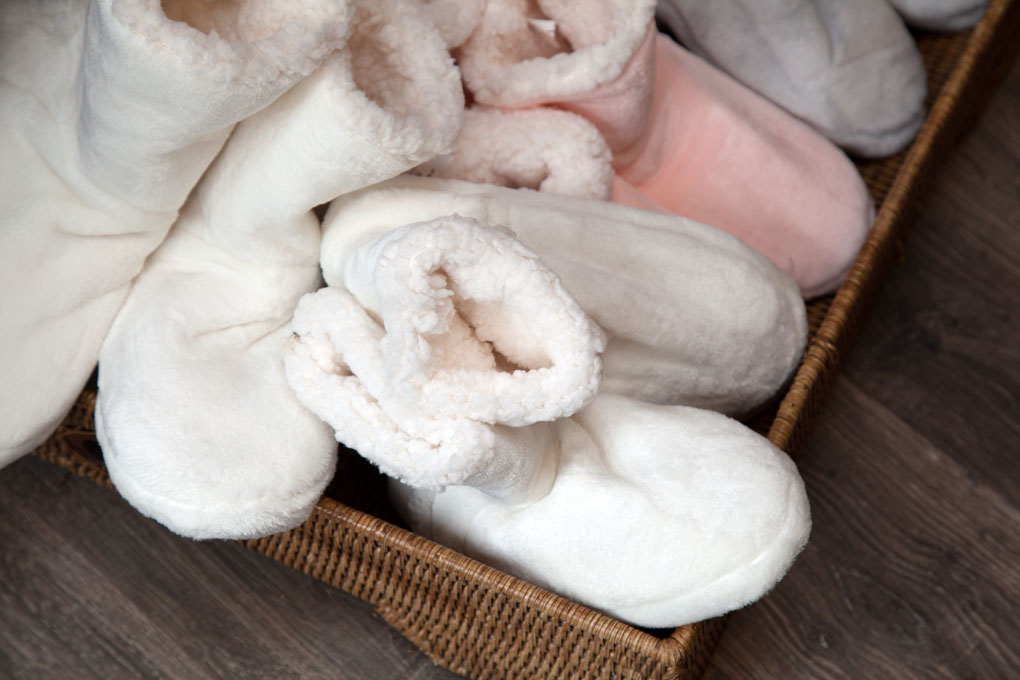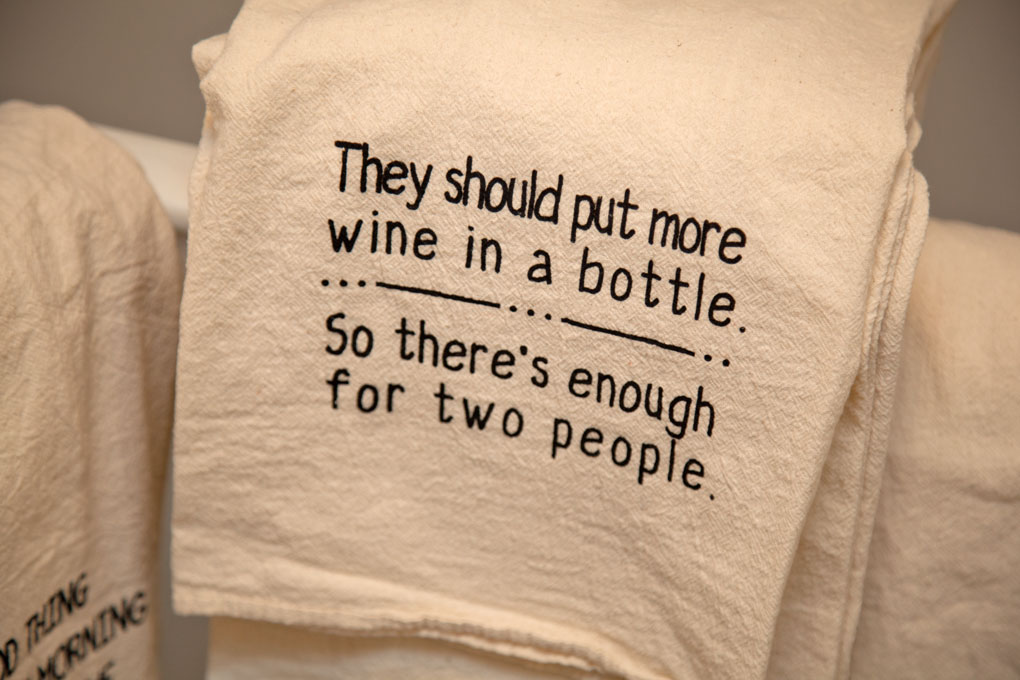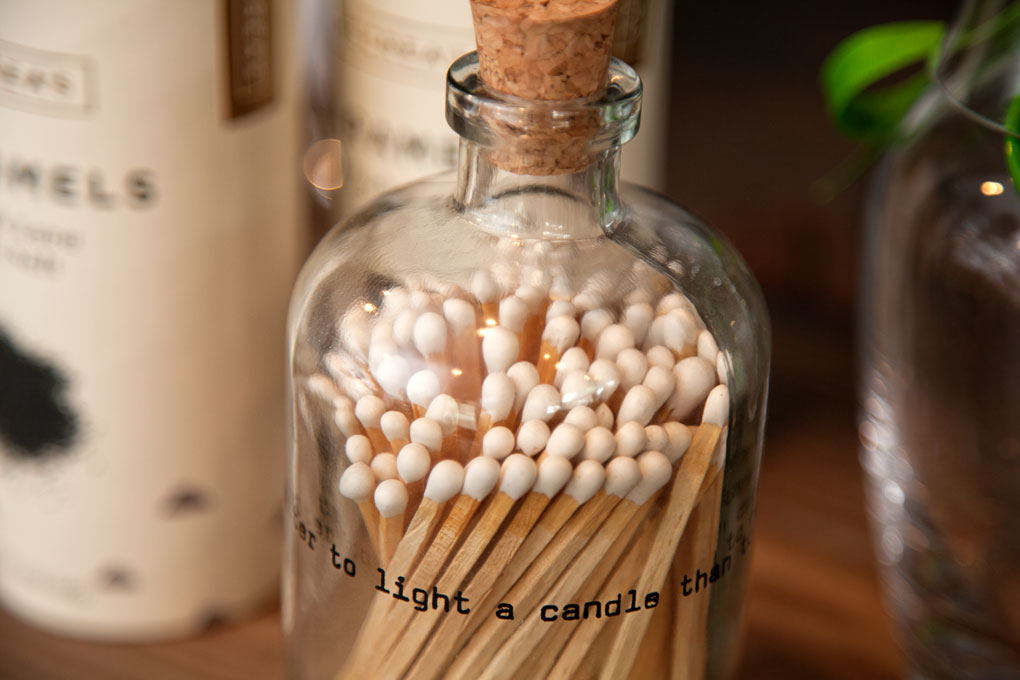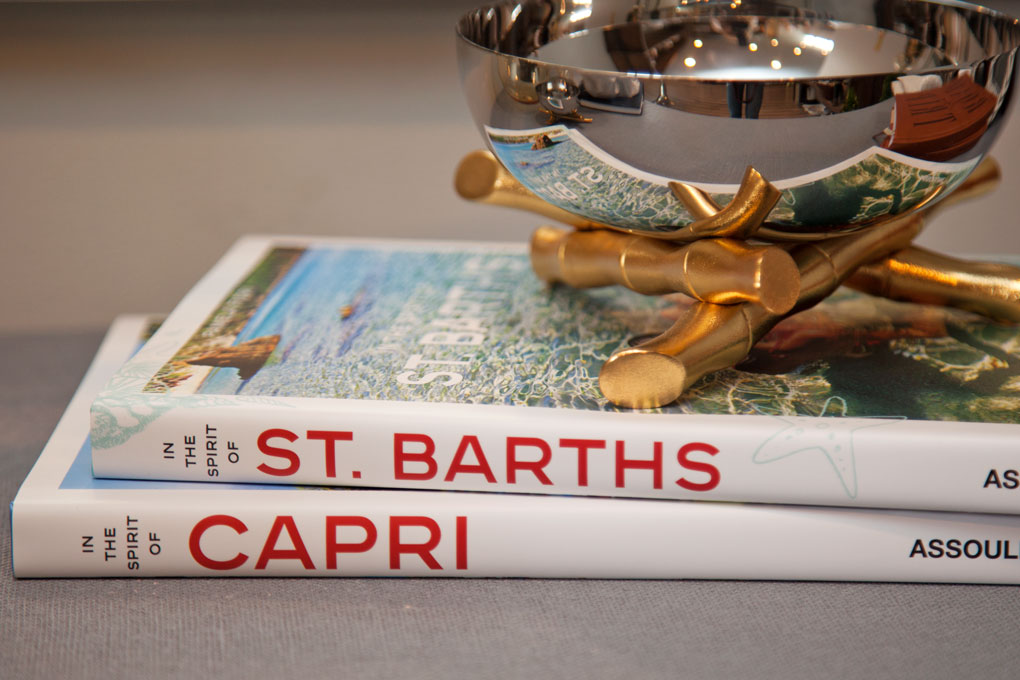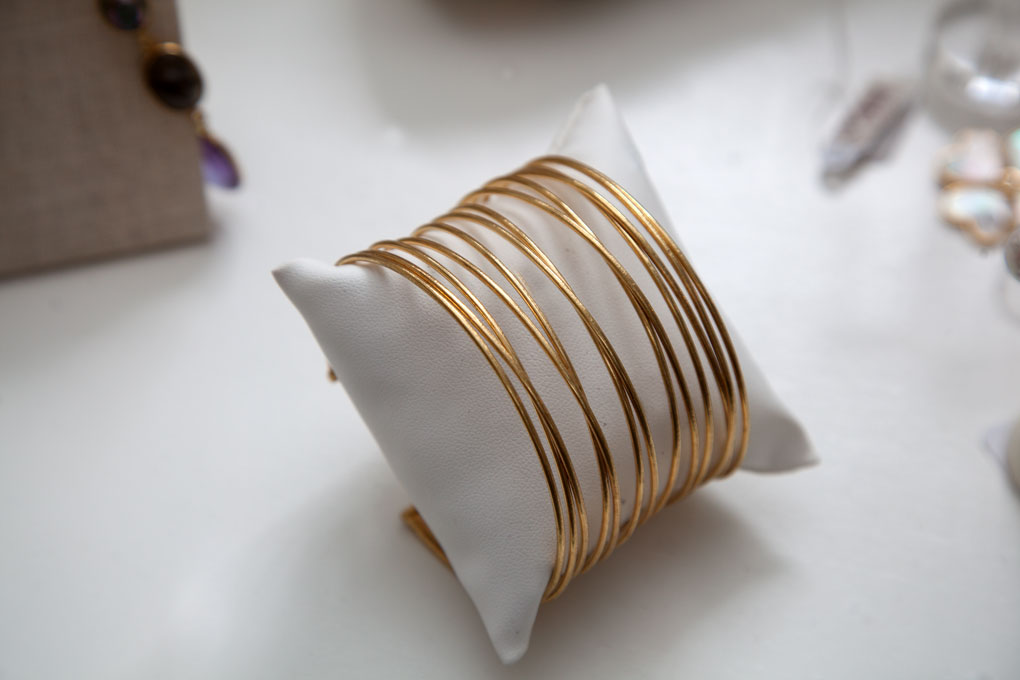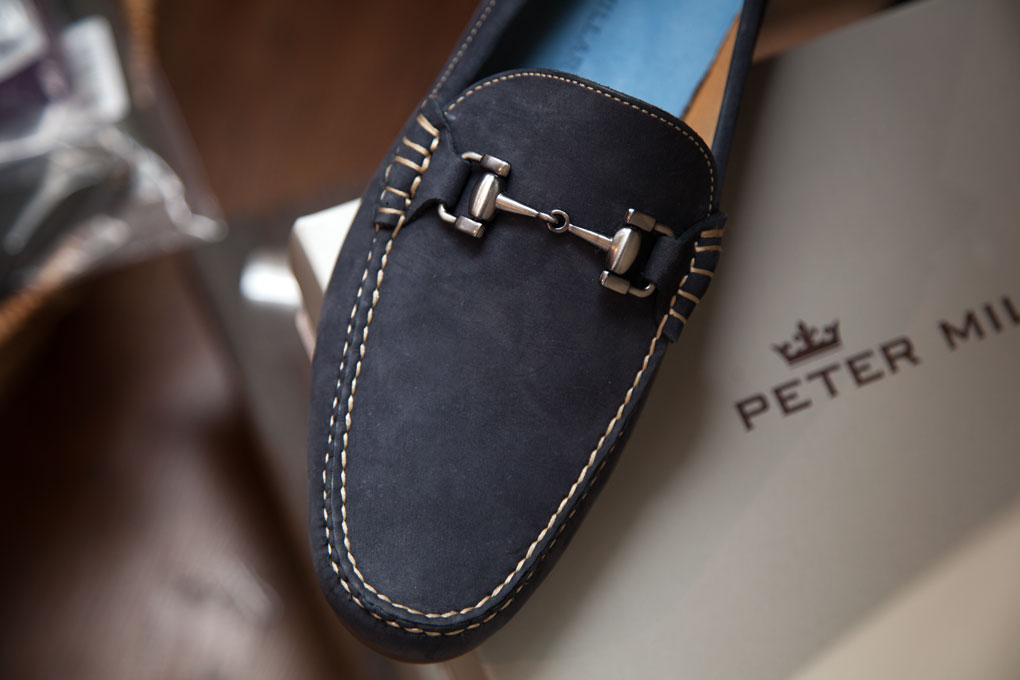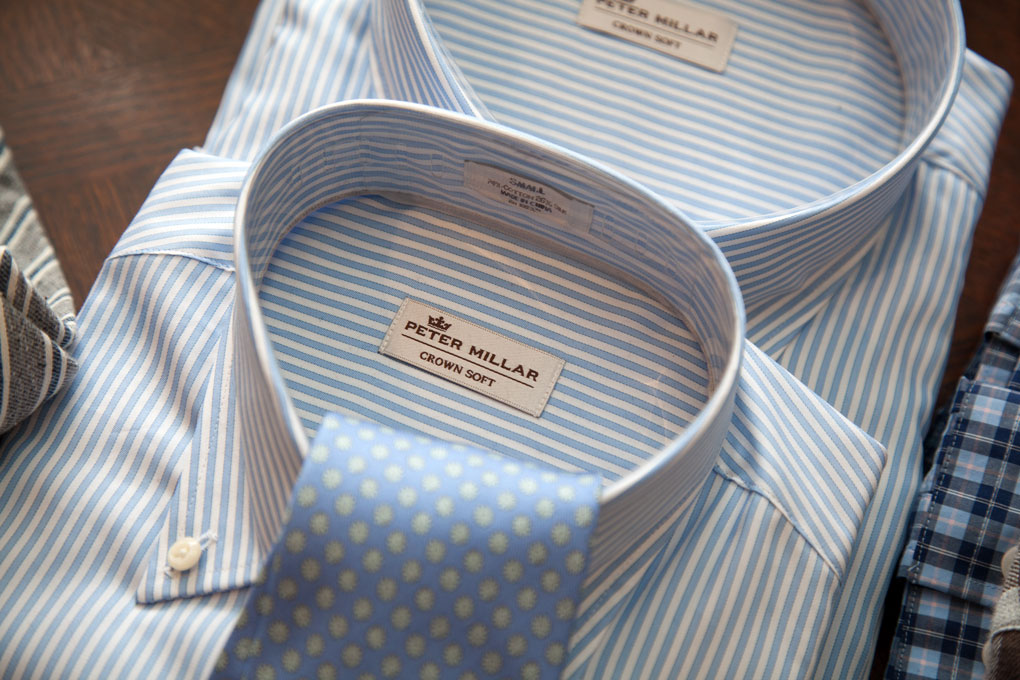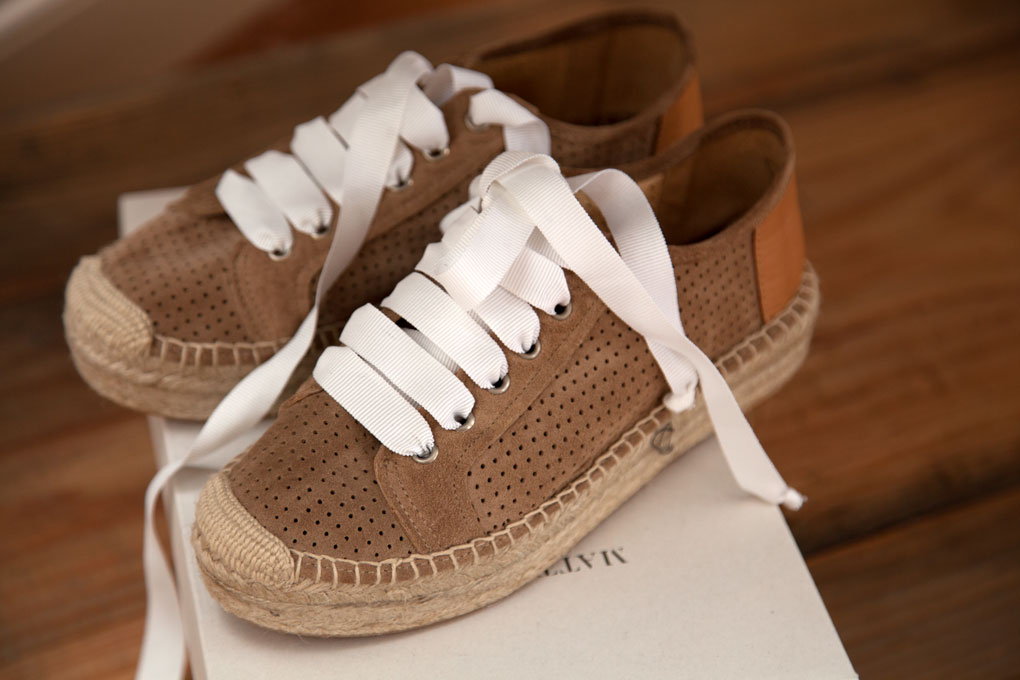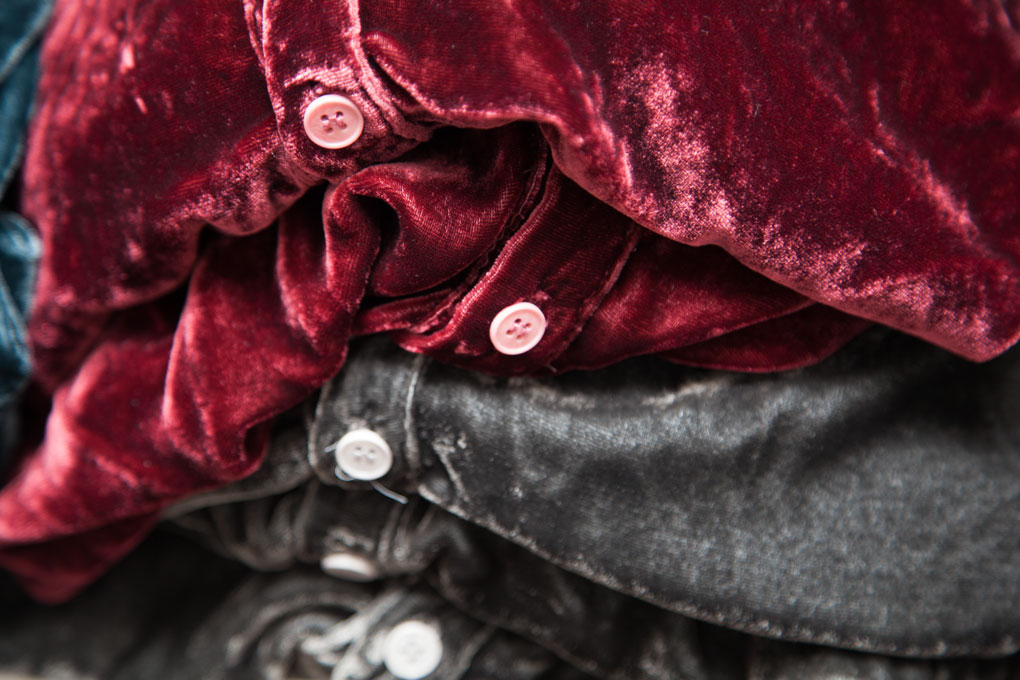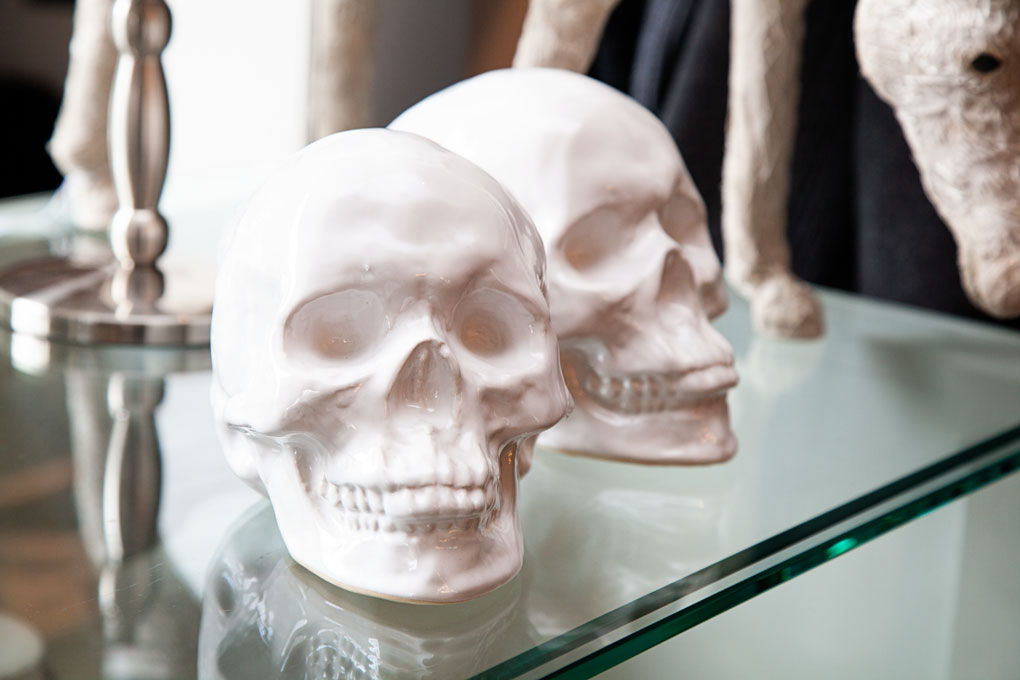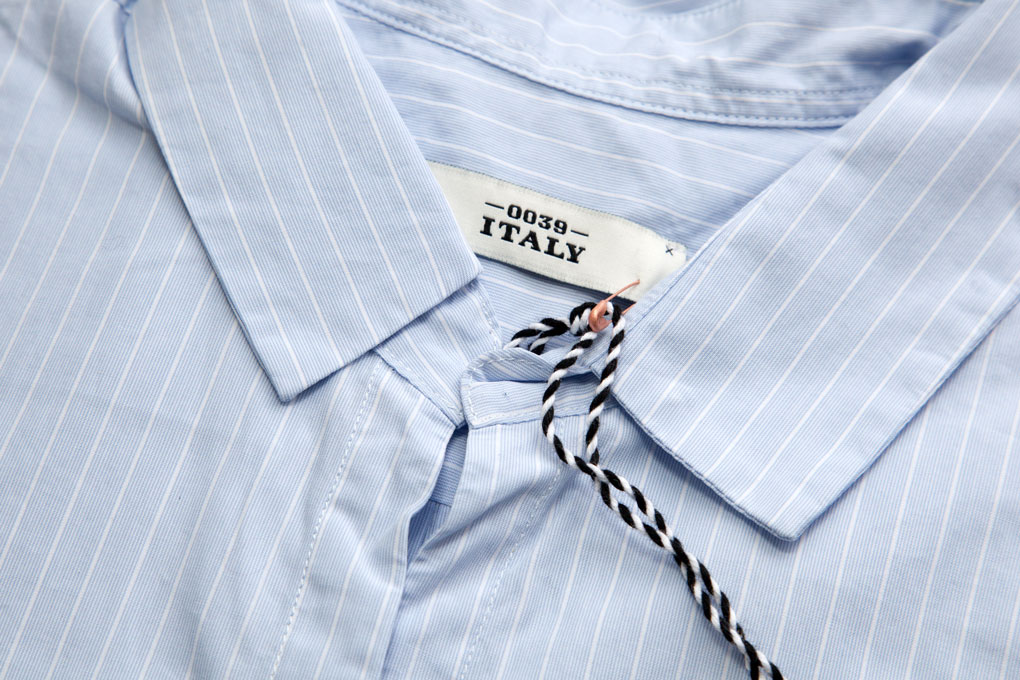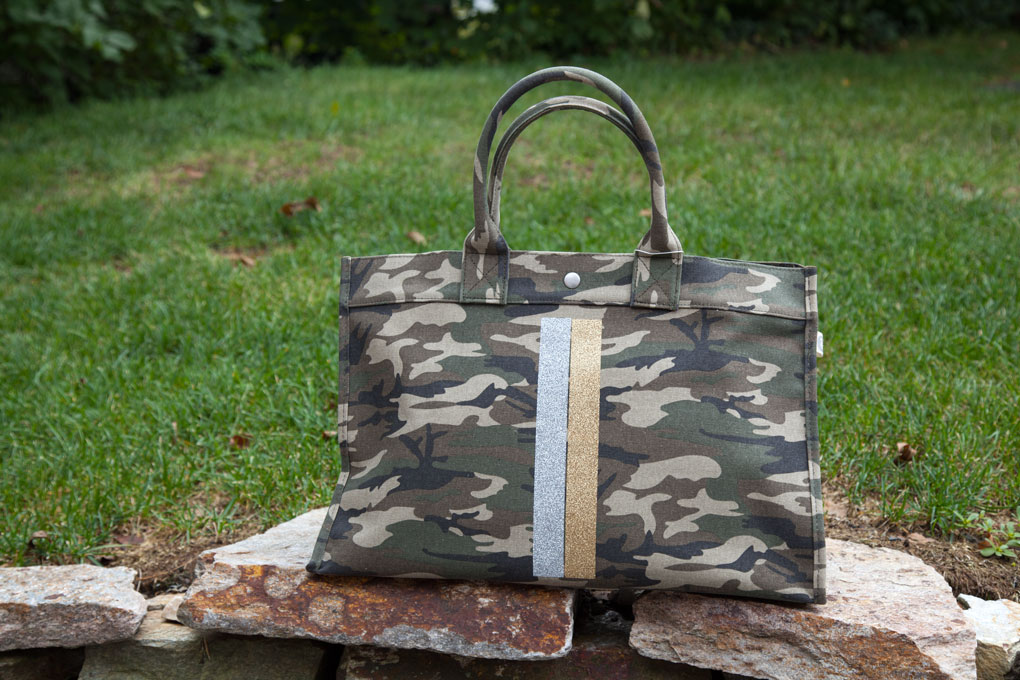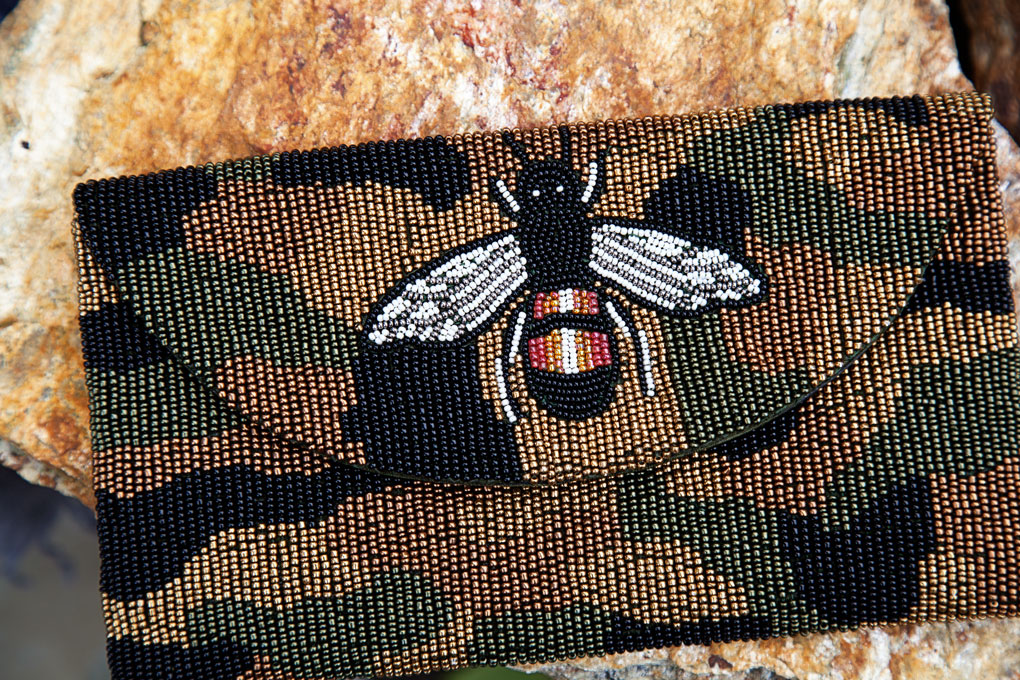 Coco Lily – located at
17 West Main Street, Avon
Beautiful brick historical building on the outside…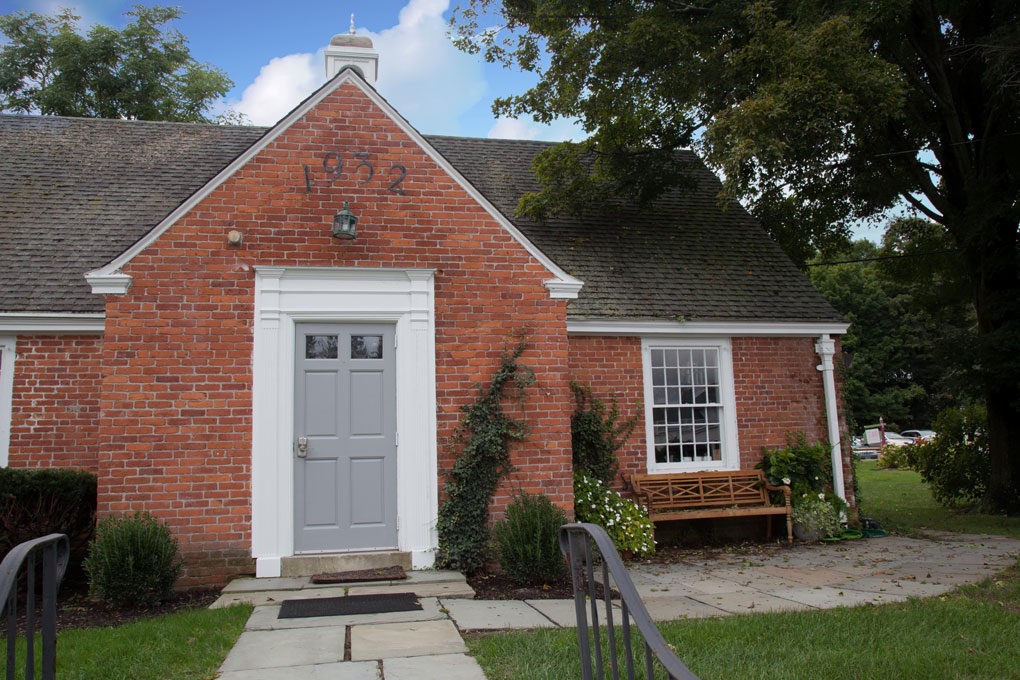 Modern, bright, shopping heaven on the inside…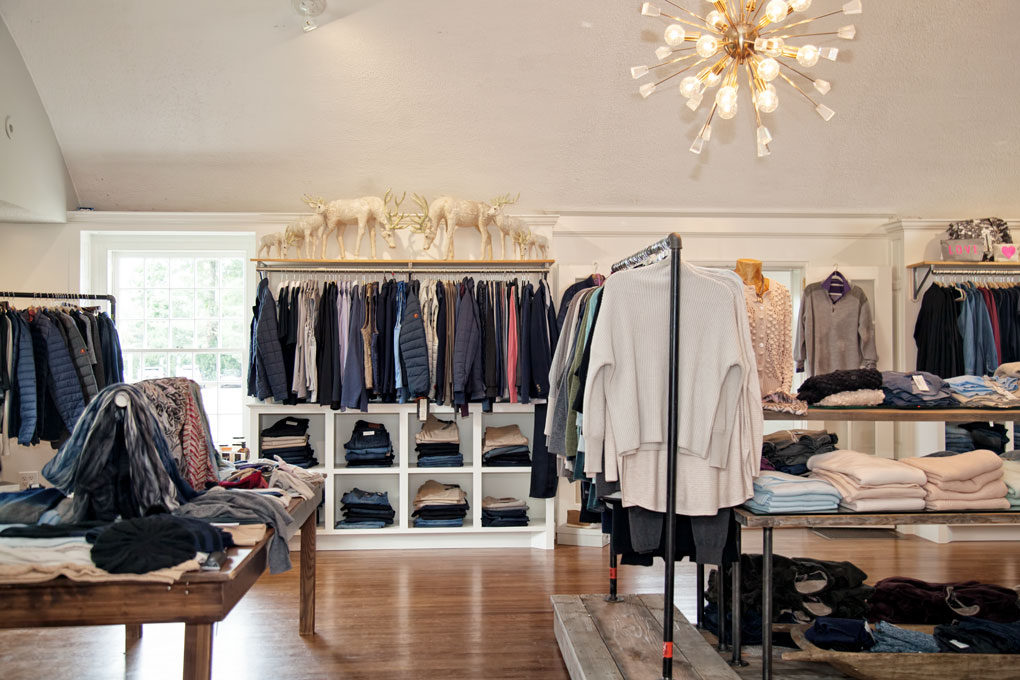 With these lovely ladies ready to help, style, or just chat 🙂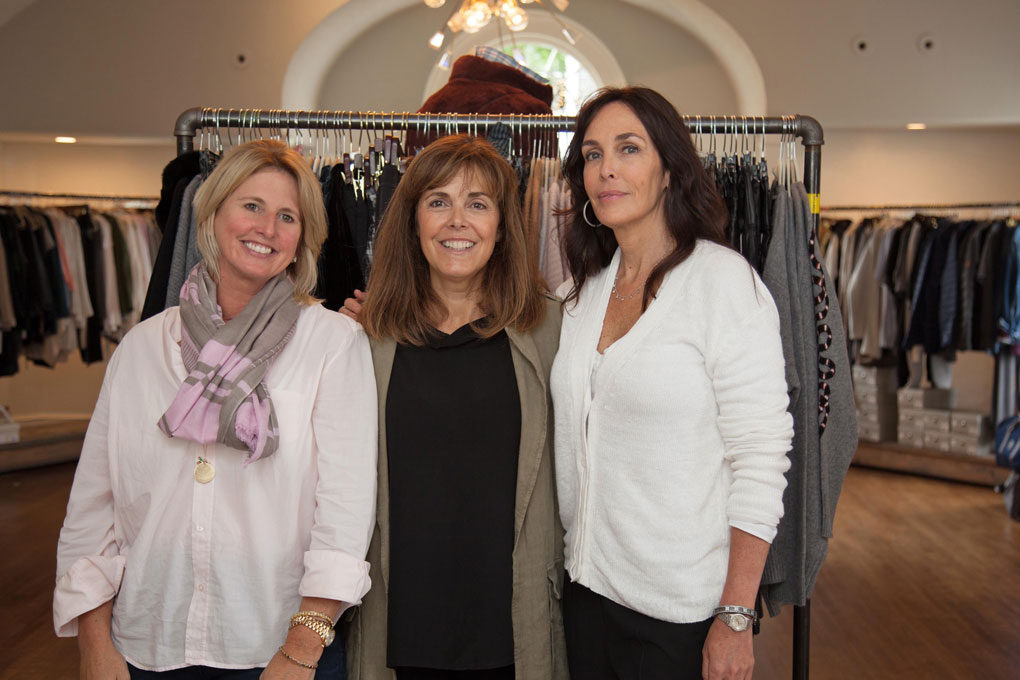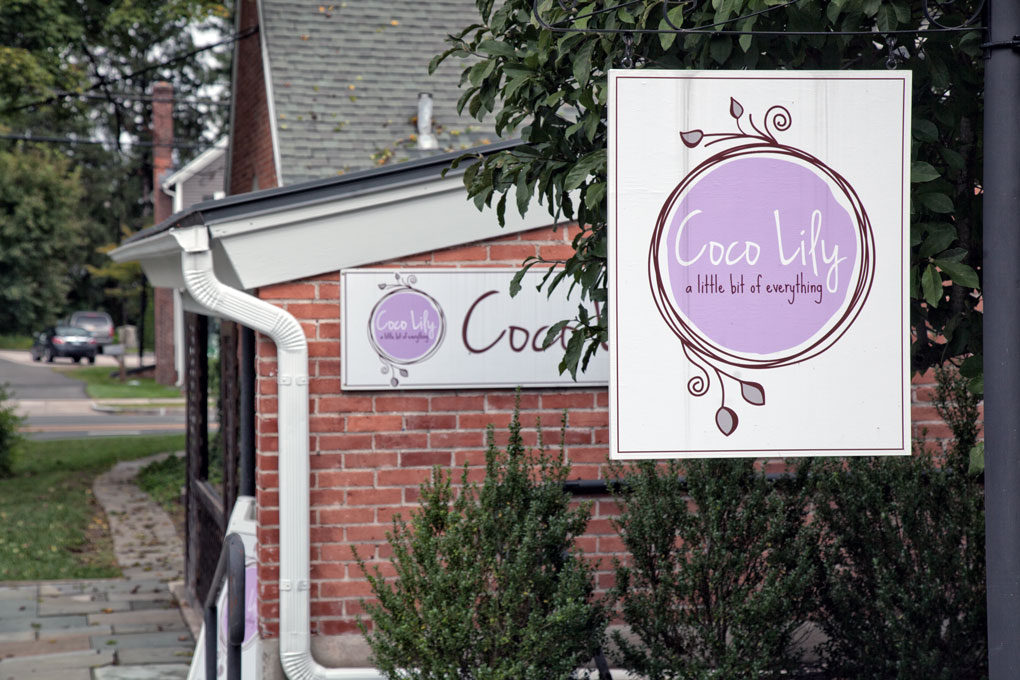 A little bit of everything
As the sign says, there's a little bit of everything here, so you can check a few things off your list while you're there. We mostly stuck to clothes shopping and tried on a few fabulous outfits styled by the professionals. Everything is luxurious, but everyday wearable. So many pieces to love for more than a season (which we're into these days!).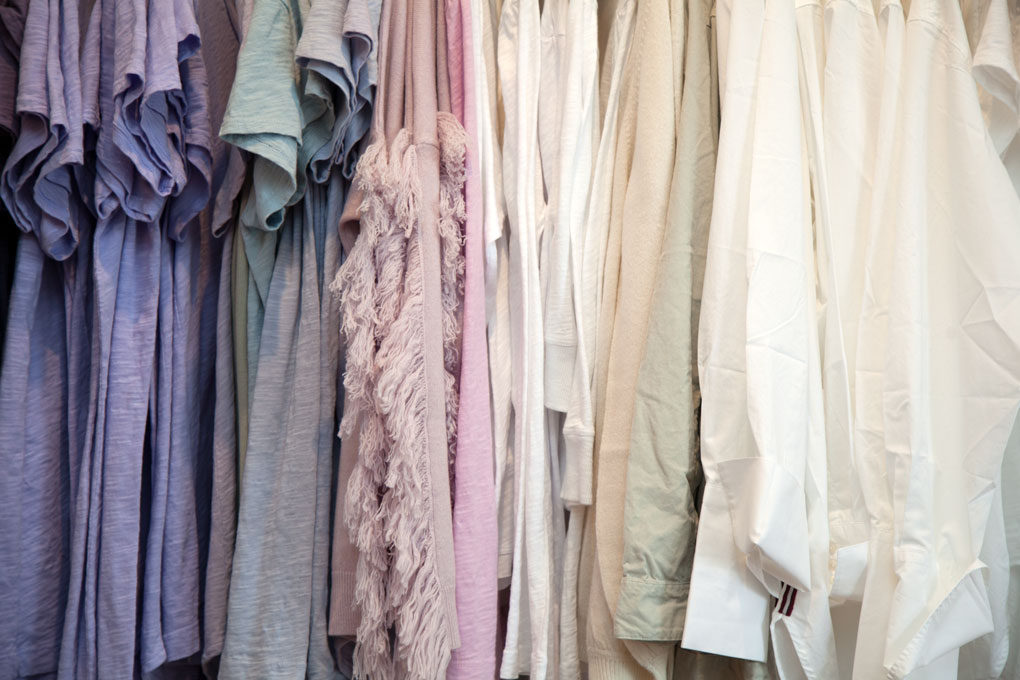 Trying it on!
There's nothing like a brick wall for a great blog shot! It was THE most humid mid-September day when we were visiting. Lovely, but HOT in cashmere and layers! Oh, the suffering of bloggers 😉
Everything but our shoes can be found at Coco Lily. Cozy chic days are upon us – head there and treat yourself to something to update your fall wardrobe!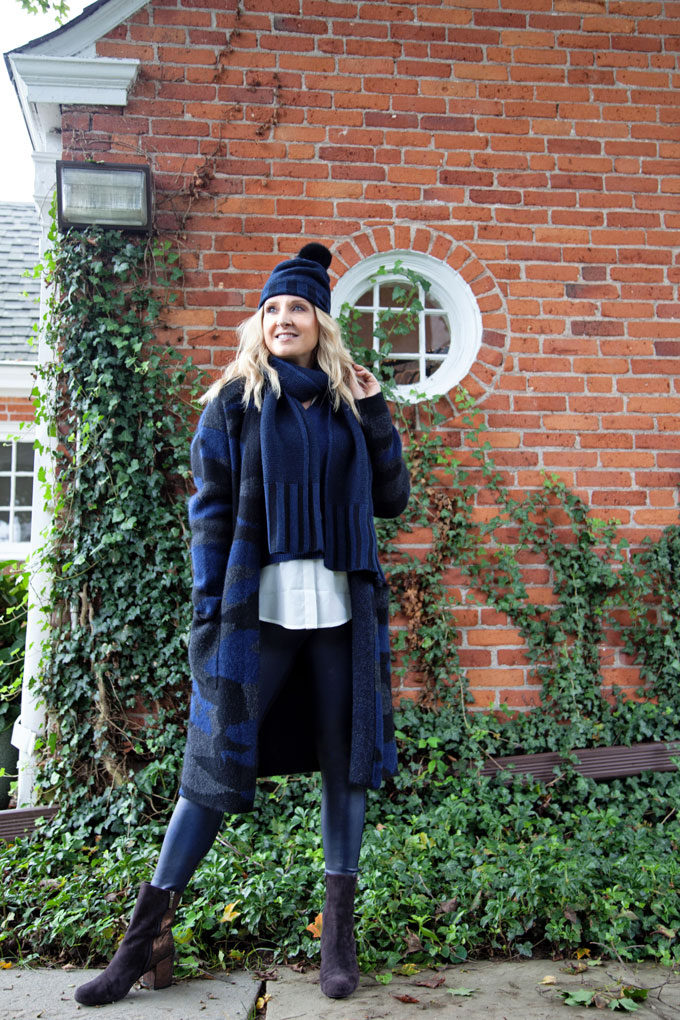 Did you know Spanx makes the most amazing leggings?! (Lora: when Liz asked who wanted to model Spanx, we got a little nervous. But, we were happily relieved to find out they make leggings, not just undergarments! Whew…)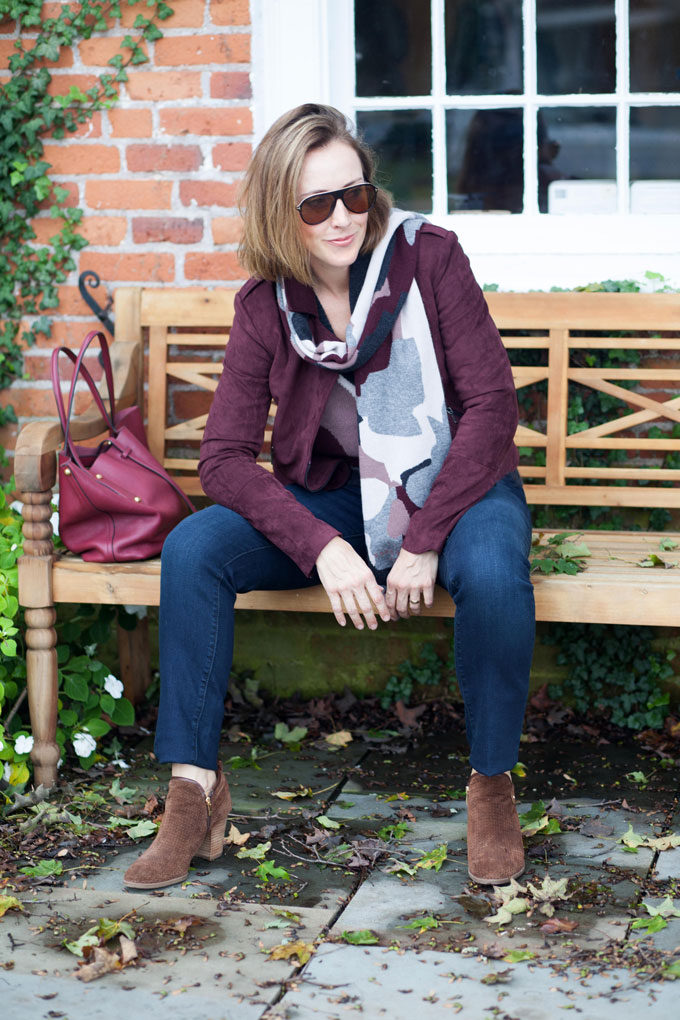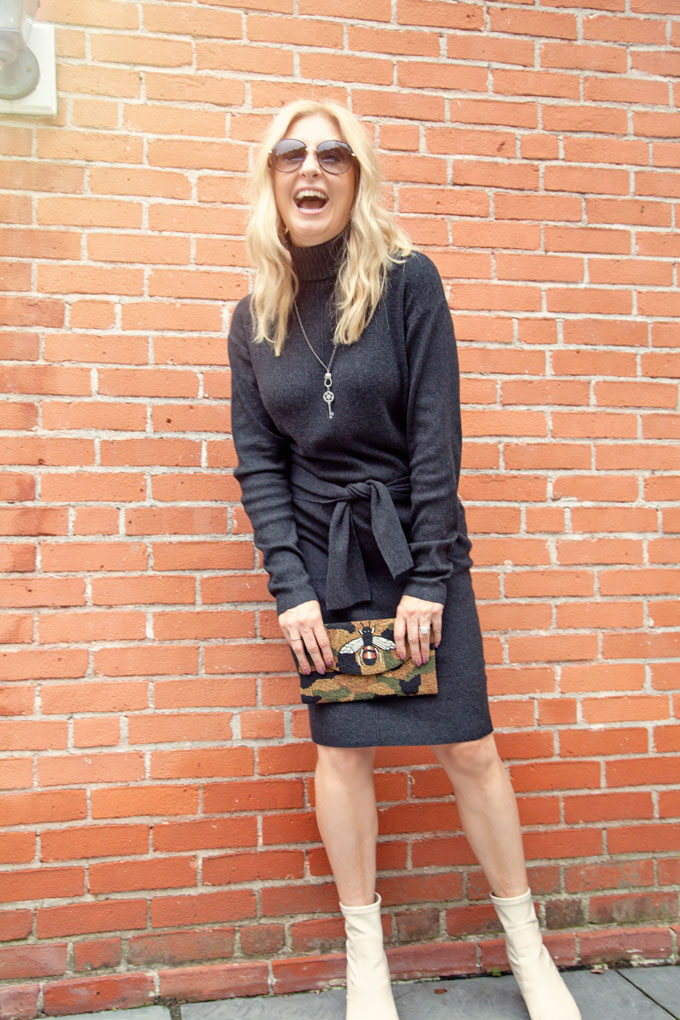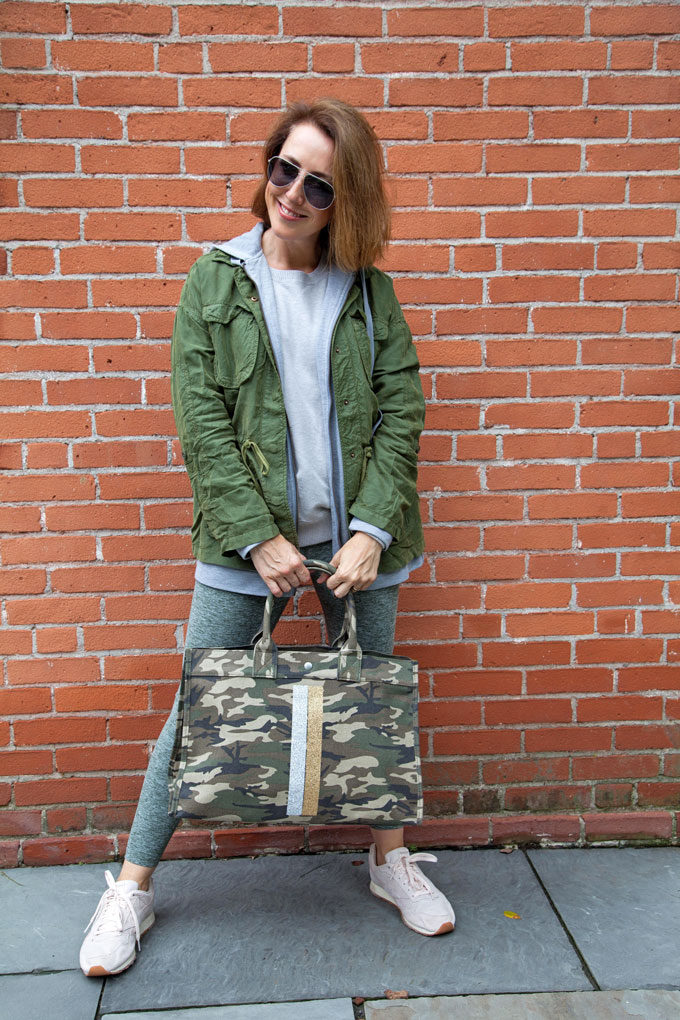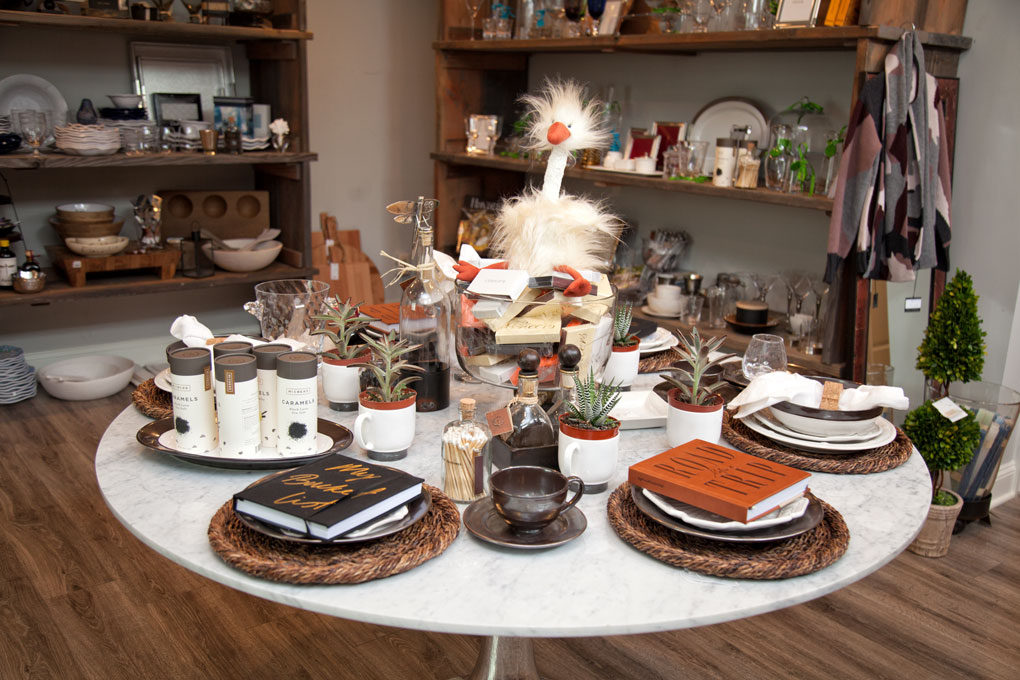 Talking business and pleasure with store owner, Liz Zieky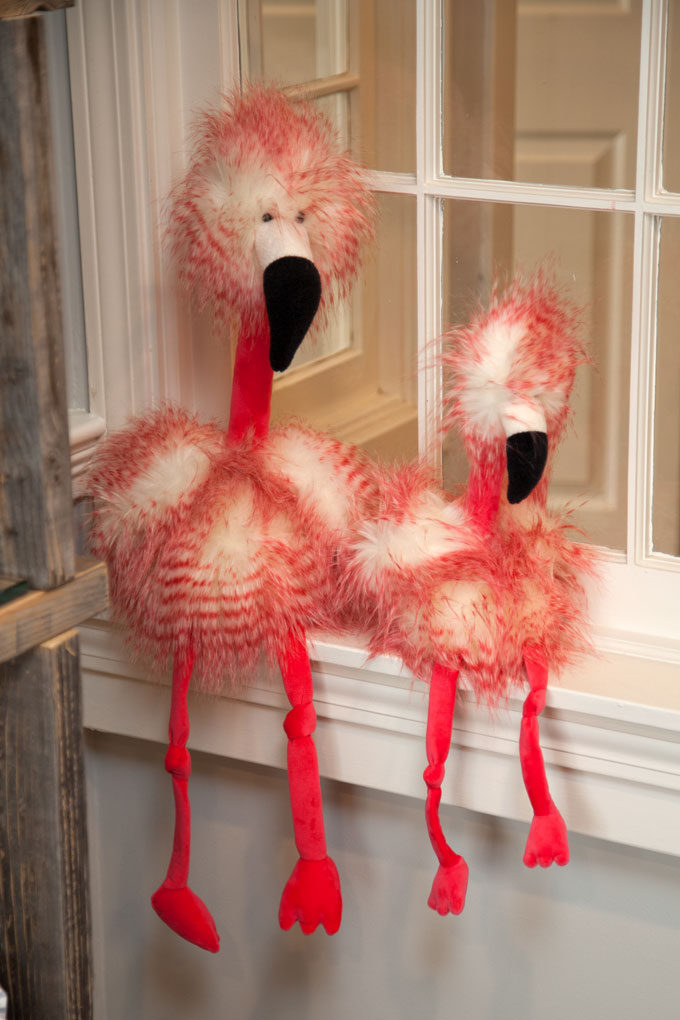 When you're not at Coco Lily, what are you doing?
My husband and I travel a lot. We have kids all over, one in Boston, one in New York, one in Chicago, and one still in college. We also go to Naples a lot.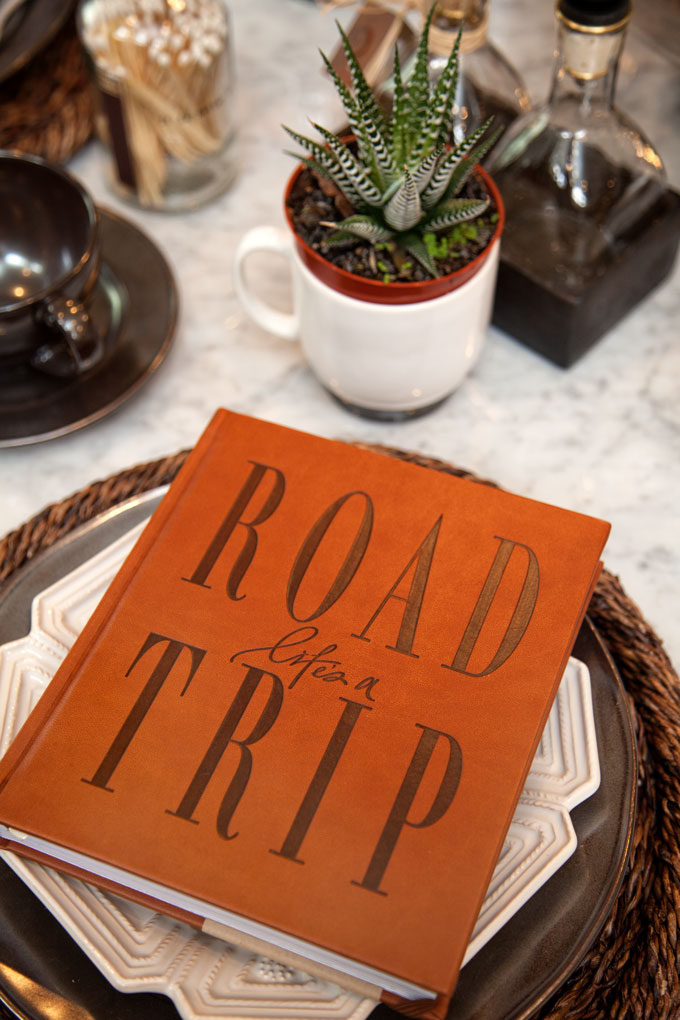 How do you choose the merchandise? You have such great taste!
We like great basics with accessories. Our clientele mostly wears jeans, sweaters, tops. We started carrying some dresses for work, but definitely, we're more casual. Same for the guys.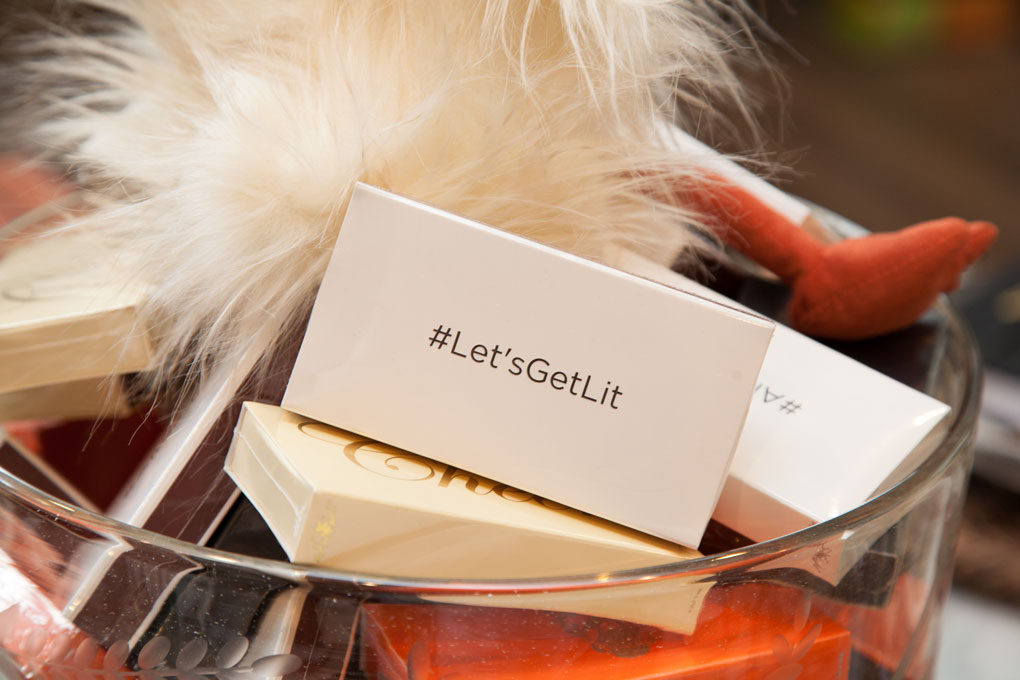 How do you relax? Where is your happy place?
I kind of like to be at home when I'm not traveling. I like to do happy hour and be home by 8!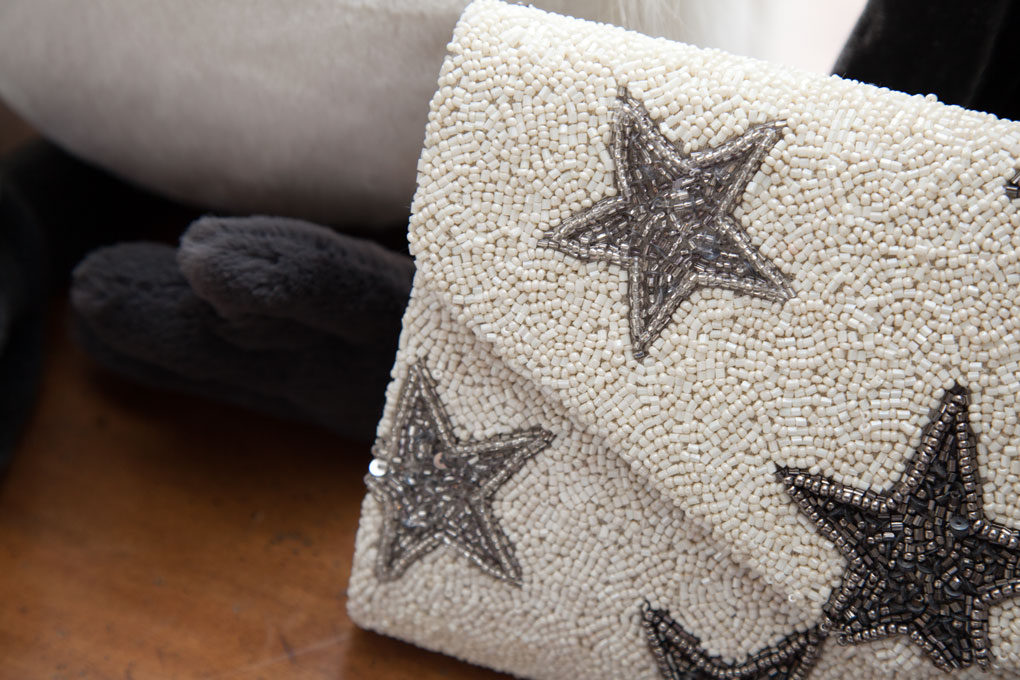 Favorite thing about owning Coco Lily?
I love my customers! It's so much fun for me to have them like what we get and want to come back. We sit and chat with everyone; our customers are our friends.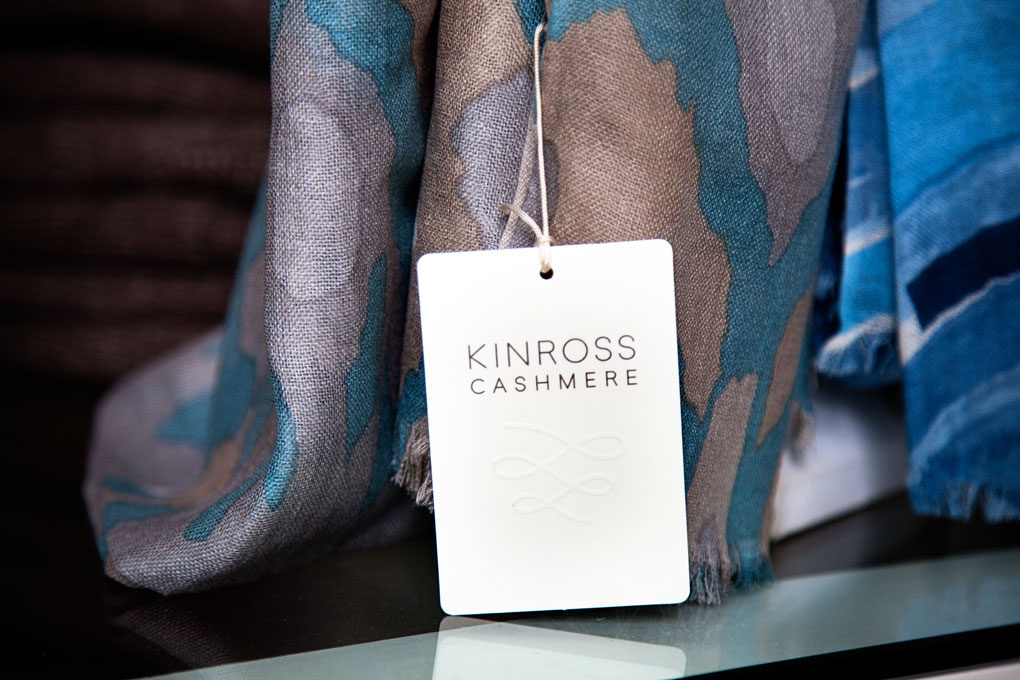 We don't get up here much; describe Avon as a town…
We don't have a town center like most places, but it's a nice community. It's charming. I grew up here and I'm still here, I love it!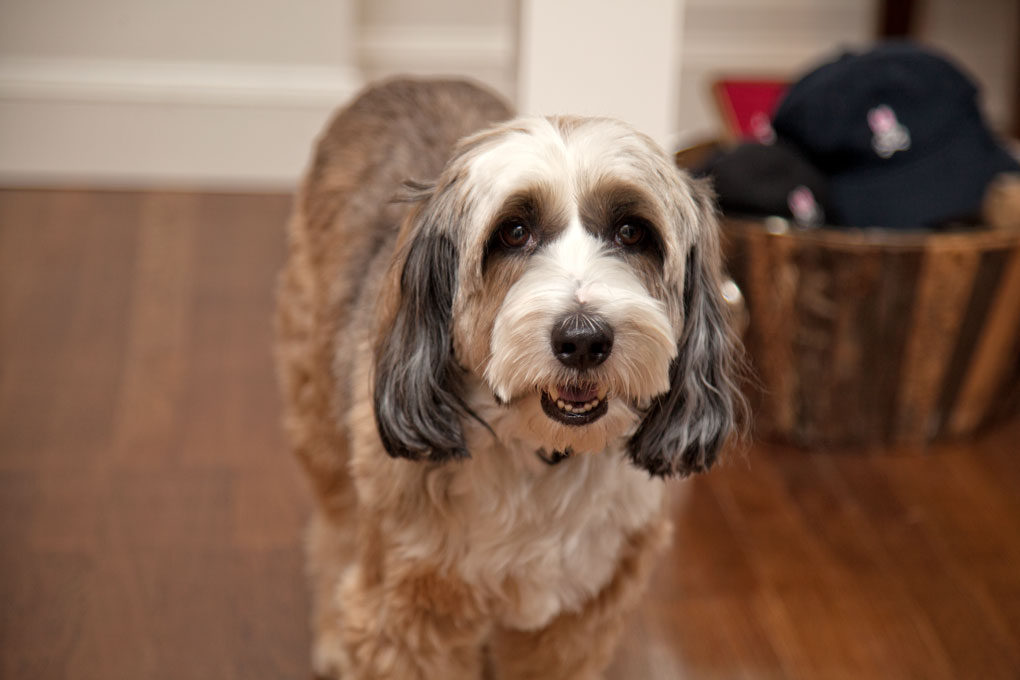 Be sure to say hi to Finn, the Coco Lily mascot. He's a Tibetan Terrier and doesn't shed 🙂
---
Words: Bev / Pics: Lora