The Housatonic Valley Association was founded in 1941 to protect the entire Housatonic River Watershed, stretching 2,000 square miles of land. To help fund this mighty endeavor, the HVA Auction for the Environment began 28 years ago. This fun event brings our generous community together to bid on incredible auction items, sip, nibble, schmooze, and in turn, help conserve this beautiful spot we call home!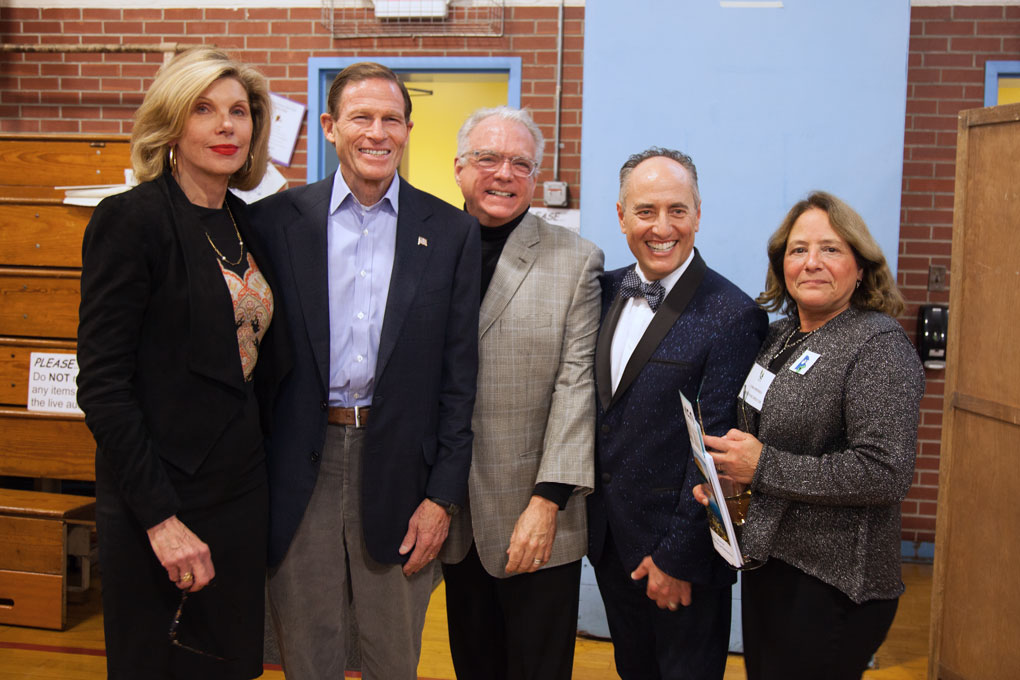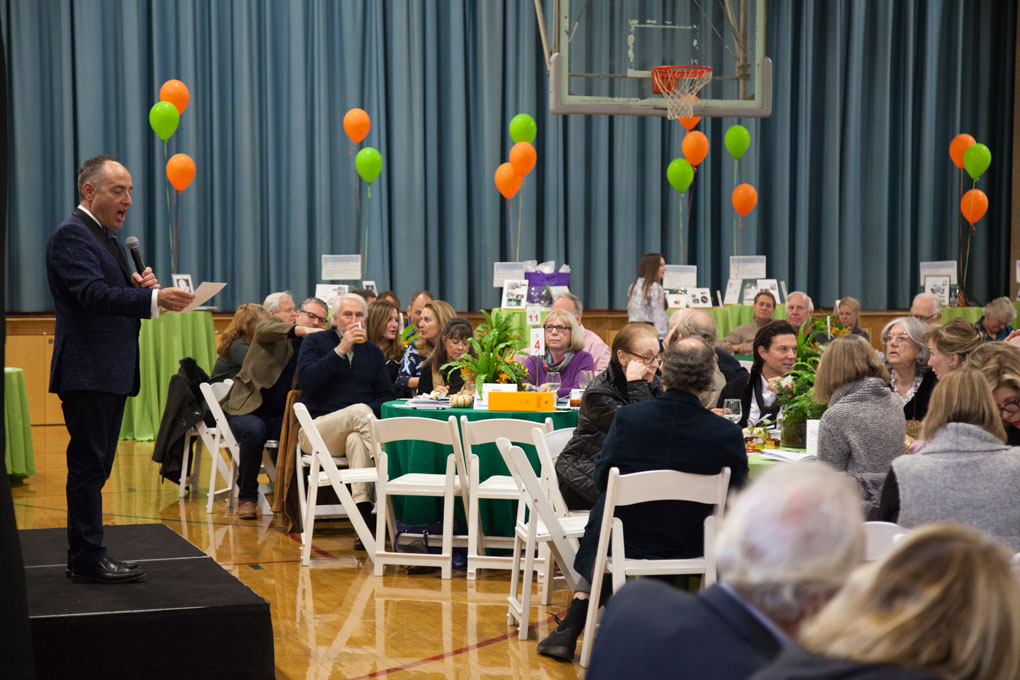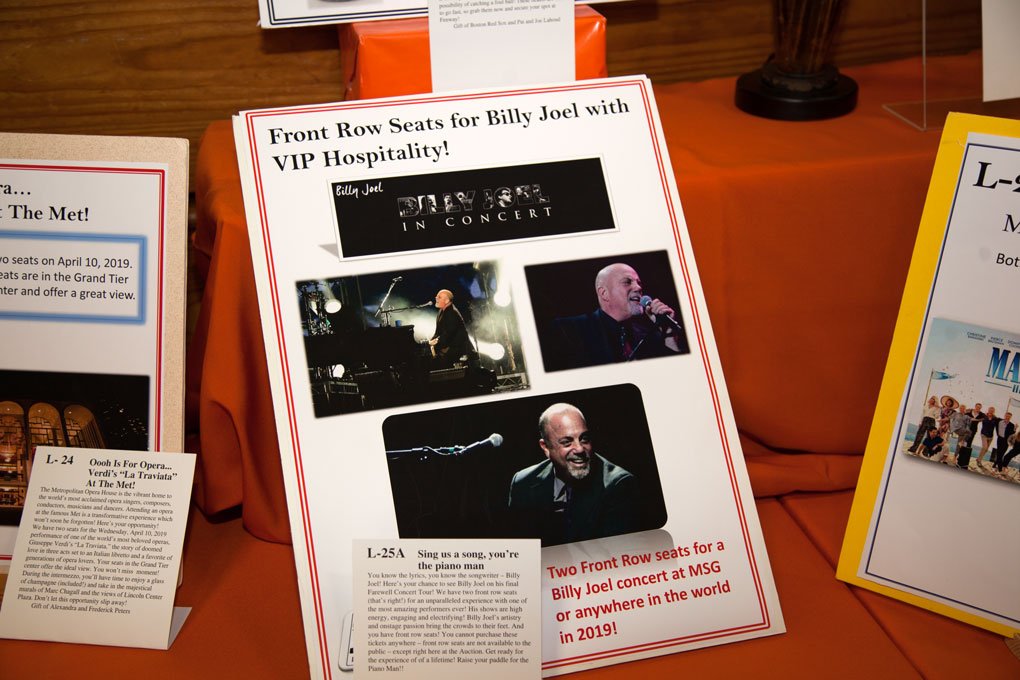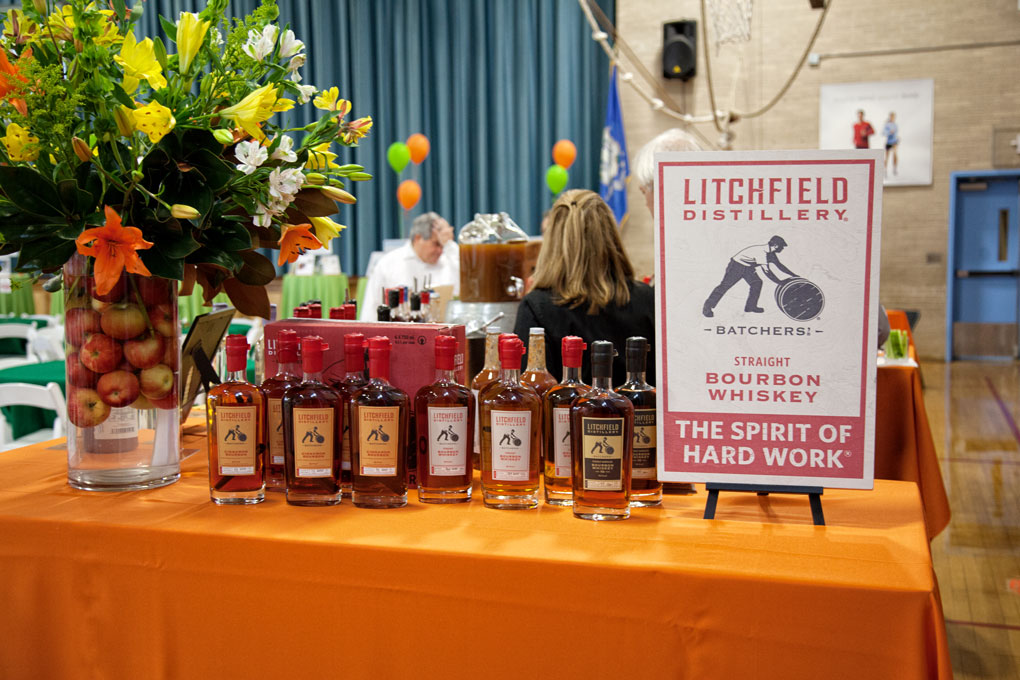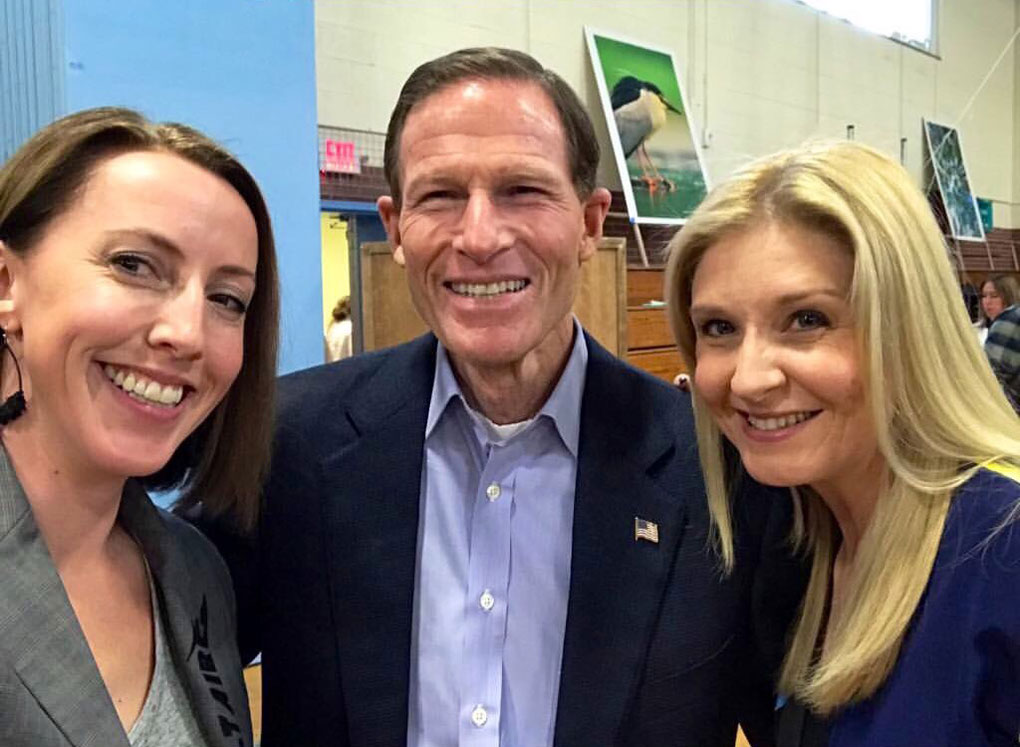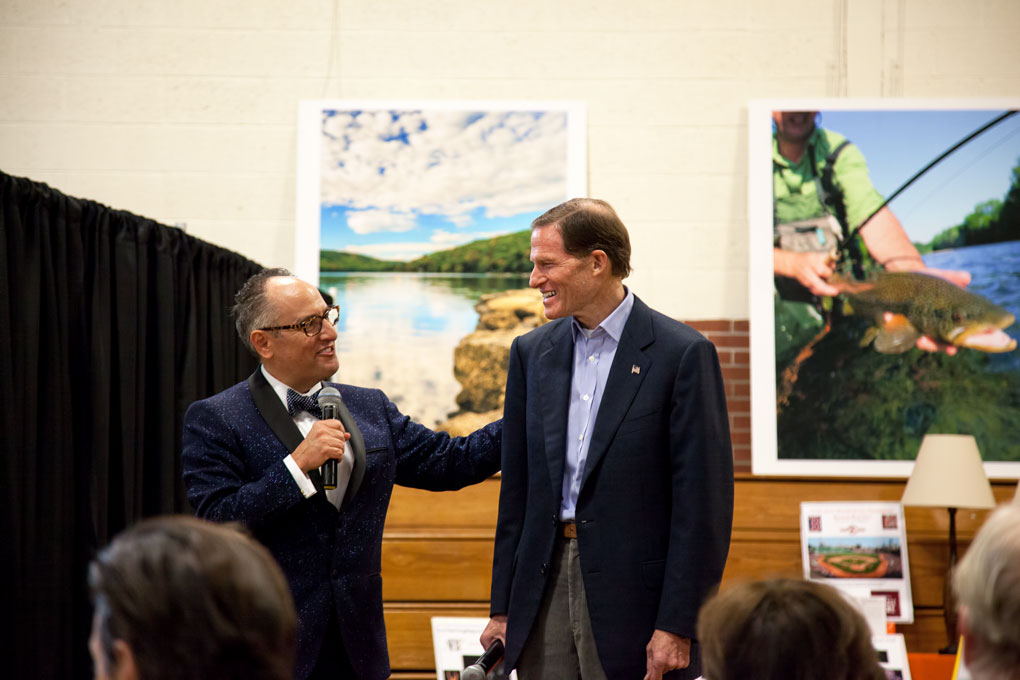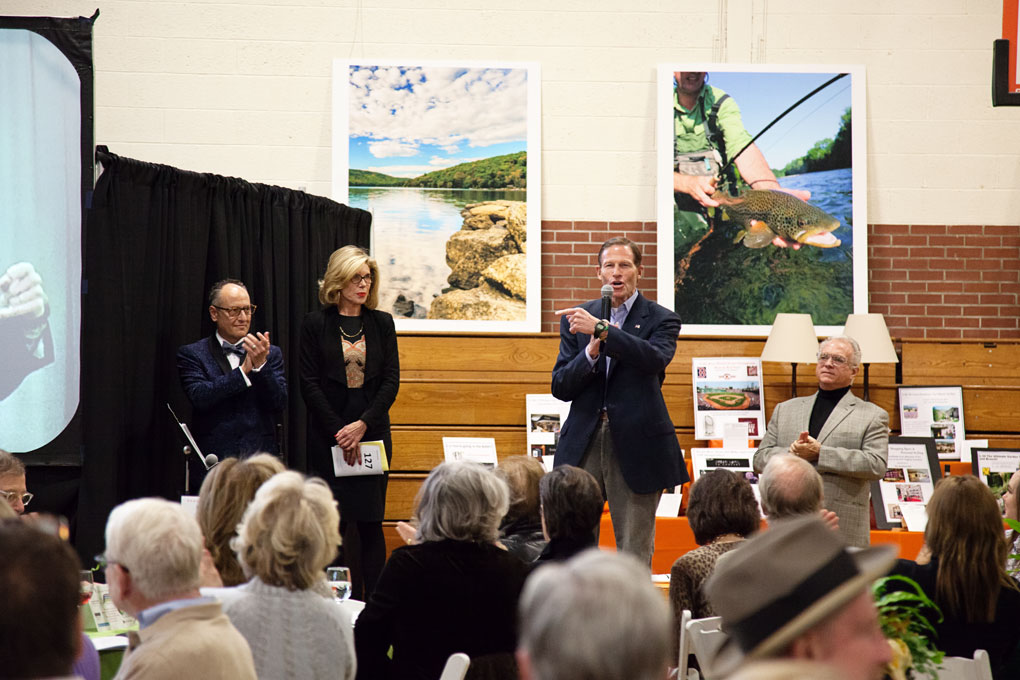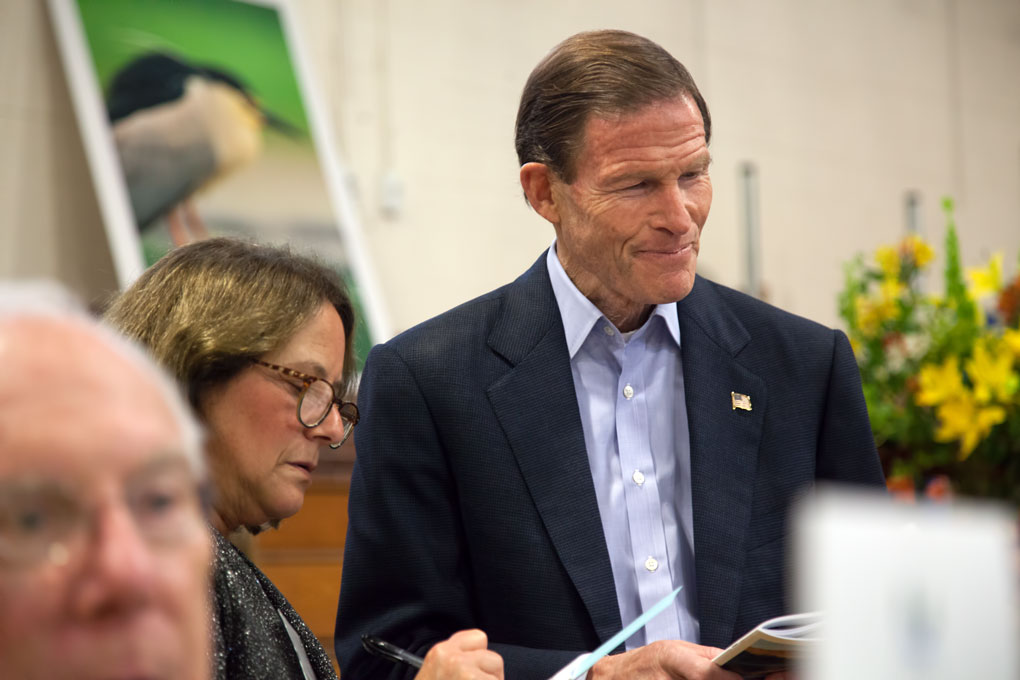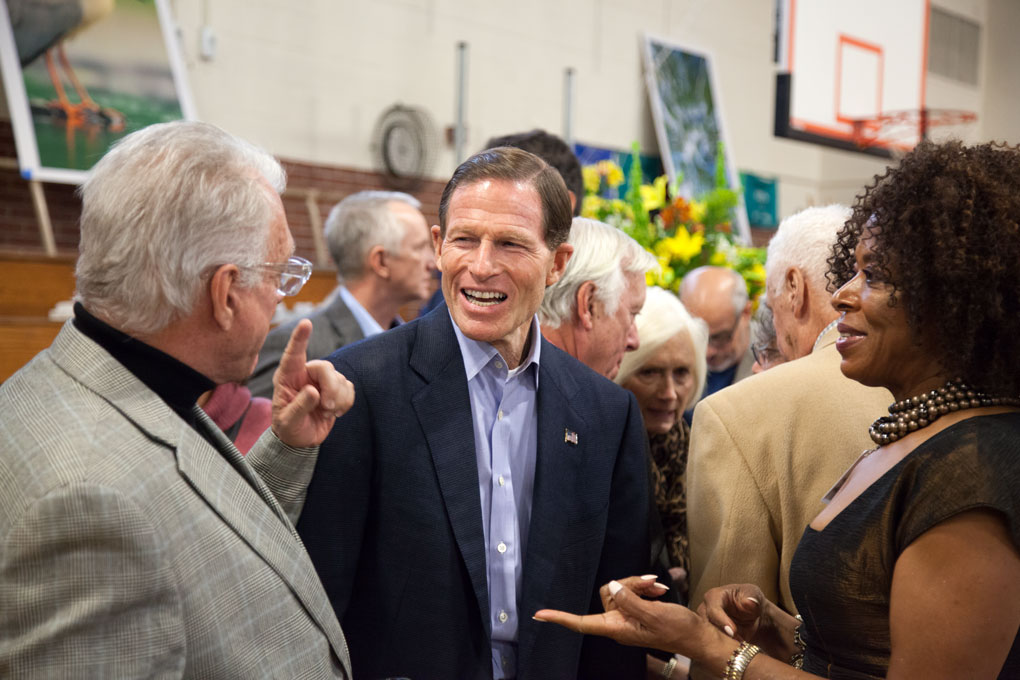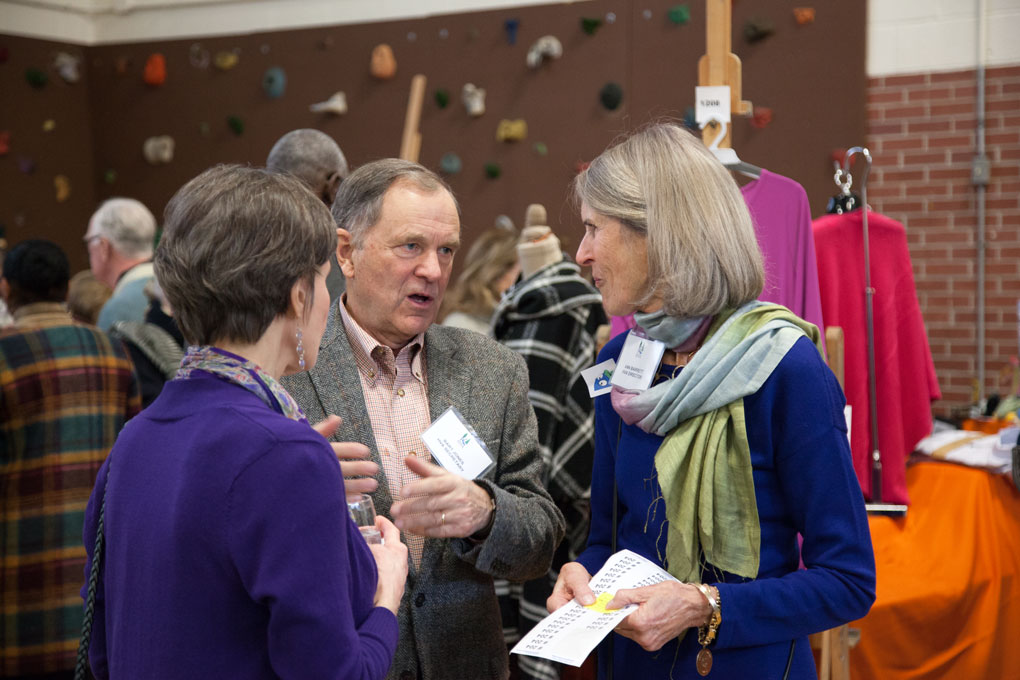 Here's our recap of the November 18th event at the Washington Primary School…starting with the…
Cocktail reception
…where we enjoyed a Litchfield Distillery Bloody Mary (mmm that Waldingfield BM mix!!) and Thorncrest chocolates. Happy bloggers right here. To balance out our diet, we also snacked on hors d'oeuvres offered by Executive Cuisine.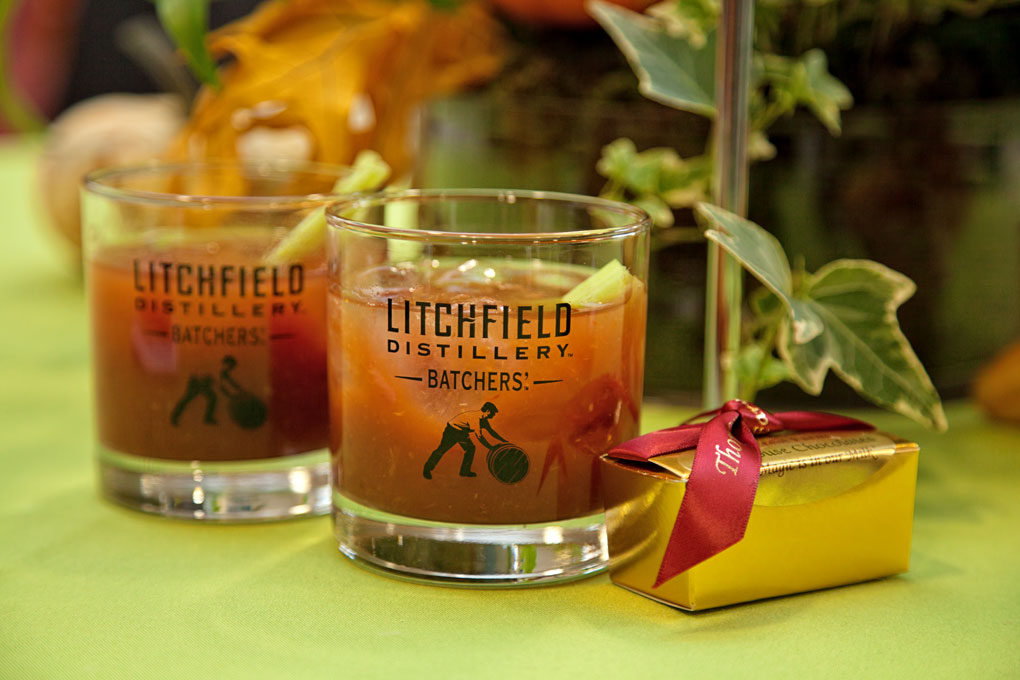 Toe-tapping, hip-swaying, music entertainment was provided by Miles of Swing.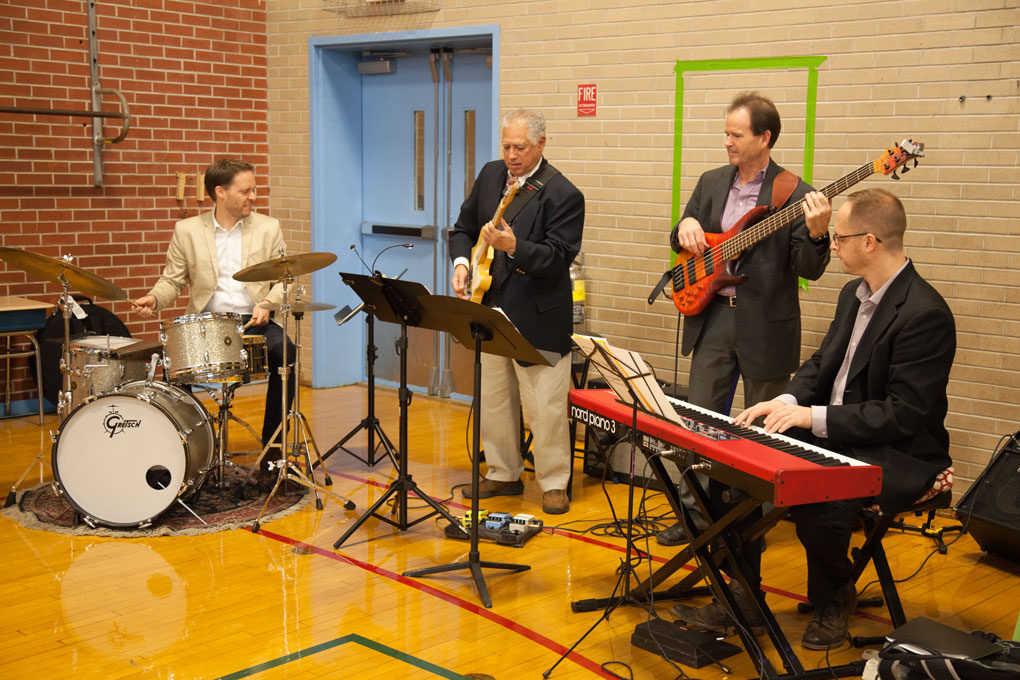 Silent auction
The silent auction is actually quite the opposite of silent as attendees ooh and ahh over the items up for bid. It appeared that every small business in the near and far vicinity had donated something awesome! Up for grabs; fine art, health and beauty packages, fashion, experiences, things for the home, dining out, dining in, hotel stays, and more. The booklet we received describing all the auction items is a who's who directory of every outstanding business in the region.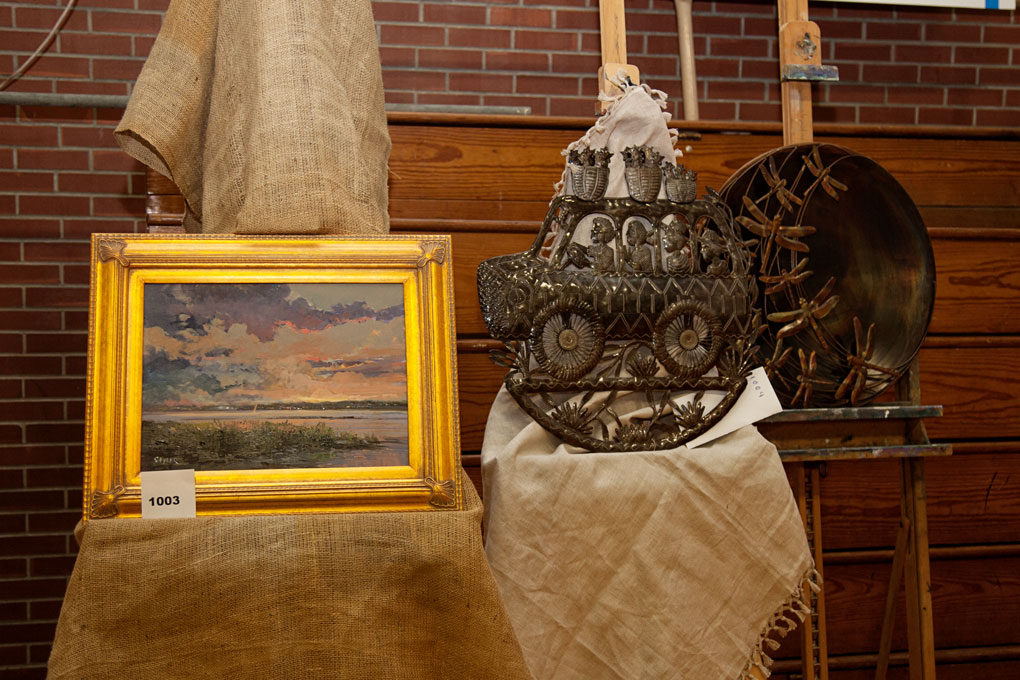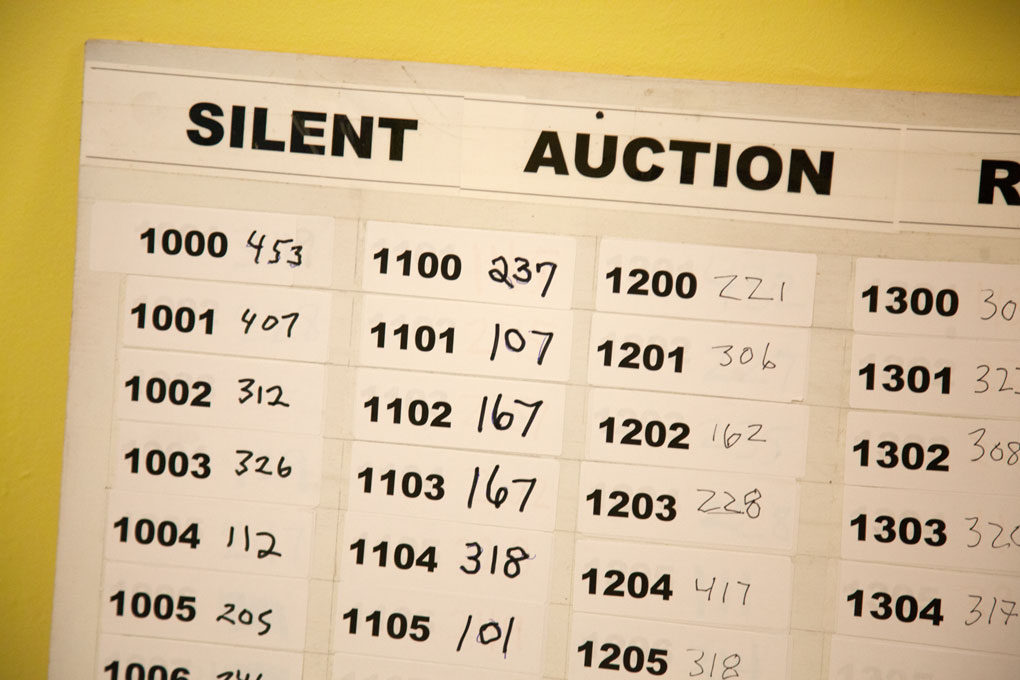 Smile, please!
Lora captures some of the guests, volunteers, committee members, and hard-working people who make the HVA auction the success that it is.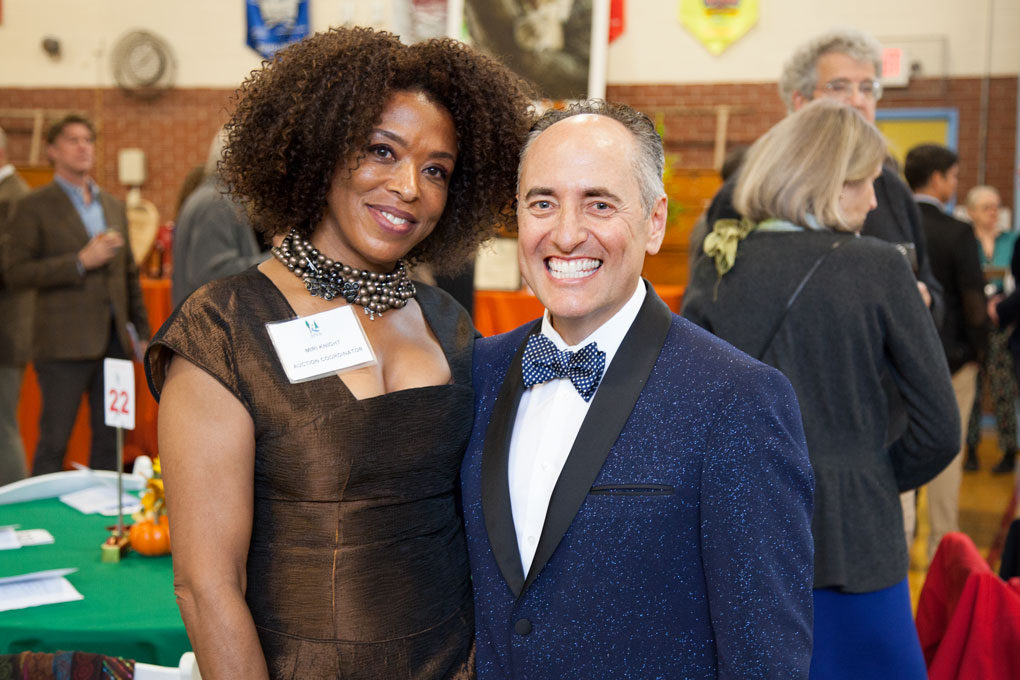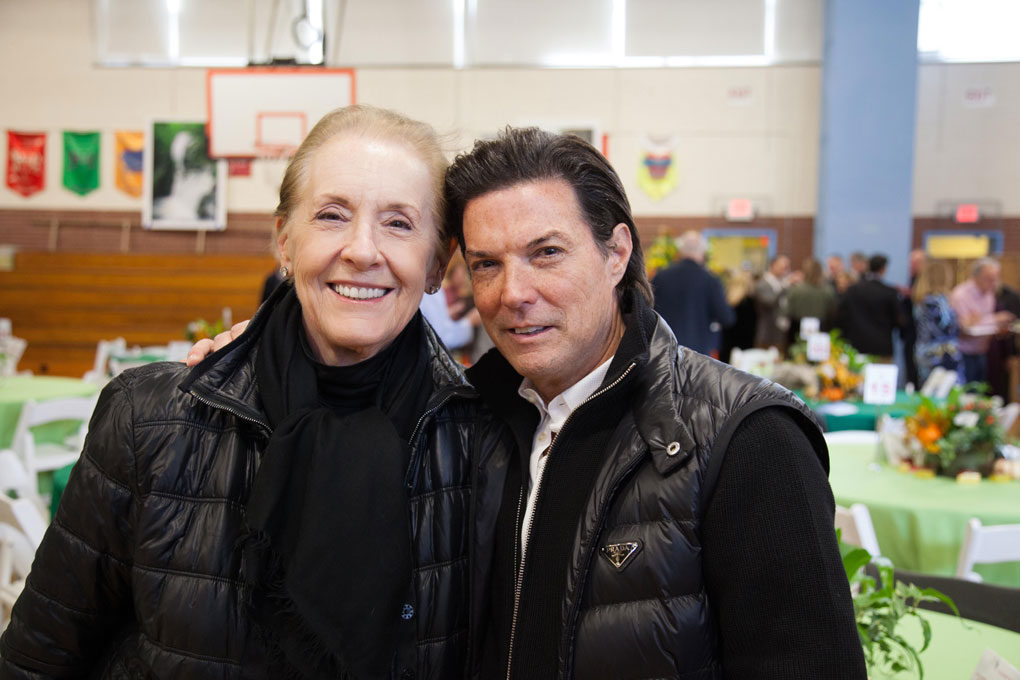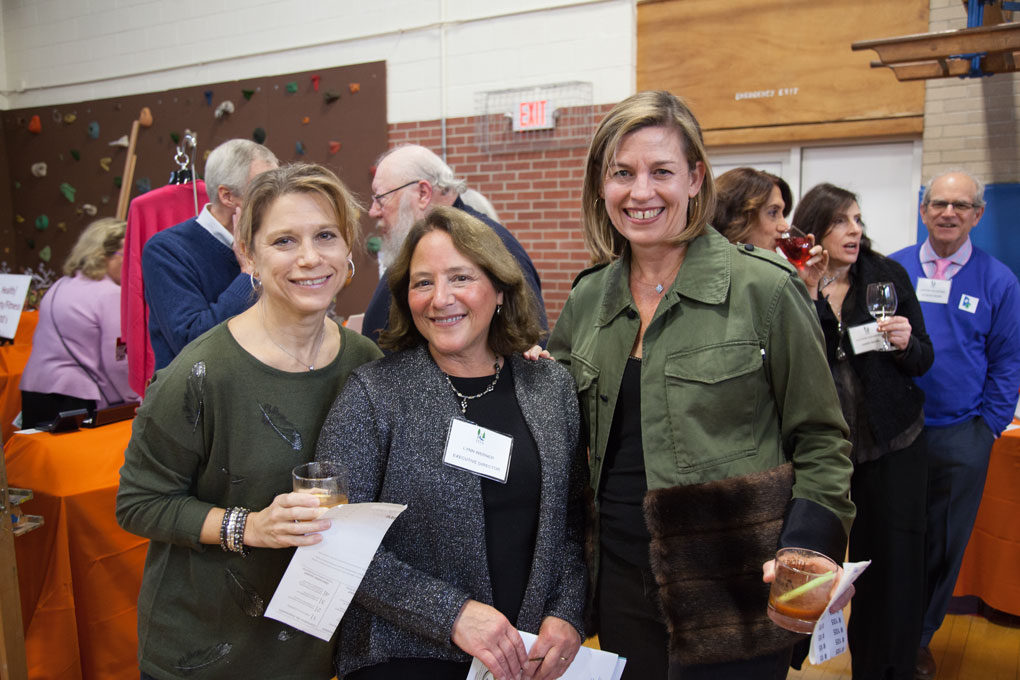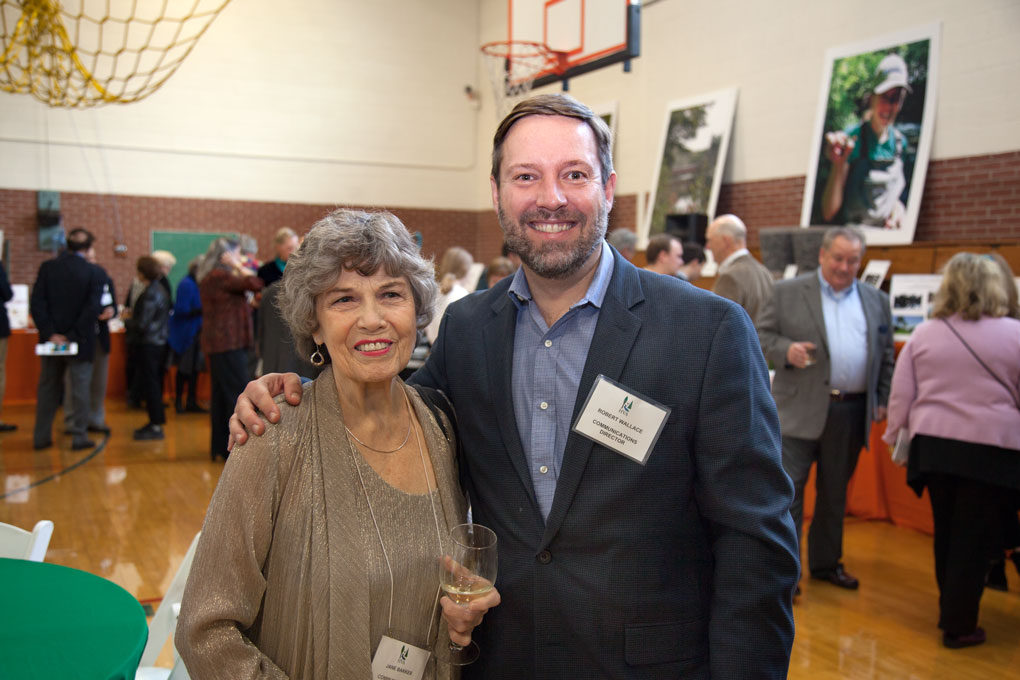 It's almost live auction time…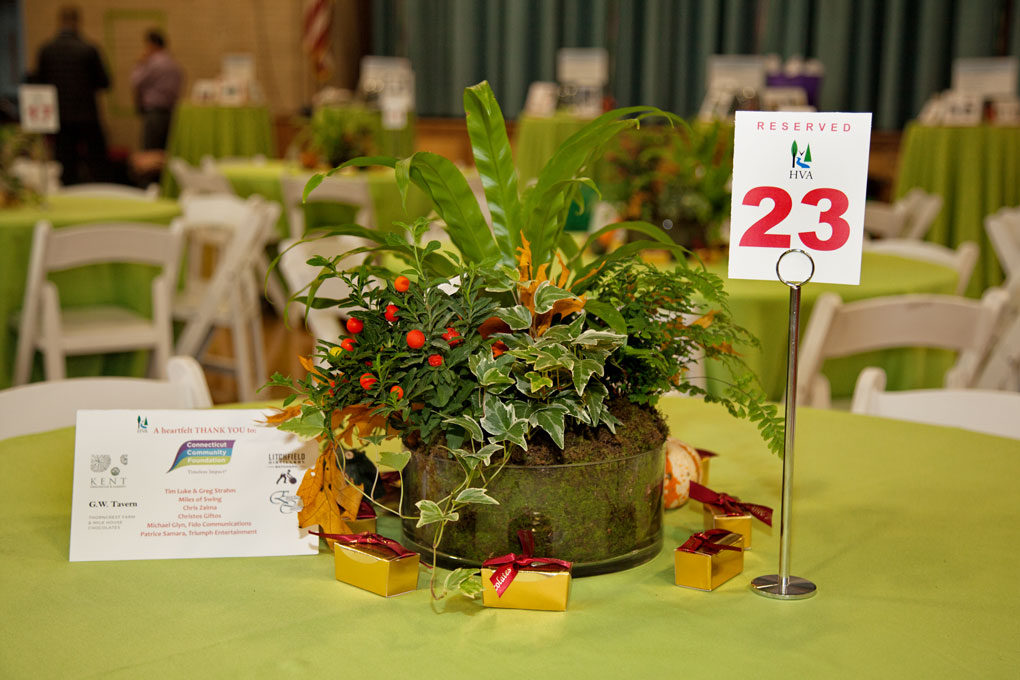 Everyone returns to their tables to listen to Christine Baranski welcome us to the event. Having raised her family in Bethlehem, and an auction chair for many years, this is a cause she is passionate about.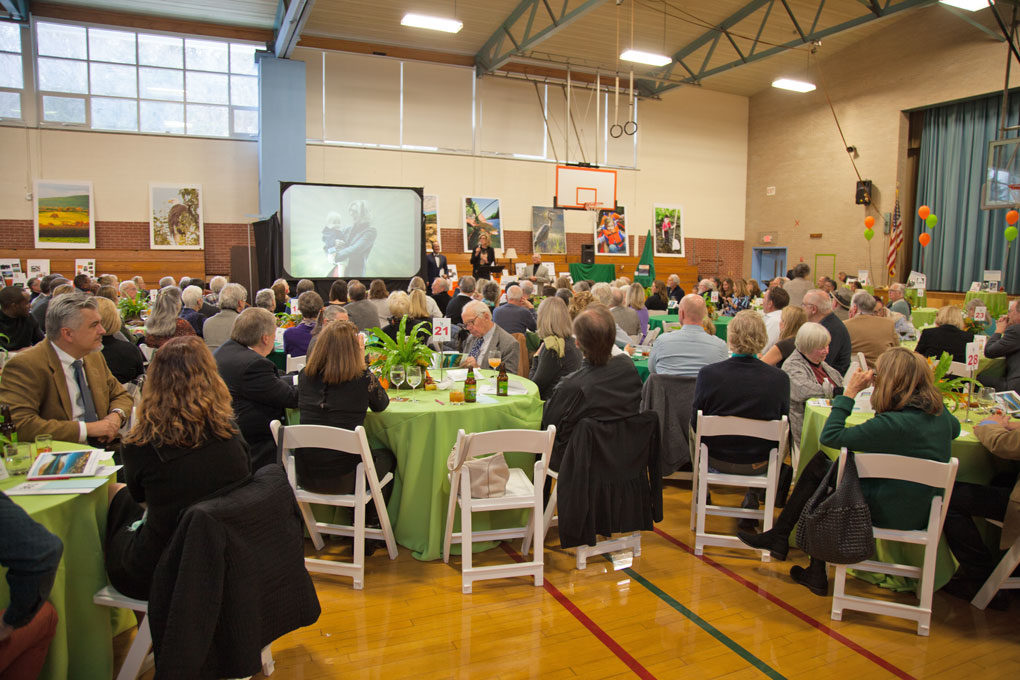 Also passionate about the environment and our state is Senator Blumenthal, who makes time for the HVA auction every year.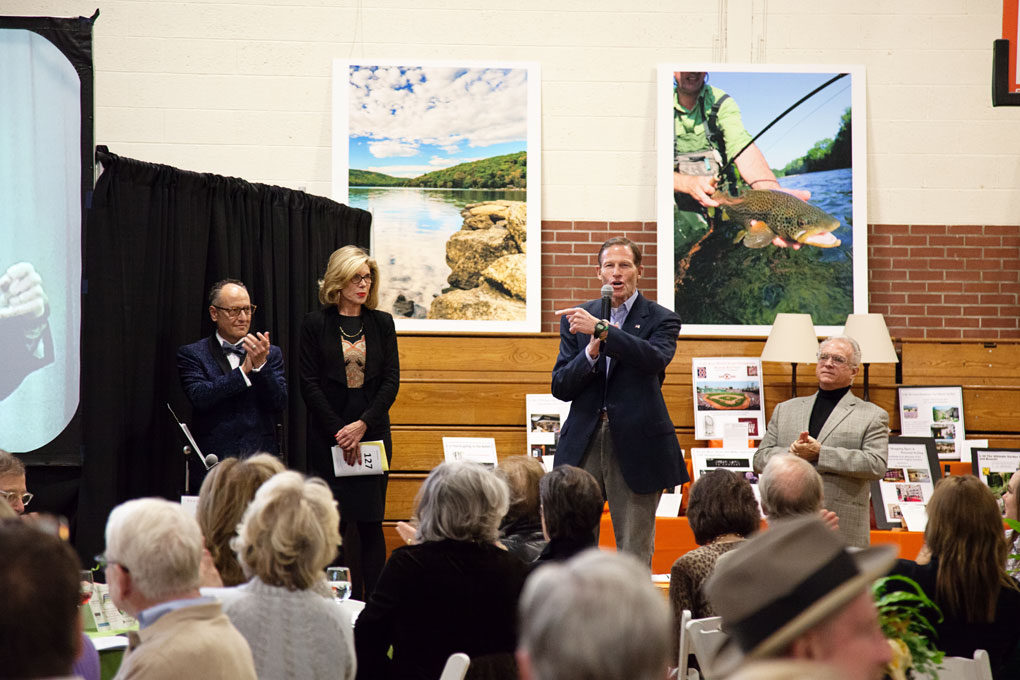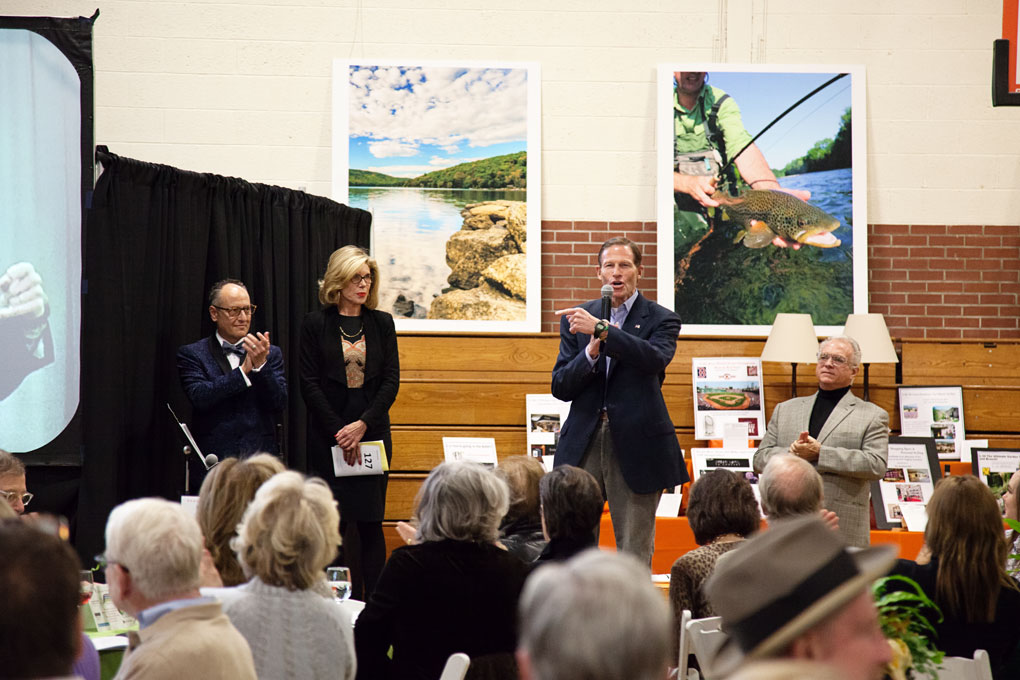 And the live bidding begins with the opportunity to have breakfast with Senator Richard Blumenthal followed by a tour of the Senate in action. With some champagne thrown in for good measure by auctioneer Tim Luke, Blumenthal is won by two lucky bidders for $1400 apiece. Things are off to a good start!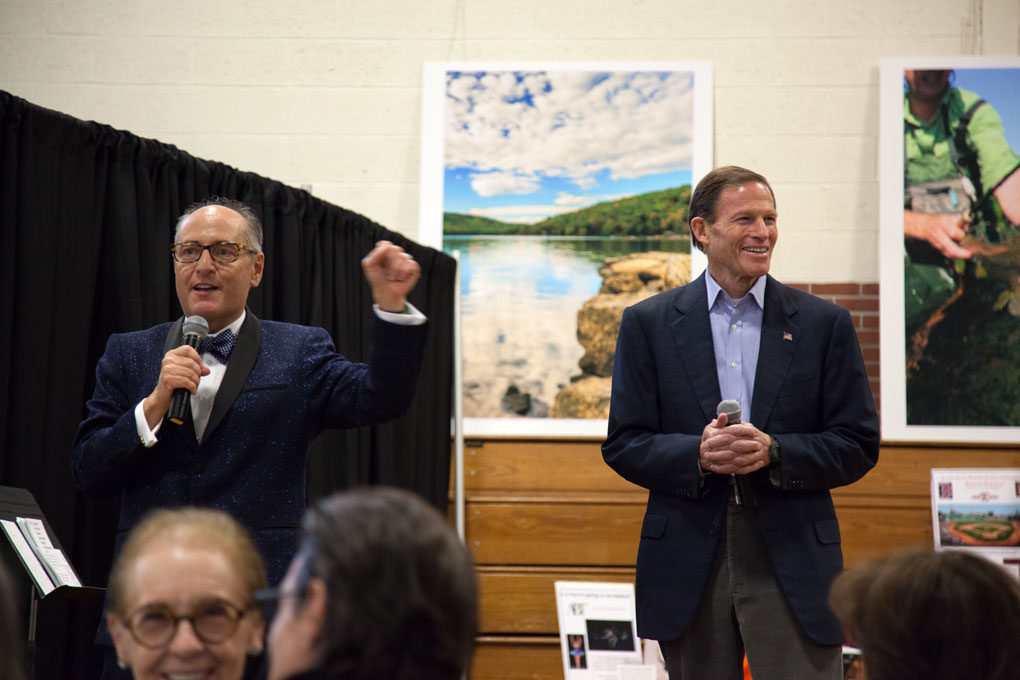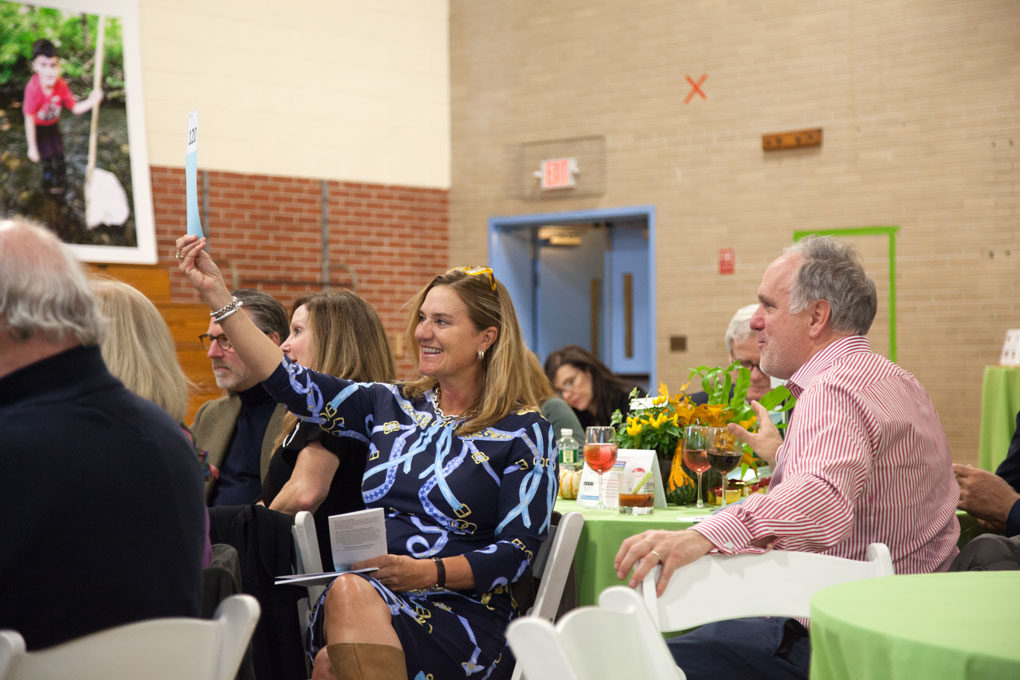 Local celebs and auction chairs, Seth Myers, and Christine Baranski have donated experiences to hang out with them. Other incredible lots include a Winter Escape to Sedona, trips to South Africa, the South of France, ballet and opera tickets, a DVF shopping spree, and front row tickets to see Billy Joel.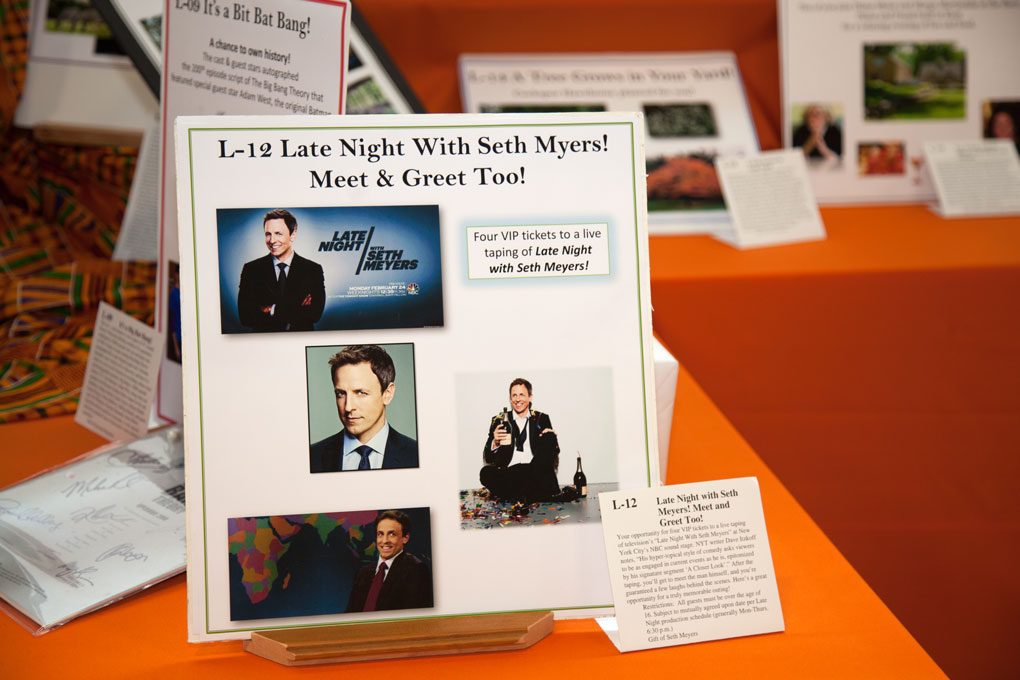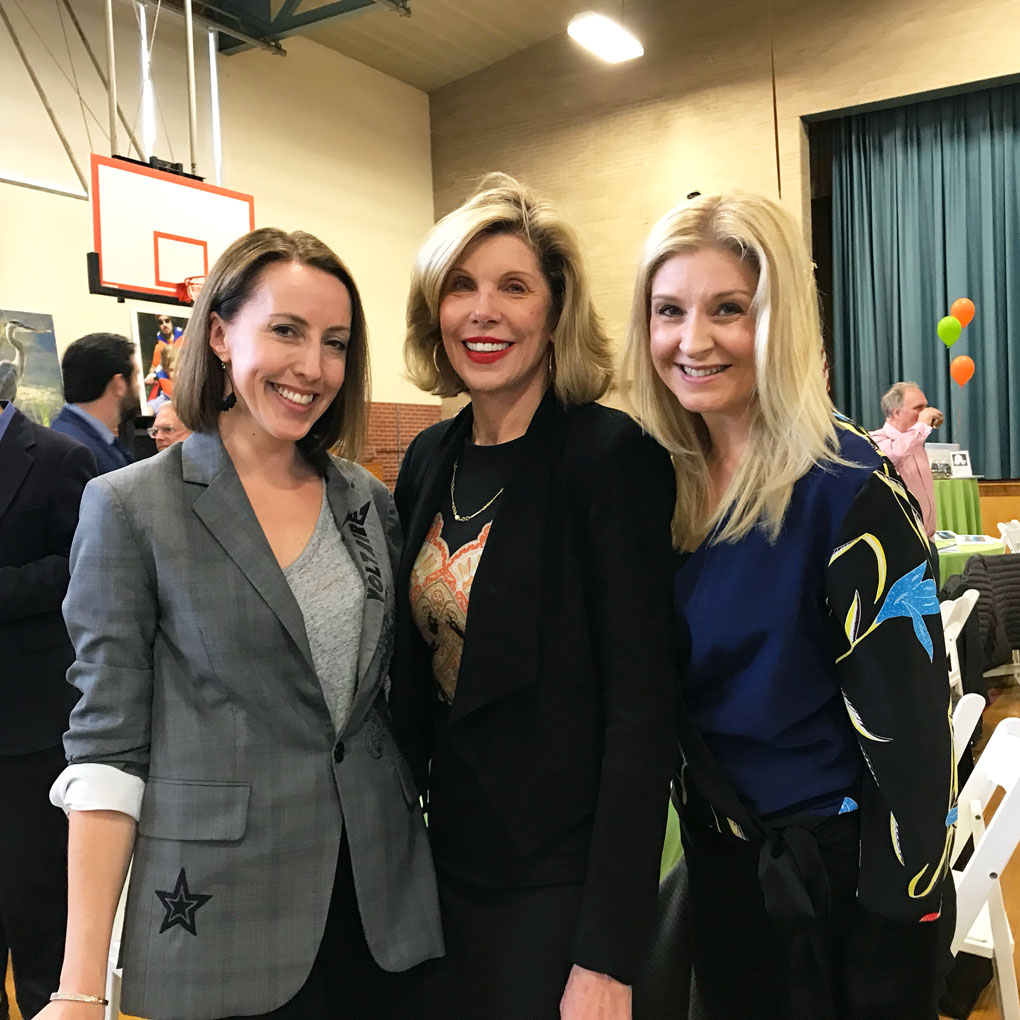 We won Christine! No, we didn't, but one lucky attendee did. An evening of dinner and chat with Christine Baranski at the Lake Waramaug Country Club brought in $3,200 to the cause after a very exciting bid-off!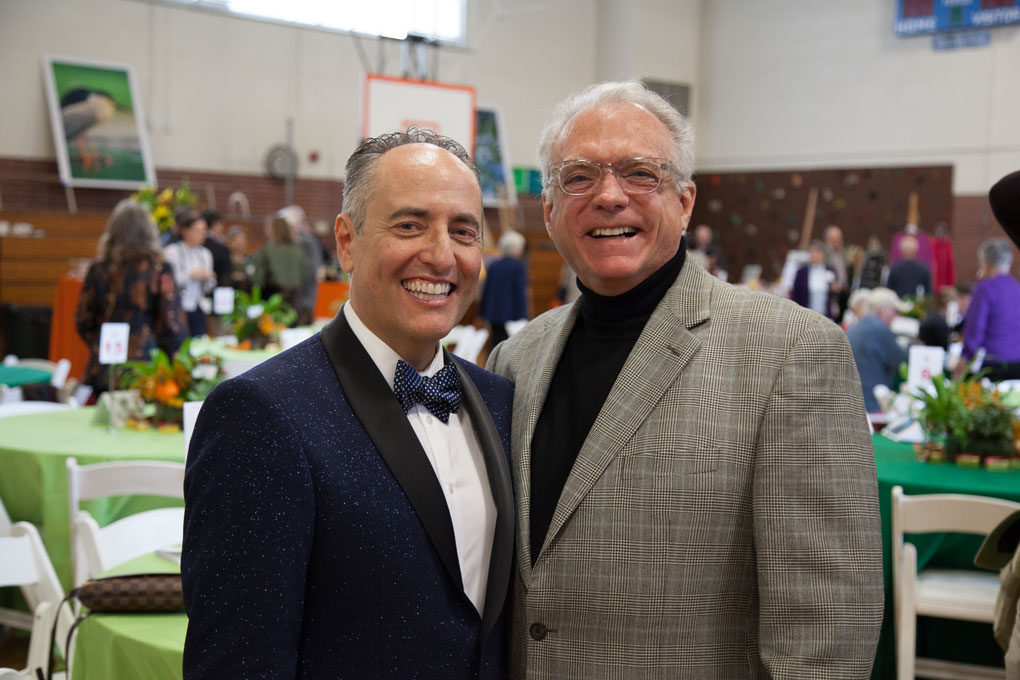 Auctioneering champs, Tim Luke (Cash in the Attic, Antiques Roadshow) and Greg Strahm. This is their 10th anniversary of being charismatic hosts at the HVA event.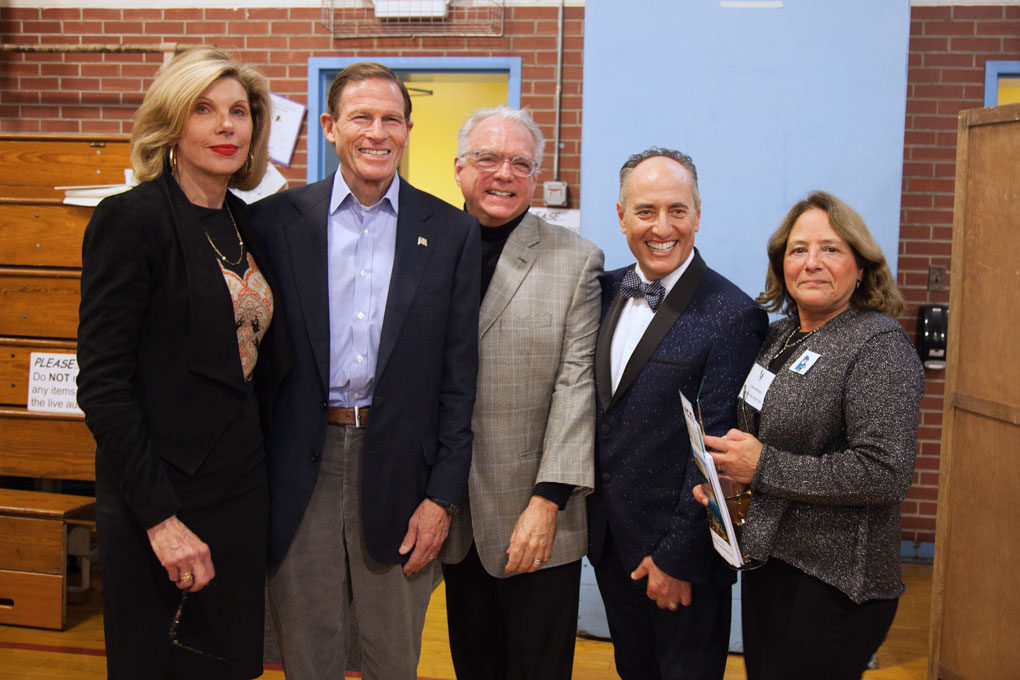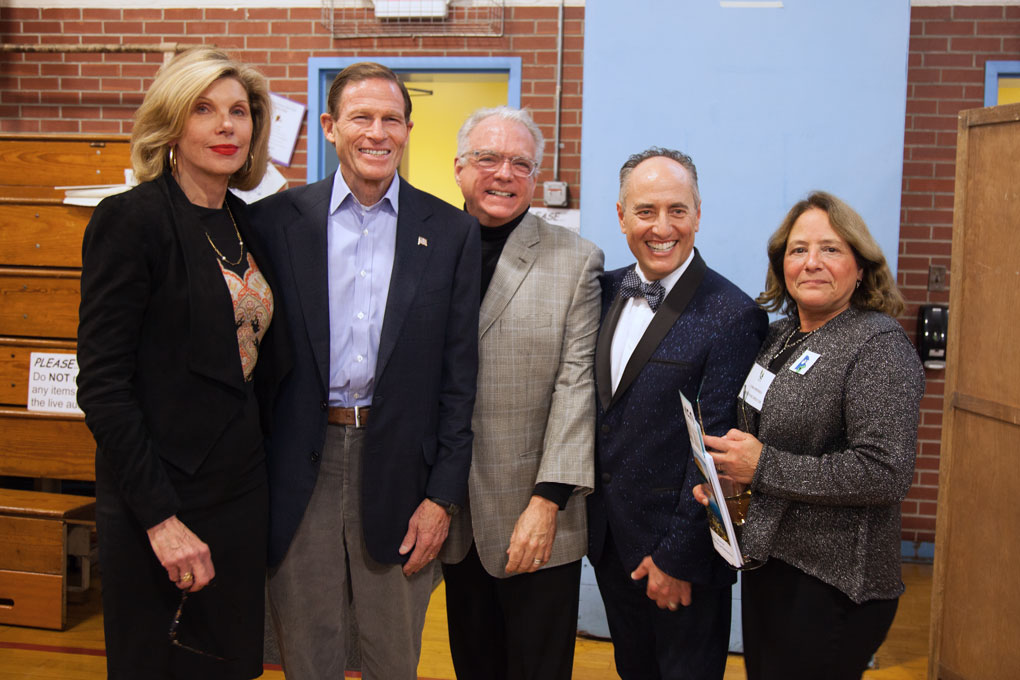 As Christine Baranski stated during her welcoming speech, attending the HVA Auction every year feels a bit like a family reunion. Just like Christine, we love seeing lots of familiar faces and meeting new friends at this fun event. See you next time!
For more information about the Housatonic Valley Association and how you can get involved, head to their website hvatoday.org
---
Pics: Lora/ Words: Bev