Let us take you on a tour of Ameico! Founded in 1995, Ameico is a distributor of modern and contemporary design. Their retail store at 29 Church Street in New Milford, opened in 2014. All this time we didn't know what awesomeness was right under our noses!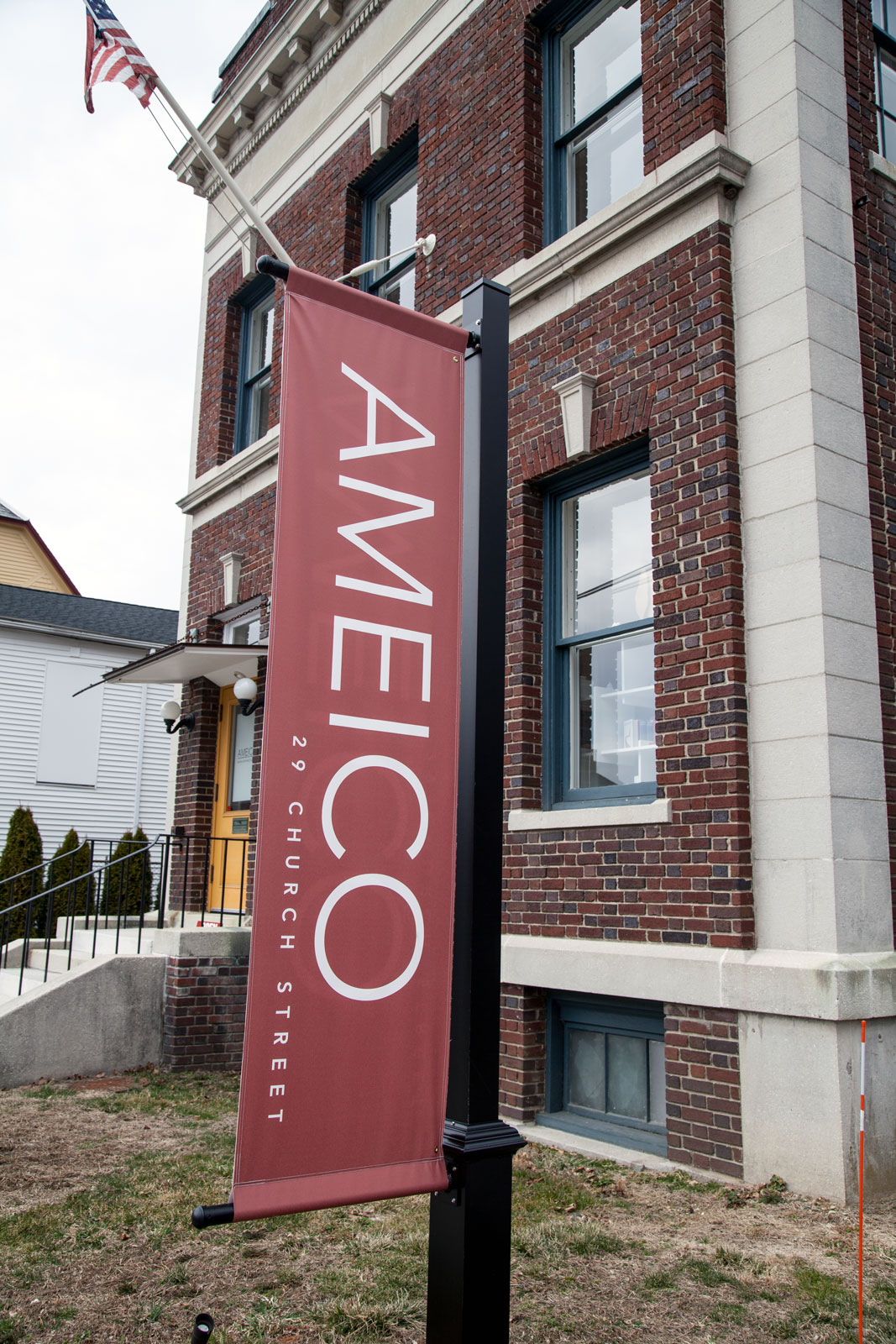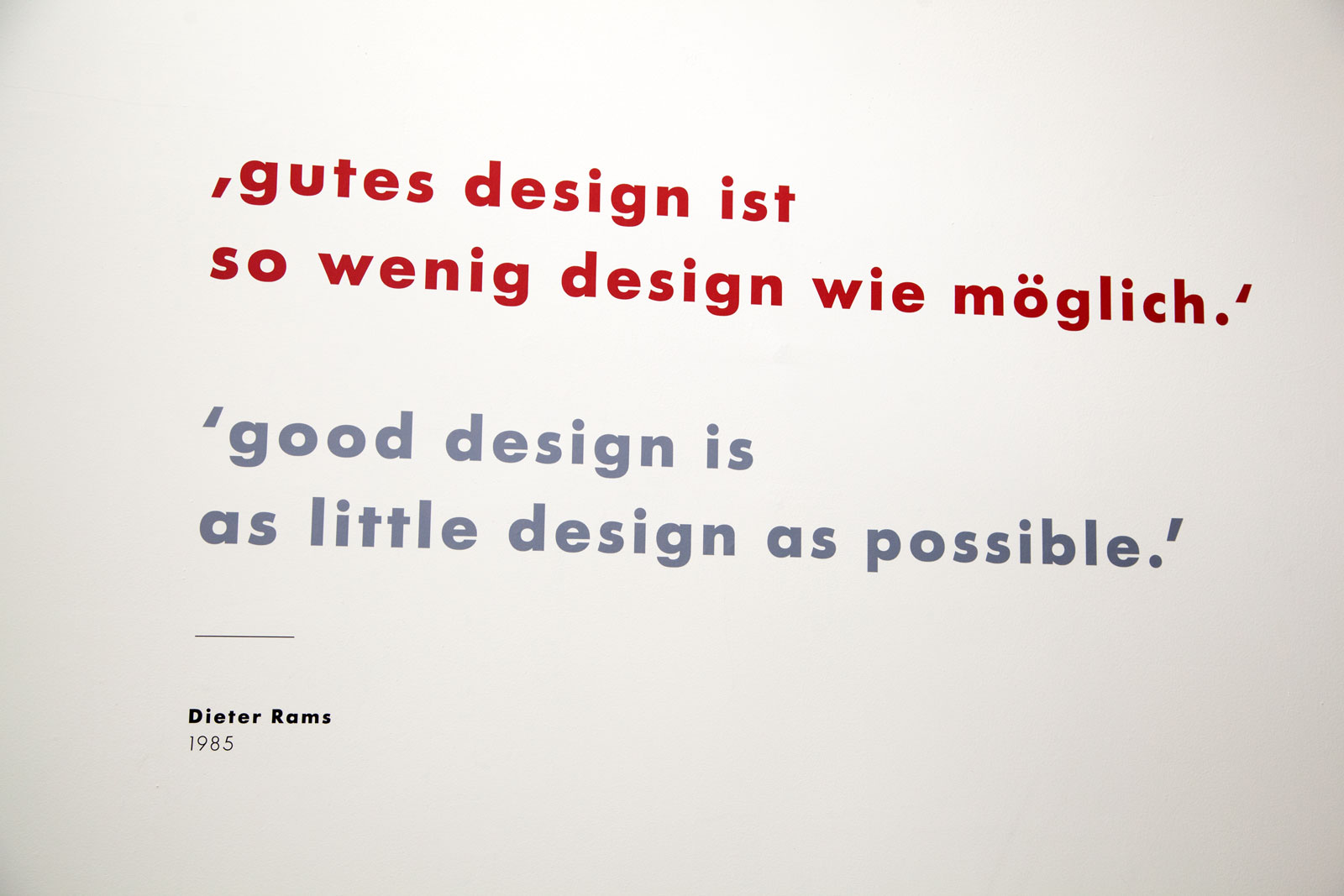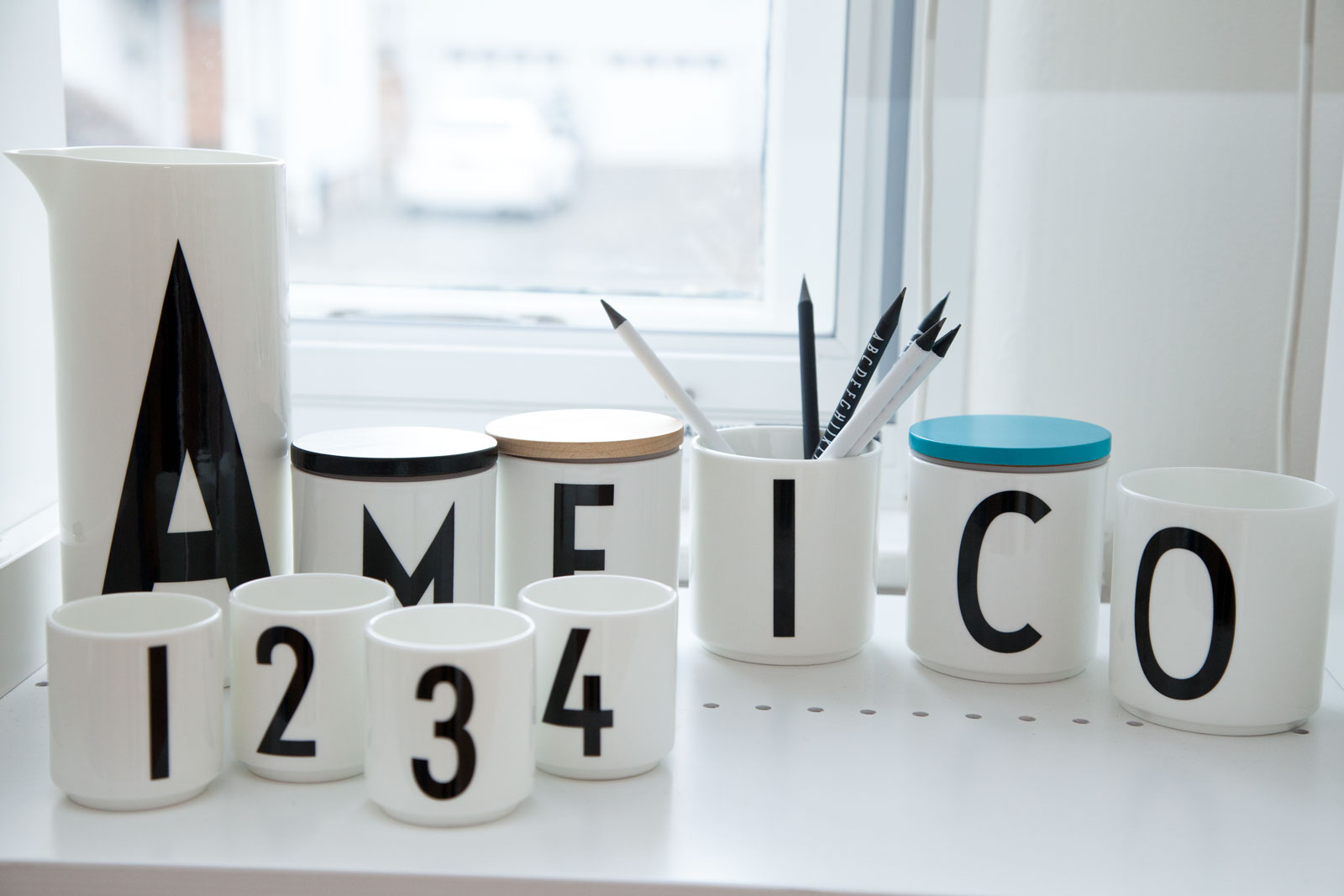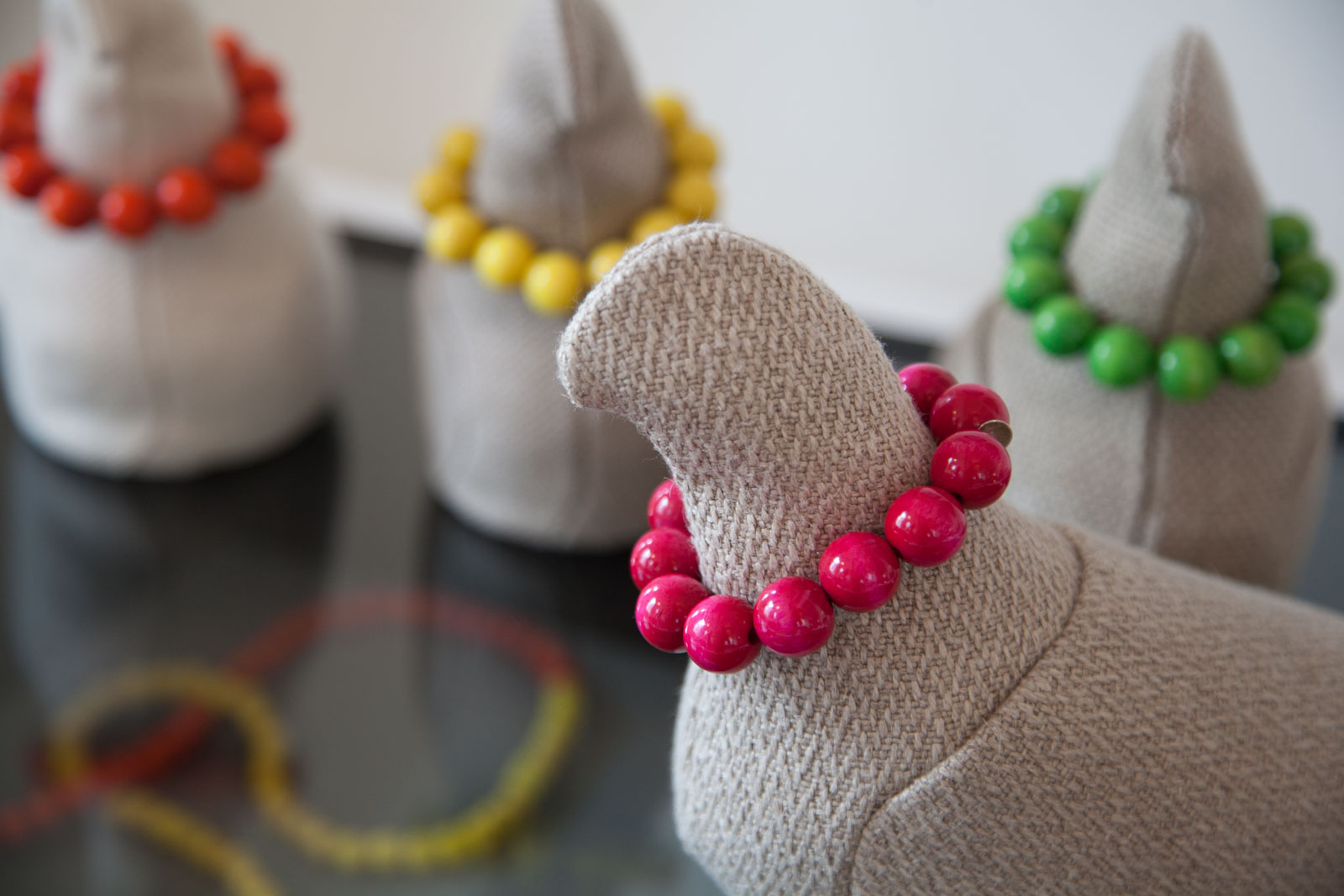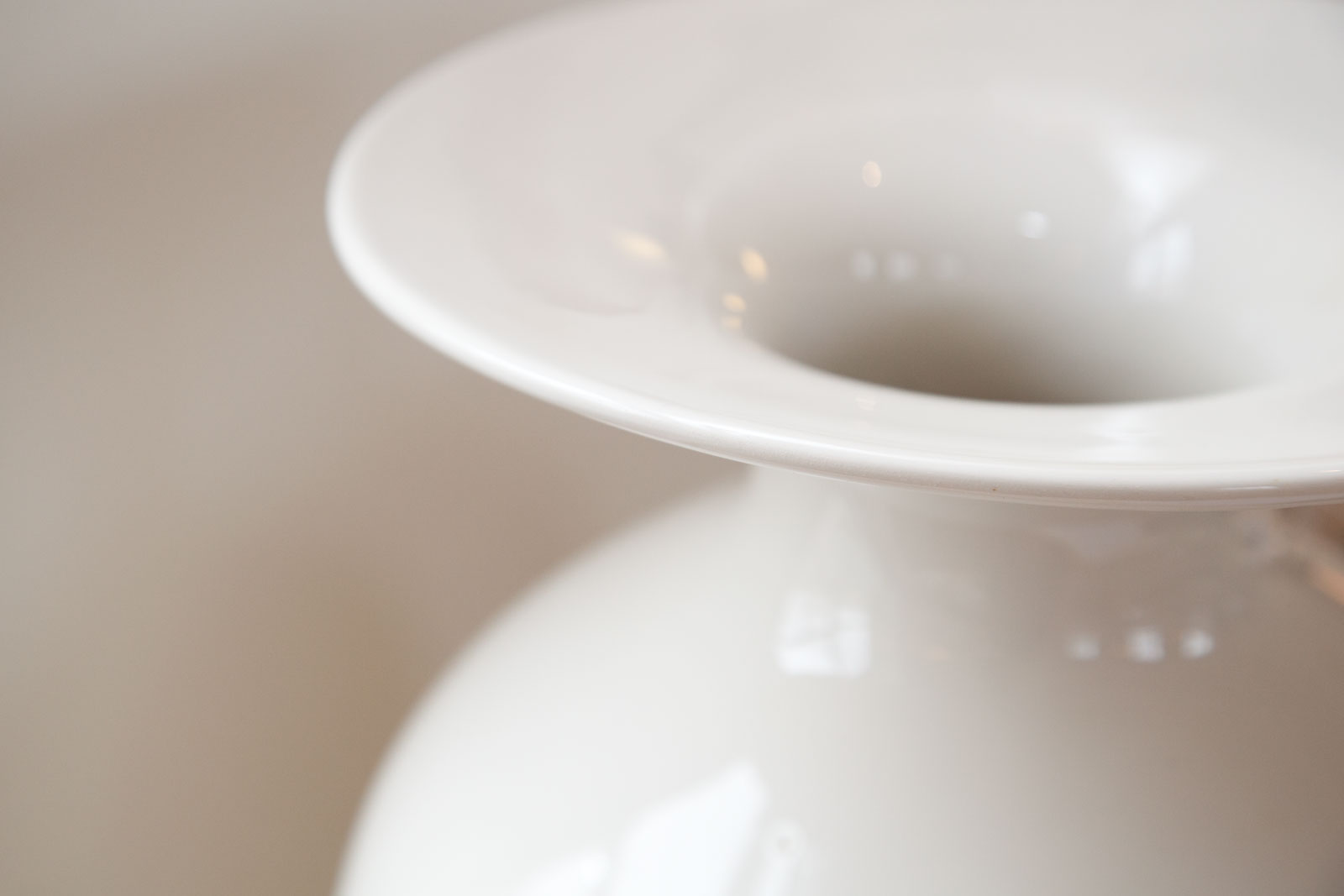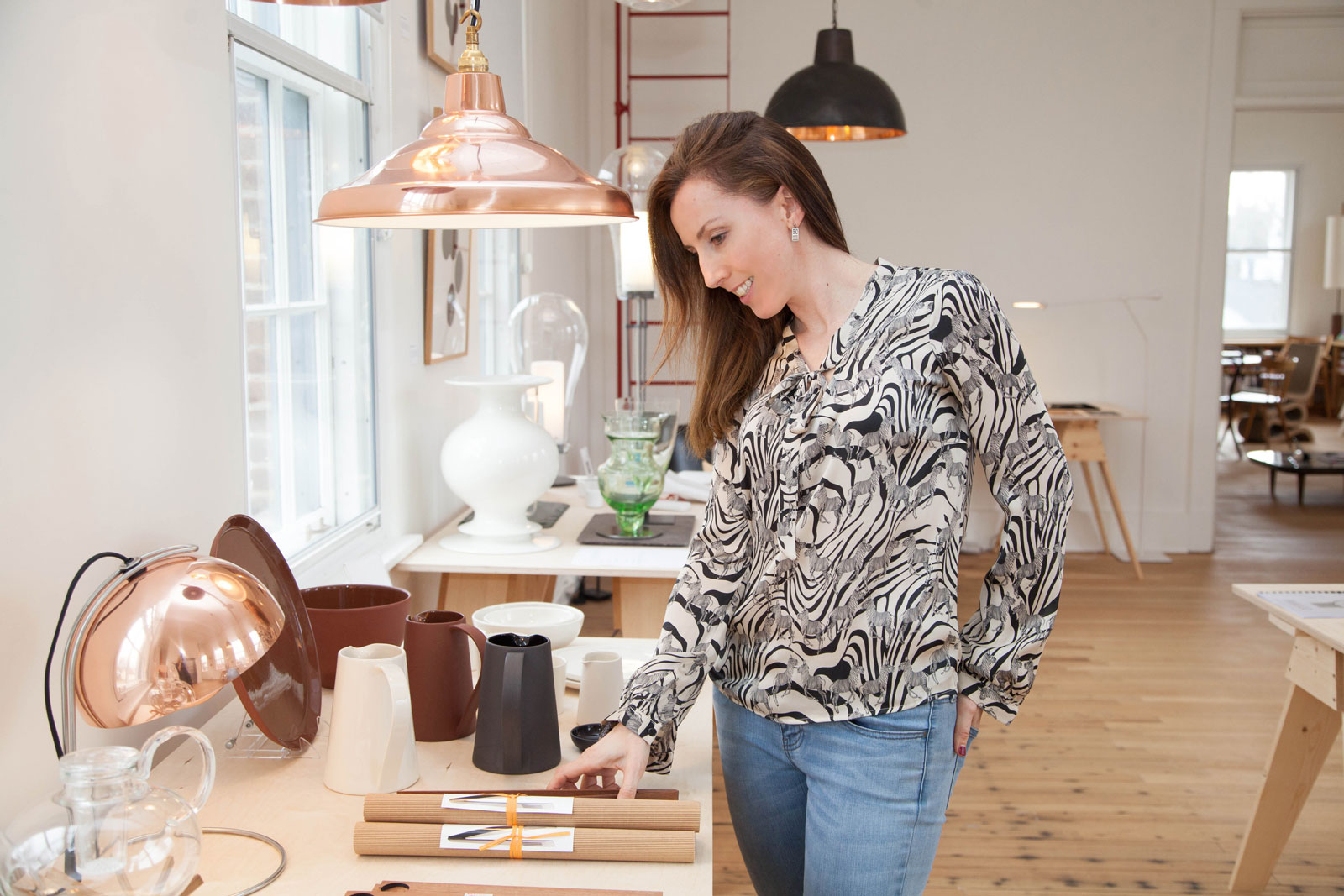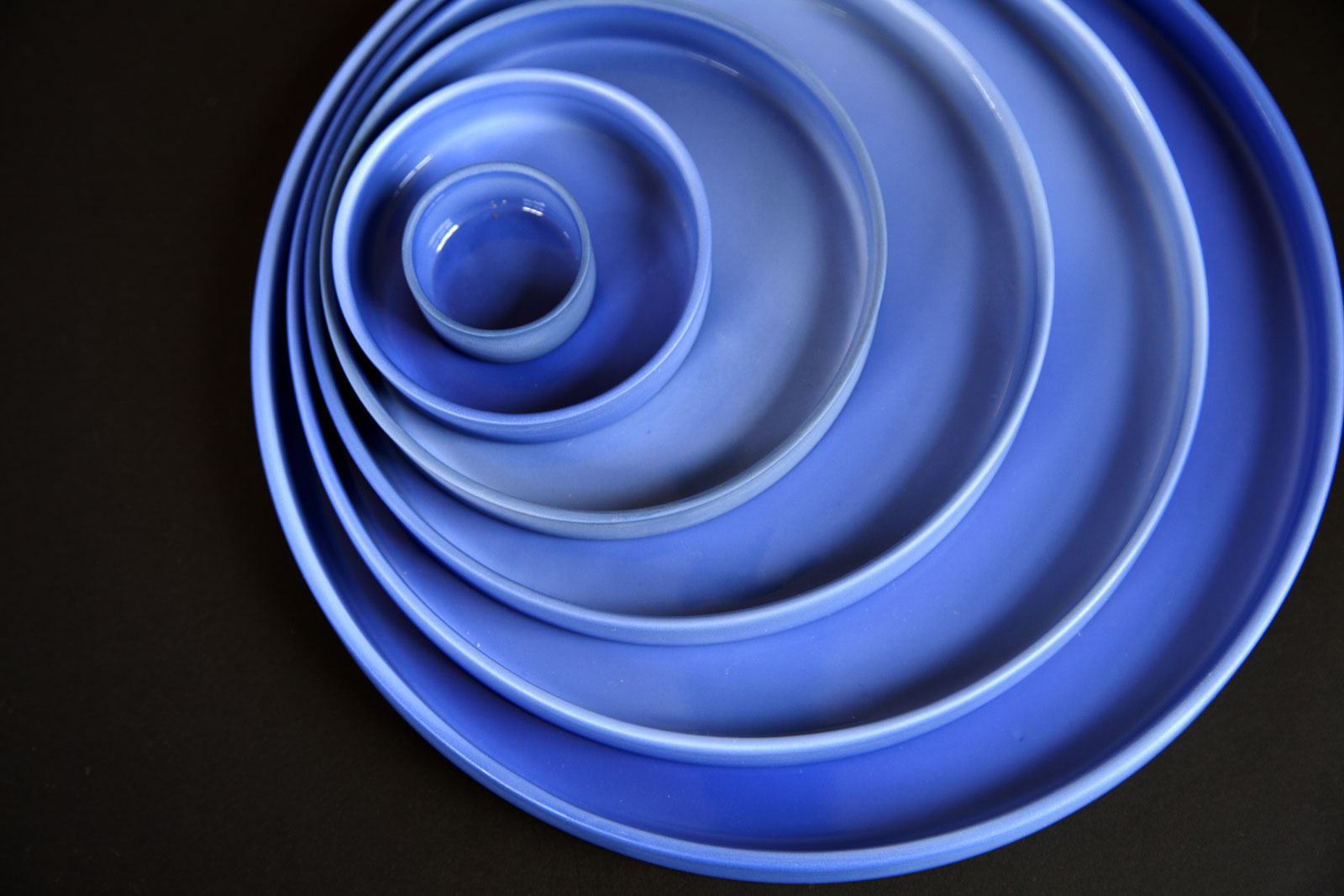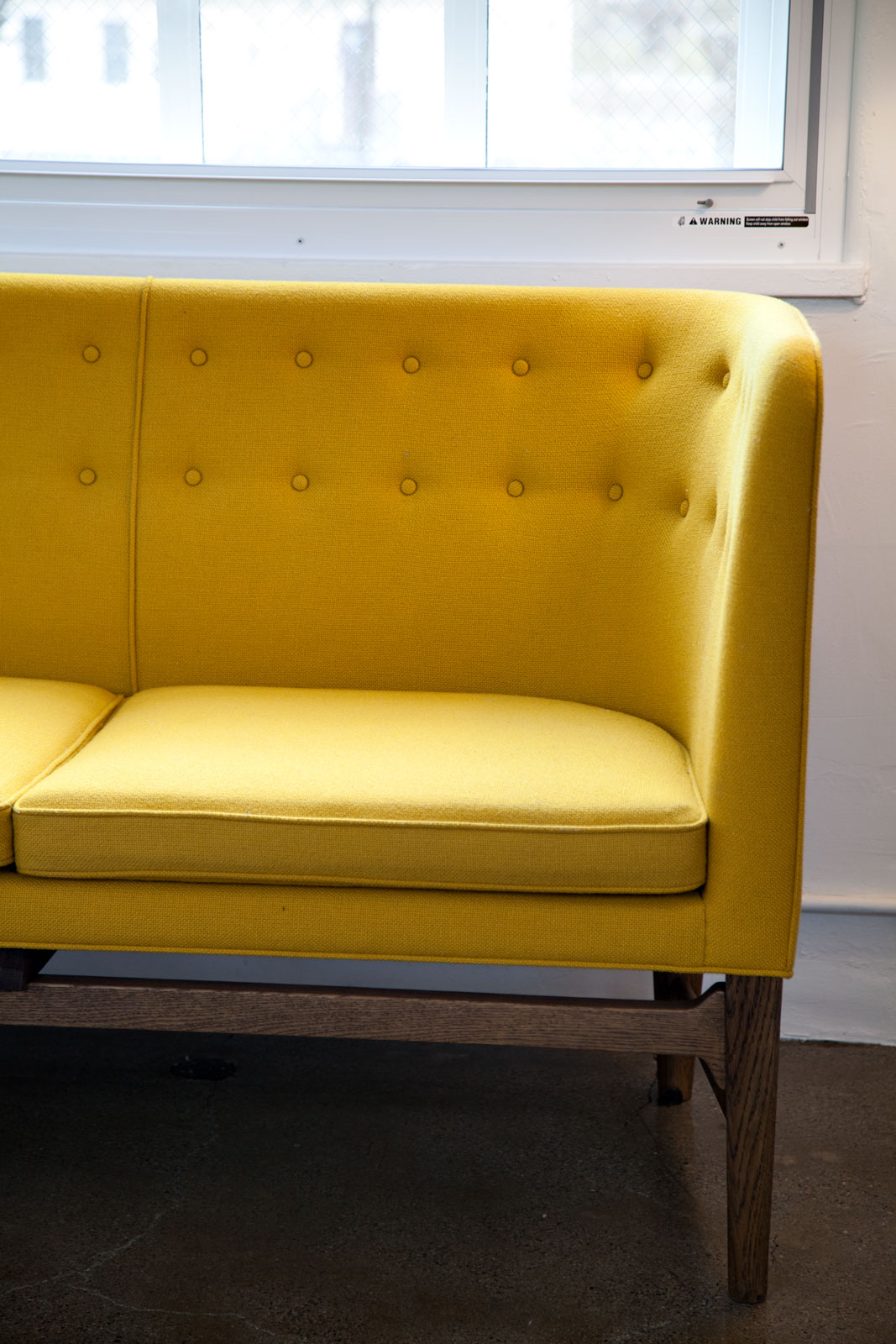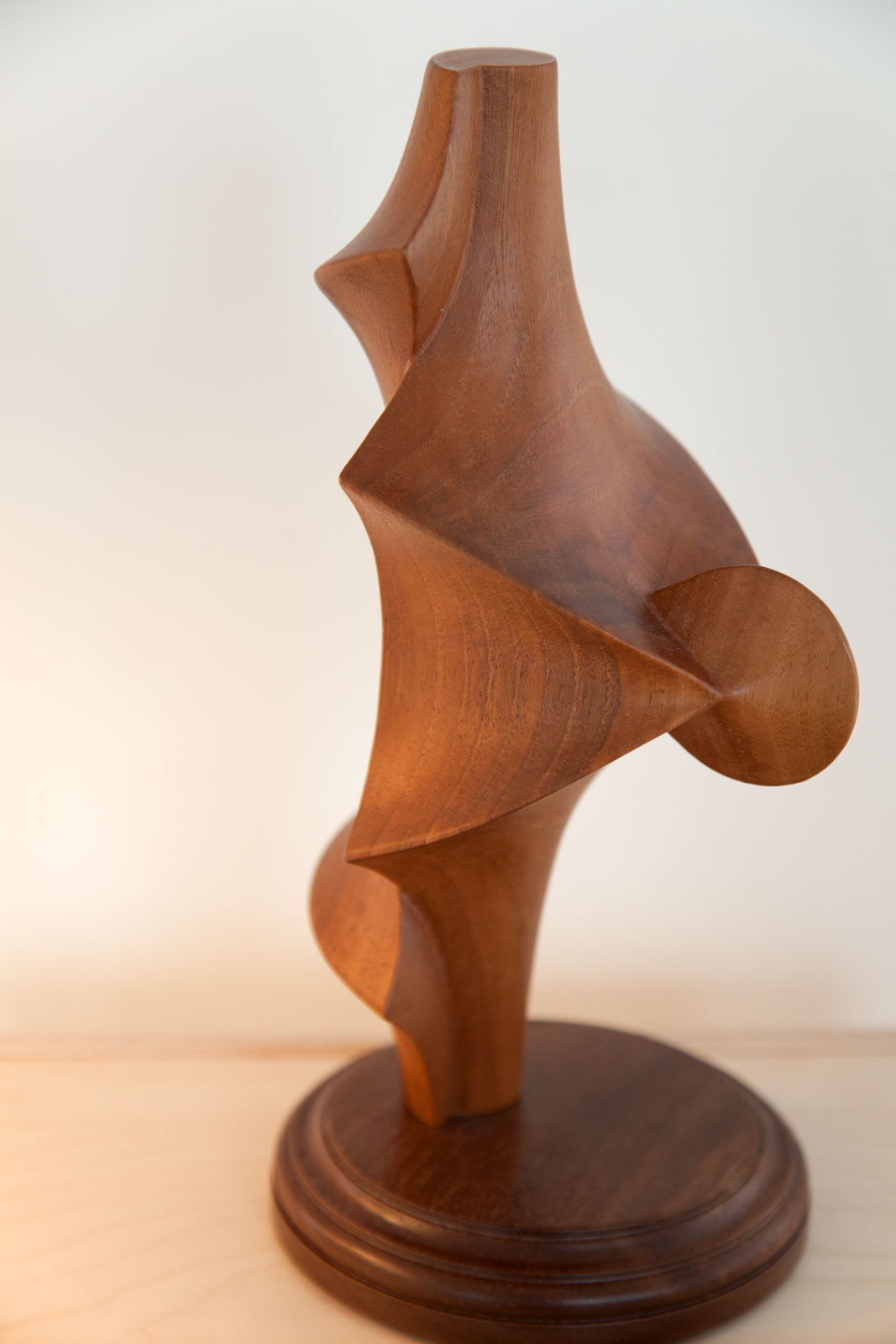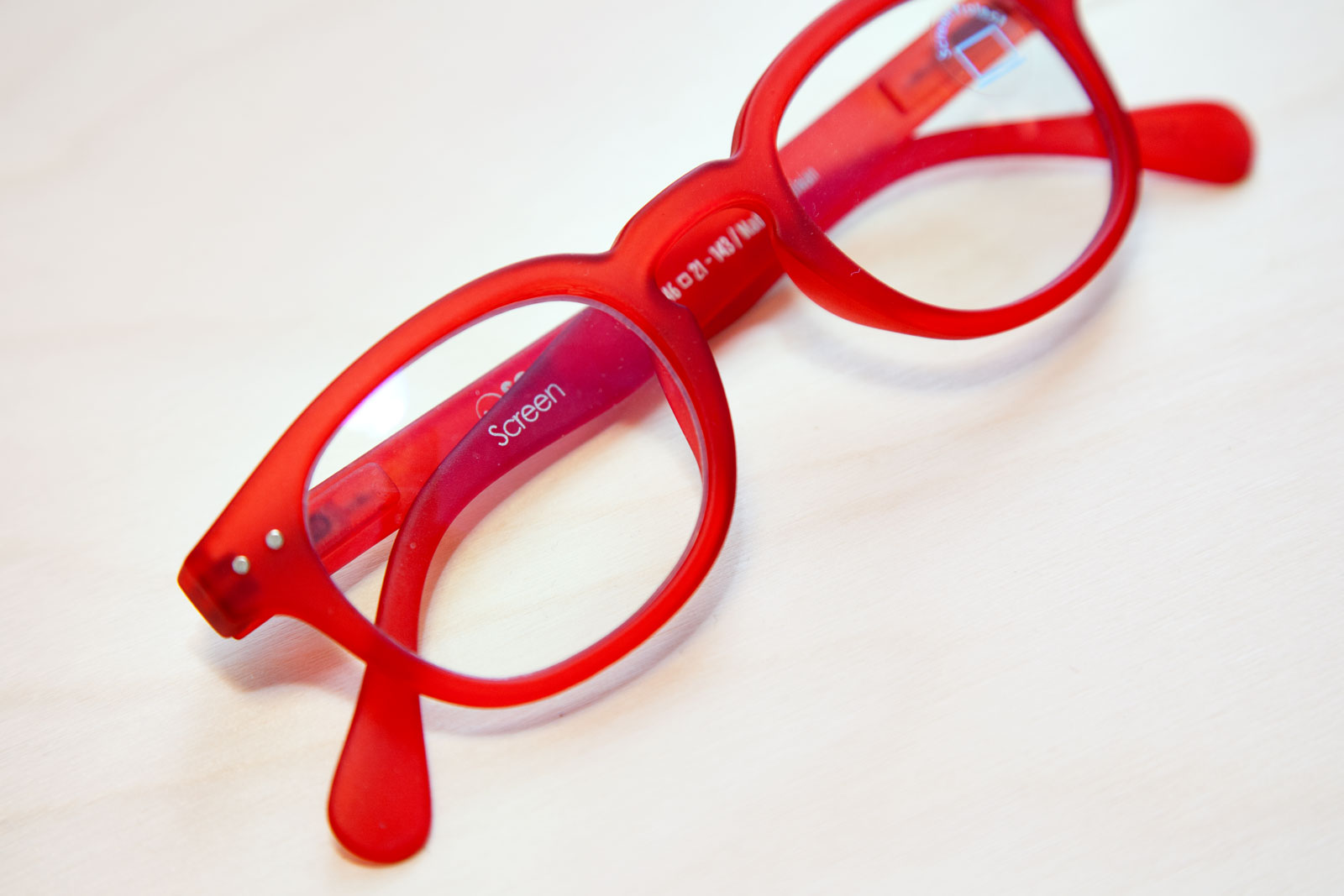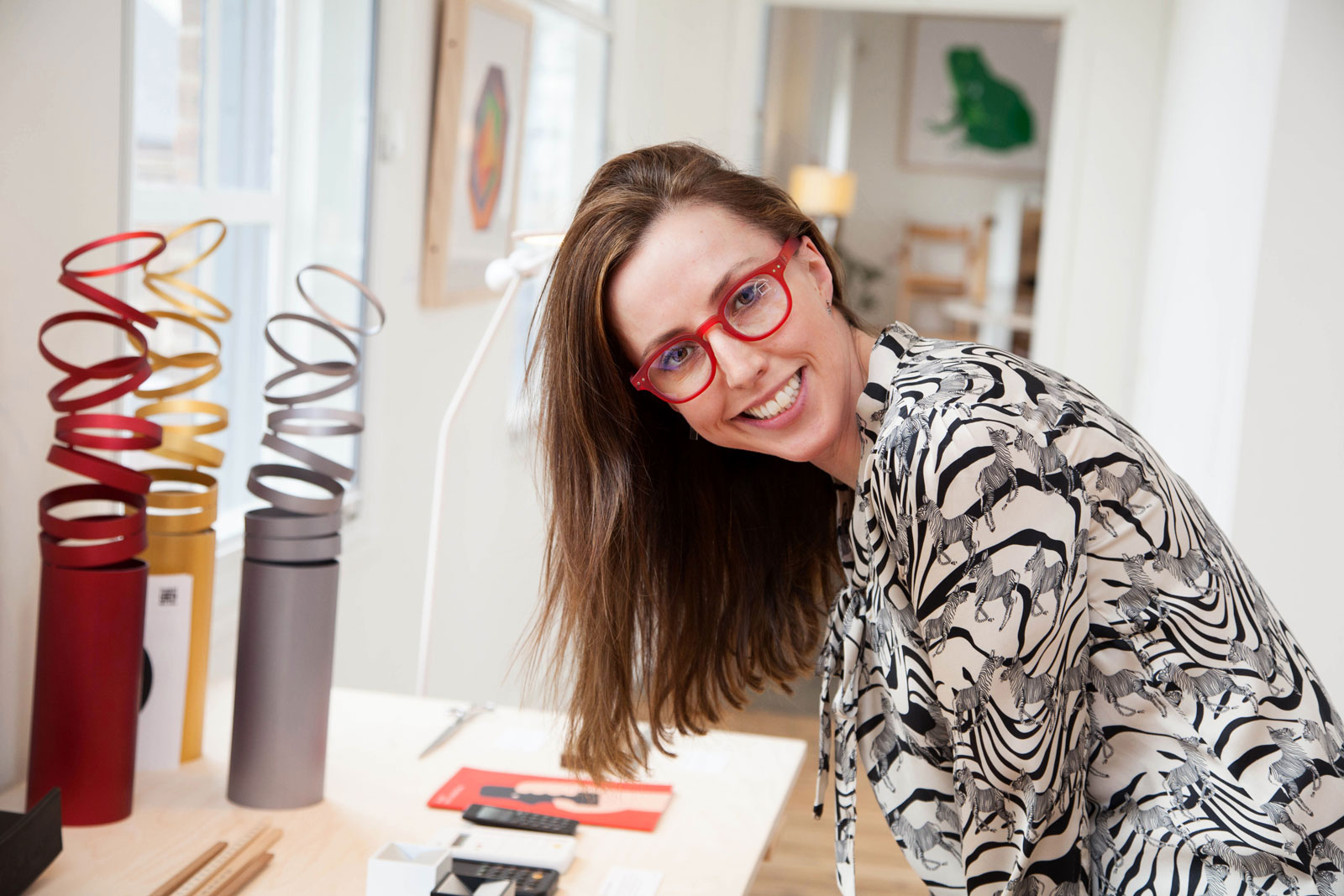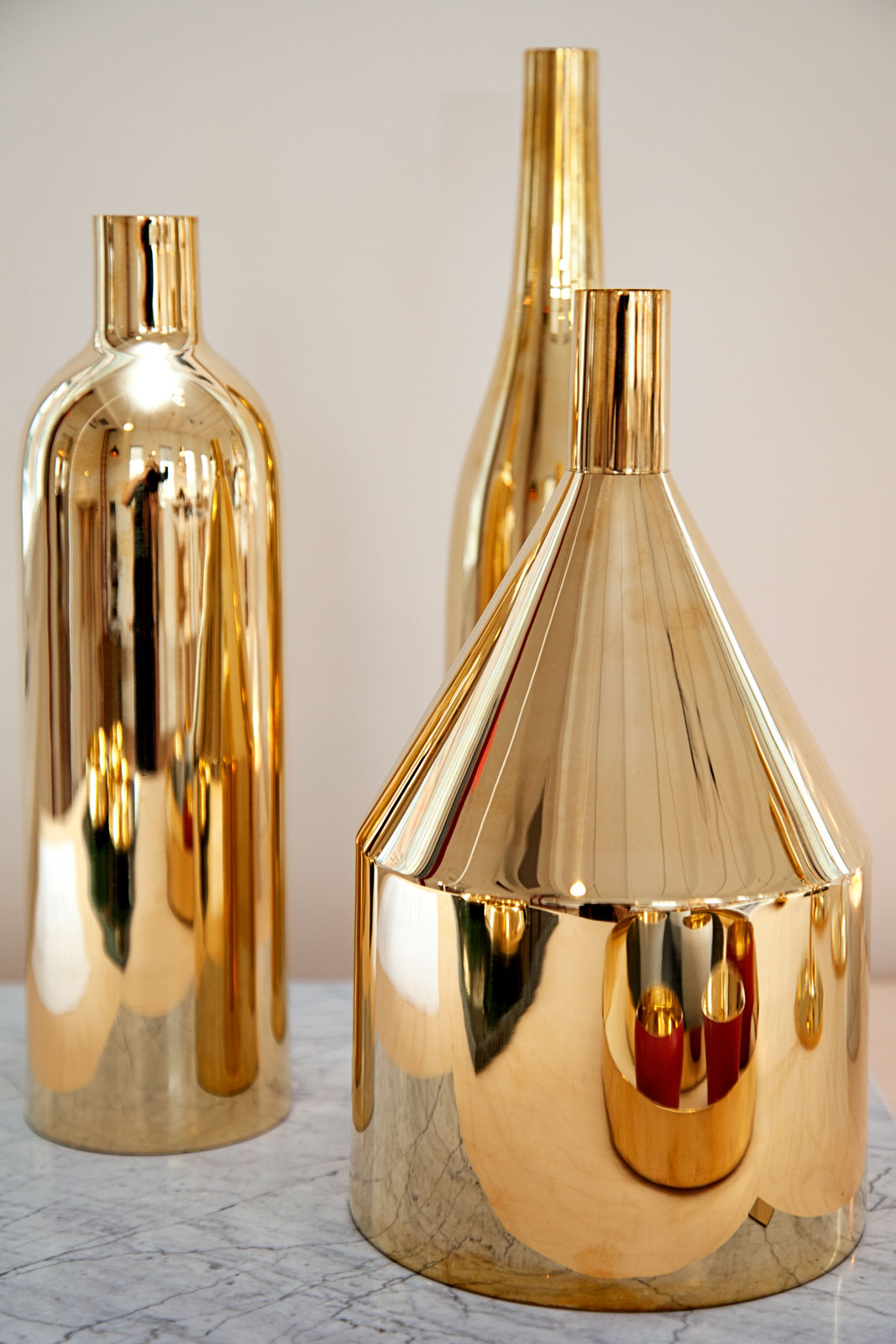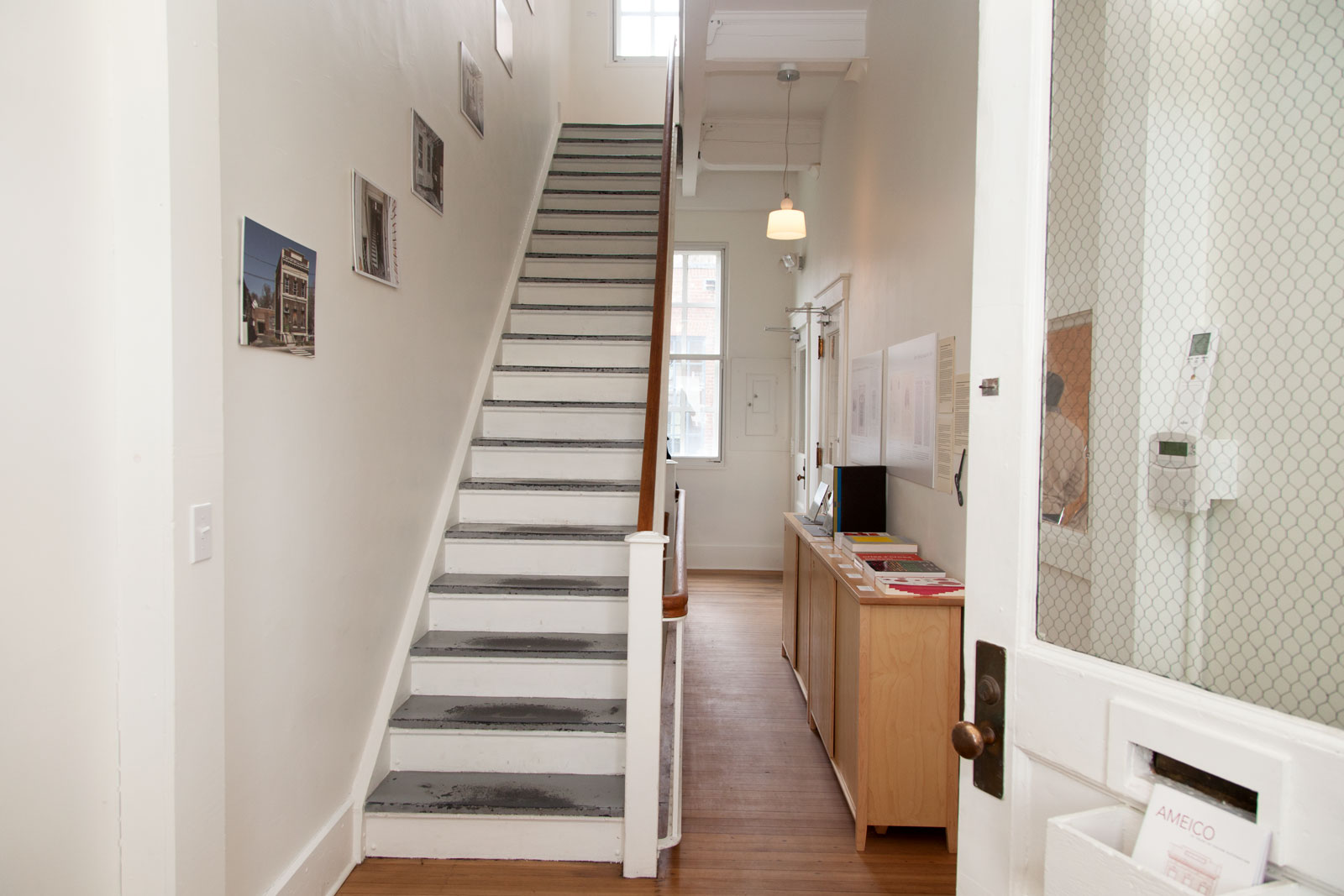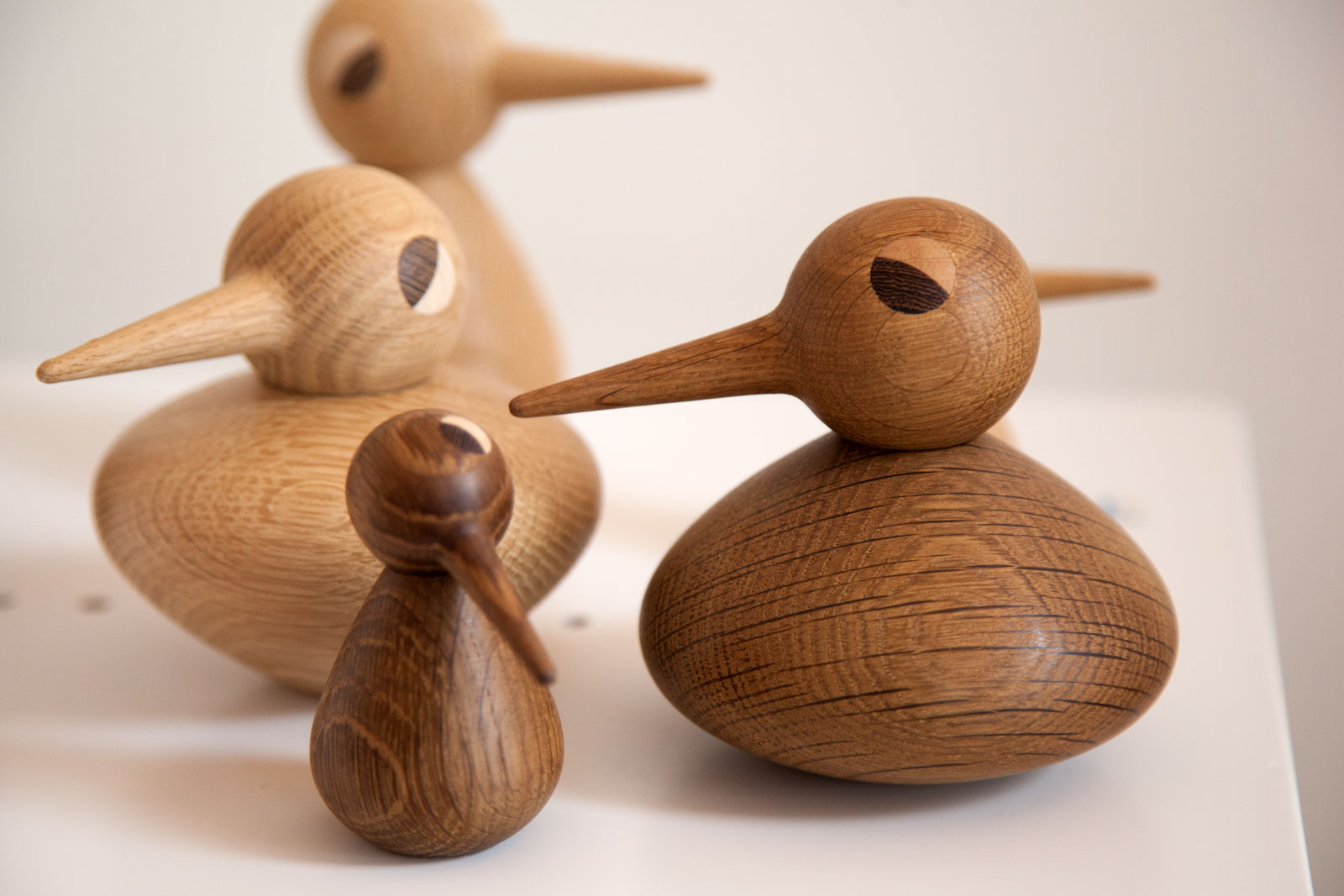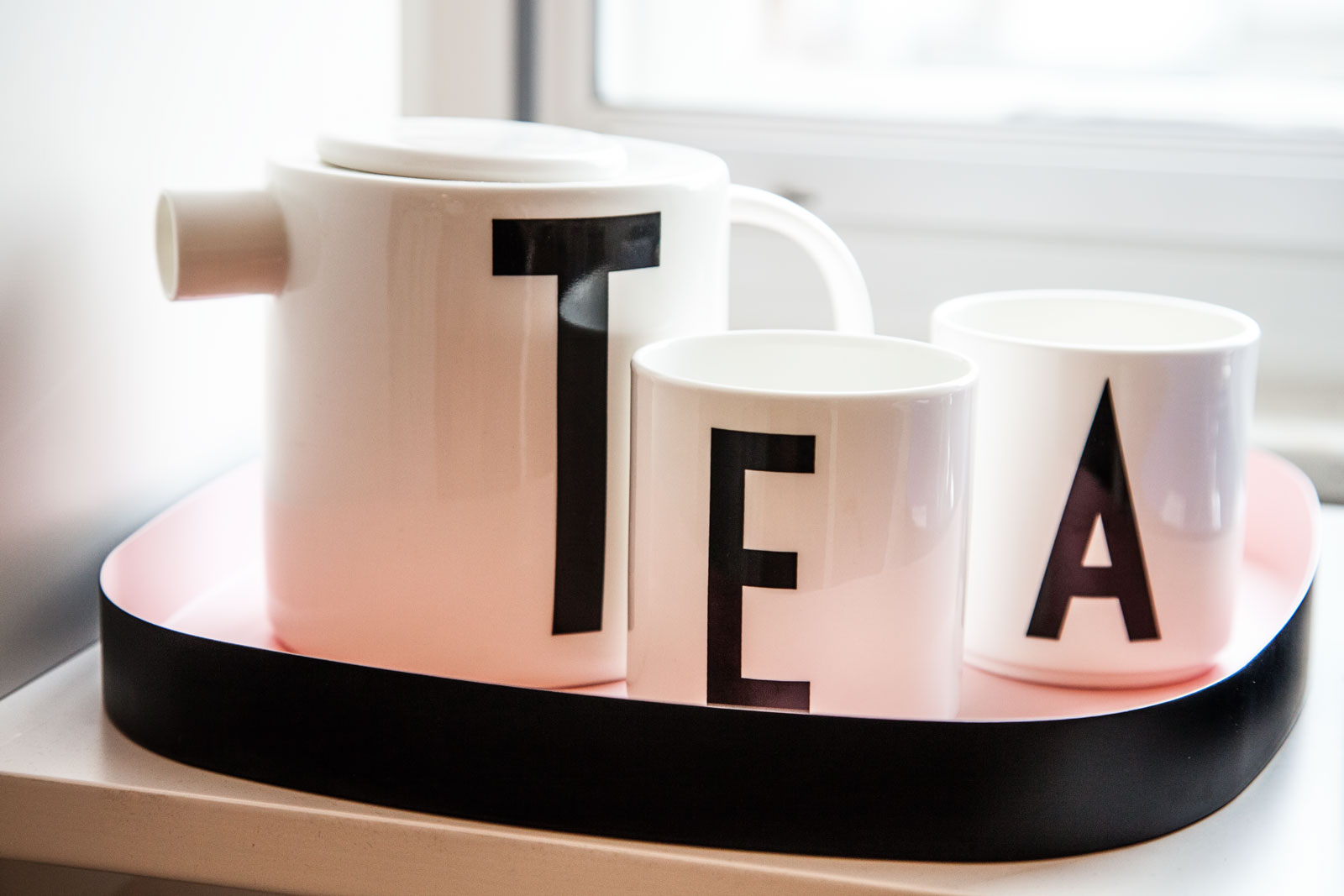 Prepare to be transported into a land of exquisite "things" – all with one common denominator – good design. Daniel Basiletti, Ameico's store manager, explained to us that there are no restrictions on what happens, or is sold at 29 Church – only that everything exemplifies the classic, minimal, innovative aesthetic and philosophy that they believe in.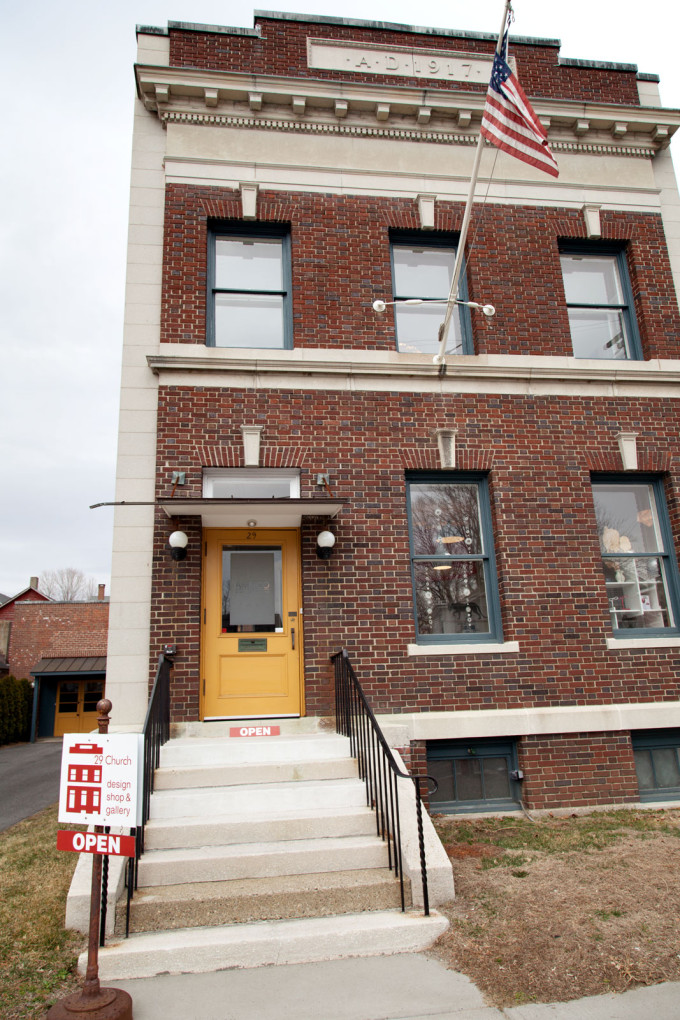 The building has a lot of great history and isn't an insurance office (like we may have thought…) 🙂 Built by the Southern New England Telephone Company in 1917, it held switchboards and equipment, providing telephone service in New Milford and surrounding towns. Past switchboard operators have stopped in for a walk down memory lane, offering stories of how well employees used to be treated there. A progressive building with a good vibe, it's very fitting that Ameico now calls it home.
Ameico represents some of the best design companies from around the world, often being the sole importer in the US. Their imports are carried in many museum stores and high-end boutiques; MoMA being a big customer.
Basically, nutshell – everything they sell/exhibit/do is pretty darn cool.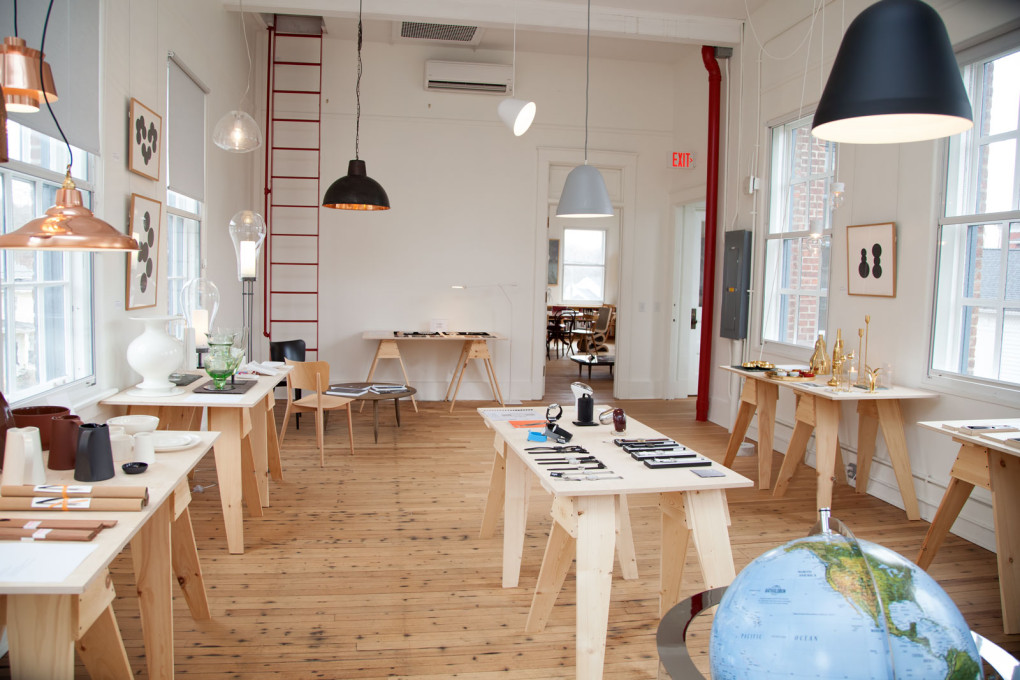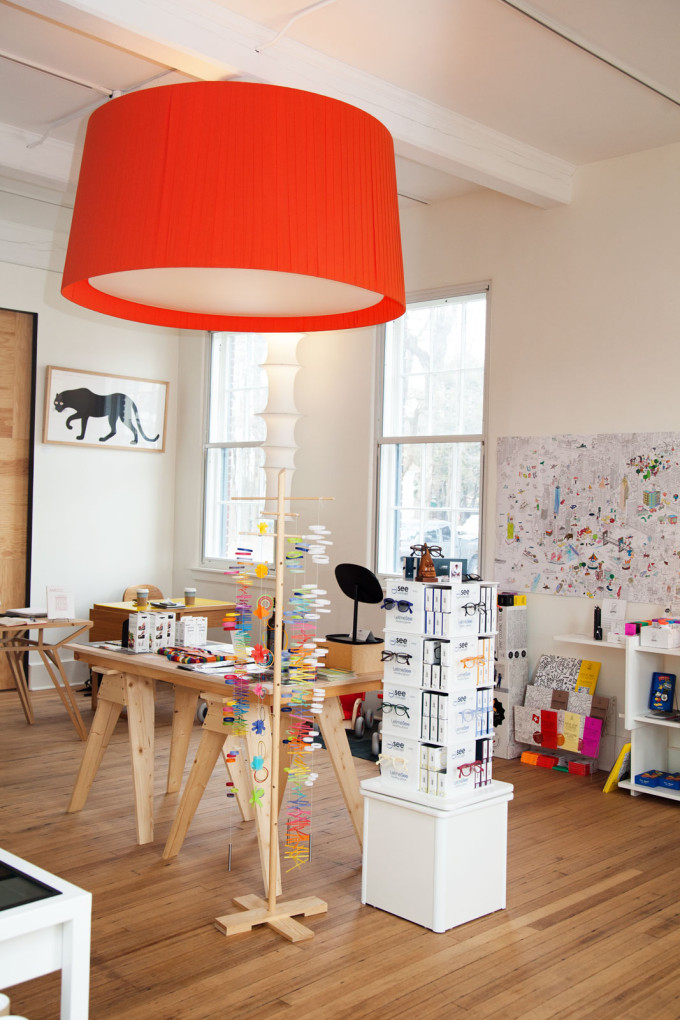 American Export Import Company (in case you've been wondering)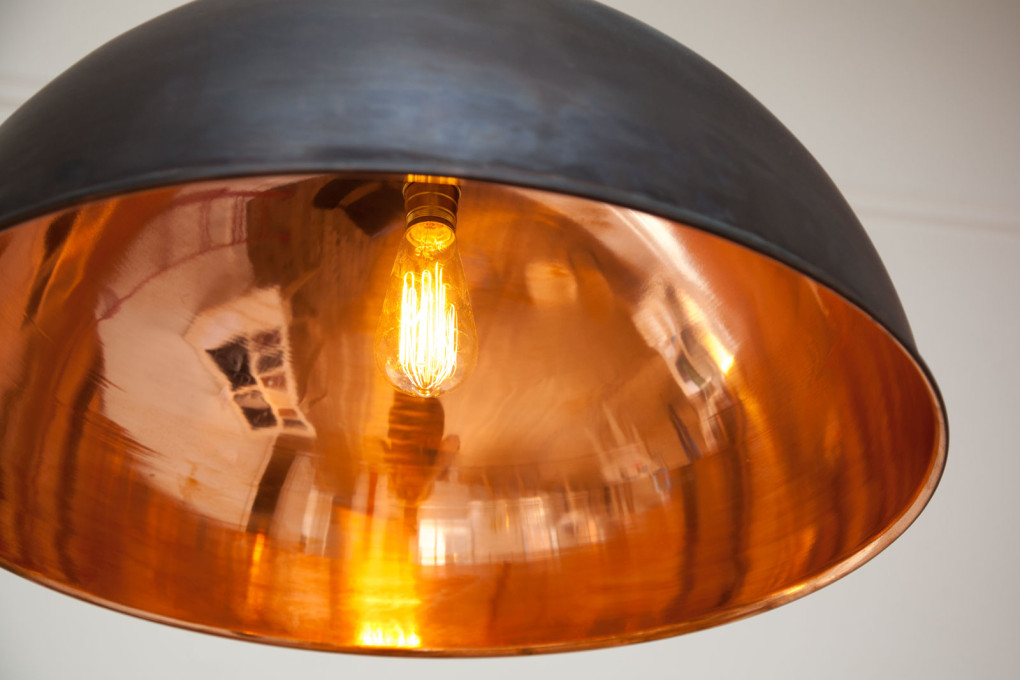 If you're a lamp person….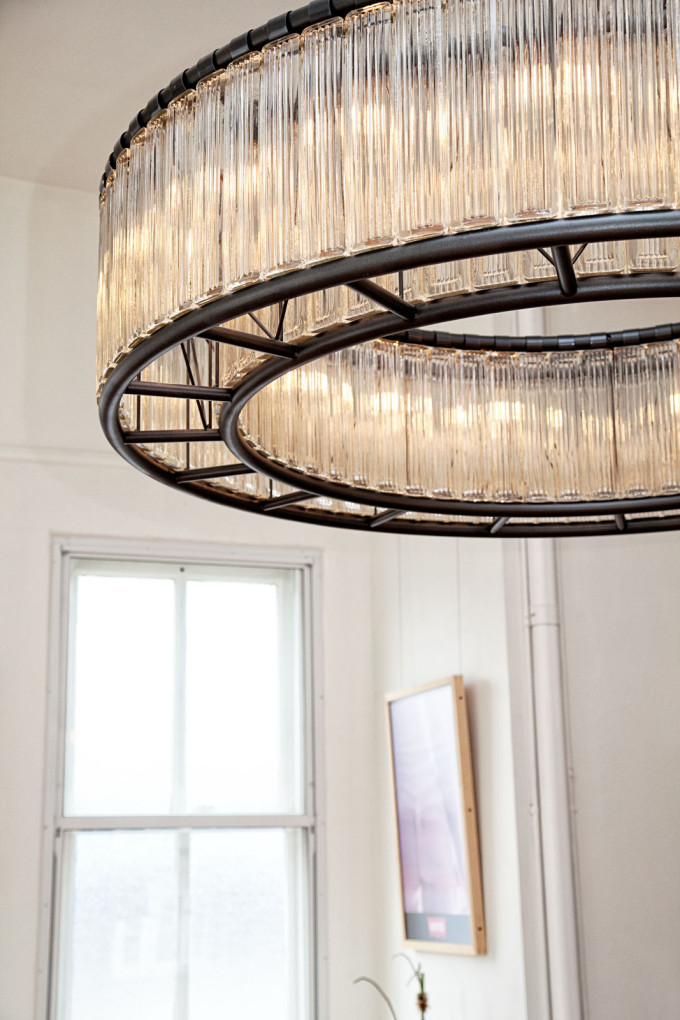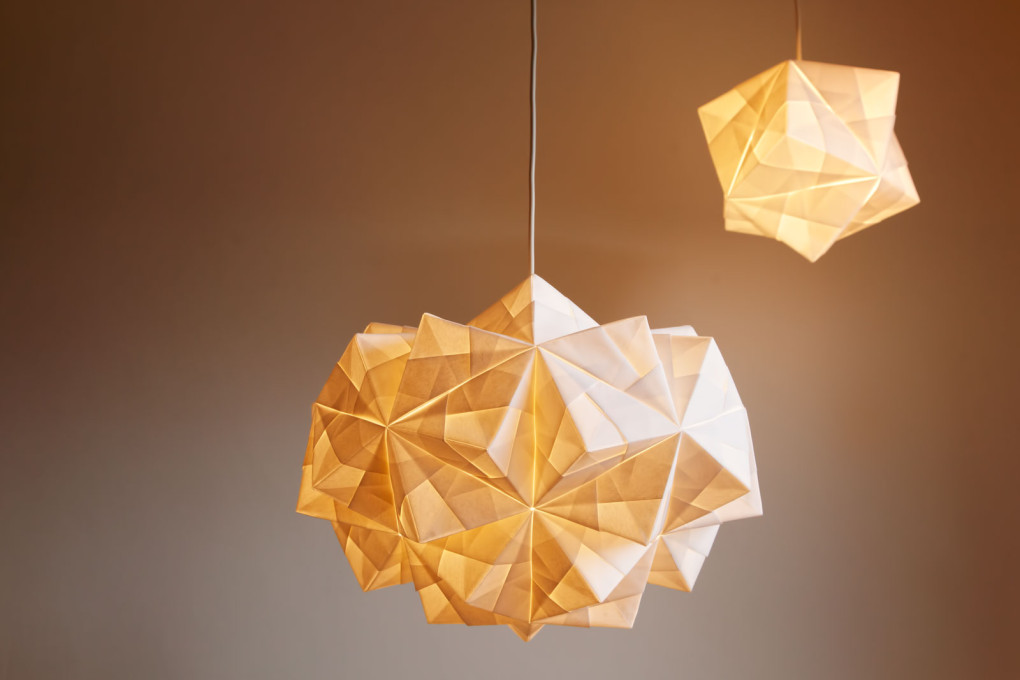 ⬆️ This one!!! Handmade origami lampshade. Foldability is a design studio run by Kyla McCallum, a designer from Scotland (fellow Scot here somehow feels proud!) Kyla's studio creates concepts and designs inspired by folding and geometry.
If you're a chair person…(Lora's sitting in a Frank Gehry design Wiggle chair)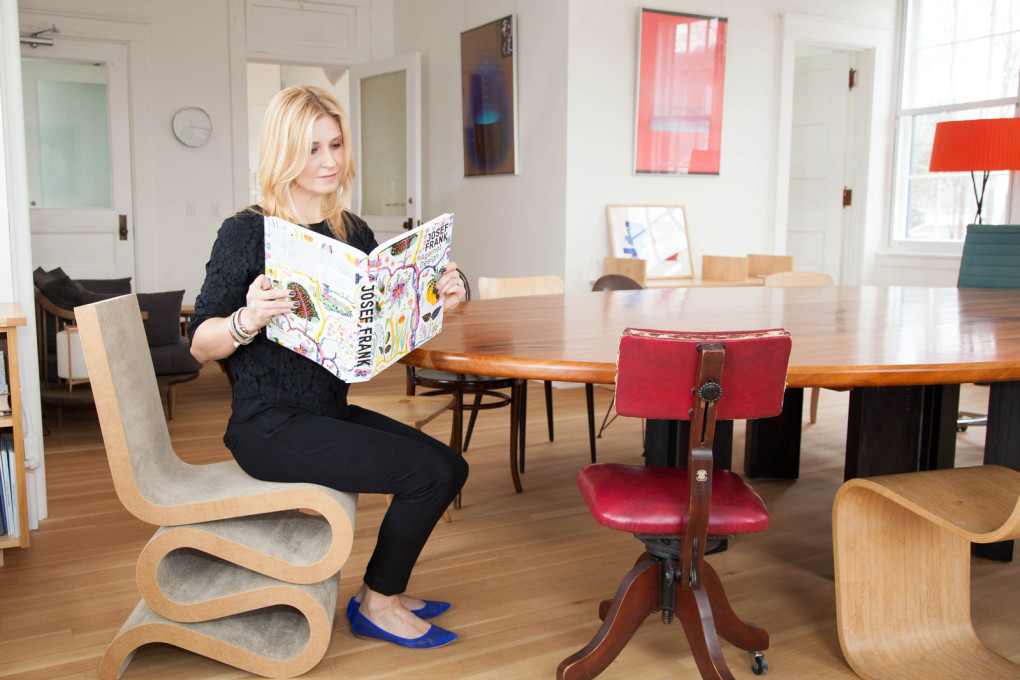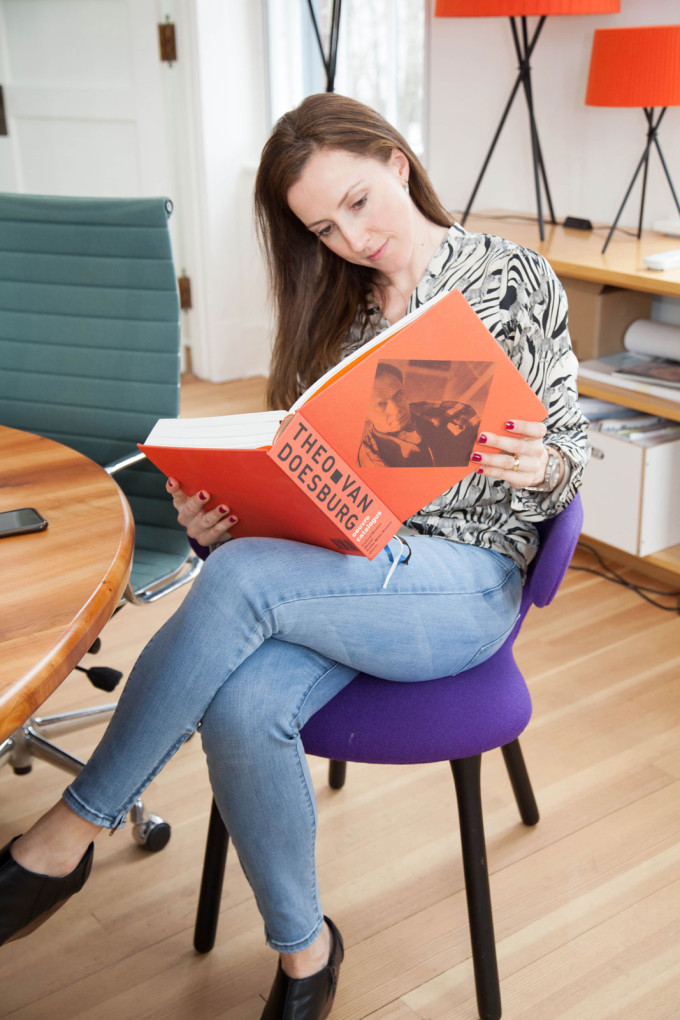 If you want to learn all there is to learn about design and designers from around the world, check out their library/conference room. Archives, books, magazines, and collections.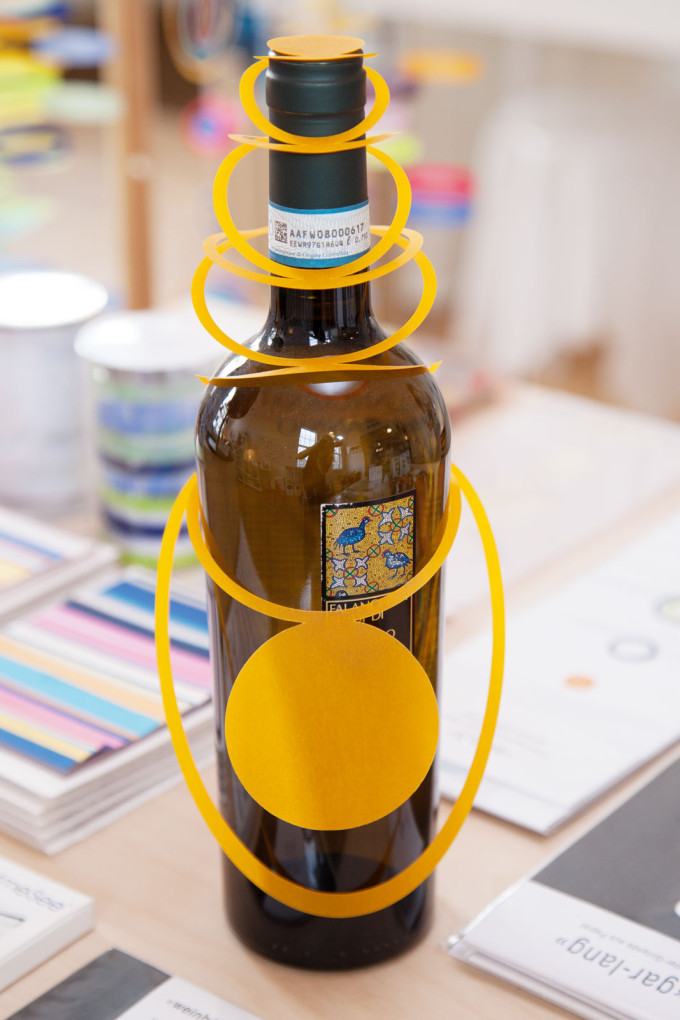 Unique gifts…
Lora's favorite thing ⬆️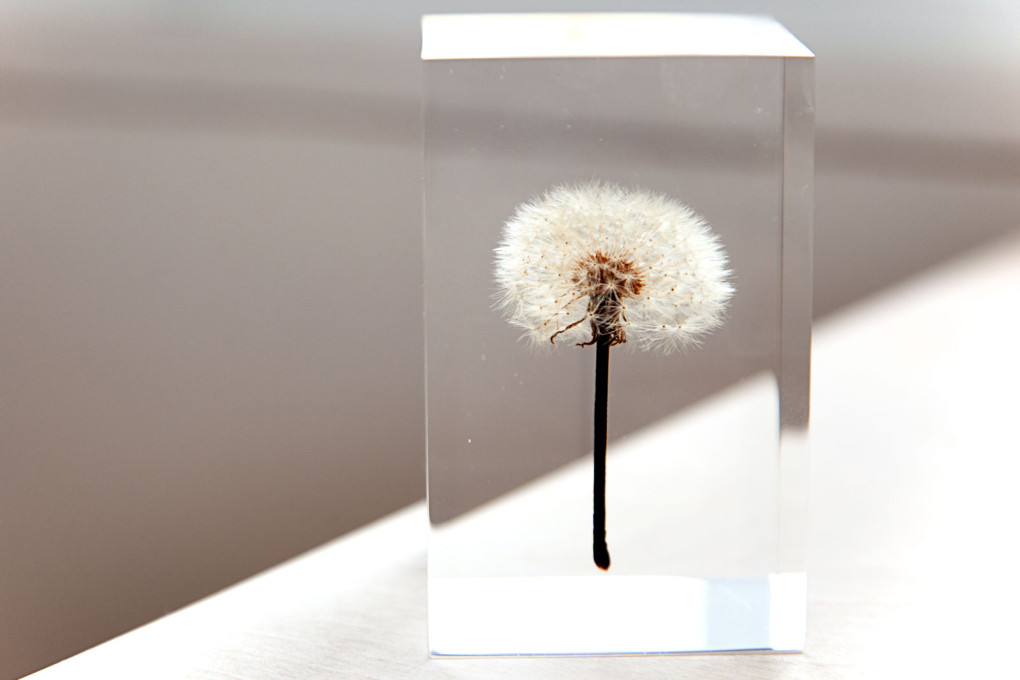 Also this. ⬆️ Ever pondered how they do this?!
My favorite thing ⬇️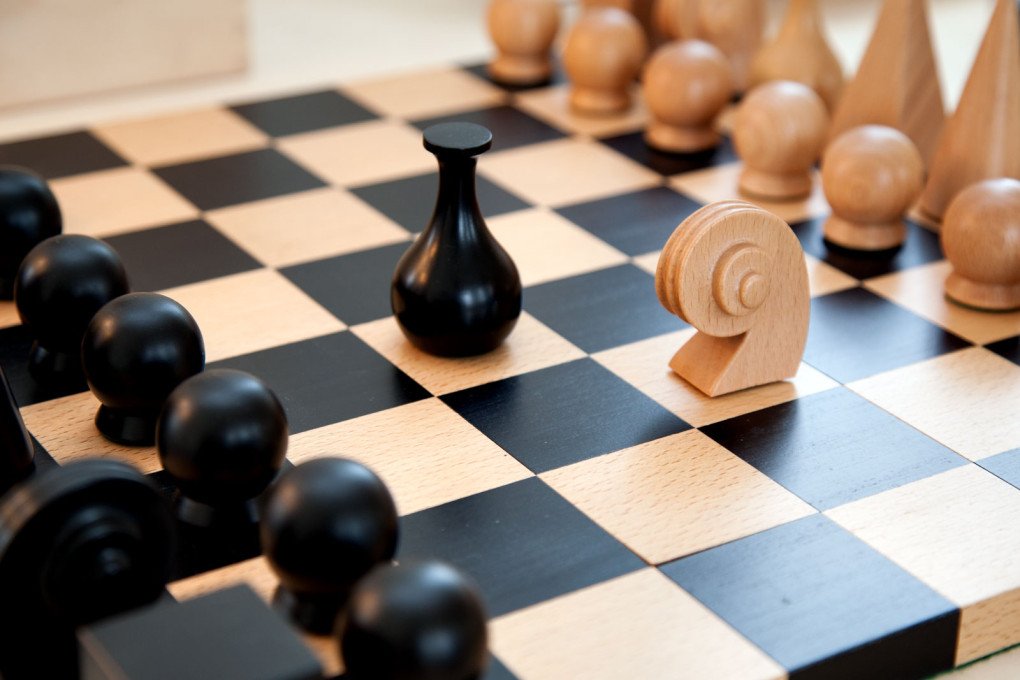 IC Design, based in Zurich, Switzerland, specializes in the licensed re-edition of design classics, from designers and artists such as this Man Ray 1920s wooden chess set.
Not that I'm the best at chess…but, at least I'd lose in a stylish manner.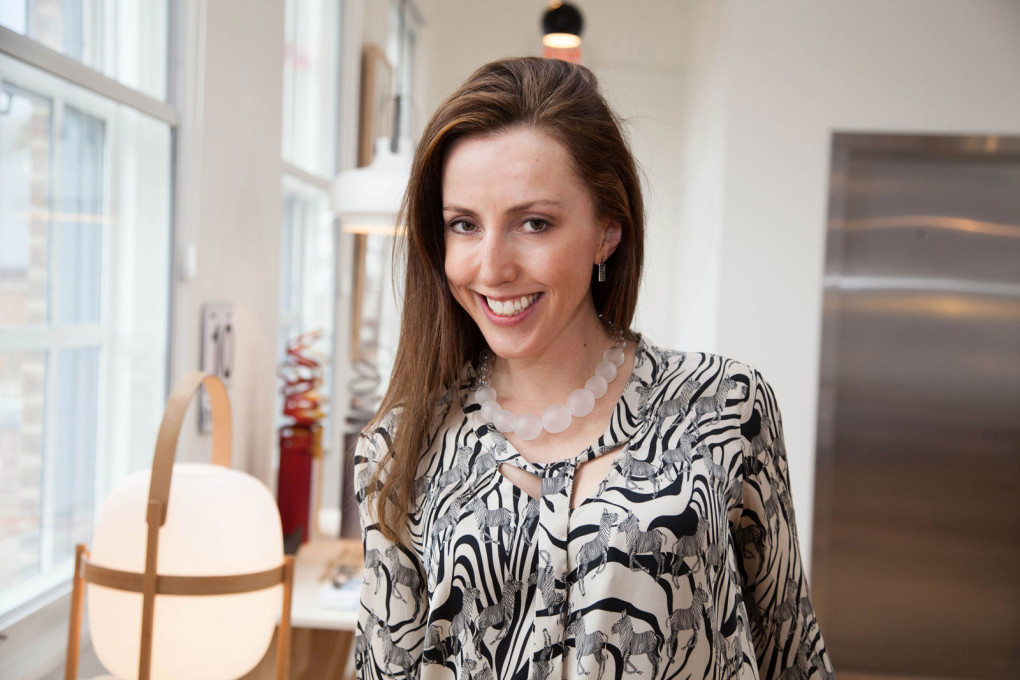 I'm also diggin' this Siri Siri necklace…and every copper lamp in the store. Why is copper so appealing?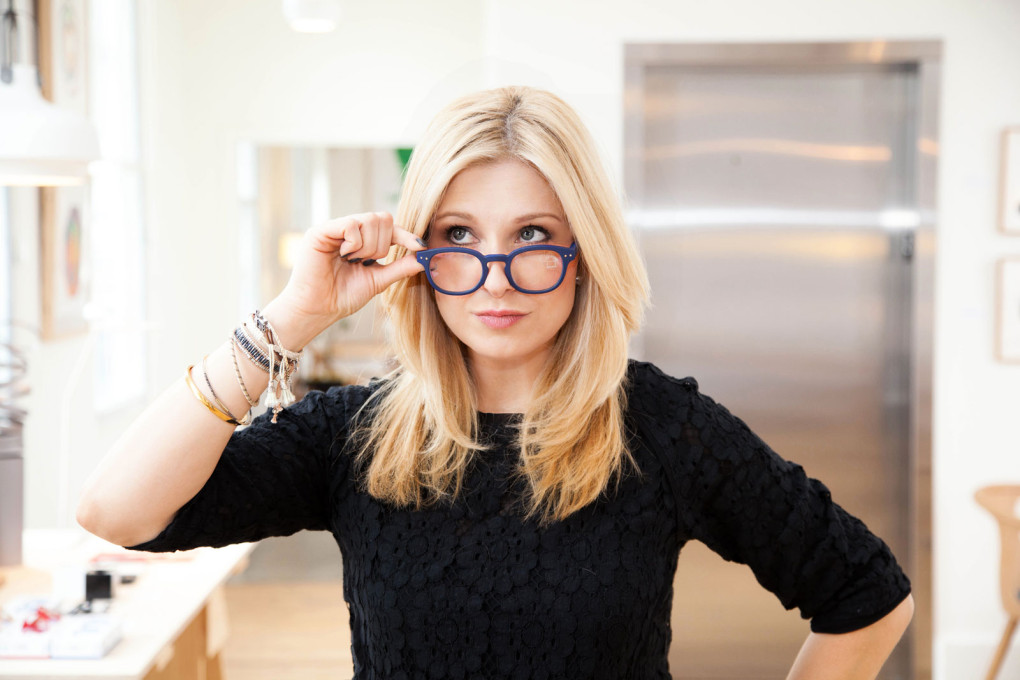 See Concept's Screen Range glasses have a special coating that blocks 40% of the bad stuff. Users claim improved sleep and less fatigue. Great for all the hours we spend in front of the computer!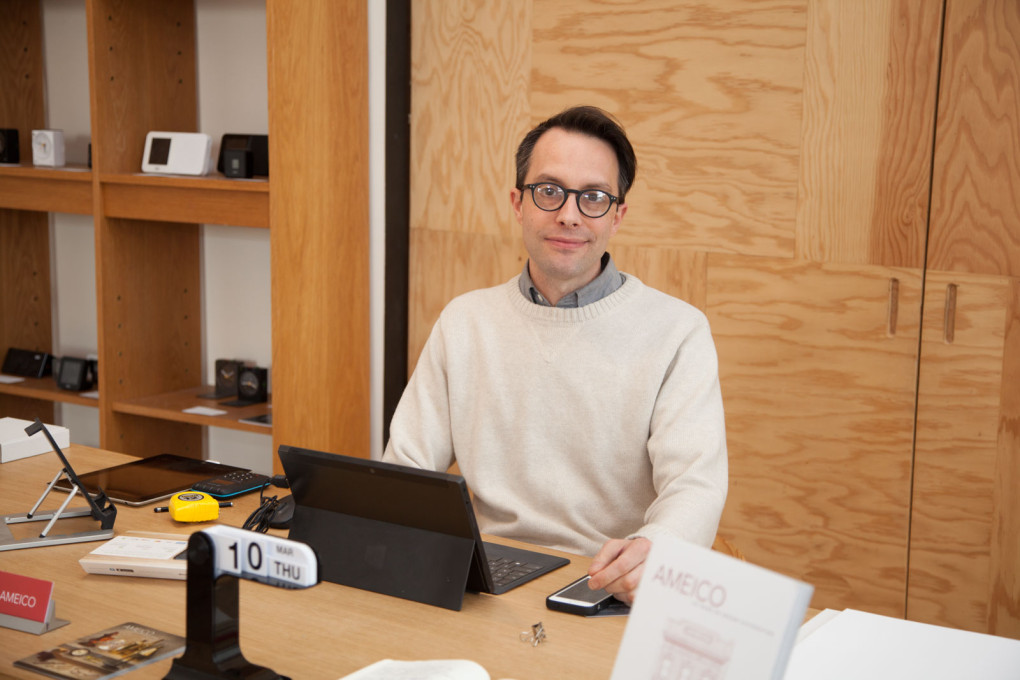 Be sure to say hi to Daniel when you visit…
Ameico travels to trade shows all over the world to find many of these ingenious items. Maison & Objet Trade Show in Paris, the Milan Furniture and Lighting show, design shows in Frankfurt. Designers also know Ameico and approach them.
Currently, the company is doing a lot of explorations in Japan. Looking closely at contemporary designs and traditional Japanese craft. Pared down, ingenious, and clever items. Look out for the exhibit opening May 13th, focusing on Japanese craft and design.
Also to be on the lookout for (in fact, you should probably go sign up for their newsletter) a cooking element at 29 Church! Daniel is dreaming up small classes/demonstrations, focusing on food and design. Topics would include the combining of ingredients, tools, plating, and simple preparation that maintains the integrity of ingredients.
We are so there!
Go check it out if you have a chance, Ameico encourages you to come in to look and learn, shopping is optional (but hard to resist…we couldn't).
Questions? Ask us, we're experts now 😉
---
29 Church Street, New Milford, CT 06776
888-350-8765
Words: Beverley Canepari
Photos: Lora Karam