Today we're in Mansfield, the "Quiet Corner" of CT. We don't get up there much which is a shame because it's beautiful! Mansfield is home to UCONN (Storrs is a village in Mansfield – we never knew), great ice cream, beautiful pastoral scenery, and all you could need for a well-rounded day trip (or longer). It's a cultural and recreational destination!
Take a hike
This part of CT is a hiking-lovers dream! We went with a short-scenic-stroll hike and a long-walk-in-the-woods one!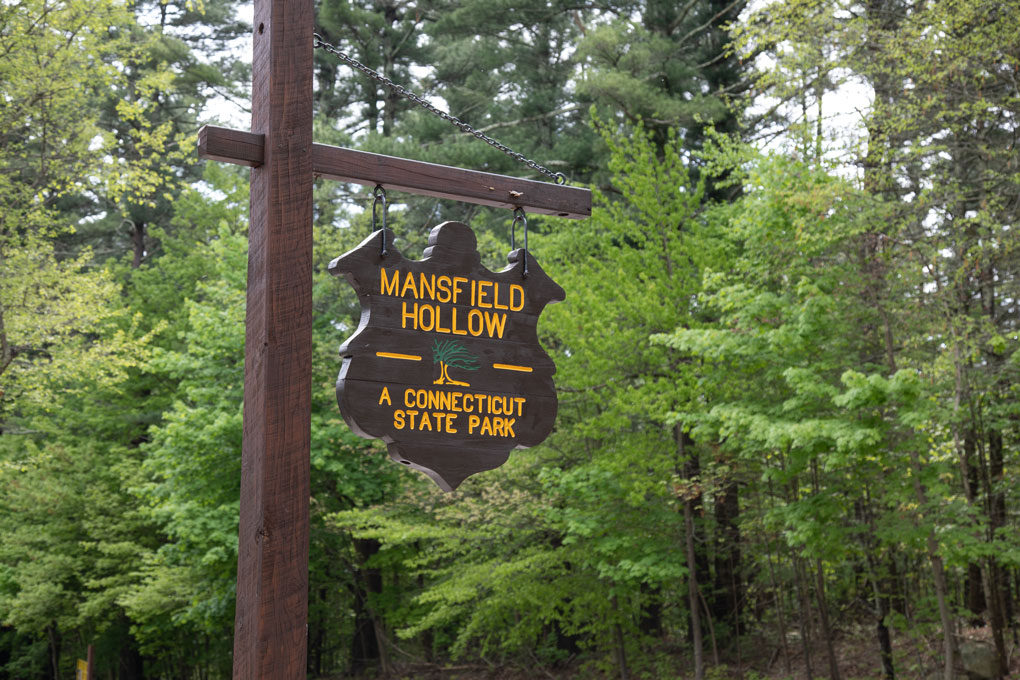 Boating, fishing, hiking, picnicking, and mountain biking. And if you're us, running away from gnats. We forgot our bug spray…and water, and compass. Bad hikers.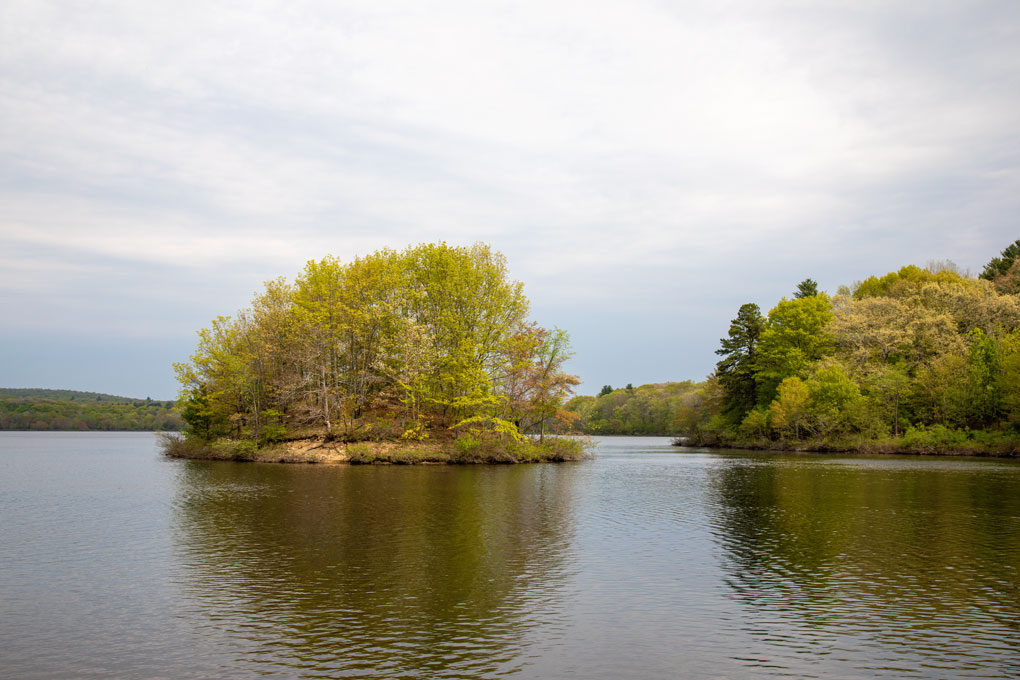 Just a short 10-minute walk into the woods brought us to this amazing view and this amazing rock!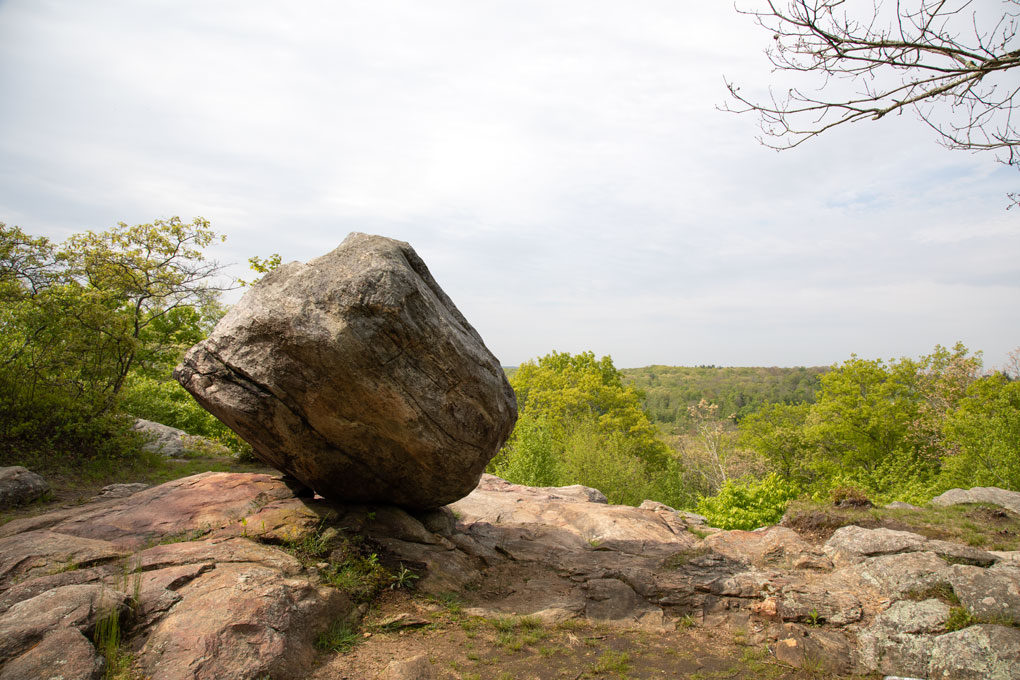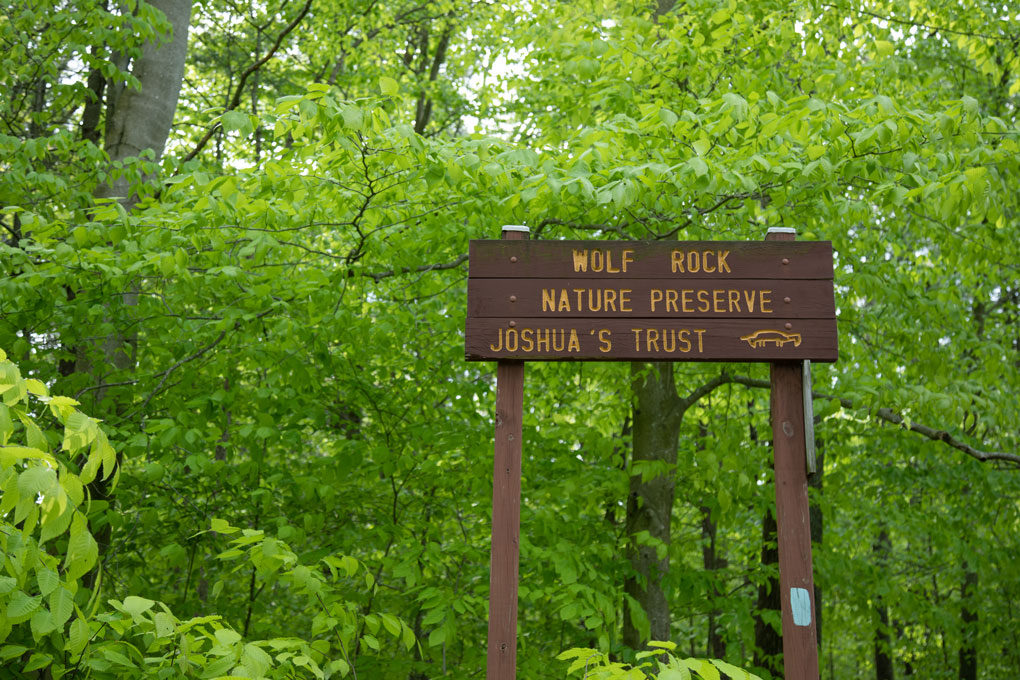 Grab a bite
Do you know what goes well with a morning hike? Indian & Nepalese food for lunch! We never miss an opportunity to eat good Indian food and we were not disappointed by our visit to Kathmandu Kitchen.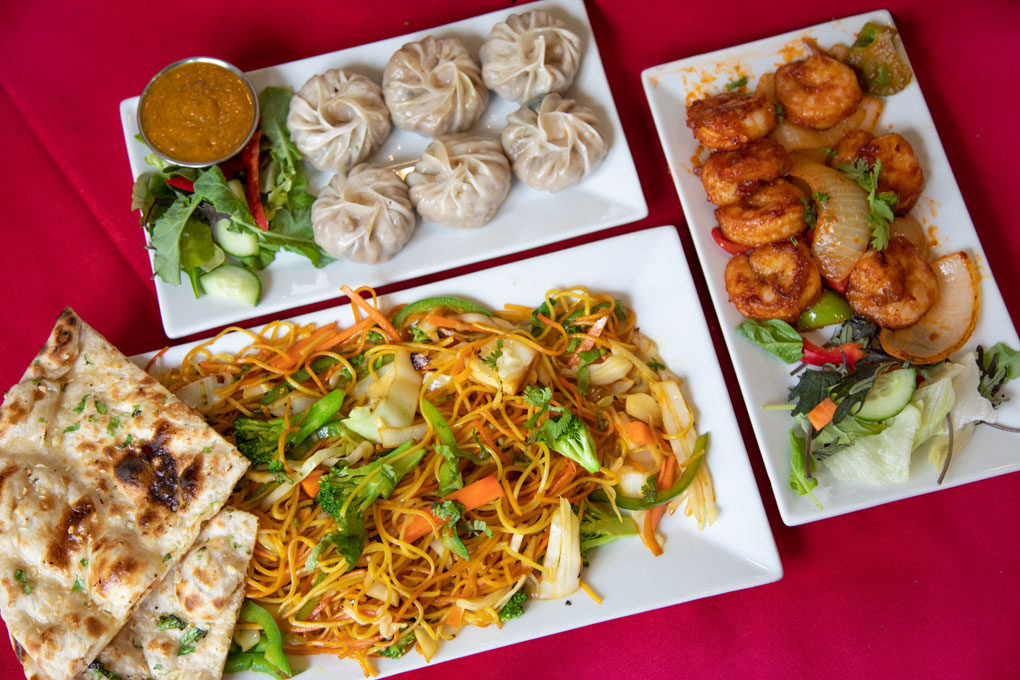 Kathmandu serves authentic Nepalese and Indian Cuisine. Don't miss the buffet every day from 11:30 to 3 PM with lots of delicious vegan and gluten-free options. Oh the dumplings, oh the chicken tikka-masala, oh the paneer!
One stop shop
We always include a bit of retail therapy in our day trips and The Hoot was all we needed! They have SO many cute things here, in every category.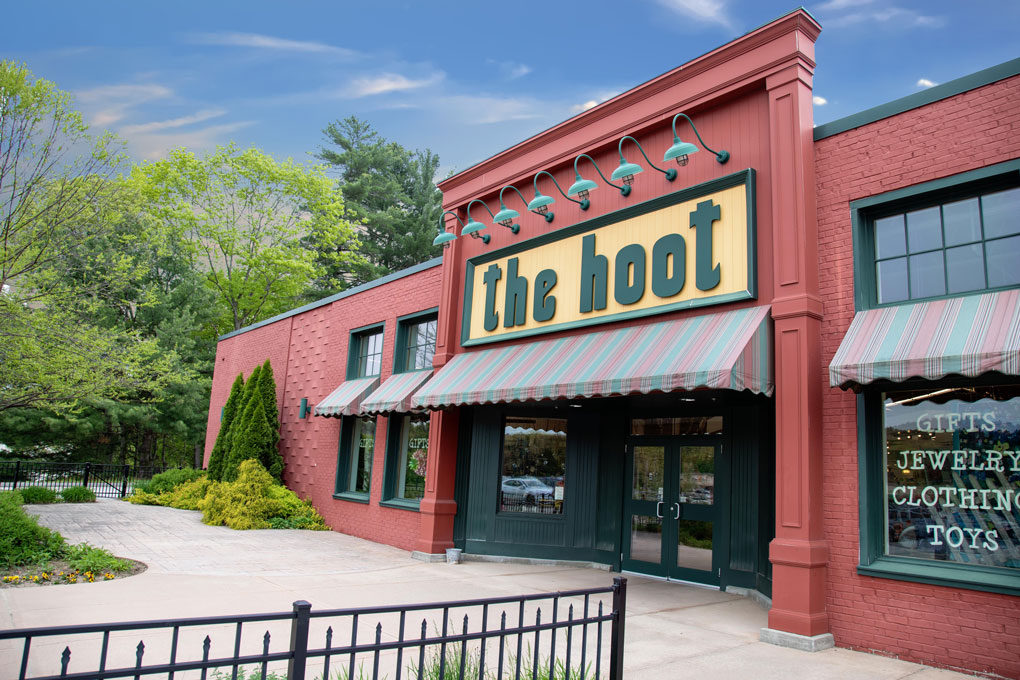 This cute store is a unique one-stop shopping experience with an eclectic mix of merchandise. It's filled with artisan and sterling silver jewelry, women's clothing, Vera Bradley handbags, bath and body, candles, garden adornments, handmade pottery, handcrafts from around the world, educational toys, greeting cards, and so. much. more!
Take a class
If you're like one of us (hint it's Bev), you like to seek out exciting new fitness classes wherever you go. Come on Lora, let's hang out!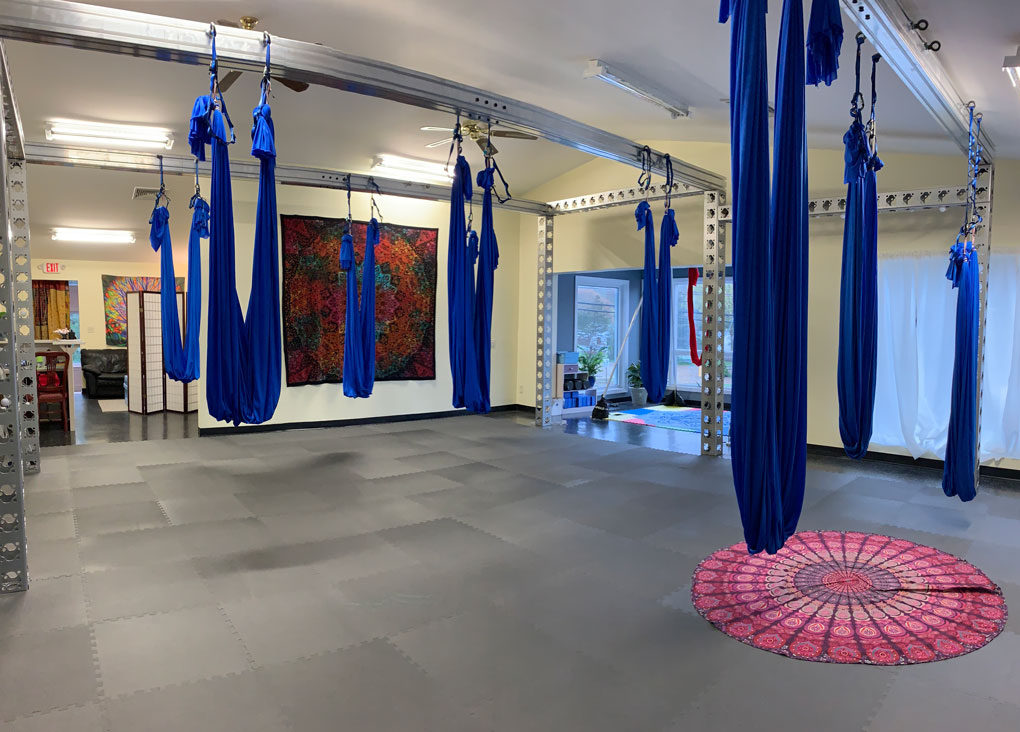 Yoga in a hammock? Yes, please! The hammock acts as a gentle assistant to enhance stretching. Without gravity holding you back, you'll be amazed at how deeply you can stretch those IT bands, loosen up your hip flexors, and decompress the spine. Ahhhh. Not only all of that…aerial classes strengthen the core and are FUN!! Check out their schedule.
Add some culture
When visiting Mansfield don't miss the opportunity to visit the Ballard Institute and Museum of Puppetry!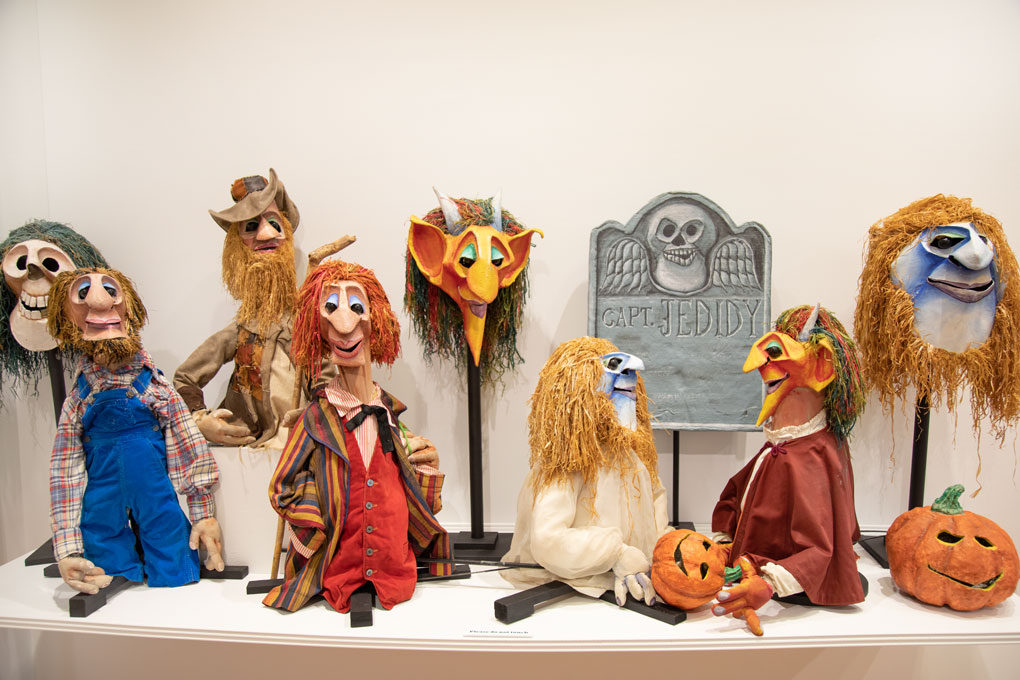 This collection of over 2,500 puppets from all over the world is both fascinating and photographic!
Spend the night!
If you like to cap your perfect day trips with a sleepover in a charming abode, check into Fitch House B&B.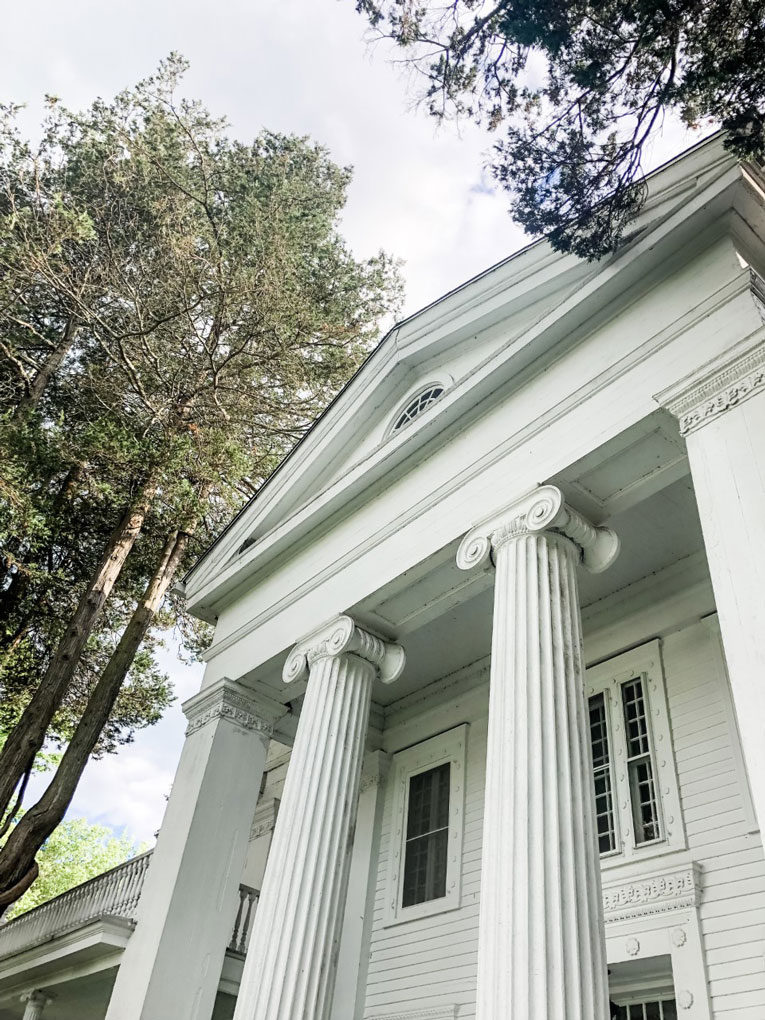 We had the pleasure of staying at Fitch House and enjoying an evening yoga class in the gorgeous sunroom. You can read that post here.
SAVE to your phone and go!
We make itineraries so you don't have to!
Miscellaneous Mansfield Facts
Wally Lamb, author of She's Come Undone and I Know This Much is True studied at UCONN. Loved both of those books!
Where Peter Tork resided, actor and musician, best known as a member of The Monkees. (Don't get Lora started on The Monkees!). (Lora here. Obsessed.)
According to Slate Magazine, it's "America's Best Place to Avoid Death Due to Natural Disaster".
Happy day tripping! xo
---
Pics: Lora (except those provided by Aloft Aerial Fitness) / Words: Bev