We enjoyed our visit to Livingston Ripley Waterfowl Conservancy so much that we haven't shut up about it since. If you've bumped into us recently, you've probably heard us muttering away about "the birds"!
Post sponsored by Livingston Ripley Waterfowl Conservancy
We spent an amazing couple of hours at Livingston Ripley Waterfowl Conservancy (Litchfield) admiring hundreds of birds from all over the world (black swans, flying ducks, herons-in-trees, awesome owls…we could go on). It's a bird-lover and photographer's dream. It's a must-visit! Here's our tour…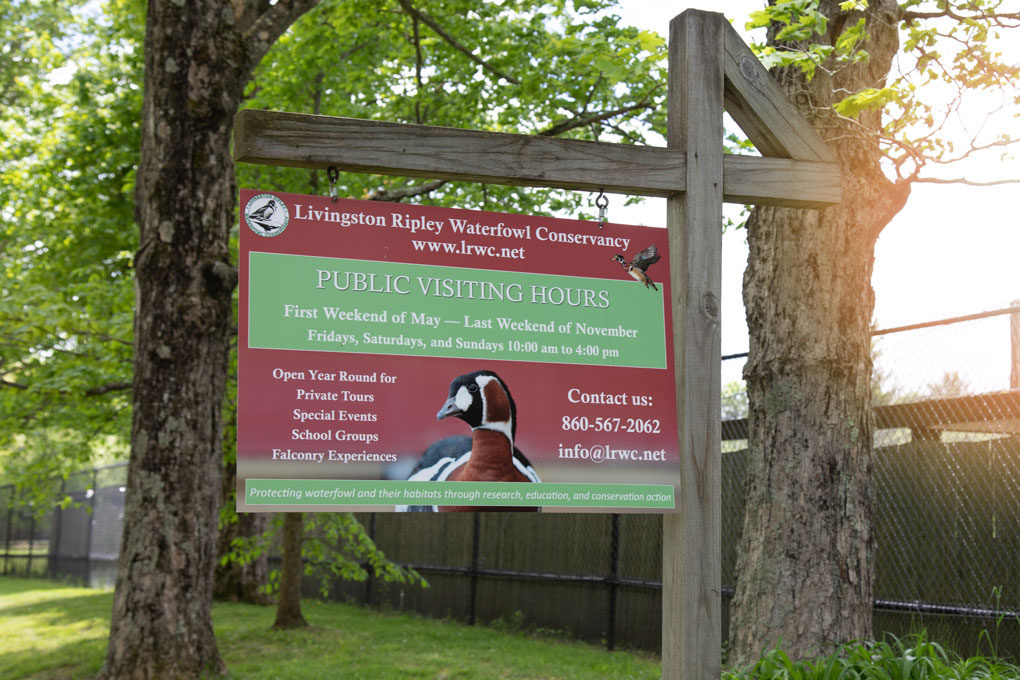 The Livingston Ripley Waterfowl Conservancy located on Duck Pond Road (of course) spans roughly 150 acres. We've been describing it as a mini Jurassic Park with birds. Home to over 60 species, totaling 400 birds from around the world.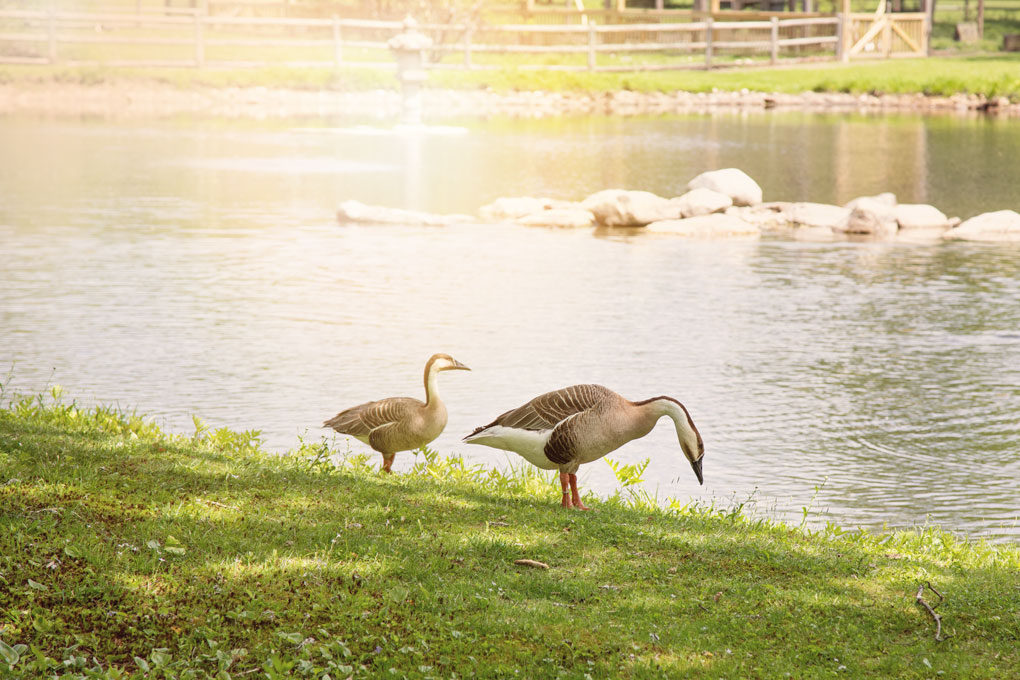 LRWC is also a breeding facility focused on maintaining the genetic diversity of rare and endangered species. They educate visitors of all ages on the importance of wildlife conservation through hands-on experiences with the waterfowl in their wetlands habitat and conservation programs.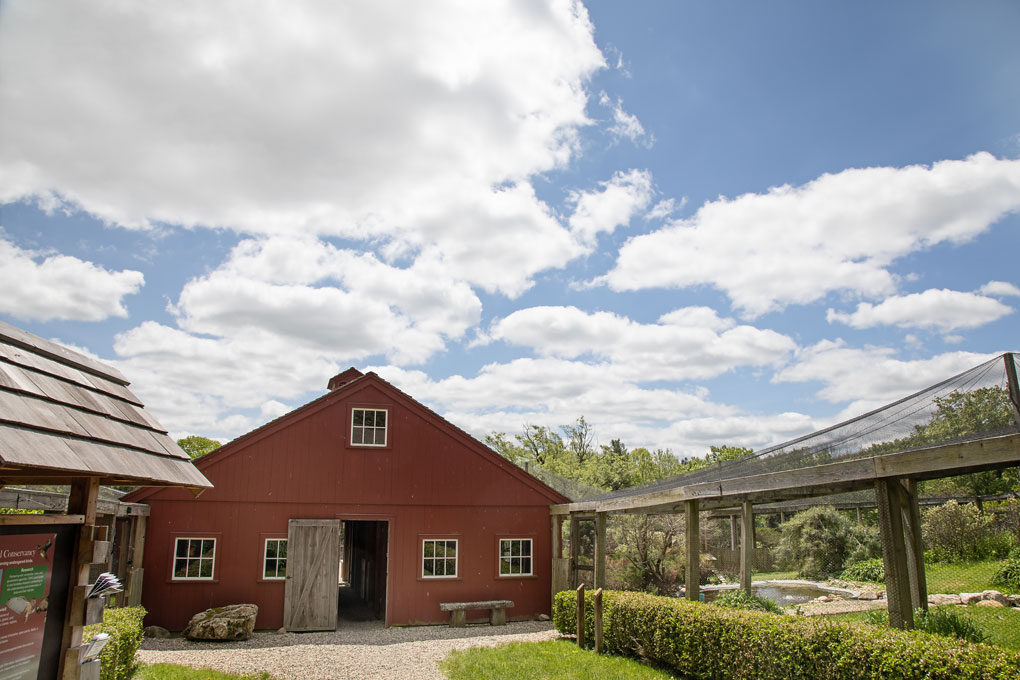 The conservancy includes a 16-acre network of fenced aviaries, ponds, and barns. We wish we could let you hear the bird-orchestra that we were met with when we entered the first netted space. Incredible!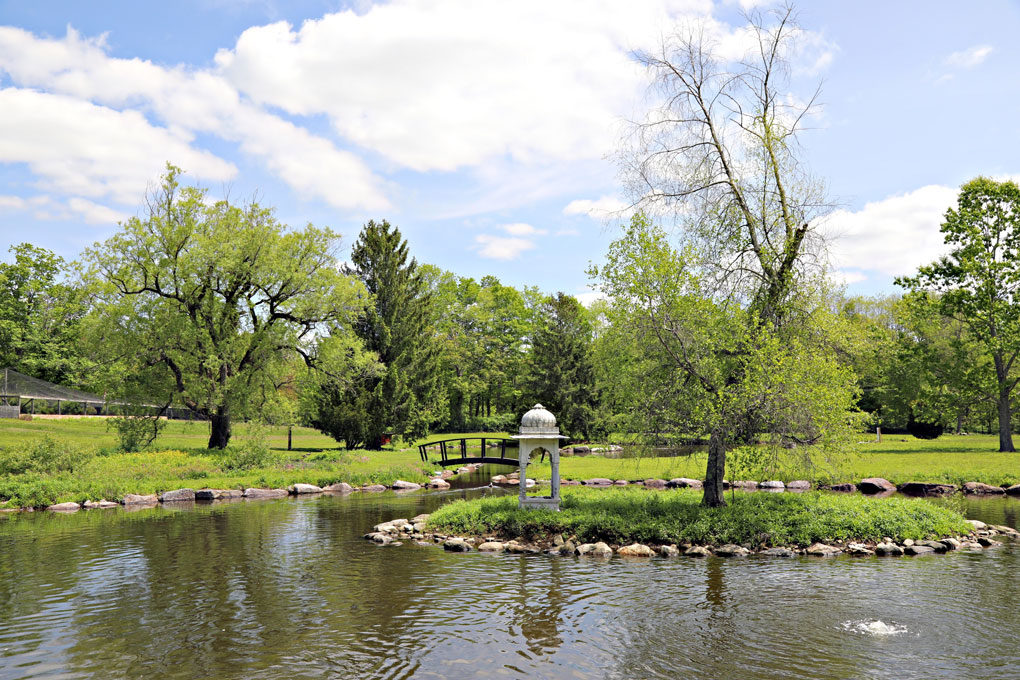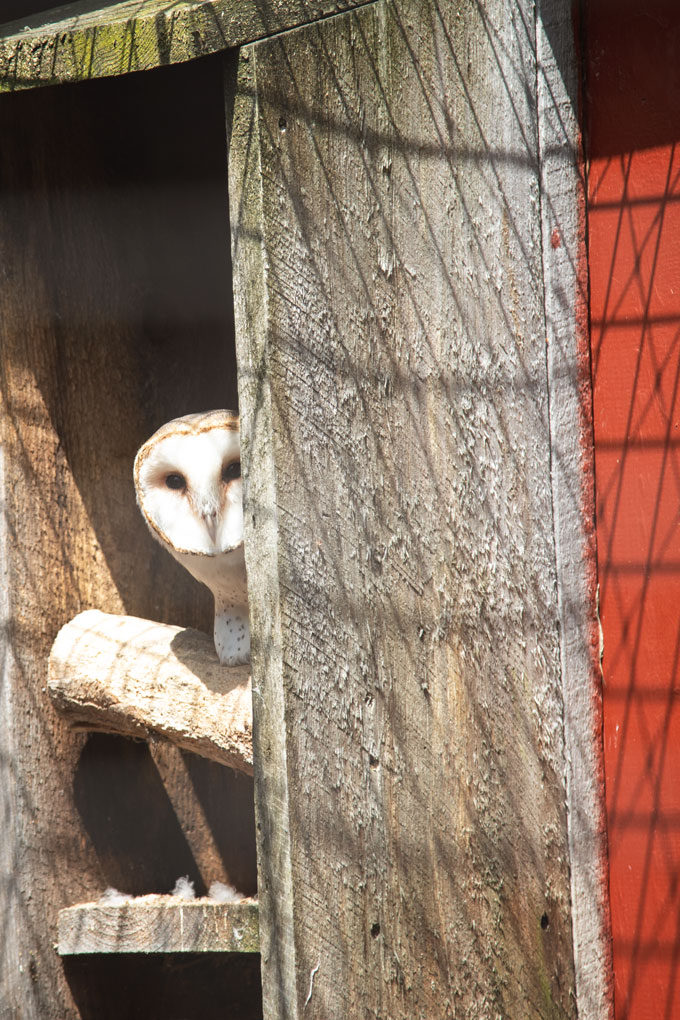 It all began with…
Sydney Dillon Ripley building a collection of waterfowl when he was a teenager in the 1920s at his home in Litchfield. Some collect stuffed toys, baseball cards, beanie babies…others collect waterfowl. And we're so glad he did!
After earning a Ph.D. in Biology, he became a professor of Ornithology at Yale University and served as Director of Yale's Peabody Museum of Natural History.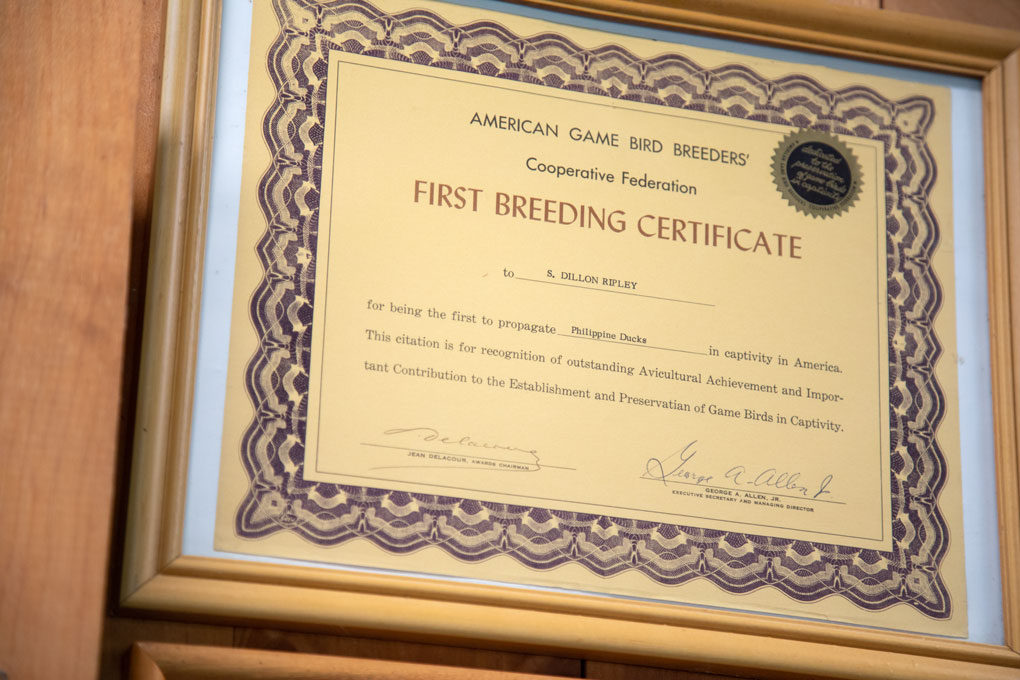 Eventually, Dillon and his wife, Mary Livingston Ripley, recognized the potential for their waterfowl collection and preserve to become a valuable conservation resource. In 1985, they donated much of their land to a non-profit foundation dedicated to waterfowl conservation, research, and education.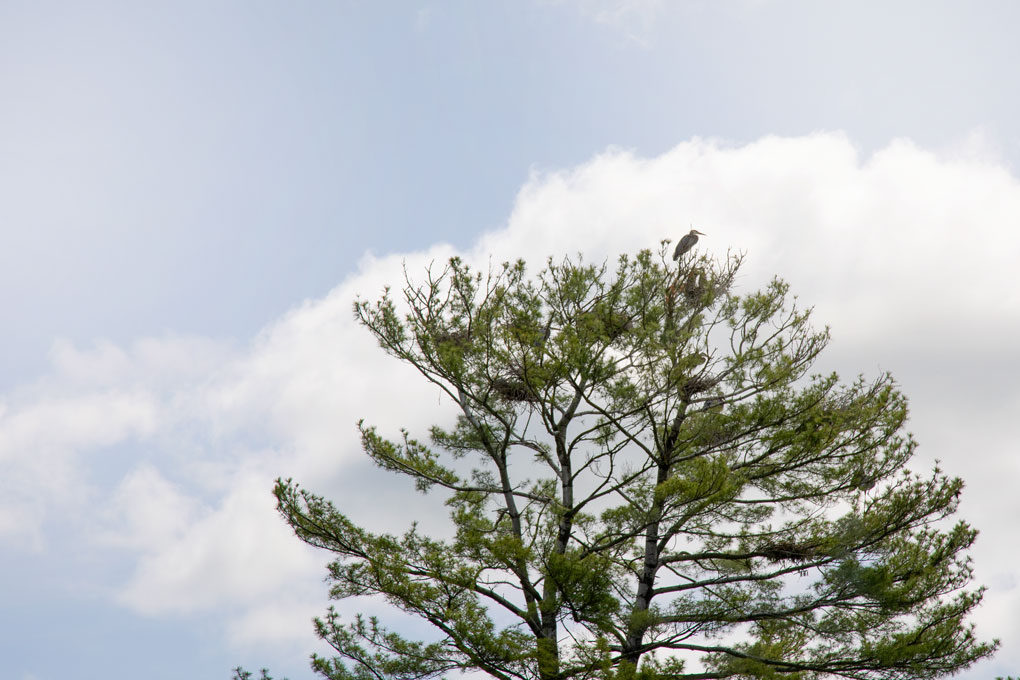 The LRWC mission…
Is to inspire visitors to value and protect our planet and the biodiversity that lives here, because the future of human health and well-being depends on it.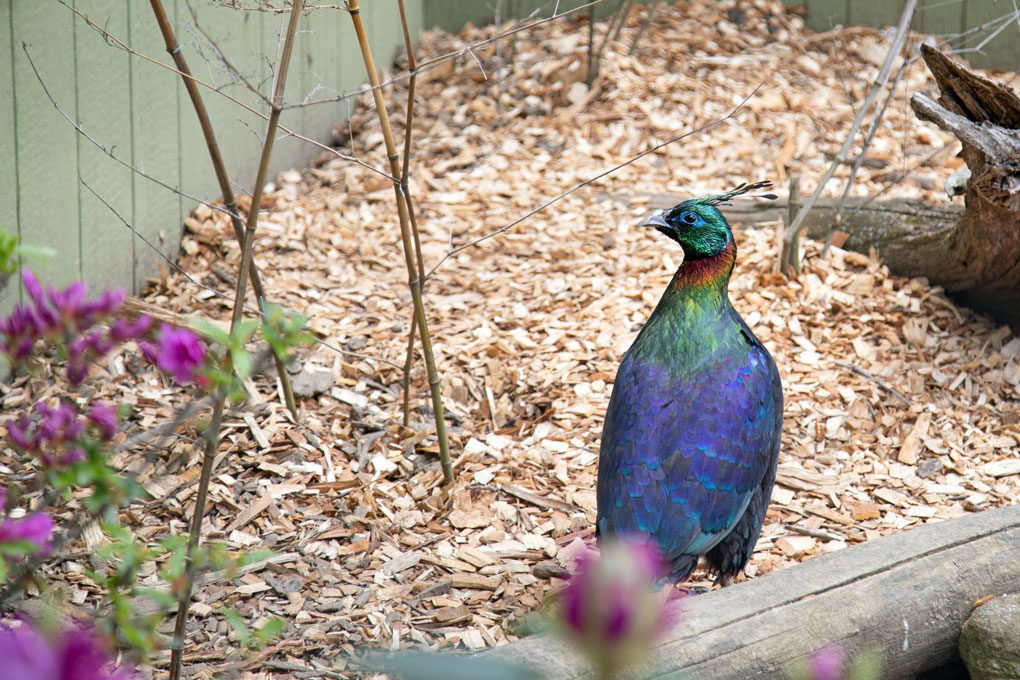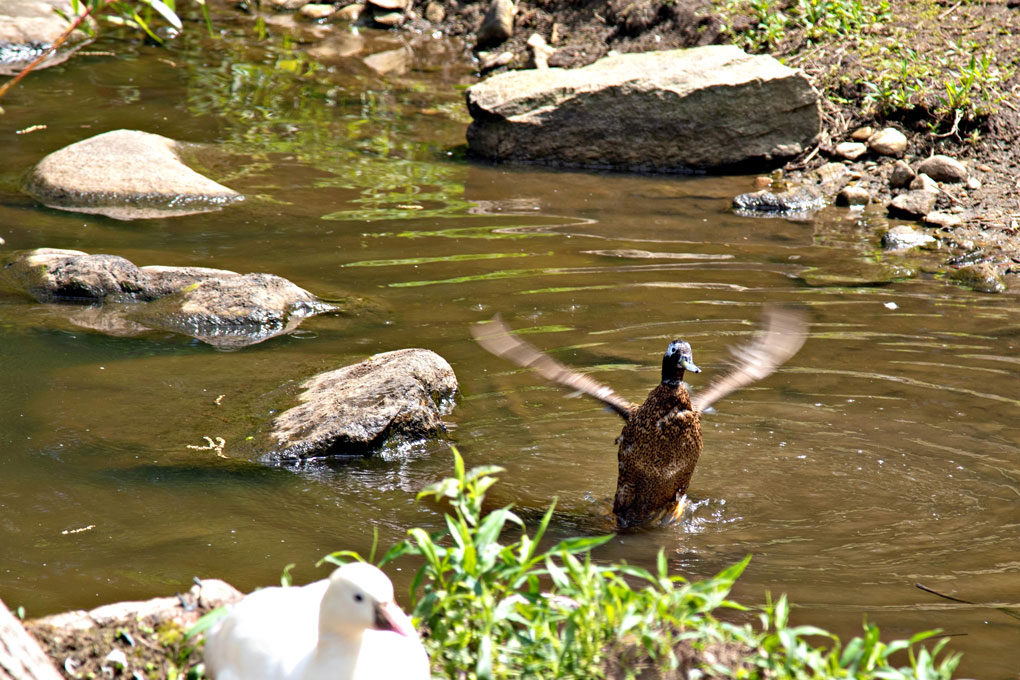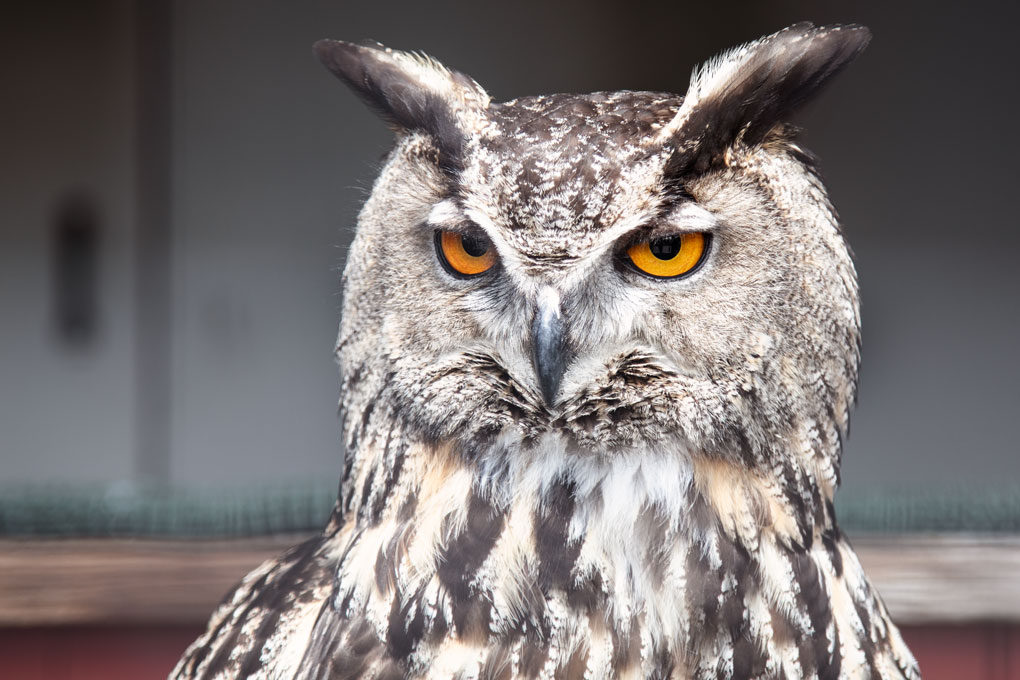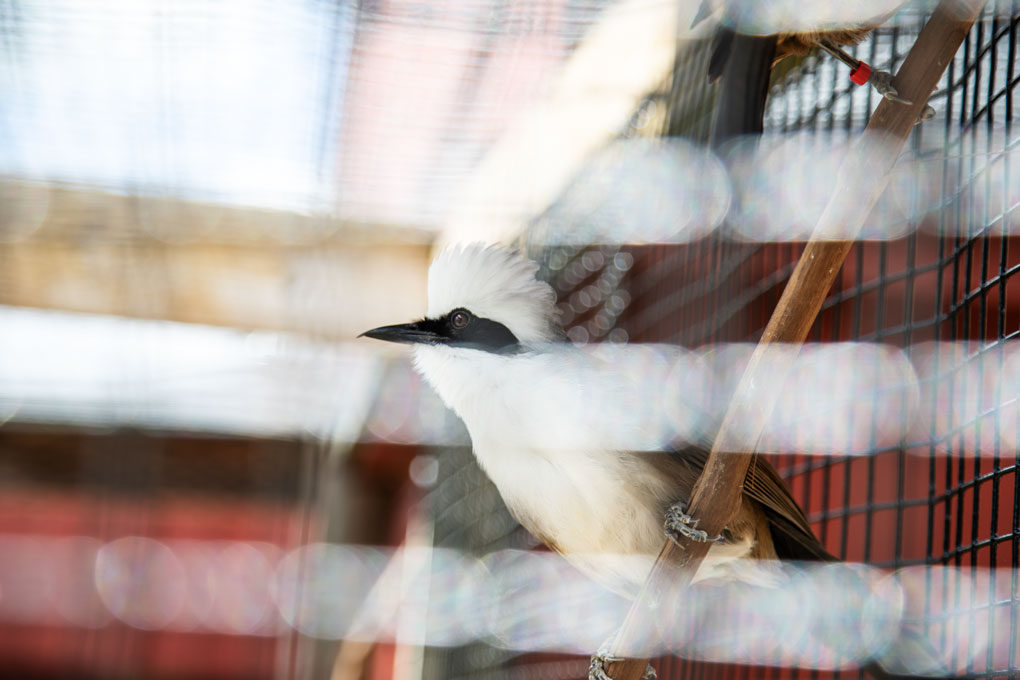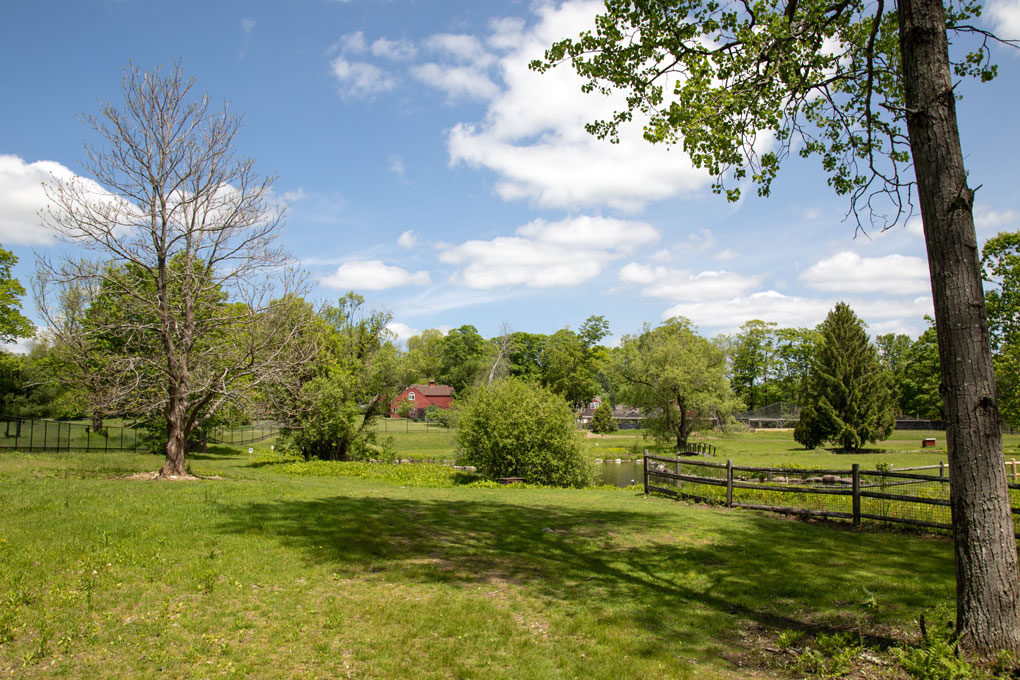 Plan your visit…
From May 3rd – December 1st they are open Fridays, Saturdays & Sundays 10:00 am to 4:00 pm.

LRWC is open by appointment for guided tours year-round.
​​
Guests are invited to walk the grounds at their leisure and enjoy the diversity of waterfowl on display. Information panels provide identification of each species and Conservancy staff are available to answer questions. ​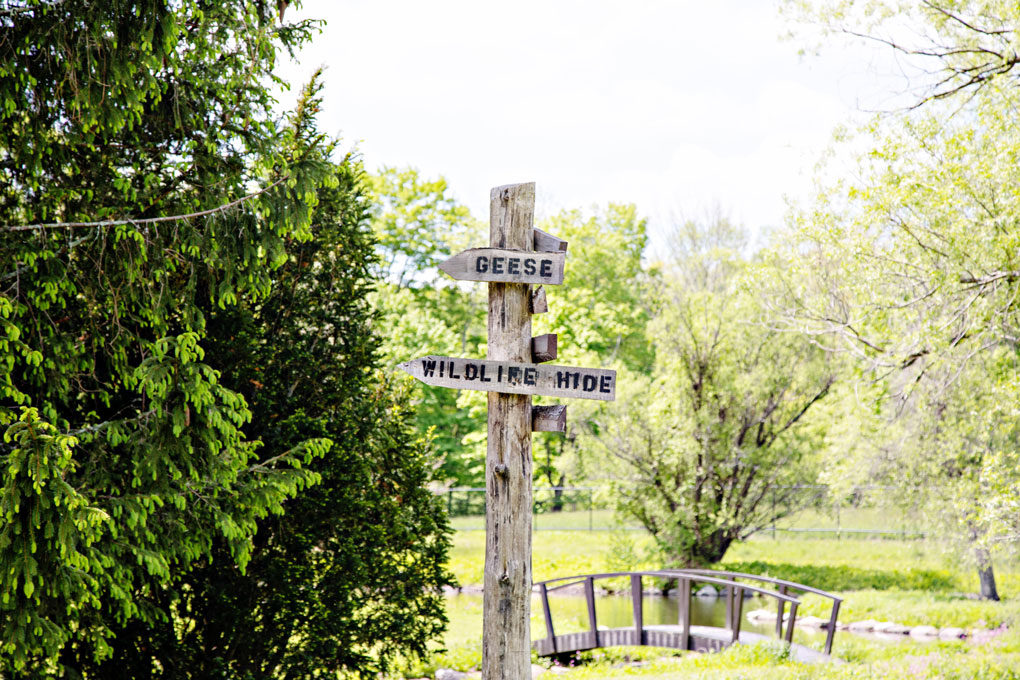 Feed the birds!
Every Saturday morning at 10 AM the public are invited to feed their flock of 400 birds from around the world! We're so going back to do this ASAP!

Join the aviculture staff for the morning feeding while learning about the birds' diets, favorite foods, and more!

*This experience is FREE with admission*
Adult (15+) $10.00
Senior (65+) $8.00
Child (4-14) $5.00
Children 3 years old and under are free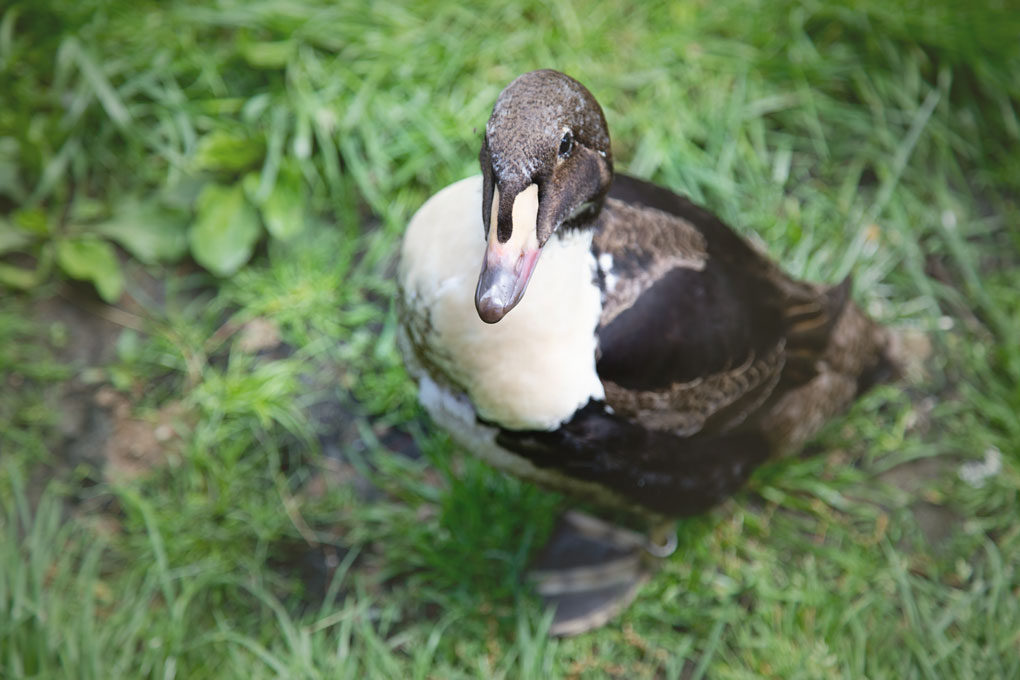 Thank you to Director of Aviculture, Andrew Ocampo for showing us around!
---
Livingston Ripley Waterfowl Conservancy
55 Duck Pond Rd, Litchfield CT 06759
Pics: Lora / Words: Bev