Meet SONORO! A 7-piece ensemble that plays a mix of jazz, blues, and Latin under the direction of Composer Sharon Ruchman. We had the pleasure of hanging out with this group of talented musicians at Roxbury Station, a sound recording studio in picturesque Roxbury!
Post sponsored by SONORO
From left to right we've got…
Upright bass player Frank Brocklehurst
Saxophonist Bill Holloman
Percussionist Ryan Dunne
Sharon Ruchman founding member, composer, and pianist
Flutist Jennifer Berman
Violist Jill Pellett Levine
Cellist Mary Costanza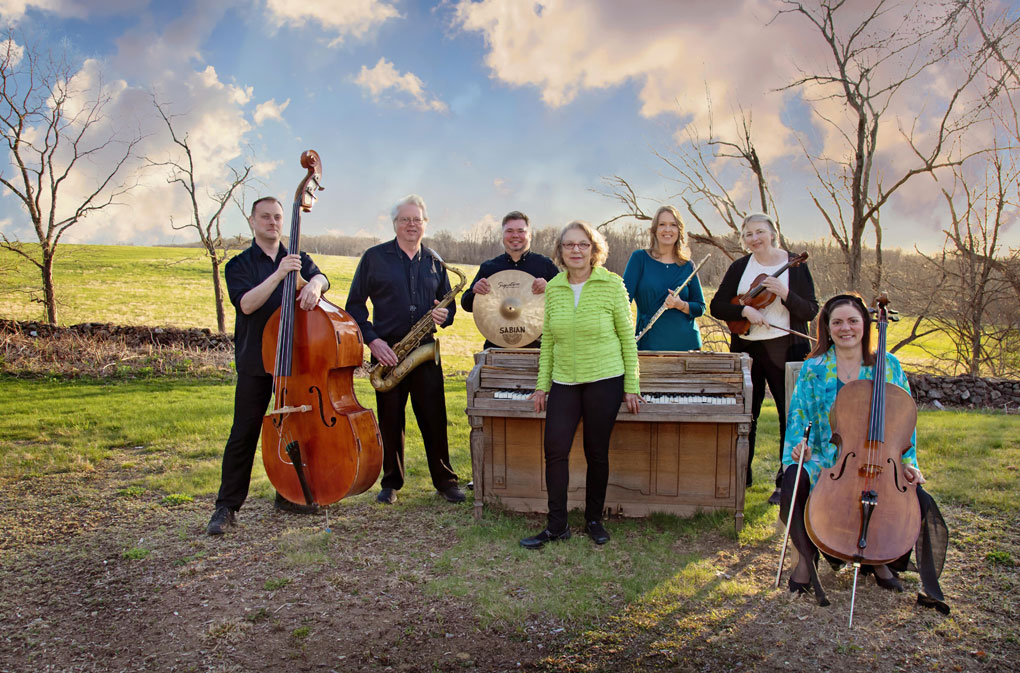 Their 5th album releases May 12th
Jumping In is the name of the ensemble's 5th album. According to their Brand Consultant and friend Barbara Gold, it's their most experimental to date, delivering sophisticated, jazz-style rhythms & harmonies.
All we know is our bodies were instantly taken over by live music and danced we did!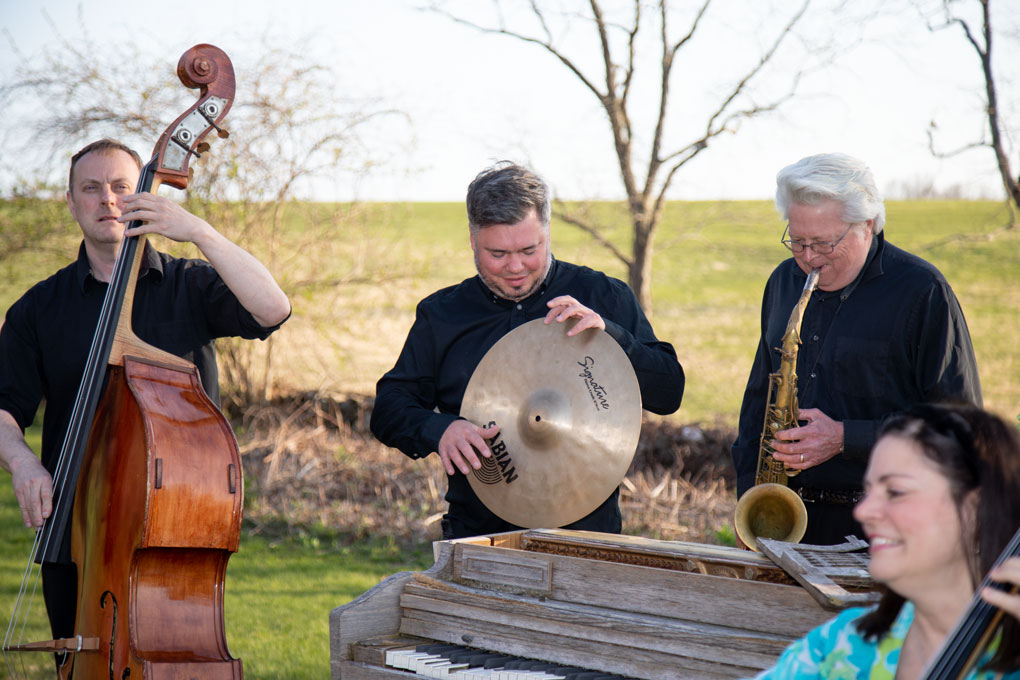 We actually first met Sharon and SONORO when they were the musicians accompanying "Strut your Mutt" – a contest we had the pleasure of emceeing last October. We were a good combo! SONORO played Sharon's original music to go along with about 50 dogs and their owners, strutting! Make sure you put 2022 Strut Your Mutt on your calendar (info at end of post) – we can't wait to judge again! This time, dogs in costumes!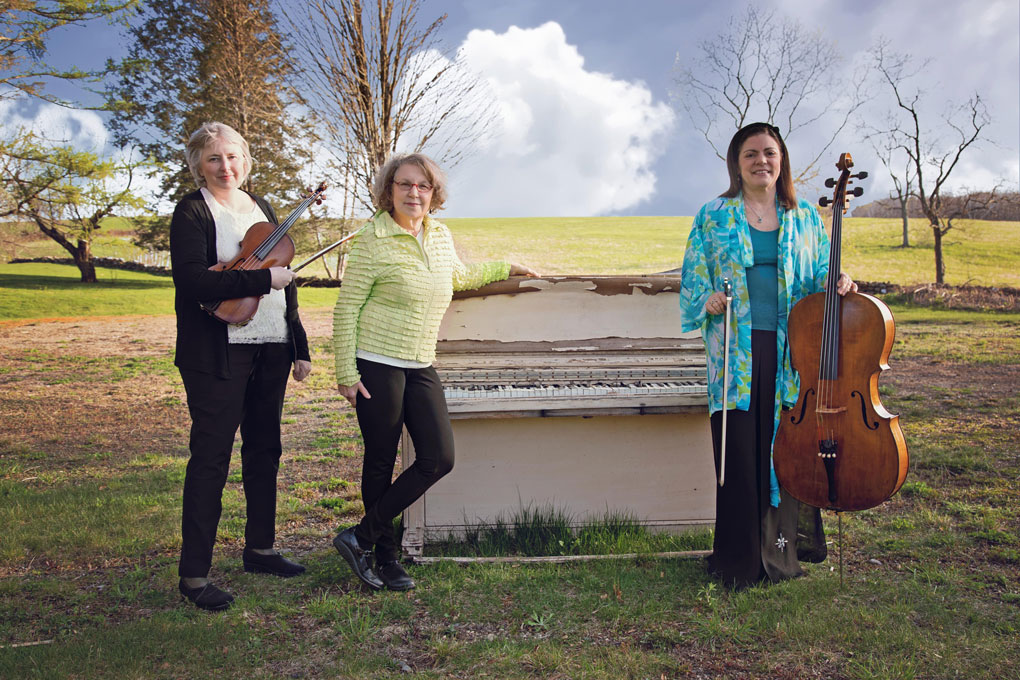 Sharon is a prolific composer & musician and on fire in her 70s! 🔥 🙌
SONORO was formed in 2019 and only plays Sharon's original compositions. She started playing piano with her good friend Mary Costanza, the cellist, and her viola teacher, Jill Pellett Levine.
It grew from there when her music producer, Marc Weisgal from Roxbury Station Studio, suggested she work with a percussionist. Next came the sax and then flute and bass!
SONORO comes in 3 versions.
All 7 musicians
The Jazz/Blues/Latin quartet
Strings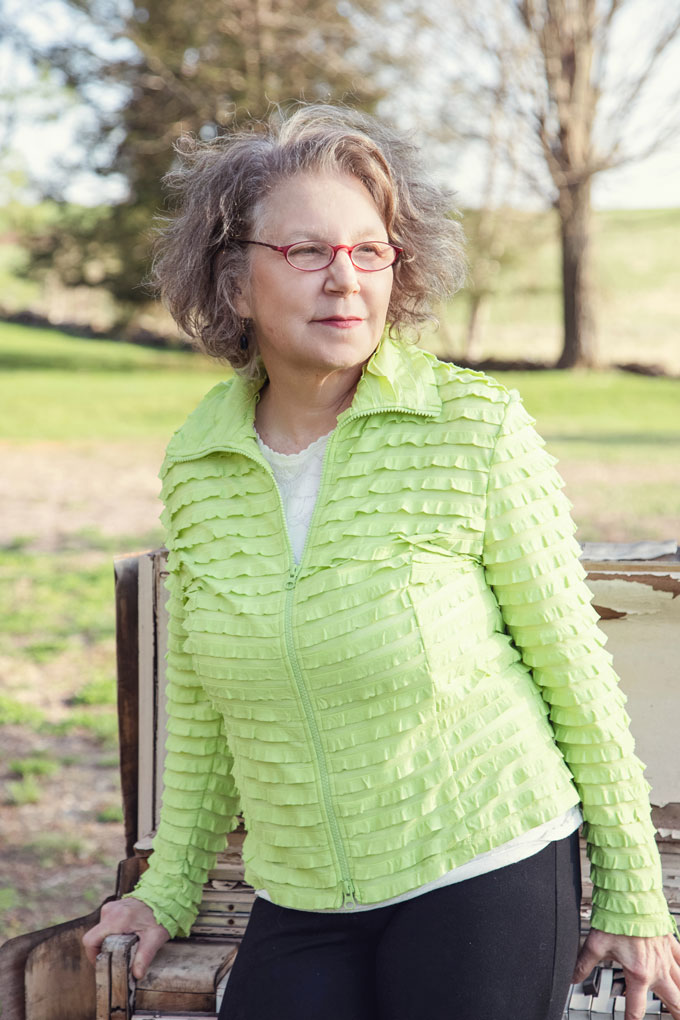 Hidden away in Roxbury on a sea of beautiful rolling hills, Roxbury Station Recording is the perfect spot for our photoshoot. We started outside because we fell in love with the three decaying pianos in the wide-open field behind the studio. Who could resist this editorial moment?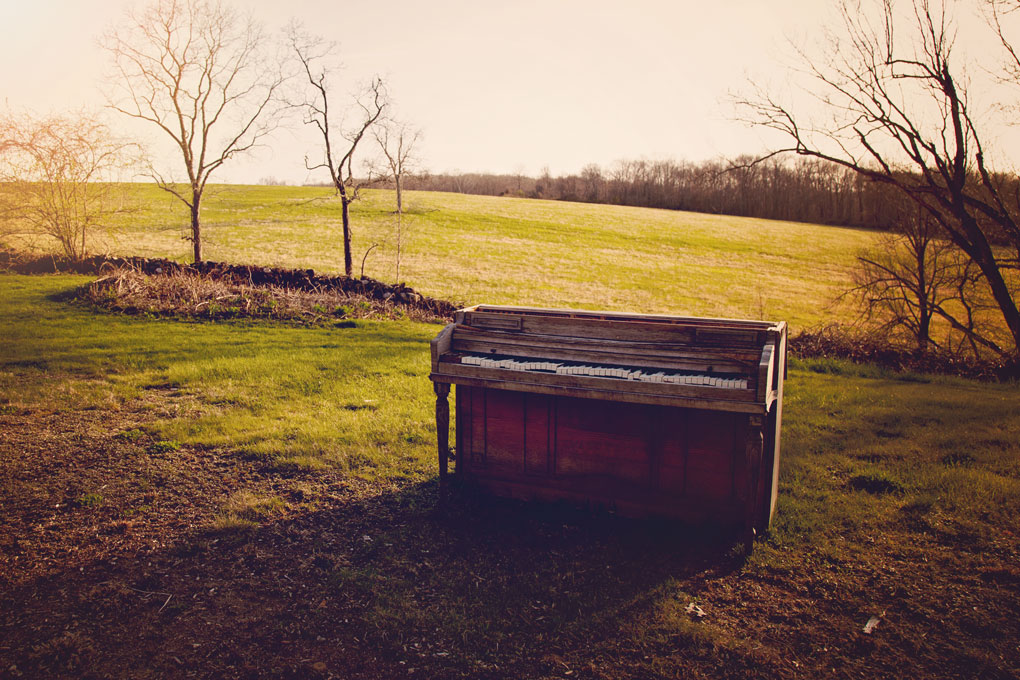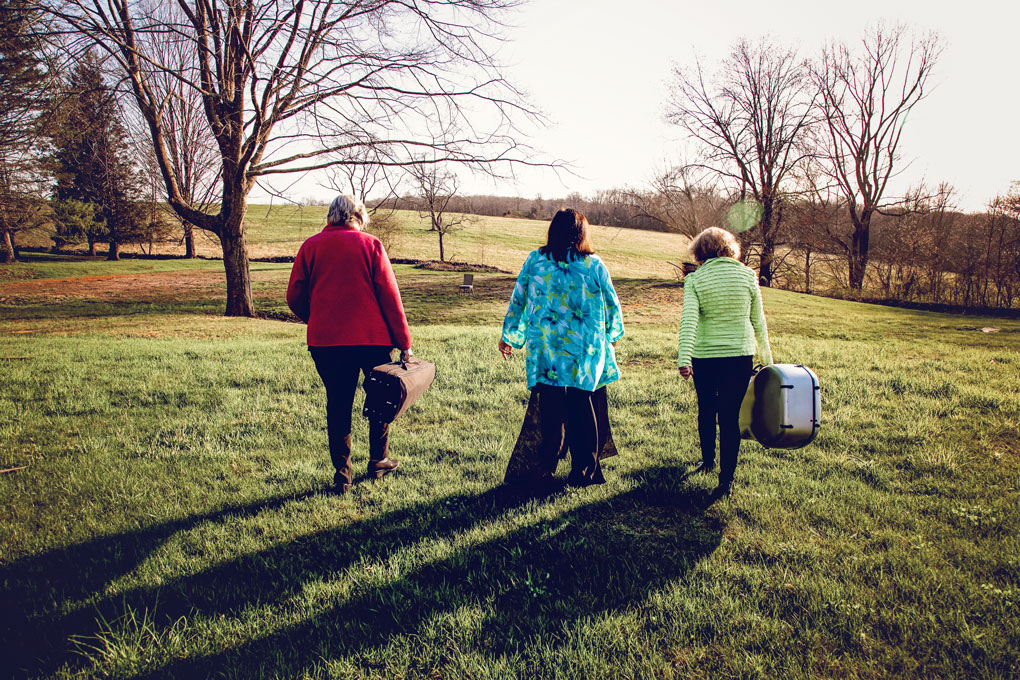 And who doesn't love a random disco ball?
🤷‍♀️🤷🏻‍♀️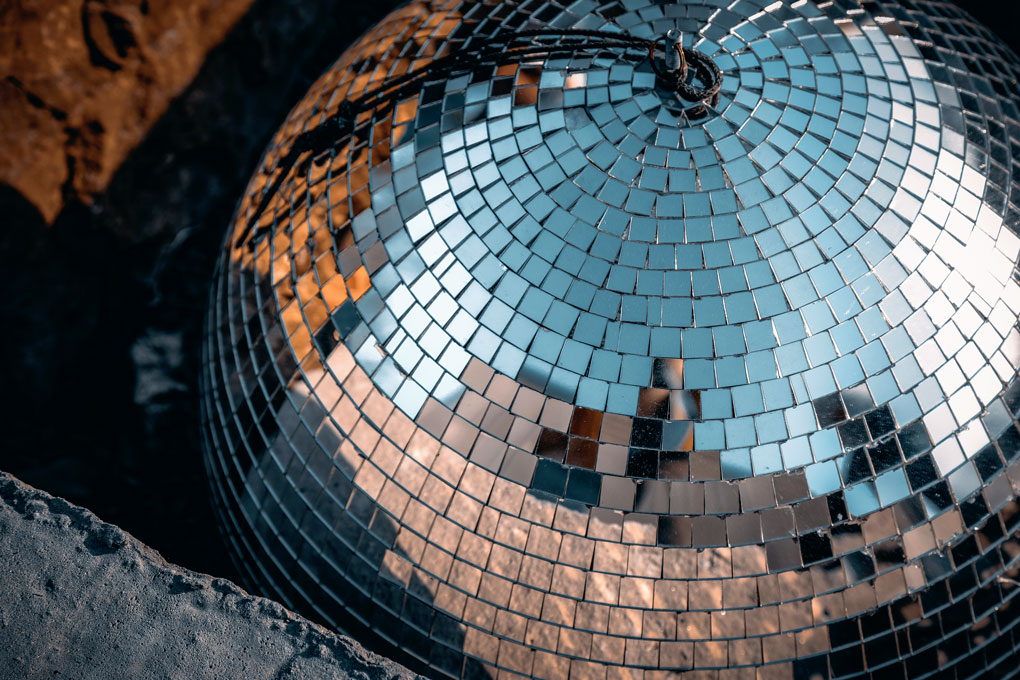 But then it got chilly, so we went inside the studio and enjoyed an impromptu set.
SONORO – The Jazz/Blues/Latin quartet!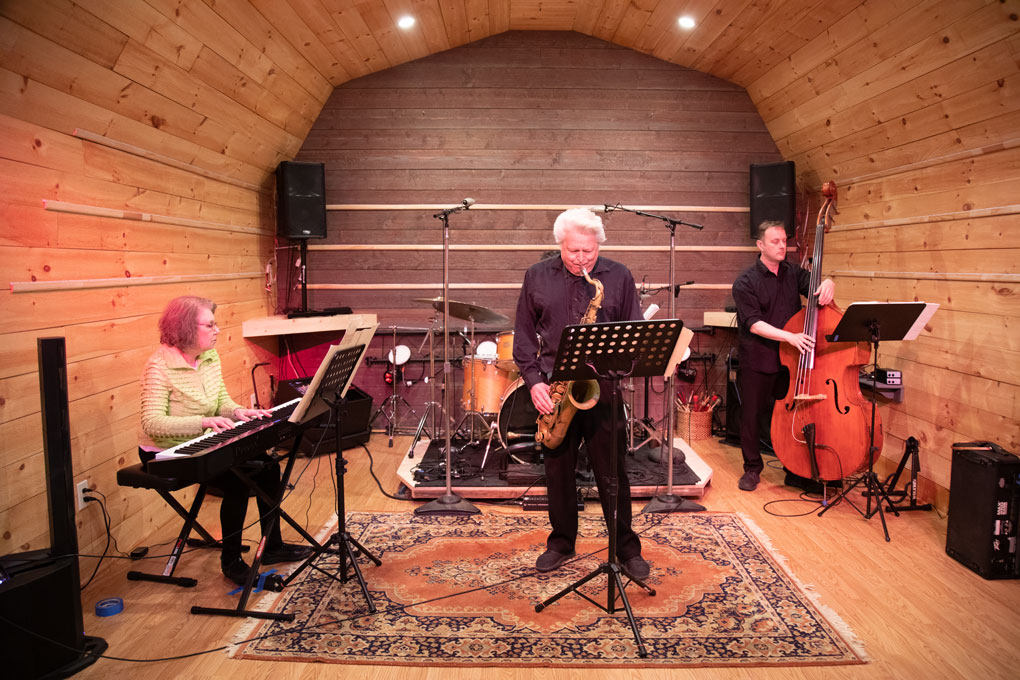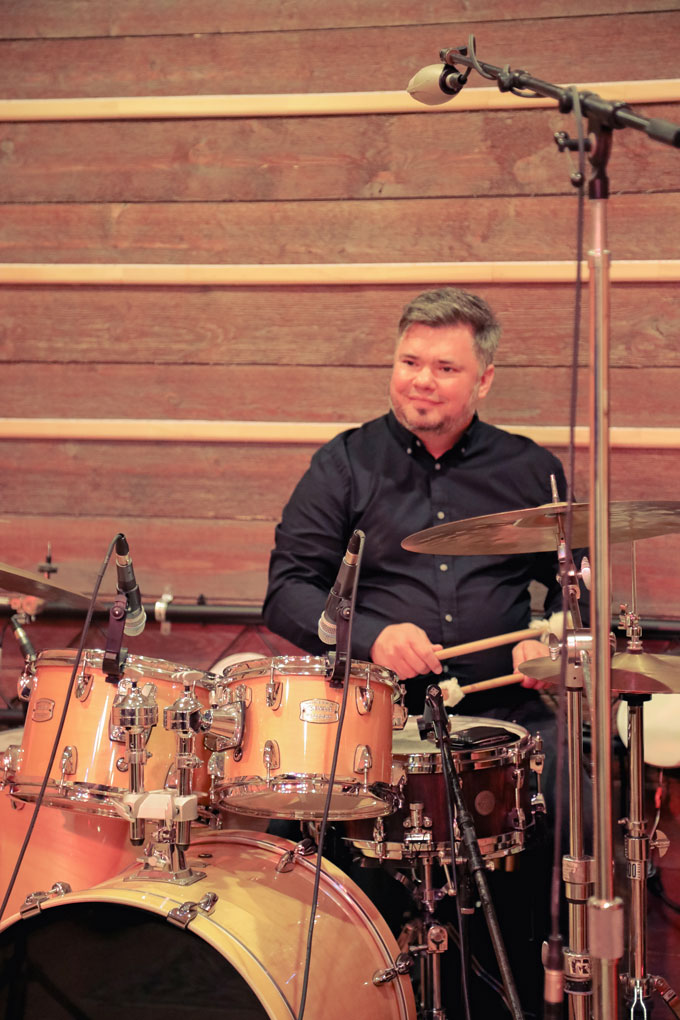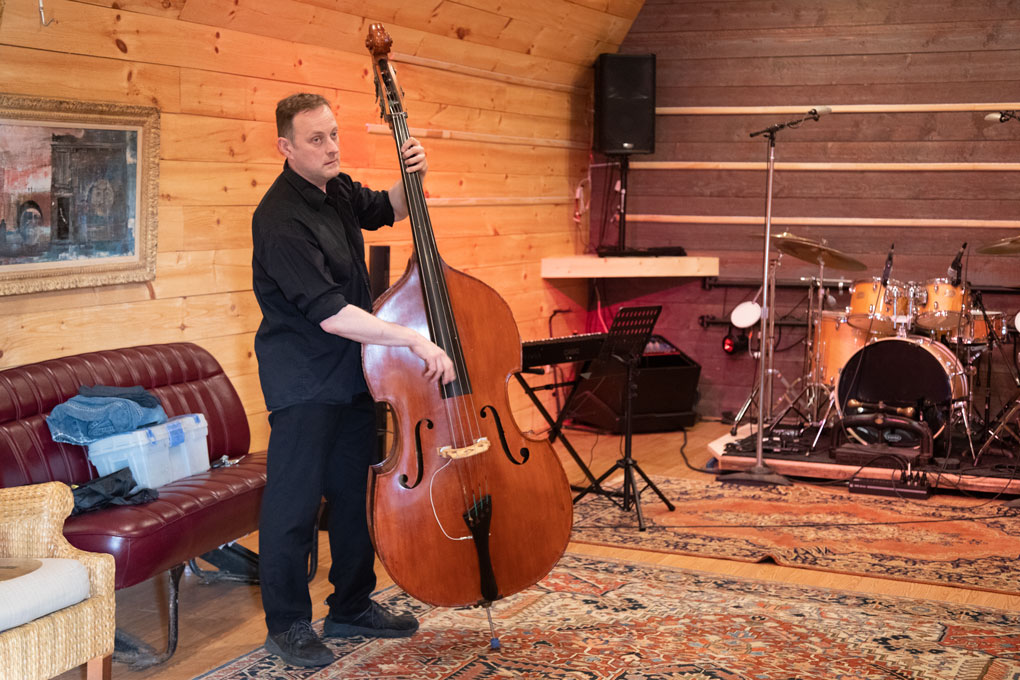 Give SONORO a follow to stay up to date with their performance schedule around the state!
On Twitter @ruchmanmusic & Instagram @sharonruchmanandsonoro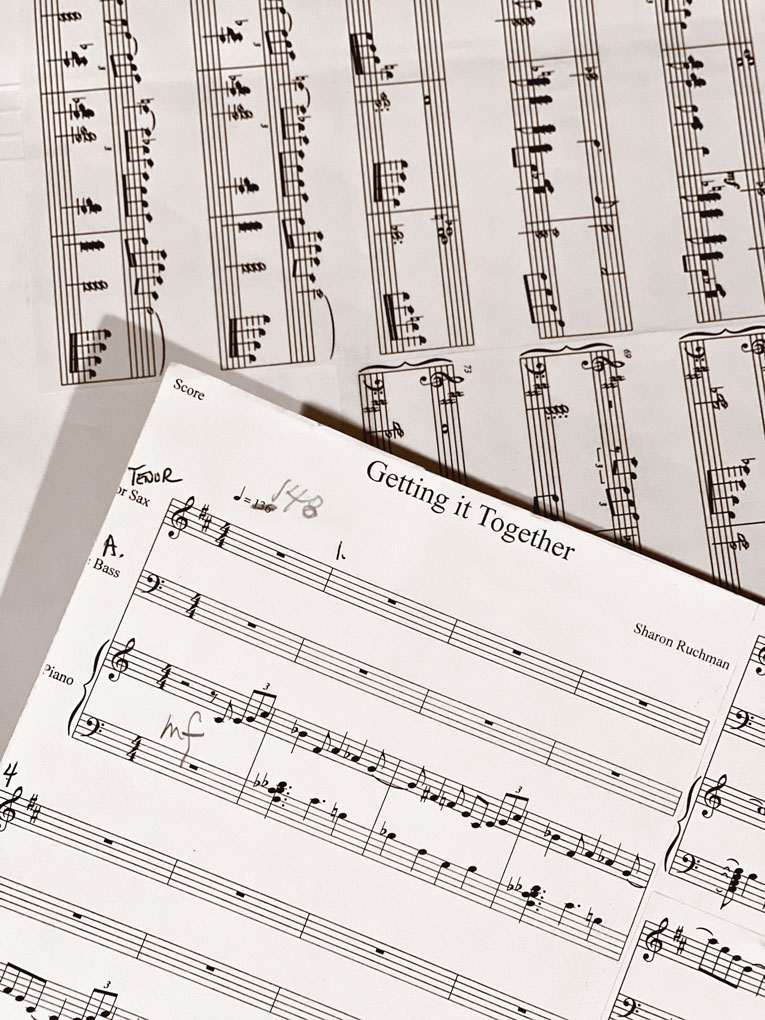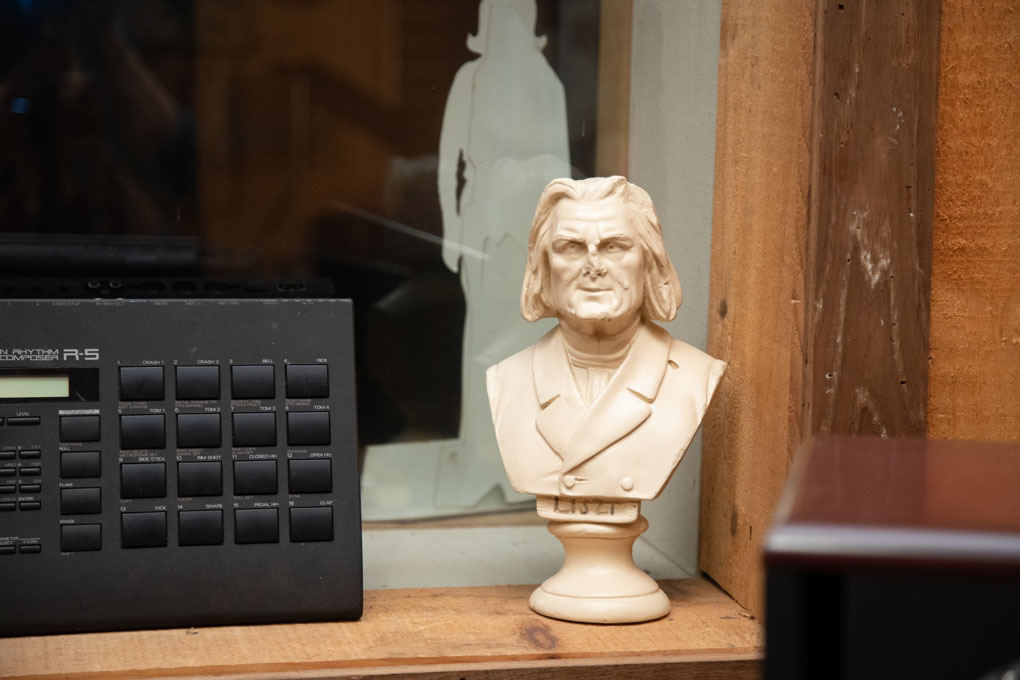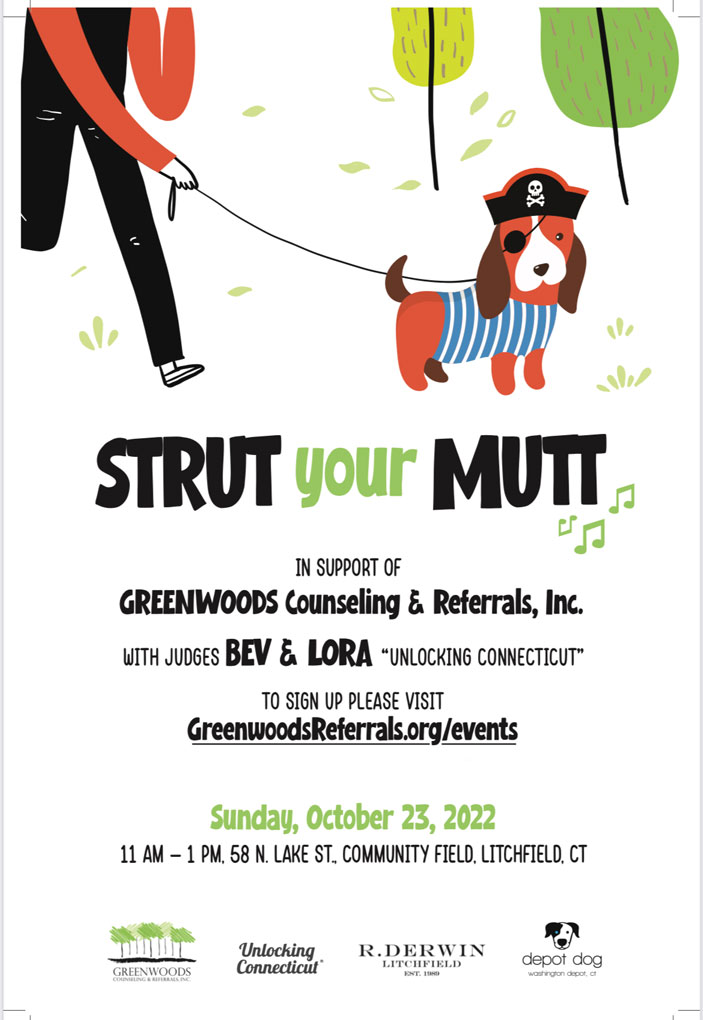 ---
Pics: Lora Karam / Words: Bev Canepari & Barbara Gold