For the past 7 years, we've been eating (and blogging about) a LOT of meals in some of Connecticut's amazing restaurants. 🙌 We love our "jobs"! There are some spots that really stick out in our minds for one reason or another (or for many reasons!). A dish that draws us back time & again, the chef, the ambiance, a specific craving…👌
Scroll on for this drool fest of a post and to read about 8 CT spots we ❤️!
This post is sponsored.
Also…we'll happily bring you 8 more every month. There are so many great restaurants to explore around our state!
(Woodbury) Dennis DeBellis is the community-minded, wonder chef & owner behind John's Café, a restaurant near us that we visit frequently! It's the warm welcome, the truffle fries, fresh pasta (oh, the eggplant parmesan🤤), and the in-house desserts! Fun fact: Lora had her engagement party in the private upstairs dining room. #cozyItalianvibes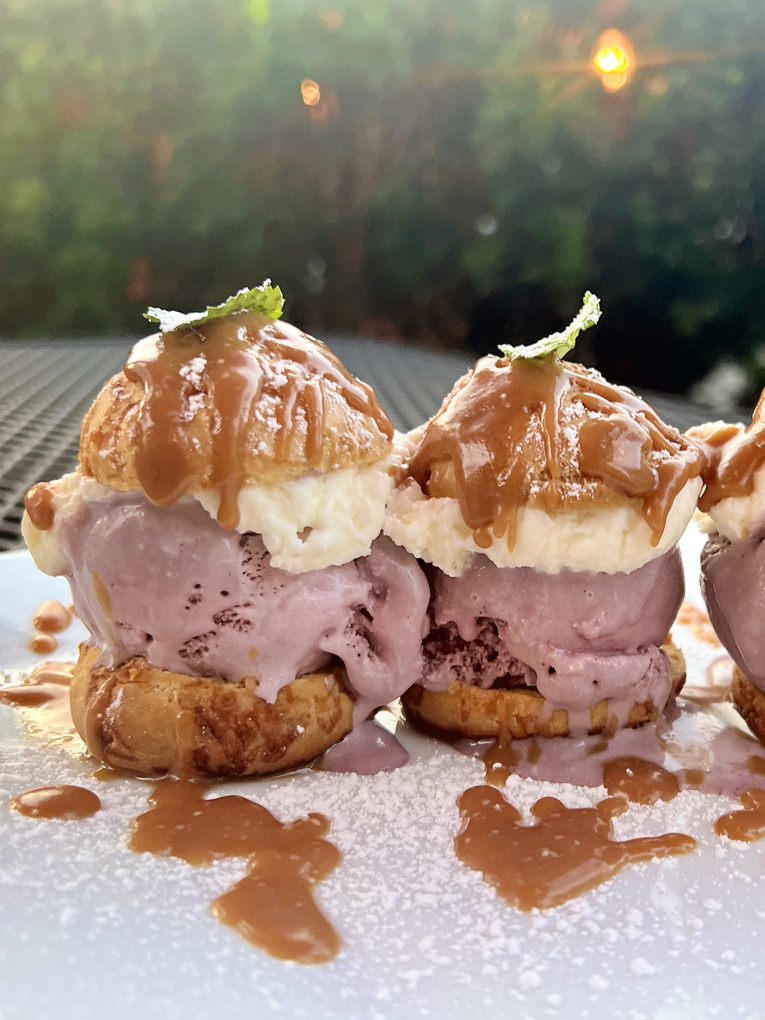 ---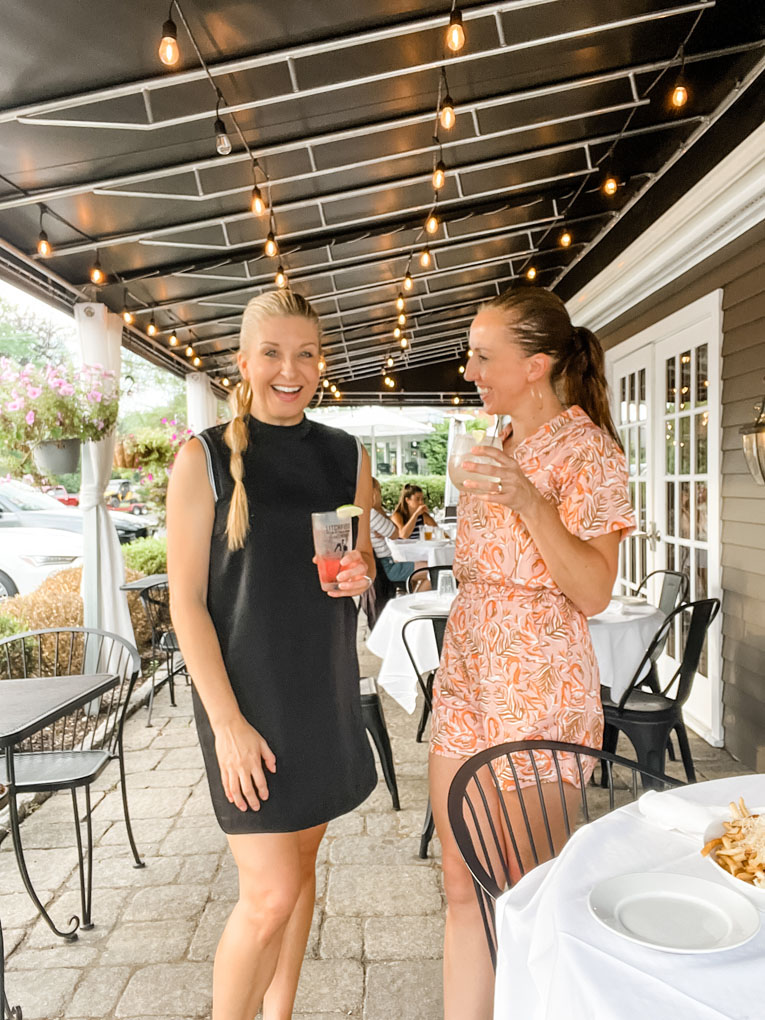 ---
(Kent) Ever since our first visit to Fife 'n Drum in 2017 (when we were "Unlocking Litchfield"), we fell in love with Elissa Potts and her Caesar salad (made tableside). We've raved about it to anyone who'll listen ever since. It's SOOO good, and so is everything else on the menu! It's old-school awesome with an award-winning wine list and a beautiful family history. Happy 50th (on Jan 20th, 2023) to Elissa, George & crew!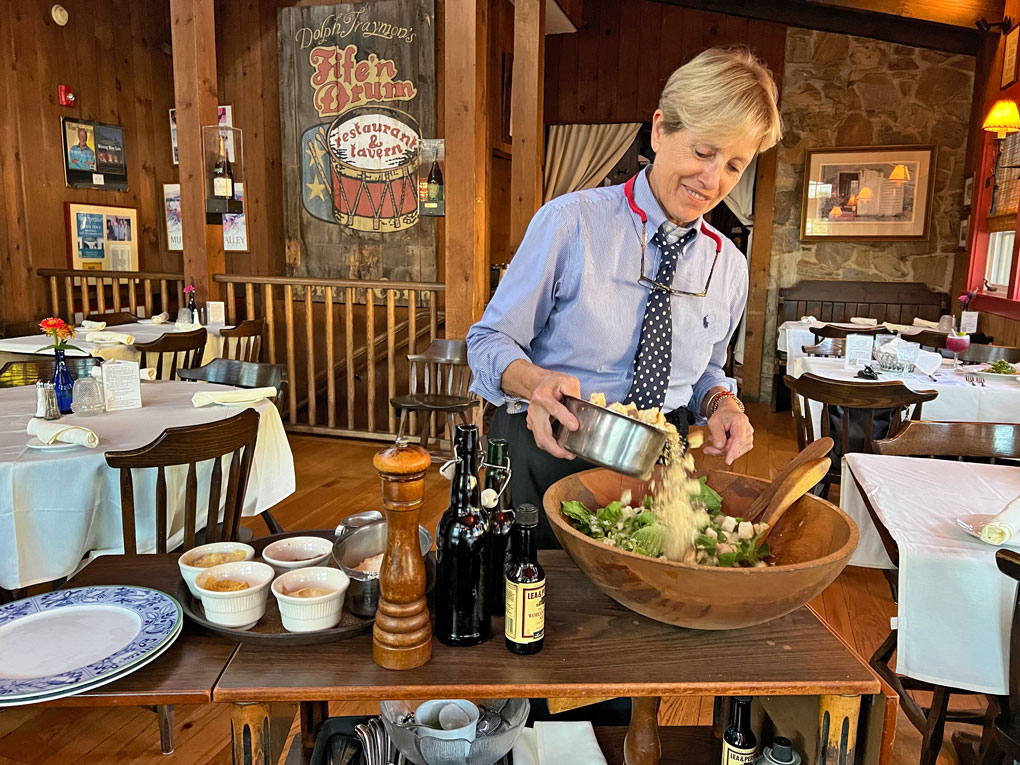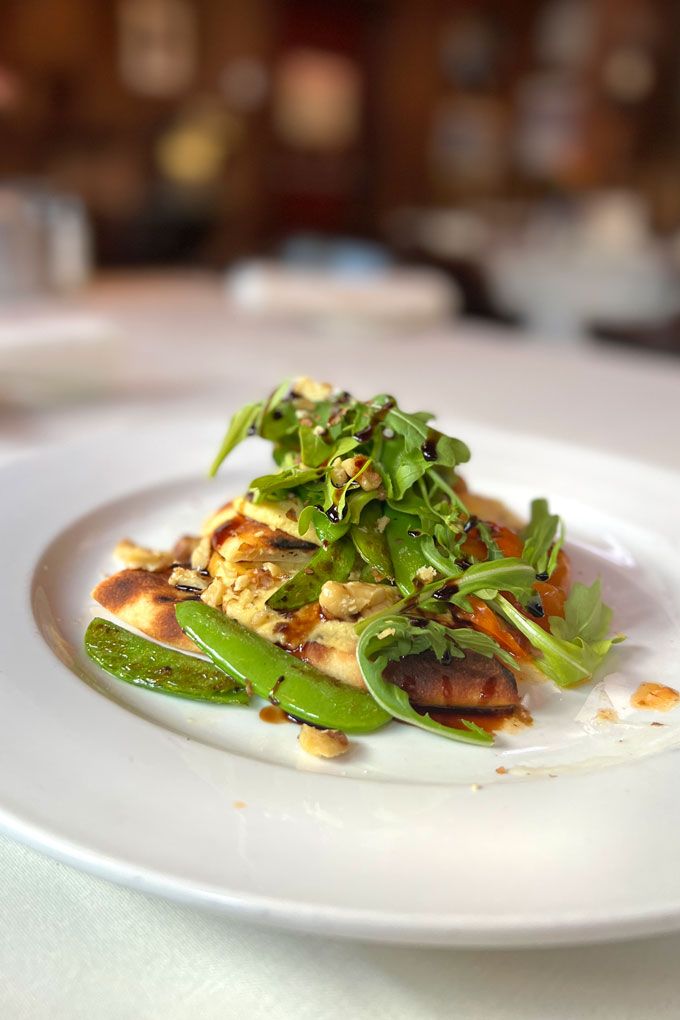 ---
(Simsbury) We love nothing more than taking the scenic route to Simsbury for a bit of shopping and a stop at Metro Bis! Chef Chris and his team create an incredibly fresh menu of traditional & modern bistro dishes. The historic building with a stylish interior makes for a fab spot to enjoy a 2-course lunch or 3-course dinner.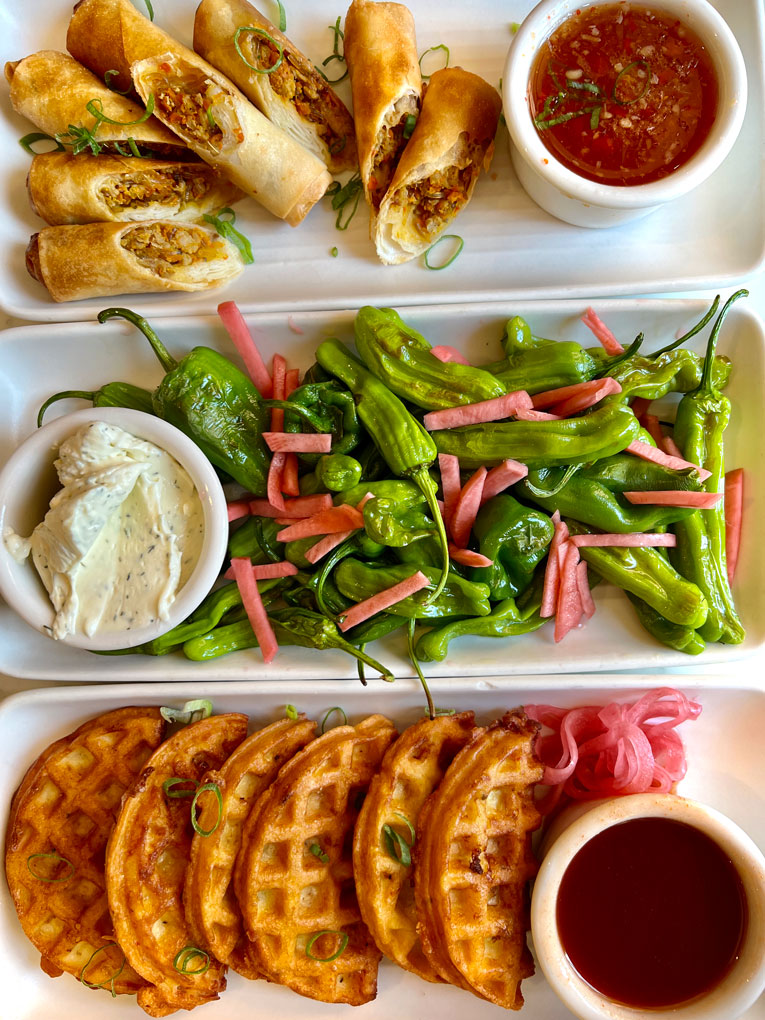 ---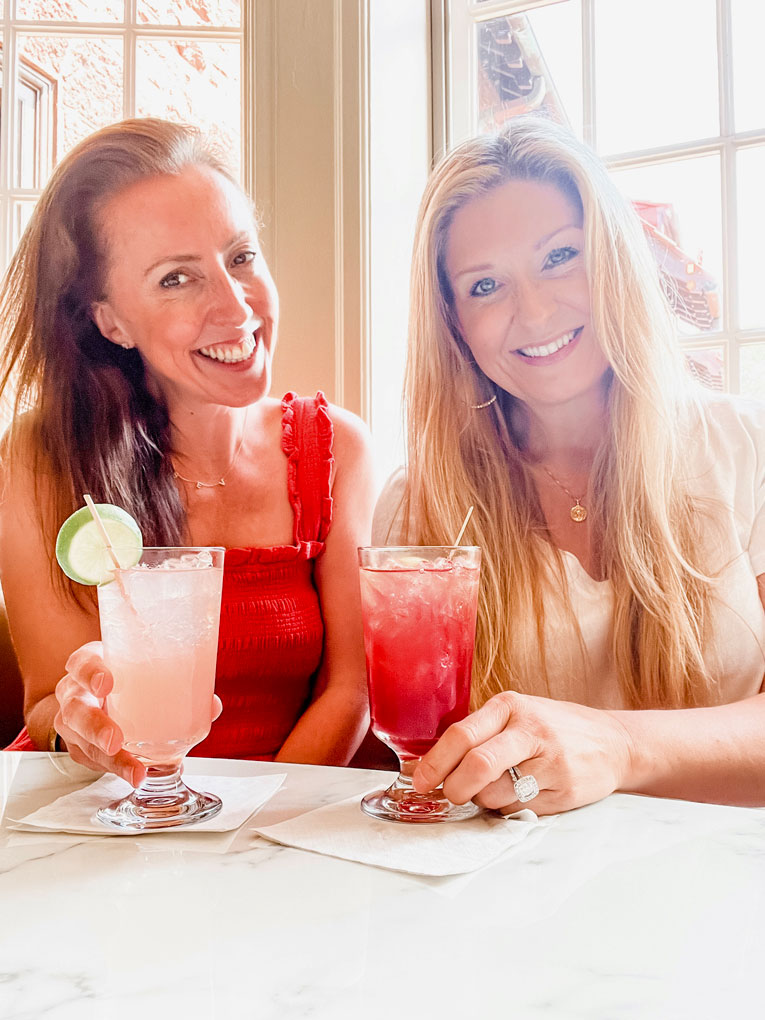 ---
(Newtown) Warning: Once you try the pizza at Good Old Days, you'll have hankerings for it regularly! It's the pizzas (such great names and flavor combos!) and the ambiance (there's a huge mural of Julia Child, and we're here for it!). We love it! Also worth noting, they offer crust dips, vegan & GF, and super fun "dranks." Go have this pizza experience!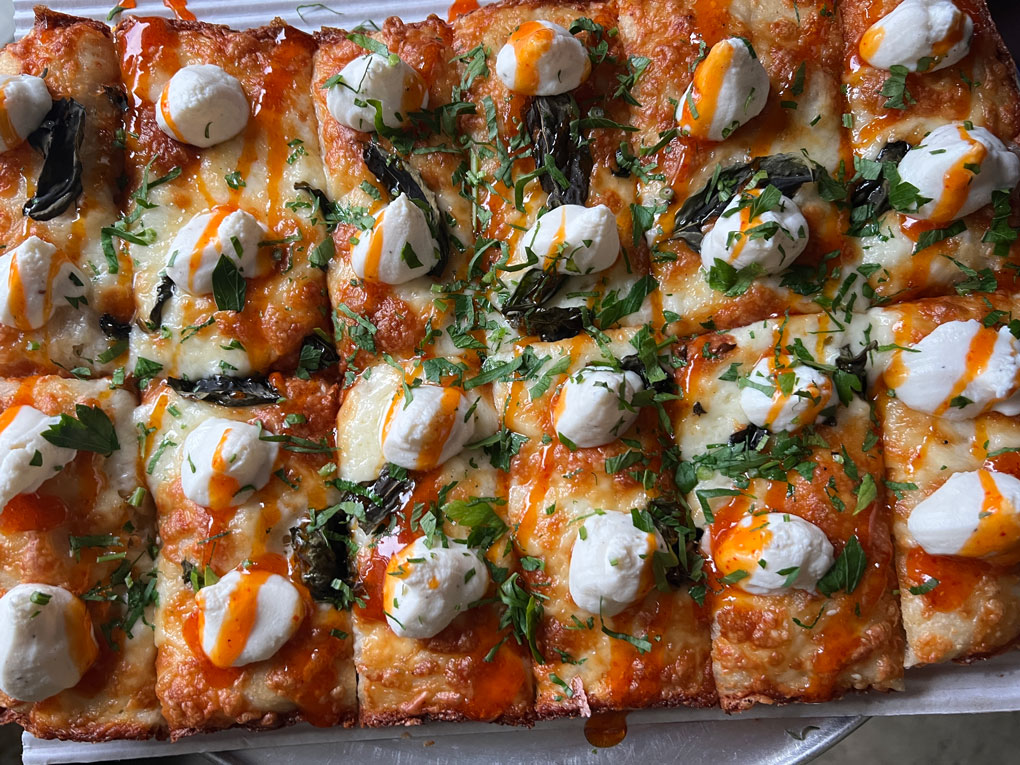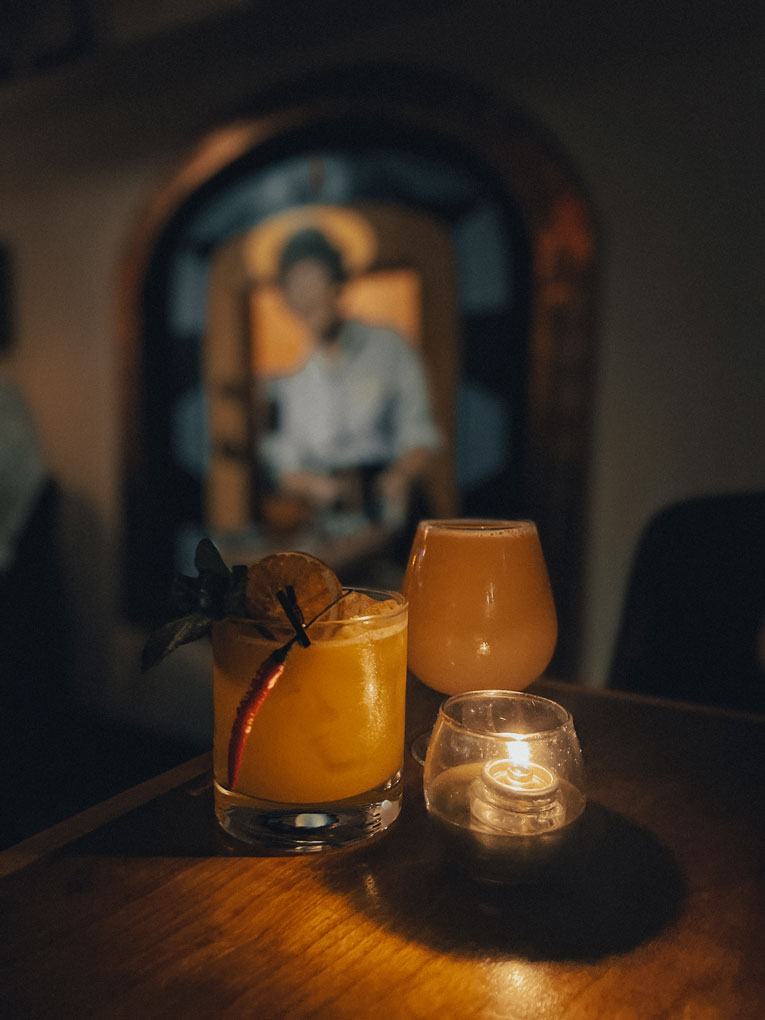 ---
(Waterbury) And when Italian cookie cravings hit (or when there's a need for an incredible cake), it's off to Sweet Maria's Bakery we go! We're longtime fans of Maria Bruscino Sanchez who's been making her sweet magic since 1990! She bakes from her Italian family's recipes and makes over 20 different cookies. We especially love the Pignoli Amaretti cookies which are naturally gluten-free FYI!!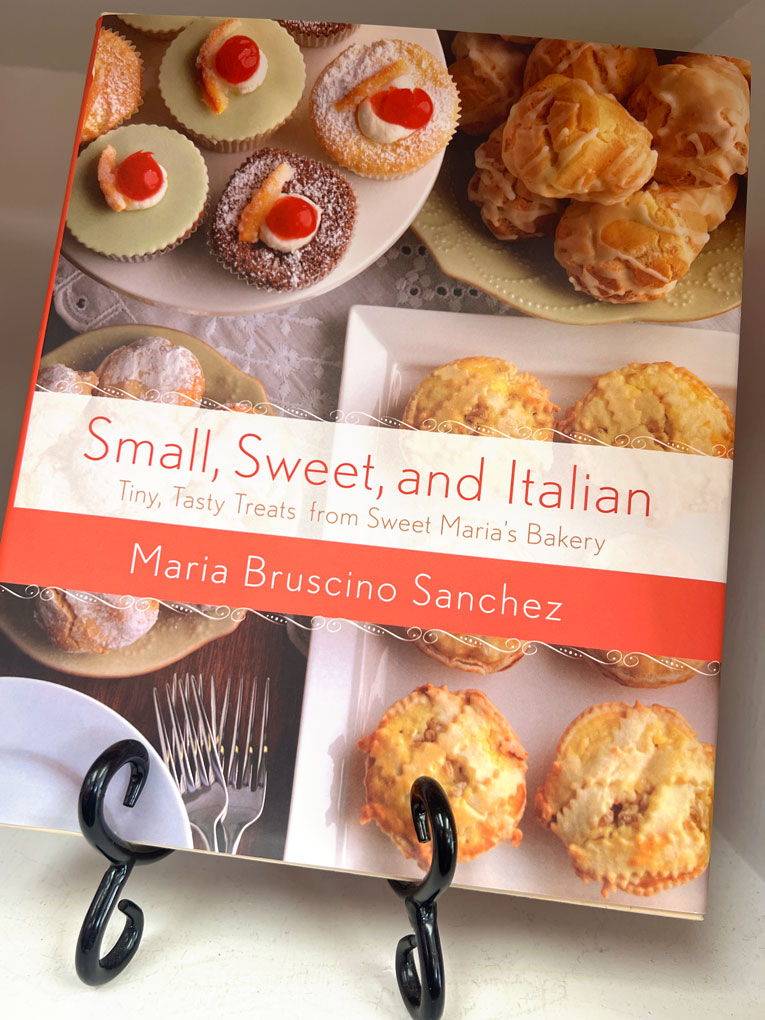 ---
(Litchfield) We love to stop at Meraki for a delicious & healthy lunch or a picnic to go. Whenever we go for walkies at White Memorial, we treat ourselves to one of the most exciting salad selections around and an equally awesome baked item! Also, the Kombucha on tap, so good! Meraki (pronounced mah.ra.kee) means to put soul, creativity, and love into your work – and the owners Patti & Martin do just that!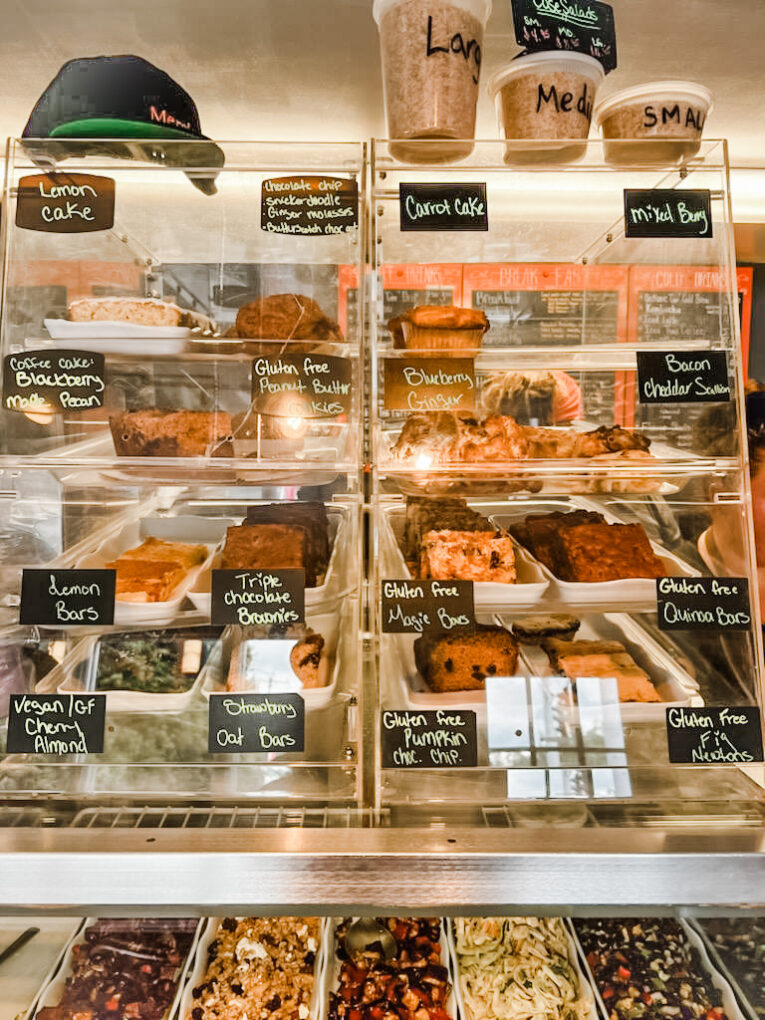 ---
(New Haven) Chef & co-owner Arturo Franco-Camacho brings contemporary Mexican street food to the lively Westville neighborhood with Camacho Garage! Taco Tuesday just got extra fun! We love the vibe there and the seasonal small plates menu. SUCH great tacos. Plenty of vegetarian, gluten-free, and dairy-free options too. The extennnnnsive tequila bar is also not to be missed!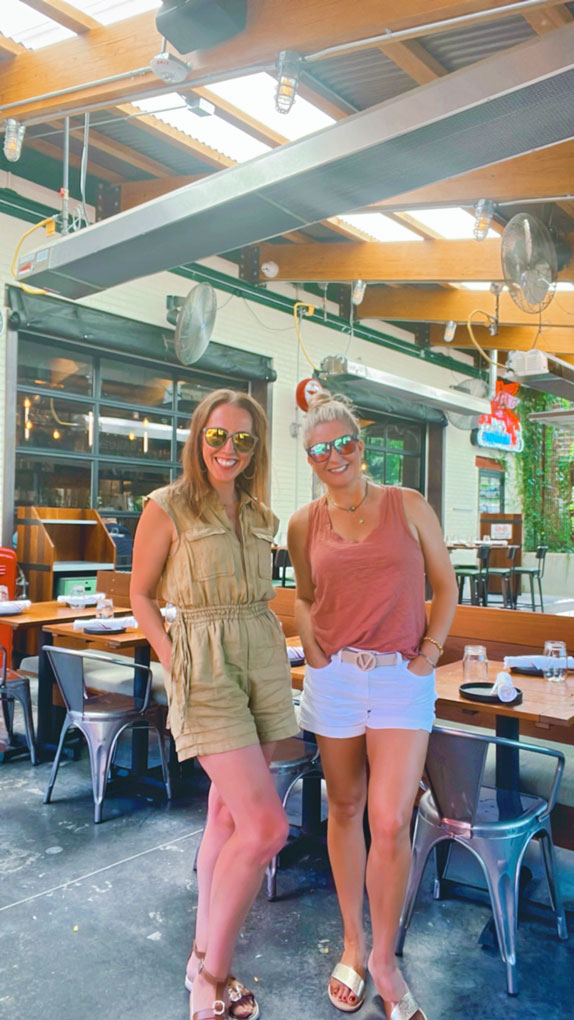 ---
(Winsted) Chef-owner George Noujaim provides an eating experience like no other! The way he cooks AND entertains at the same time always blows us away. Everything that comes out of George's kitchen is chef's kiss amazing! The atmosphere is lively and fun; you might just feel like you've been transported to Lebanon. Check out Noujaim's Bistro cooking classes; it's on our fall to-do list. And also check out the Lebanese Feast (an experience you won't forget – we're still talking about it)!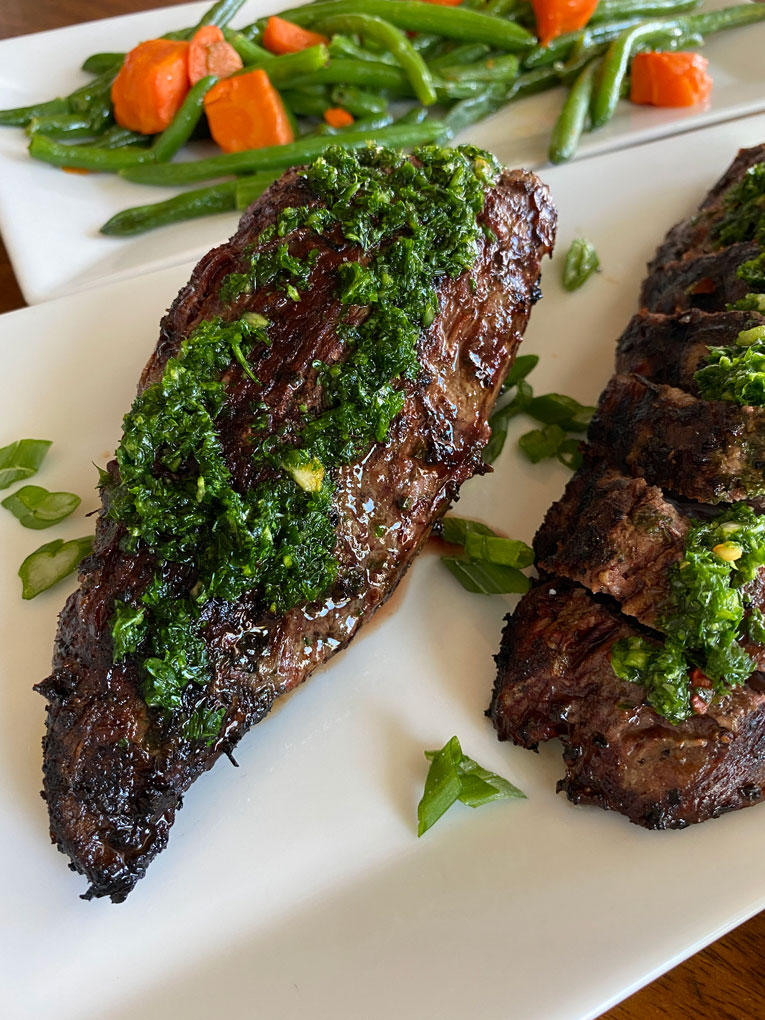 ---