Terston, located in Kent, is another excellent Litchfield County store. Filled with home accents, gifts, and most importantly (in our opinions) apparel; we pretty much love everything they carry. I think we may have said "Oooh, that's nice," or "Ooh, that's gorge" at least 20 times.
Post sponsored by Terston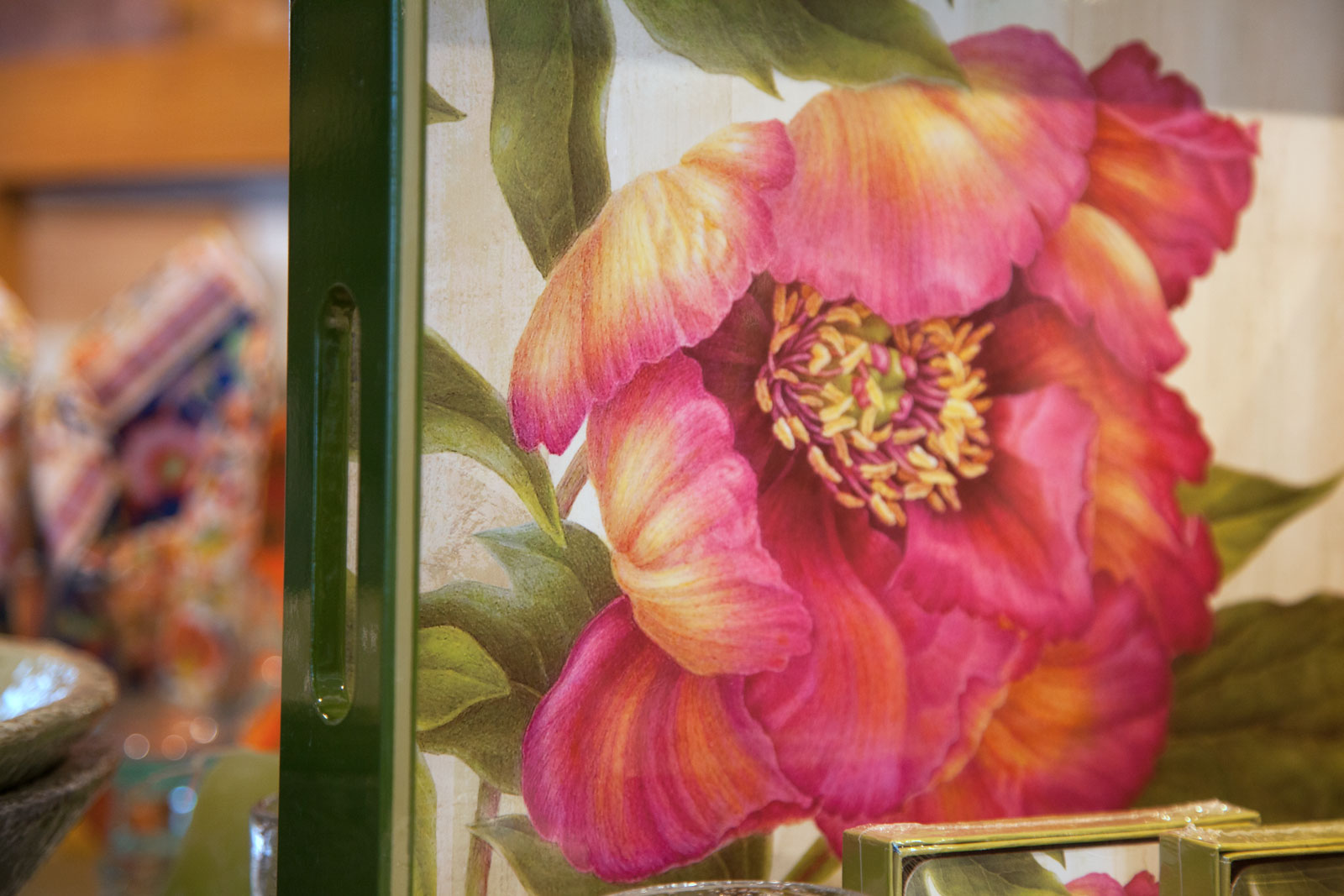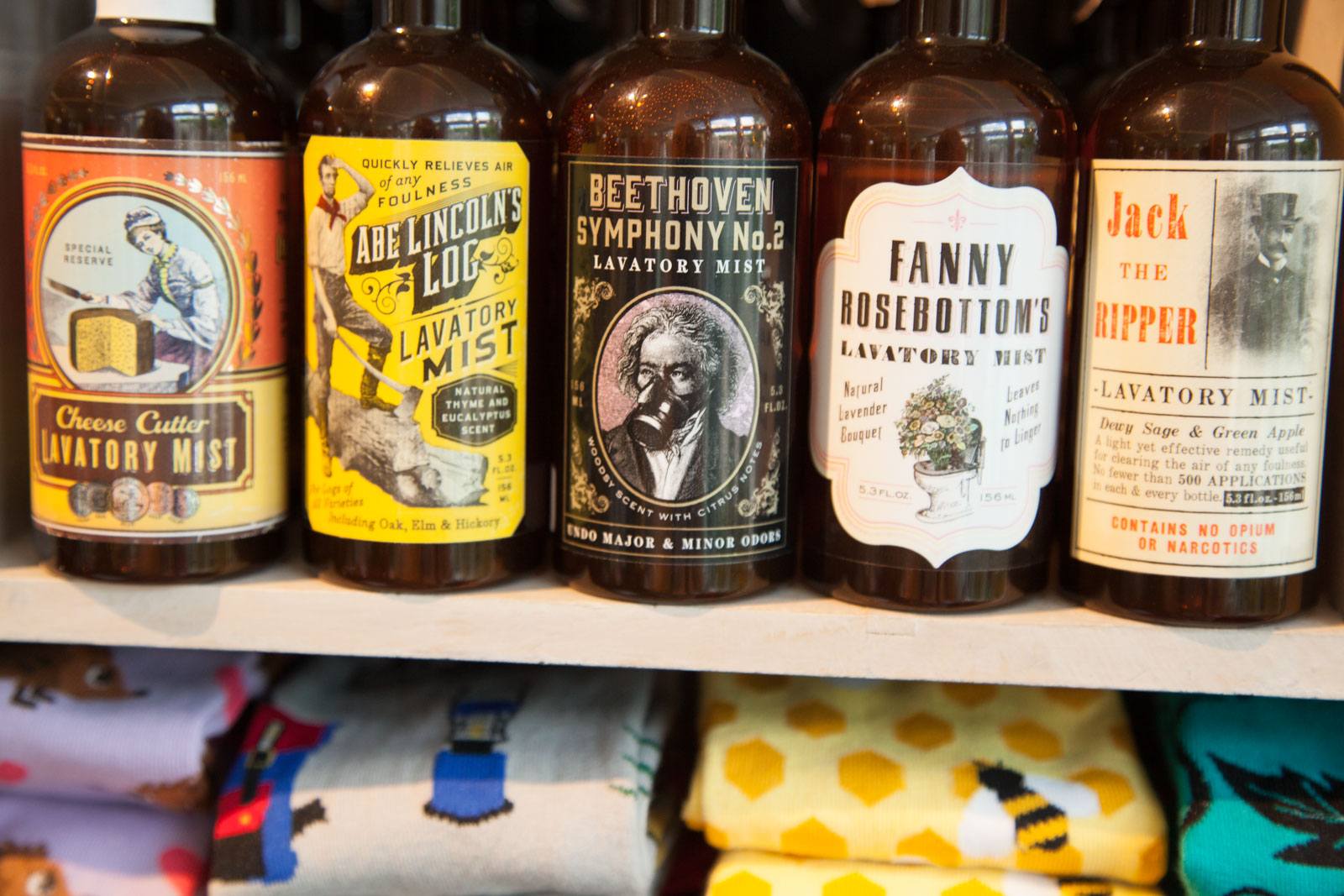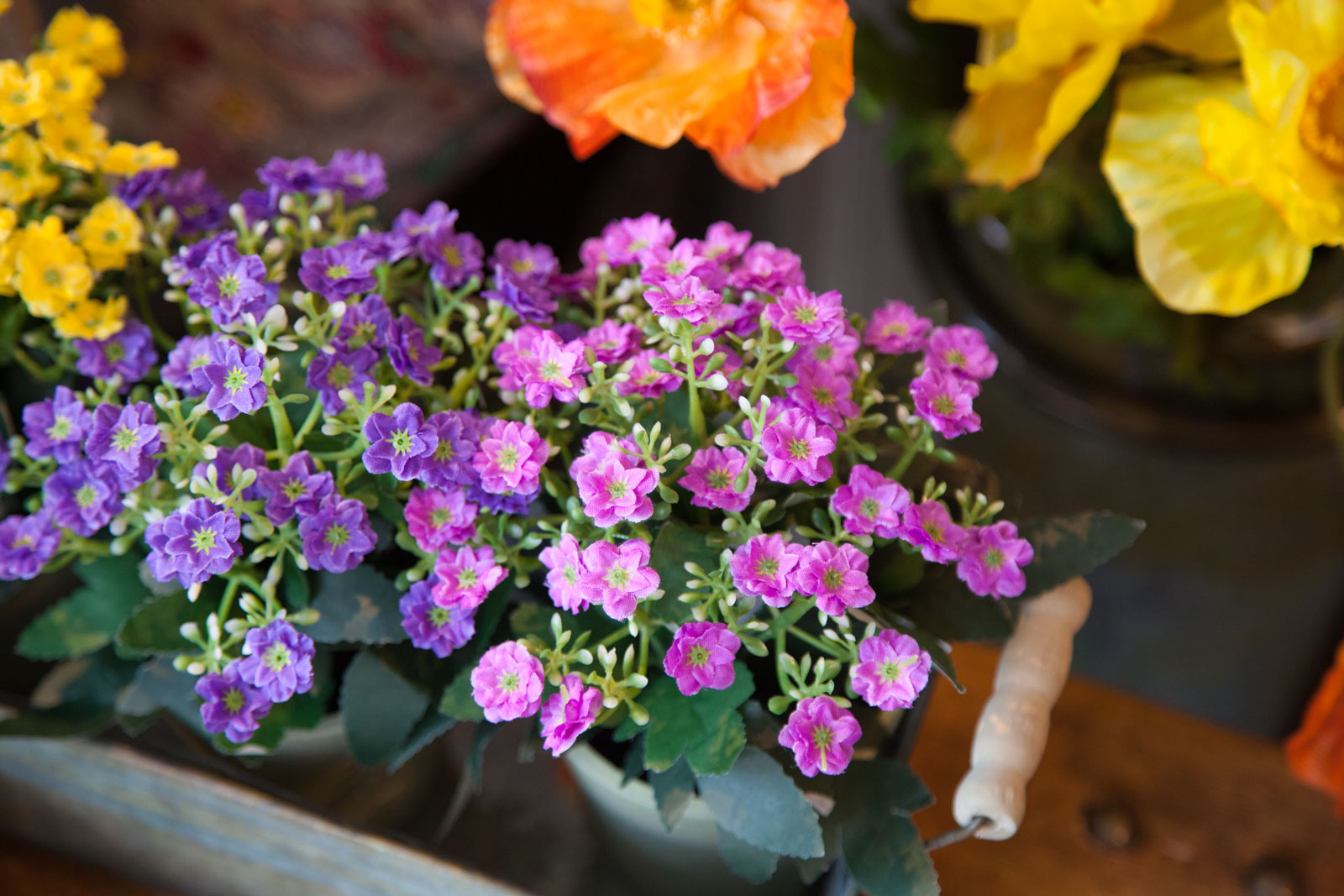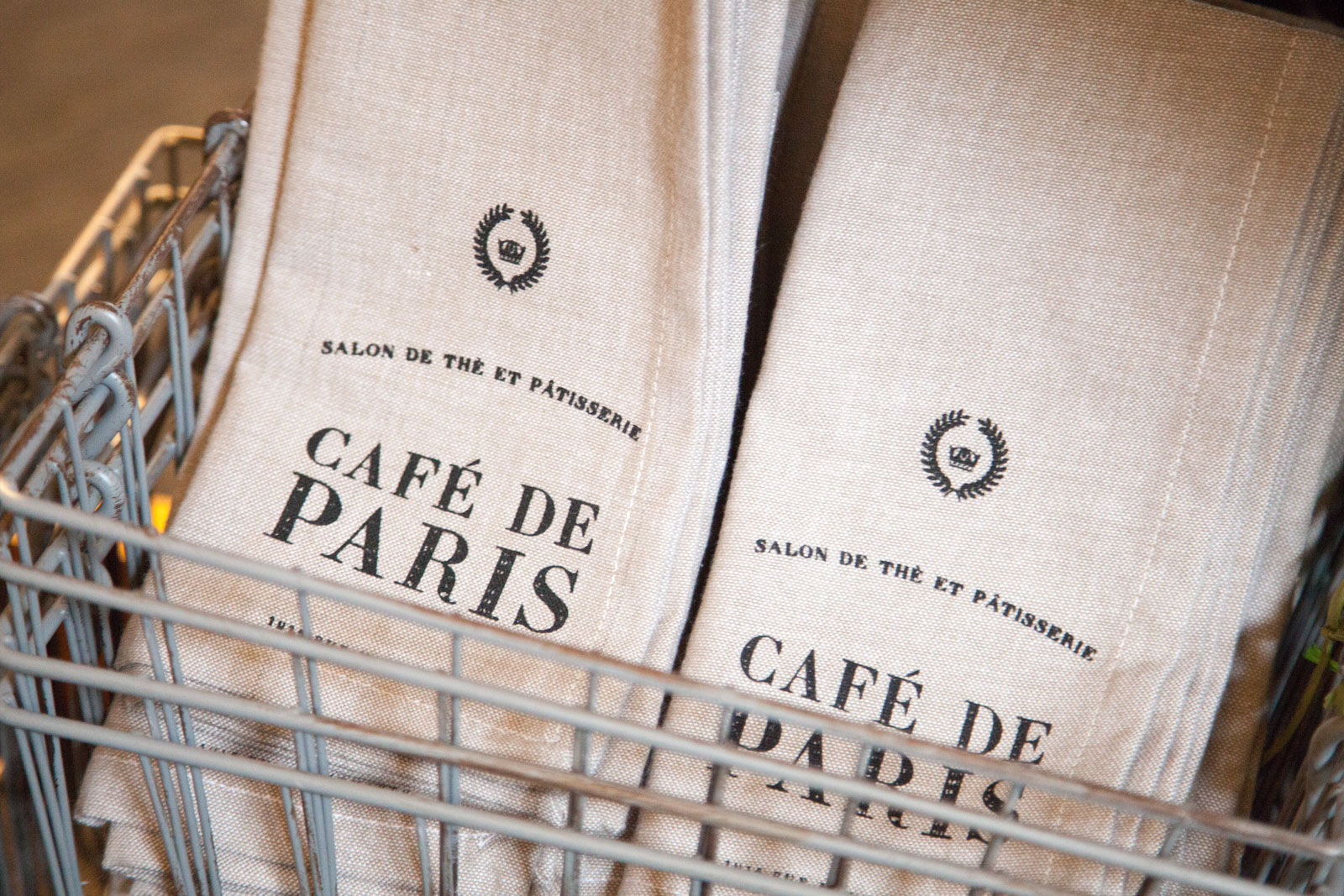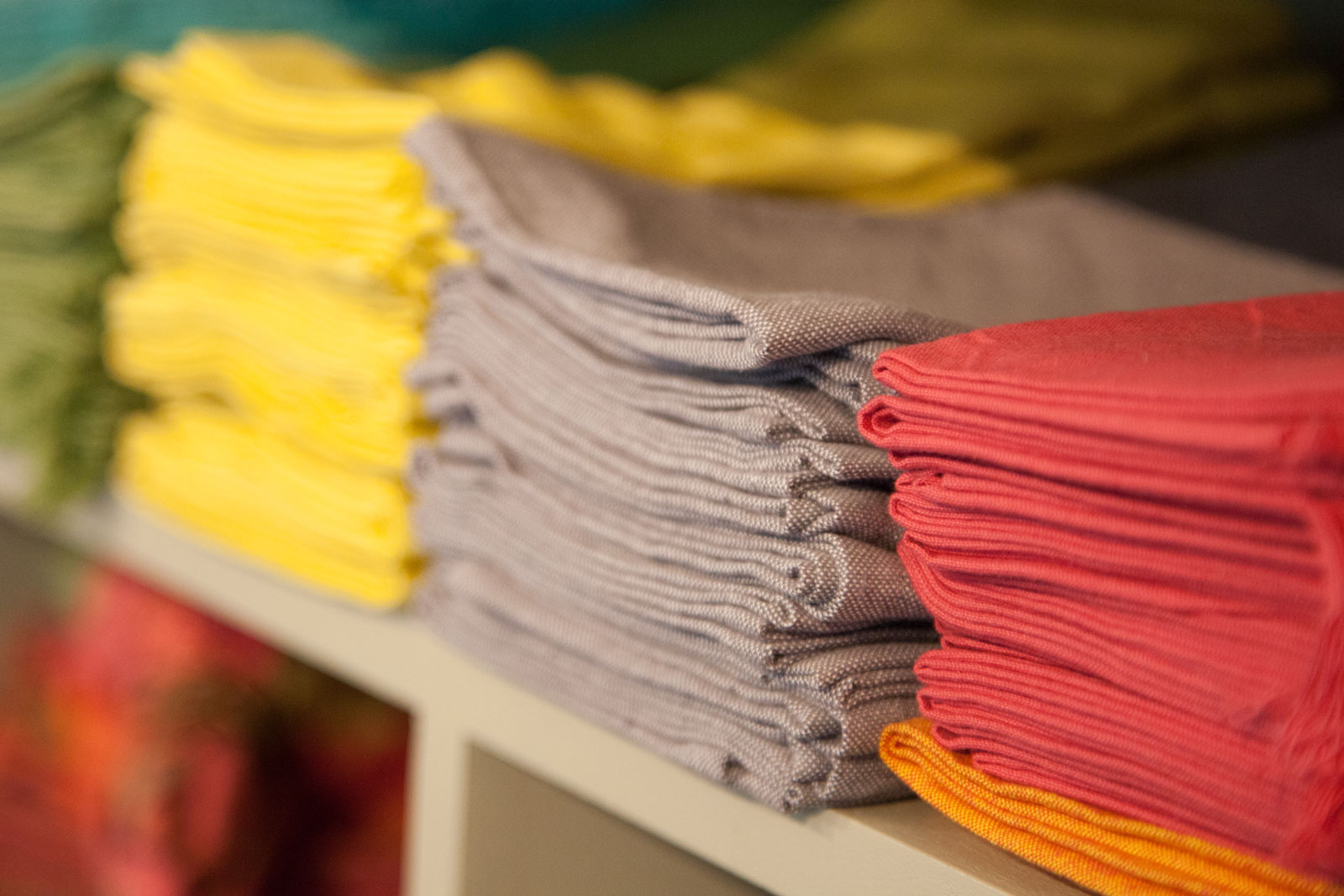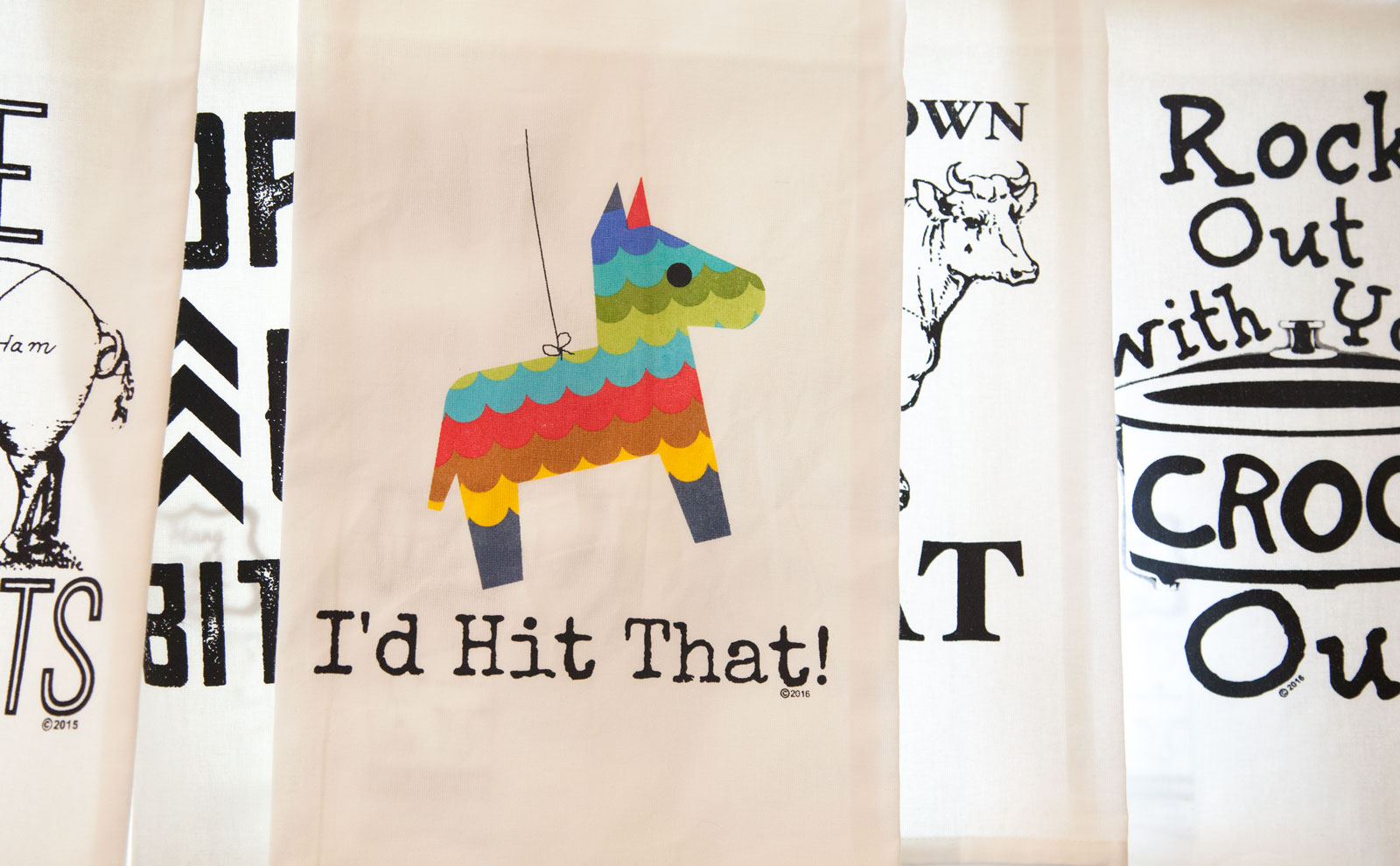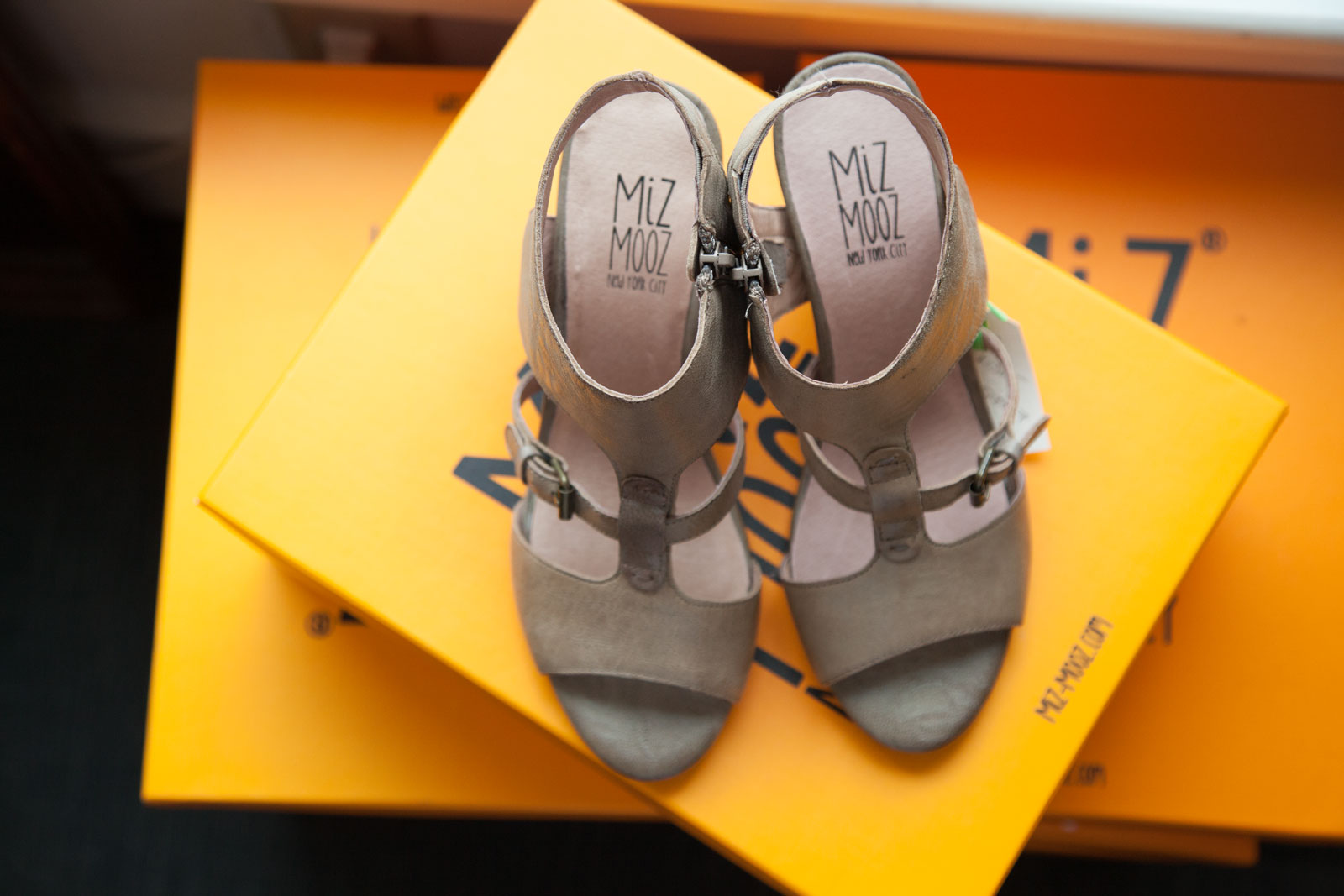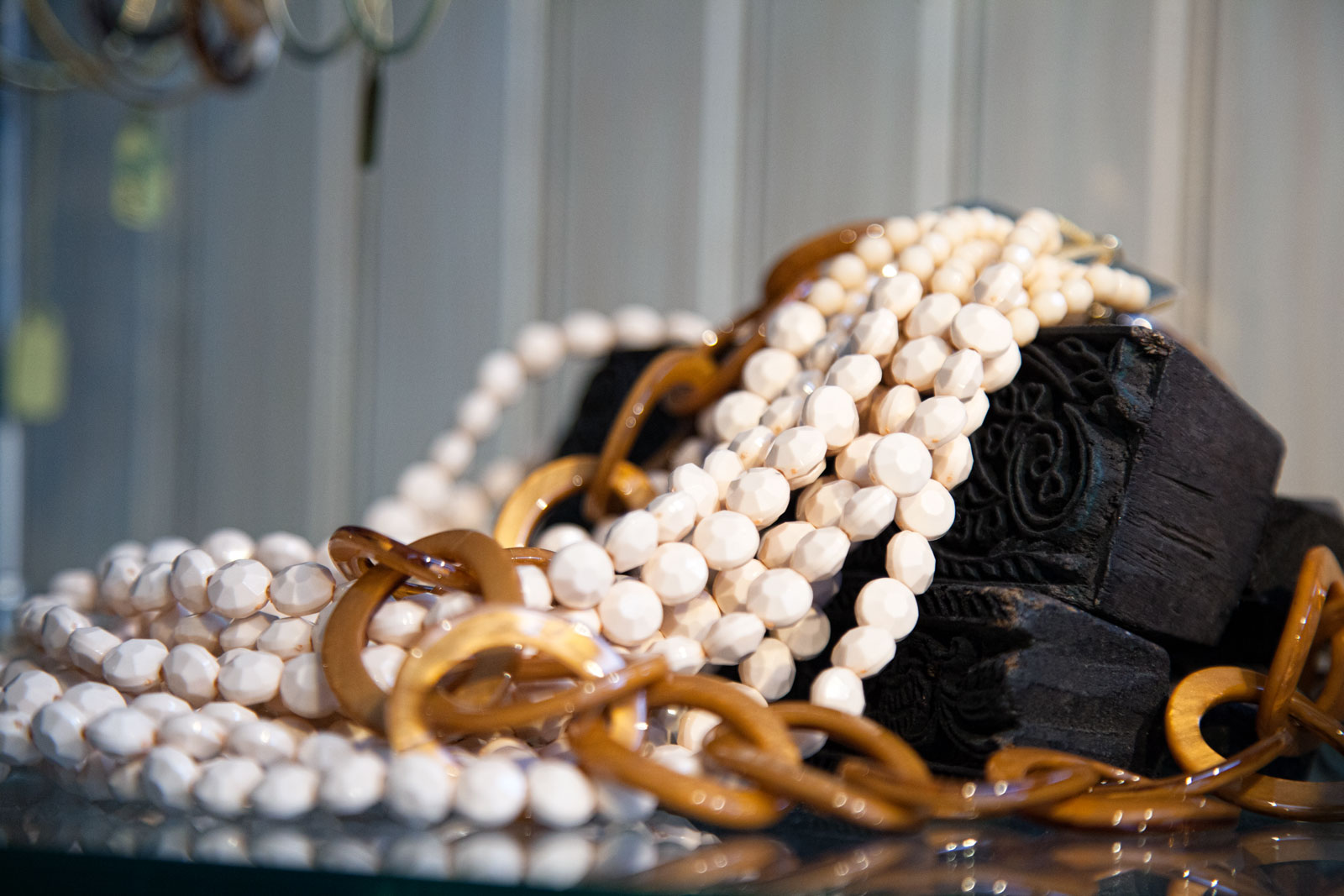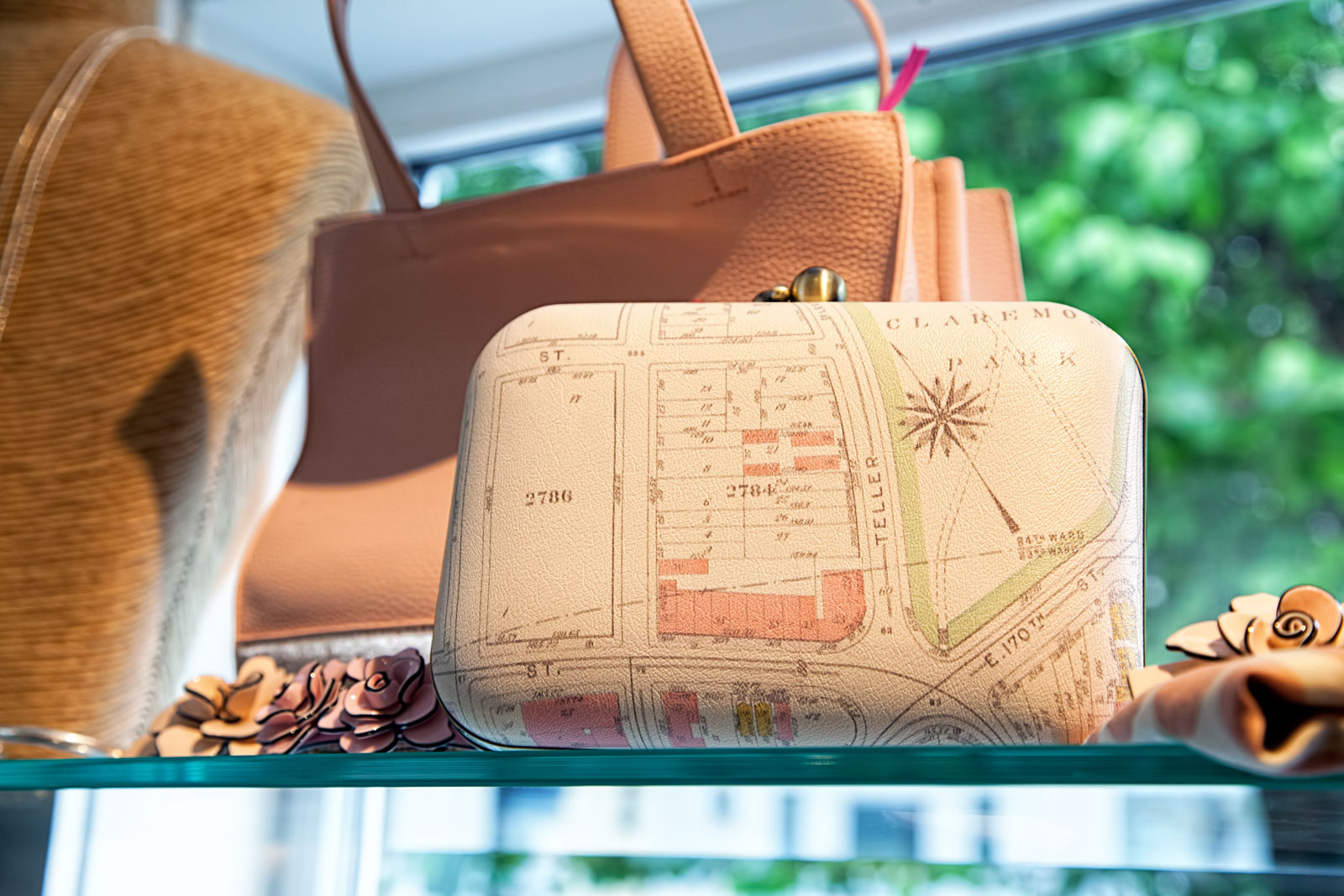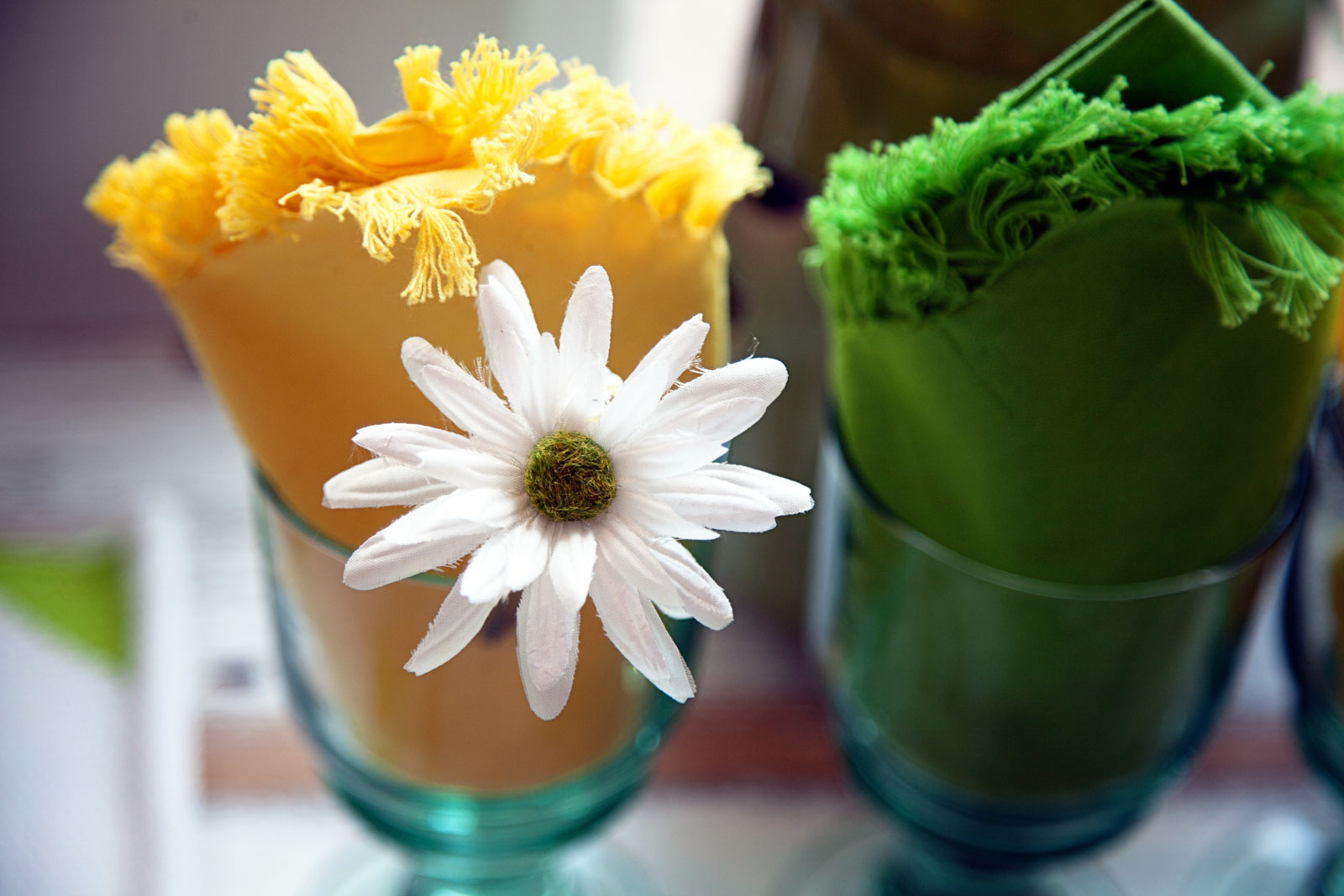 Geraldine Woodruff, owner, and our stylist for the morning didn't seem to mind, though. Check out our Terston summer styles here, then check out the rest of the store, and our chat with Geraldine (a fellow ex-pat from Scotland) down there. ↓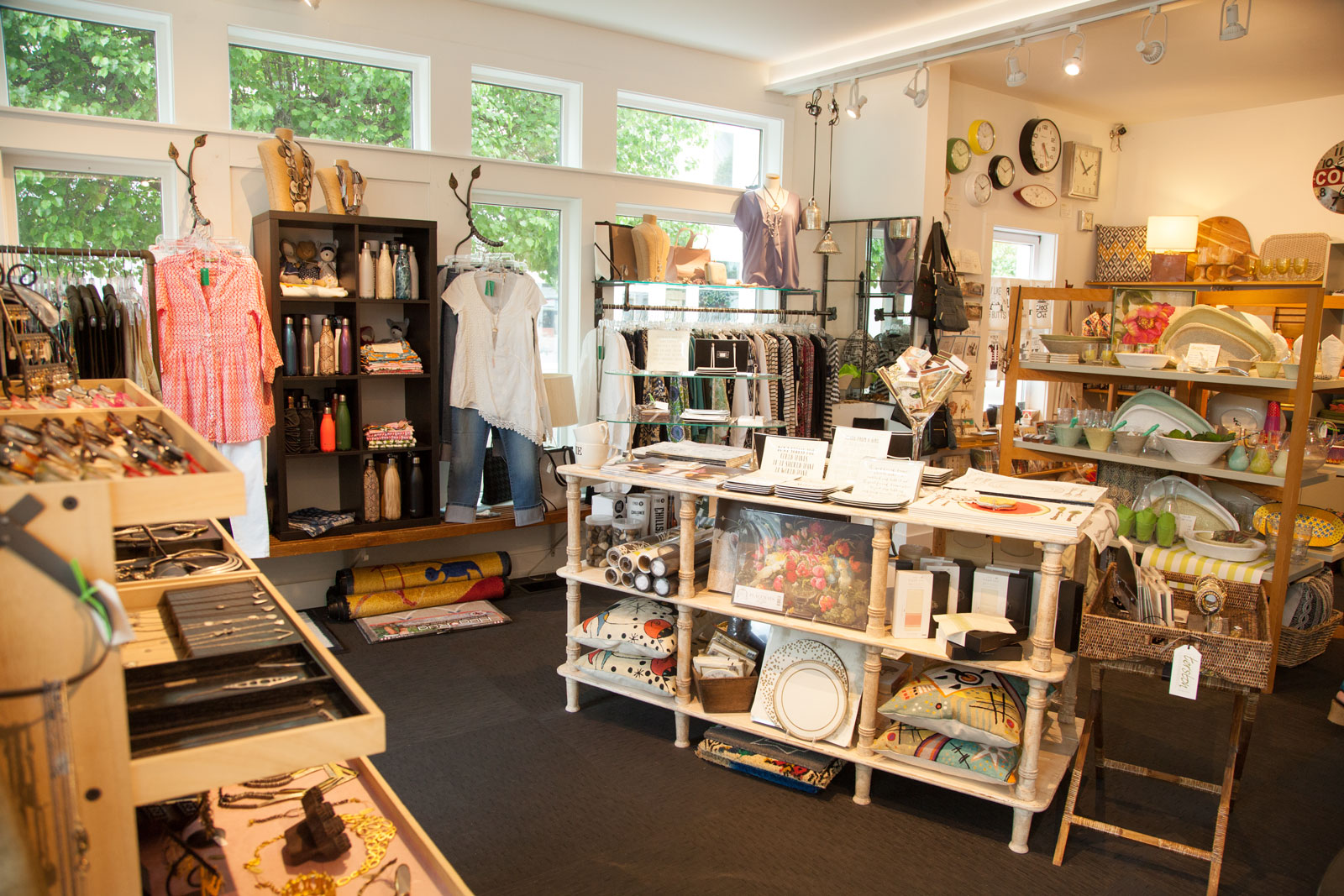 When did you open Terston?
Over 20 years ago. I've been in Kent for over 20 years in a few different locations.
And what did you do before Terston?
I've always been in retail. In the UK it was with BHS [British Home Stores], that's where I did my training. My last job in the UK was at Heals, in London, on Tottenham Court Road. It was an old family furniture company that Conran's bought out. This is going back into the early 80s. So my background is mainly in home [goods], fabric, and interiors.
Here in the US, I worked for Conran's and Pottery Barn, before moving up here [LC] from New York City.
Are you still happy after all these years? [intense, right?!]
I am! It's the creative part of me. I love what I do.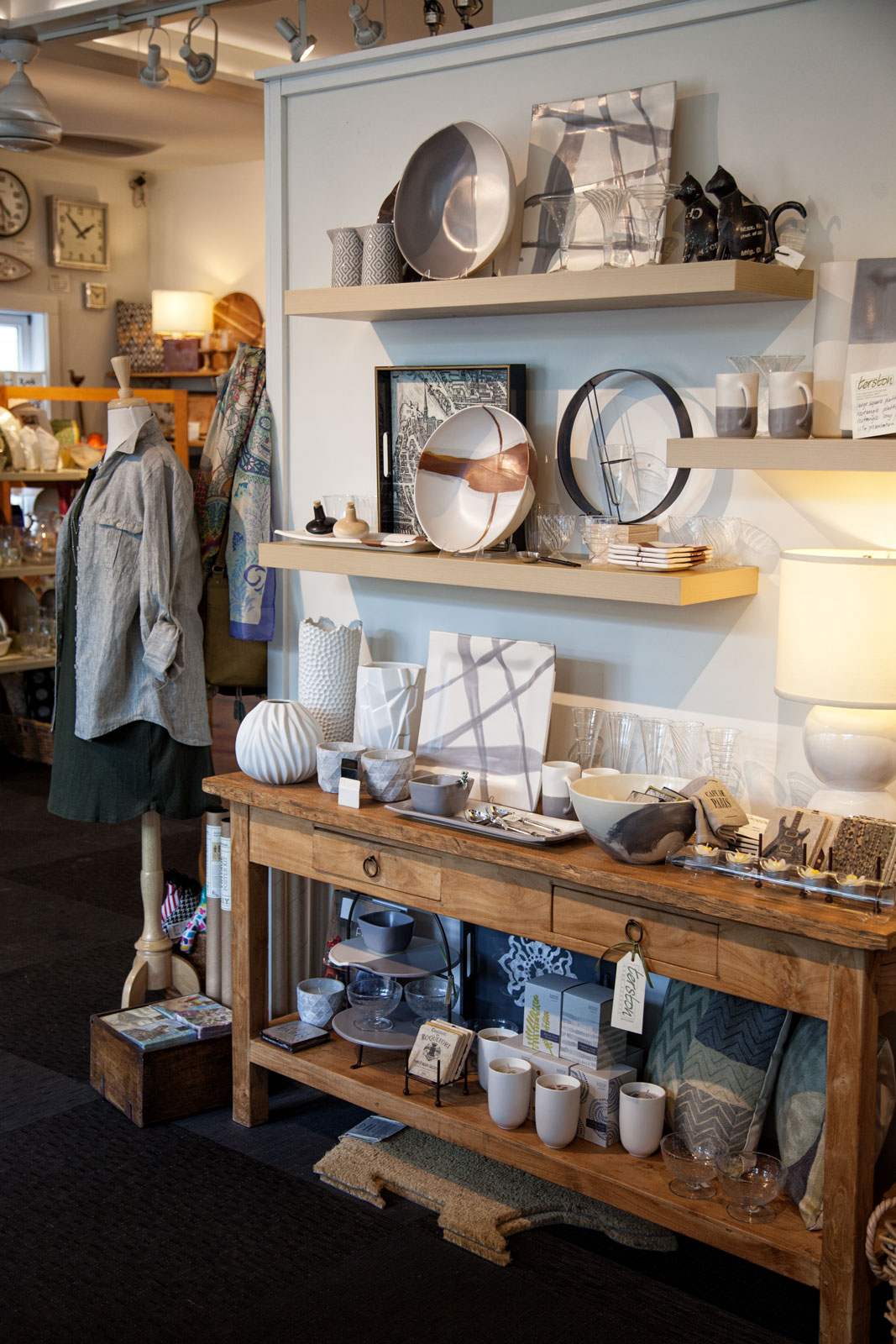 We're both expats from Scotland. How did you end up over here?
I came over here to visit with family and that's how I met my husband James.
Curious, where did the name Terston come from?
My maiden name was Waterston. Take the "Wa" away and that leaves Terston. In Scotland, Terston was the family trade name in the printing business that we had. I say we, it was 6 generations ago. George Waterston and Sons in Edinburgh. It was a printing and stationery company. We used to print money for the Bank of Scotland.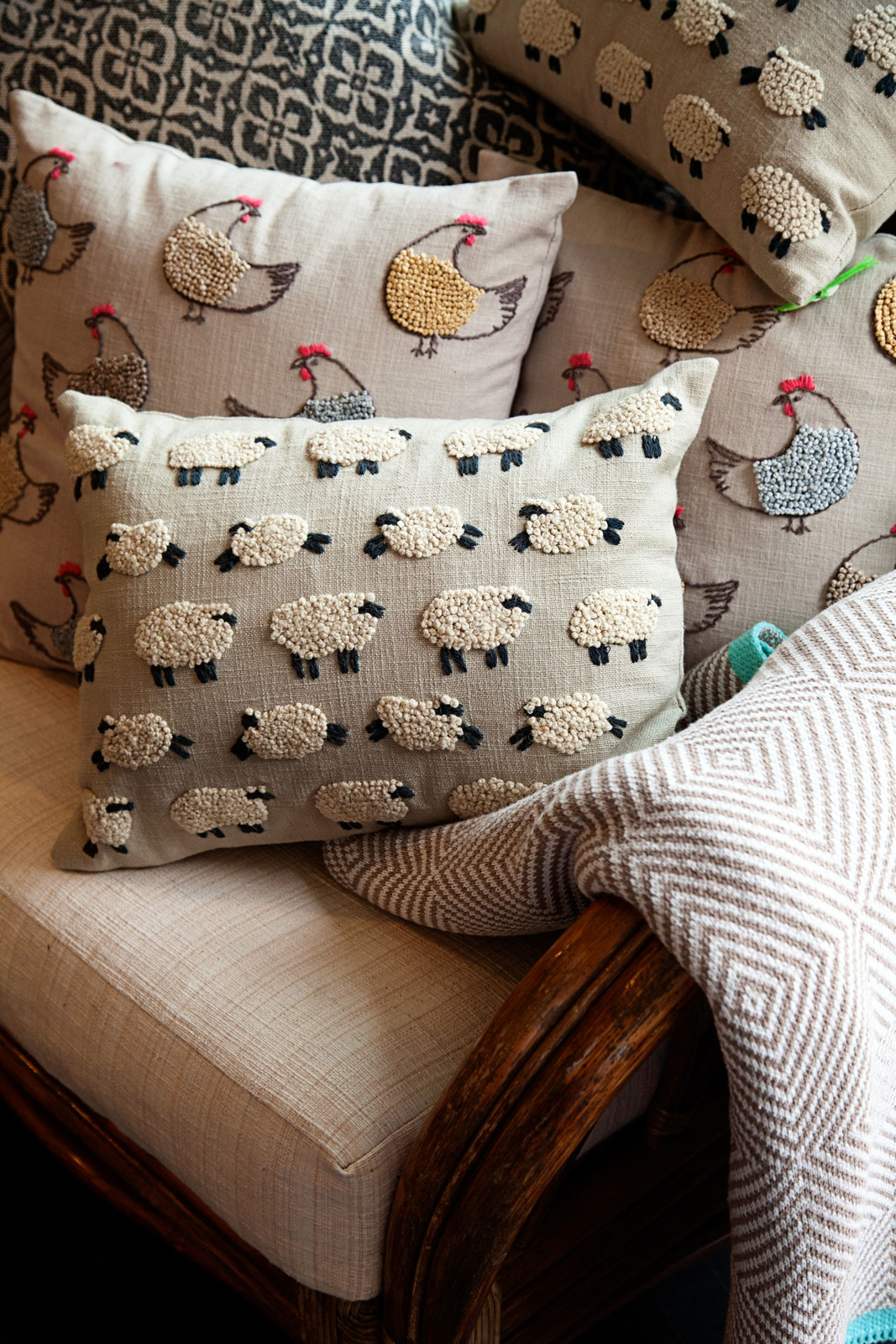 How many people ask you where your accent is from?
Quite a lot, but a lot of people don't hear it anymore. I get Canadian a lot.
Yeah, I get Canadian too sometimes. Tell us about the women's clothing you carry? We absolutely love our outfits you styled for us today!
I carry women's clothing that works for people living here. As you saw today, you can find a dress to wear to a wedding or something you can wear every day. I cover the gamut but I try to keep it focused.
Wearable.
Yes, wearable is definitely the word.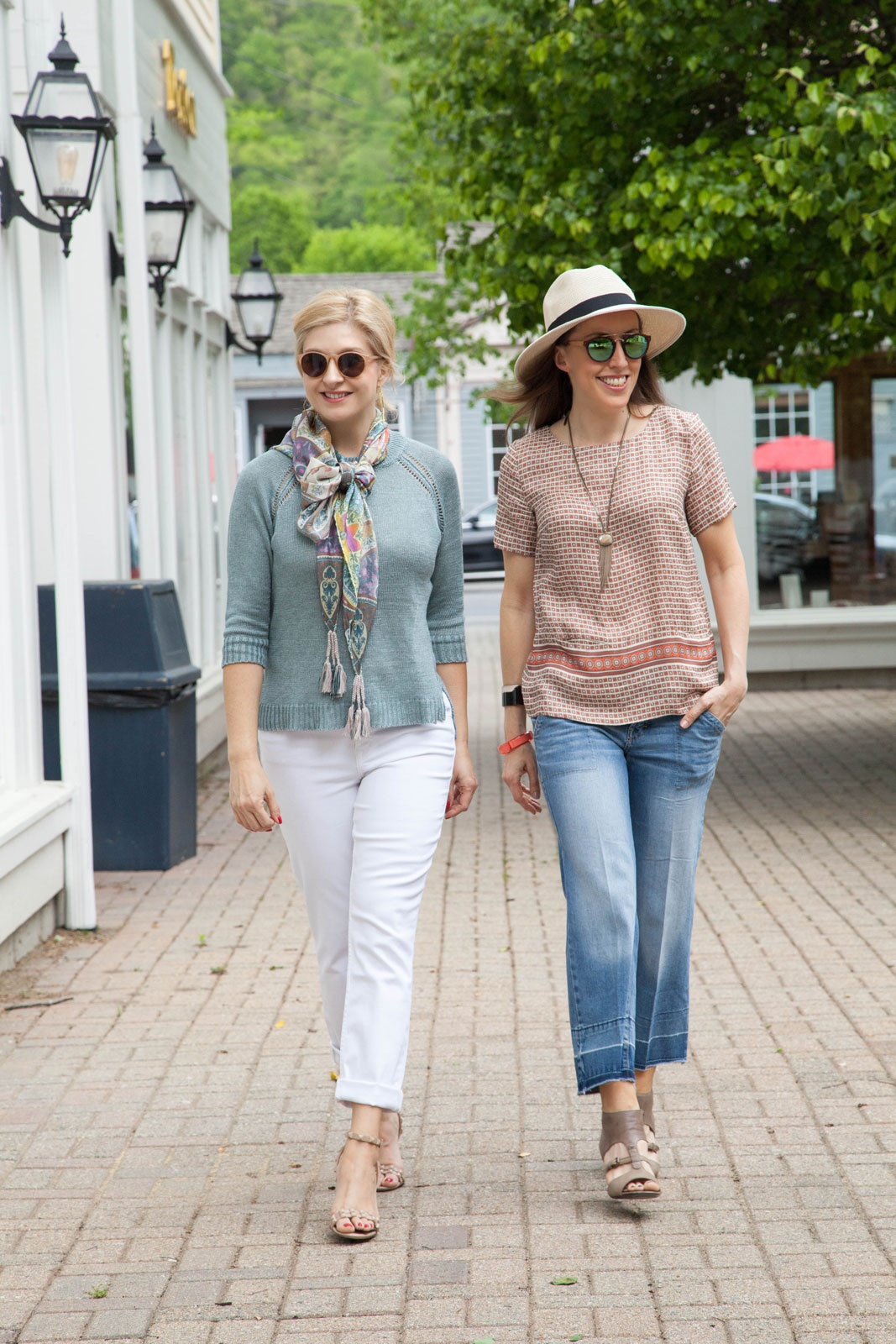 Not easy in the country, to look chic and cool, but wearable…clothes have to be somewhat practical, to get around!
Exactly. And as far as home is concerned, I've always had a huge selection of table linens. Also, rugs. You can't find throw rugs in many places and again, I have a pretty wide collection. Everything from a 2×4 mat you might put in your kitchen, to a 6×9. Those are our staples.
What's something new you're carrying that you're excited about?
This new line from South Africa, The Potters Workshop. It's all hand painted. Not many places in the US are selling it, so I feel very blessed to have it because it's a small company and it's giving work to people who otherwise wouldn't have it, and supporting families. It's the men that do the painting and the women who do the clay work.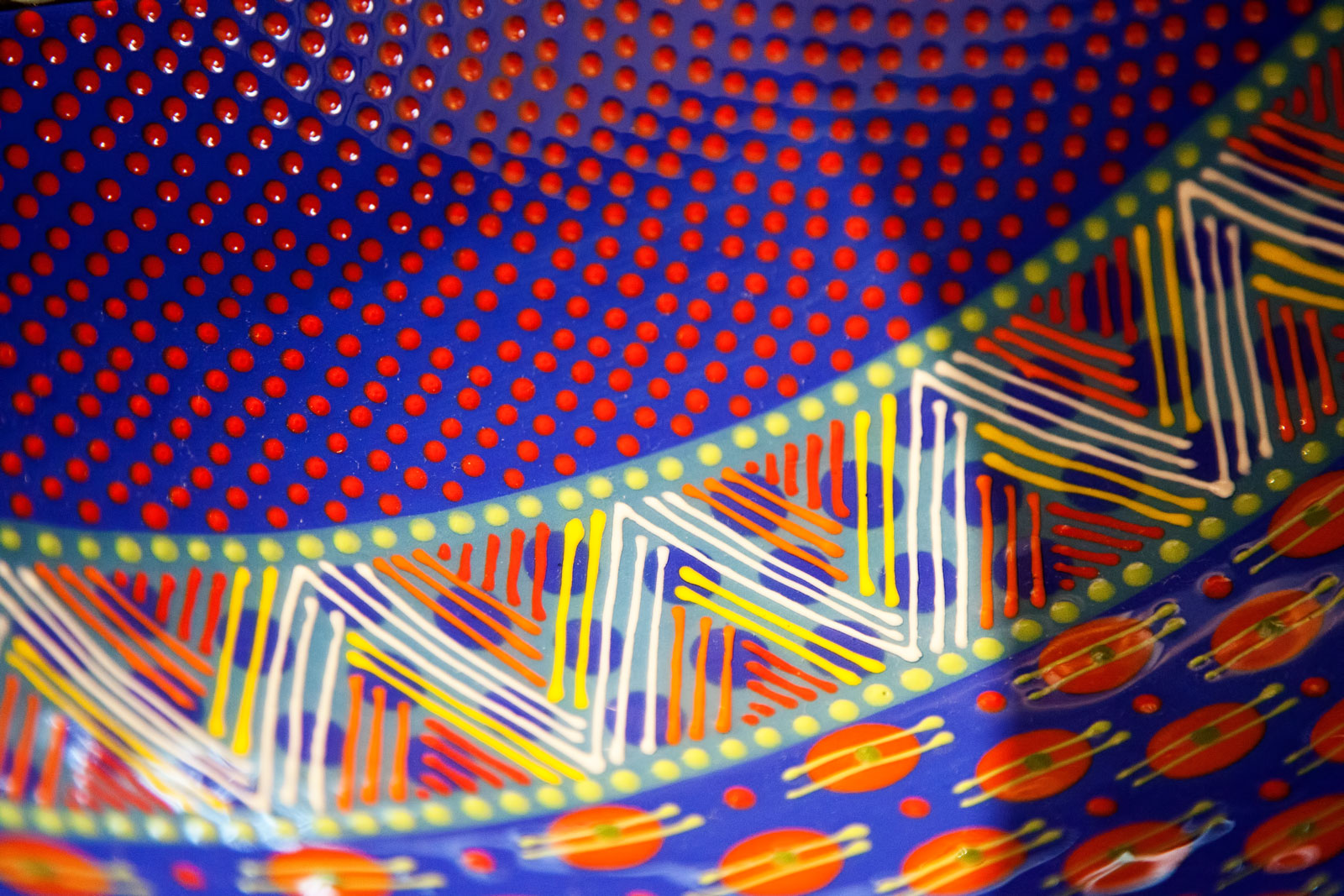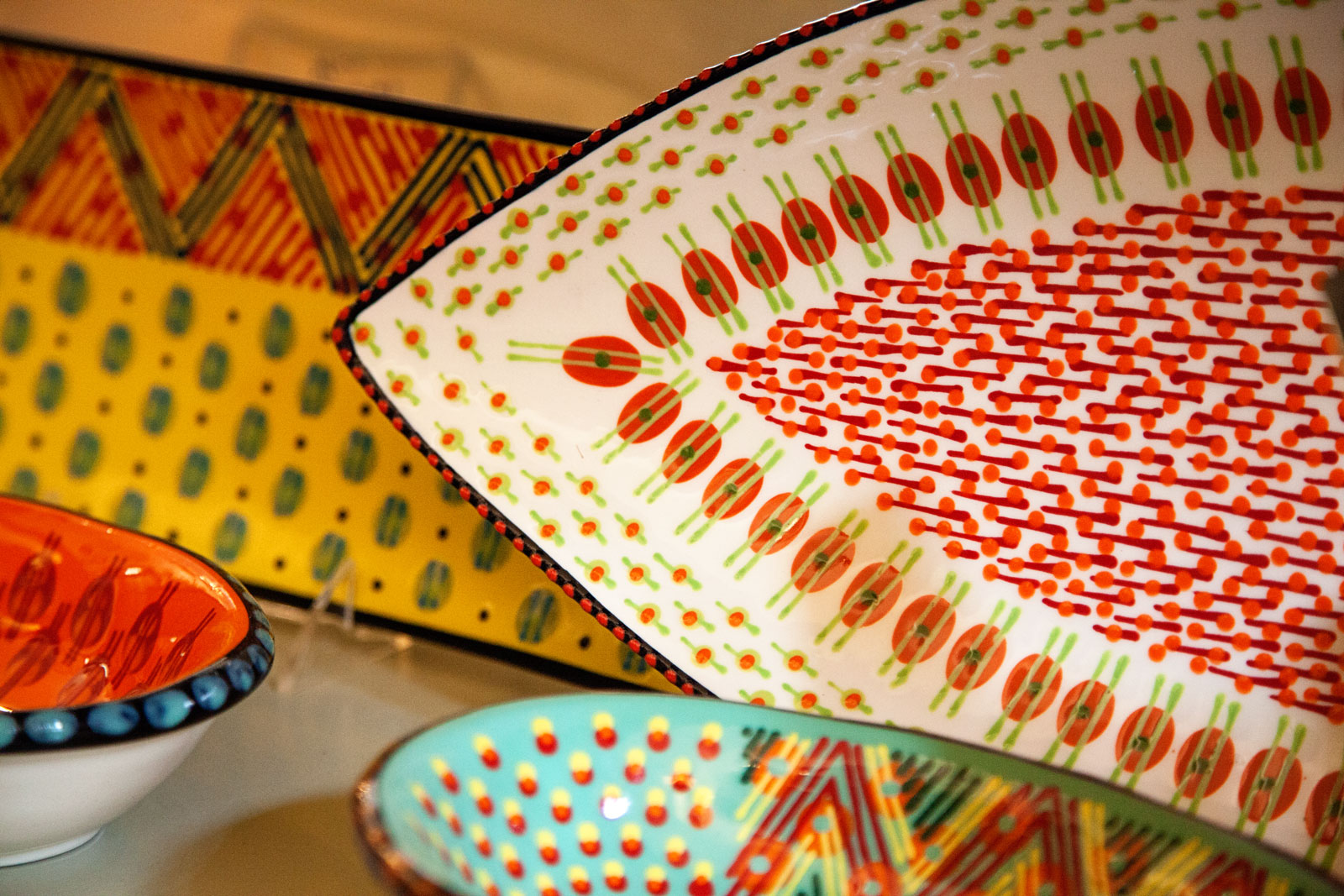 Tell us more, what else do you carry?
I have a couple of different lines of dishes. Serving dishes. Both fitting different homes and feels. From country to modern.
We carry a lot of different candles and diffusers. I try not to have anything made from a synthetic scent, because then you get that clawing, sickly, sweet smell. I prefer aromatherapy and natural oils.
I'm trying to find somebody who can re-create the smell of the store. So many people come in and ask what it is that smells so good, and I have to say you'd have to buy one of everything to get it!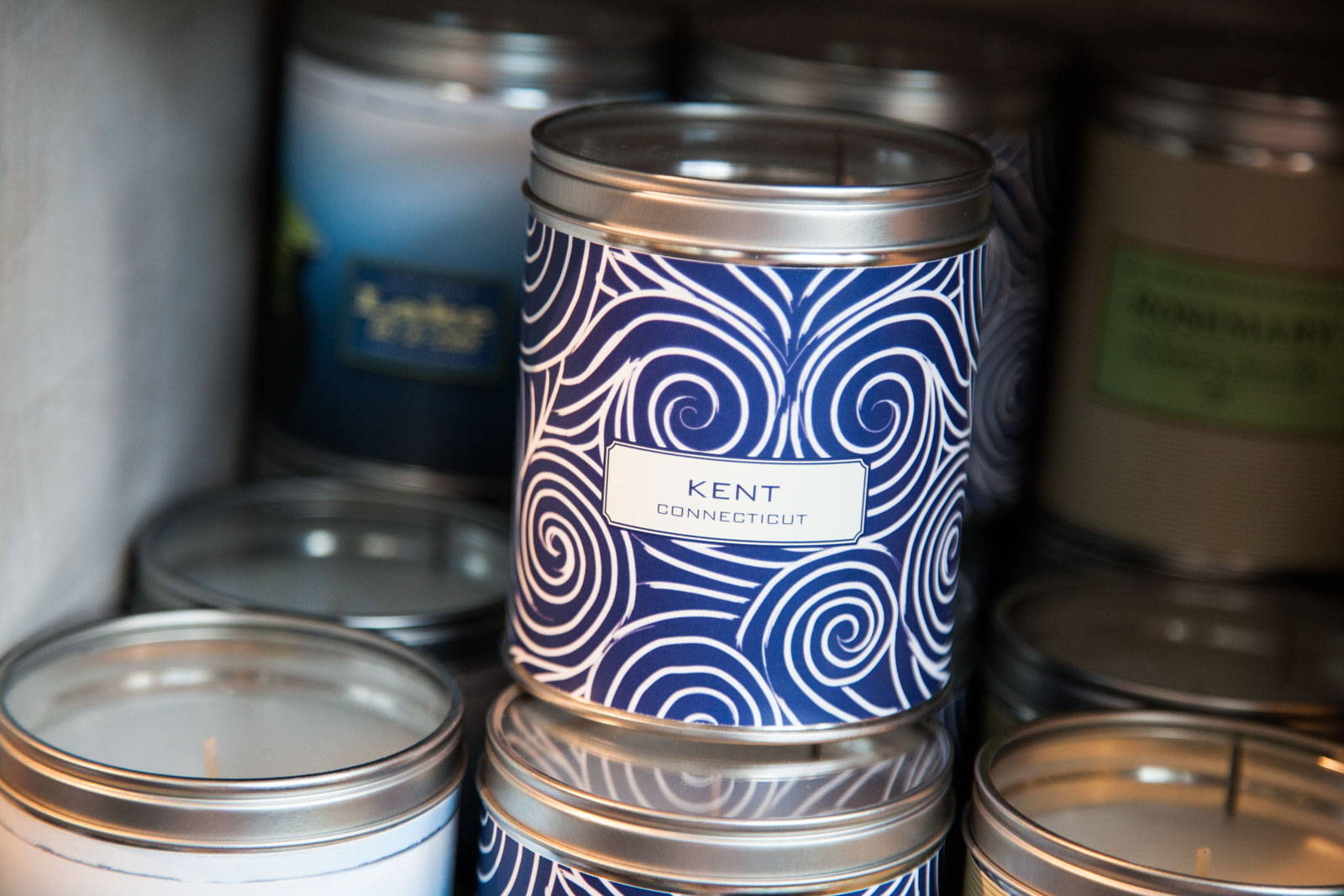 I have diffusers by K. Hall and am getting a new line of diffusers in at the end of the summer. An English company that's just being introduced over here, made in France.
And we have Lafco, the line you had in your gift guide!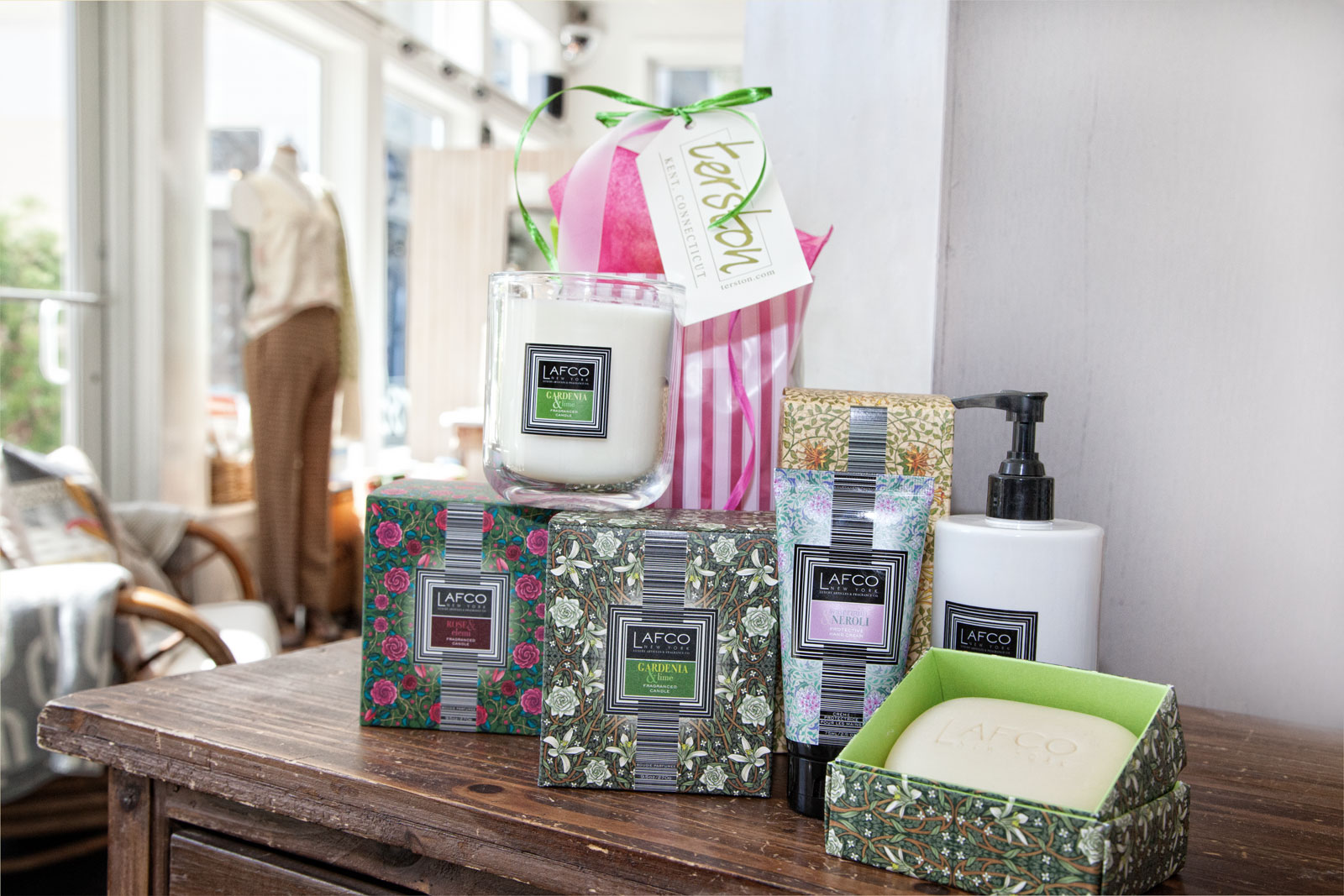 [And then as if on cue, a couple of shoppers ask Geraldine which candle smelled so good!]
Vicki Sawyer is the artist that does all these birds.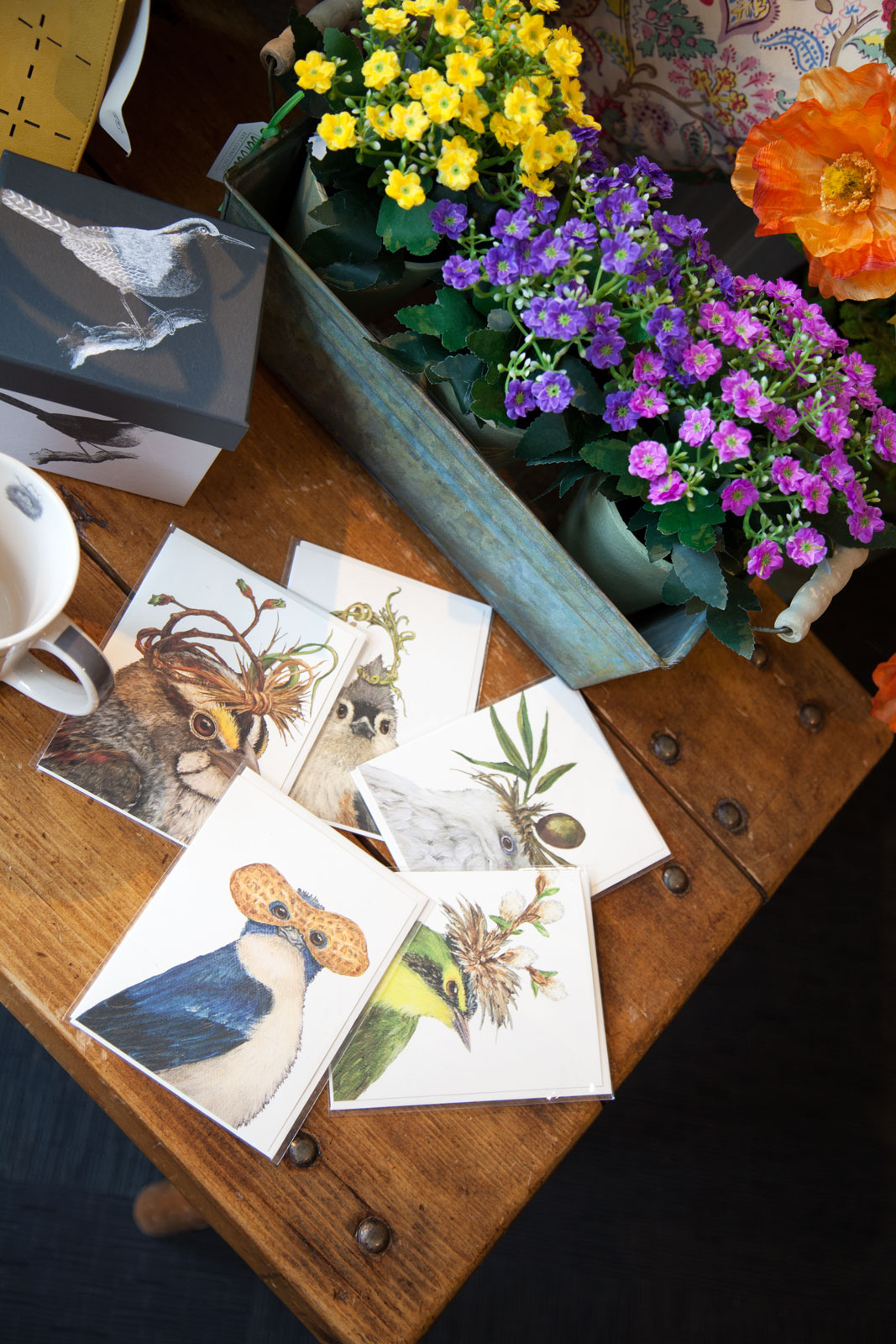 So much eye candy! Do you do all the buying??
I buy everything. I never really know how it's all going to work together, but it works!
Anything else our readers should know?
People come in here looking for clothing or an outfit, I can really help people put things together. I'll even go and do a closet consult with clients. I can help weed out a closet and find what works and what doesn't. Same with home, I can help clients fine-tune a look, and arrange things.
We would like to arrange everything here… into our homes and wardrobes!
Thank you, Geraldine!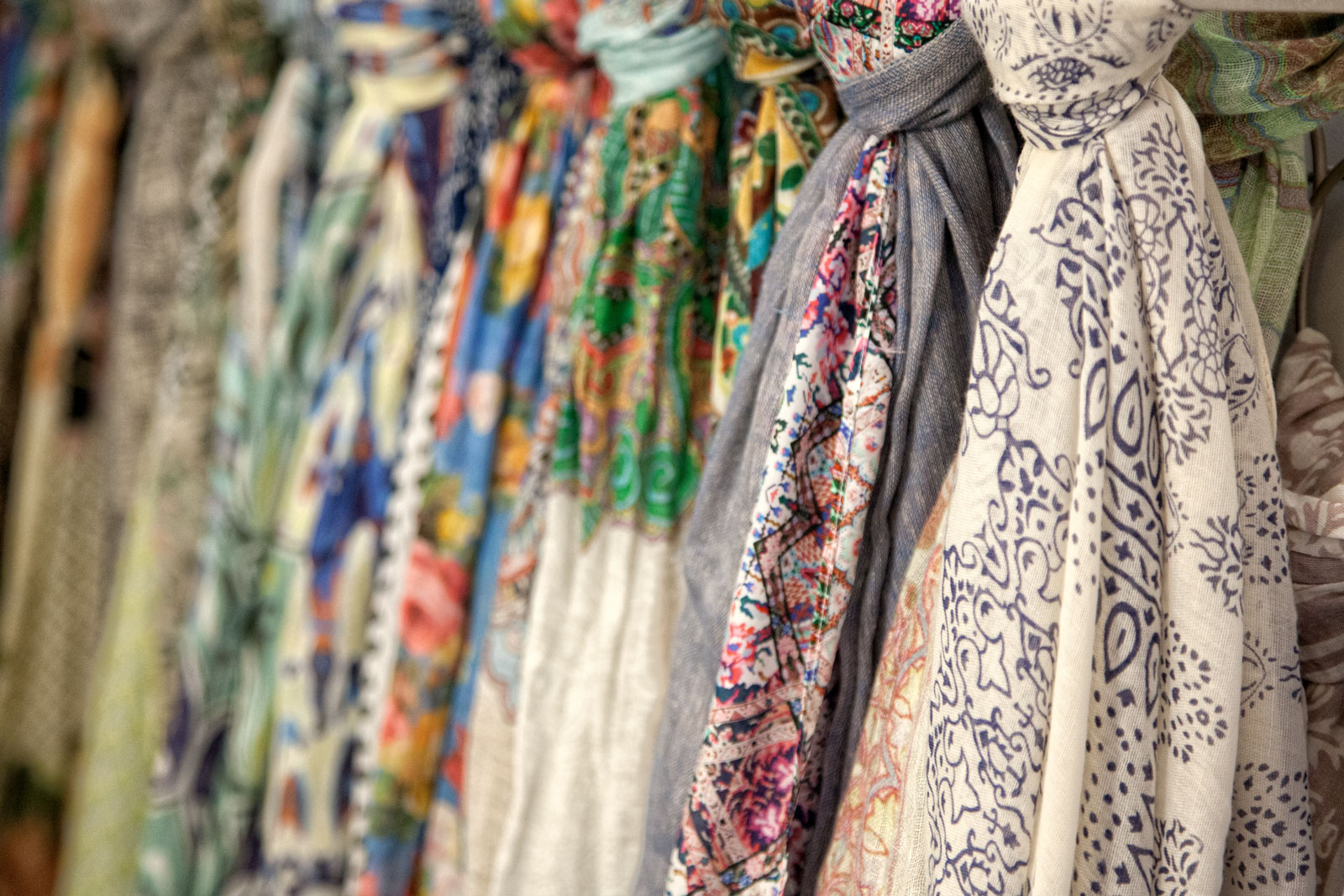 ---
27 North Main Street, Kent, CT 06757
860-927-1255
Pics: Lora; Interview: Bev