When our favorite style guru Clinton Kelly recommends that we check out Iconic Studio Lashes in Middlebury, you better believe we go. We also go because we enjoy living in a time where we don't have to settle for the lashes we were born with, i.e. not full and glamorous. Iconic Studio Lashes, here we come!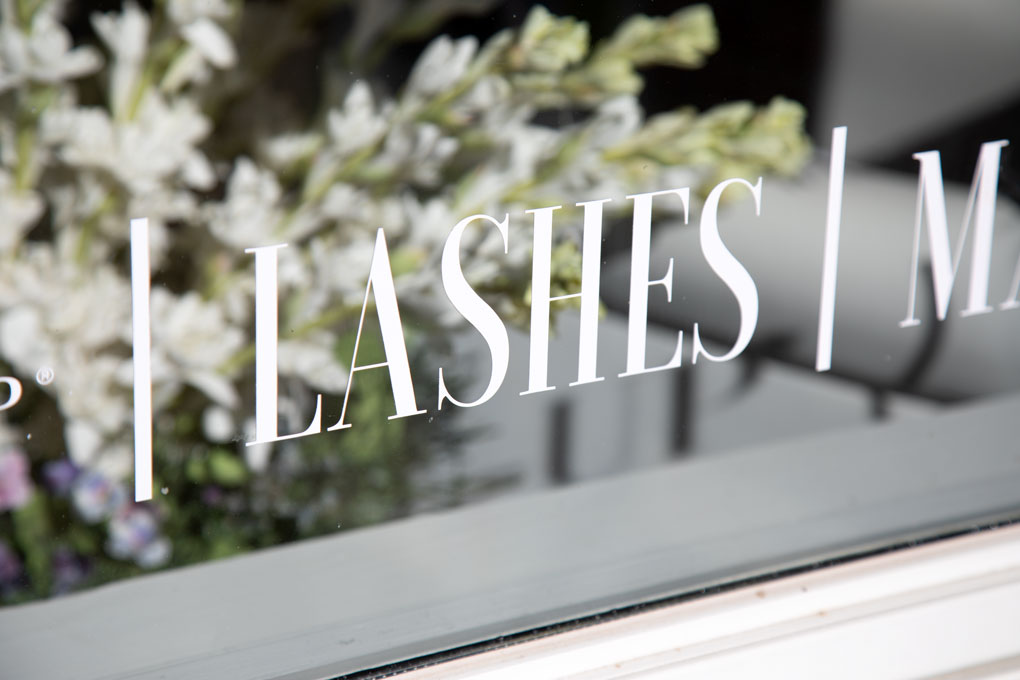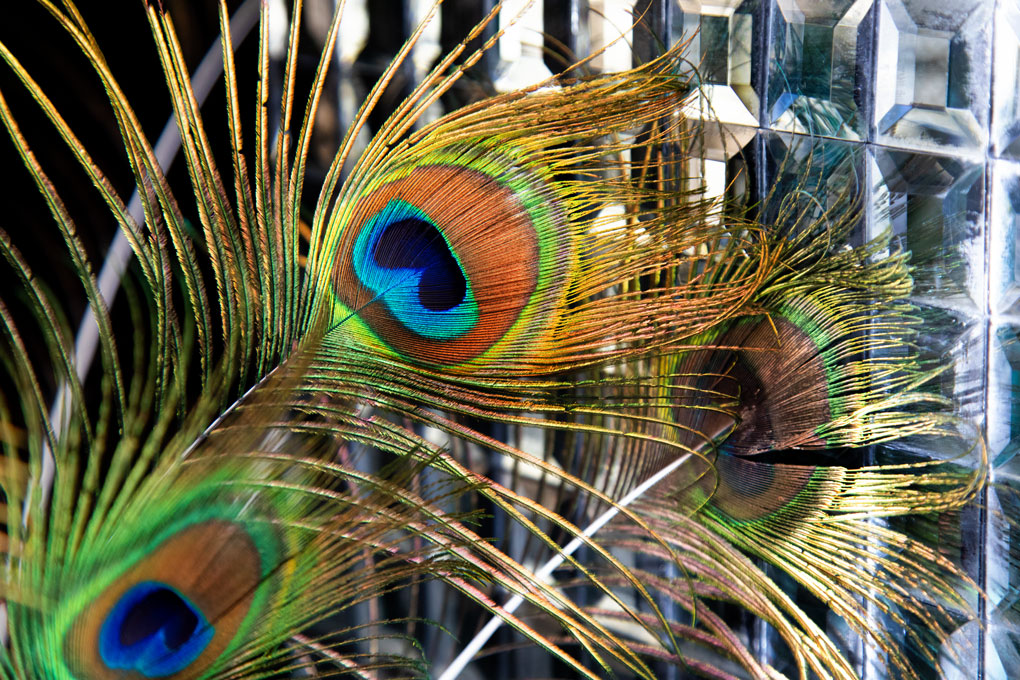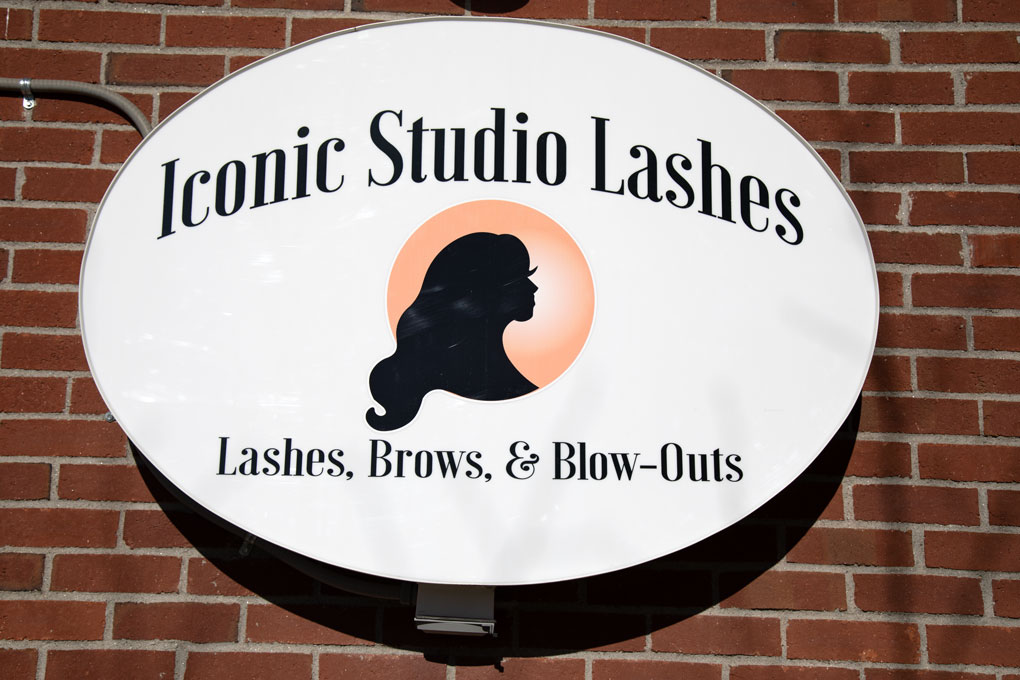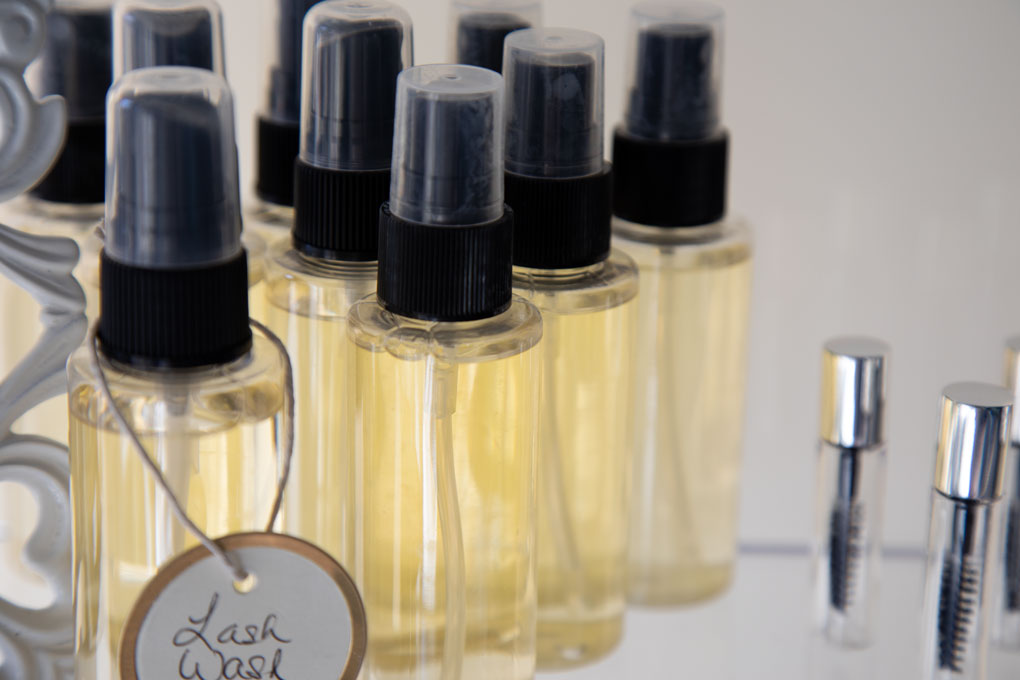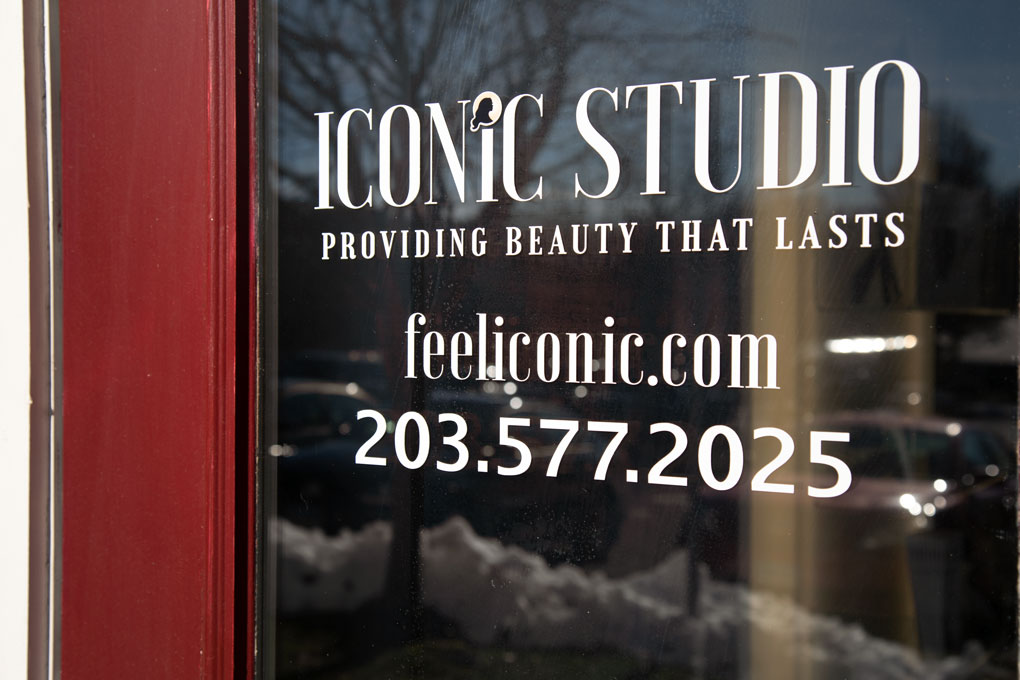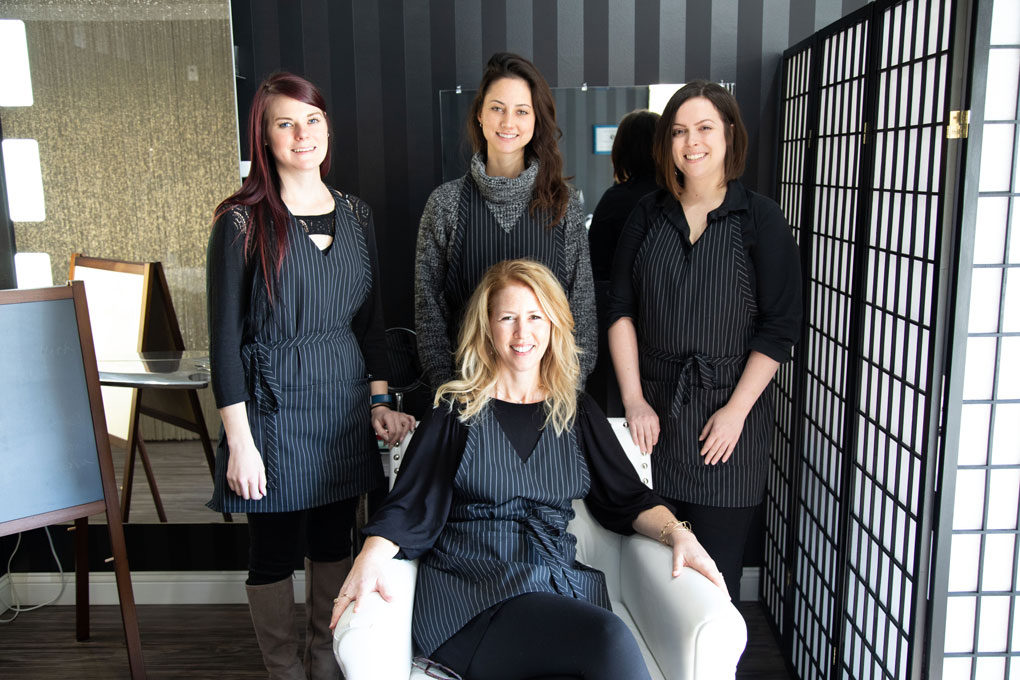 Iconic Studio Lashes
Deborah Verzino opened Iconic Studio Lashes in 2014 with the sole purpose of providing a comfortable, healthy place for clients to get the lashes of their dreams. Previously a math teacher for twenty years at Westover School, Deborah decided to seek out her career/life 2.0. She did the calculations and determined that healthy lash extensions bring happiness, and help save women 42 hours a year in getting ready time. Give or take an hour. Bingo!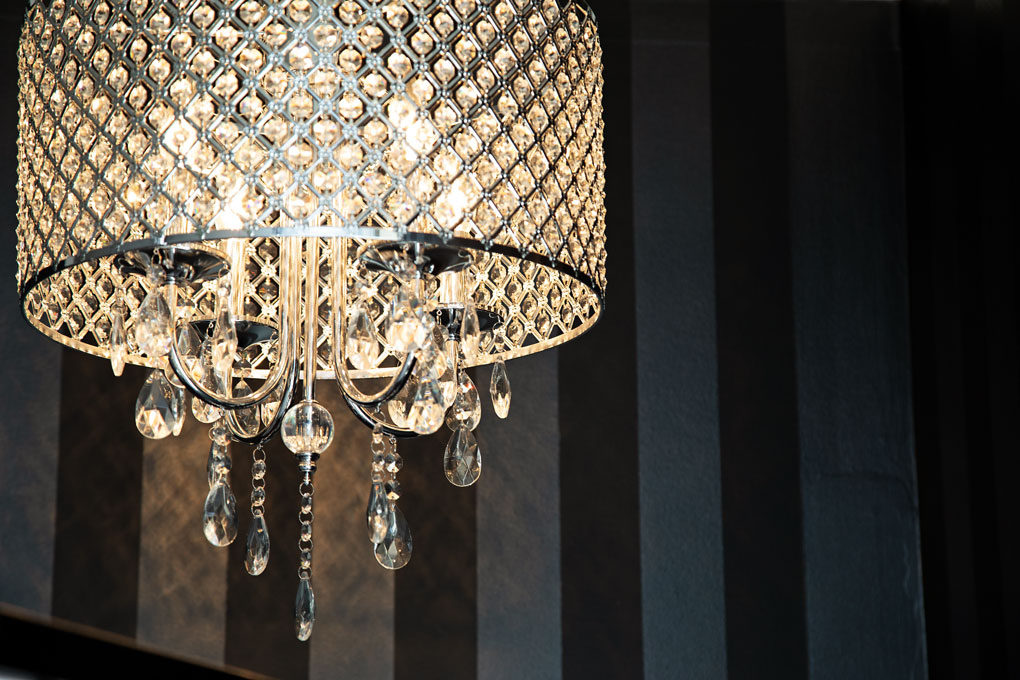 Our visit starts with a warm welcome from Deborah and our lash technicians Jill and Missy. We fill out a brief questionnaire about our lash health, desires, hopes and dreams…then get to it! Behind the beaded curtains we go; Lora with Missy because she's in a chatty mood, and I'm with Jill who has lost her voice and is happy to hear that I'm a napper when I lay down for any length of time. Perfect match.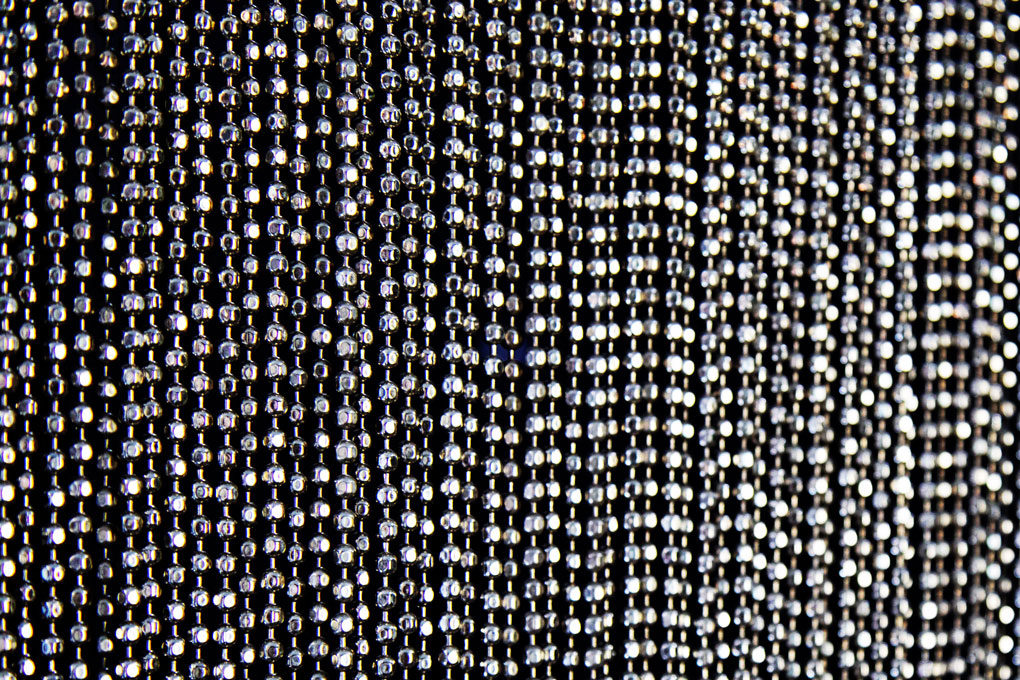 Lashings of lashes
Because they use a variety of brands, they can choose the ideal lash weight, length, and curl to achieve the look we're going for and best match to our own lashes. As the holidays are upon us, we both ask for some serious glamorama.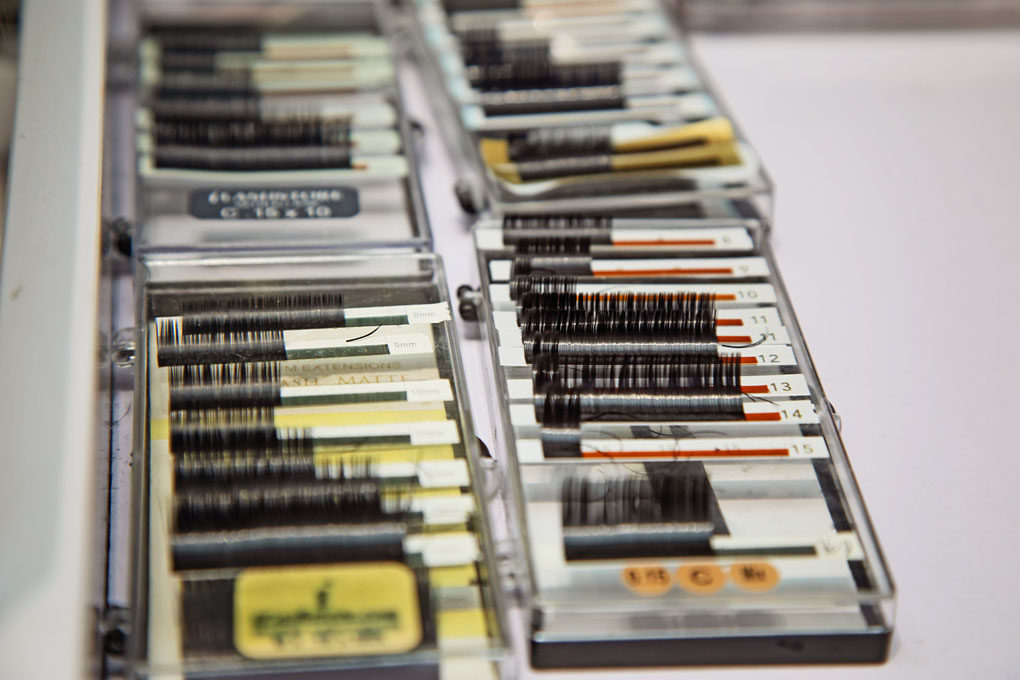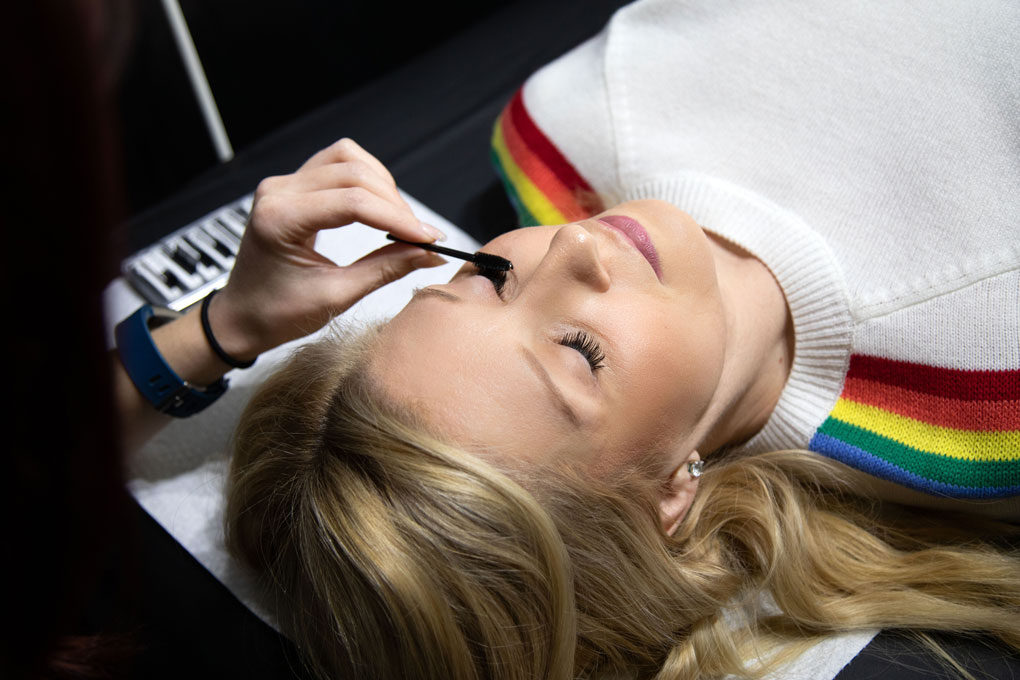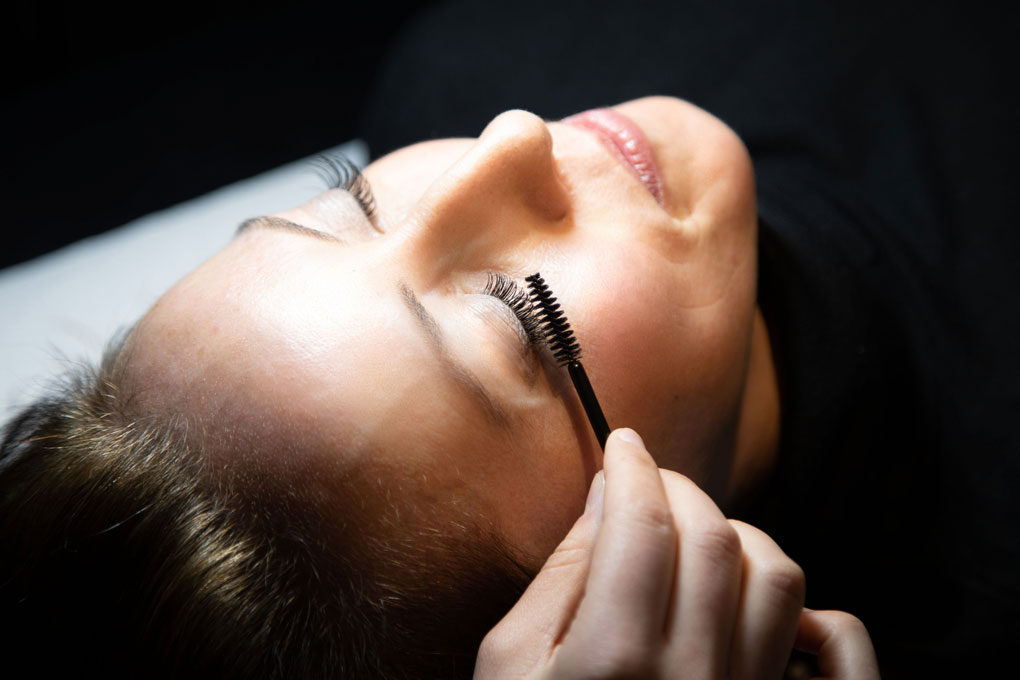 Before and After…
Ta-da! What a difference 120 or so lashes makes, huh?! After a little over an hour, we both appear from our rooms and give a squeal when we look in the mirror. We can't explain it, we just know that the pep in our step is seriously peppier when we have lush lashes. Ba-bye mascara, we just woke up like this!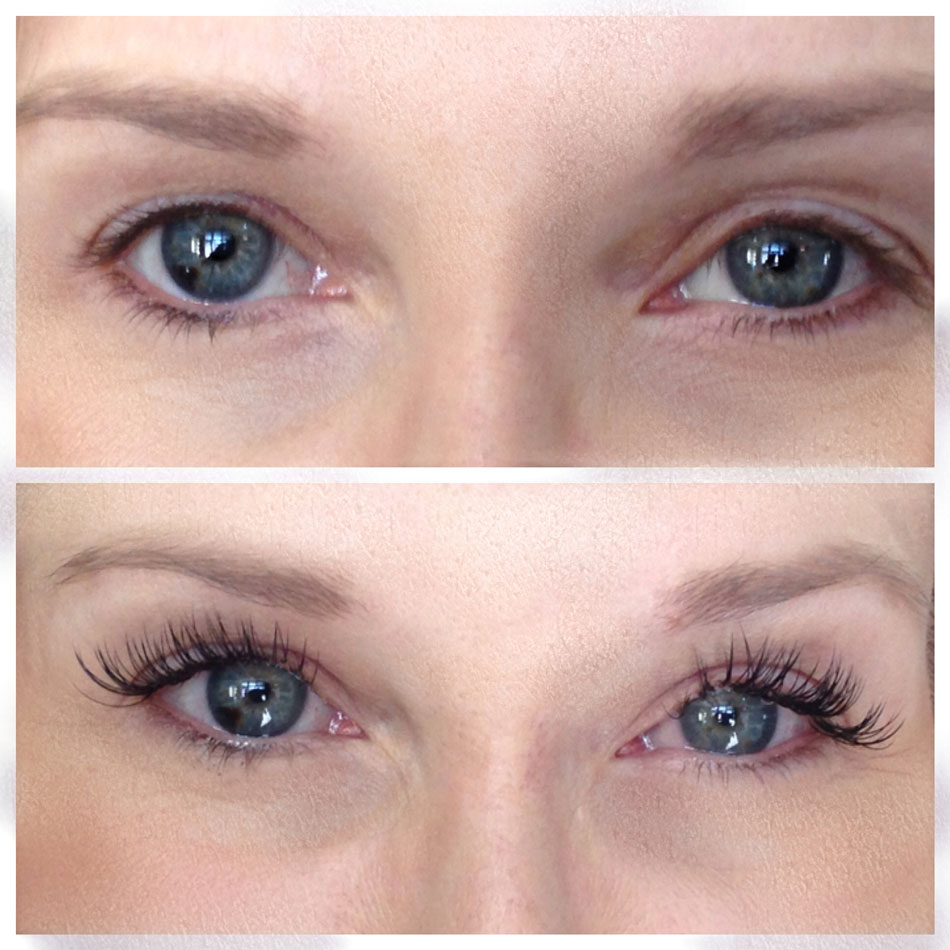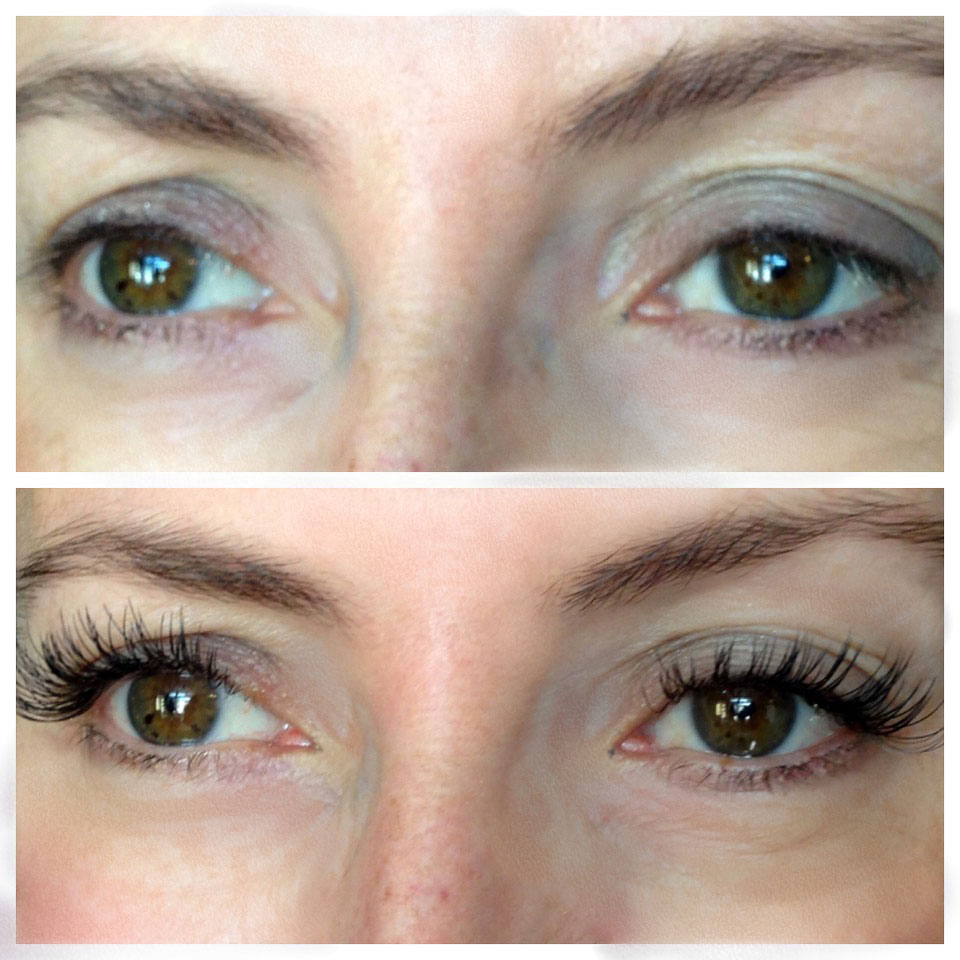 As we said, Iconic Studio Lashes specializes solely in eyelash extensions. The studio's cleanliness and air quality standards are first and foremost. No manicures, hair dying, or spray tanning to disturb the quality of the air. Just lashes. And brows, they also do brows. Because what's the point of having stunning lashes and gnarly brows? No point.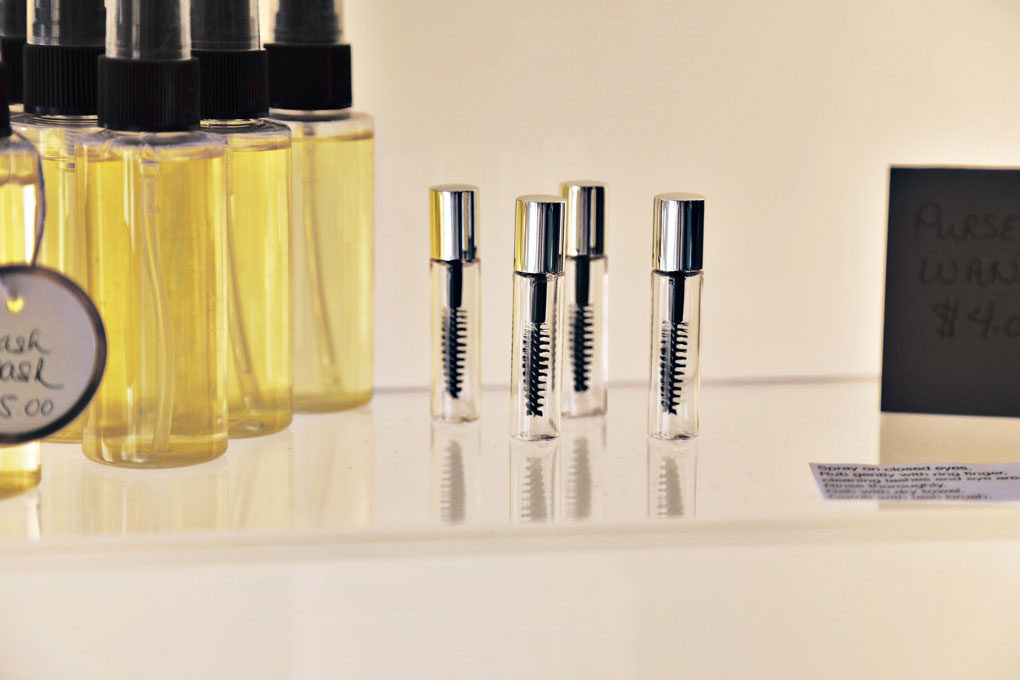 Lashes that last…
And last, and last! As we put this post together, it's almost three weeks later and we're amazed at how great they still look. We've been pretty good with following our aftercare instructions – we give them a little brush daily, and spritz with some eyelash wash (they sell it for $5) then rinse to prevent the build-up of dust or makeup – and that's it. No muss, no fuss!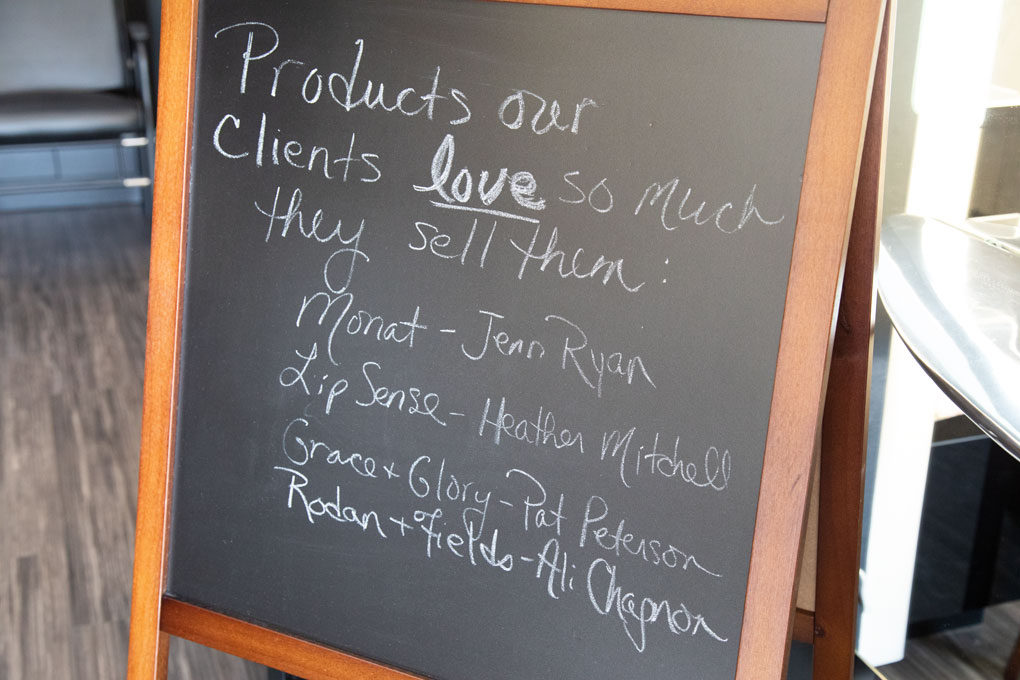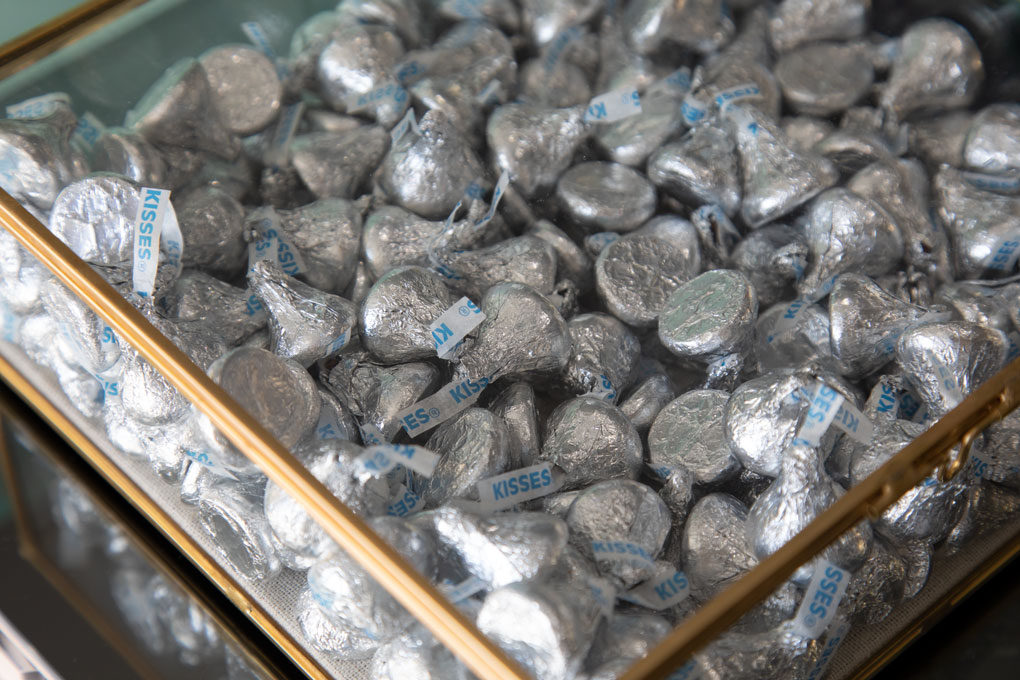 As Deborah stated, "Lashes are the fountain of youth, the key to making life easier, and a happiness boost when you look in the mirror and see that your eyes are smiling back at you. Age, tiredness, and sadness disappear. We love that we can make women feel this way".
We couldn't agree more! If you've never tried them, now is the time.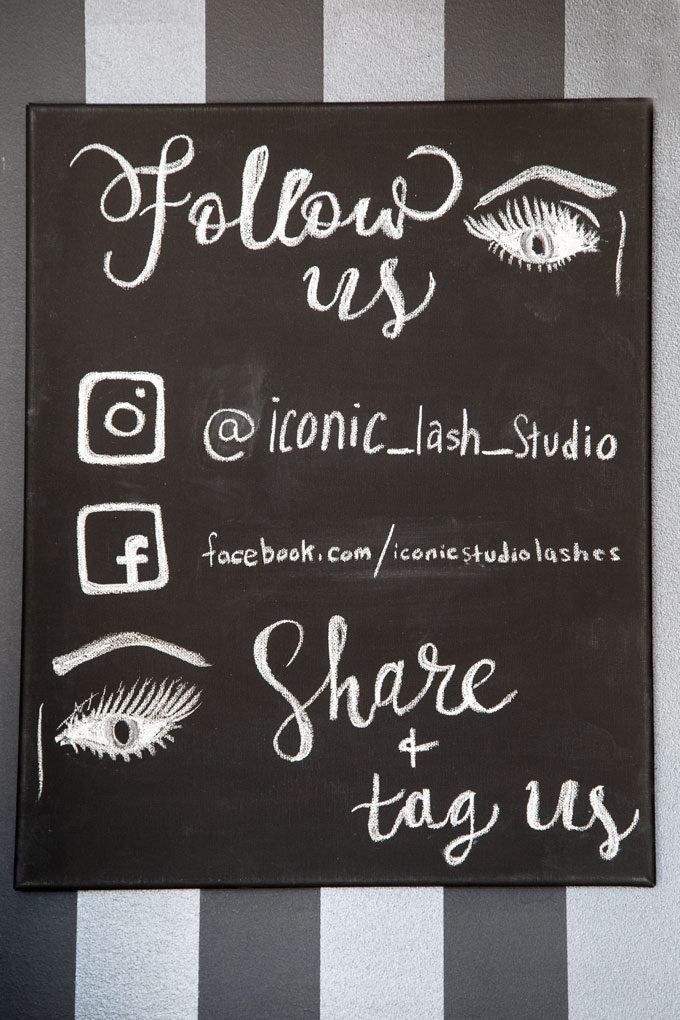 Big thanks to Deborah and our lash angels Jill and Missy…and a ?? to Clinton for the tip!
---
530 Middlebury Rd, Middlebury, CT 06762
203-577-2025
Words: Bev/ Pics: Lora