"Youth is the gift of nature, but age is a work of art." Yeah, whatever Stanislaw Jerzy Lec; we love youth and nature and want to strive for it as long as possible! We'll be a work of art later.
Post sponsored by Grace Medical Aesthetics
TG for places like Grace Medical Aesthetics, owned and run by the talented and beautiful Charis Wipfler APRN. She's a master at helping clients reach their full healthy and glowing potential. Whether by state of the art medical-grade facials, injectables, a skincare routine carefully planned out by the group of expert aestheticians and nurses…or any of the many other rejuvenating services they offer, Grace Medical can get you looking and feeling your best!
We visit, we sample some services, and we chat with Charis about all things Grace Medical! She has an inspiring business success story – read on!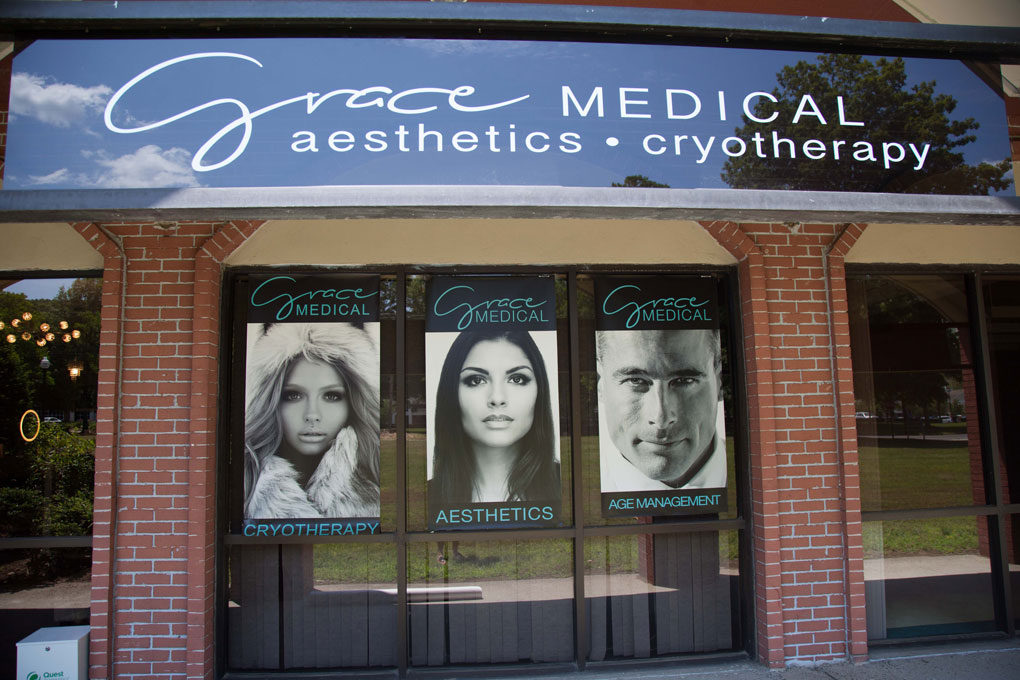 Treatments!
Grace Medical offers injectables, medical laser skincare, medical-grade facials, cryotherapy (we tried it, see that post here), Coolsculpting, Ultherapy, age management medicine, laser hair removal, laser facials, lashes, spray tans, and skincare products! Get the full list here. Phew! We're going to try a bunch and report back to you over the coming months. Perks of the trade 😉
Charis genuinely wants everyone to benefit the lifting effects of rejuvenation and feeling good and offers some really hard to resist packages. And, Grace Medical is offering an even more special deal for Unlocking Connecticut readers…more on that to come!
Grace Medical Aesthetics at 800 Main Street, Southbury is a mecca of treatment rooms where you can experience every procedure and possibility out there when it comes to all things aesthetics and age management! Meet CT's Queen of Injectables, Charis Wipfler!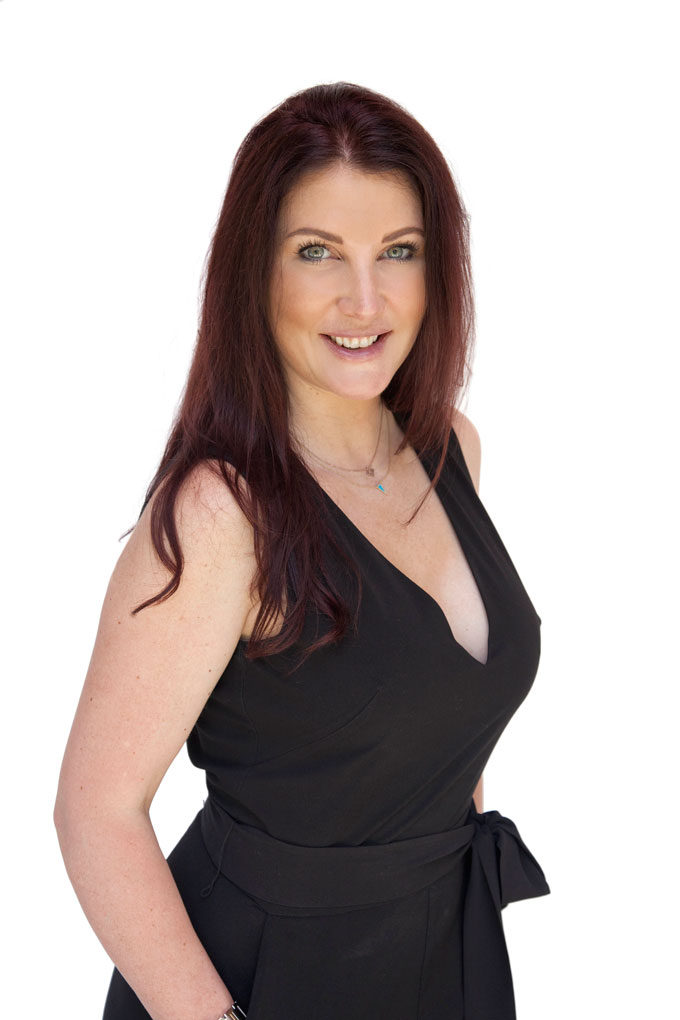 Charis (rhymes with Paris) was recently named "Top 25 Most Loved Injector" in the nation! She's the 7th highest purchaser/utilizer of Galderma (Restylane) products in the nation (the highest in CT, NY, New England). She's in hot demand but loves spending time with her clients to help them reach their goals.
Hey, NYC readers – lucky for you, she also travels into the city once a week to see her NY clients! Catch her while you can!
We have to give major props to Grace Medical's Instagram account. Before and Afters galore and lots of great information. One to follow for sure!
We know your business has grown very quickly over a relatively short length of time. Tell us the story!
Grace opened in May 2012. I started as a concierge medical aesthetics business where I schlepped to people's houses with a cooler bag and a sterile field. From that, I advanced to doing home and spa parties, eventually opening my first brick and mortar in January 2013, which was 500 square feet. Each year since we have near doubled in size and this January 2018 we are now a 4,000 square foot multifaceted anti-aging center!
What's the Grace Medical philosophy?
Our vision was to bring medical aesthetics to everyone, to make it affordable and achievable to everyone regardless of income and age. Everyone should be able to feel youthful and beautiful, no? We don't oversell, and we strive to make everyone feel great within their budget. No one here works on commission and we don't upsell. Additionally, our goals are natural and subtle – we don't oversell, and we don't "overdo!"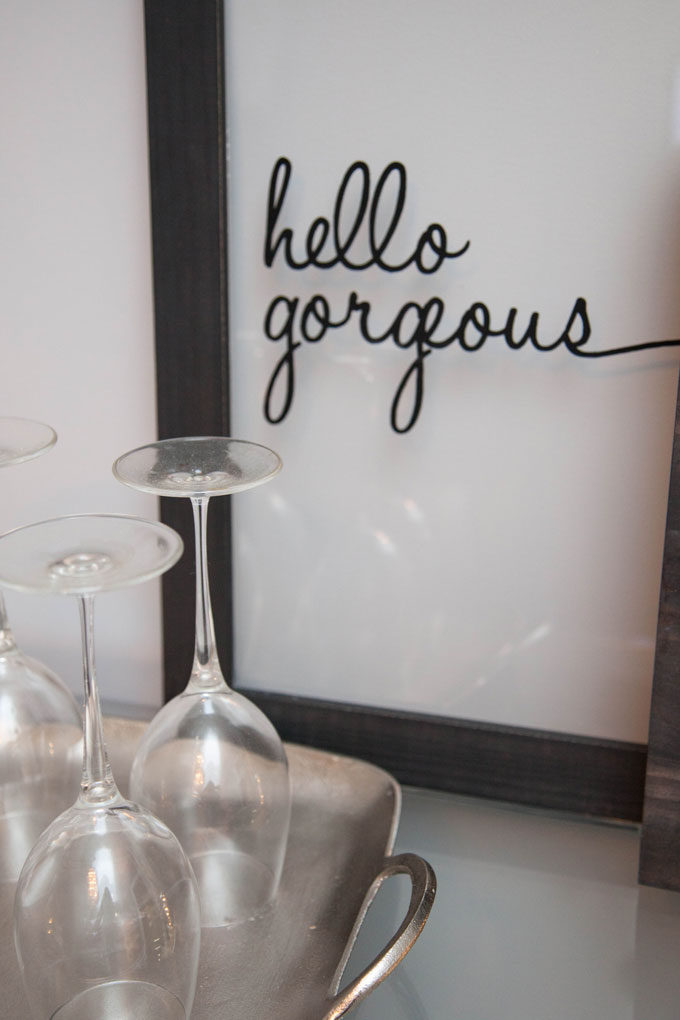 The Grace Vibe?
I created Grace Medical from start to finish. The vibe is chic – glam meets medicine. I designed the environment to be clean yet inviting, comfortable, and not sterile looking. Reworx in Watertown helped me design my barn doors. They ended up naming it the Charis collection!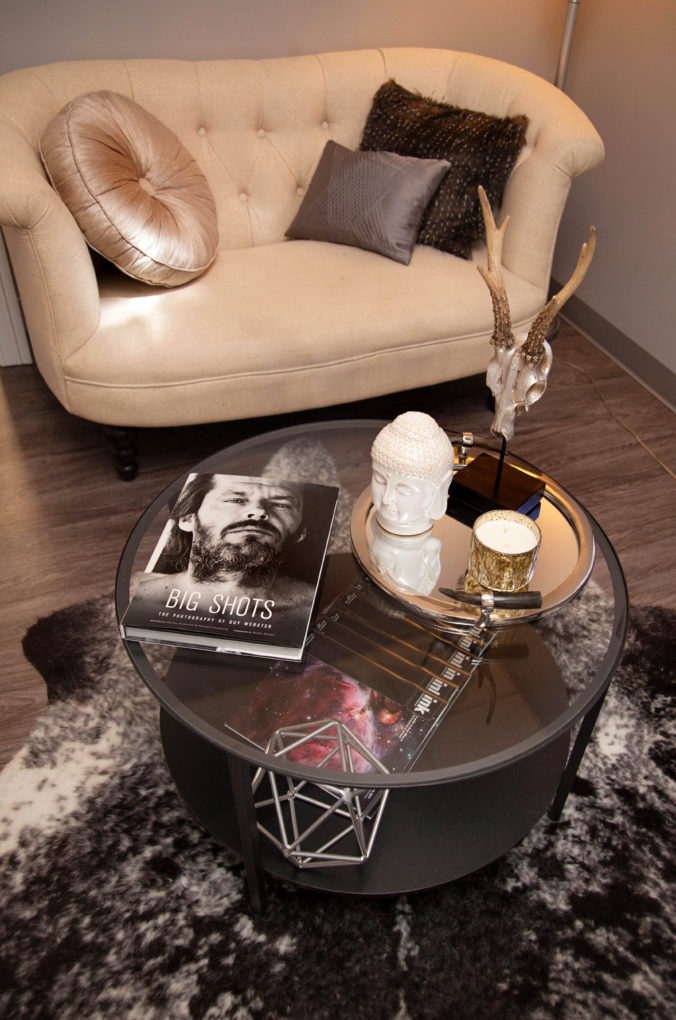 What did you do before Grace Medical?
I was an ER nurse for 15 years prior to getting my APRN and branching out into aesthetics.
What procedure do you enjoy doing the most?
My favorite thing to do is sculpt the face. Botox is a simple recipe – ALMOST anyone can do it, but the fillers spark my creativity and artistic eye and I always feel like I deliver the most beautiful outcomes with filler.

We admire what you've built! What advice do you have for new business owners?
Be consistent with your brand, deliver good outcomes, and always be kind! Too often people get caught up in the sale or the numbers, but it is important to focus on your outcomes first – the rest will fall into place. It isn't necessary to sell your product when your product sells itself. Be kind with your clientele, don't make them feel bad about themselves to sell a product.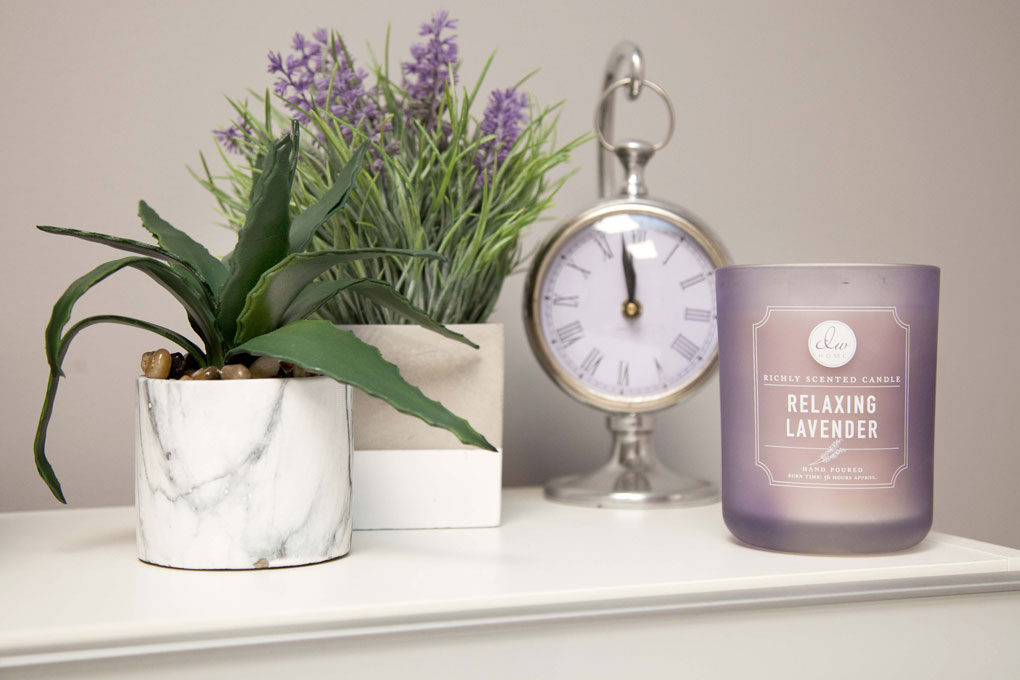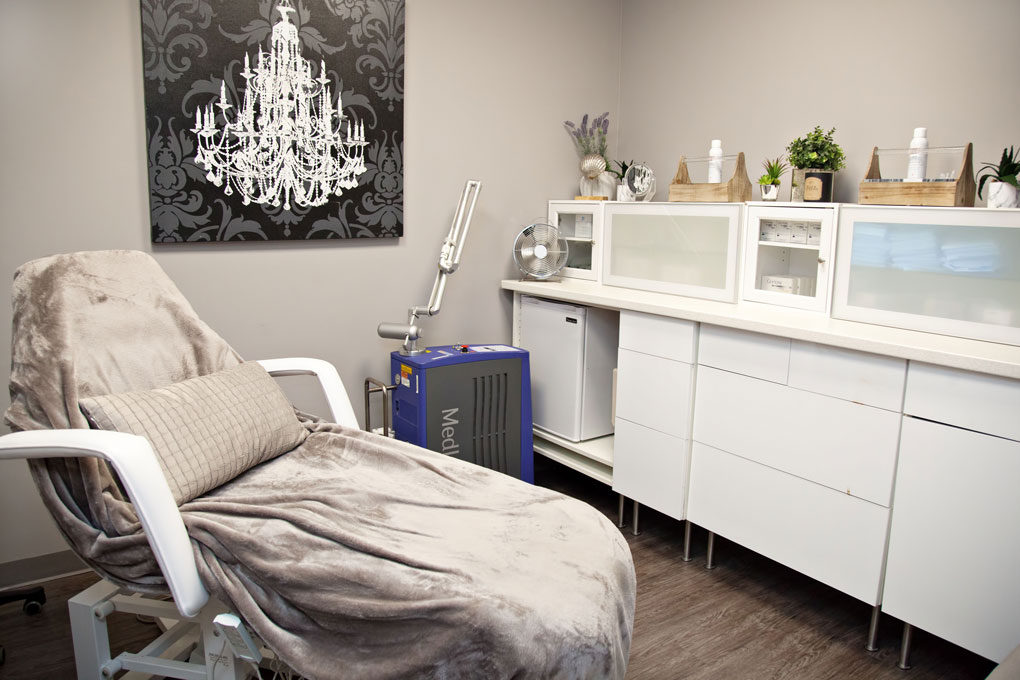 Can you share an instance when what you've done for a client really changed their lives?
I had a client who was a domestic abuse survivor – she had a broken cheekbone 10 years ago and had a physical deformity and loss of feeling in that side of her face and mouth. I augmented the cheekbone to match the other side. She was thrilled that she didn't have a daily reminder of the physical deformity and the bonus was that the change in structure gave her sensation back in her cheek and lip!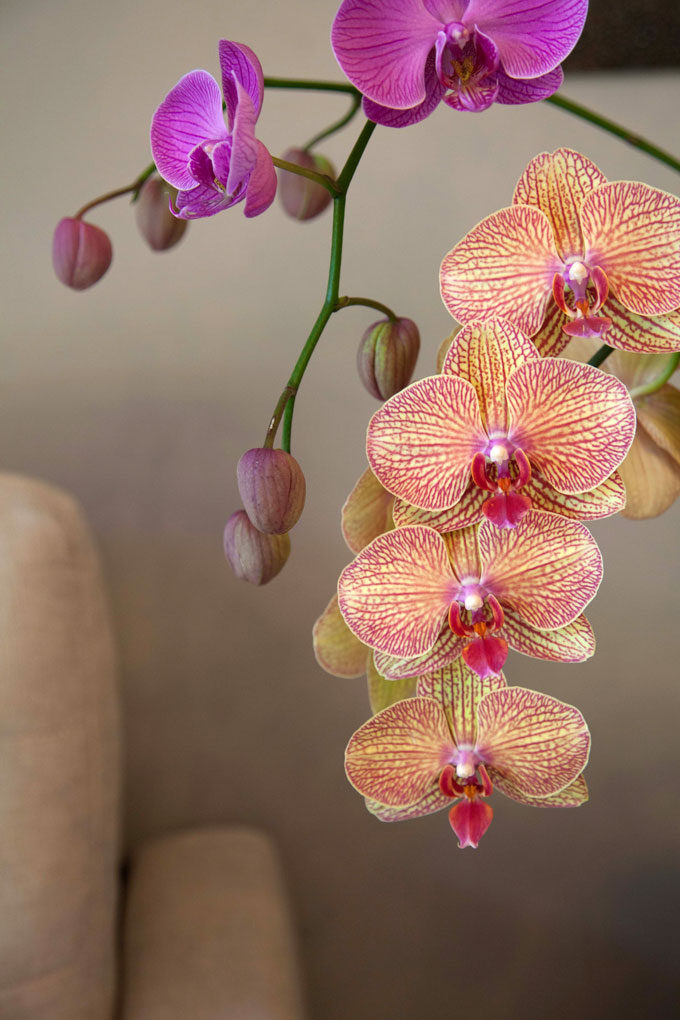 Who doesn't love a great deal!?
The customized facial membership is $99/month (the aestheticians and skincare nurses will help you come up with a treatment plan) for one of the medical-grade facials they offer including; laser treatments, silk peels, microdermabrasion, and IPL.
AND….
Mention Unlocking Connecticut and get your first month of the facial membership free with a 4-month commitment!
Sweet deal!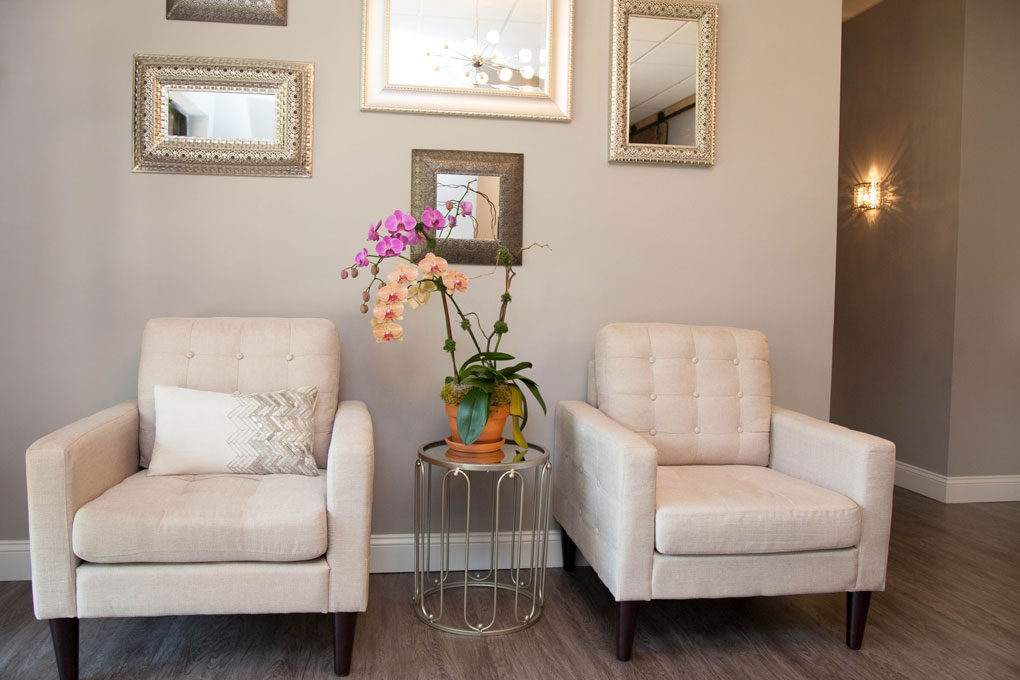 We'll be reporting back soon with stories from the chair – trying out various services! Best skin ever, here we come!
---
800 Main Street S, Southbury, CT
30 E 60th Street, New York, NY
860-969-2508
Pics: Lora Words: Bev