Warning: glassblowing can be addictive! We're back at Kinship Glassworks in Milford; this time for the Holiday Ornament experience. ? If you've never tried glassblowing, are curious, or want to organize a memorable friend's get-together activity this winter – scroll this way for what to expect…
Post sponsored by Kinship Glassworks
Christopher DeMott opened Kinship Glassworks in 2020 in a 5,000 square foot state-of-the-art, full-service glass blowing studio, learning center, and gallery in Milford. He sells and showcases quality handmade glass products there, plus teaches the fundamentals of the craft to the community along with his talented team. Hi, Ryan Furbush!
Playing with ? at Kinship Glassworks!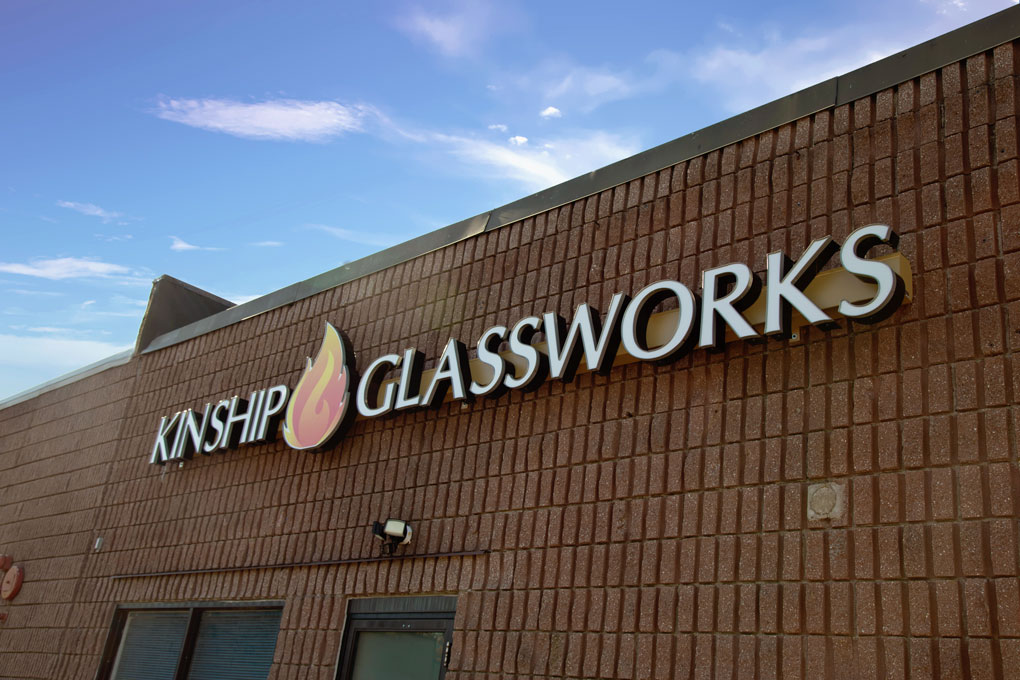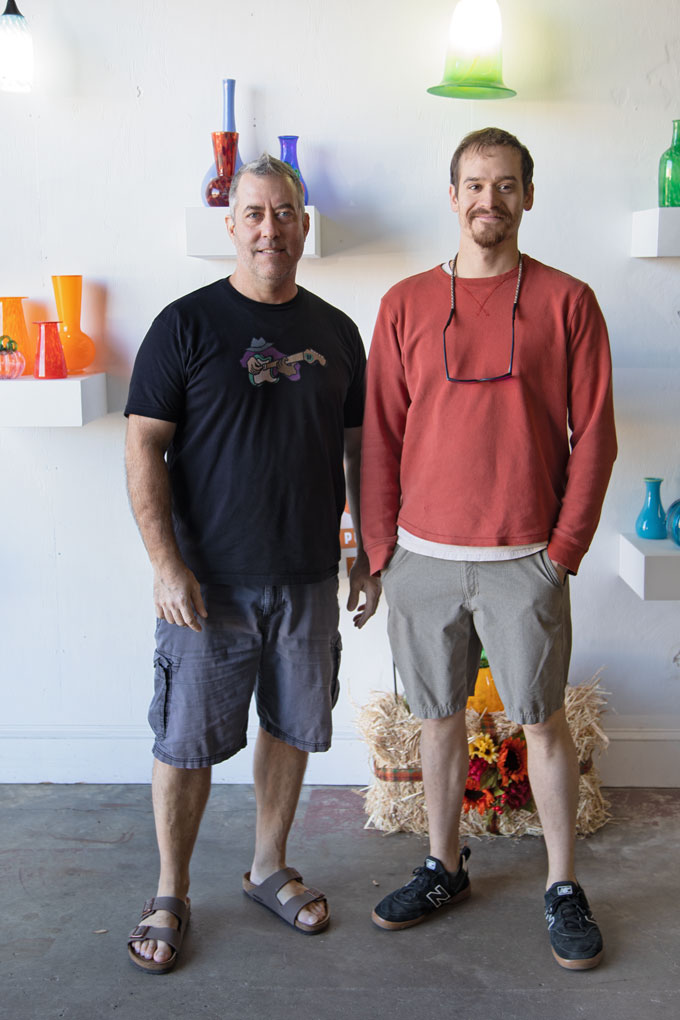 The Glass Experience
The one where you get to feel the heat, turn the pipe and help create your very own ornament, pumpkin, or fill in the blank! ? During your glass-blowing session, you'll pick your item, colors, and assist Chris and Ryan step-by-step through the creation of your one-of-a-kind keepsake.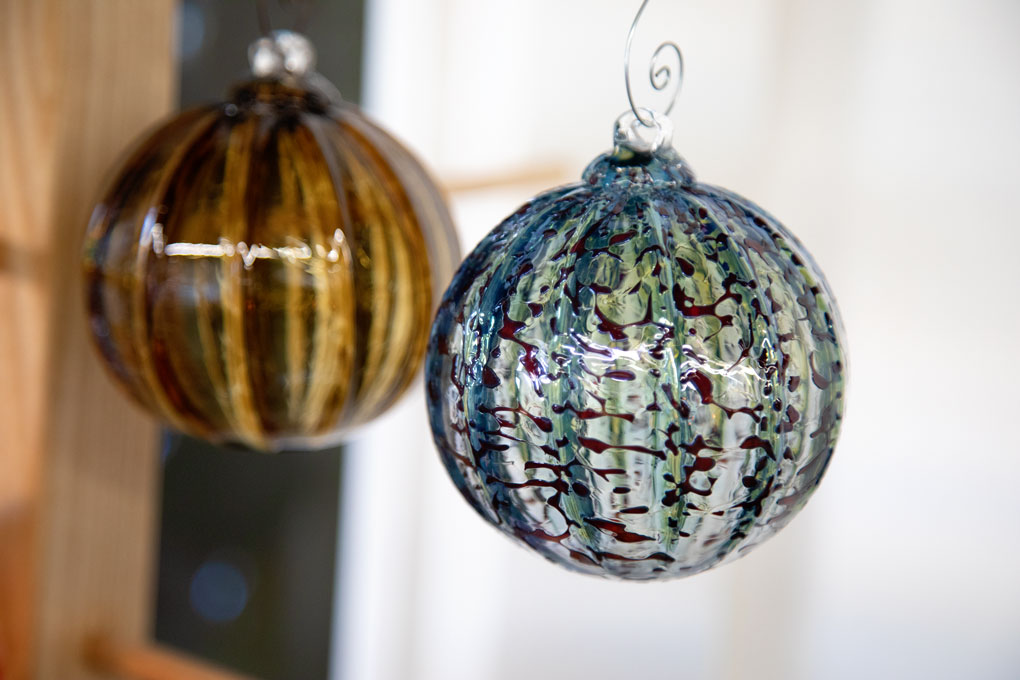 Ways to stay warm this winter
A blog post we're working on! Here's number 1!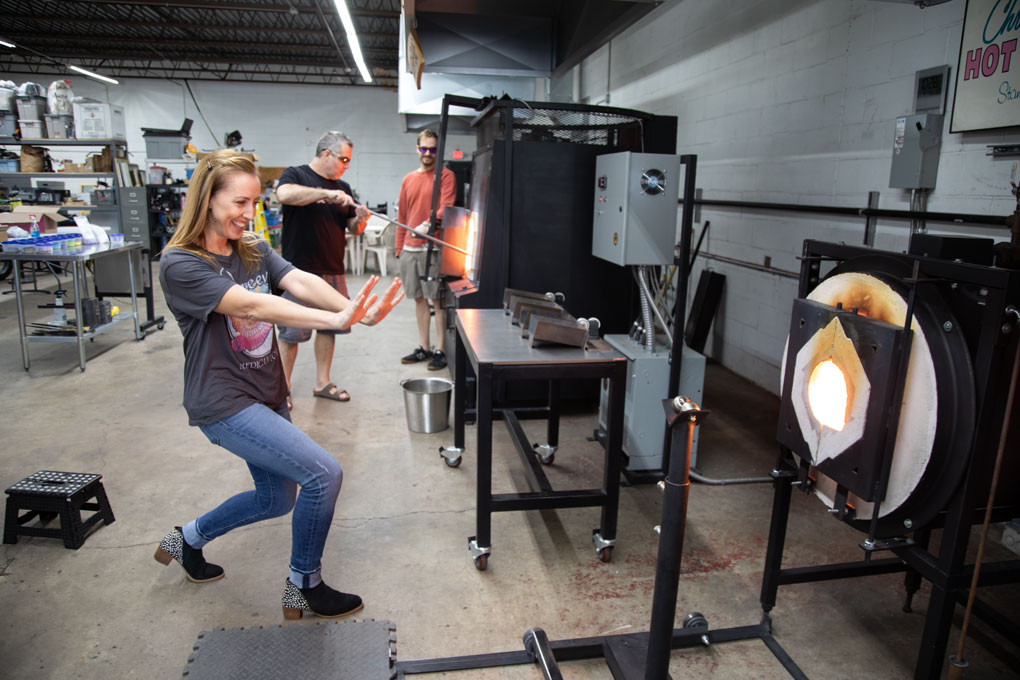 Chris gathers the glass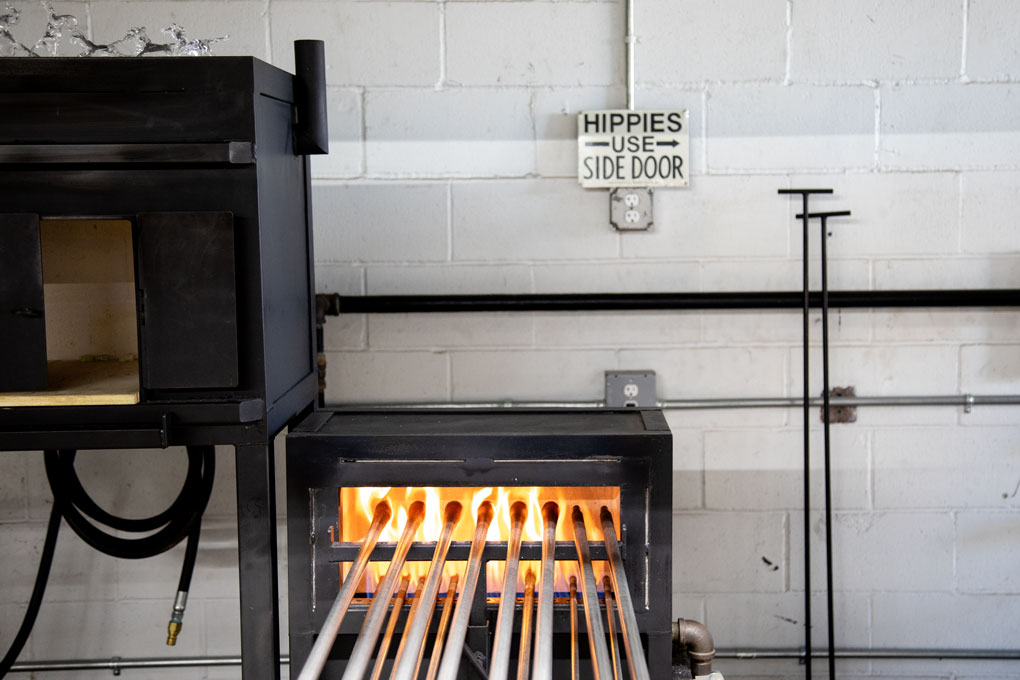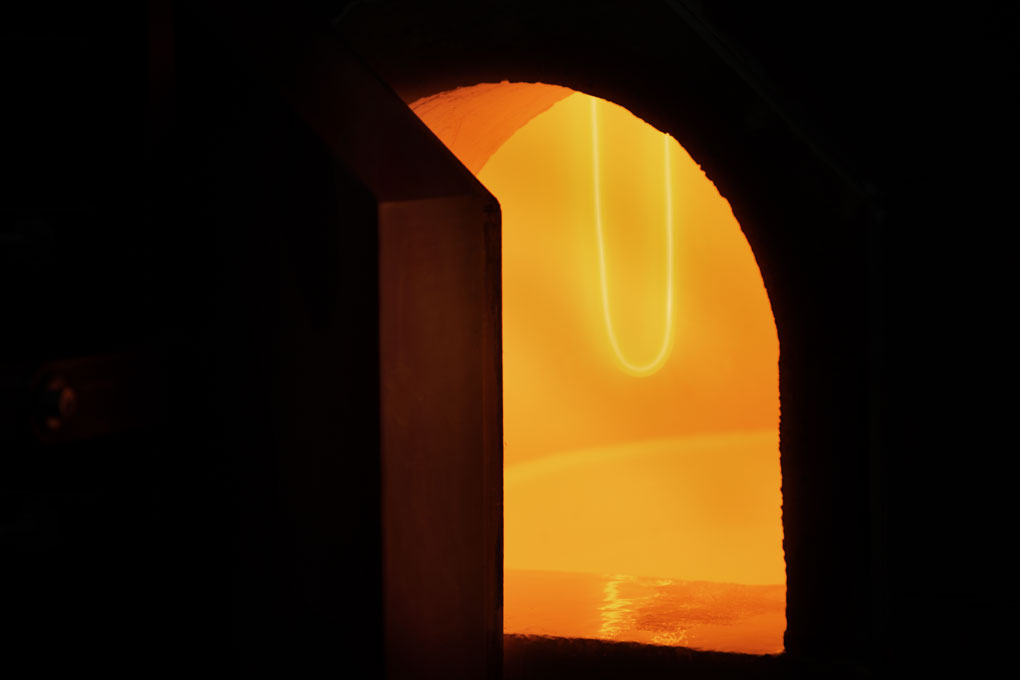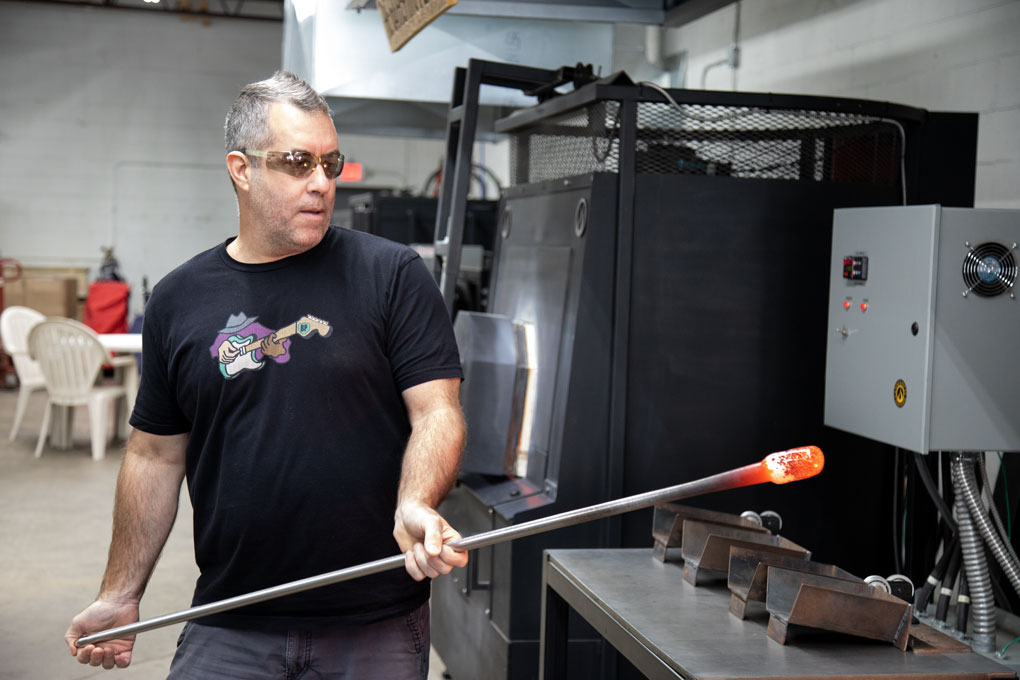 Roll + smoosh in the color (looks like sprinkles!)
We like to speak in technical terms.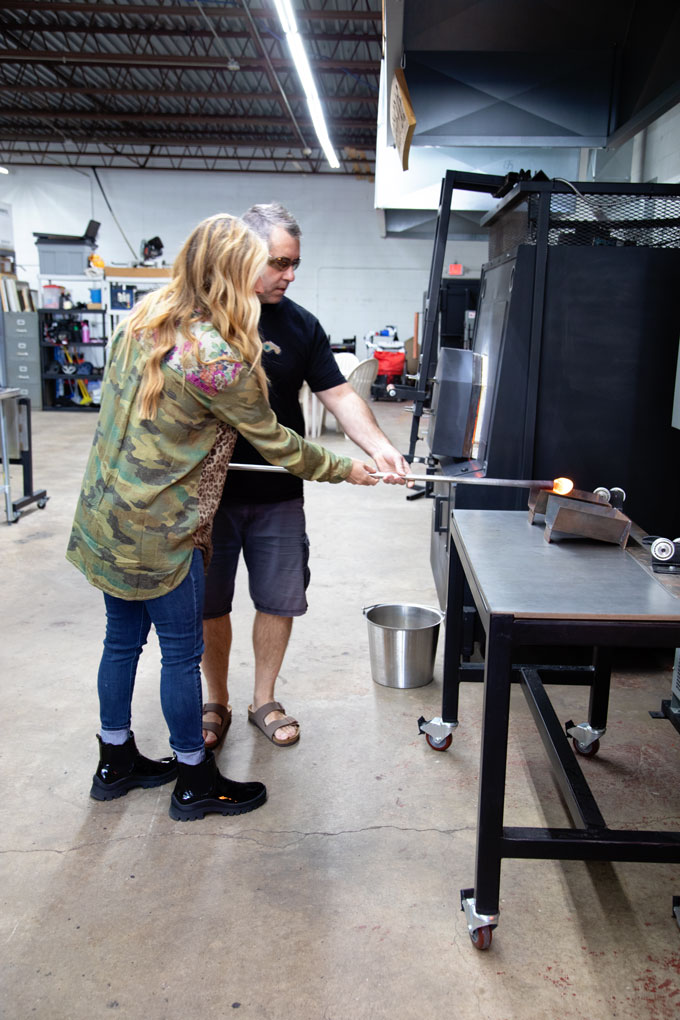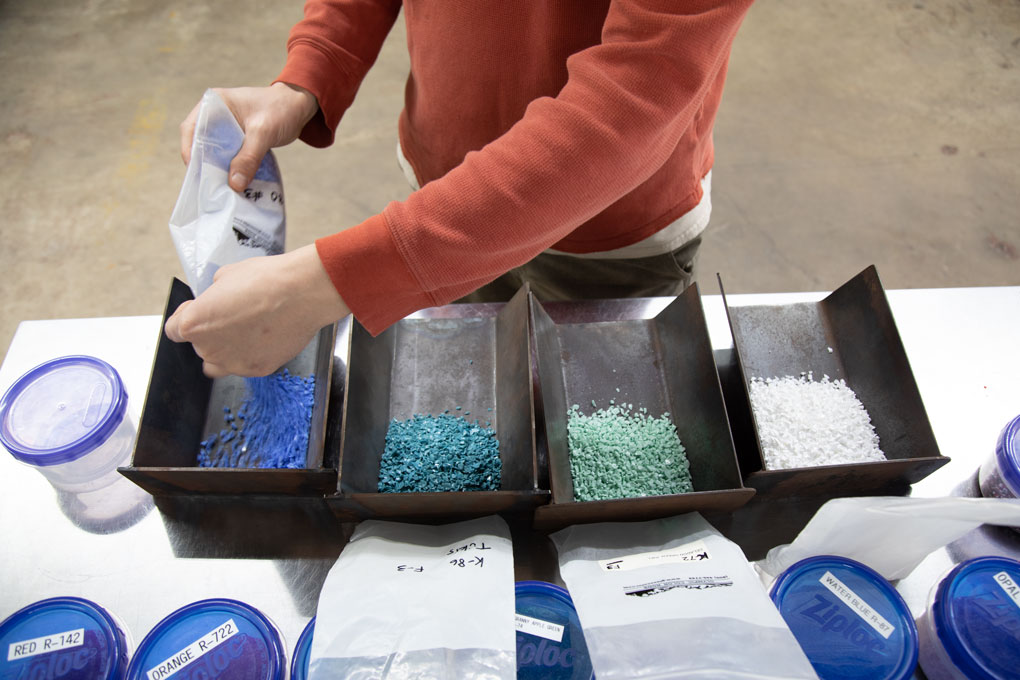 And blow!
But not too much and not too little…
Don't worry, you'll be guided!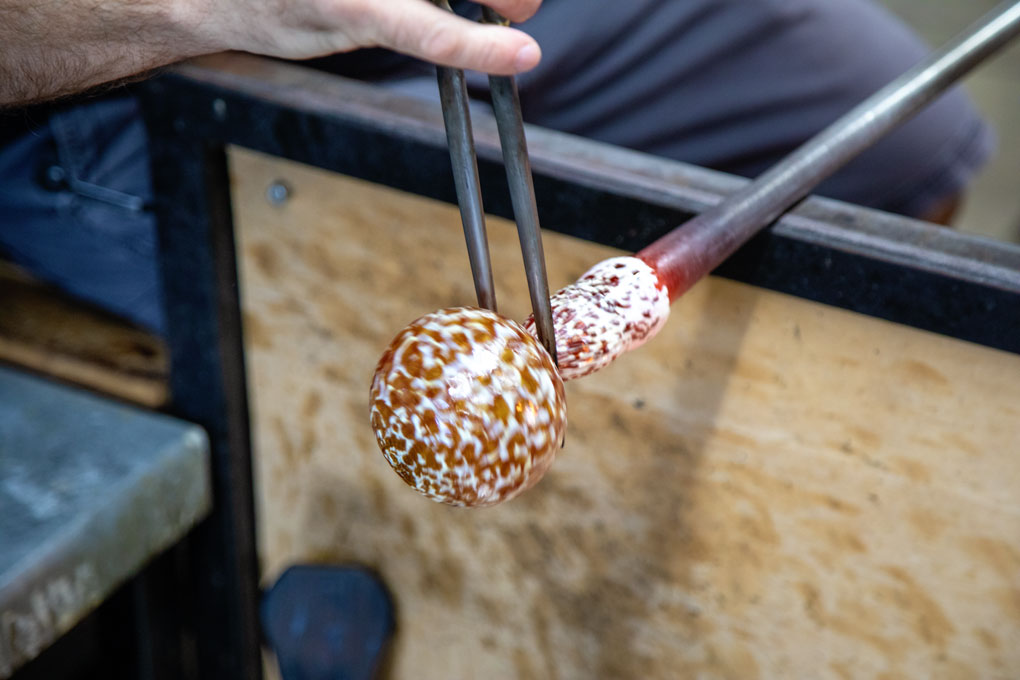 Add a hanging hole
You don't have to do that bit…just hold your ornament still for them while the guys do their magic!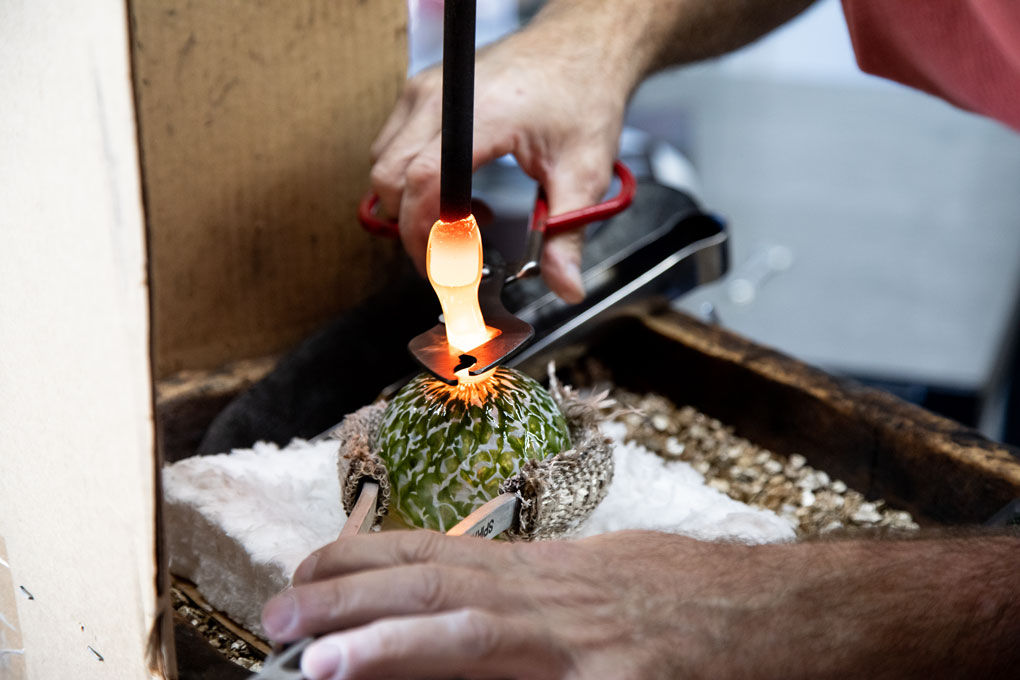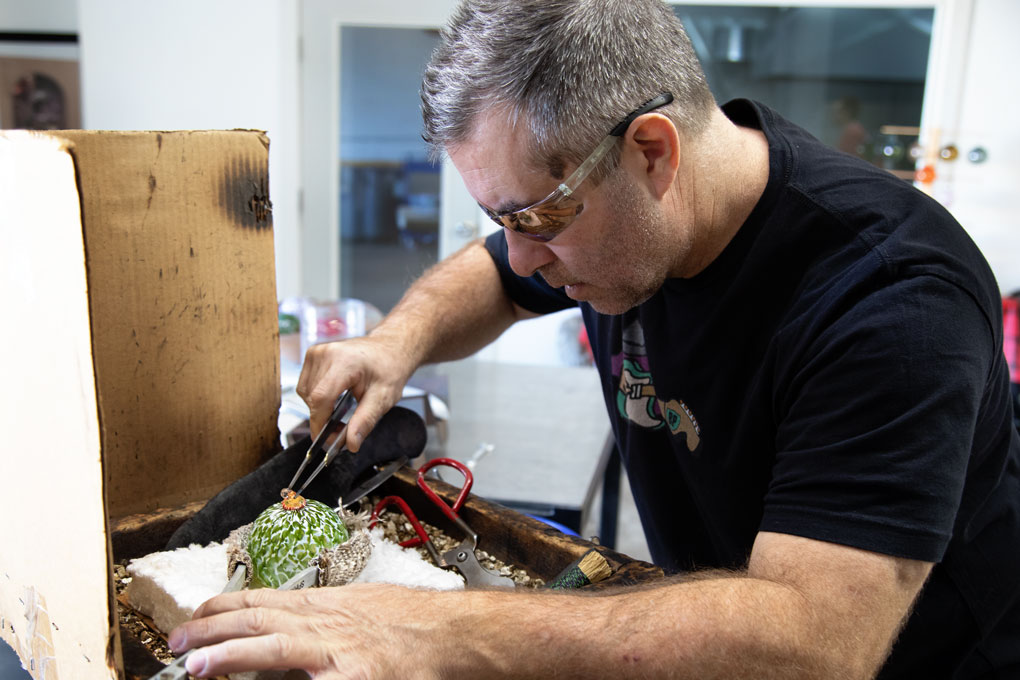 And, tadaaaa
You've made a super special ornament! It has to cool down first though, so they'll mail it to you or you can stop by to pick it up if you live locally!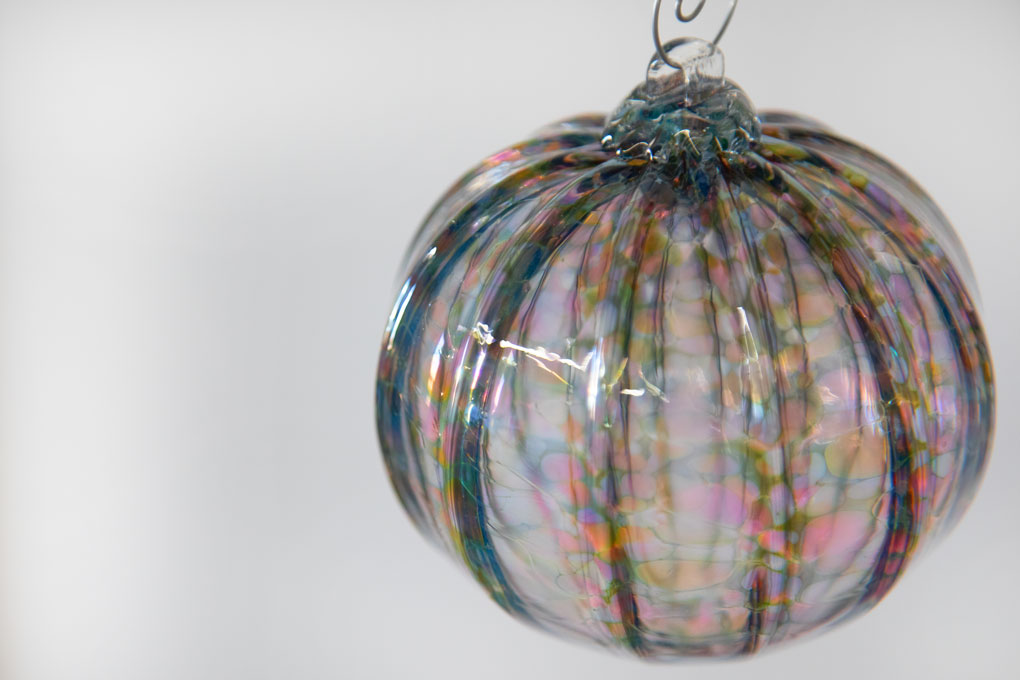 Group "Gatherings"
Celebrate a birthday like never before, or host the next team-building outing your coworkers are sure to remember or get a group of friends for an amazing night out!
Prior to your glass blowing session, your group will get a quick safety brief and overview of the studio. Kinship Glassworks offers a BYOB option, and you are free to bring food and refreshments for your guests.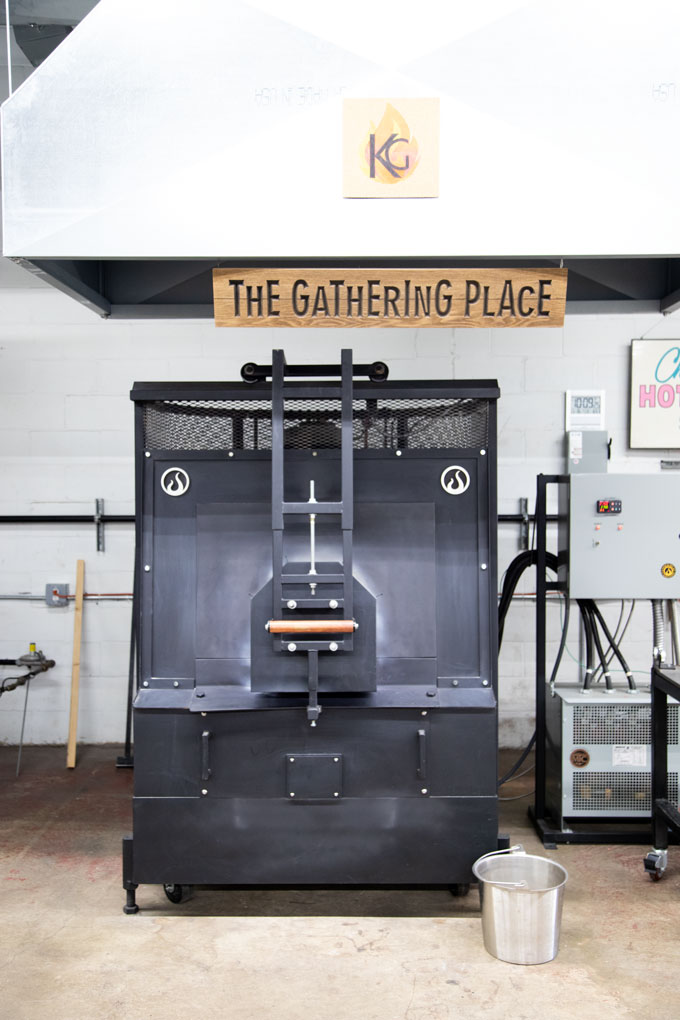 Is it possible to overuse the ? emoji? We think not. ?
Introductory Classes through Milford Continuing Education: This introductory class focuses on the fundamentals of glassblowing. The class will start with familiarizing each student with hot shop safety and a workspace environment. Course content includes basic techniques, shapes, and skill-building.
Private Lessons: Take it to the next level! Lessons will focus on basic fundamentals and shapes intended to successfully optimize the students time and skill building potential.
Weekend Workshops: They'll be offering Introductory, Basic Skills and Specialized, (Ornaments, Paperweights, Vessels), two-day workshops starting in Spring 2022.
Design Consultation: Meet and consult to make your custom designs, corporate gifts, or repair/restoration/reproduction work become a reality.
Shop
Visit the gallery to shop for beautiful and unique items for the home.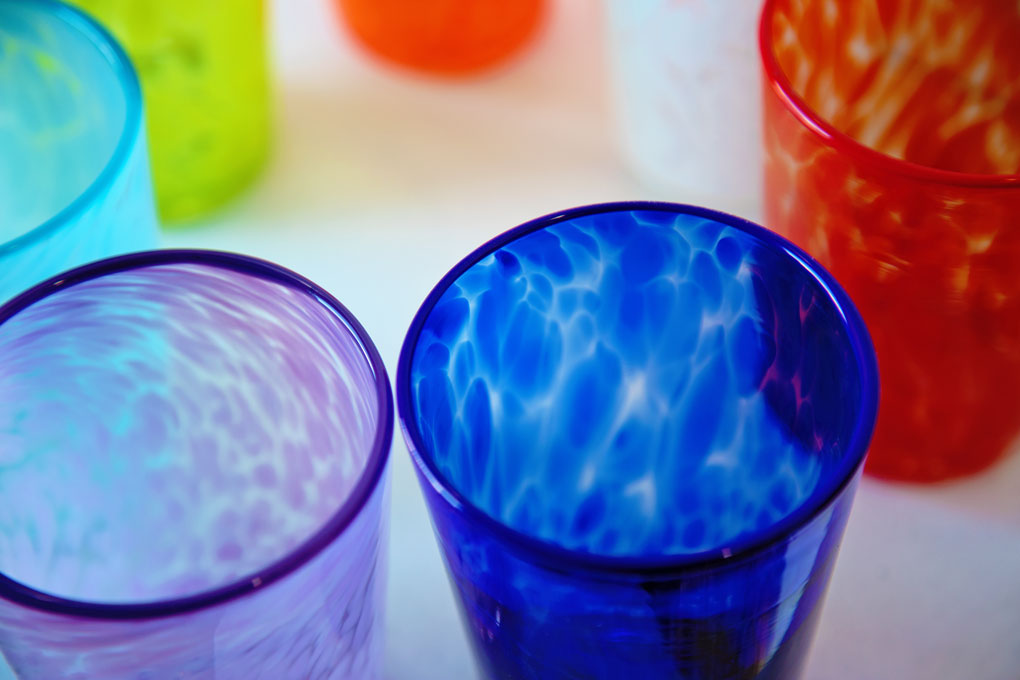 You don't want to miss this!
Black Friday Studio Sale and Glass Experience Day – November 26th, 10 am-6 pm.
Holiday Studio Sale and Glass Experience Day – December 4th, 10 – 6.
Watch some live glassblowing, sign up for an experience, and shop for gifts or freshly made ornaments for your tree!
Get the latest here!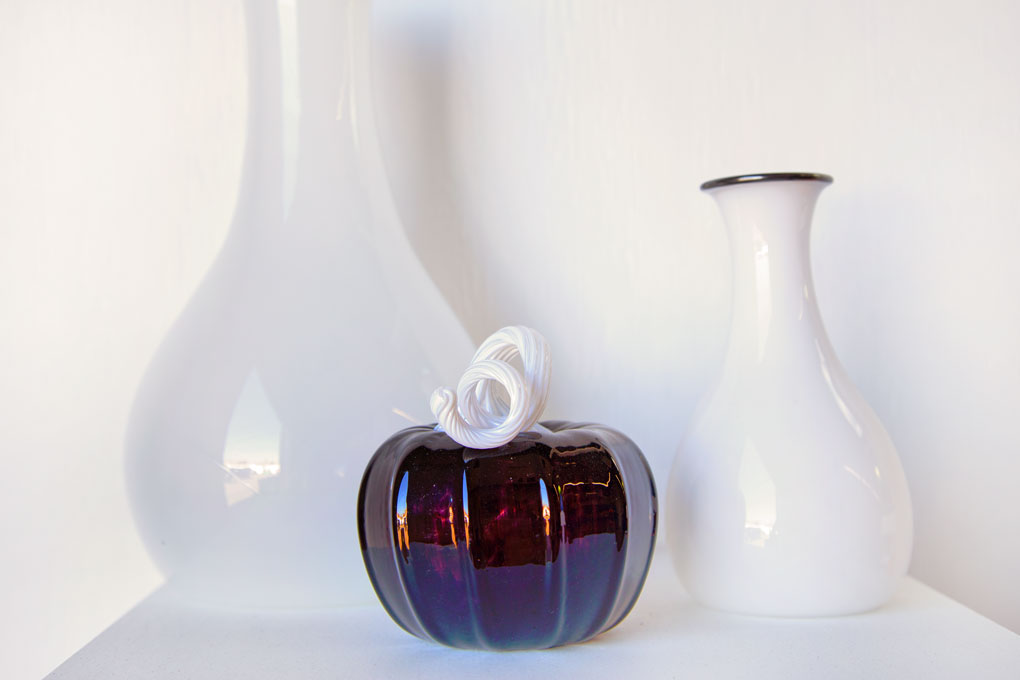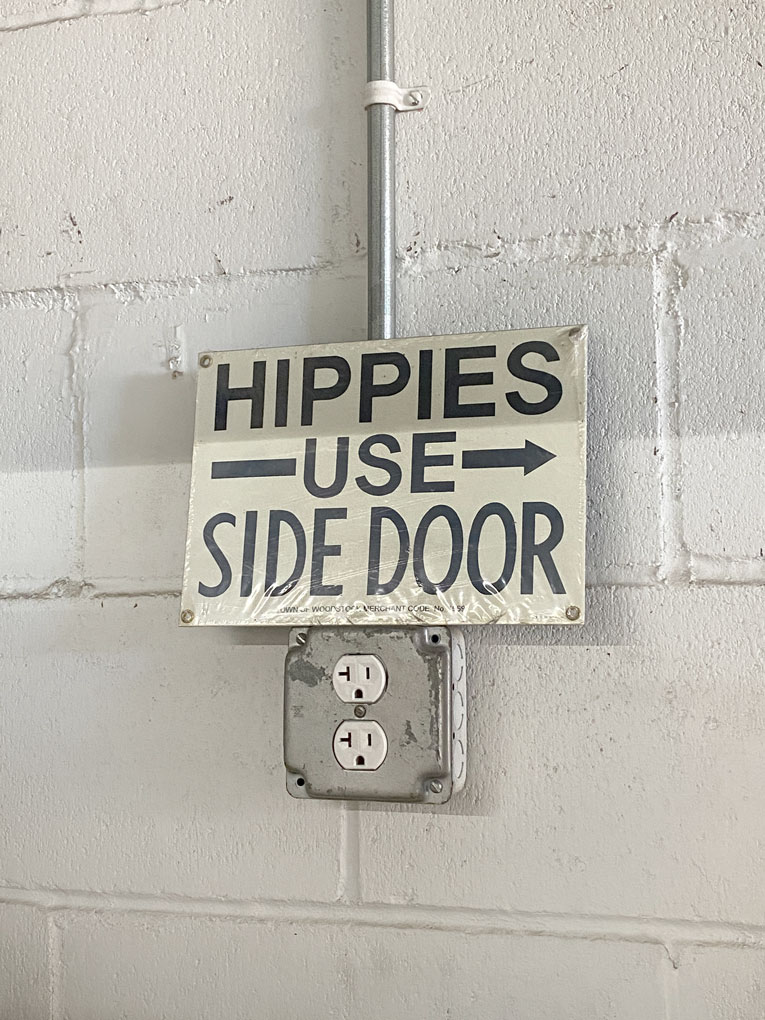 Until next time! Like we said…it's addictive! ?
---
Kinship Glassworks – 23 Seemans Lane Milford, CT 06460