The next time you're in the mood for a fantastic community theatre experience, check out Opera House Players in Enfield, CT!
We road-tripped north to see Next to Normal – a powerful pop-rock musical about a family coming to terms with crisis, relationship, and mental illness – performed by singing & ASL actors!
Post sponsored by Opera House Players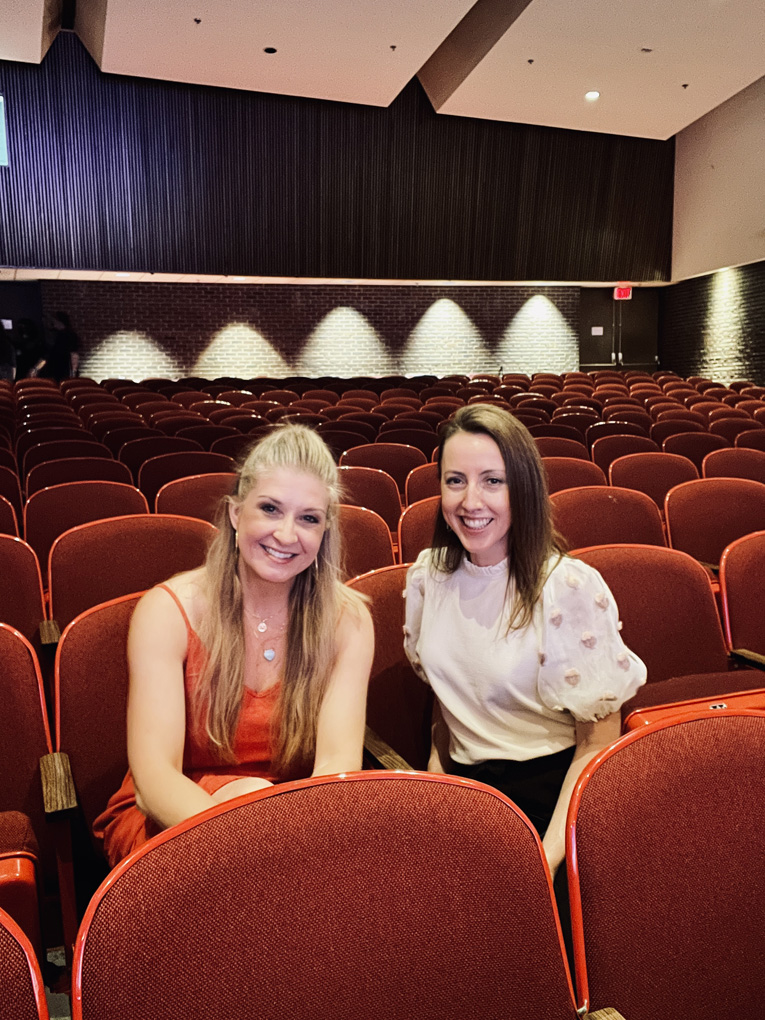 You know we love some #BTS
We were invited to join the cast & crew behind-the-scenes for a bit before the show went on. The excitement was palpable and we watched in awe as the actors spoke and signed their lines!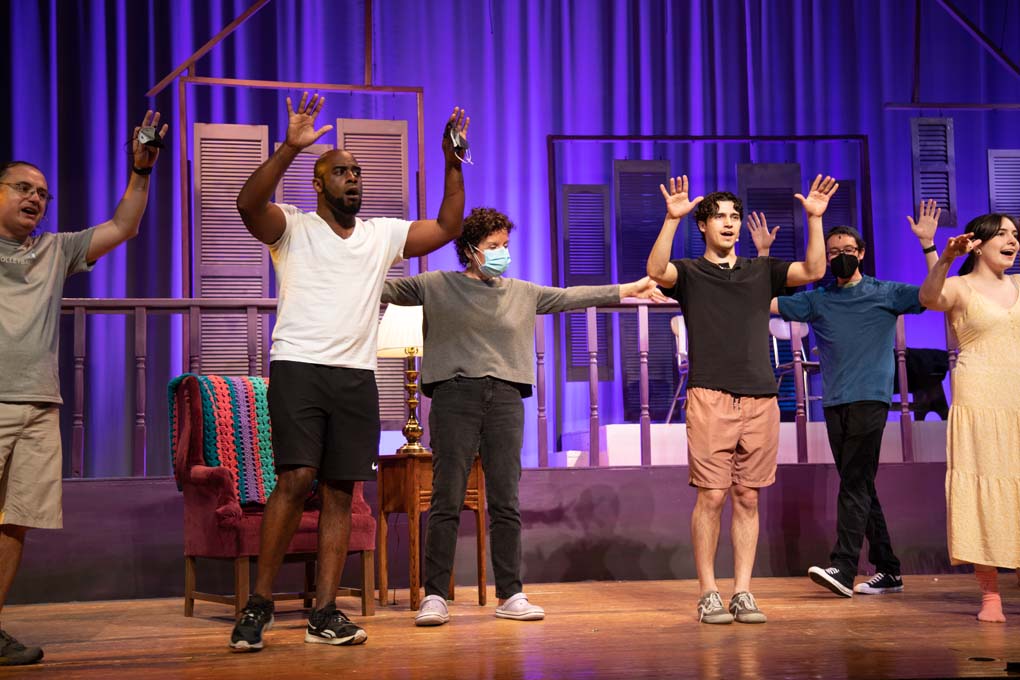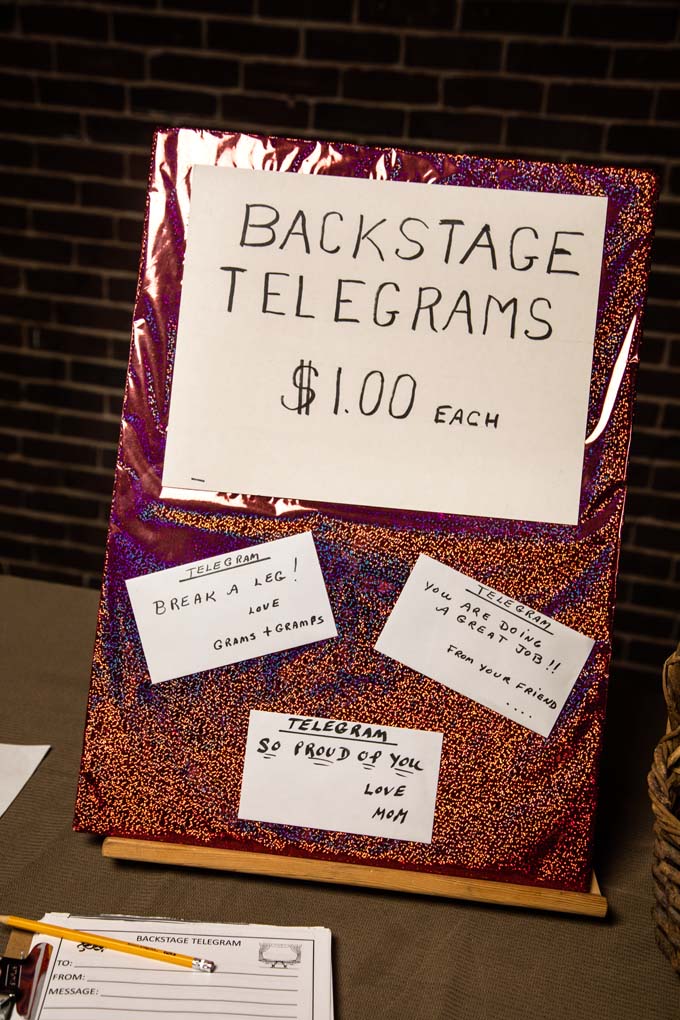 Who are the Opera House Players?
Opera House Players is a non-profit, volunteer-based community theatre group based out of Enfield. They perform four shows a season ranging from comedy to drama and contemporary to classic. They also throw multiple fundraising events throughout the year.
Founded in 1968, (originally the St. Martha Players) they're one of the oldest groups in the area performing exclusively musical theatre. In 2003, they moved from Enfield to Broad Brook and became The Opera House Players. Then in 2018, they relocated to a historical church in Enfield.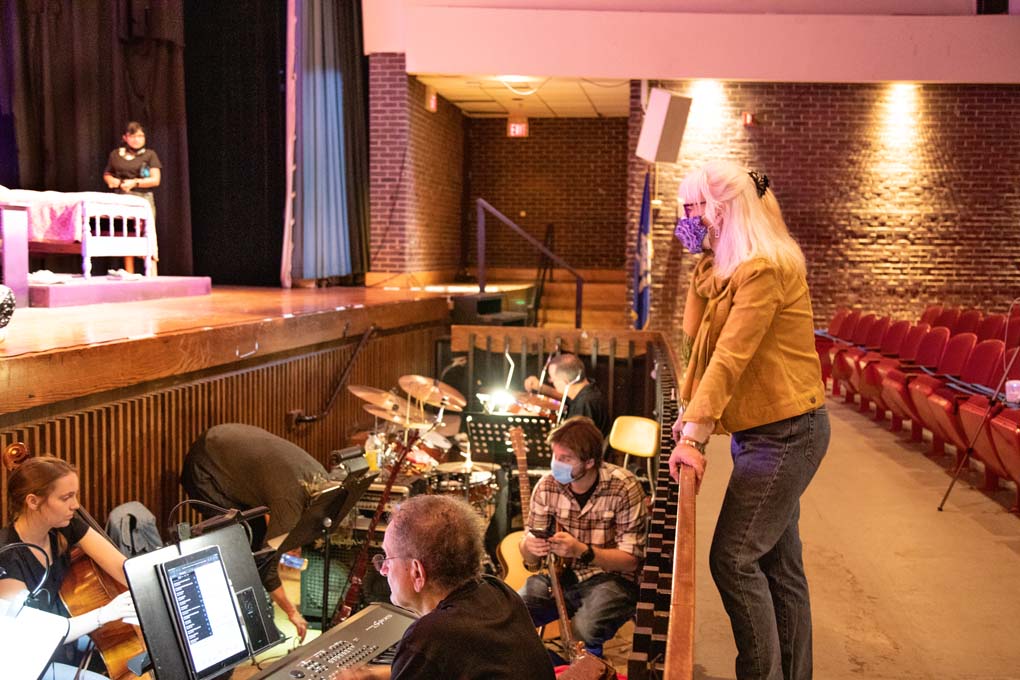 Director Sharon FitzHenry watches on as the cast runs through their final warm-up!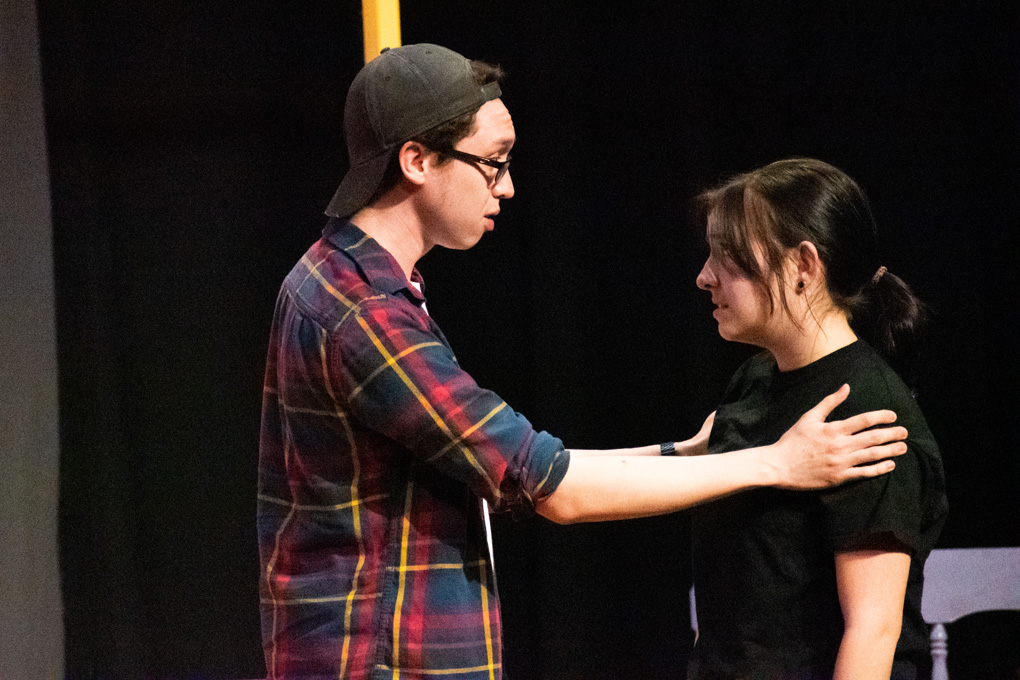 Opera House Players – the future…
Opera House Players recently received a $1.5m bond from the State of CT to renovate 100 High St. in Enfield into a state-of-the-art theater! The space is a historical church with beautiful stained-glass windows and a high, arched ceiling. It's going to be incredible with a lobby, dressing room, stage, professional sound & lighting, and raised seating.
For now, during the renovation, they're performing at the Enfield Annex auditorium and hold auditions and rehearsals there as well.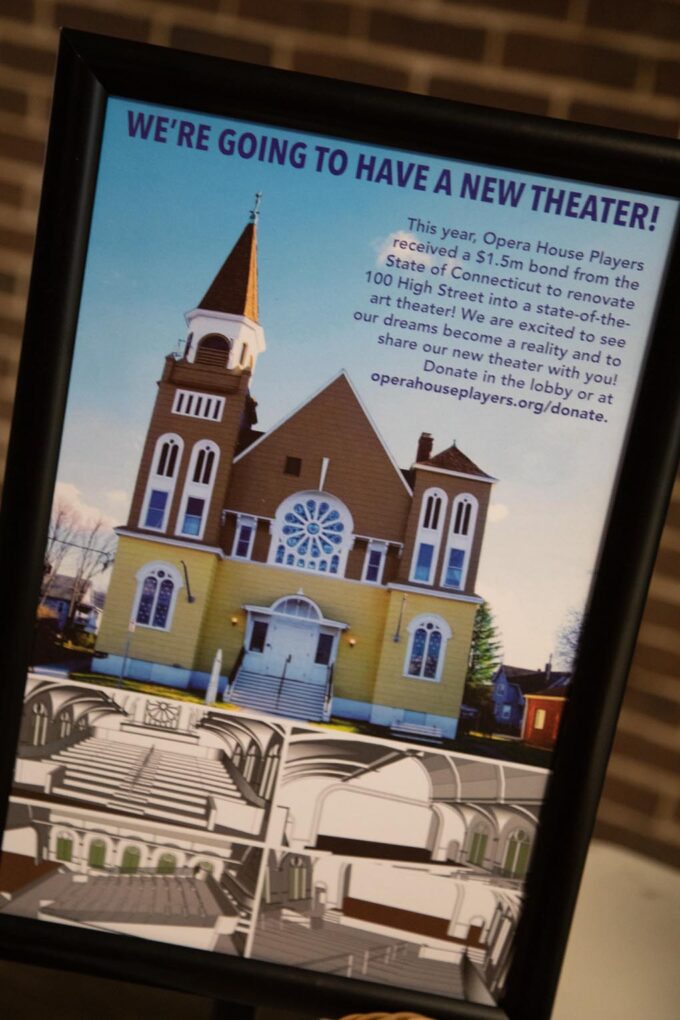 Follow their progress ➡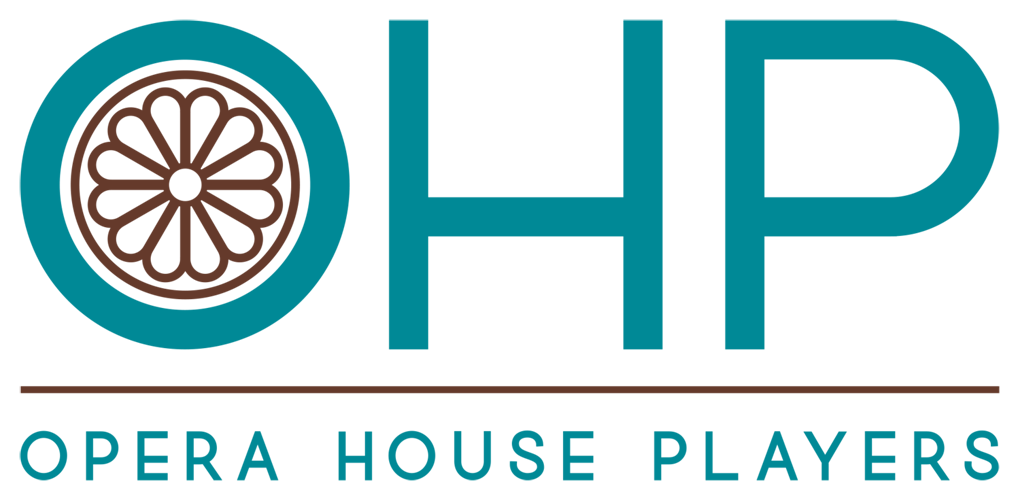 The vision
OHP's vision is to provide Broadway-quality, affordable musical theatre to the community. They strive to attract top local talent and reach the broadest audience with productions in a theatre that is comfortable and inviting! And, to provide an outlet for innovative, creative, and artistic expression to engage the community, for cultural enrichment, and for the long-term sustainability of the theatre.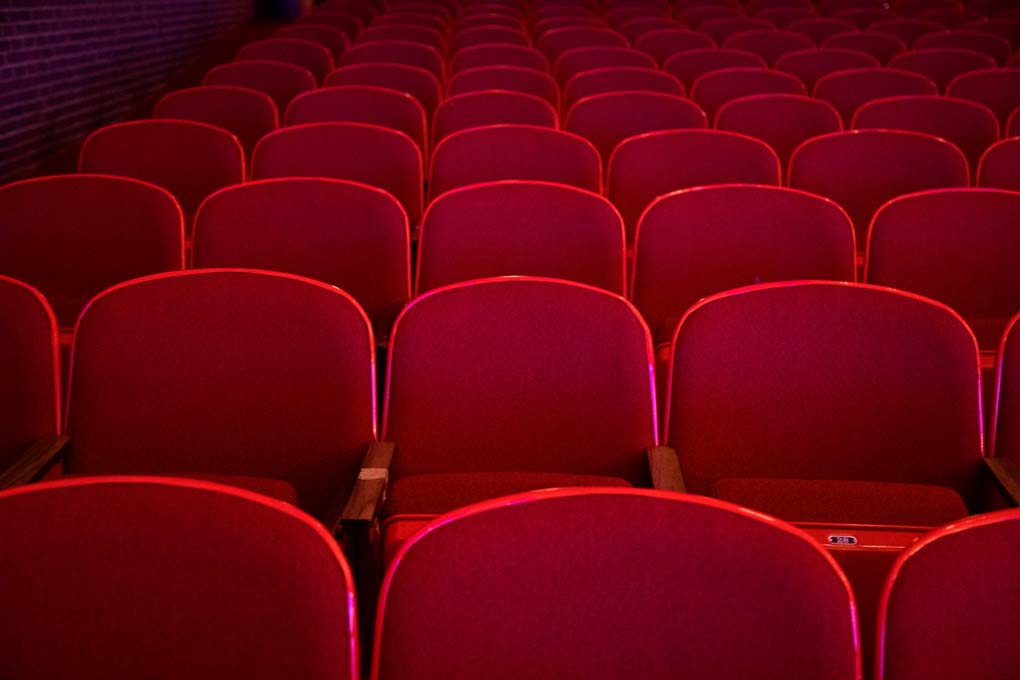 Hop on board…
It takes a village to keep OHP going and almost every role is a volunteer. If you live in the area and want to join the group, they have two open board positions; Volunteer Coordinator and Fundraising Manager. They're also seeking volunteers in set building, painting, props, light & sound board operation, stage management, backstage coordination, costumes, ushering, and publicity.
If you're looking for a creative outlet or would like to make new connections and friends, OHP is a great opportunity!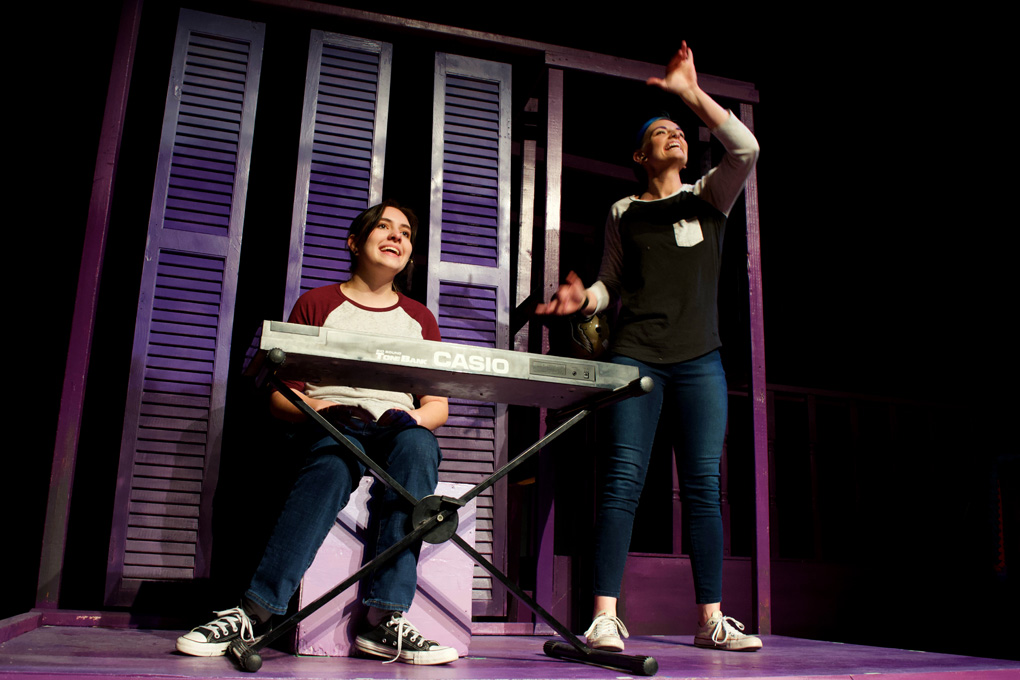 Sign up!
Interested in keeping in touch? Sign up for their e-newsletter on their website at www.operahouseplayers.org.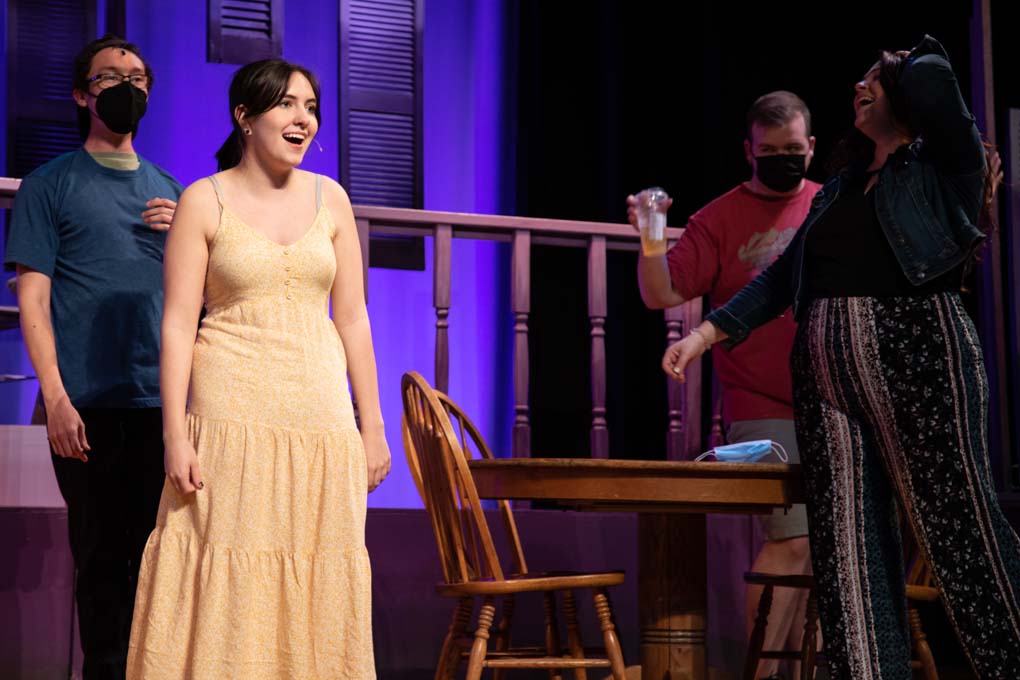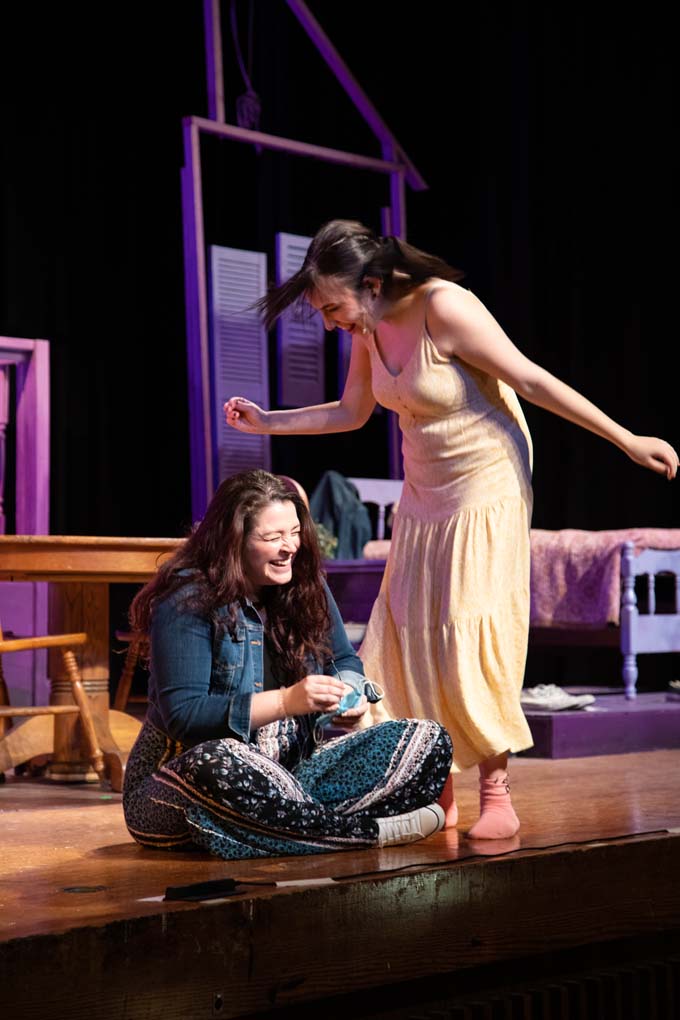 Coming soon…
They had their first Summer Theater production in 2021 with Shrek and will be putting on The Little Mermaid this summer. Their Summer Theater is for young performers ages 10-22.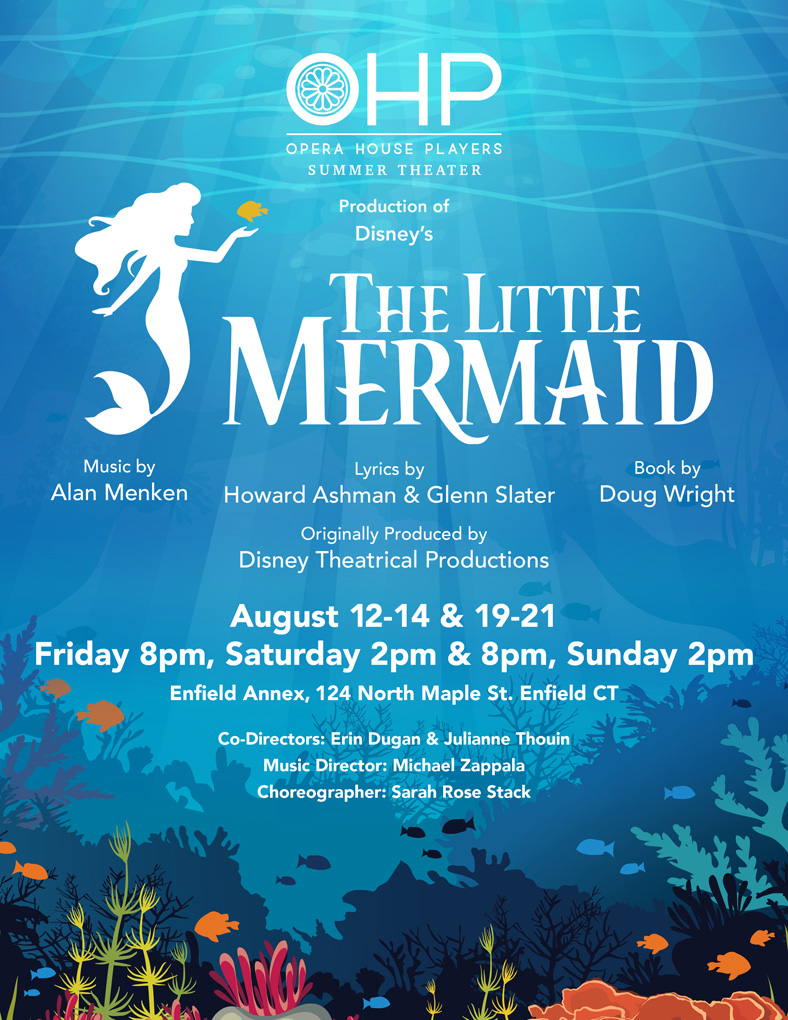 ---
Opera House Players – 124 North Maple Street, Enfield, CT
Pics: Lora, except as noted, provided by OHP / Words: Bev + information provided by OHP