We're on a boat (🙌) with Connecticut Watersports!
Don't hesitate to treat yourself to a boating experience with these guys this summer! It's fun, easy to book, and a perfect way to check out the beauty of Bantam Lake (Litchfield County). They take groups out waterskiing, wakeboarding, wake surfing, tubing, or just to relax and hang out on a boat. Which is what we opted for! ⛵️
Post sponsored by Connecticut Watersports
Get a taste of the Lake Life 👌
Connecticut Watersports offers instruction, pontoon boat cruises, and a kids watersports camp on Bantam Lake in Litchfield. Their most popular service is the watersports charter. Feeling adventurous? Try something new this summer; waterskiing, wakeboarding, wake surfing, or tubing!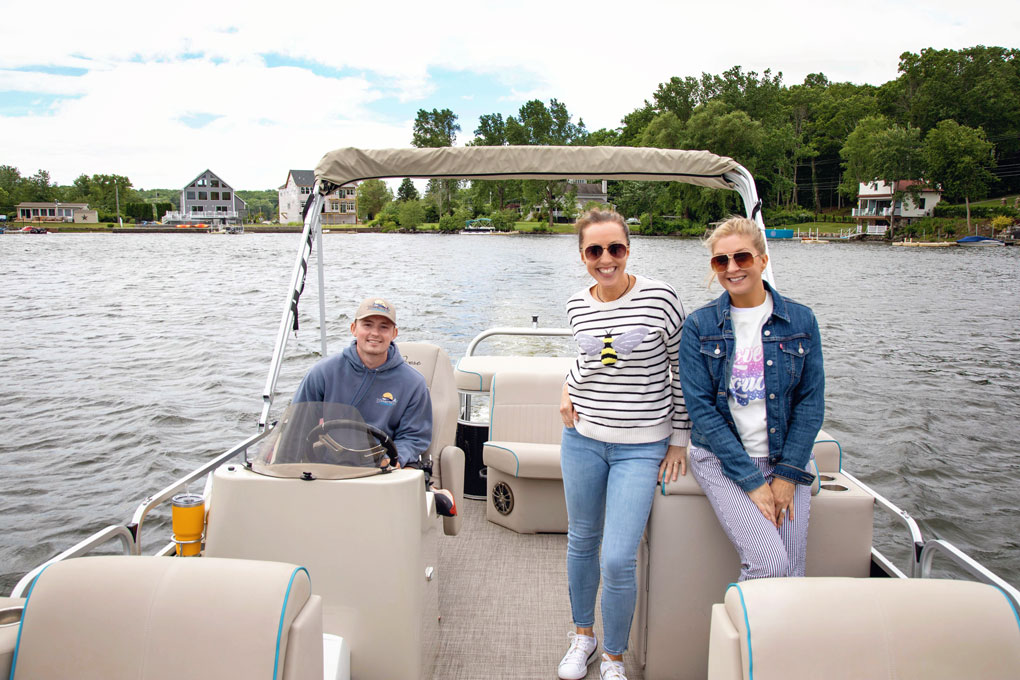 A few of the Connecticut Watersports team!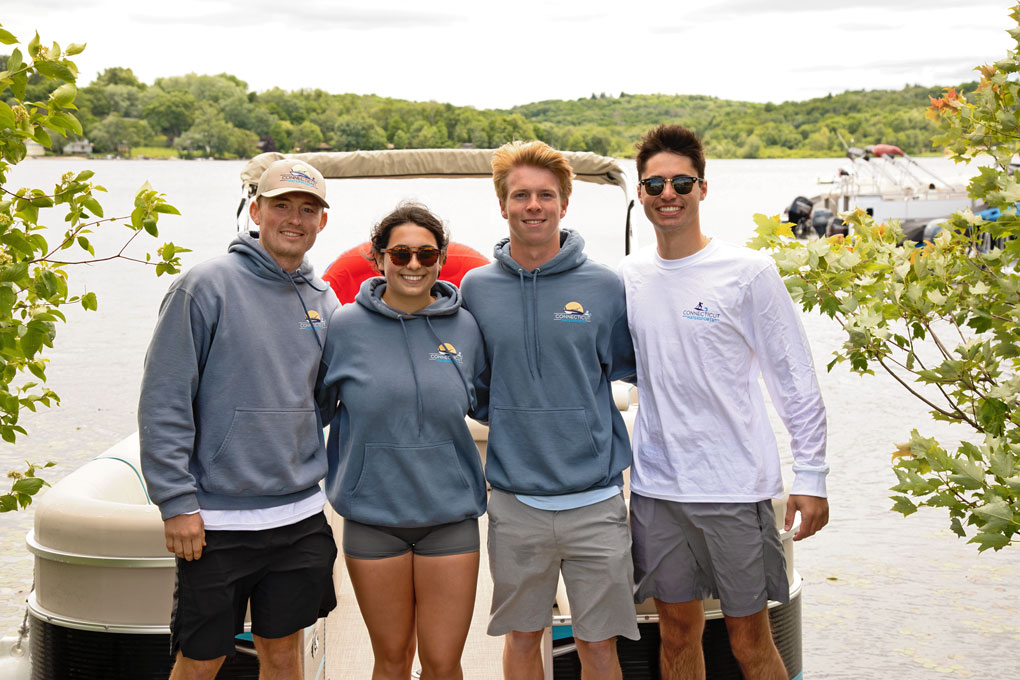 From left to right, Ian MacRae, our boat captain, and owner of CT Watersports, Kelly Hill, Logan, and Mike!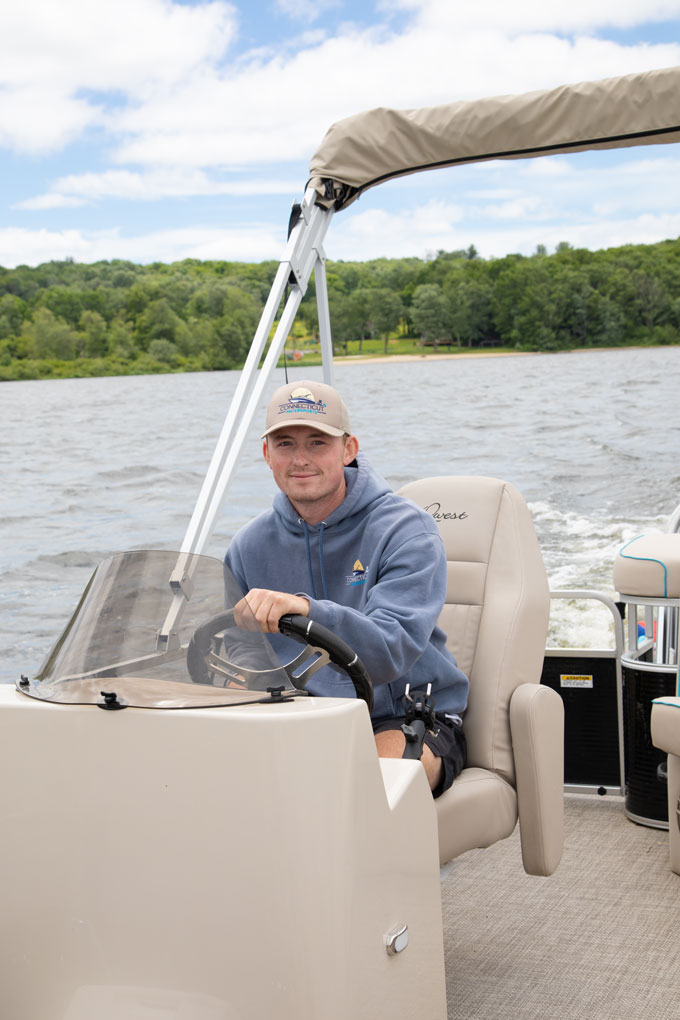 Ian launched Connecticut Watersports in 2019 from his dorm room at Arizona State University. Growing up, he saw his best friend's father get his captain's license and start his own business in Milford. Ian was inspired to start his own boating charter and wanted to help teach people to waterski & wakeboard.
After about 3 years of researching and saving, he turned his dream into a reality! He started with one watersports boat and has since expanded to include a number of boats, plus a larger crew of captains!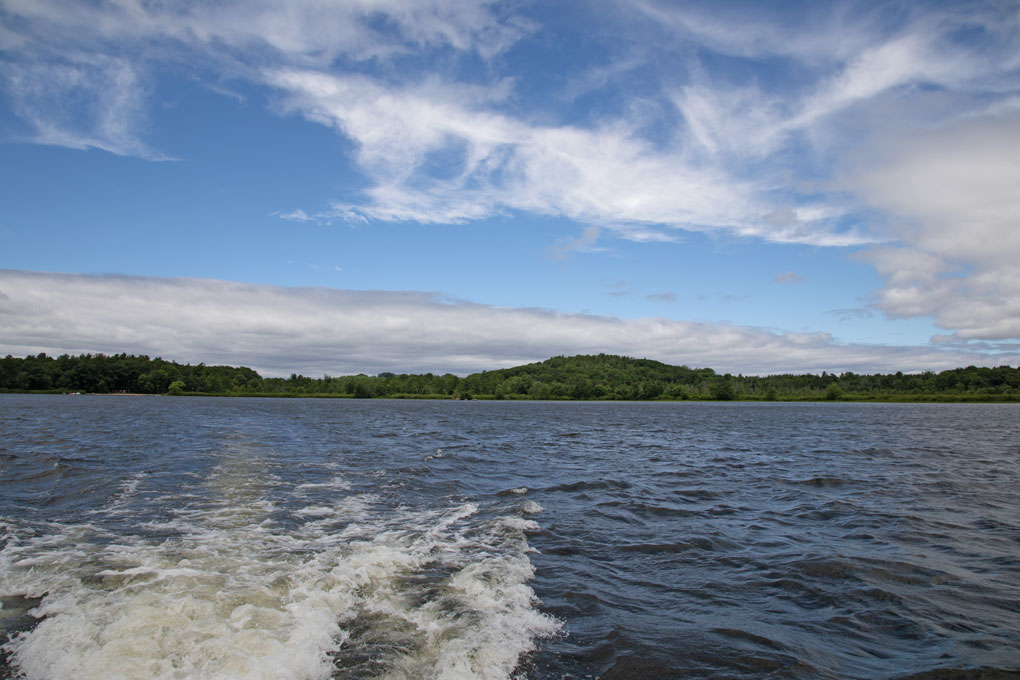 Like chameleons, we fit into any situation 😆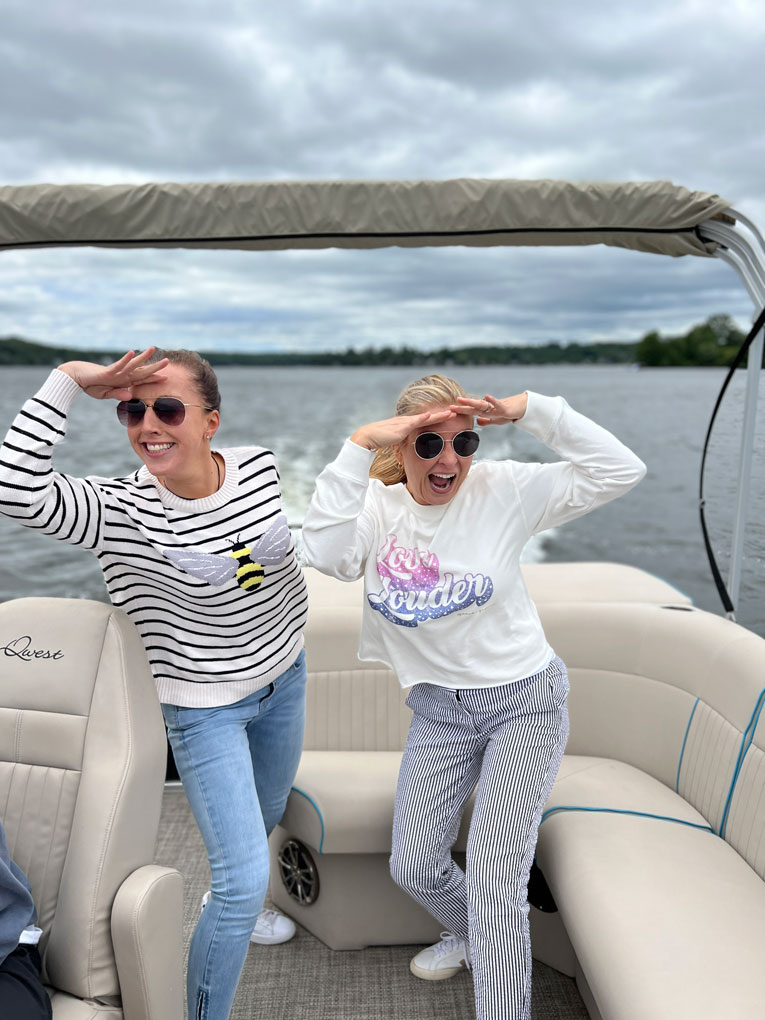 Did you know…Bantam Lake is the largest natural lake in CT?!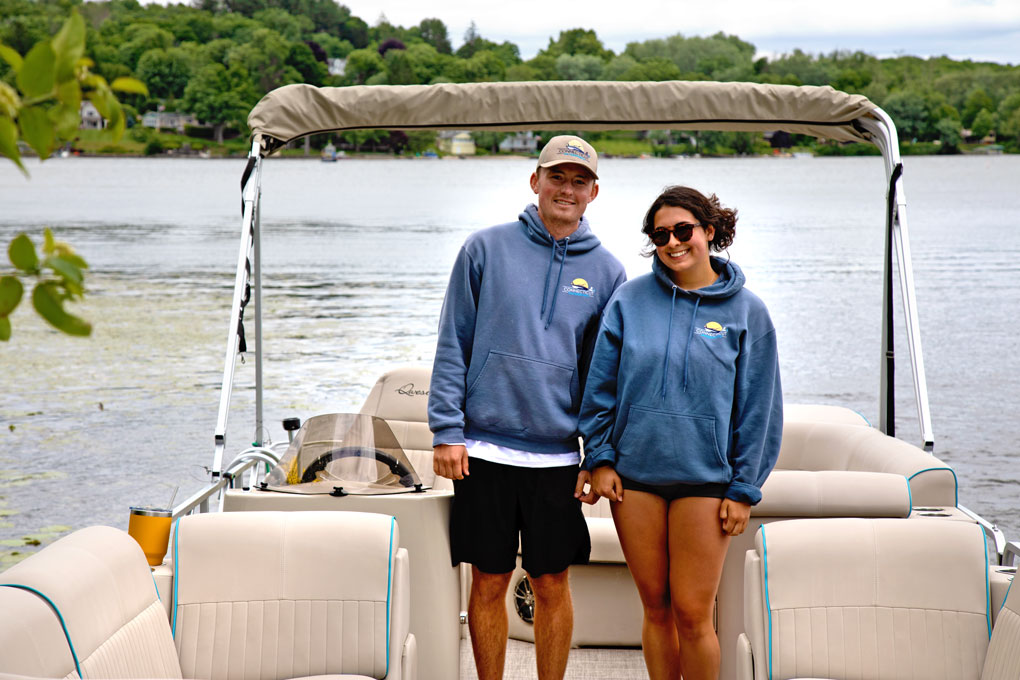 Our guide for the afternoon, Kelly grew up on Bantam Lake and was able to share fascinating stories about its history and how it has changed over the past few decades. Does anyone remember Beverly's on the lake in the 80s?? It's infamous in these parts!
We loved hearing about the different homes, the summer camps, beaches, camping sites on the lake, what was for sale, and the 3-season houses! So fun!
Gorgeous house after gorgeous house
#RealEstateGoals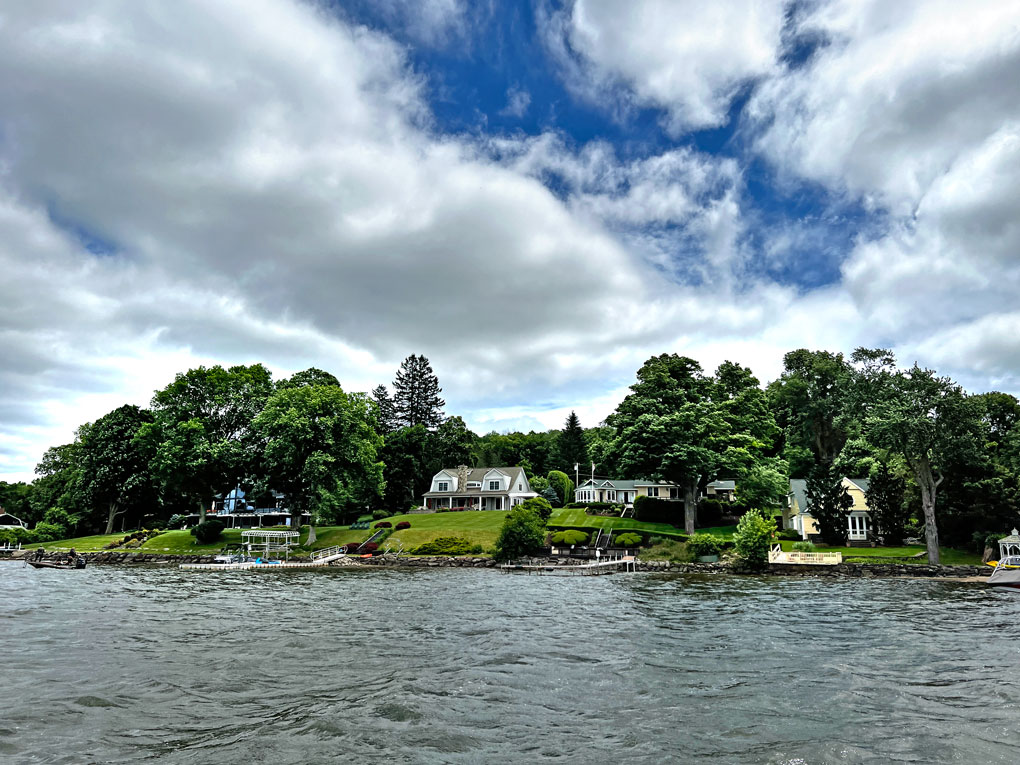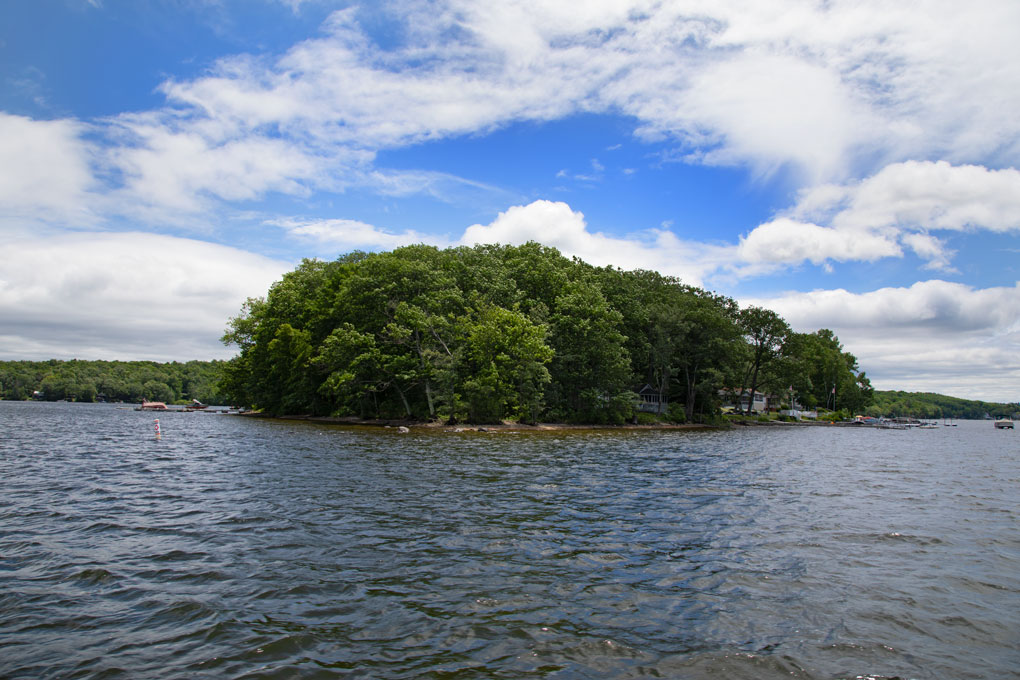 It was a windy one…
…and we loved every second of it!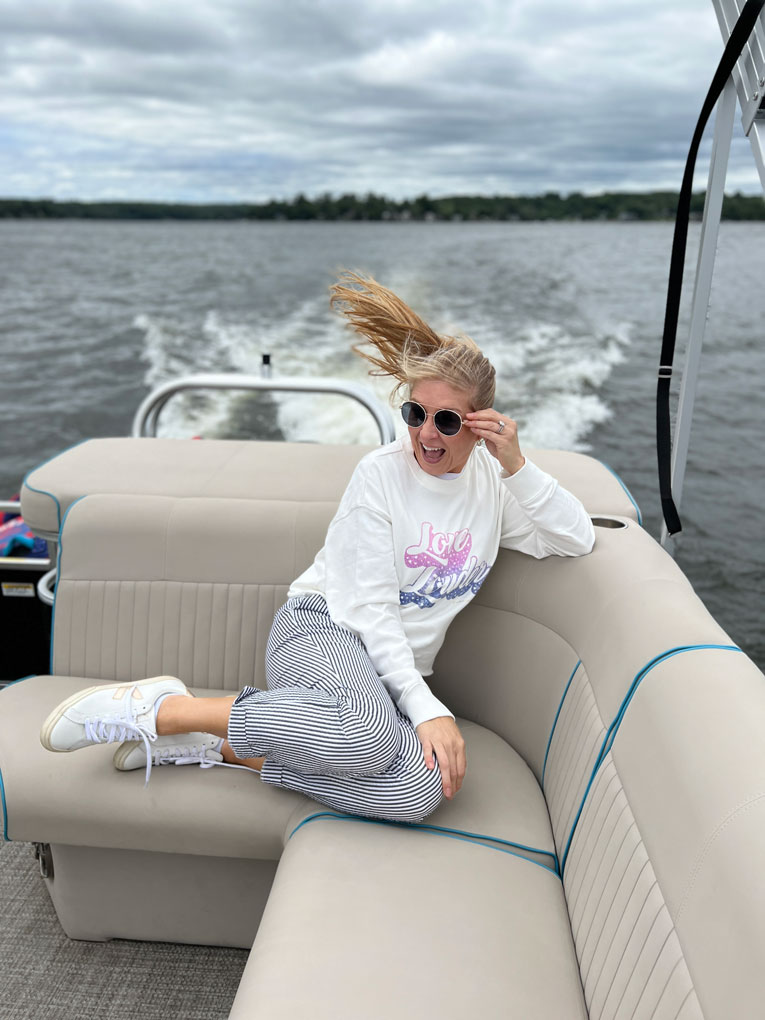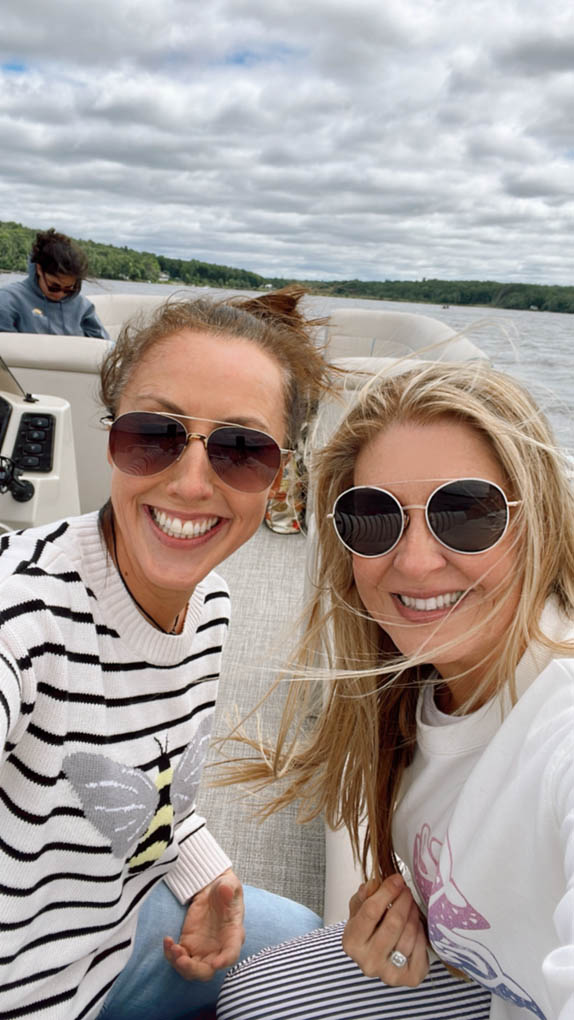 No watersports experience, boat driving certifications, or boat necessary!
Boating & watersports are some of the most fun summer activities out there! However, owning a boat is expensive and time-consuming, and, most people lack the time to dedicate to it, especially with Connecticut's short boating season.
And that's where Connecticut Watersports comes in. They handle all the tough parts so you can just show up and enjoy the best part of boating – being out on the lake!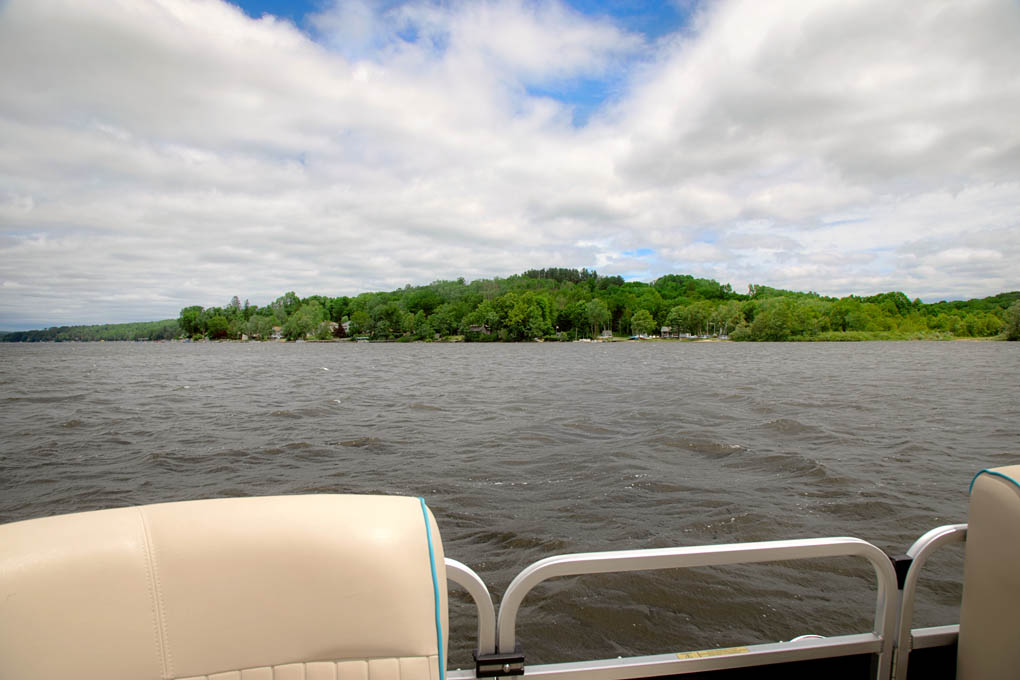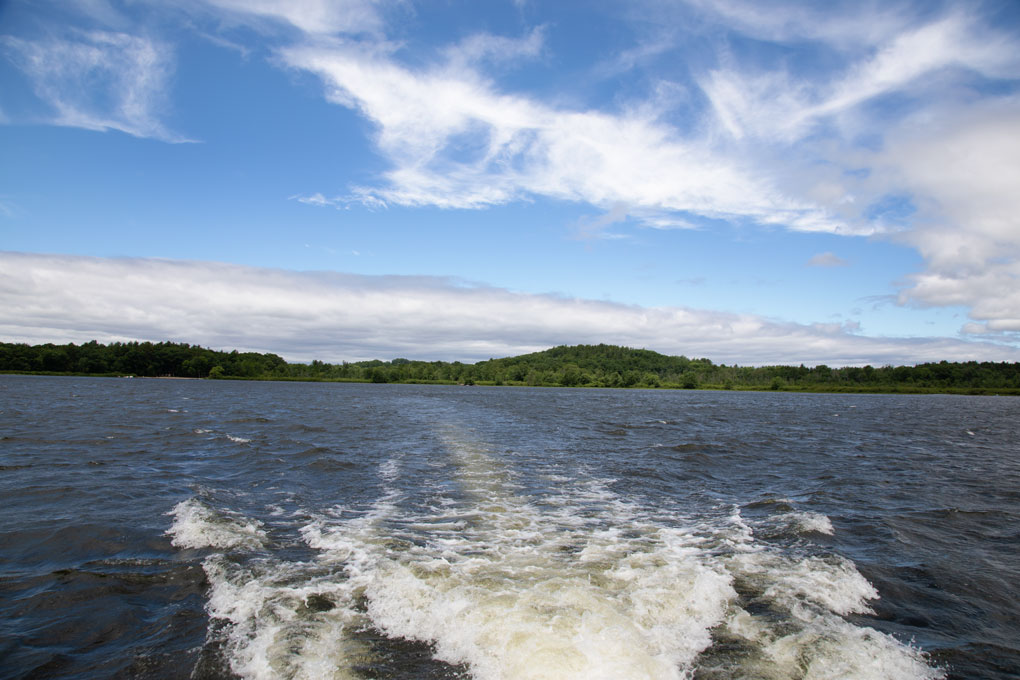 Grab your friends & family and head out on the water!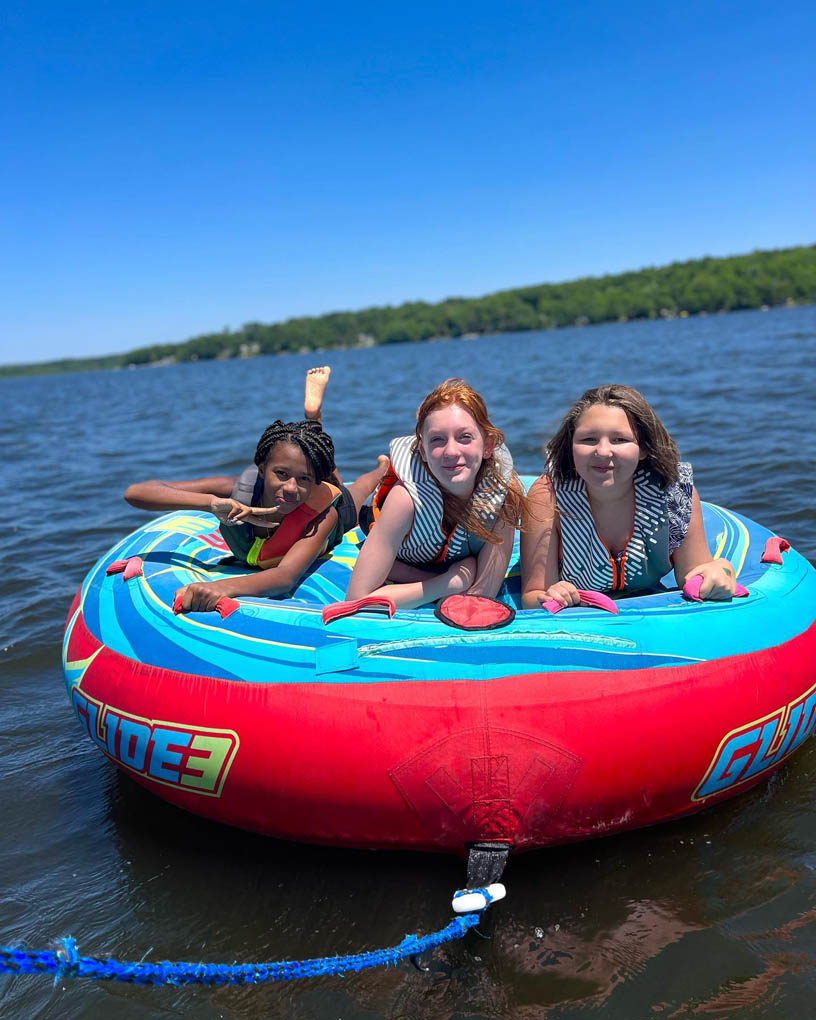 ---
Connecticut Watersports – Book now! (860) 295-4640
Pics: Lora Karam (except as noted)/ Words: Bev Canepari