Located at 569 Bantam Road (Route 202), the Litchfield Distillery is Litchfield County's first micro-distillery (not including those of you making moonshine in your backyard).
In the video, brothers and owners, Jack and David Baker give us a tour of the 15,000-square-foot facility. And of course, we have to sample handcrafted spirits they're currently producing in small batches; gin, bourbon whiskey, and double barreled bourbon whiskey.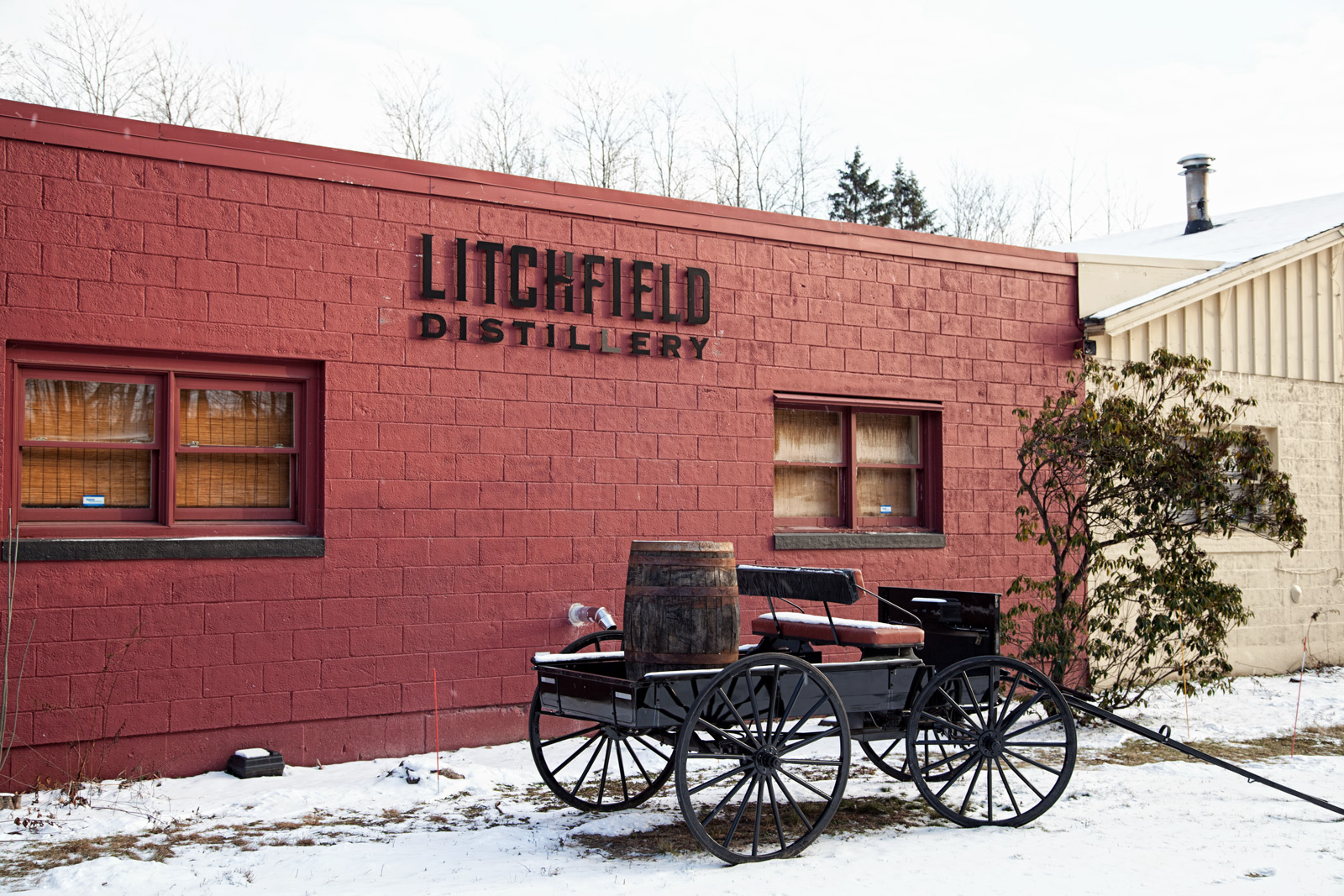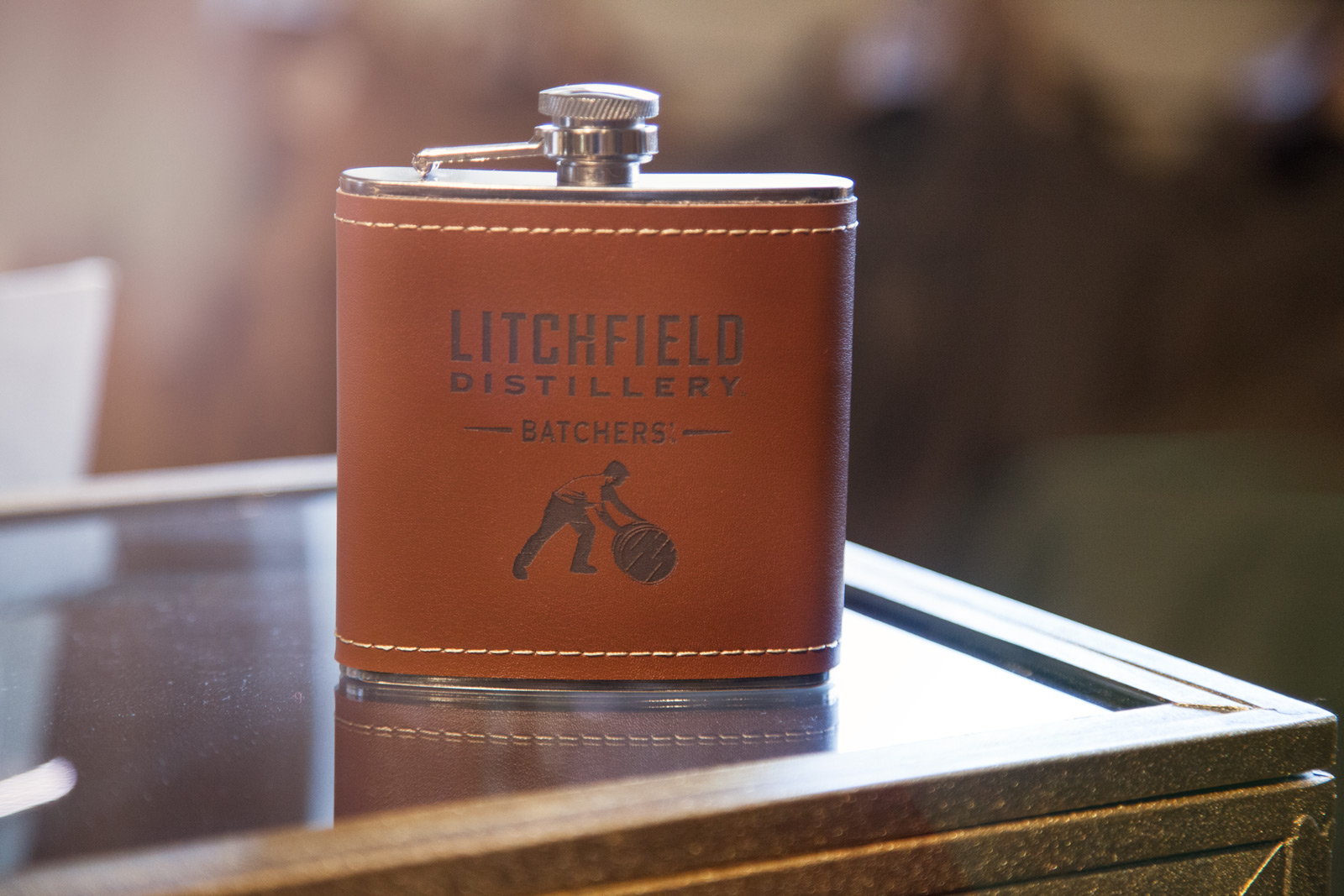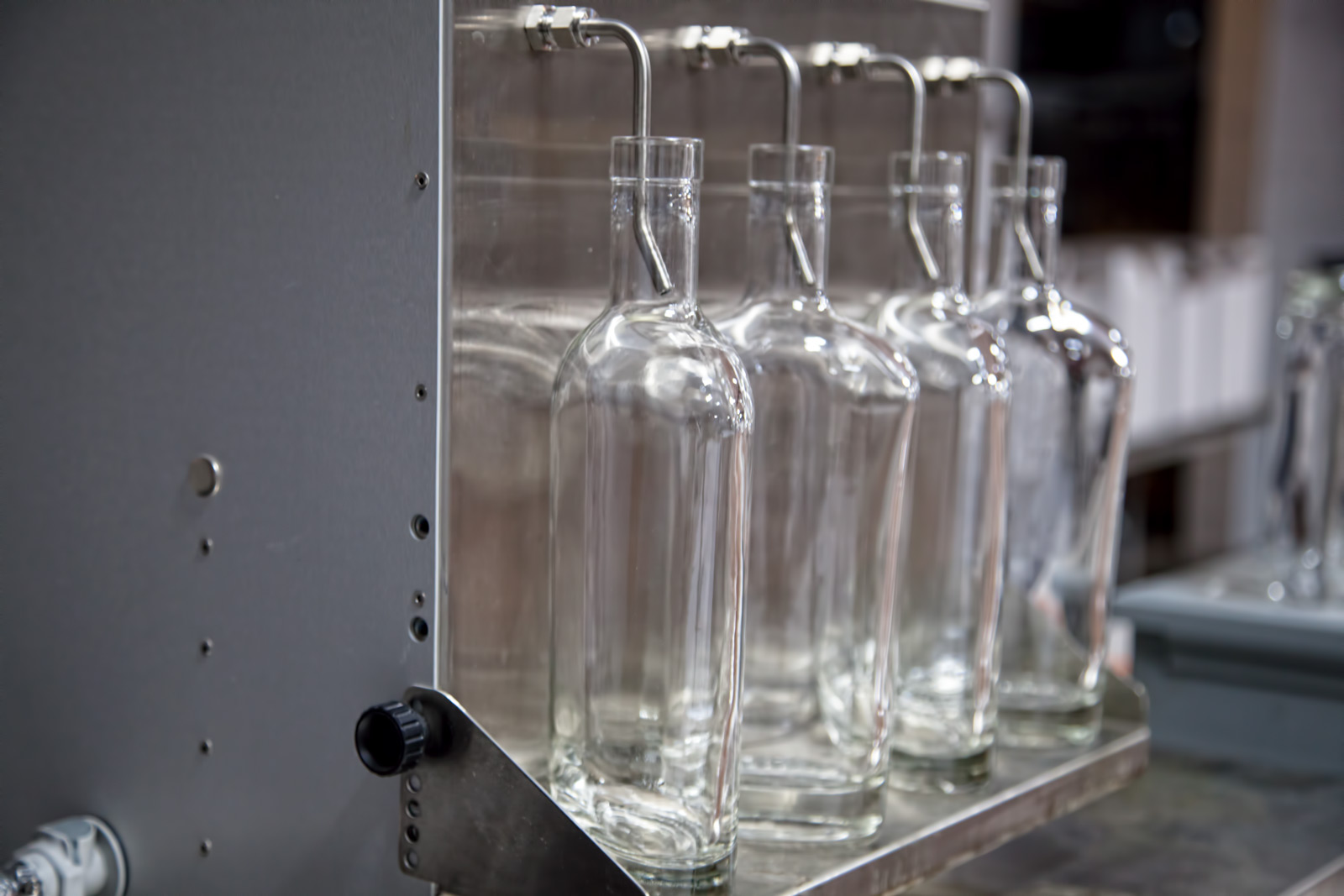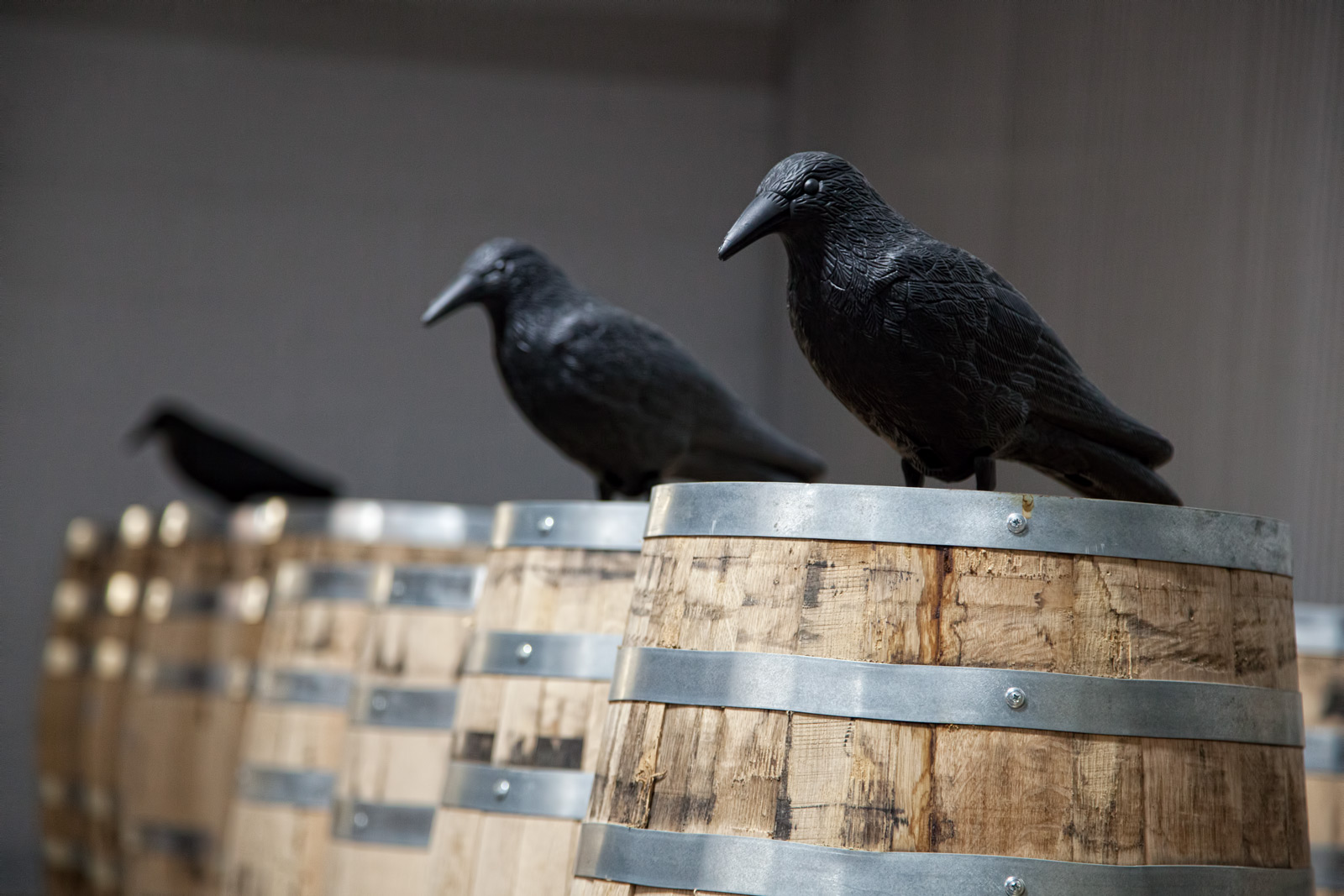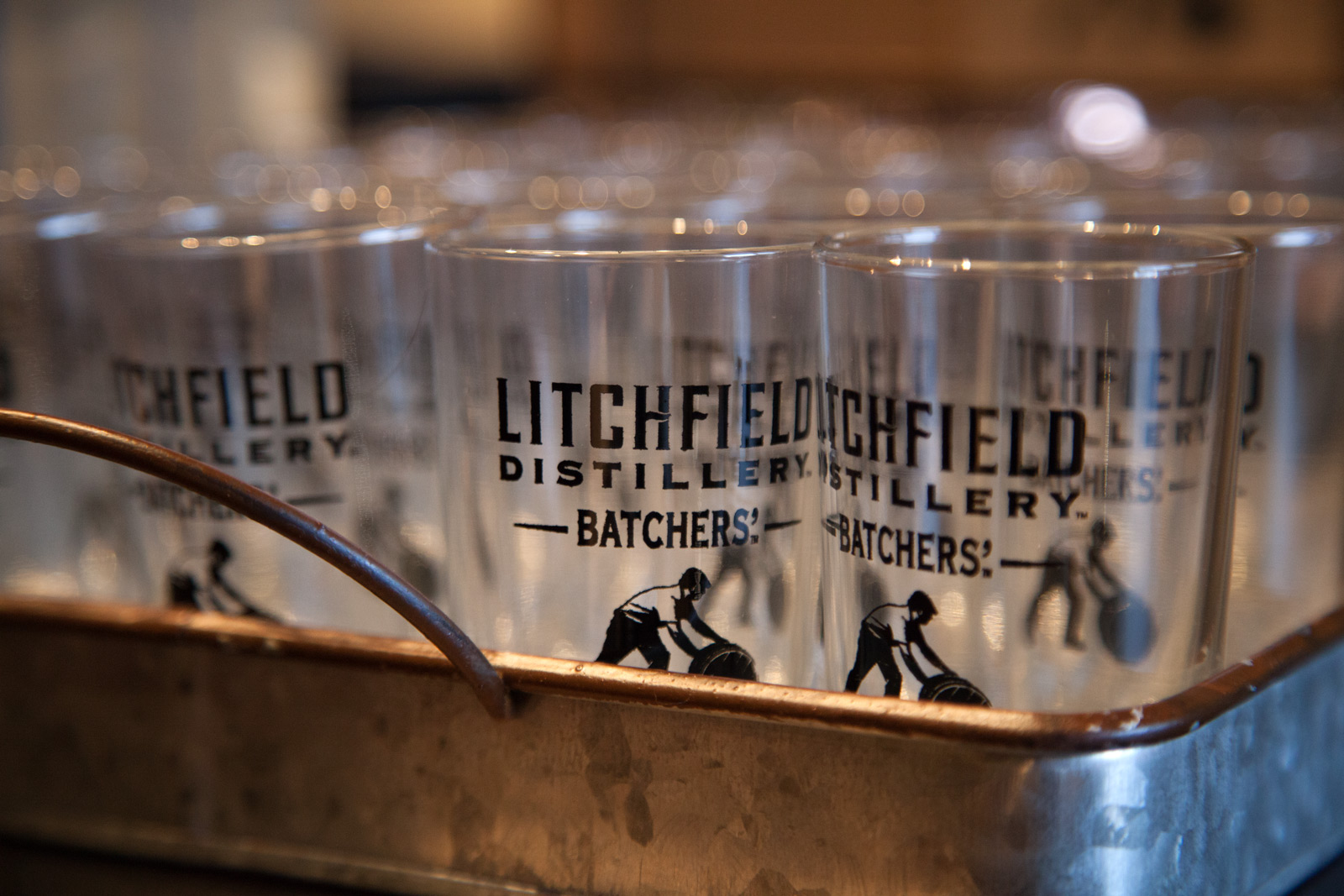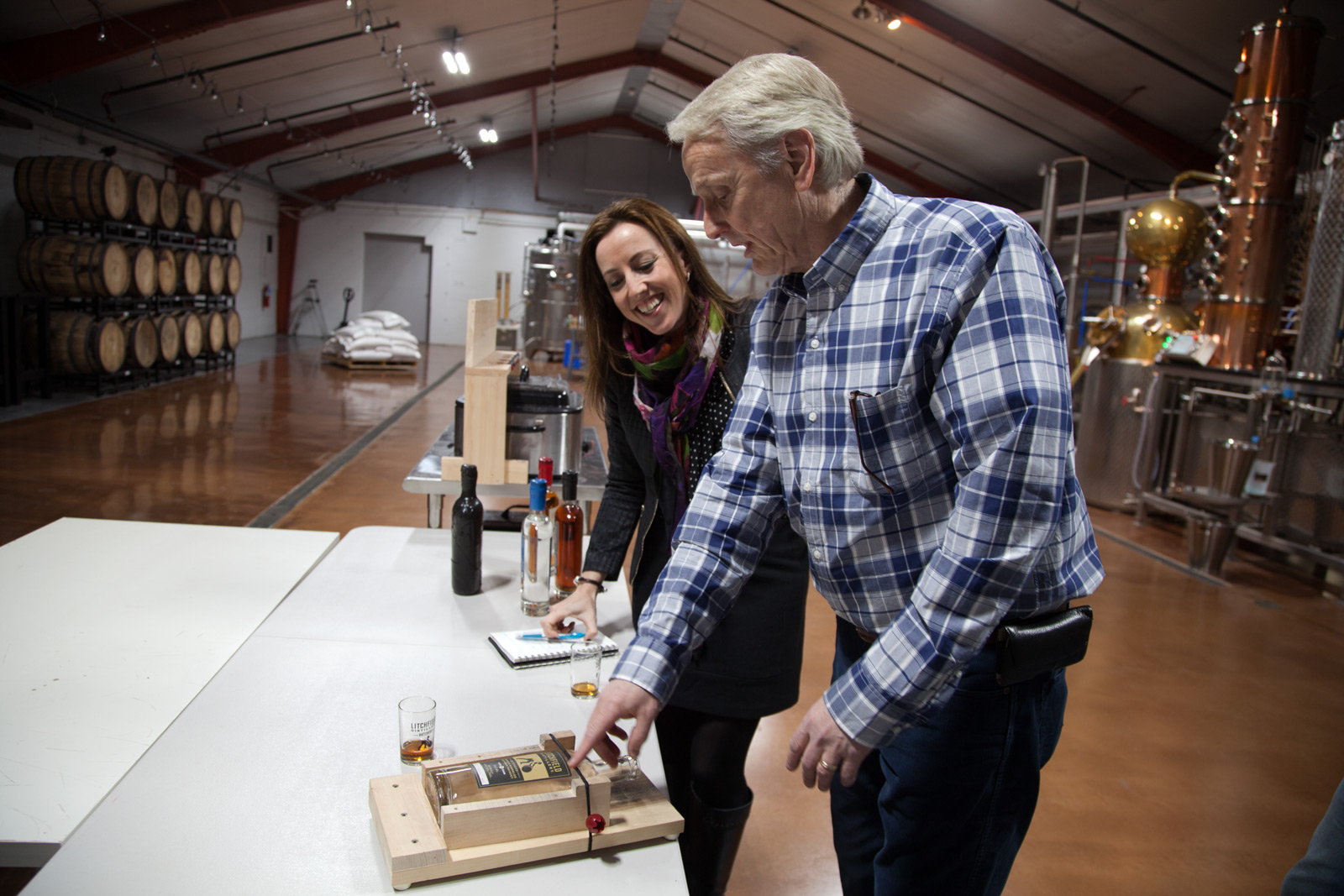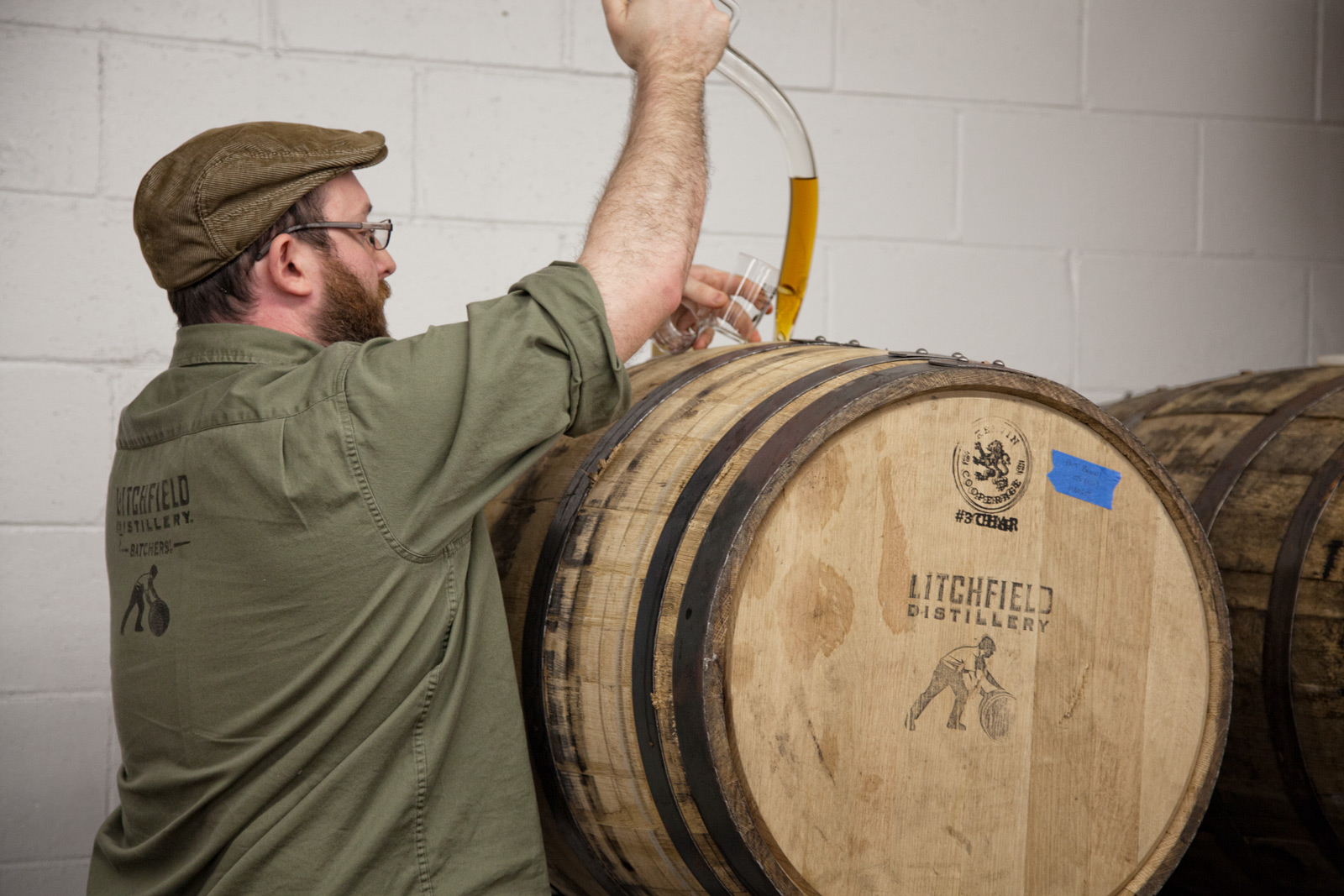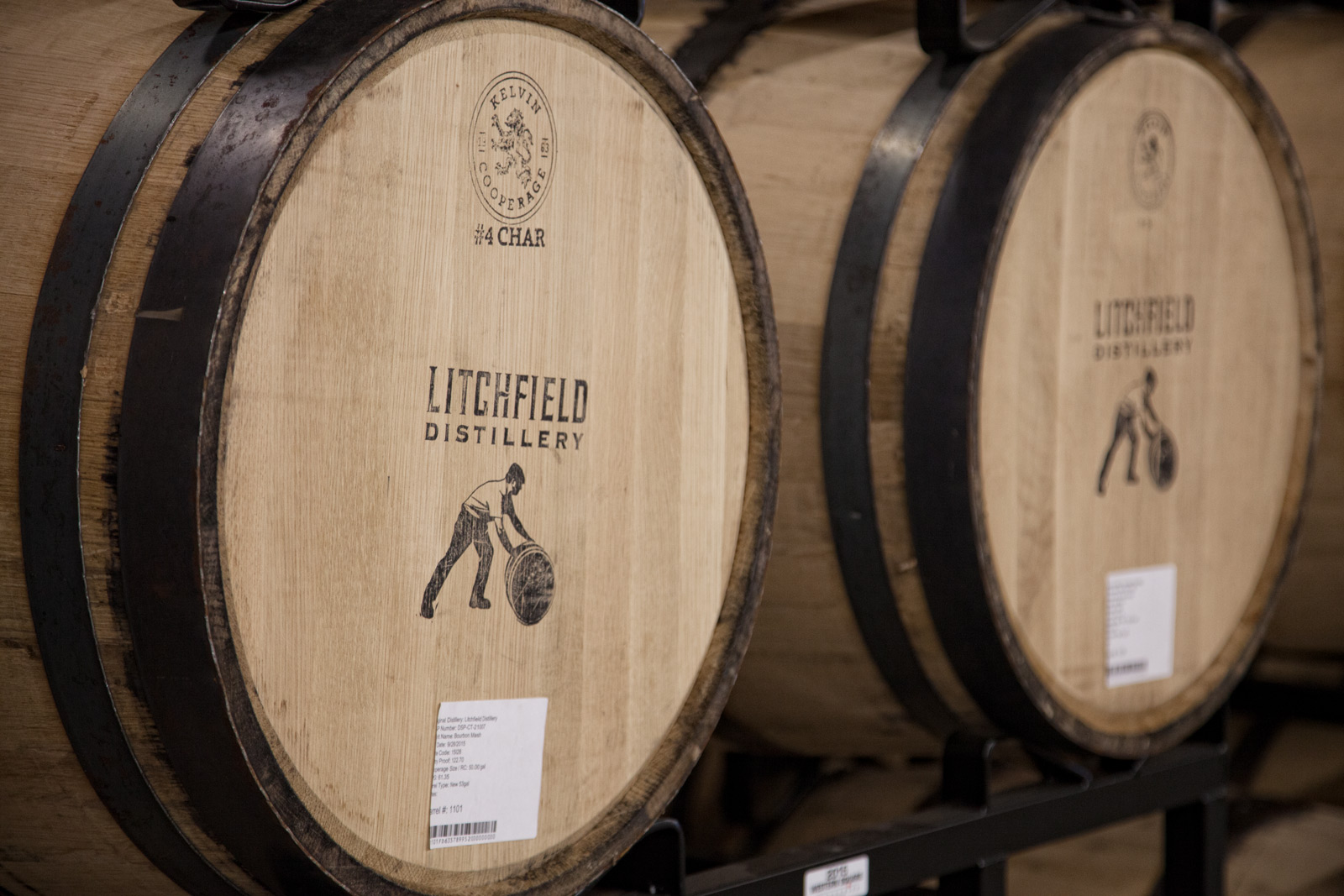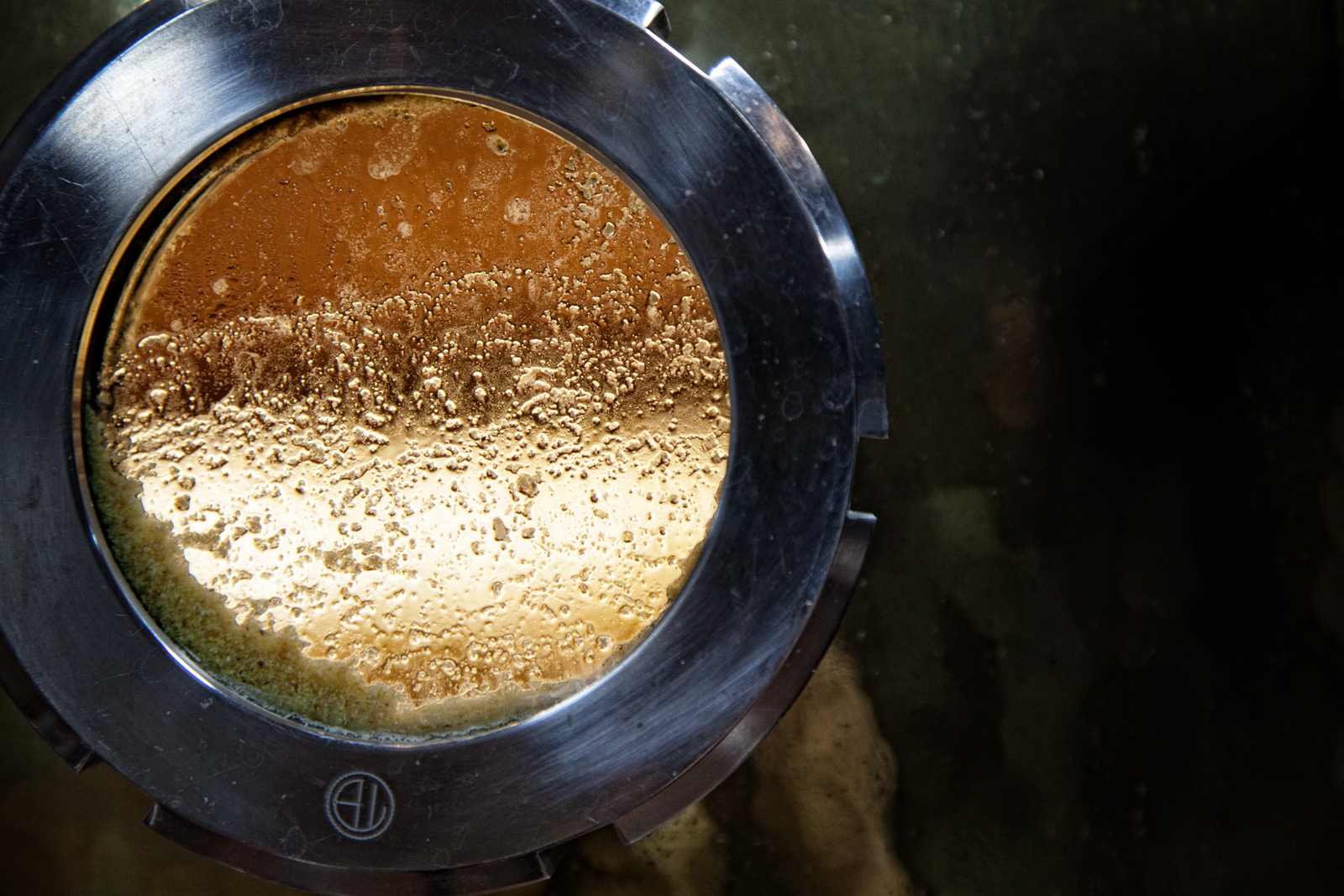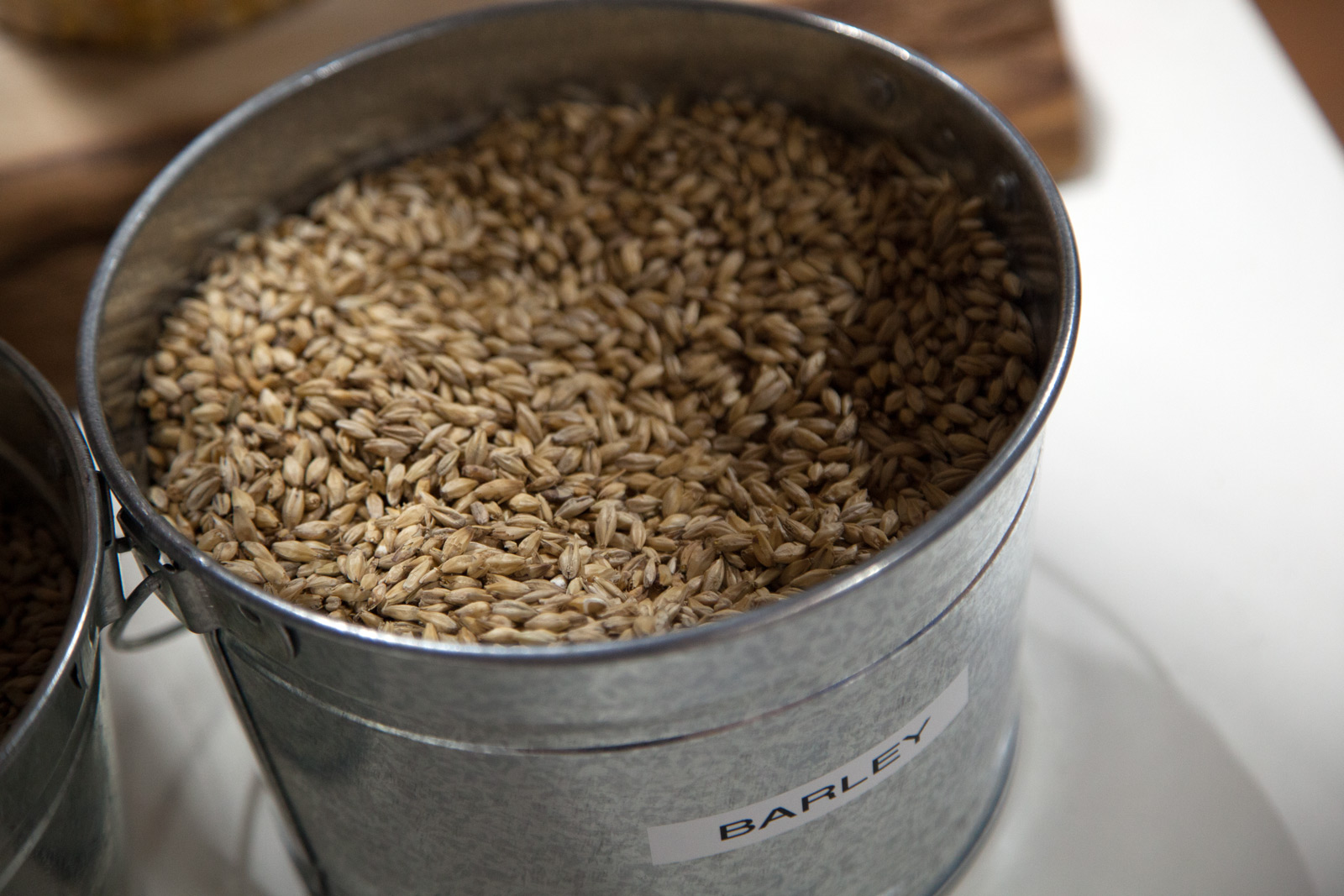 During our tour, we hear the scientific explanation of how gin and bourbon are made. On the tour you can nerd-out listening to the process of how this…..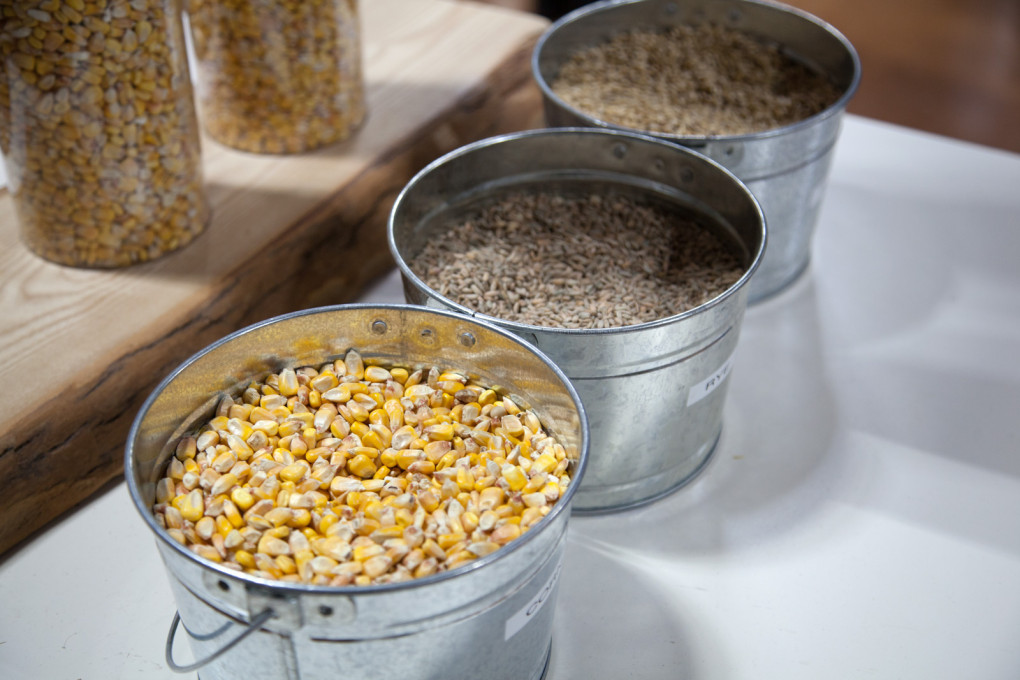 becomes this….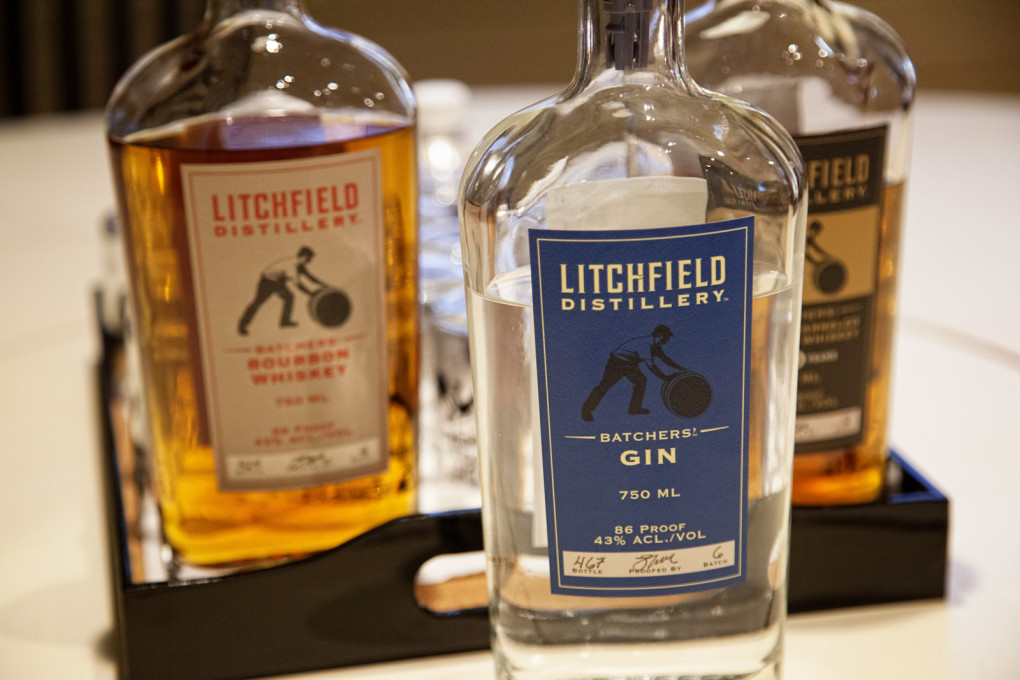 We listened very carefully and know these machines are involved…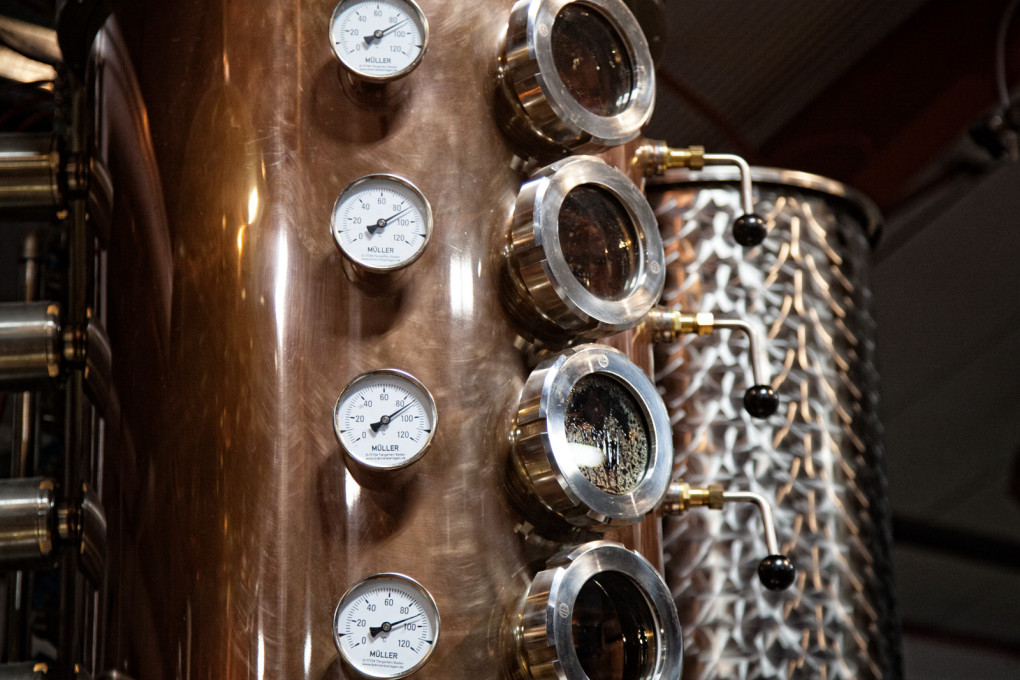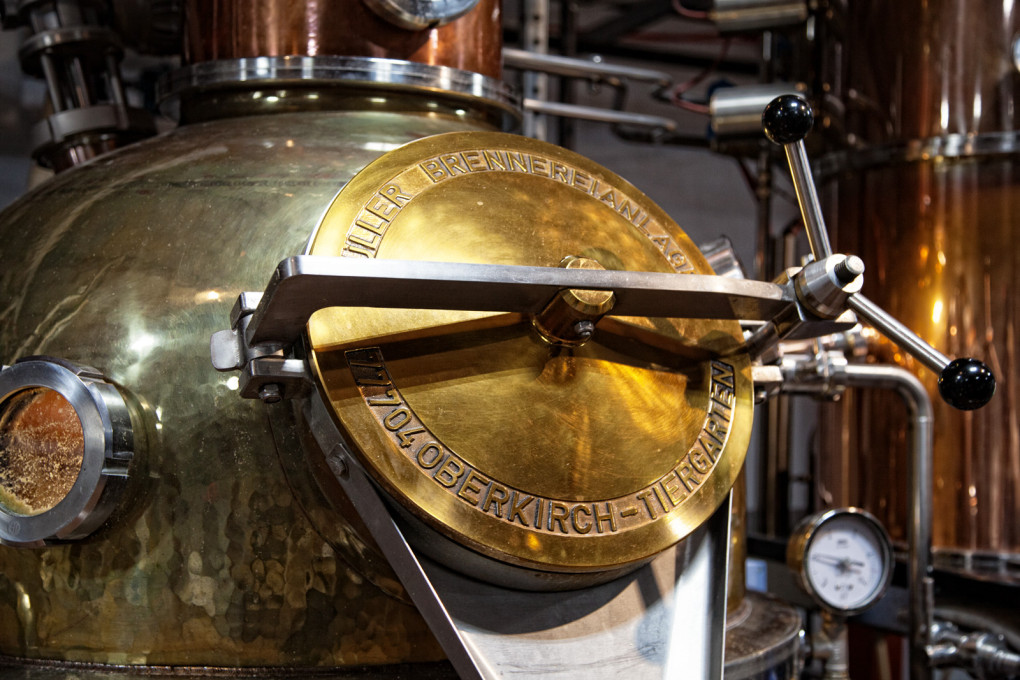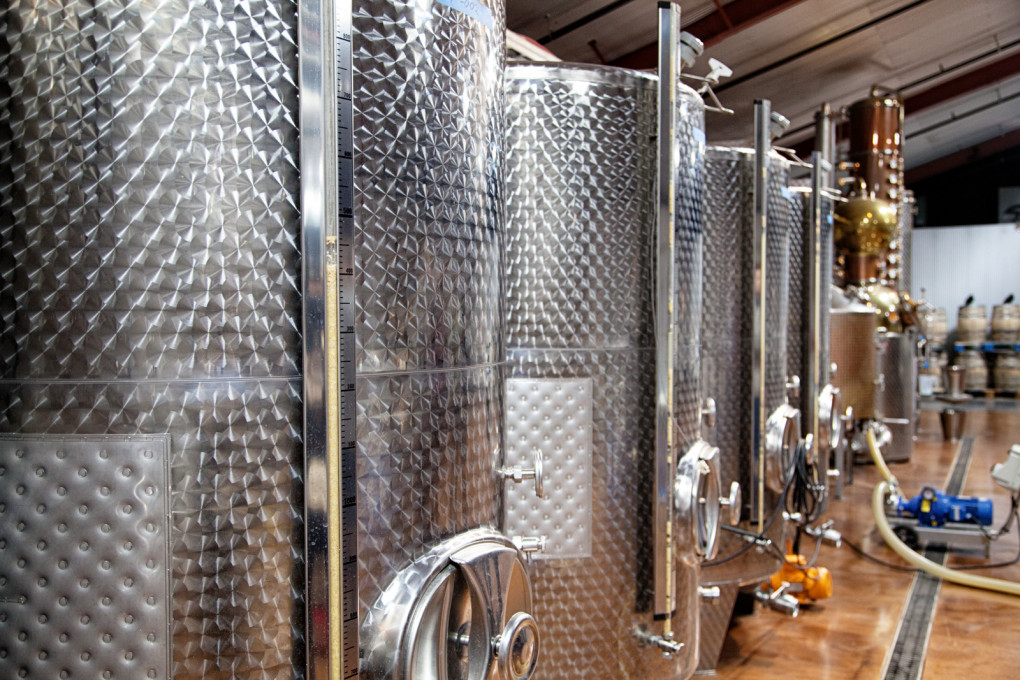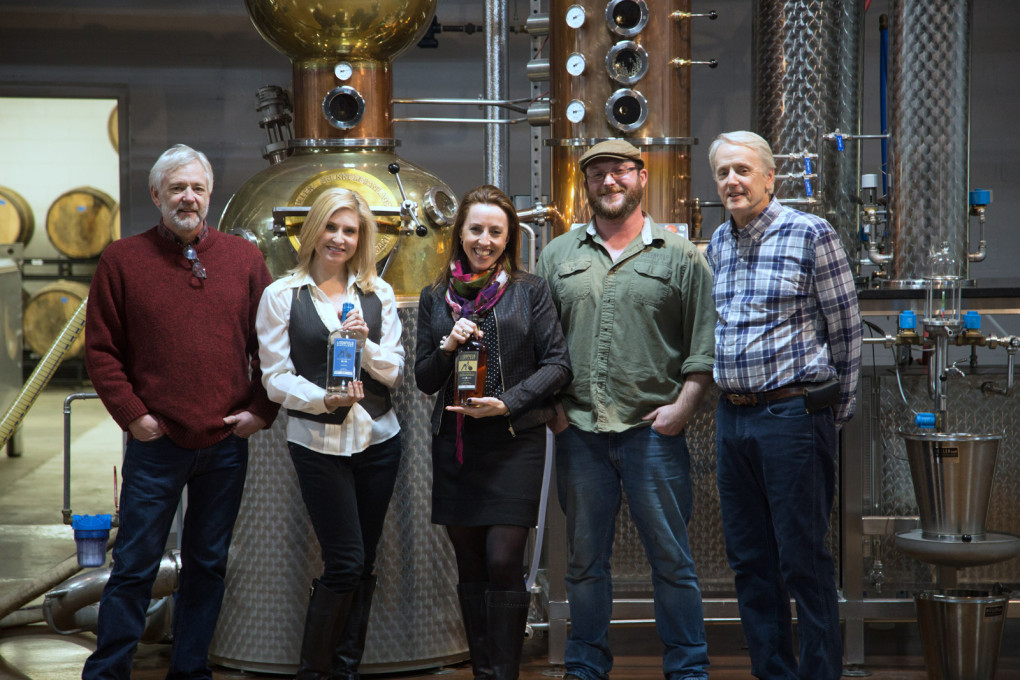 Jack and David Baker have been in the beverage business since they were born. Crystal Rock, the bottled water company from CT, has been in their family for three generations. With homes in Litchfield County and a love of this area, it was natural to launch their distillery here. We're told they may be starting a trend and there could be more distilleries in Litchfield County's future. Sounds good to us!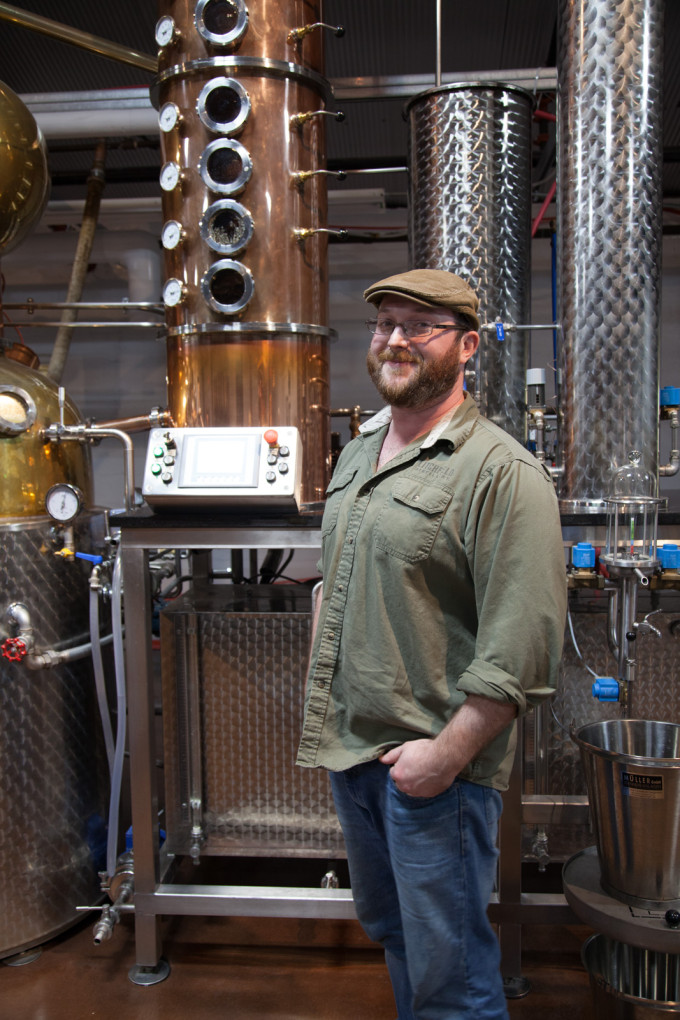 No better place to get your degree in distilling and brewing than in Scotland, and that's exactly where James McCoy got his. The head distiller at Litchfield Distillery went to Herriot-Watt University in Edinburgh. AND…James is also the model for the company's logo…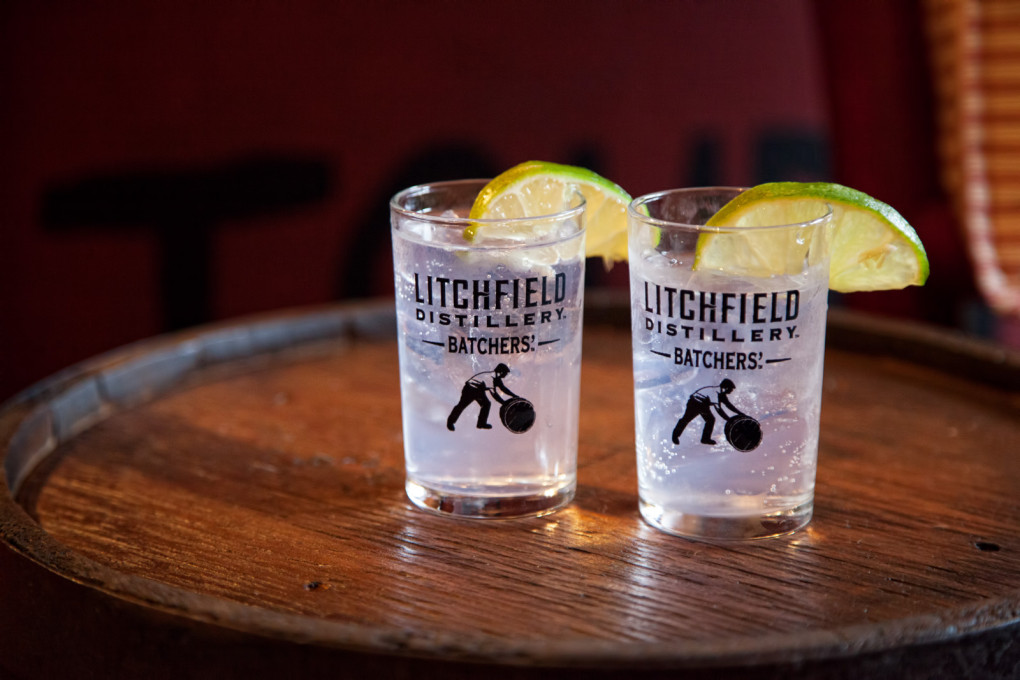 It doesn't get much more Litchfield County than the bourbon, which is made with locally grown corn from LionRock Farm in Sharon…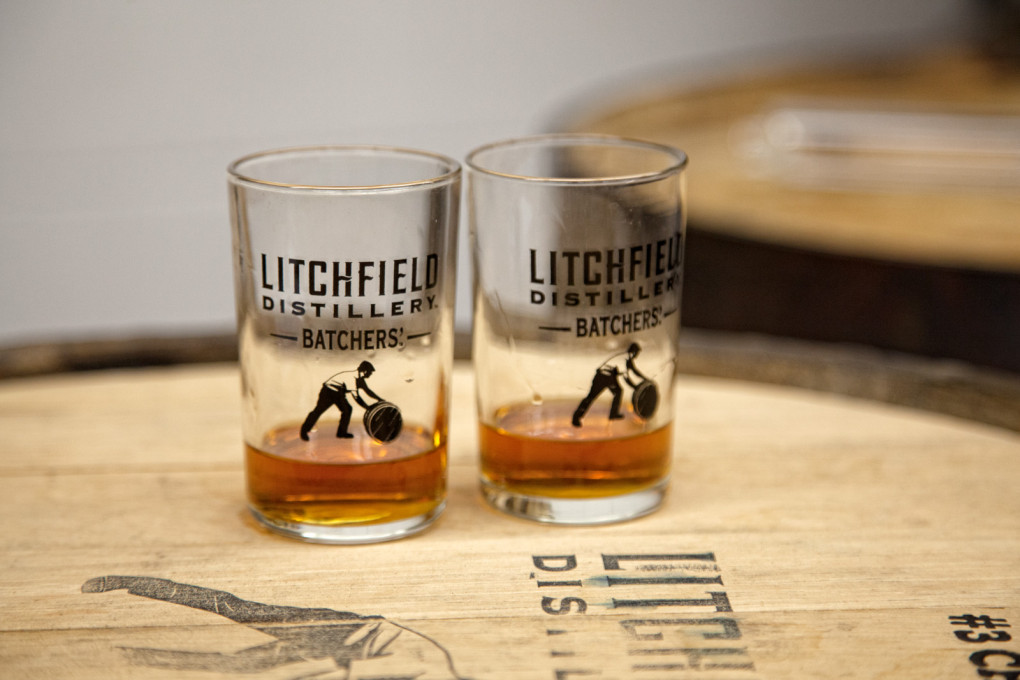 We're not going to tell you all the cool stuff about barrels, char, and proof-to-water dilution (Crystal Rock water of course)…you'll just have to go along for the tour…and tasting! Have fun!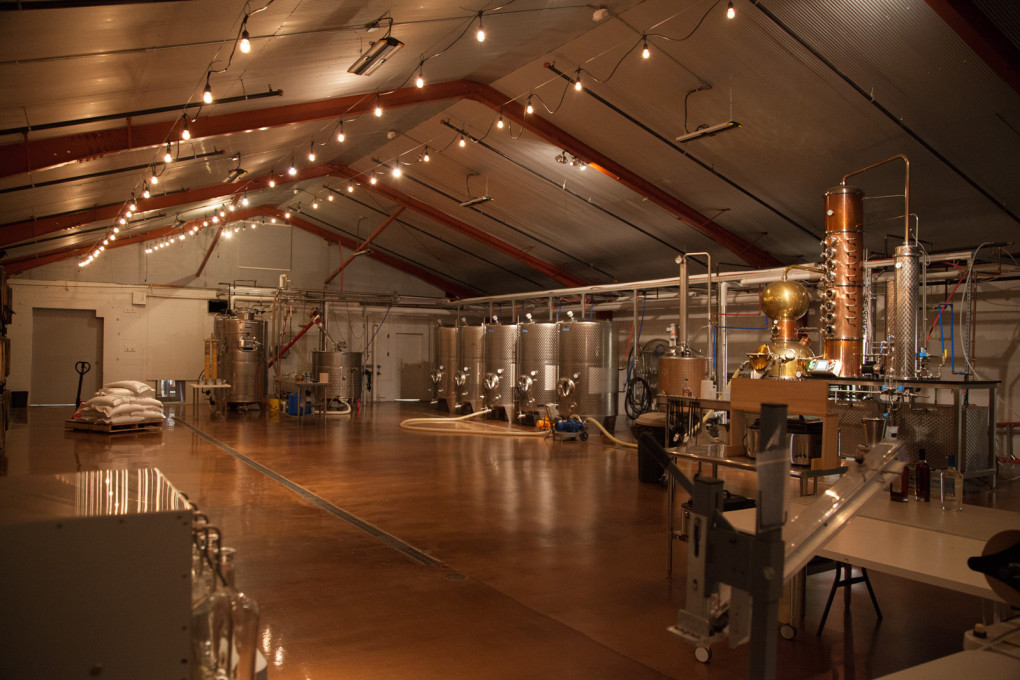 ---
Litchfield Distillery
569 Bantam Road, Litchfield, CT 06759
860-361-6504
Words: Beverley Canepari. Pictures: Lora Karam. Video: Tim Lenz! Music by BenSound.