The World Heritage Cultural Center will be bringing us a World Of Colors Concert on Saturday, October 1st at the Edmond Town Hall Theater (Newtown) – and it's going to be AWESOME!
We met up with the founder of the organization, Sattie Persaud, to learn more about the World Heritage Cultural Center's mission; why she started it (read on for a truly inspirational story); and what you can expect when you attend the World Of Colors Concert. Hint: 21 countries on stage, red carpet/gala fun, and a celebration of humanity!
Post sponsored by World Heritage Cultural Center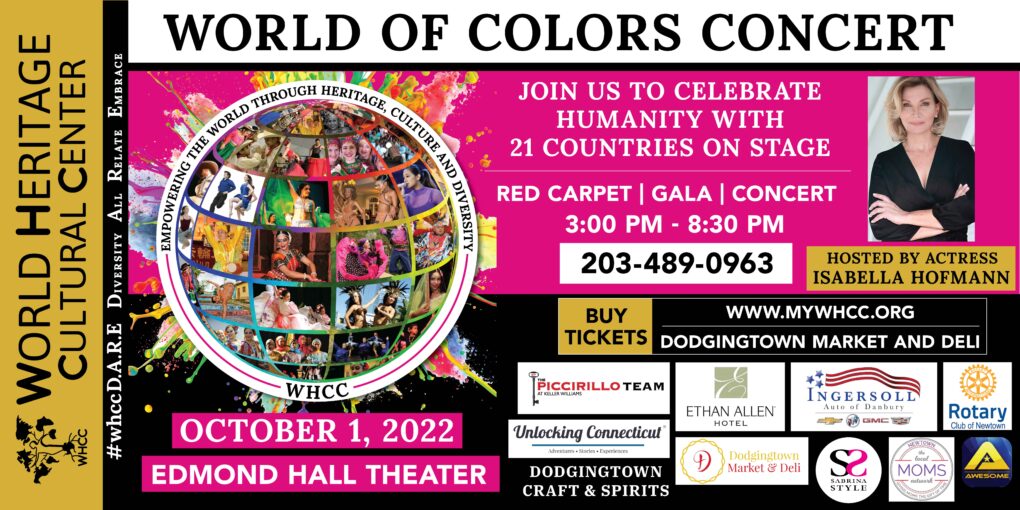 Black Tie Red Carpet Schedule of Events
3:00 PM to 4:30 PM – International red carpet / VIP ticket – Gala reception (160 countries and 100 press releases to local and nationwide news sources such as CNN, ABC, CBS, CT Magazine, etc.).
5:00 PM to 8:30 PM – Enjoy a phenomenal concert with 21 countries represented on stage!
8:30 PM to 10:30 PM – Gala reception for VIP tickets only.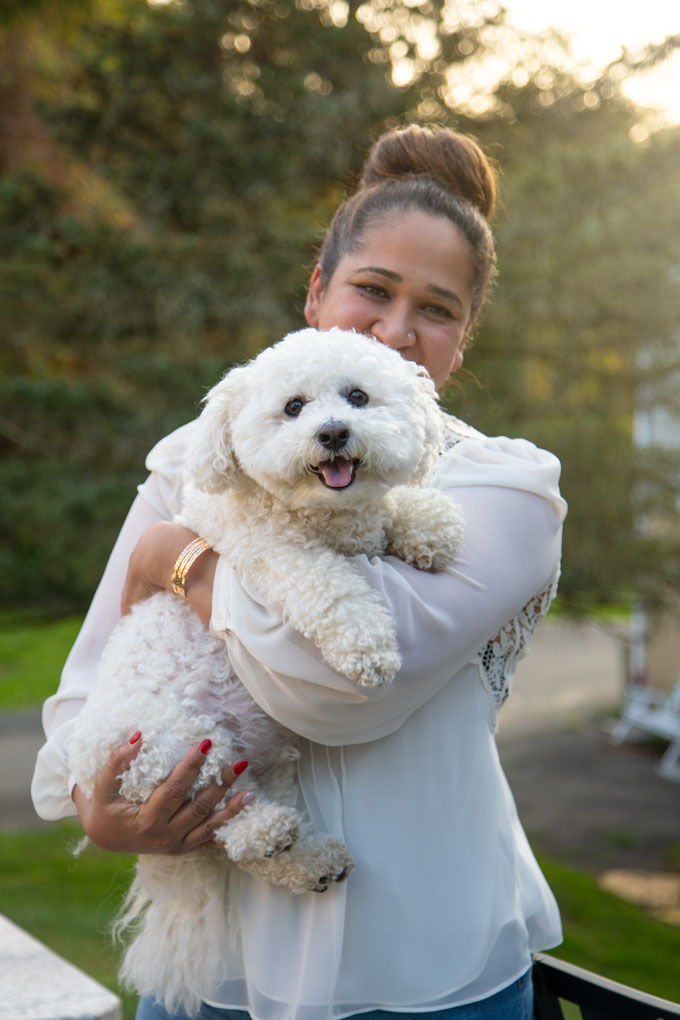 Tell us about your organization and the story so far!
The organization started in 2005 when I graduated from Pace University. I wanted to do something to give back and include everyone. It unfolded into World Heritage Cultural Center. In 2009, we hosted our first World Of Colors Concert. We had 23 countries on stage and it was broadcast in 160 countries via GEO.TV.
National Geographic calling…
We didn't make a lot of money, but we got a lot of attention. A couple of weeks later, National Geographic reached out. They asked me to come and produce their global entertainment stage at the travel show at the Javits Center. So I brought all the groups and they loved it!
We now work with 800+ cultural groups in the US. We've traveled across 16 states with the travel show and we also have our own events, like at Times Square. People were climbing on trees to see our performances.
Where else can you see a woman warrior, ancient Indonesian dance, for example?!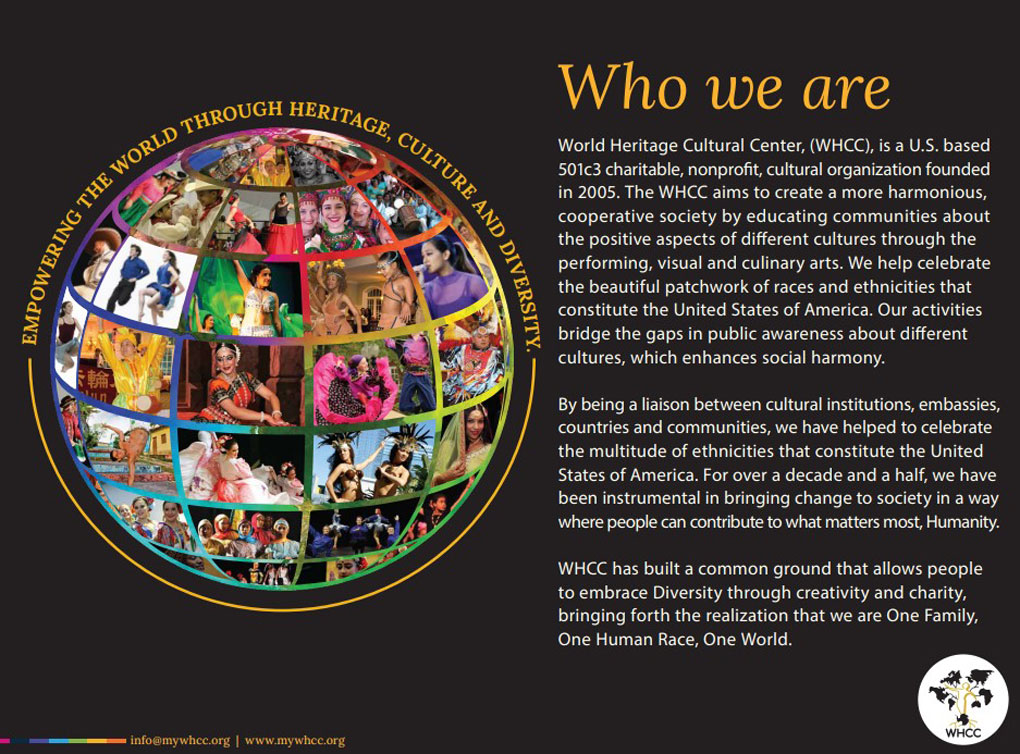 We keep the mission noble
Which is to change society in a way where people can contribute to what matters most; humanity. We use arts as a tool: performing, culinary, and visual. No politics, and no religion.
We teach about culture, to respect it, to love it, and then come the arts. We plan to break down barriers. Once people understand the cultural values and customs of other people they're able to respect them; people don't fear anymore.
The human bond is amazing. Sometimes it takes just one person!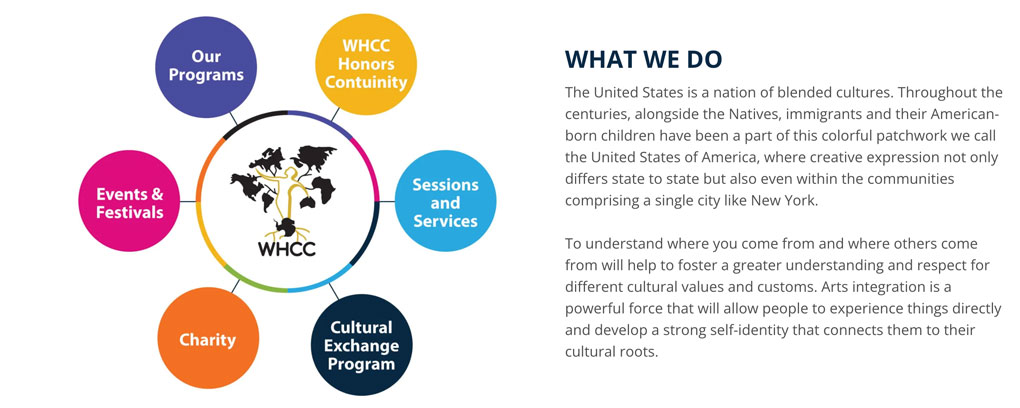 What is your background? What drove you to move mountains like this?!
When I started I had no money and no connections.
I'm 8th generation of Indian descent. I was born in Guyana and raised in South America, Suriname, a Dutch-speaking country above Brazil from the age of 2. Growing up we were very poor. At 7 years old, I was helping the family by selling cigarettes on the street corner and I did this until I was 10.
I'm the first girl to go past 3rd grade in my family.
Sometimes when people migrate, they hold on to values and customs so strongly. Girls get married at 13 and don't go to school – that was normal in my culture. My way out was I liked to read. We were taught Dutch in school. I remember this Jehovah's Witness person passing me every day and she'd stop and sit next to me on my bucket and teach me how to read these little Bible stories in English. That's when I started picking up everything I could possibly read. It's kind of comedic, but I found these Harlequin romance novels, and I was like what? What is this? Women go to something called college? We didn't have internet back then! So it was like this fantasy world that I never knew existed!
When I was 13 years old, I fought off a few marriages but my aunt came from America and I had to get married. I met the guy the day before I got married and then a year later I was over here.
The Universe gave me a torch to get out of a very bad situation.
I had the opportunity to leave. I became my uncle's nanny and got 3 jobs and put myself through college. Once I got my dream of graduating from college and getting a job, it was time to give back. Because when you get such a great gift you have to share it. And this is how I'm sharing it.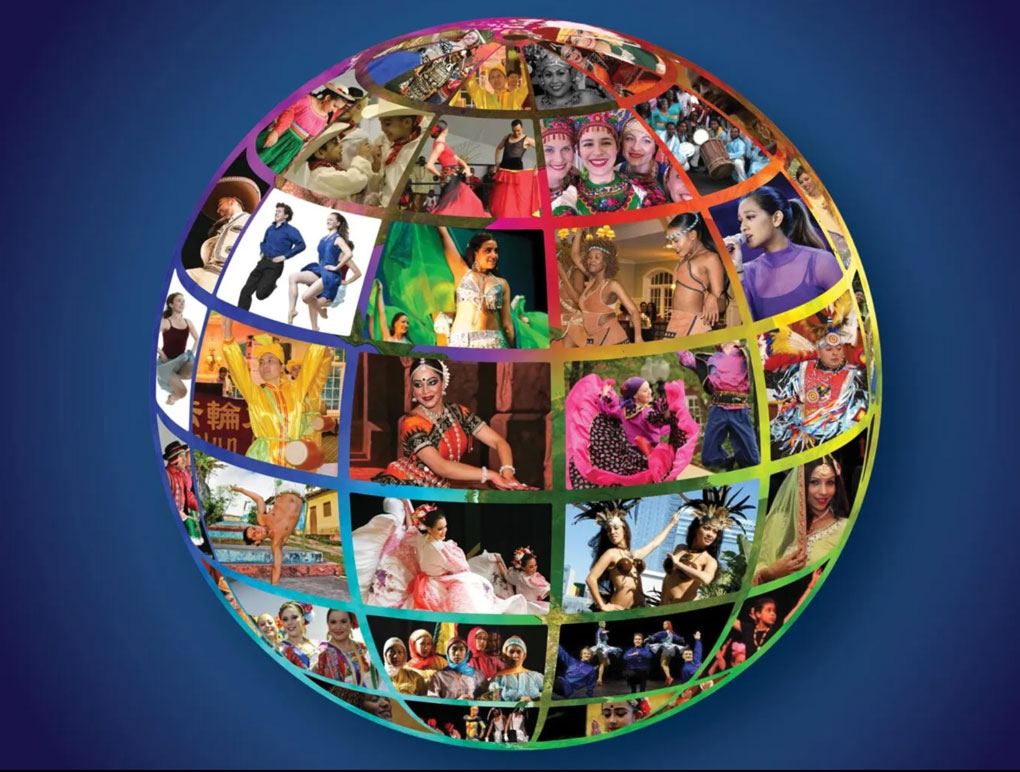 Get dressed up, bring your friends together, celebrate, and support this amazing cause – diversity, and humanity!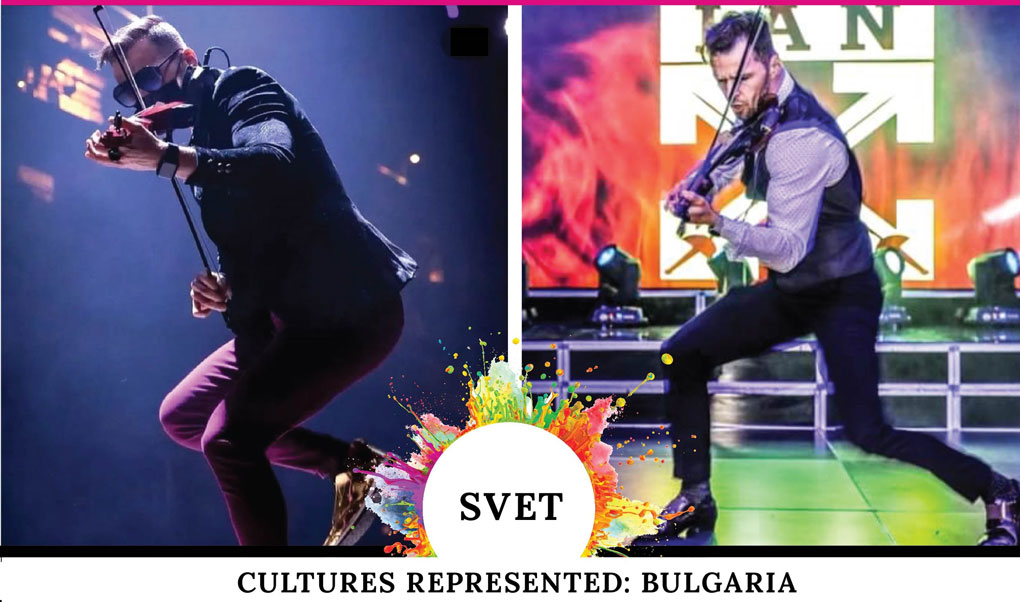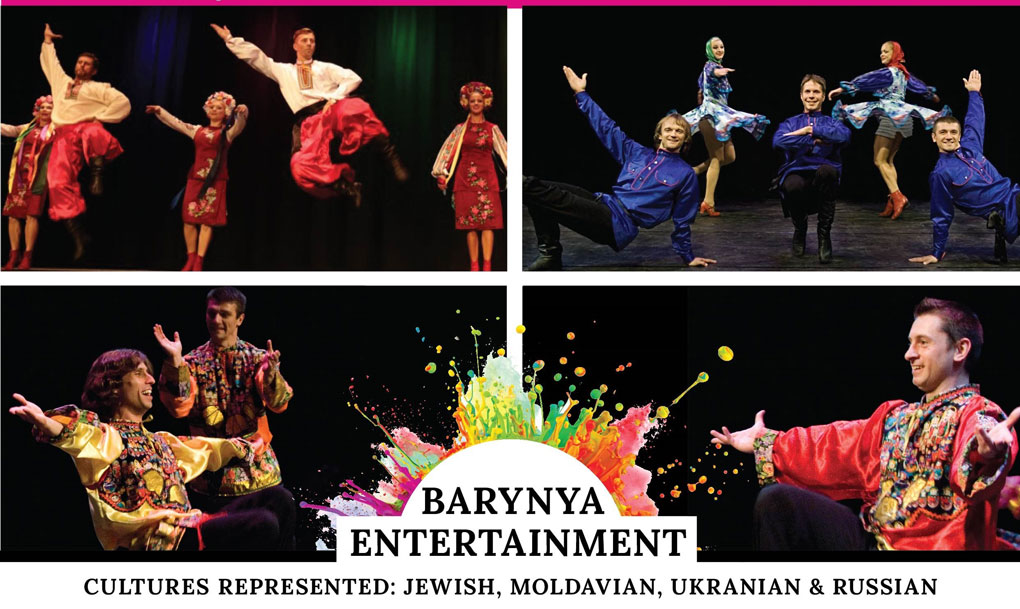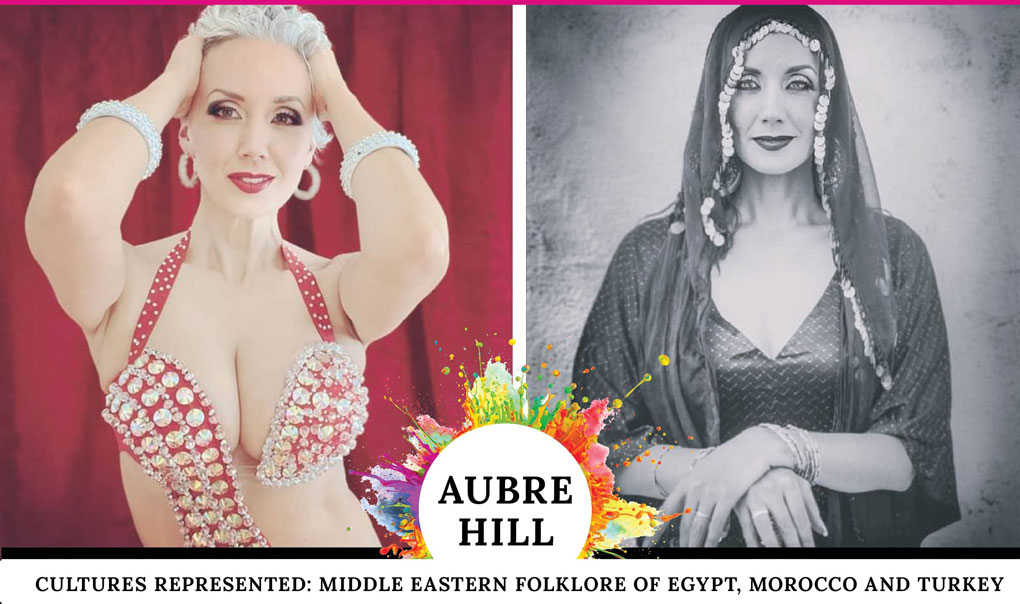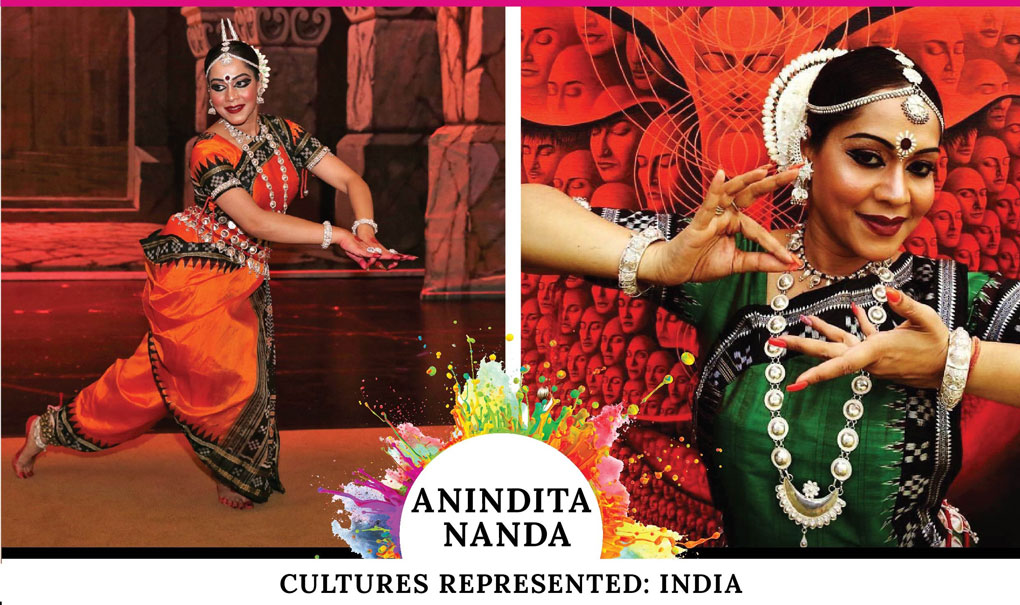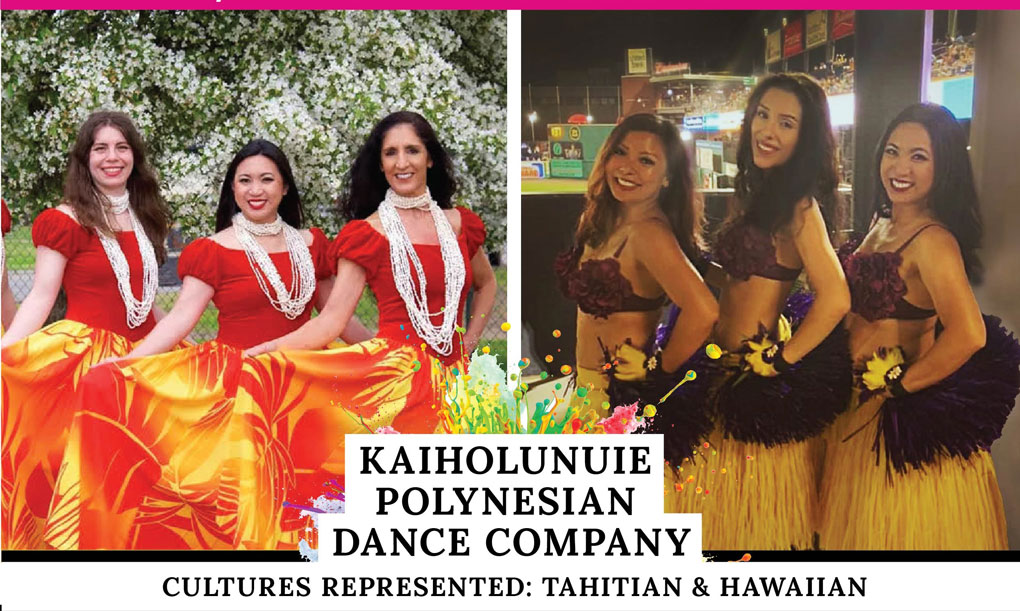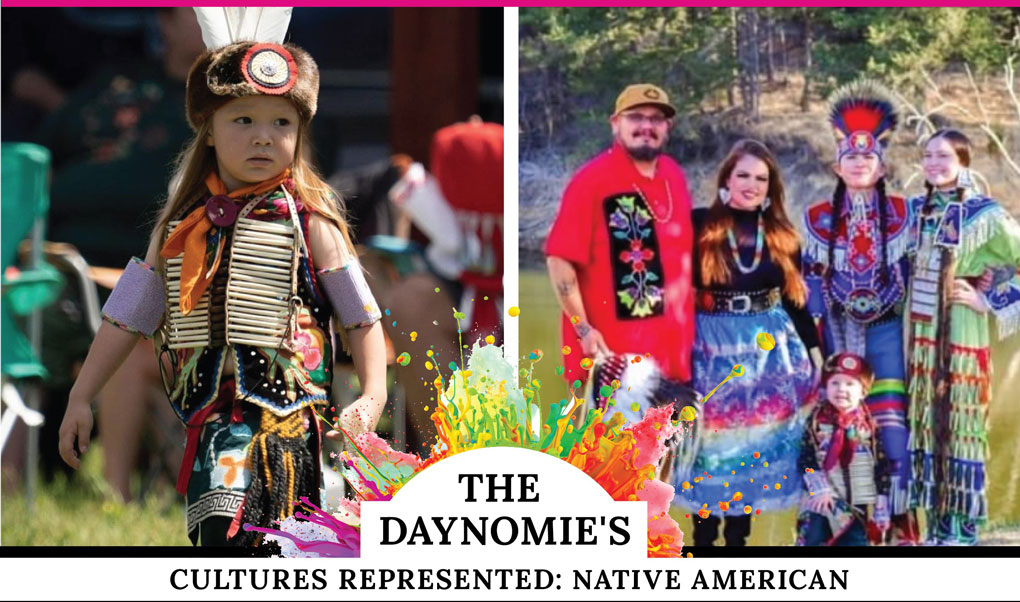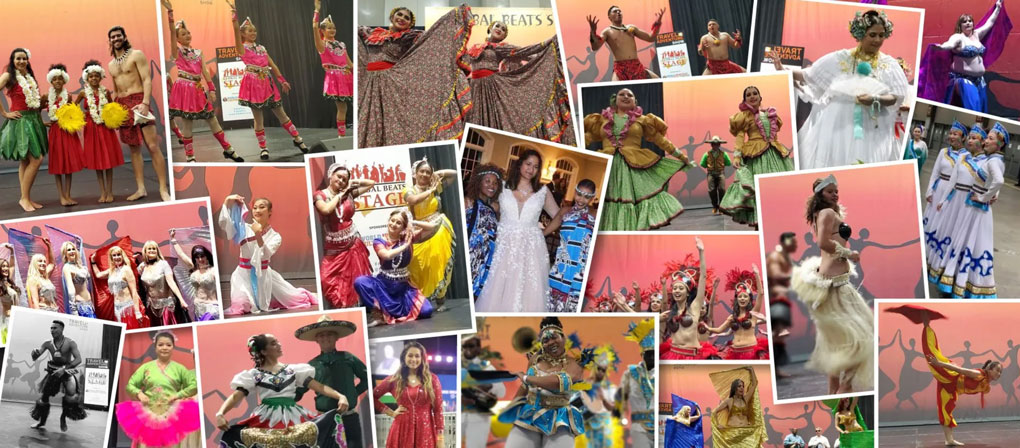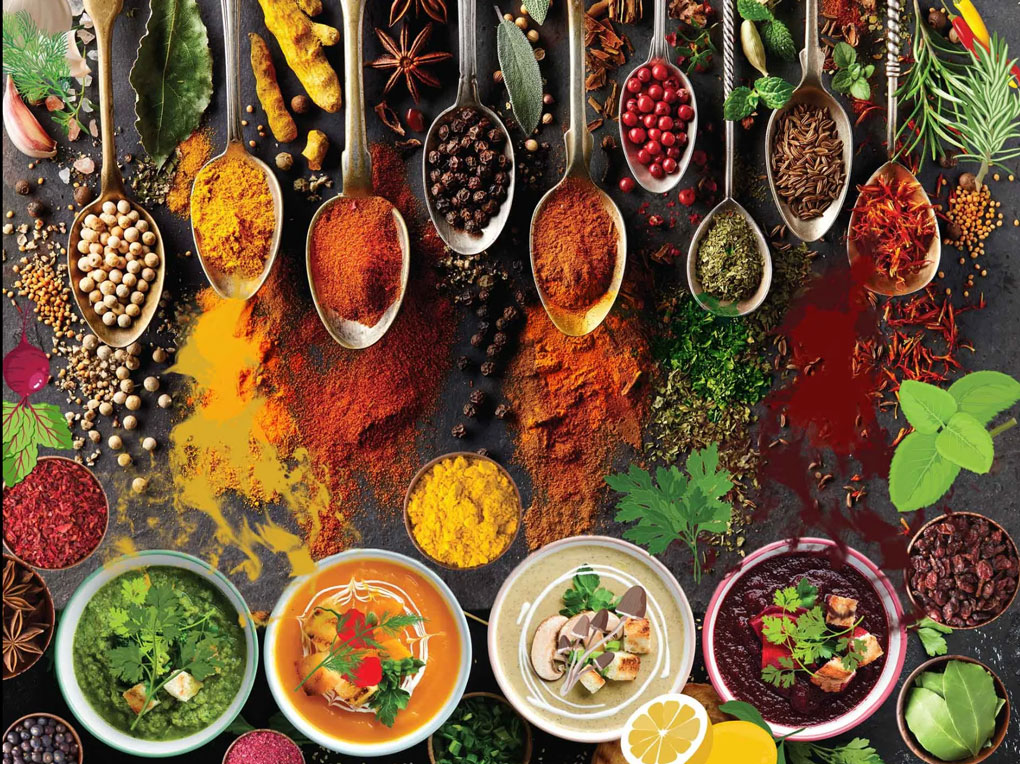 Watch this space…
Despite all that she has achieved so far, Sattie is just getting started. She's currently looking for a home for a World Heritage Cultural Center Headquarters (fingers crossed for Newtown!), working on an app to make it easier to donate directly to causes around the globe, and so much more!
---
World Heritage Cultural Center
Photos of Sattie by Lora Karam/all others provided by World Heritage Cultural Center