If you know us at all, you totally understand our love of all things 80s. We asked our Instagram friends to tell us their fave flicks and we picked 12 from the many excellent suggestions. Grab a Tab, relive a great decade, and enjoy!
1. The Breakfast Club
This 1985 film gets spot #1 because a LOT of you named it your fave. (It's Lora's too). Fun fact: Ally Sheedy's "dandruff" was actually parmesan cheese. Now you know.
2. Ferris Bueller's Day Off
"Ferris Bueller (Matthew Broderick) has an uncanny skill at cutting classes and getting away with it. Intending to make one last duck-out before graduation, Ferris calls in sick, "borrows" a Ferrari, and embarks on a one-day journey through the streets of Chicago. On Ferris' trail is high school principal Rooney, determined to catch him in the act." (IMDB)
3. Sixteen Candles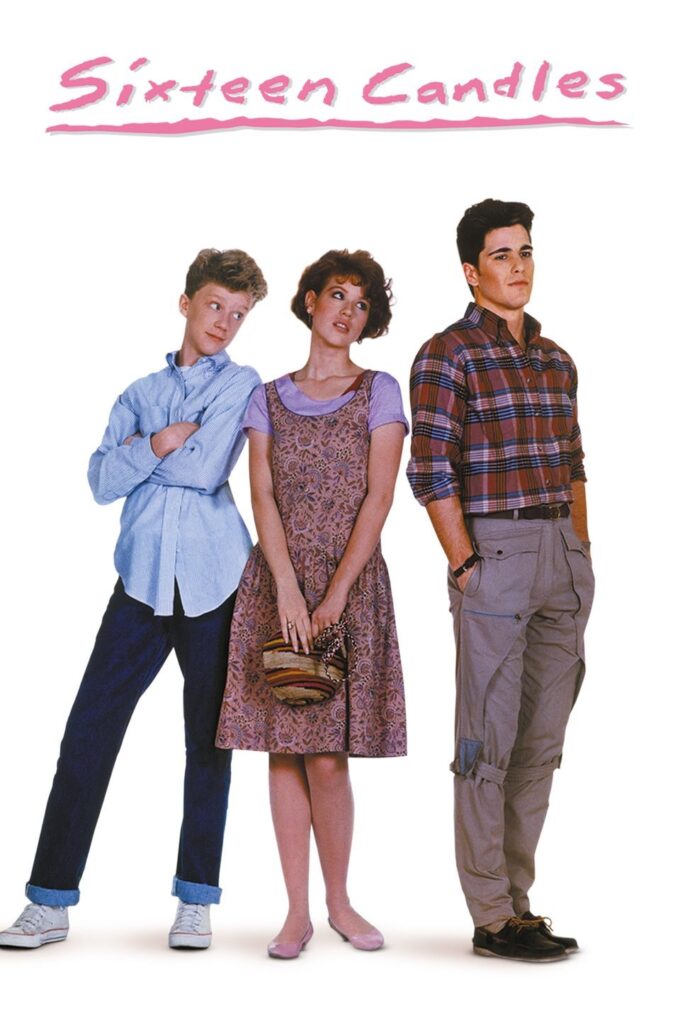 Jake Ryan. That's all.
4. Flashdance
We both wanted to dance like Jennifer Beals after seeing this (ok, big dreams). We'll forever copy her off the shoulder sweatshirt look.
5. The Goonies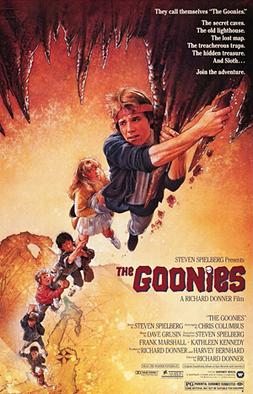 "A group of young misfits called The Goonies discover an ancient map and set out on an adventure to find a legendary pirate's long-lost treasure" (IMDB). Fun!
6. Dirty Dancing
28 Things You Didn't Know About Dirty Dancing unless you're a true fan, of course (Bev's #1 movie of all time).
7. E.T. the Extra-Terrestrial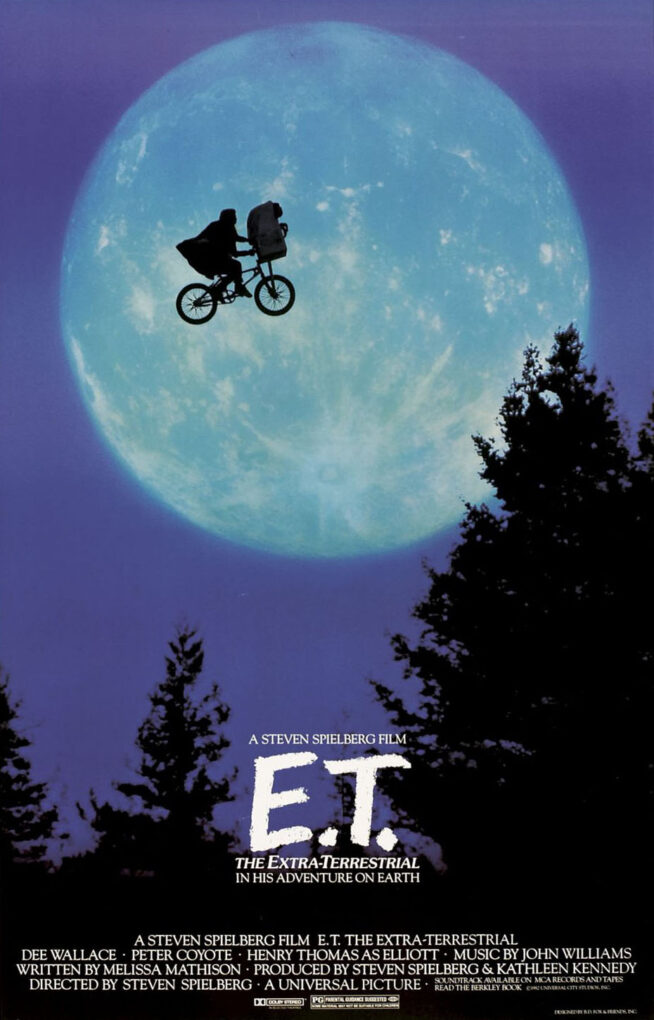 E.T.: "ET…Phone…Home." And all of a sudden we crave Reese's Pieces.
Speaking of which, from Wikipedia: "In 1982, the Mars candy bar company rejected a product placement offer for the inclusion of its key product M&M's in the Steven Spielberg movie, E.T. the Extra-Terrestrial. Hershey accepted the offer, and with the film's blockbuster success its product sales dramatically increased, perhaps as much as 300%."
8. Pretty in Pink
Molly Ringwald was everything. And Annie Potts. And Andrew McCarthy. And Jon Cryer. And James Spader. We love pink.
9. About Last Night
Rob Lowe + Demi Moore as Chicago yuppies. "There's a clock over your head."
10. Some Kind of Wonderful
Roger Ebert said it best in his review in 1987: "Some Kind of Wonderful" is yet another film in which Hughes and his team show a special ability to make an entertaining movie about teenagers, which is also about life, about insecurity, about rejection, about learning to grow. I sometimes have the peculiar feeling that the kids in Hughes's movies are more grown up than the adults in most of the other ones.
11. Working Girl
One of our friends loved it so much he voted twice. So here's #11, big hair, Aqua Net and all.
And the song….?
12. Footloose
"From the oldest of times, people danced for a number of reasons. They danced in prayer or so that their crops would be plentiful or so their hunt would be good. And they danced to stay physically fit and show their community spirit. And they danced to celebrate…" Ren McCormack (Kevin Bacon)