Take 2 bloggers; 1 photog, Loghan Rose Photography; 1 cute clothing boutique, Shop Cathy B; an awesome hair salon, The Front Page….and this is the result!
Oh how we love us some Shop Cathy B in Woodbury! They're all about comfy chic right now and have new fall goodies coming into the store every day. Think cute sweaters, boho dresses, autumnal capes, fab shoes, accessories, baby, gifts, and the best fitting/priced jeans ever!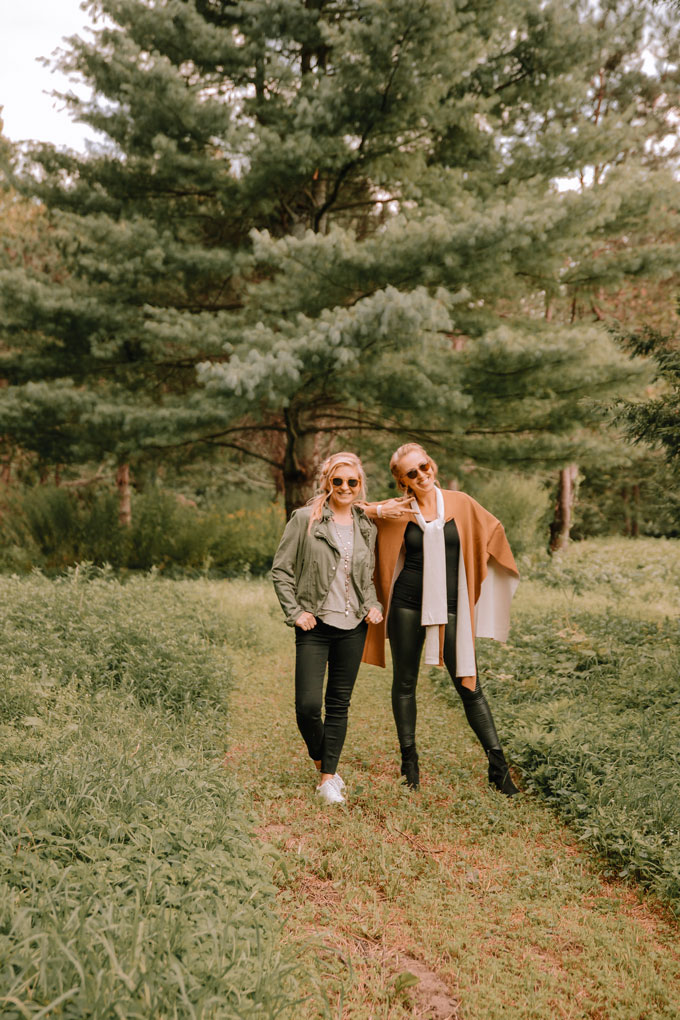 We were so excited to finally see inside The Front Page, Woodbury's newest luxury beauty bar and barber. It. is. fabulous! It's well worth the visit just to see owner Ayrika's gorgeous dream studio, but you should also ask for some awesome braids while you're there!
Meet the talent behind the camera! Loghan is so talented, fun to work with, and we adore her sparkling personality!!
What's your specialty/what do you enjoy shooting the most?
People! Making someone laugh and snapping it to see how naturally beautiful they can be gives me LIFE! Their reaction when they see how amazing they look combined with how amazing I feel capturing it brings me joy!
What's your website/social media screen name?
www.loghanrose.com and find me on Instagram @thisisloghanrose
How did you get into photography?
Senior year of high school I took a photography class, picked up a camera, and haven't looked back! I watched countless hours of YouTube videos on how to pose, edit, and photoshop! I figured, why go to college when YouTube can teach me everything?!
You know that many people say they don't like photos of themselves….any tips on how people can get better pics or selfies?
Act like nobody's watching! Feel yourself and act natural! Beauty comes out when you least realize it. Laughter! Mid laughter always brings out the best smile in you!
When you're not shooting, what can we find you doing?
Hanging out with family! I can't really get away from it. I'm the youngest of nine, so if I'm not with them, then I'm off at a photoshoot!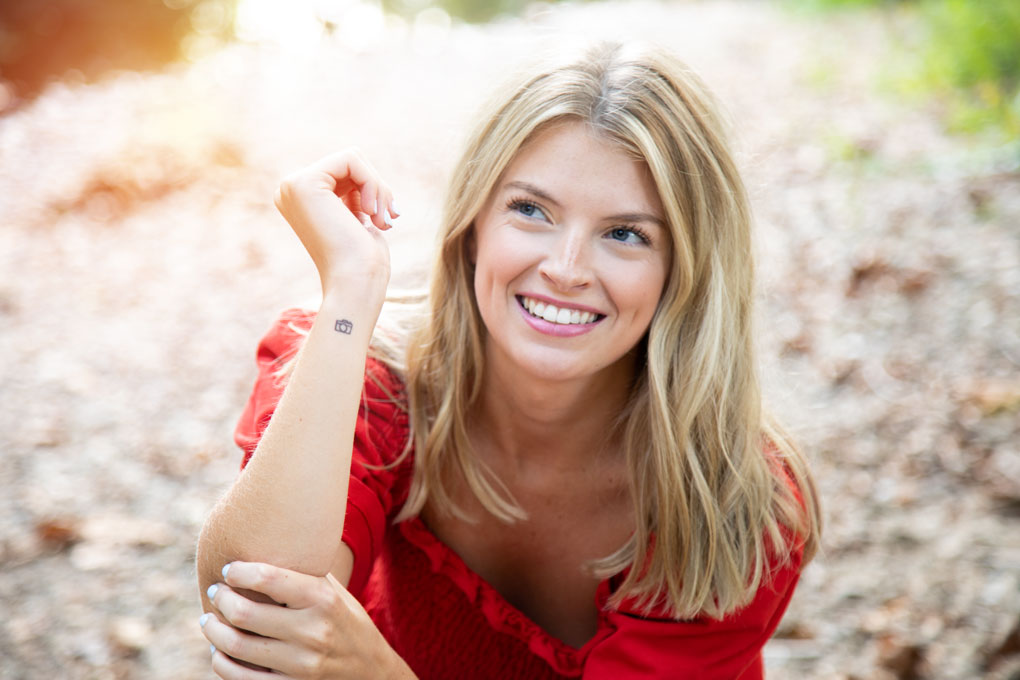 And…back to us!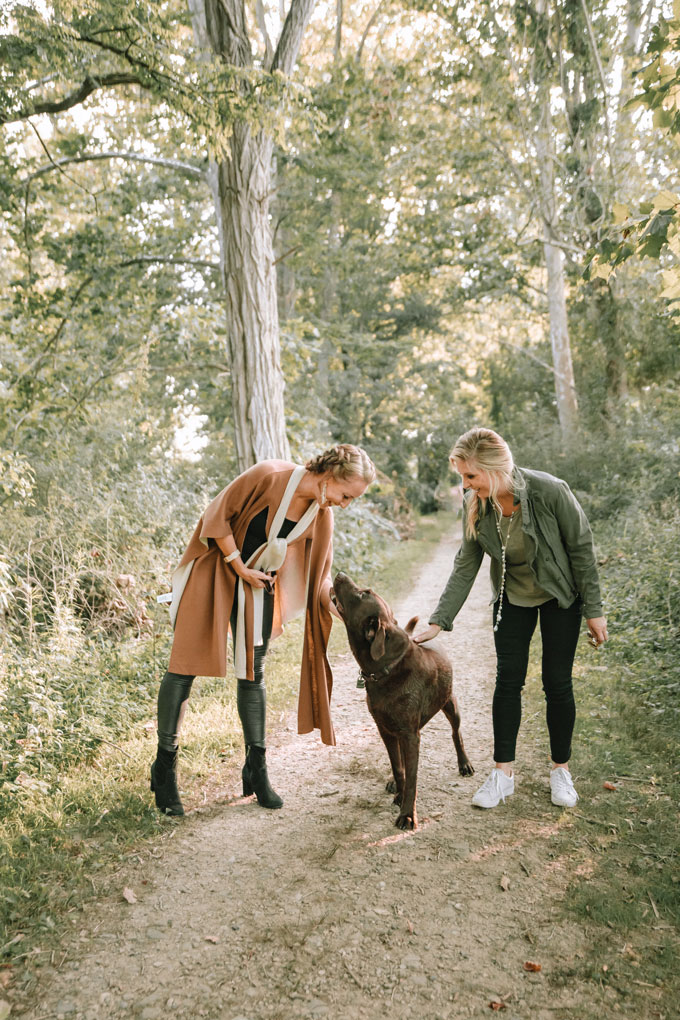 Three Rivers Park in Woodbury currently features a cornfield to walk alongside, where for some reason we could picture being abducted by aliens. See pic below.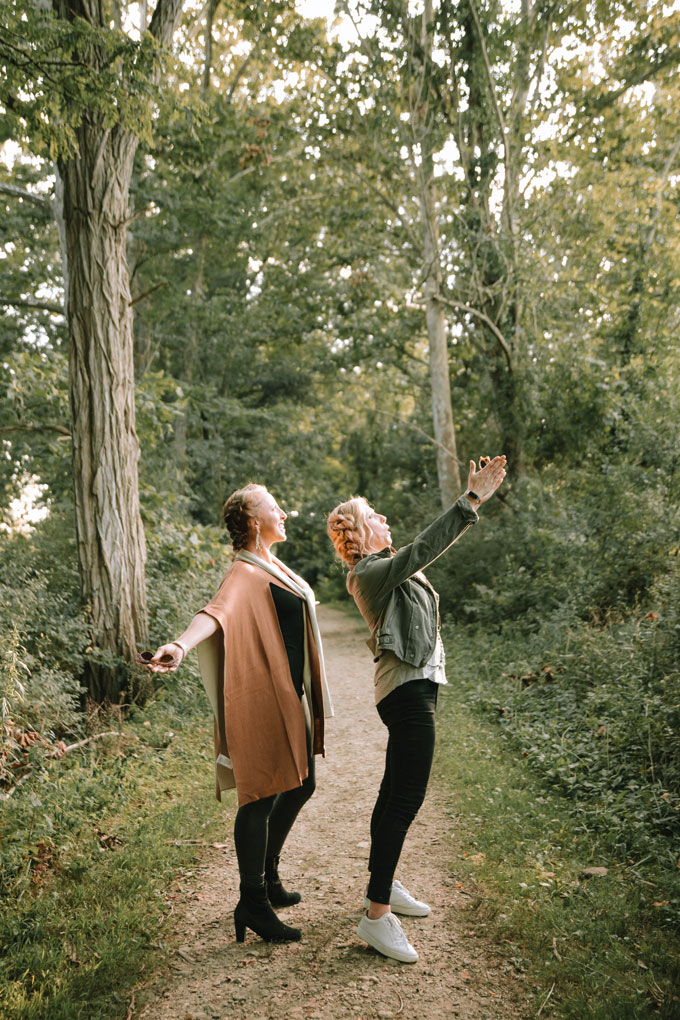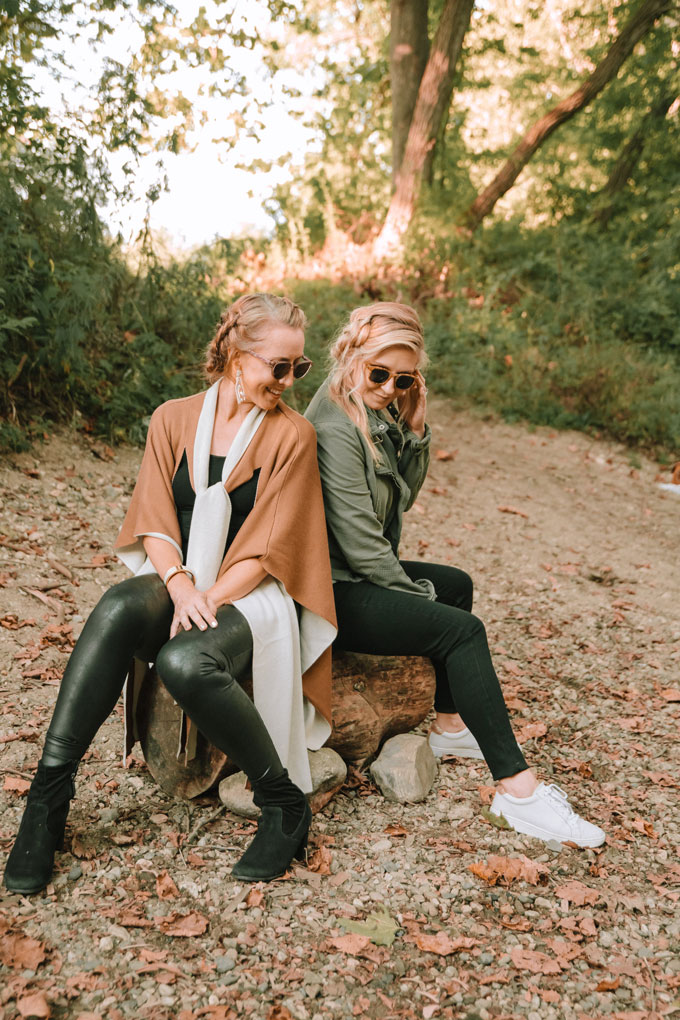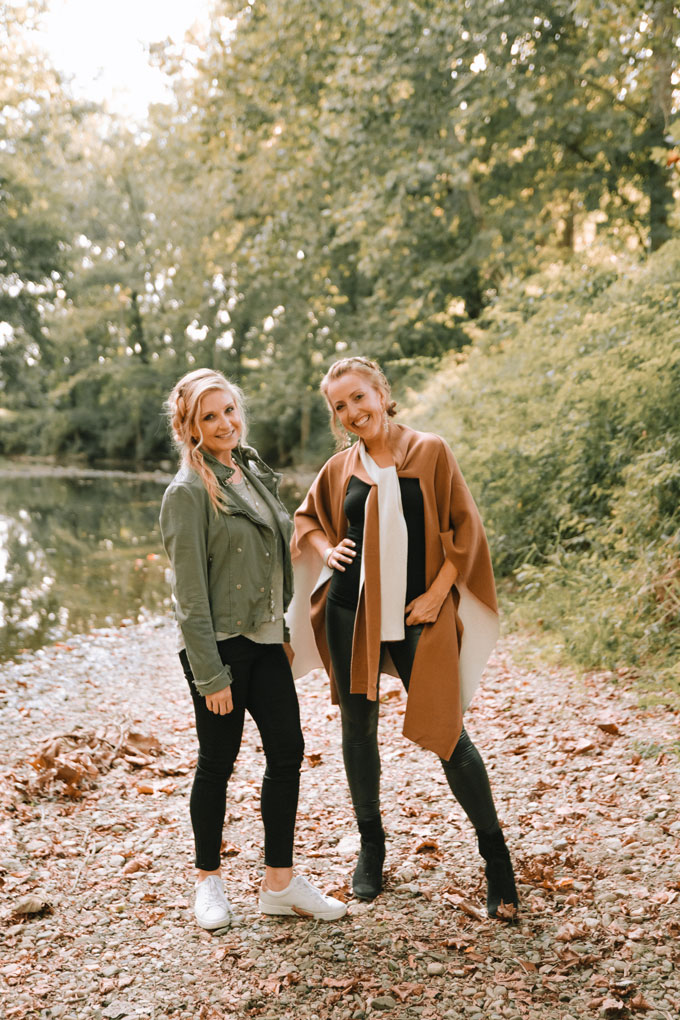 The end.
Everything but the shoes – Shop Cathy B!
---
Words: Bev Canepari / Pics: Loghan Rose Photography and photos of Loghan by Lora Karam